Celebrating our fiftieth birthday should make us feel joyful, alive and vibrant.
Starting a new decade is always a big deal. We may feel that we are beginning a new phase, with new challenges.
Make it a point to enjoy the day your way, alone or in good company, at home or traveling the globe. Here are fifty ways to do it with enthusiasm and gusto no matter what your available time and budget.
Read also: Fifty 50th birthday gifts for women
Table of Contents
Hopefully, you will find one that fits you or your loved one!
1.-
Spend the day at a spa
There is nothing as relaxing and pampering as treating yourself to a facial, a massage, or maybe a manicure and pedicure. Whether you do this alone, with your significant others or with friends, is up to you!
2.-
Host a sit-down dinner
Where have all the sit-down dinners gone? Instead of hosting a huge party, choose just a few friends who you know will enhance the gathering with meaningful conversation. As we grow older, the quality of our connections trumps the quantity of friends we have.
3.-
Go to the beach and listen to the waves
If you are lucky enough to live close to the beach, take yourself to the ocean and spend some time reflecting on how the last 5 decades went and perhaps journal about what you expect from the next 5.
4.-
Travel to a city that you always wanted to see
It doesn't have to be a faraway or exotic location although it can be. It could be a short drive away, or maybe require a long-haul flight. Either way, plan at least a year ahead, especially if you plan to travel with other people.
5.-
Visit your faraway family
If like ours, your family is strewn all over the globe, perhaps plan to spend your milestone birthday with them where they live. It's probably cheaper for you to come over than to mobilize your extended family. What better plan than to spend your special day with loved ones?
Read also: 13 50th birthday trip ideas on a budget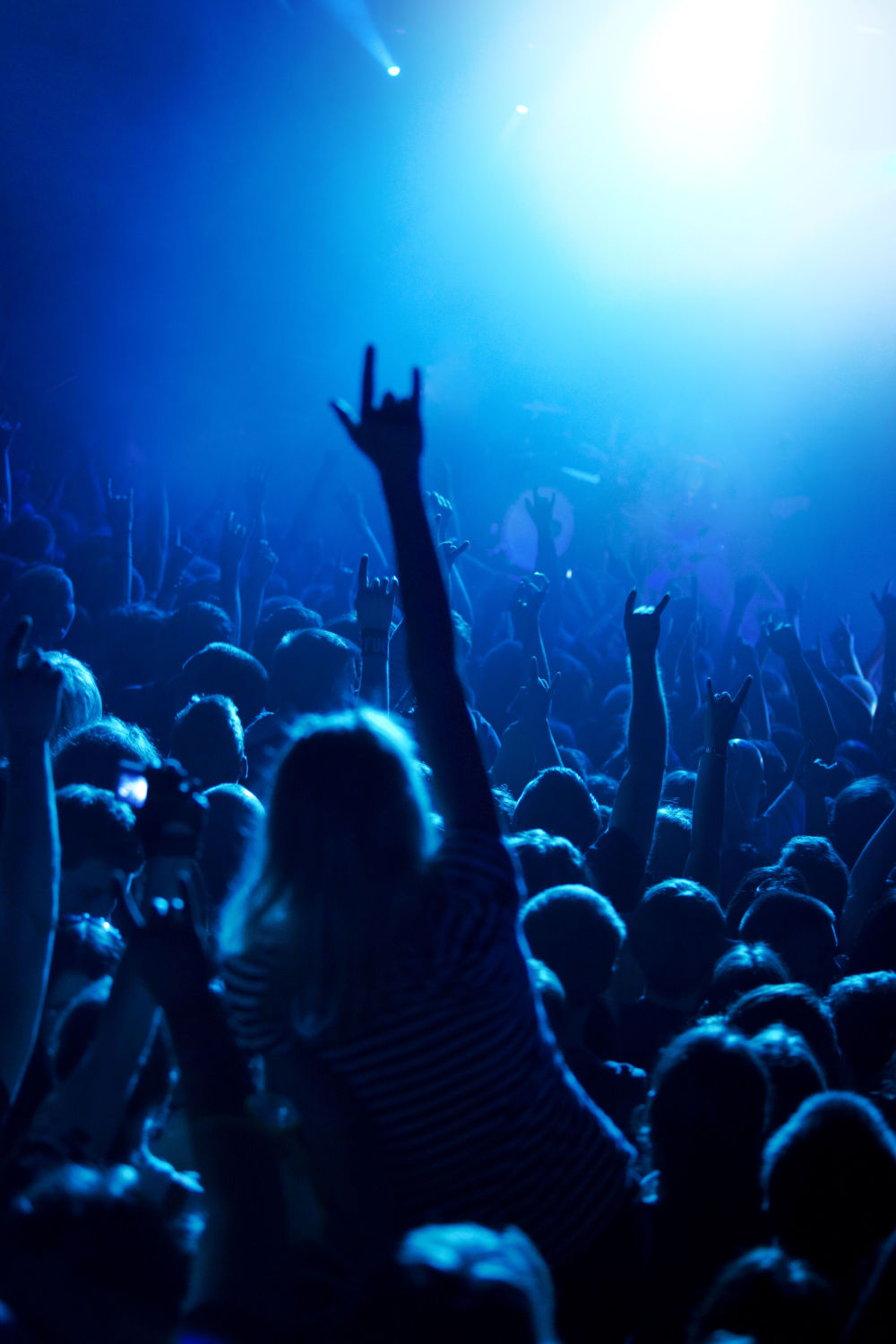 6.-
Go to a rock concert
I recently saw Stevie Nicks in concert. I had always wanted to see her live and it was the best feeling ever. If there is a group on tour that you've been pining to see, buy the tickets now.
7.-
Make reservations at a high-end restaurant
If you never splurge on fancy dinners, your 50th birthday is a great occasion to do just that. If you're tight on money, this can have you feeling like Cinderella at the ball.
8.-
Purge your closet and go on a shopping spree
When my kids were teens I took them on a shopping spree for their birthdays one year. But first I made them donate their old clothes. If you have more stuff in your closet than you can wear, it's a great feeling to go through old garments you no longer wear and go shopping for items that are more fit for 50+ you. By that, I mean anything that makes you feel more vibrant.
9.-
Rescue a puppy from a shelter
Whether your previous pup crossed the rainbow, or you are a recent empty-nester, both are good reasons to rescue a new pet. It has been proven that pets are beneficial for mental health, especially as we get older.
10.-
Book a long and luscious massage
If massages are just not a part of your self-care routine, treat yourself for a 90-minute aromatherapy massage.
Also read: 5 Super-cool birthday ideas for women turning 50
11.-
Learn to scuba dive
Scuba diving is a wondrous experience. You can learn at a pool or out on the ocean. Either way, if you've never done it before, you are in for a treat.
12.-
Spend the night at a 5-star hotel
Sometimes it can be a simple night away from home, even in the same city, that helps you recharge. If you still have young children, this can be especially good for your mental health. Let dad or an aunt take care of the kiddos and treat yourself to a lavish night on your own.
13.-
Break free from the past by throwing things out
This is healing and renewing. Follow Marie Kondo's tips for figuring what to let go of and what to keep. Get ready to enter your next decade free from baggage from the past.
14.-
Renew your wedding vows
No matter how long ago you married, this is a great time to renew your commitment to each other. Include the kids and extended family. It will serve as a reminder that the best is yet to come.
15.-
If you are engaged, tie the knot!
I remarried when I turned 50, and it was the best feeling ever. Almost nine years later, it still feels like the best decision ever. Whether it's your first or second ceremony, pairing it with turning 50 makes it even more special.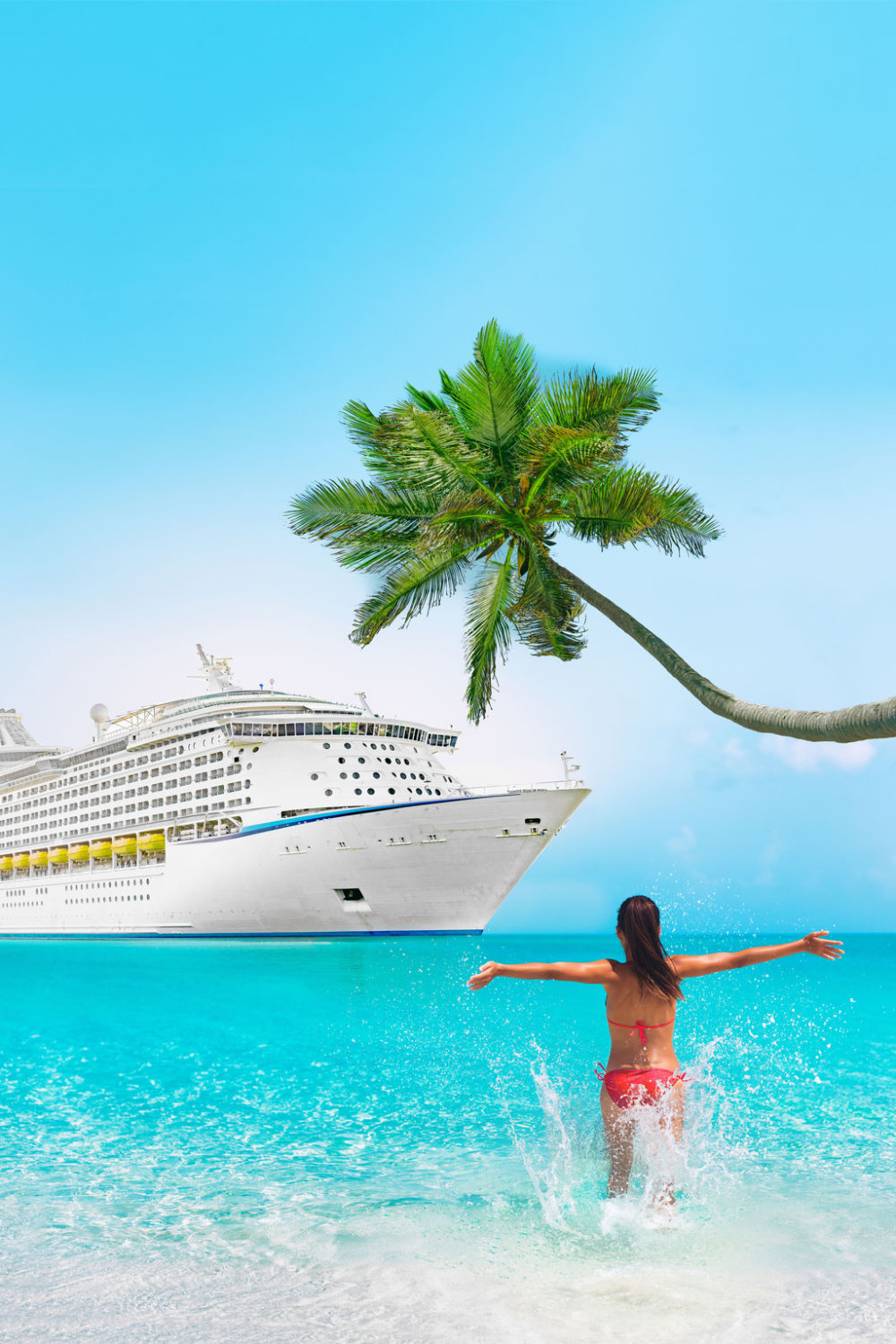 16.-
Buy tickets to the theater or ballet
The theater, the ballet or the opera are generally not cheap, so they may not be a part of your regular leisure activities. Choose the show you feel you'd enjoy the most, and splurge on it.
17.-
Go on a cruise
If you've never been on a cruise, now is the time. You will never know whether you are a cruise person or not until you go on one. There are so many types to choose from: short party cruises, or long and luxury travels. Pick one and go for i
18.-
Get a complete makeover
When was the last time you tried a new makeup look or hairstyle? Book an appointment at your favorite salon, or hire a makeup artist that can home home and glam you up. Then go get your picture taken.
19.-
Spend the day in bed reading a really good book
If you are always on the go, perhaps you need to unwind and lose yourself in a great book. Make sure you have several titles on hand so that the odds of immersing yourself in one of them are high.
20.-
Watch your favorite movies all day
Similar to the option above, cuddle up on the couch in your favorite PJs and binge-watch movies or series you love. Who cares what the rest of the world thinks of how you spend your birthday!
Also Read: Advantages of falling in love with a 50+ woman
21.-
Sing karaoke
Turning 50 doesn't mean you have to quit doing silly things that bring you joy. If your time and budget don't allow for lavish celebrations then make sure it's a fun one. Even if you can't sing, trying and making light of yourself is wonderful to keep your spirits up!
22.-
Go skydiving
This is not for everyone, but if you're into strong thrills, skydiving is a popular milestone birthday activity. Make sure you are mentally and emotionally prepared for the experience, that the company has good safety measures in place and enjoy the ride.
There are women, like Lonni Pike, who don't stop at one and we think that is beautiful. I got a tattoo on the back of my neck for my 50th that I later covered with a larger more beautiful design (it used to be a quill that bled and I had it covered with a butterfly later on). If you just want a small one, that is cool too. Just make sure it is meaningful to you.
24.- Meditate for an hour
Even if you typically meditate for a few minutes each day, there is something about longer periods of meditation that feel so much more grounding and even offer breakthroughs. If you want to take it further, consider en entire day of silence and meditation at a retreat center. I've done it three times and boy does it reset your system.
25.-
Host a costume or theme party
Who doesn't love to dress up? The older I get the more I enjoy it! Pick your favorite theme and run with it. Be ready to take lots of pictures for posterity.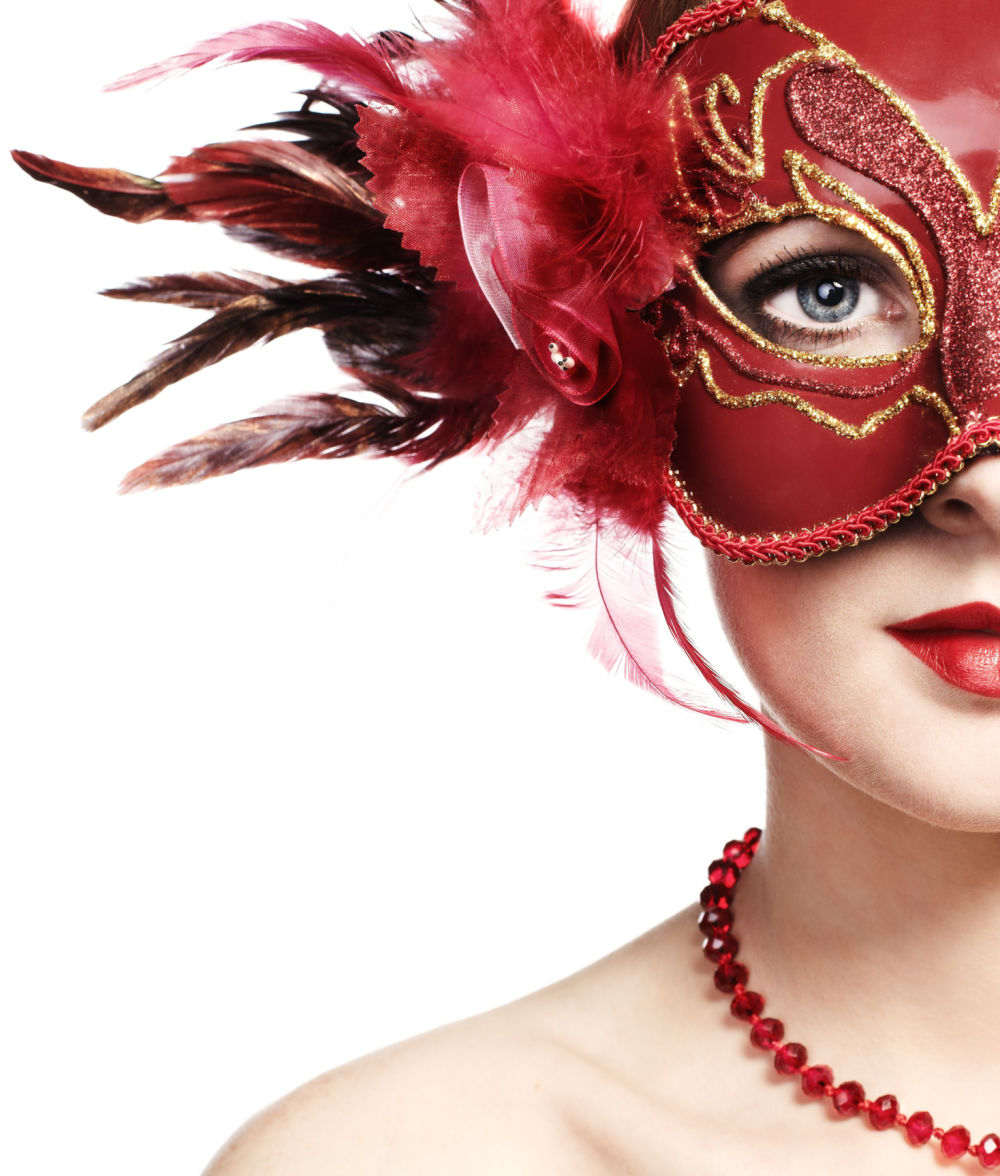 26.-
Play board games with friends
Once again, on the basis of spending quality time with friends, and dealing with a low budget, focus on having a good time instead of spending money. Since it's your birthday, you get to pick the board games!
27.- Go to a strip club
. Men or women, your choice
This may or may not be your thing, but if you've never done it, you may be surprised to find you could actually enjoy it. Take your partner or a bunch of friends, and let loose. Maybe it will inspire you to take up pole dancing as exercise!
Reclaim your inner child at an age at which we are supposed to have it all figured out (but often don't). Bring the whole family and have a blast creating memories.
29.-
Have breakfast in bed
Maybe your birthday is on a work-day and you just can't take it off. Get up a little earlier and order breakfast out or ask your significant other to indulge you. It will make you feel special for the rest of the
If you are team no enhancements, good for you. But if you want to indulge in a little something to help you look refreshed, then consider a cryo toning facial (non-invasive) or perhaps an injectable that could improve the texture of your skin. Many aesthetitians and skin doctors offer birthday discounts.
Also Read: Why 50 is definitely not the new 30
31.-
Go for a long bike ride
Exercising outdoors has a number of benefits. If you normally bike for short periods, map out a new longer and more interesting route. Go alone or bring a buddy. Wear your helmet and be safe. Above all, enjoy the meditative state of repetitive movement.
32.-
Camp in the woods
If you've never been camping, doing it for your 50th is a great way to commune with nature and celebrate the start of this new decade.
33.-
Attend a spiritual retreat
Even if you're not typically into spiritual anything, you may be surprised at what such a retreat can do for your mental health and also for your emotions. No matter whether you have a faith or not, you will return renewed and ready to take on life's challenges all over again
The point is to sign up to something new! Make it a point to keep it up for at least a year and see what happens. As long as you continue to be open to learning new things every birthday will feel like something positive to be celebrated instead of being a hindrance.
35.-
Move to your new house
If a move is in the horizon, do it on your birthday. It may seem like a stressful thing to embark on. But it can also be a different and during way to start your decade.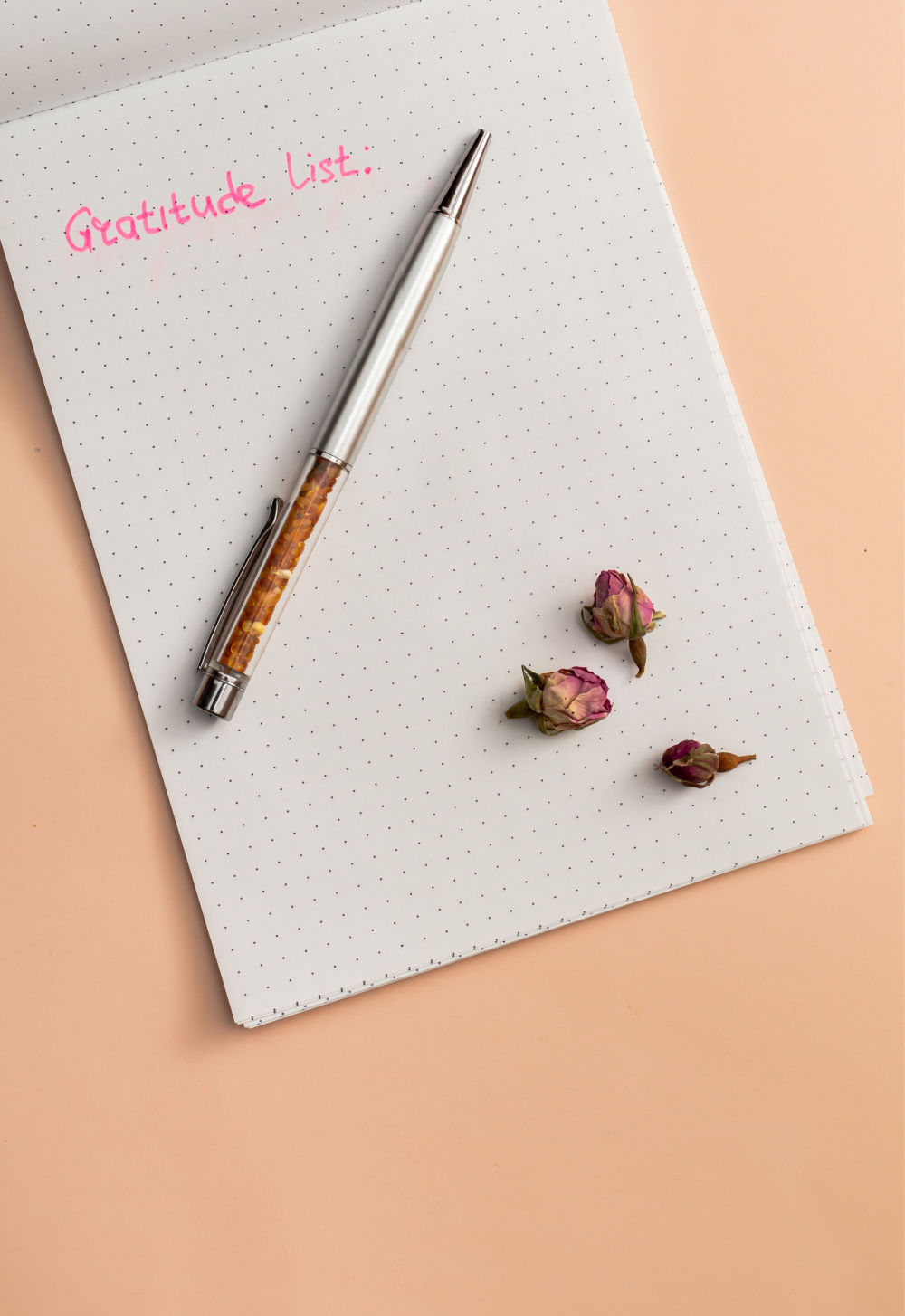 36.-
Go paintballing
A few years ago my sister did paintballing at 50, kind of by chance. She joked that it was on her non-bucket list. But it is an experience she will never forget.
37.- Microblade your eyebrows
By age 50, a lot of us experience a thinning of the eyebrows. I microfeathered mine a year and a half ago and it makes a huge difference in my appearance. Microblading gives you a new shape of eyebrow, and micro feathering fills in the gaps of your existing eyebrow. These require touch-ups every year or two. Worth the money for sure.
38.-
Sign up to a wine tasting course
If menopause didn't yet do a number on your tastebuds (maybe it won't but it did to me), sign up to a wine-tasting course. As we get older, it becomes more about enjoying every sip as opposed to getting hammered fast!
39.-
Write the longest gratitude list
If you are at all having mixed feelings about this birthday in particular, write a list of 50 things you are grateful for. I have lost friends to cancer who will never be my age, and I do not take a single birthday for granted.
This was definitely not on our bucket list, but we did it a few months ago. It was definitely a different experience, that is a reminder to let go and enjoy the ride, both on the balloon and in life.
Also read: Organizing an unforgettable 50th birthday celebration
41.-
Go on a tree-climbing adventure
There are adventure courses that cater to thrill seekers who also enjoy being tethered in case of a fall. I've done these many times in my 50's and feel that it could be a fabulous way to ring in the new decade if you have never done it before.
42.-
Ride a murder mystery train
Not only is it fun, but it also helps with cognitive skills. Mystery trains, improv classes and other such activities are wonderful to stay youthful and engaged. Why not do it for your 50th?
43.-
Go on a gastro tour of your city
You can do this over the course of a few days and extend your birthday celebration. This way your friends can join you any day of the week while you explore new cuisines.
Whether it's ball-room, Latin or line-dancing, there is no question that dancing is not only a mood-enhancer but a fabulous way to get and stay in shape and to also keep your brain sharp. My husband and I are taking couples lessons and it's been great for our relationship too.
45.-
Go on a helicopter sightseeing tour
Have you ever seen your city or town from above? A helicopter tour can offer a different vantage point that you can enjoy with your special someone, alone or with friends.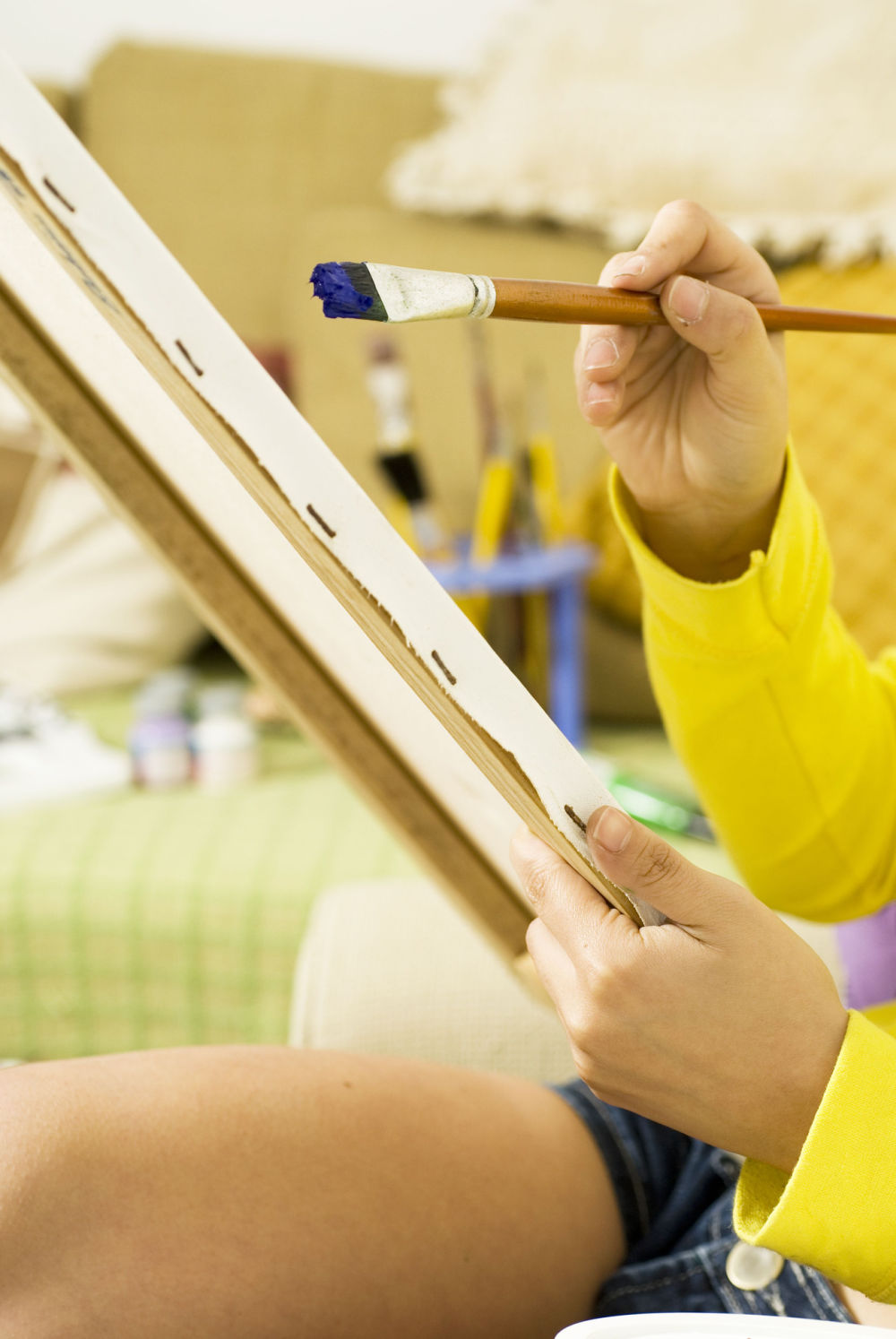 46.-
Spend the evening at a social painting class
If you feel you suck at art, social painting while sipping prosecco is a great way to get past that fear and enjoy an activity you feel you can't master. It's a good reminder that we can actually have fun doing something we've never done before.
47.-
Try your luck at gambling
Unless you have an addictive personality or feel this could get out of control, maybe a night at a casino could feel very different from what you do on a daily basis.
48.-
Host a picnic
Simplify, simplify, simplify. Nowadays you can have it catered or you can also DIY. It's fun to have a theme and this also allows for a multigenerational celebration.
I did exactly that when I turned 50. I launched this publication. I am 59 now and will turn 60 in August of 2022. I never looked back. You can do it too!
50.-
Enjoy your day!
No matter what you do, the point is to feel your day went the way you wanted it too. Doing nothing special is also special. It's all in how we frame it. Happy 50th!
Also read: Why 50 is the new 50!