This post has been sponsored by Humana. All opinions are my own.
I turned 60 in August, and while I was excited to have made it so far in relatively good shape mentally, physically and emotionally, it was also sobering.
At this age, I know I have a longer past and a shorter future, and I want to make the best of it. Because I was an older mother and my birthday coincided with back to school for the kids, I spent the last decade celebrating my special day at home.
This year, my husband and I traveled to Oaxaca, Mexico, and I was so grateful for a lifetime of exercising and movement since our trip involved a lot of physical activity.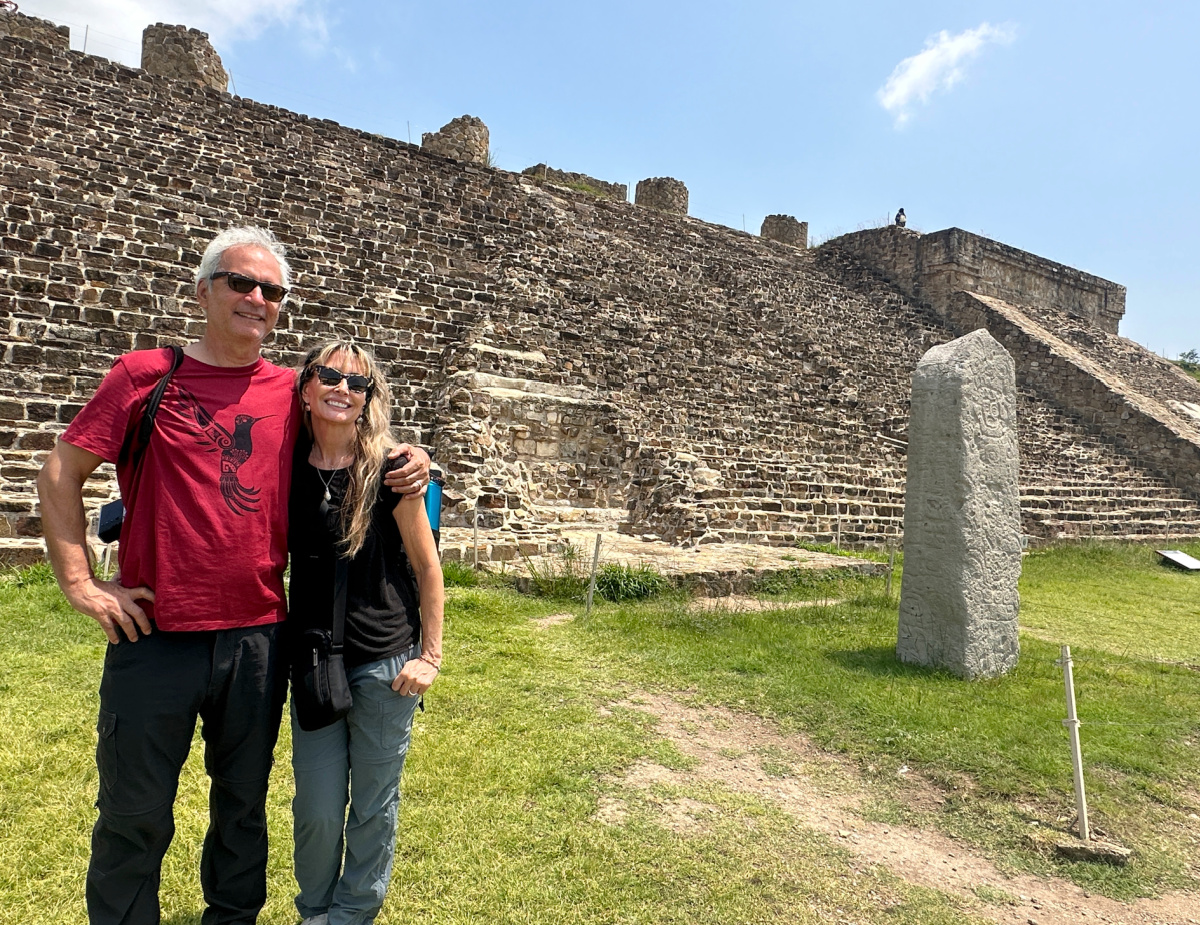 Now more than ever, I am aware of how movement has positively impacted my mobility and my capacity to enjoy life to the fullest. Although I love to pull stunts like handstands and yoga arm balances, I know the real value of staying active for healthy aging lies in everyday life.
I don't give much thought to sitting and standing up from the ground without using my hands, walking and even running up flights of stairs, and keeping up on hikes with my children. That is where it's at. I will continue to do my best to stay as active and healthy as possible going forward.
While I only have power over my actions, I encourage people of all ages to stay in shape at every level since it will spill into older age, allowing us to stay healthy and mobile for a longer time than if we are sedentary.
Lifestyle Commitments for Healthy Aging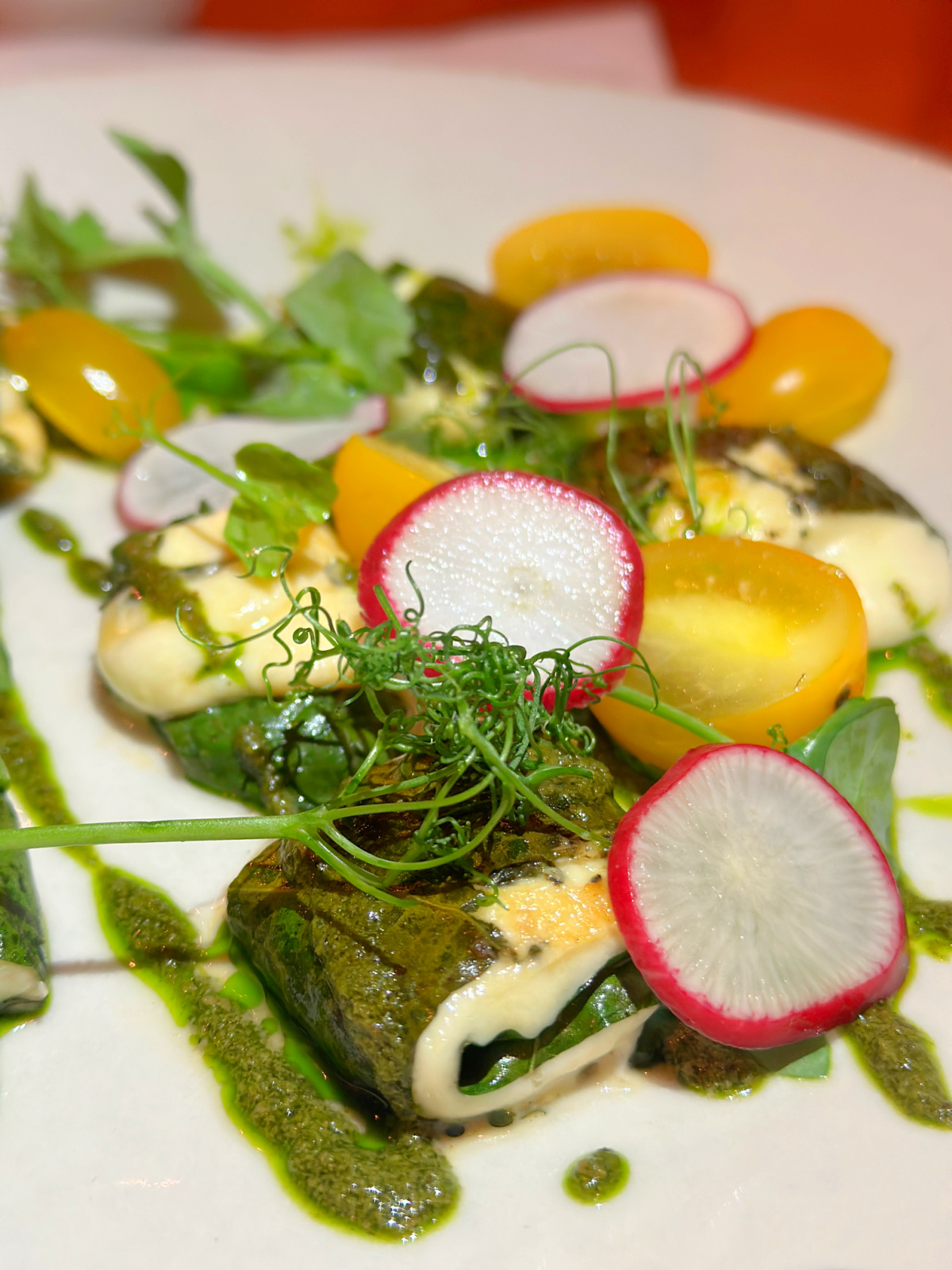 Eating a Healthy Diet
A balanced diet is vital at any age. However, those over 60 should focus on nutrient-dense foods, including colorful fruits and vegetables, whole grains, lean proteins, and healthy fats.
Due to changes in metabolism and nutrient absorption with age, it's important for us to consume bone-healthy foods and stay hydrated. Regular check-ups and consultations with a nutritionist can help tailor our diet to our individual needs.

Regular Exercise
Regular exercise in one's 60s offers numerous physical and mental benefits, including improved cardiovascular health, muscle strength, bone density, flexibility, and mental well-being.
Suitable exercises for those who aren't used to working out at this age include aerobics like walking and swimming, strength training, flexibility exercises such as yoga, and balance routines like tai chi.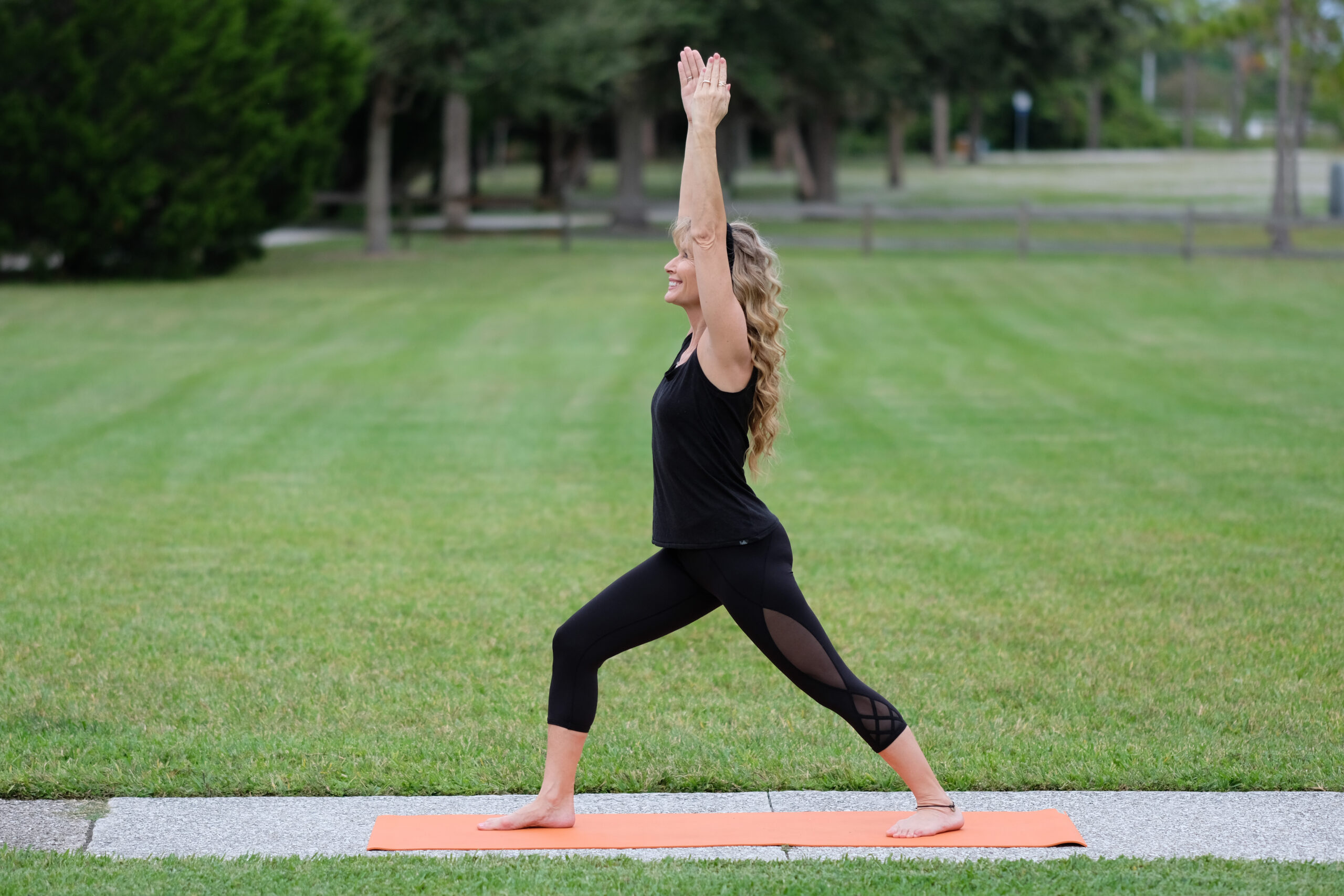 Before starting any exercise, consulting a healthcare professional is recommended.
If you are already active, you may continue whatever activity you are used to, although I warm up and cool down for longer periods than I used to and engage in active rest as well. This means I will practice yoga on the days I don't do strength training.
Regular Medical Checkups
Quite honestly, I'm one of those people who doesn't skip check-ups, and it has served me well so far.
Routine medical exams and preventive care are always important, but they are crucial after 60 to help maintain health and potentially detect issues early.
As aging increases susceptibility to various conditions, regularly schedule check-ups, screen for diseases, ensure timely vaccinations and monitor bone density, vision, and hearing.
Preventive care aids in early detection and treatment and provides lifestyle guidance for a healthier life.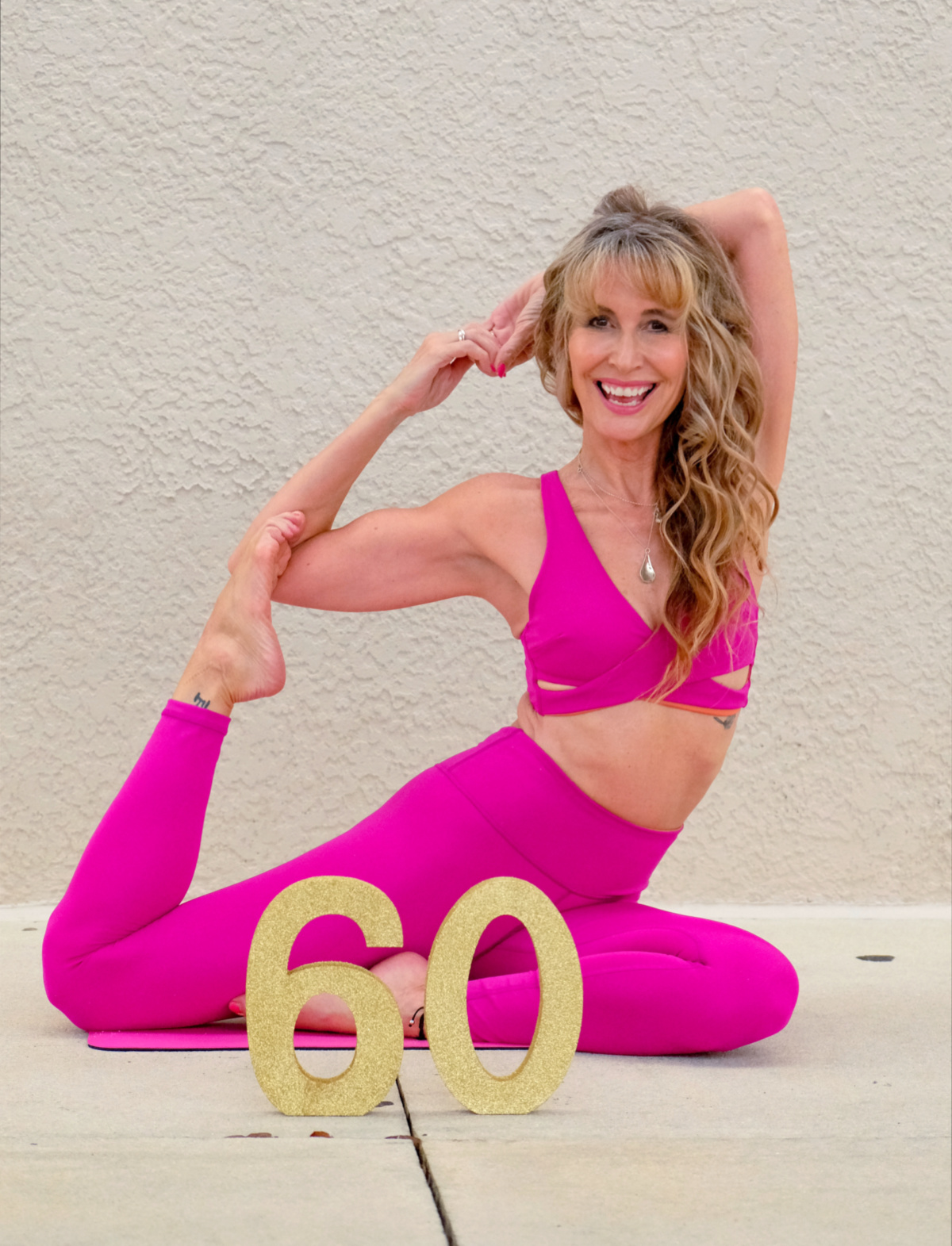 What is Medicare and What is its Purpose
Medicare is a federal health insurance program in the United States designed to serve the needs of seniors (those 65 or older) and individuals with certain disabilities.
The primary purpose of Medicare is to provide comprehensive health coverage to those who might otherwise face significant medical expenses in retirement or due to disability.
Enrollment and Annual Election Period for Medicare Advantage and Prescription Drug Plans
Navigating the Medicare Advantage and Prescription Drug Plan Annual Election Period (AEP) can feel a bit like plotting our personal healthcare journey for the coming year.
Think of AEP, which runs from October 15th to December 7th, as the golden window of opportunity. During this time, eligible individuals can select the Medicare plan that best fits their health needs and budget.
Whether you're considering hopping over from Original Medicare to Medicare Advantage, thinking about introducing Medicare Part D into your life for those prescription needs, or want a change in your current plan, this is your moment.
Take a step back, review where you stand health-wise, and choose the best path for your upcoming adventures in wellness.

Choosing the Right Medicare Plan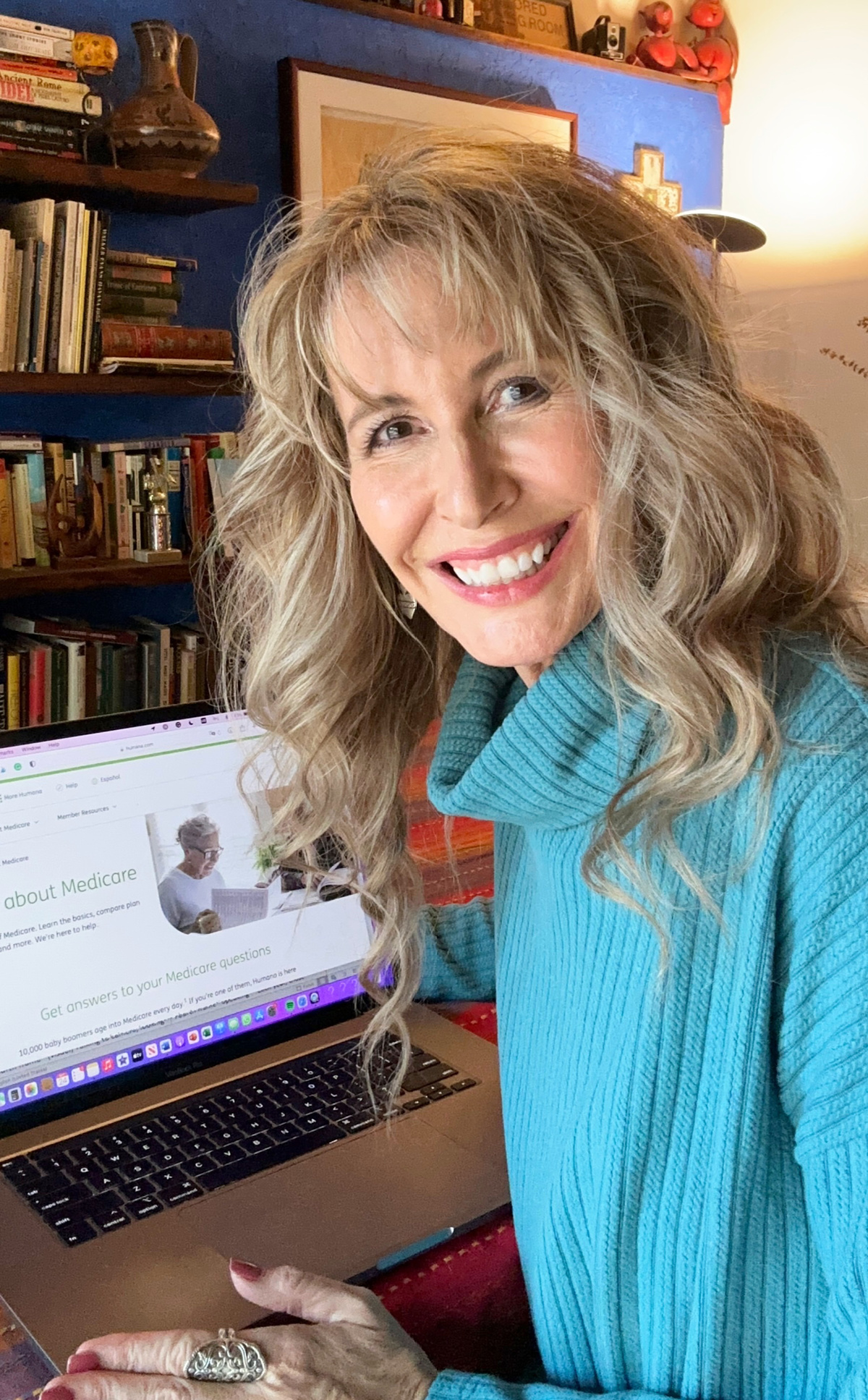 Selecting the appropriate Medicare plan is crucial in ensuring we receive the healthcare that best suits our needs.
When faced with the choice, many individuals weigh the merits of Original Medicare against those of Medicare Advantage.
While both provide foundational coverage for essentials such as hospital stays and doctor visits, Medicare Advantage often goes a step further, including perks like prescription drug coverage and sometimes even vision, hearing and dental benefits.
To make an informed decision, having the right resources is key. Websites like Medicare.gov and Humana.com/medicare101 offer detailed insights and comparisons to help guide our choice.
Remember, it's not just about the broad strokes; the best plan should align seamlessly with both our lifestyle and budget. Medicare Advantage members report saving more than $2,400 on average per year on out-of-pocket costs and premiums.
Today's Choices Impact Our Future
Taking charge of one's health today paves the way for a brighter, more vibrant tomorrow. Being proactive in maintaining a healthy lifestyle is not only about making sound dietary and exercise choices but also about preparing for future healthcare needs.
Our health requirements evolve as we age, making it crucial to stay informed and make decisions that cater to these changing needs.
Delving into the myriad of Medicare options can feel overwhelming, but understanding these choices is integral to ensuring one's well-being in the later stages of life. For a grasp of what's available, don't hesitate to explore Humana.com/medicare101.
Your future self will thank you for your foresight and preparation.
Disclaimer: Humana is a Medicare Advantage HMO and PPO organization with a Medicare contract. Enrollment in any Humana plan depends on contract renewal.
Y0040_GCHM6DEEN_M