"Better late than never." It's not always true — but when it comes to retirement savings, it's spot-on.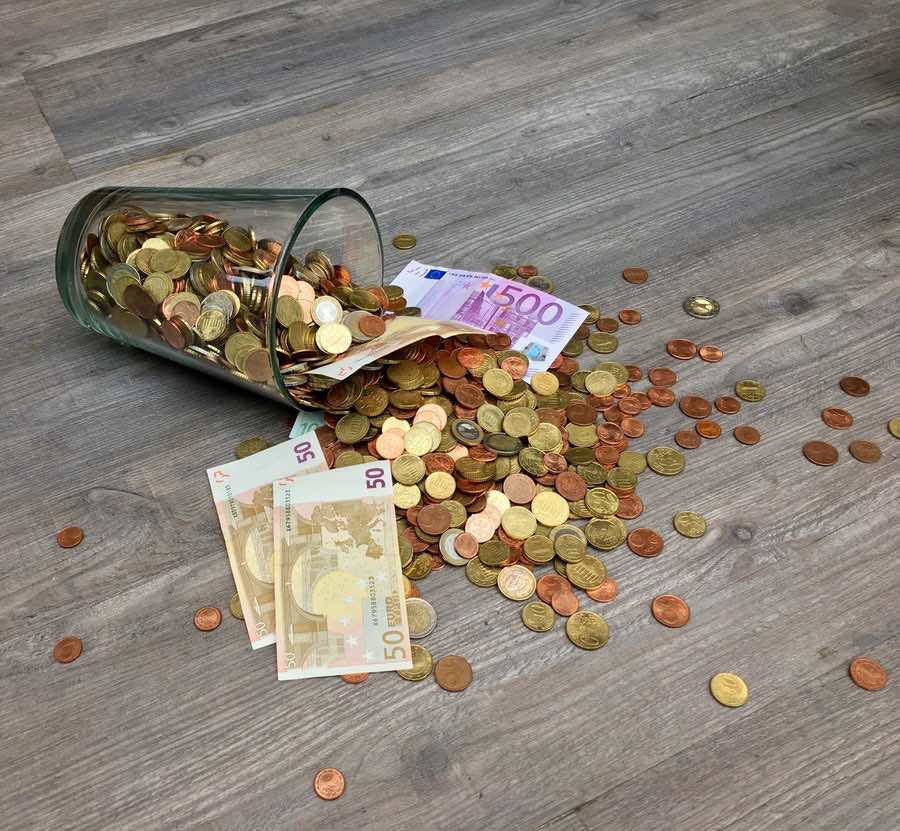 Sure, even just making a living and meeting your current expenses can be a major struggle, so putting additional money aside for the future may feel downright impossible.
And if you think you've waited too long, your goals may seem completely out of reach. It is possible to play catch-up, though — and there are some powerful tools at your disposal that you may not even know existed.
But in order to take advantage of them, you have to put your plan into motion.
Also read: How I save money on groceries without sacrificing quality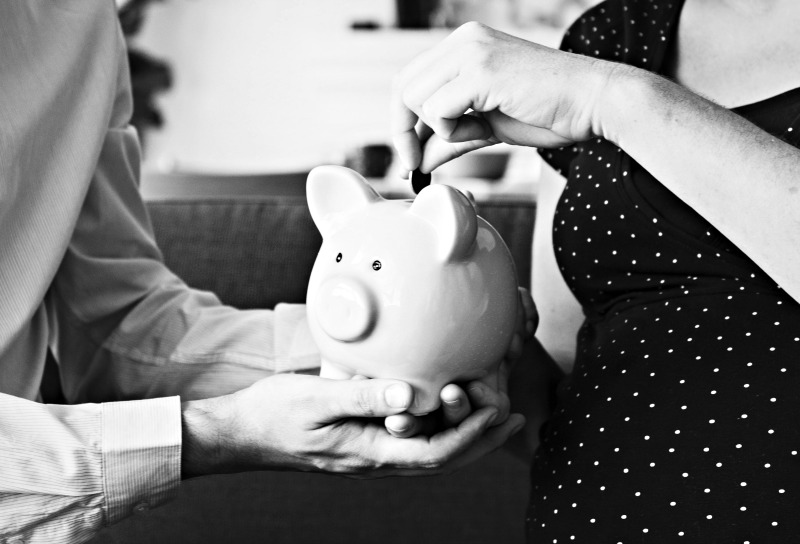 Commit to saving for retirement
It might seem obvious, but your first step has to be committing to save for your retirement — however late you may be to the game.
If you're feeling daunted by the prospect of mapping out your financial future, consulting with an advisor is an option.
But there are a lot of great tools available for free! Start simple and try an online retirement calculator to get a sense of your goals.
When do you want to retire?
How much do you think you'll need for a truly comfortable retirement?
Is your current living situation feasible for the long-term?
What about potential medical costs?
And are these goals realistic, or do they need to be adjusted?
You may have to be flexible with your expectations.
If you were planning on retiring at 65, but it's not financially feasible, start thinking about extending the time at your current job or transitioning to another phase in your career.
This could be part-time work, freelance, or a new venture.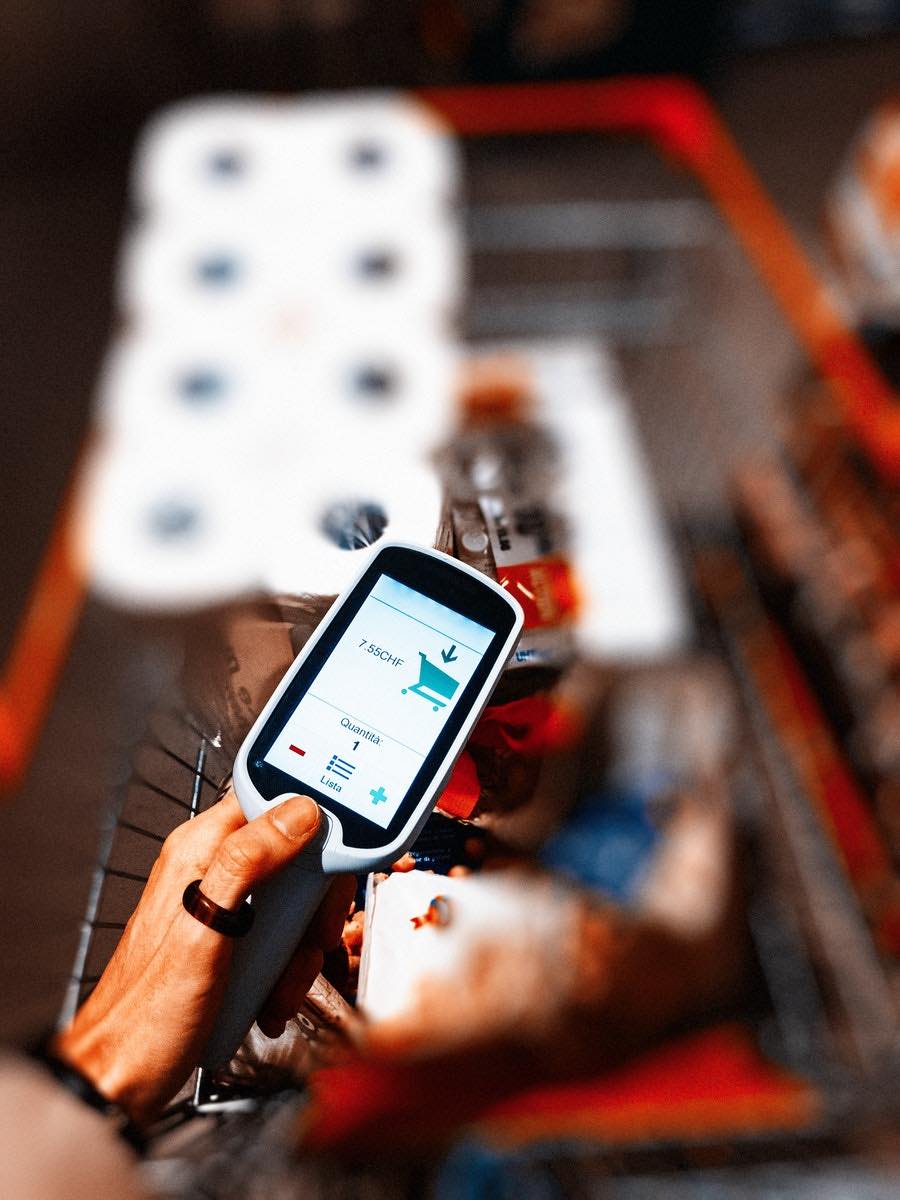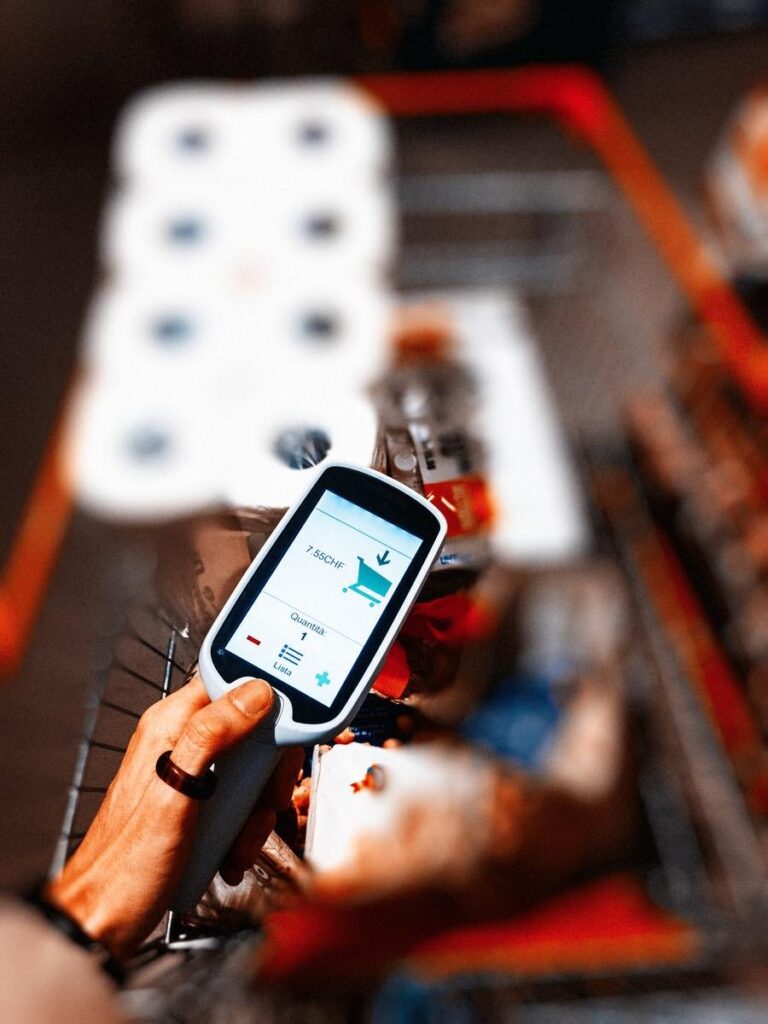 Start with retirement basics
Next, start with the basics. What's happening with your 401(k)?
This is a retirement savings plan where contributions are taken out of your paycheck — and should be the first thing you look at when you put your plan into action.
Check with your employer and make sure you're getting the most you can out of this plan.
Are you enrolled?
Are you taking advantage of matching funds (that's when your employer matches your contributions)?
There are even "catch-up" options allowed for people over the age of 50.
If you don't have access to a 401(k), explore alternatives like a Roth IRA, the Thrift Savings Plan (for federal employees) or a 457 plan (the version for state and local government employees).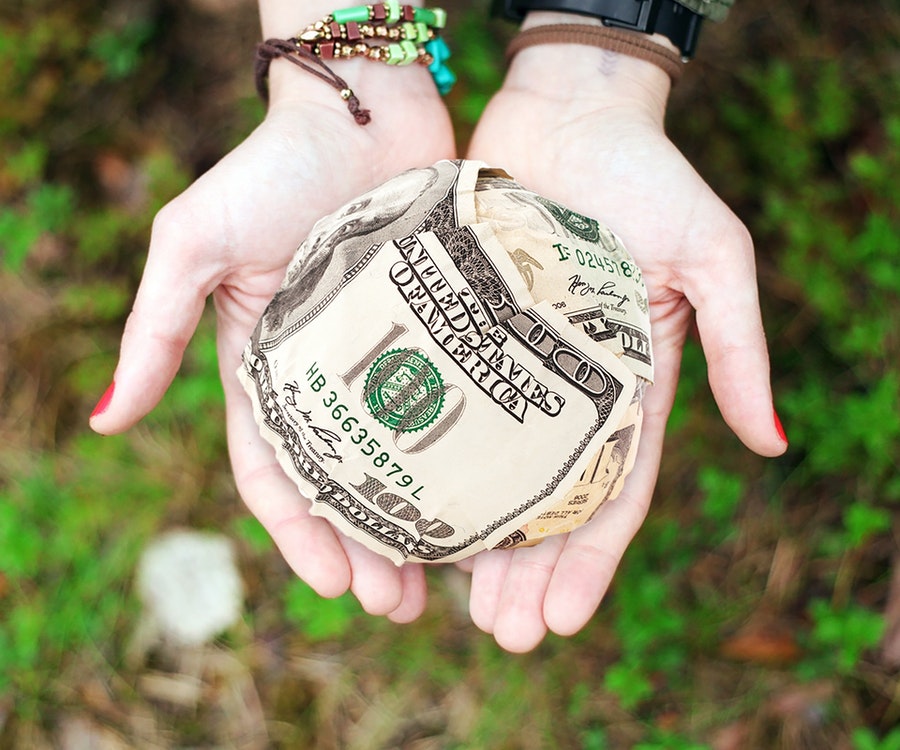 Pay off your debt
You also need to chip away at any and all debt (start with the high-rate debt, which is accruing all those major interest rates) and start an emergency savings account (your goal should be 3-6 months of living costs).
You may be asking yourself why yet another savings account is necessary when you're trying to focus on retirement!
An emergency savings account is just that — for emergencies and worst-case scenarios that might have you racking up credit card debt again if you haven't adequately prepared.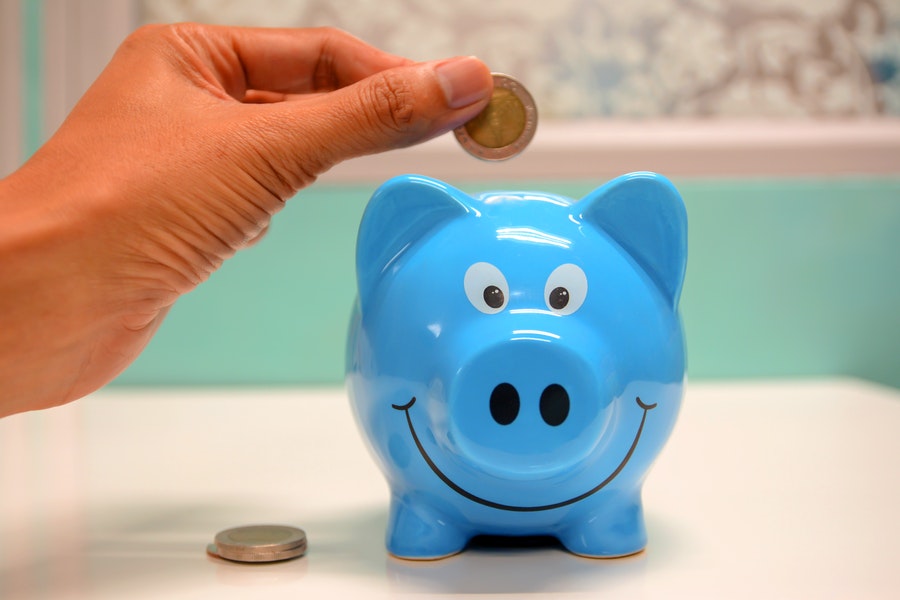 Establish retirement priorities
Are you wondering which of the above should happen first?
After you make sure your 401(k) (or alternative) is in place, the rest will depend on your individual preferences and situation.
If you're basically going to lose money because of the high interest rates on your credit card debt, maybe you should tackle that first (or try consolidating your debt or looking for lower rates).
On the other hand, it may make you feel more proactive to save for your emergency fund and pay down your credit card debt at the same time, then start ramping up what you put away for retirement.
However you decide to implement your plan, there's only one way to start: right now.

Also read: Protecting your money and your credit in midlife