We all know someone who's been the victim of a scam. Technology has made our lives easier in some aspects but, unfortunately, it has made us more vulnerable as well.
So it's important that you maintain an awareness of the unscrupulous threats to your credit score and take steps to decrease the likelihood that you'll be a target.
How to protect your money and credit
Here are some tips to help you do just that:
Search the internet on a regular basis so that you are aware of and can recognize the latest scams.
Never give out your credit card, debit card, checking account, or social security number unless you are certain you can trust the receiver.
Use a shredder to destroy documents containing sensitive information.
Review your credit reports a minimum of every 6 months. Look for accounts that aren't yours and inquiries you didn't authorize.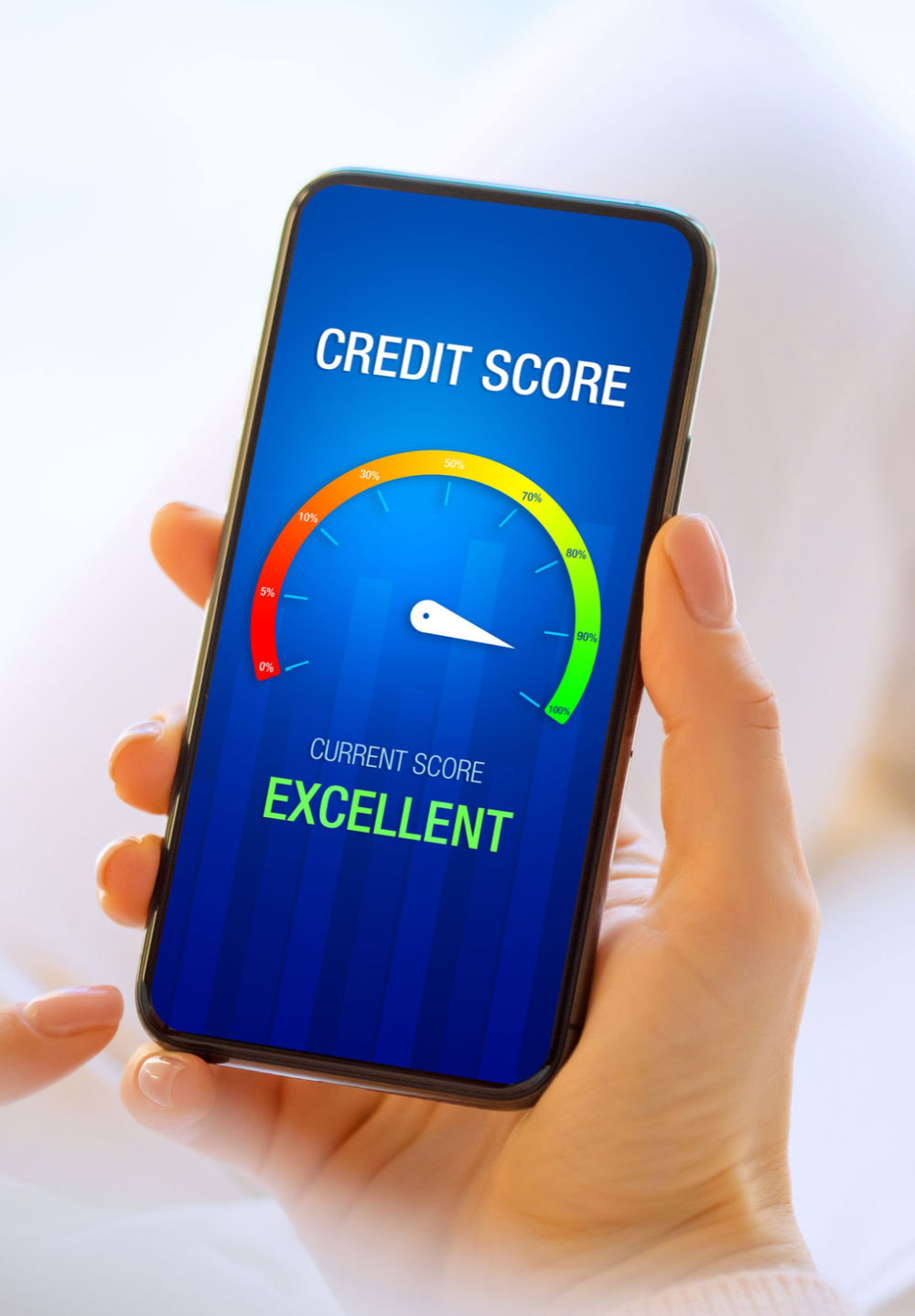 Review your credit and bank statements as soon as your receive them. Scan for unauthorized transactions.
If you keep hard copies of your financial statements and tax returns, put them in your safe; or at the very least, in a locked filing cabinet. If you store them electronically, encrypt the files and secure them with a password.
Don't carry all of your credit cards with you, and don't store them all in the same place.
If you frequently receive pre-approved credit card offers,

opt out

. Those are popular targets of credit card fraudsters.
Also read: Loving your job, no matter what you do
Prepare a strategy to minimize the damage
For many of us, though, it very well may be not a matter of if; but rather a matter of when we are victimized. So prepare a strategy to minimize the damage when it does happen. Here's how:
Make a list of your credit cards, account numbers, and the issuers' contact information. If you lose your wallet or purse, or you see unauthorized charges on your account, you'll want to notify the issuers immediately. Time is of the essence in minimizing any necessary cleanup efforts.
Keep an "emergency" credit card locked up in your safe, or safe deposit box. If a situation arises in which you need to cancel "all" of your credit cards (for example, your home is robbed or you lose your wallet), you'll want to have at least one that you can use until your replacement cards arrive.
Also read: Money, a touchy subject for many couples, including us