Our abuelita was right – why pay more for anti-aging beauty products when you can wake up looking like a queen using simple ingredients you have at home?
Sometimes, the best remedy for dry patches or cracked hands is a tablespoon of olive oil.
Check out these ten items you have in your kitchen that can do wonders for your skin.
Coffee
Brewed coffee is a well-kept secret for soft, firm skin –use it as a scrub every week on your body.
It will make your skin looks flawless, plus, coffee really helps fight cellulite.
Oatmeal
Mixed with water, and ingested, this cereal lowers your cholesterol and helps you lose weight.
It also improves the texture of your skin applied topically and whitens elbows, knees and armpits.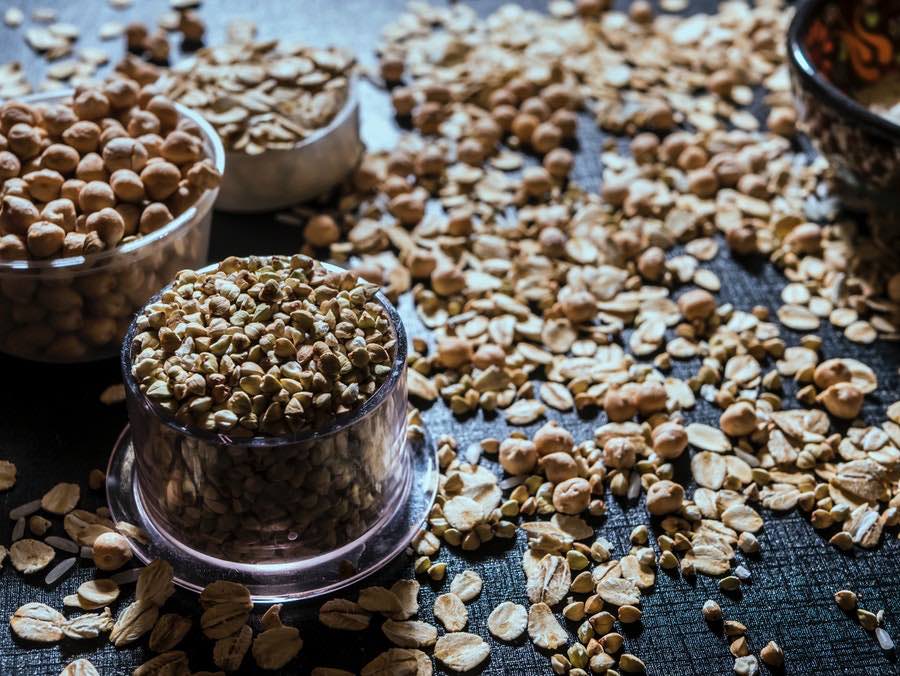 Baking Soda
Okay, your self-tanner left horrible stains in your hands or ankles…what to do?
Equal parts of baking soda and water will wash out any tanning lotion marks in seconds!
Want a brighter smile?
Brush your teeth with a teaspoon of it once a week before using your regular toothpaste.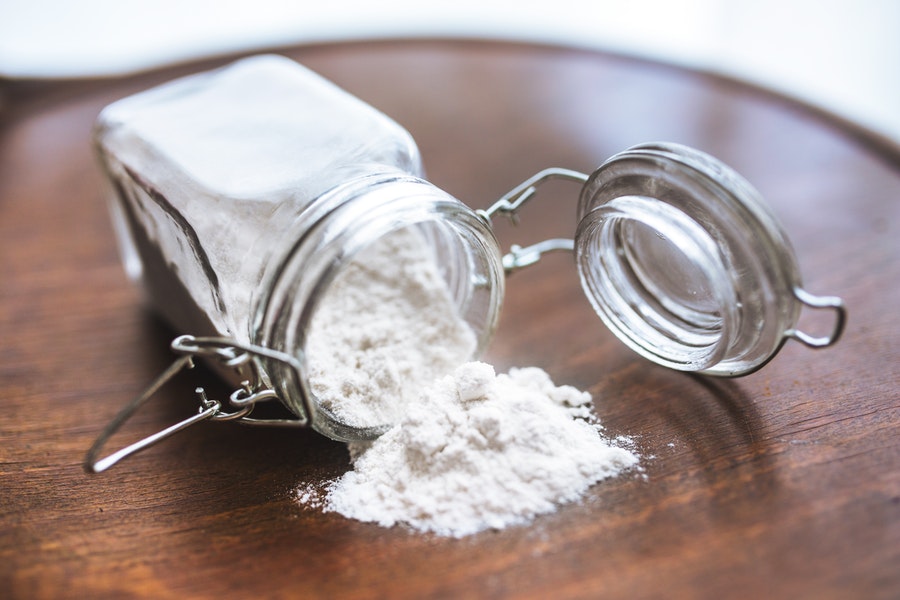 Honey
If you live close to the beach or any tropical country, you are probably familiar with frizz.
When used as a pre-shampoo treatment, pure golden honey will leave your hair shiny, soft and controlled.
For your skin, mix honey with oatmeal and yogurt to make a brightening and softening face mask.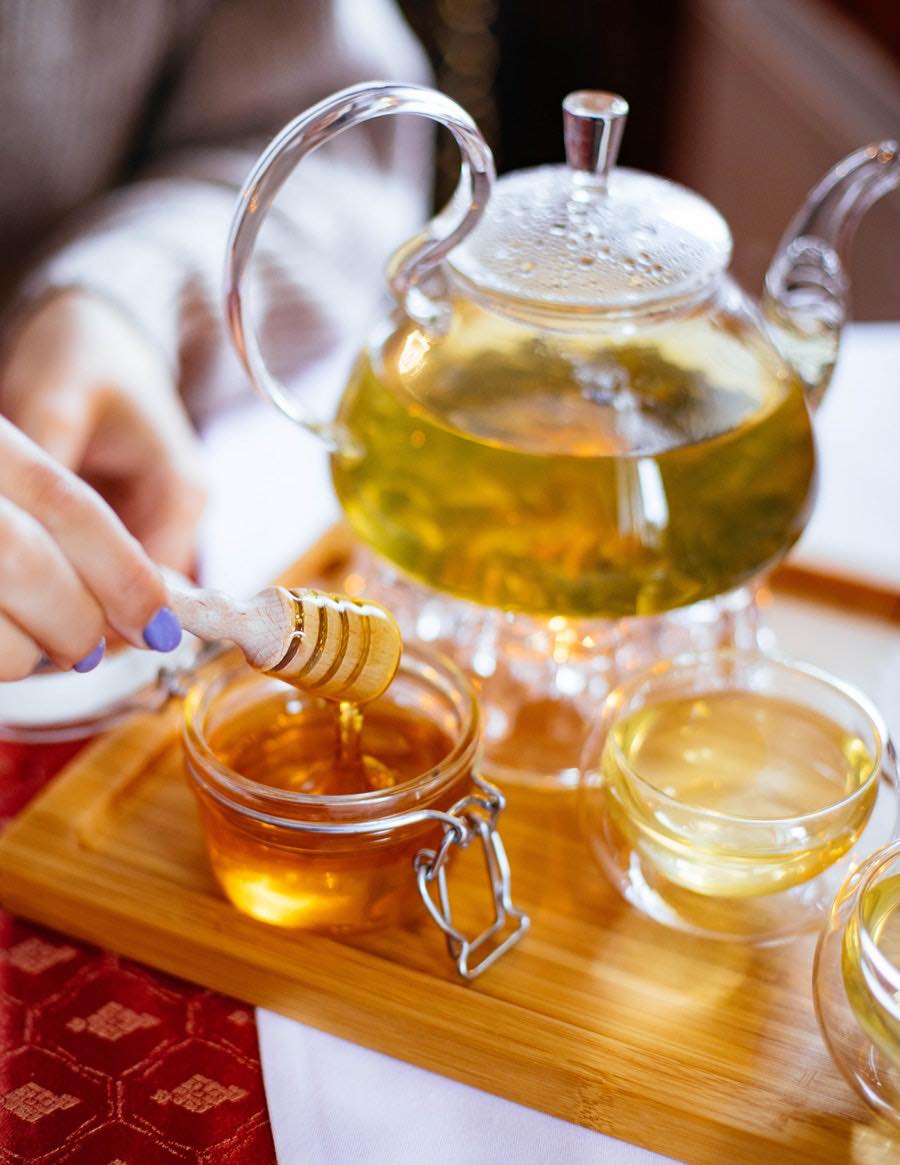 Strawberries
Feeling a little bit pale?
A cup of mashed strawberries will give your cheeks a pop of color.
This fruit also helps with blackheads and works beautifully on acne-prone skin.

Also read: 5 Beauty must-haves for older women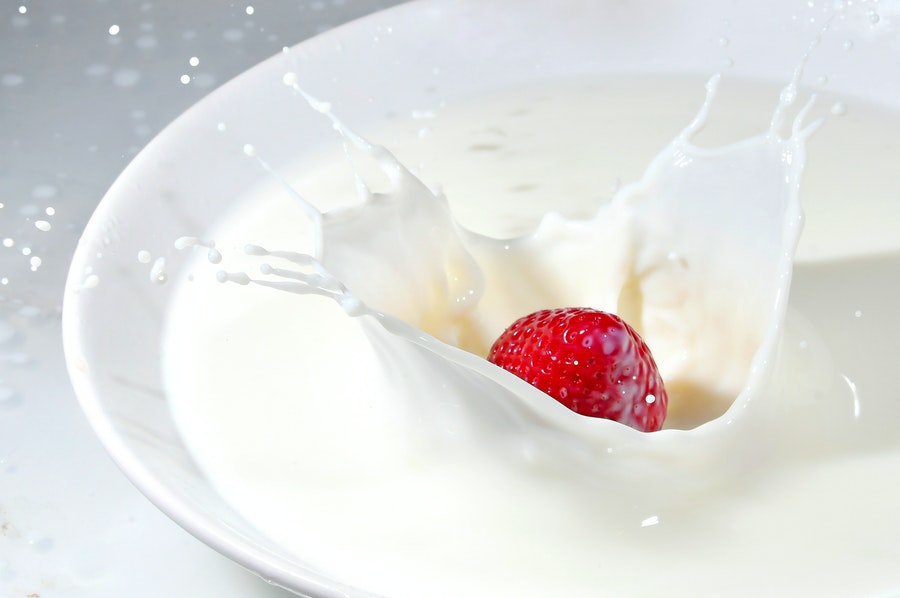 Milk
Cold milk will moisturize dehydrated skin during winter.
Apply it with cotton balls and let it sit for 20 minutes.
Yogurt
The star home ingredient.
Yogurt not only refreshes your face as a mask, but it keeps your pores clean and tight over time.
Perfect for sensitive skin.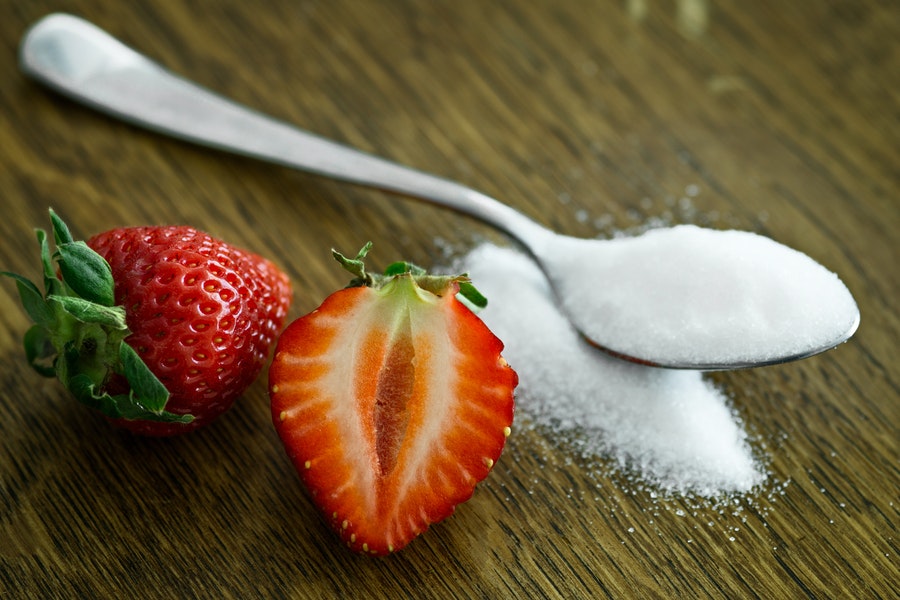 Salt and sugar
A handful of these two will exfoliate your skin perfectly.
For better results, mix with essential oils or water and don't use right after shaving your legs.
Agave syrup
Agave syrup hydrates any coarse or damaged hair, specially split ends and flyaways.
Maple syrup, molasses and even corn syrup can do the trick.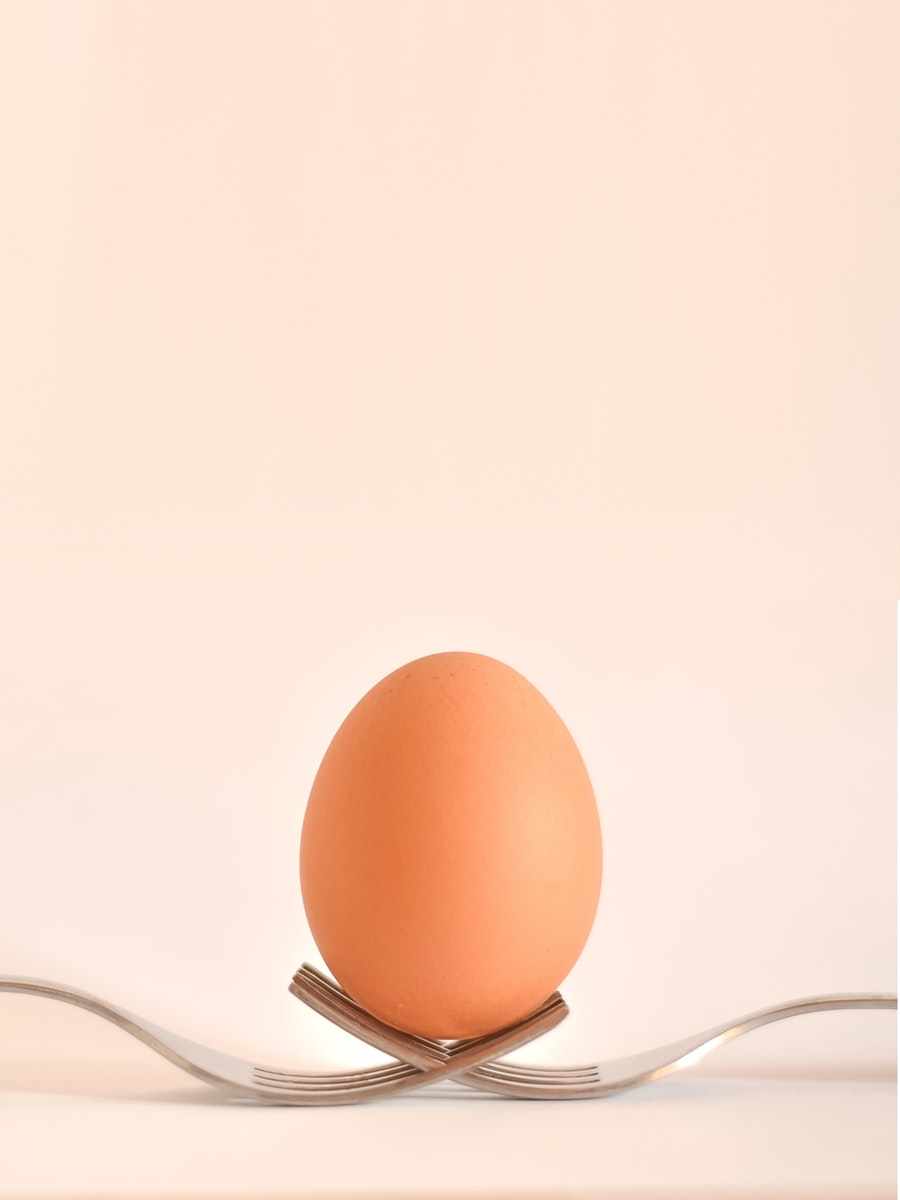 Eggs
A mixture of egg whites, avocado and olive oil is a simple remedy for dandruff.
If you combine eggs with yogurt, you'll have the most moisturizing hair mask ever.
Have you used any of these recipes before? Do you have a favorite home-made beauty trick?