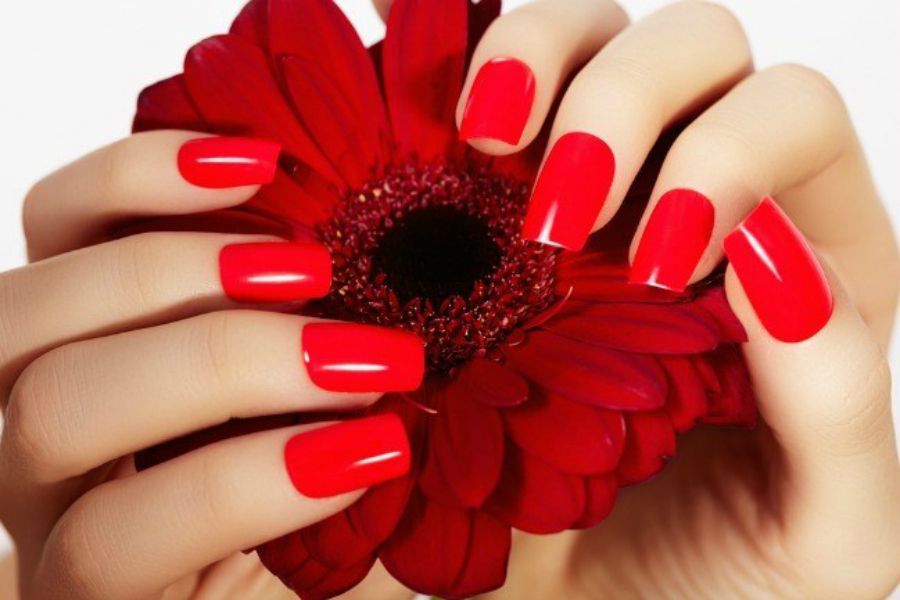 The hands are often one of the body parts that can give away someone's age.
As human beings, we use our hands a lot – they are always being exposed to the elements, burned while cooking, nicked while handling paperwork, drying out from washing dishes.
Basically, they are beaten up on a daily basis, so the skin tends to age more quickly than on other areas of the body.
Tips to take care of hand
But as it is with many things, proper care can make a huge difference. First, a few tips:
Try to remember to moisturize with a light moisturizer each time you wash your hands during the day. They will more readily absorb the moisture while they are still a bit damp.
At minimum, make a habit of applying a rich hand cream to your hands each night before you go to bed.
If it doesn't make you too uncomfortable, wear gloves overnight or for at least an hour or two after applying the cream.
Below are some recommendations for hand creams that are ideal for midlife hands.
Also read: 5 Tips for youthful hands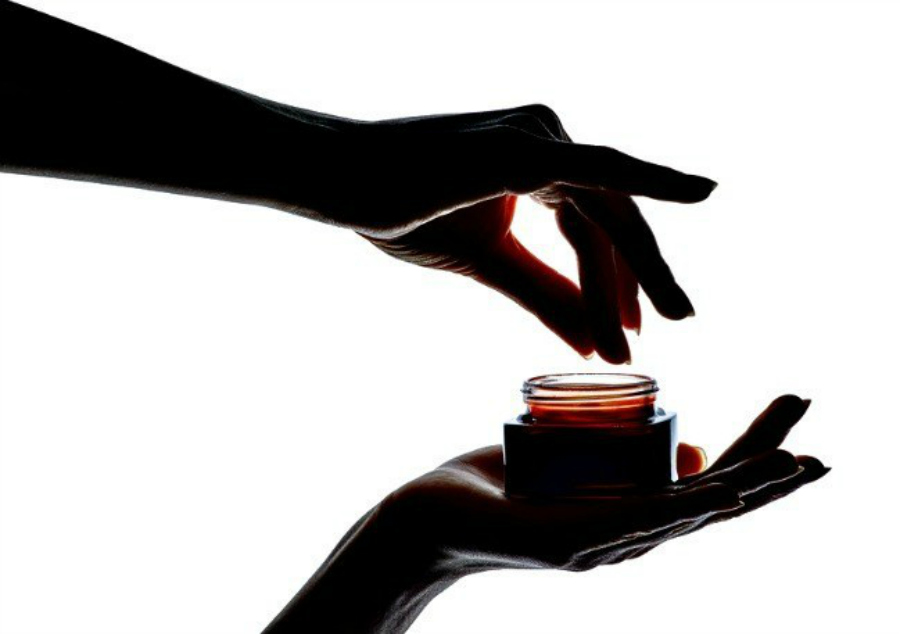 Honeydew makes an all-natural hand cream specifically for dry, cracked hands.
It is formulated with shea butter, avocado oil, coconut oil, Vitamin E and aloe that deeply moisturizes, heals and relieves pain caused by dryness.
Neutrogena's classic Norwegian formula hand cream has long been a favorite moisturizer for those dealing with the driest of skin.
If you're the type who is turned off by the feeling of a thick moisturizer (raises hand), the fast absorbing version is ideal — it packs the same punch without that sticky, heavy feeling.
Aquaphor is probably one of the skin products most commonly recommended by physicians.
Though more of a thick ointment than a cream, it is a powerful moisturizer that can be used as a daily treatment to protect skin and keep it well-moisturized or as a treatment for skin that is already excessively dry, cracked and even bleeding.
Plus, a little goes a long way, which makes it quite a good value.
It's all in the name. Shea Moisture is known for its intensely moisturizing hair and body products which utilize all natural ingredients and are free of harmful chemicals, parabens, phthalates and other controversial ingredients.
This particular product uses red algae, shea butter and other tropical ingredients to create a long-lasting moisturizer that also brightens and tones skin.
Clinique is a tried and trusted brand for good reason — their products are really effective.
The Deep Comfort Hand and Cuticle Cream is an oil-free, fast-absorbing formula that manages to stand up to claims of "12-hour hydration."
It's said to create a barrier between the skin and environmental stressors as well as soothe skin and improve the appearance of hands.