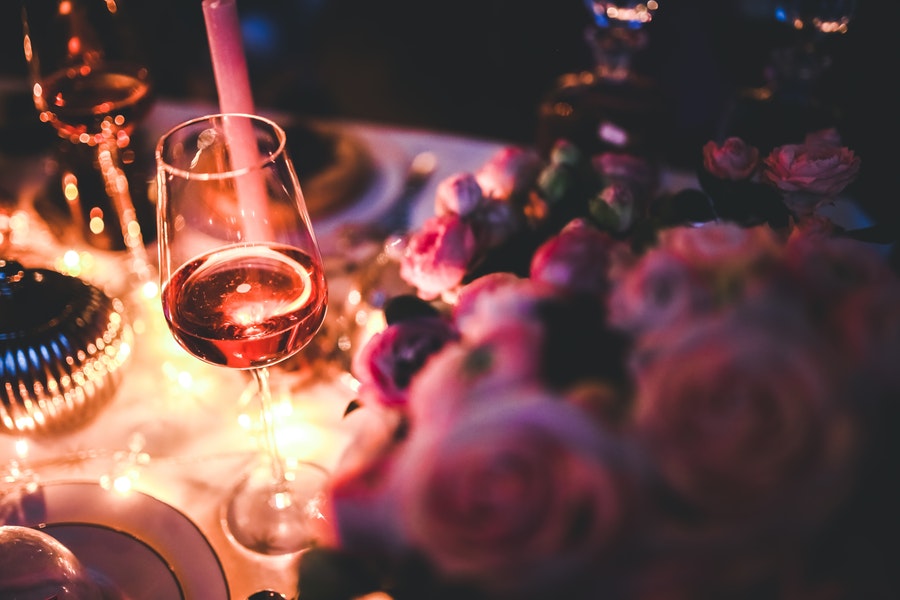 Looking for ways to celebrate a 60th birthday?
We got you!
Turning 60 is not only a big deal, but it bears little resemblance to what turning the big 6-0 meant in terms of quality of life and even life expectancy, a few decades ago.
You won´t find many 60-year olds complacently sitting back on a rocking chair or playing cards with their friends.
Of course those are absolutely perfect activities at any age. But they are certainly not how we envision such a significant celebration! Sixty is a wonderful age to be, as our friends at Sixty and Me can attest to.
60 ideas to celebrate turning 60
Without further ado, here are 60 ideas to celebrate turning 60, from fabulous women we know.
1.- Go to the Cote D´Azure with your girlfriends, like our friend Penny is doing.
2.- Sail down the Danube with your significant other, like Mary Ellen is planning.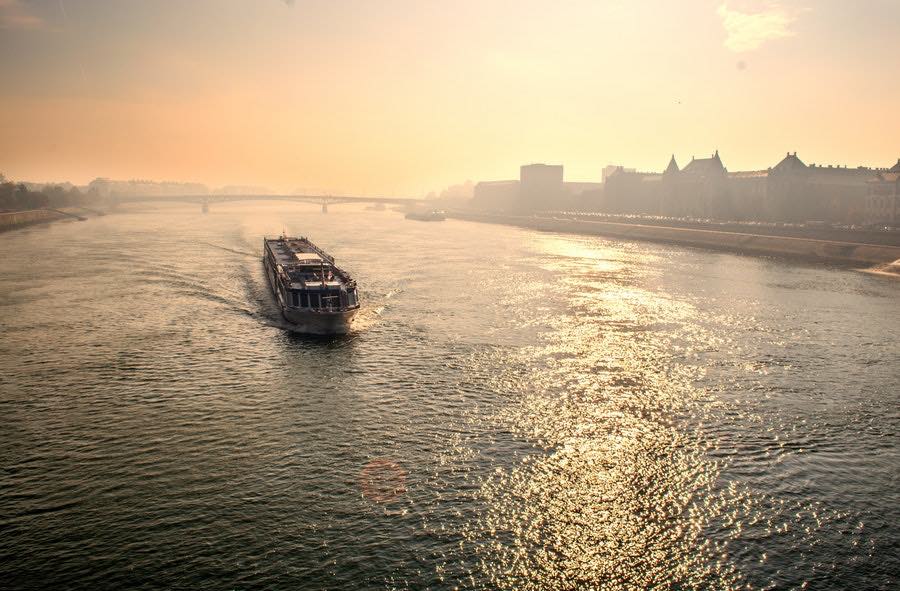 3.- Travel in a hot air balloon. The views are breathtaking.
4.- Skydive! It can be as fun in your sixties as when you were younger and apparently skydiving has health benefits too. Do it only if you're into it. No pressure.
5.- Become a certified yoga instructor. There are yoga teacher trainings for the 50 plus crowd. There is an increasing need for mature instructors who understand the aging body from experience.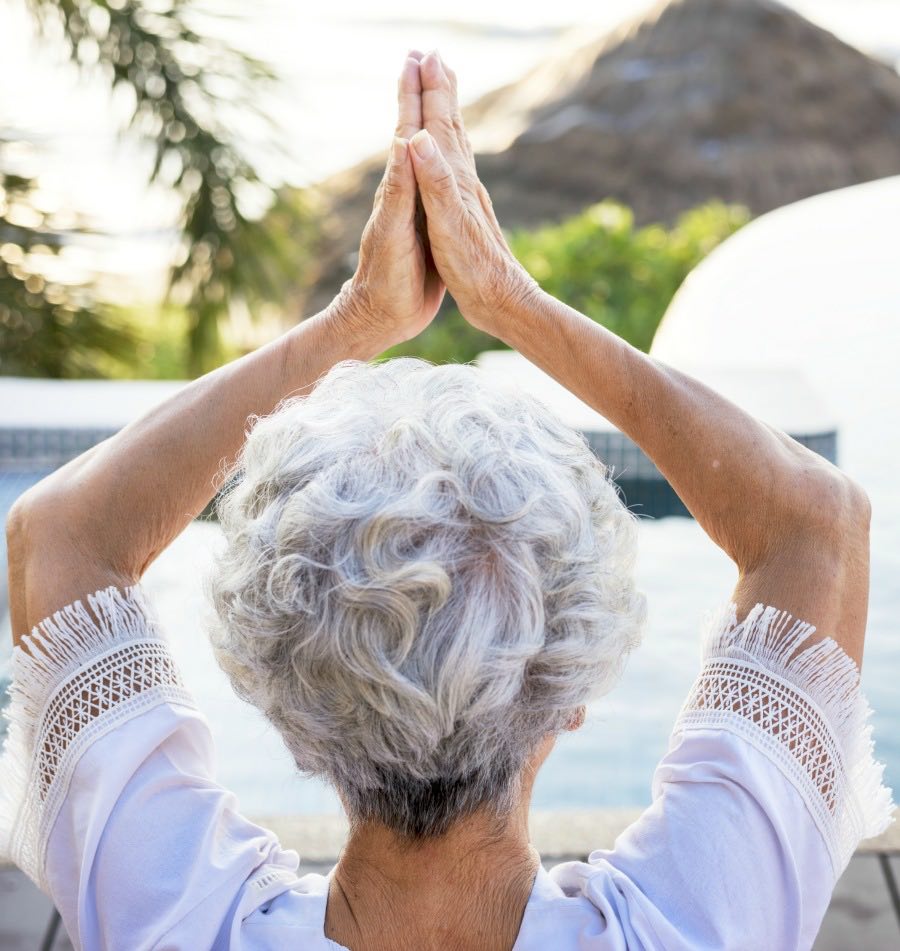 6.- Hike the Inca Trail. We know people of all ages who´ve done this, and many are in their sixties.
7.- Book a Western Caribbean cruise and sign up for all the adventurous excursions.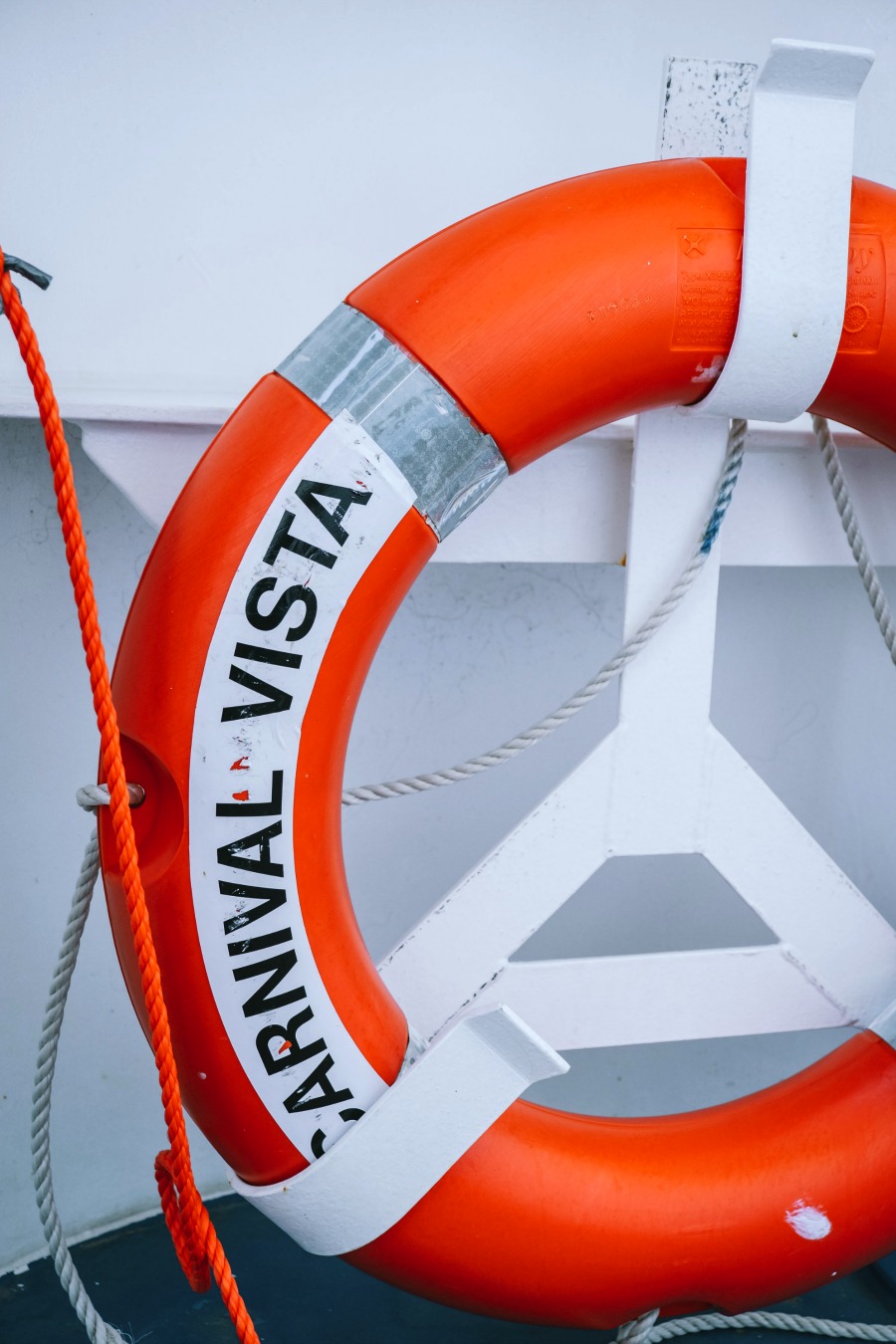 8.- Learn to scuba dive! We know at least one woman who became a scuba diving instructor in her 60´s.
9.- Host a themed birthday party. A friend told us she had a blast at a Soul Train themed 60th!
10.- Throw a 60´s themed party. For some of us, that´s the decade we were born in!
11.- Host a "What I love about you" destination family retreat.
12.- Book a spa-day with your best friends.
13.- Go indoor or outdoor rock-climbing. It´s a fun and exciting activity to share with friends and family of all ages.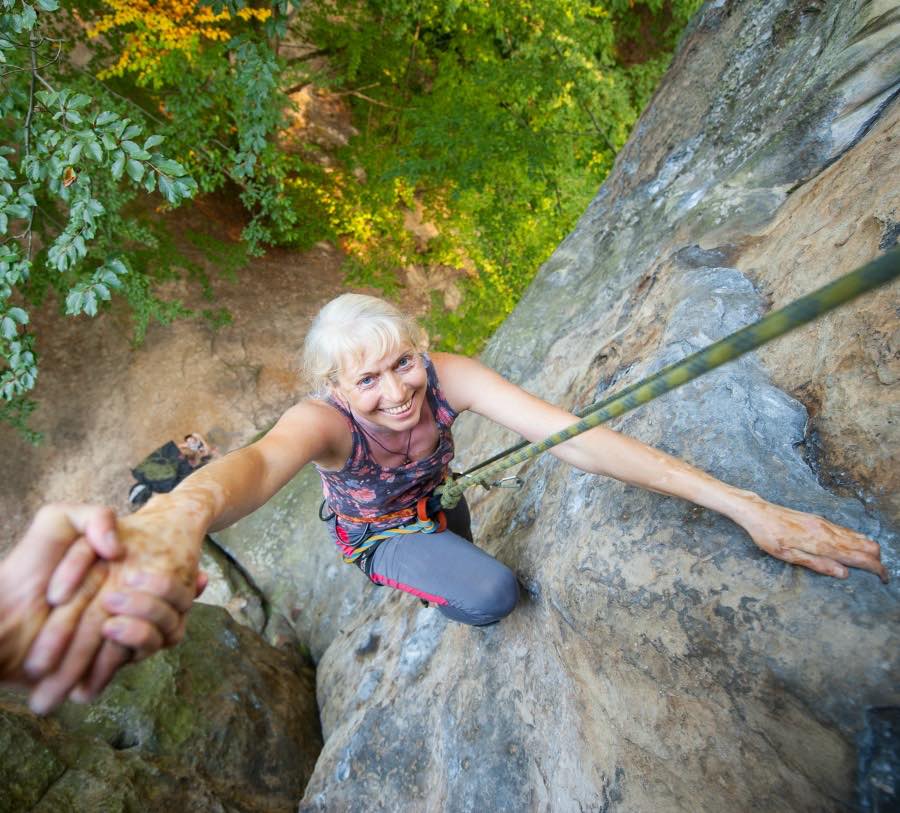 14.- Schedule a budoir photo shoot to remind yourself that you can still be sexy at sixty.
15.- Get a tattoo that represents who you are at 60. By this age, our decisions are pretty on point.
16.- If you´re single, host a Galentine´s party, where female friends celebrate one another.
17.- Do something meaningful sixty times. Swim sixty laps, do 60 yoga sun salutations, bake 60 cookies …
18.- Go ziplining with friends. It´s a safe and thrilling experience.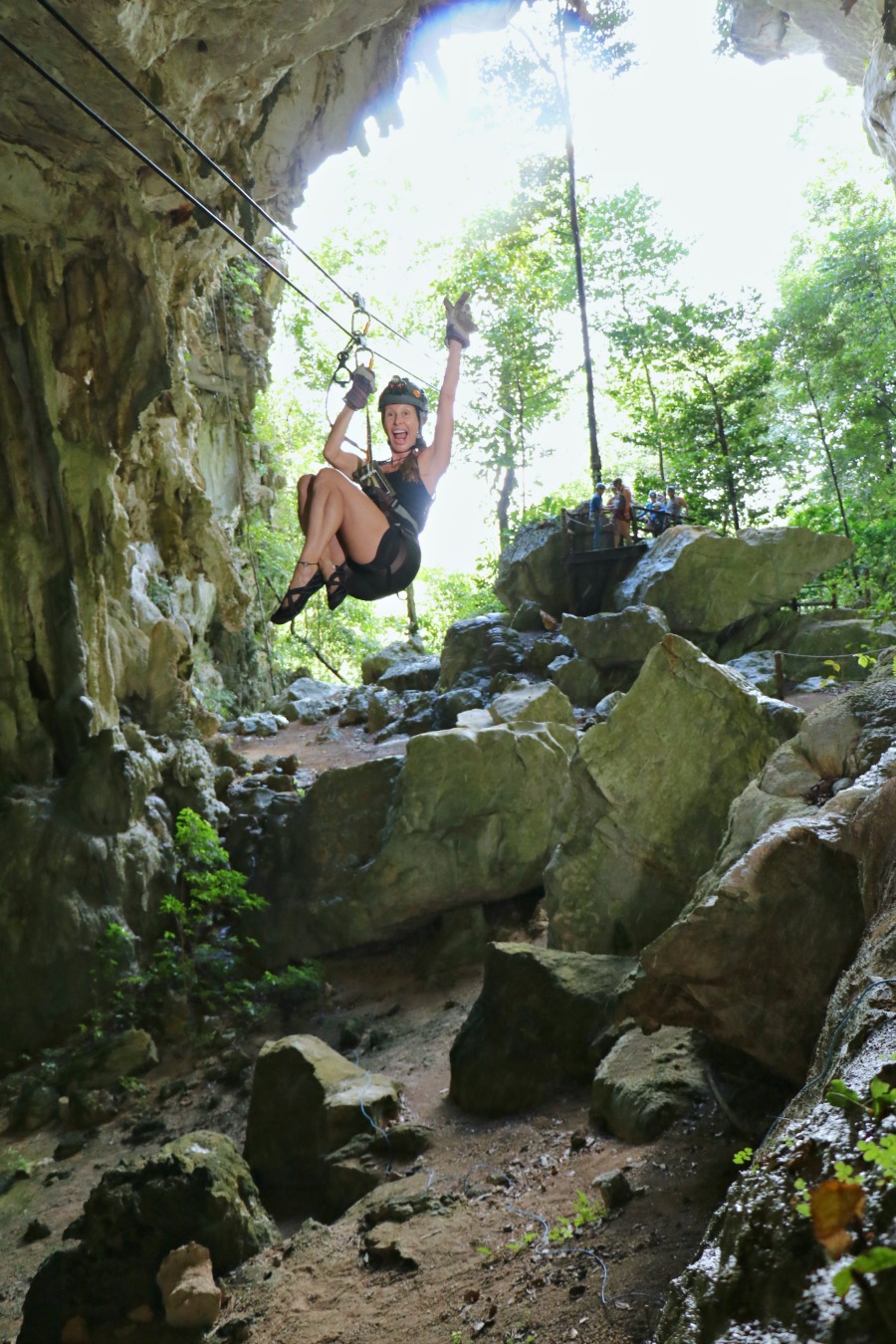 19.- Go on a wellness or yoga retreat. This is self-care at its finest.
20.- Spend a weekend camping with your family and extended family. The great outdoors will boost your energy.
21.- Stay home alone and do a ceremony that honors the closing of a decade and the start of another.
22.- Write 60 things you´d love to do before you die. Then plan to tackle the first one on the list.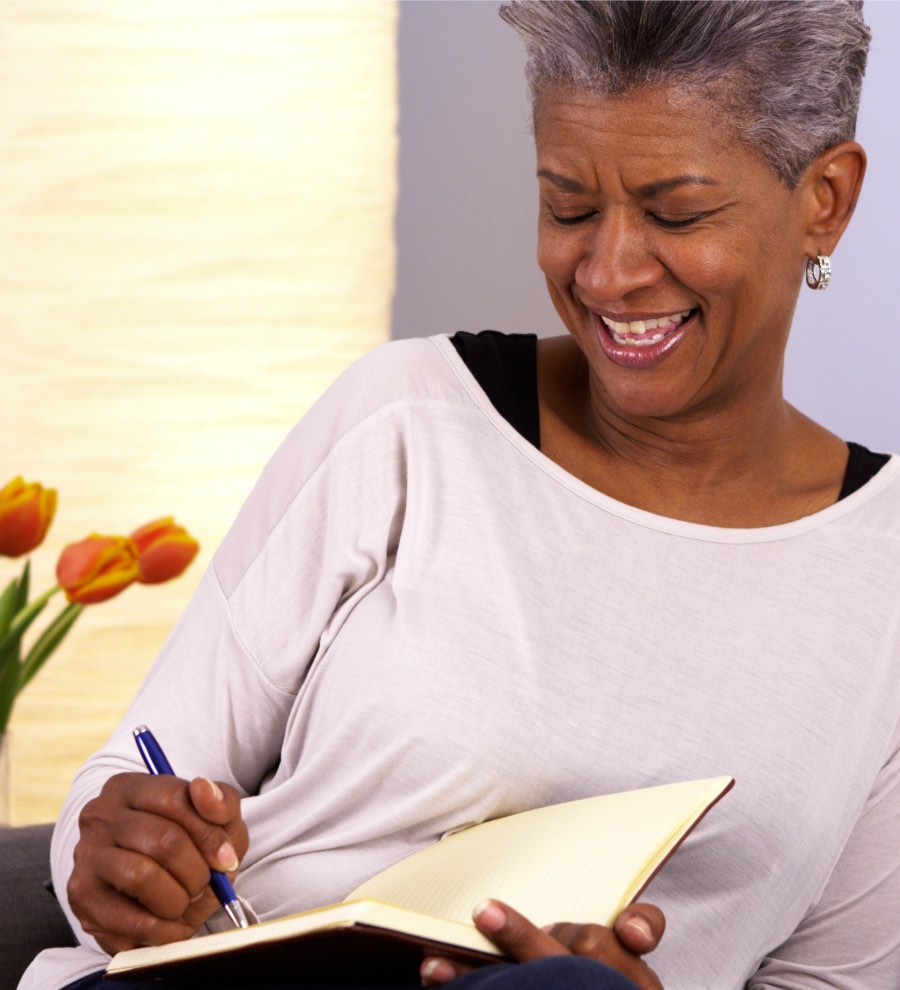 23.- Get to work on that project you´ve been postponing your entire life: Write that book, take up painting, start your own business.
24.- Start a blog to document your journey in your sixties. Trust me, we need to hear more stories by older women.
25.- Binge watch "Grace & Frankie" alone or with friends.
26.- Change your hairstyle. Maybe get a consultation at a salon to finally start your transition to silver hair.
27.- Host a "shop your closet" get-together with your girlfriends to exchange clothes and accessories.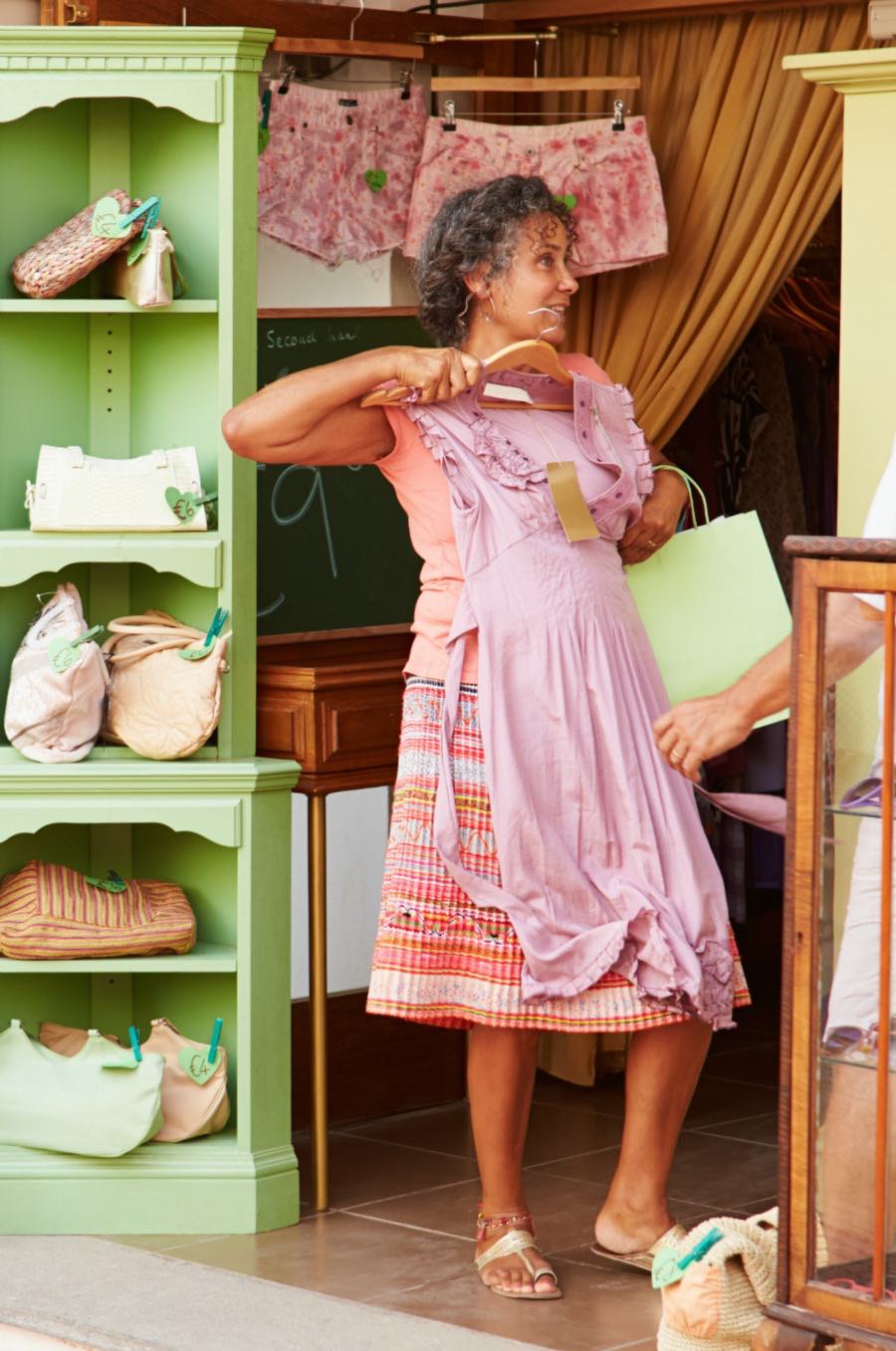 28.- Revamp your closet. Spend the day getting rid of everything that doesn't serve you and go shopping for ageless style clothes that represent who you are at 60.
29.- Go on a road trip with no particular destination in mind. Sure, sounds a little crazy, but sometimes that's just what we need to shake things up.
30.- Watch the sunset! Our friend Stephanie had over 40 people come watch the sunset with her at the beach. She lives in Florida. Have everyone bring chairs and drinks.
More ideas to celebrate your 60th birthday
31.- Run a half marathon or a marathon. Find one that happens on or around your birthday, train for it, and experience the thrill of a lifetime. Older runners often have more endurance.
32.- Take ballroom dancing lessons. Dancing has great mental and emotional benefits and it's fun!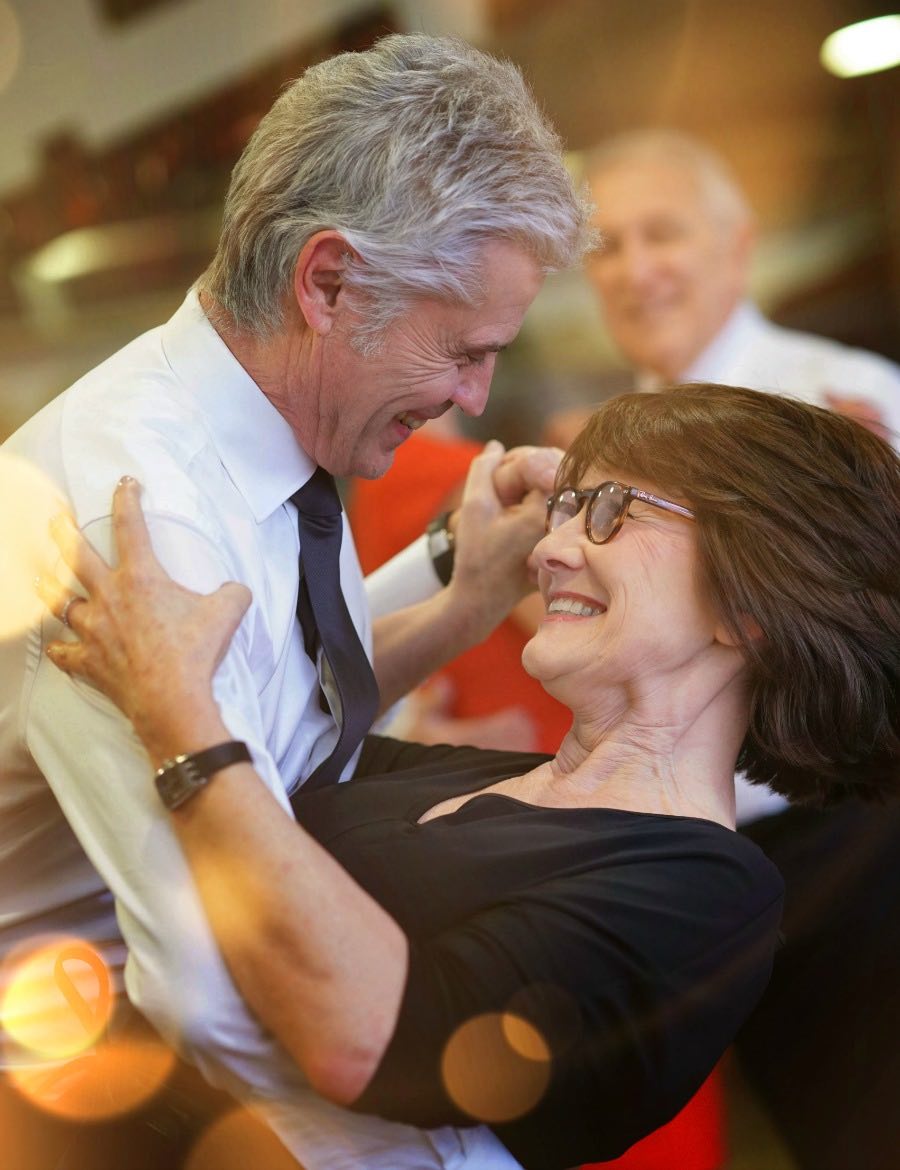 33.- Invite your friends over to paint a mural together that represents your life up until 60.
34.- Make a collage with all the things that will make 60 the best year yet for you.
35.- Stay at a ski resort and learn how to ski if you've never done it before.
36.- If you're single and looking, sign up to a speed-dating meetup. You never know where you may find love again.
37.- Tie the knot with the person you've been dating. What a great way to combine celebrations.
38.- Go on a honeymoon-style vacation with your significant other.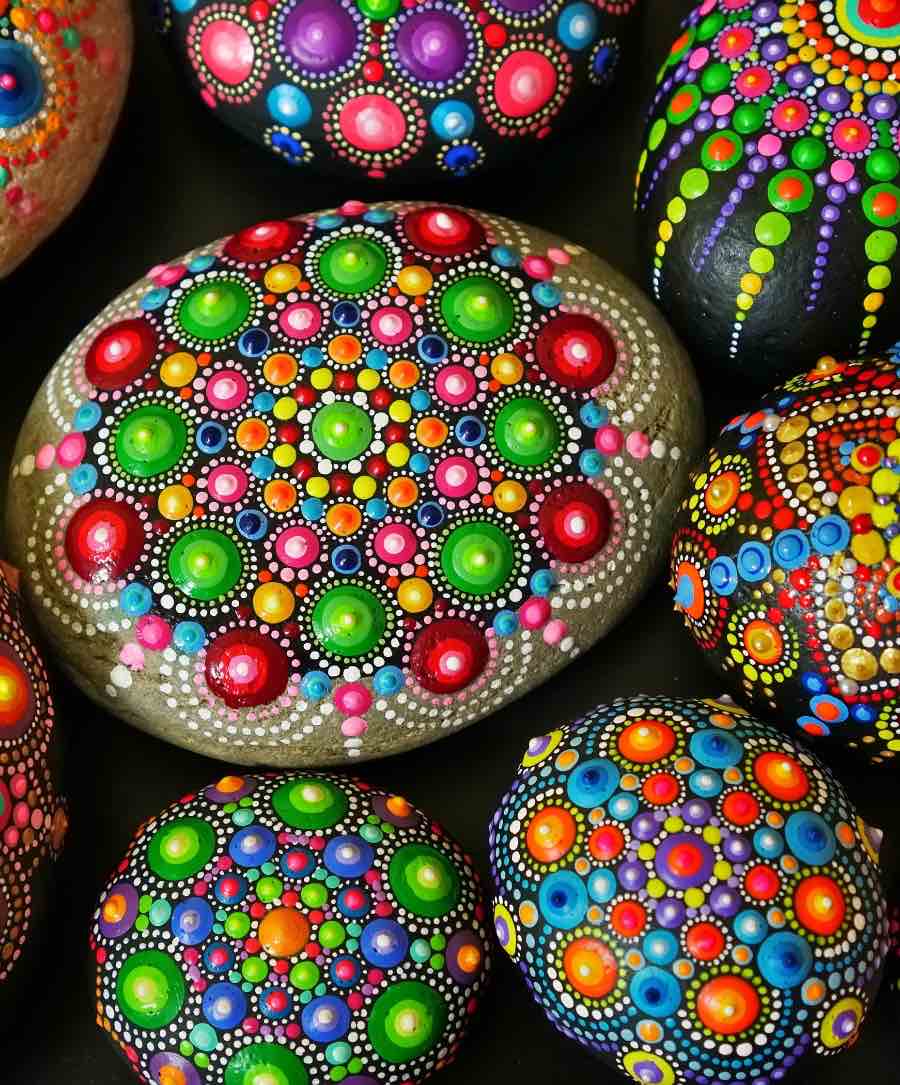 39.- Get together with friends and paint 60 rocks with empowering messages. Check out The Kindness Rock Project and consider participating.
40.- Attend an event you've never been to. The opera. The ballet. A Broadway show.
41.- Host a pajama party. Just like when you were a teenager. It CAN be even more fun now.
42.- Write down 60 things you're grateful for. Don't do it all in one sitting. Save it so you can look at it a few years down the line.
43.- Don't celebrate just one DAY. A friend celebrated the entire year, by taking trips and crossing things off her bucket list.
44.- Take pictures with the number 60. Don't just settle for balloons. Try and find as many versions of the number 60 as you can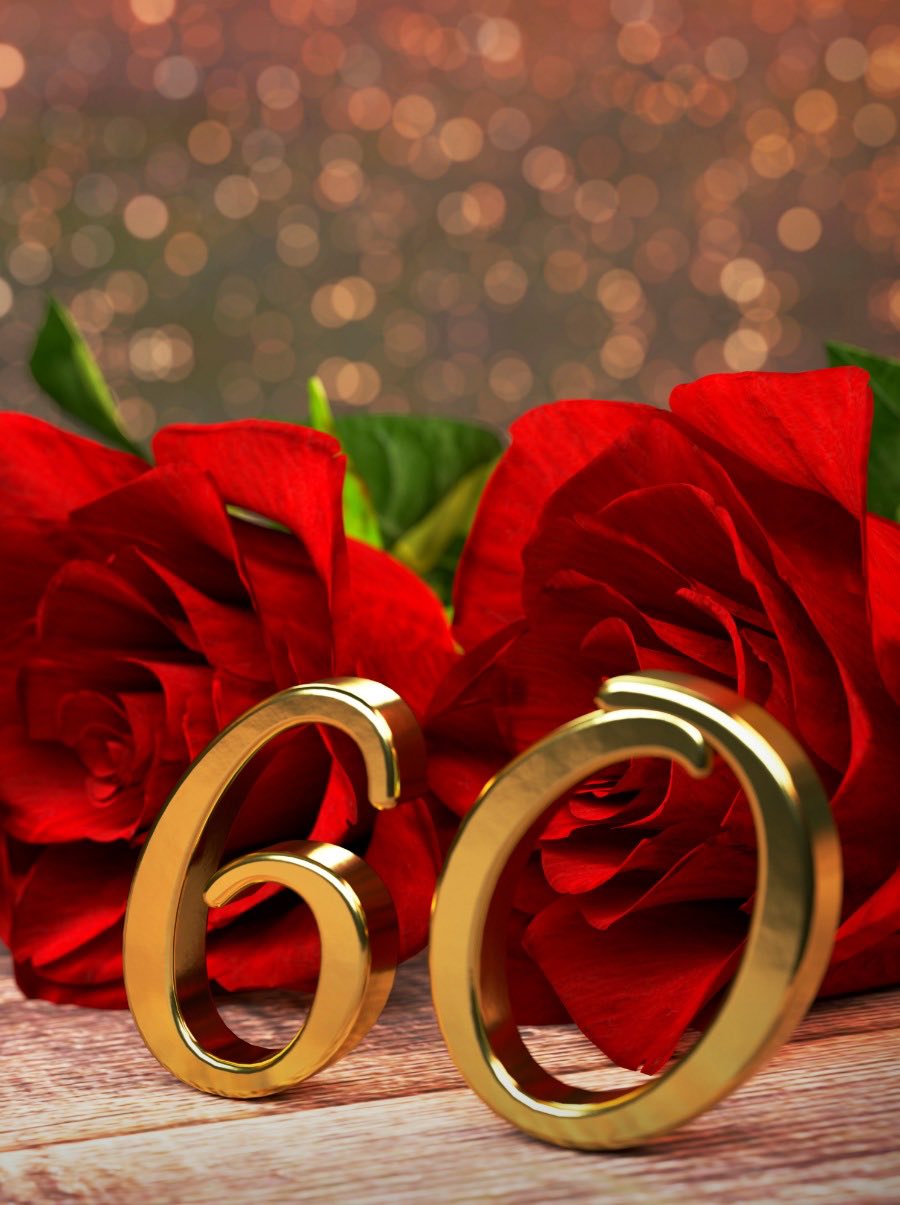 45.- Rent an Hacienda in México and bring family and friends. Sign up for local craft activities if you´re in Oaxaca for example.
46.- Host a buffet where everyone brings a small Spanish tapas style dish. Aim for there to be 60 different types of tapas!
47.- Go to an escape room with your closest friends or family. Trying to get out using teamwork can be a lot of fun.
48.- Take a pole-dancing class. Pole-dancing can be pretty intense on the muscles, so make sure you warm up properly first!
49.- Go line-dancing. Maybe even hire an instructor for your birthday party. Have everyone learn the same routine. This also gives you an excuse to buy some great cowboy boots.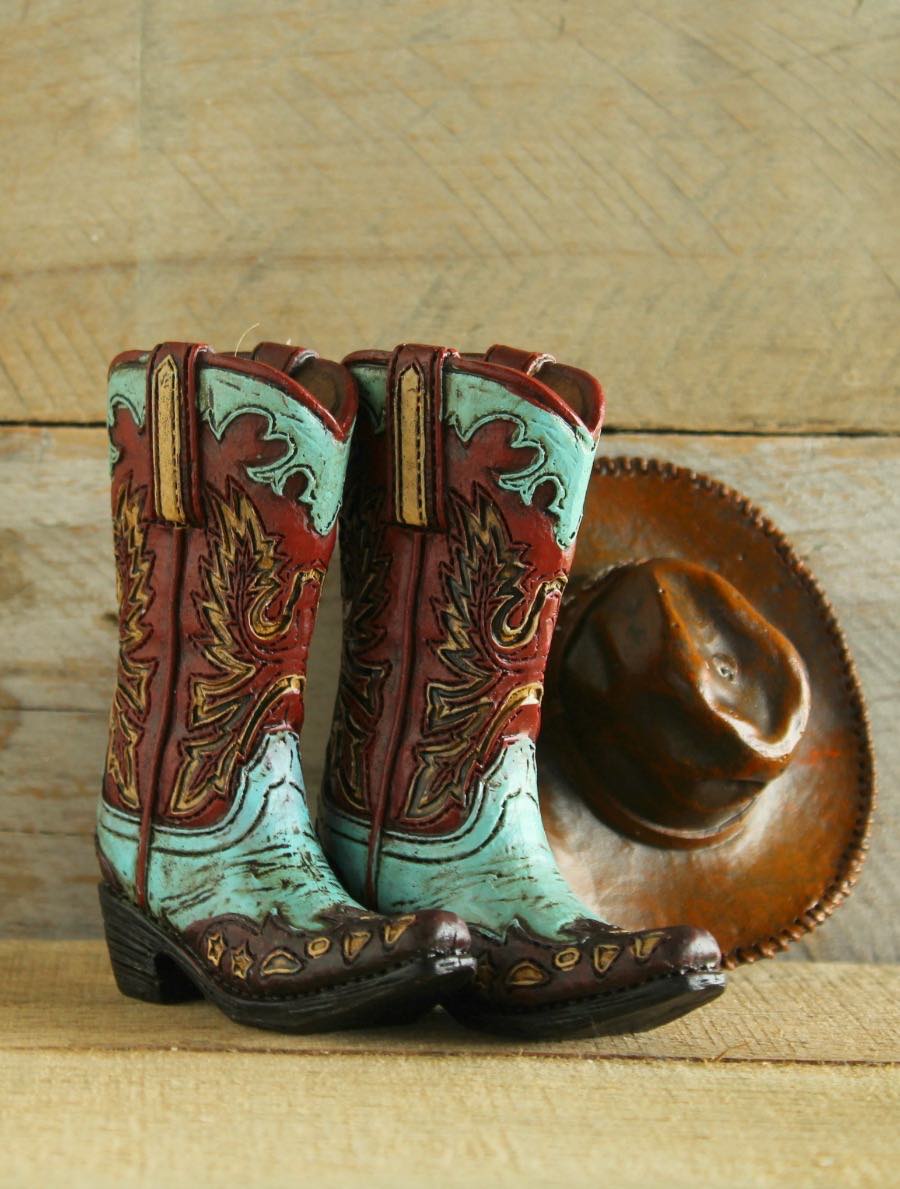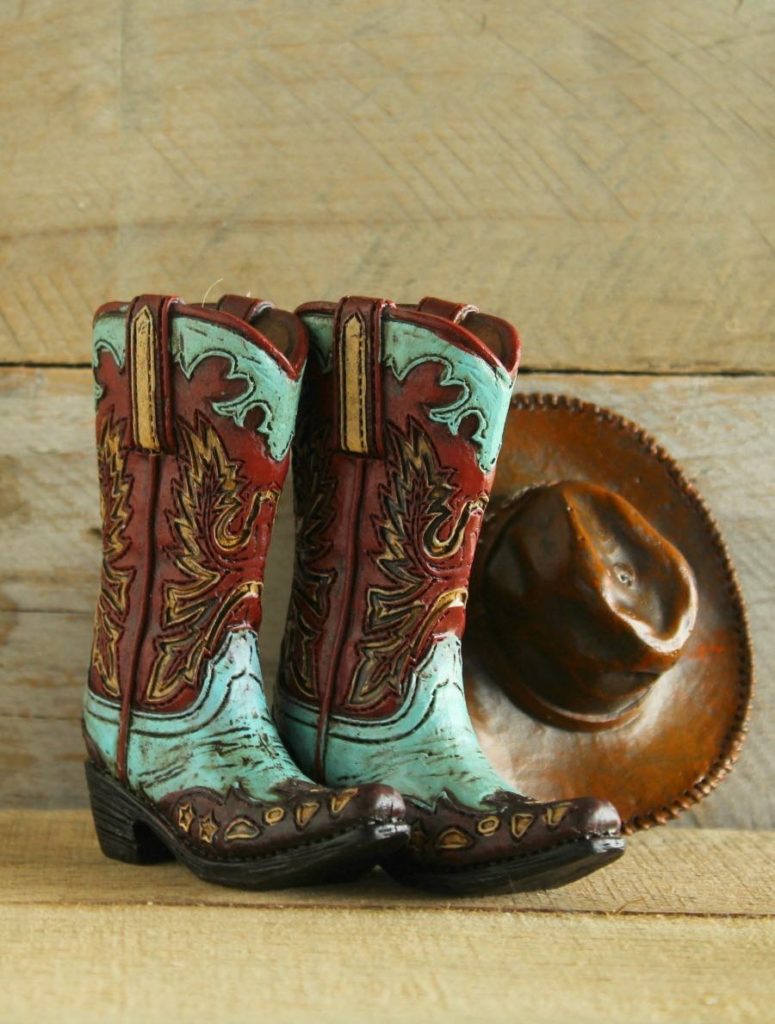 50.- Dye your hair pink or purple. If you don´t dare do it permanently, use semi-permanent dye. It washes out and is fun to wear.
51.- During your birthday party, have a guest book where people can add to a list of 60 things they love about YOU.
52.- Go paddleboarding. It´s a great activity that promotes balance and endurance. Do it alone as a meditation or with a group to socialize.
53.- If you´re organizing the party for someone who's turning 60, get friends and family to send you their favorite memory with the birthday girl, and put it in a photo book.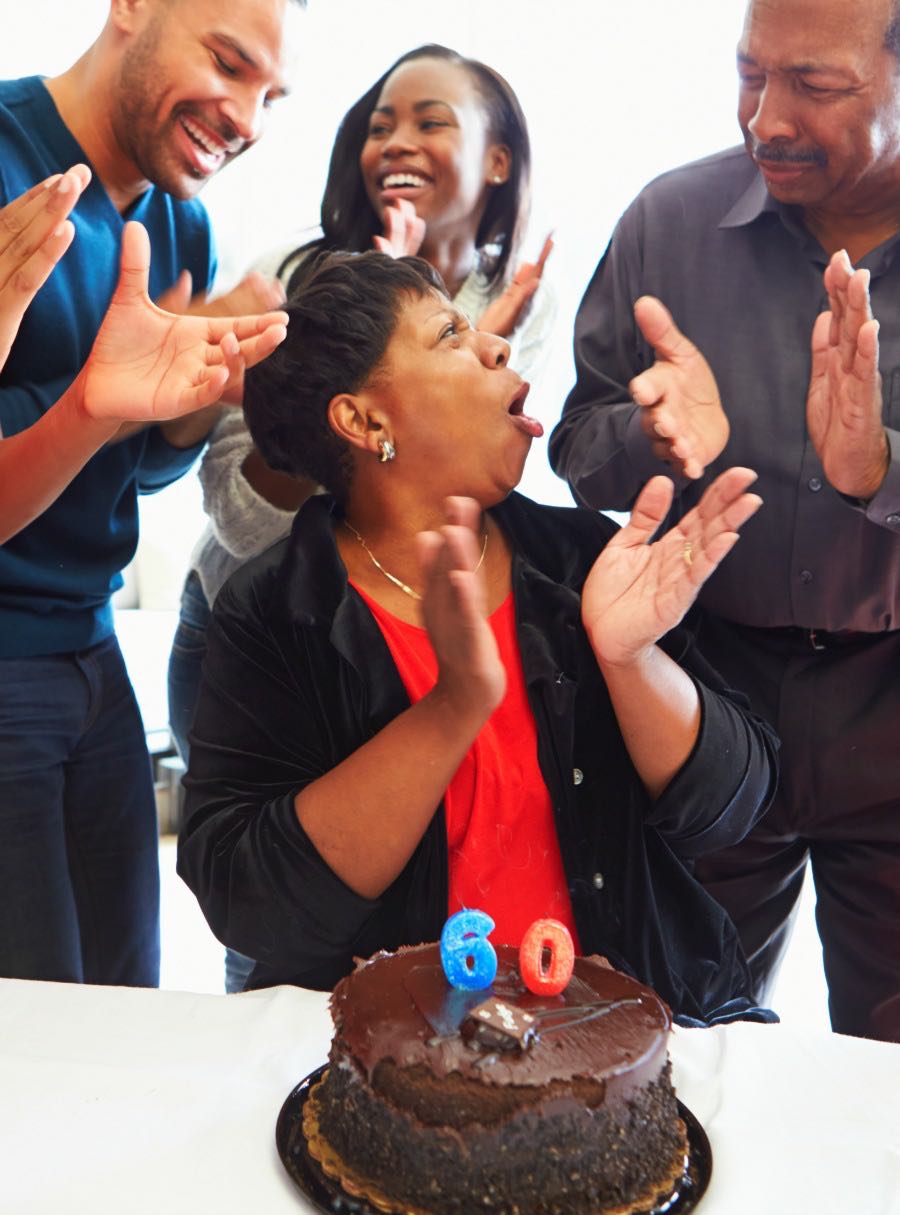 54.- Attend a partner yoga class with your significant other. It can be an intimate way to reconnect as you celebrate a brand new decade.
55.- Write down on 60 pieces of paper the things you are done with in your life. Make a bonfire and burn them all up. (Please be safe!).
56.- Host a Pickleball tournament with friends. Pickleball is a fun and engaging game that is picking up steam!
57.- Host a wine tasting, rum tasting, anything-you-like tasting party.
58.- Go on a silent meditation retreat for a weekend. It is absolutely life-changing and a way to reconnect with your inner self.
59.- Hike Diamond Head Mountain Trail in Hawaii. A friend tells us this is absolutely worth doing.
60.- Instead of blowing out number candles with the number 60 on your cake, try to blow out 60 candles! And let us know whether you managed to do it!
Happy Fabulous 60!
Read also: 7 Cool gifts for a woman turning 60