Looking for ways to celebrate an unforgettable 60th birthday?
We got you!
Turning 60 is not only a big deal, but it bears little resemblance to what turning the big 6-0 meant in terms of quality of life and even life expectancy, a few decades ago.
You won´t find many 60-year-olds complacently sitting back on a rocking chair or playing cards with their friends.
Of course, those are absolutely perfect activities for any age. But they are certainly not how we envision such a significant celebration! Sixty is a wonderful age to be, as our friends at Sixty and Me can attest to.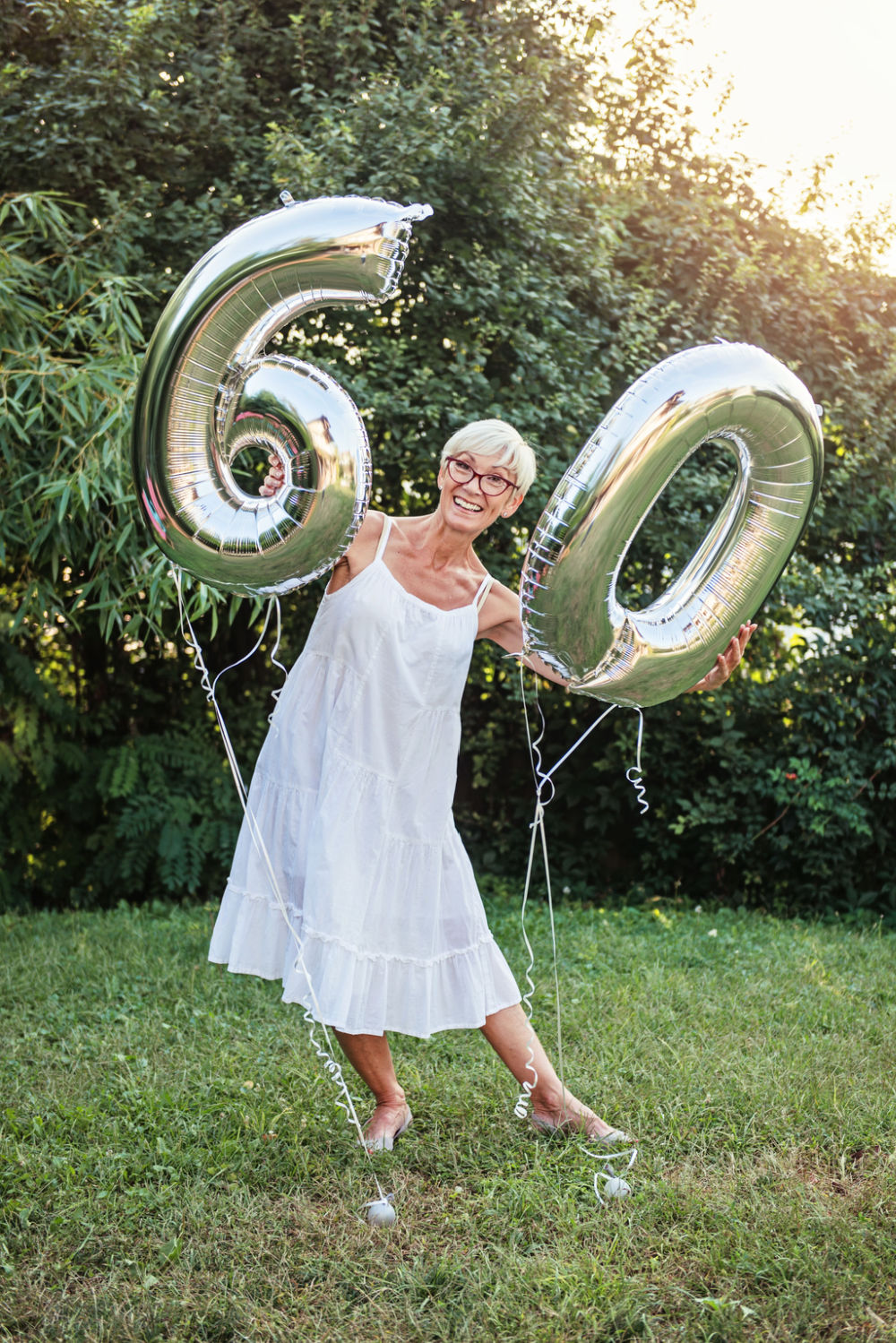 60 ideas to celebrate turning 60
Without further ado, here are 60 ideas to celebrate turning 60, from fabulous women we know.
1.- Go to the Cote D´Azure
Go to the Cote D´Azure with your girlfriends, like our friend Penny is doing. She has always wanted to go on such a trip, and well, no better time than turning 60.
2.- Sail down the Danube
Sail down the Danube with your significant other, like Mary Ellen is planning. She has done it all, and wanted to push the envelope. Good for her!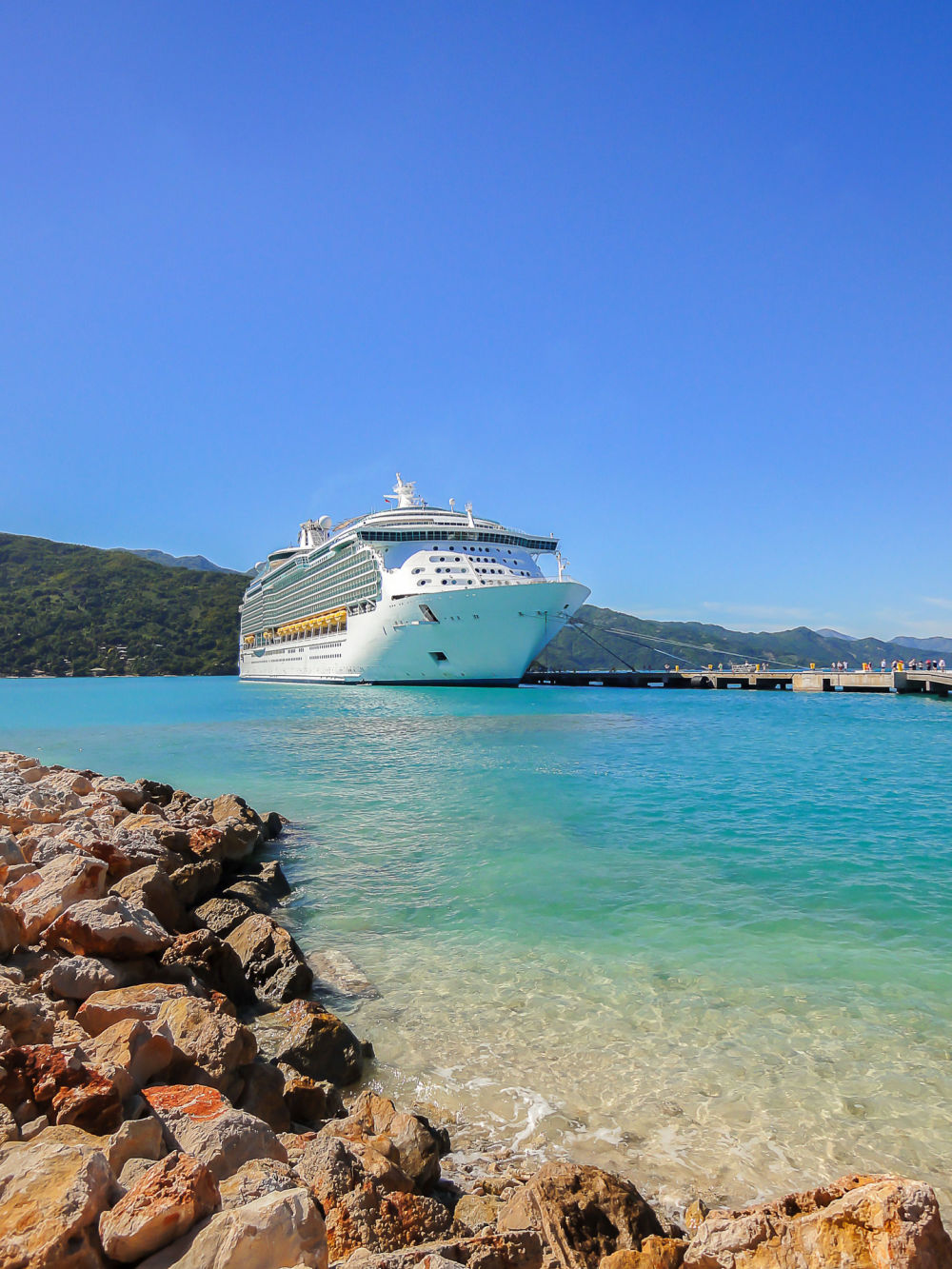 3.- Travel in a hot air balloon
Travel in a hot air balloon. The views are breathtaking. We traveled in a hot air balloon last year and it was quite the experience.
4.- Skydive!
It can be as fun in your sixties as when you were younger and apparently skydiving has health benefits too. Do it only if you're into it. No pressure.
5.- Become a certified yoga instructor
There are yoga teacher trainings for the 50 plus crowd. There is an increasing need for mature instructors who understand the aging body from experience.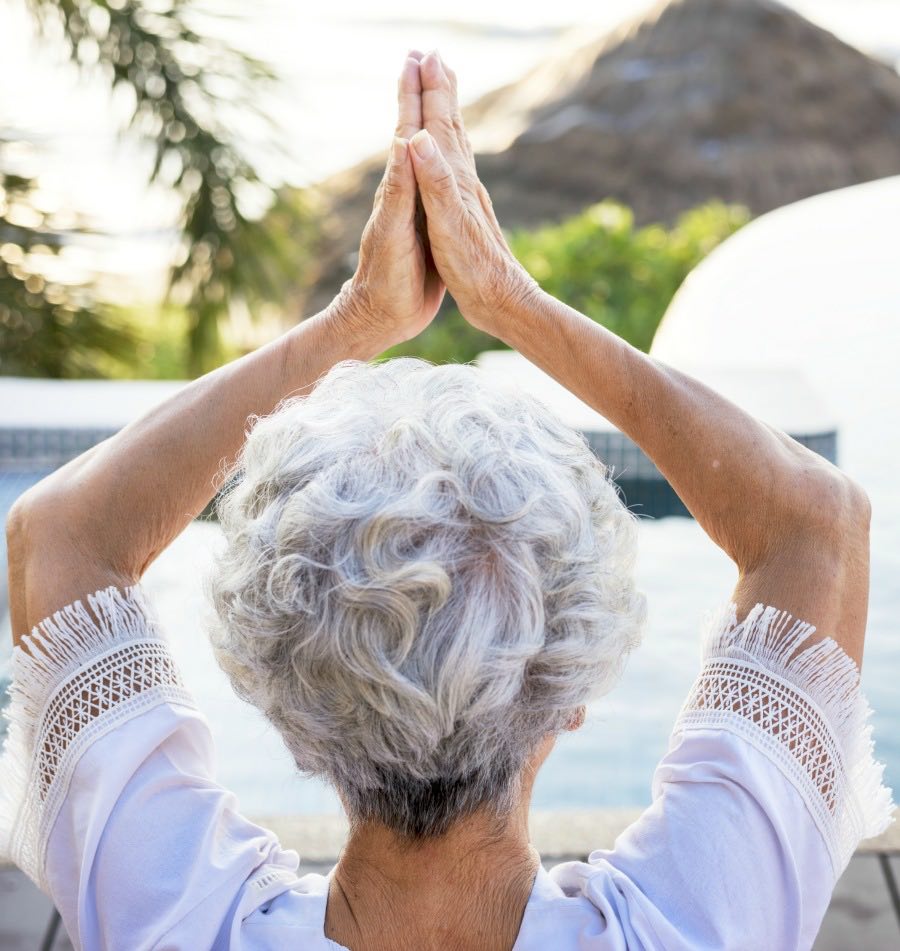 6.- Hike the Inca Trail.
We know people of all ages who´ve done this, and many are in their sixties.
Of course, you should sign up for all the adventurous excursions. From scuba diving to ziplining, there is an adventure for everyone.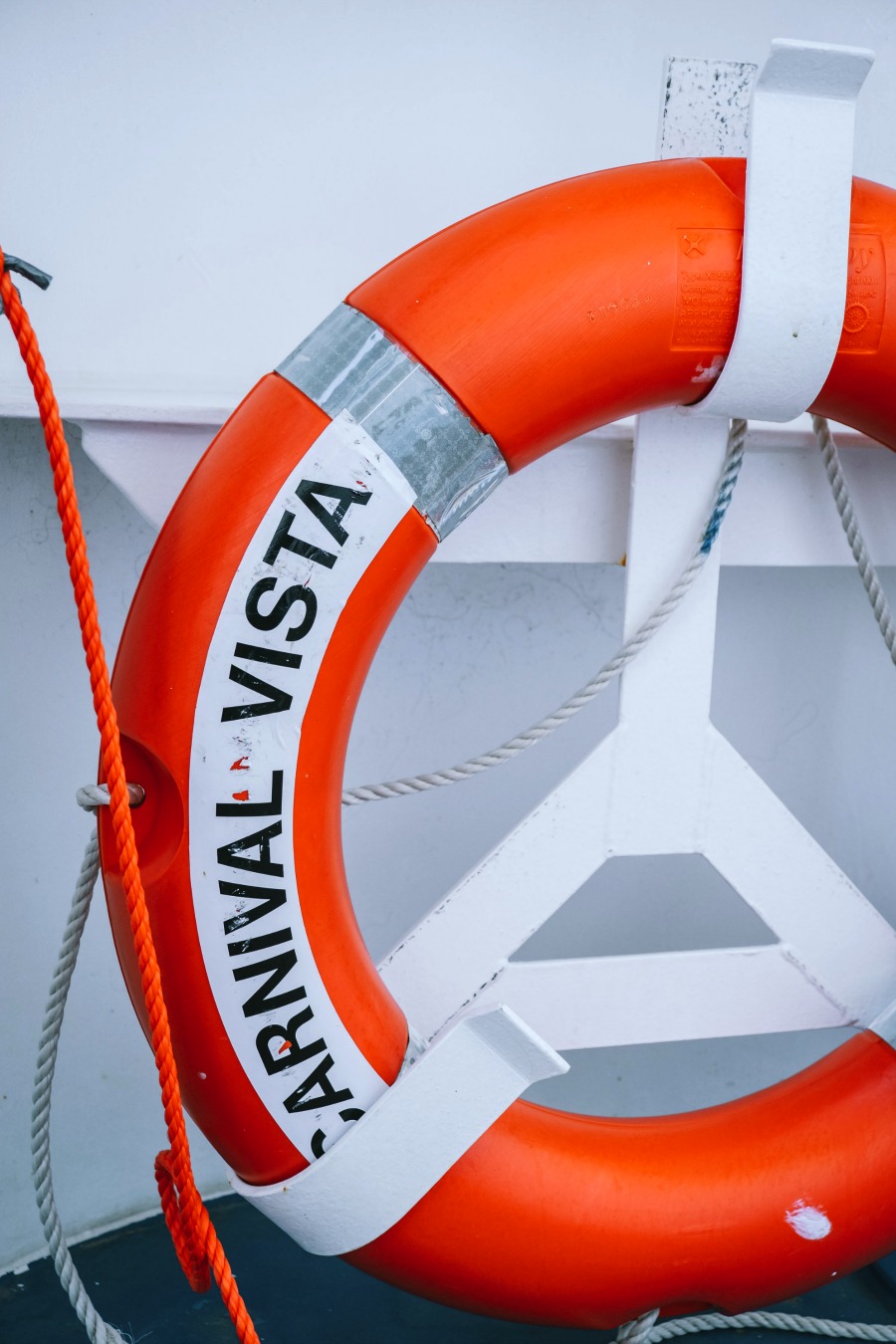 8.- Learn to scuba dive
We know at least one woman, Jane, who became a scuba diving instructor in her 60´s. It really is never too late if it's something you really want to do.
9.- Host a themed birthday party
A friend told us she had a blast at a Soul Train-themed 60th! Whether it's that exact theme or a disco party, a 70's or 80's party, the point is dressing up and having fun
10.- Throw a 60´s themed party
For some of us, that´s the decade we were born in! Find an old newspaper online and read about what music was popular back then. What books were people reading, and what was the fashion like? Whether your friends are your age or not, everyone loves a good throwback get-together.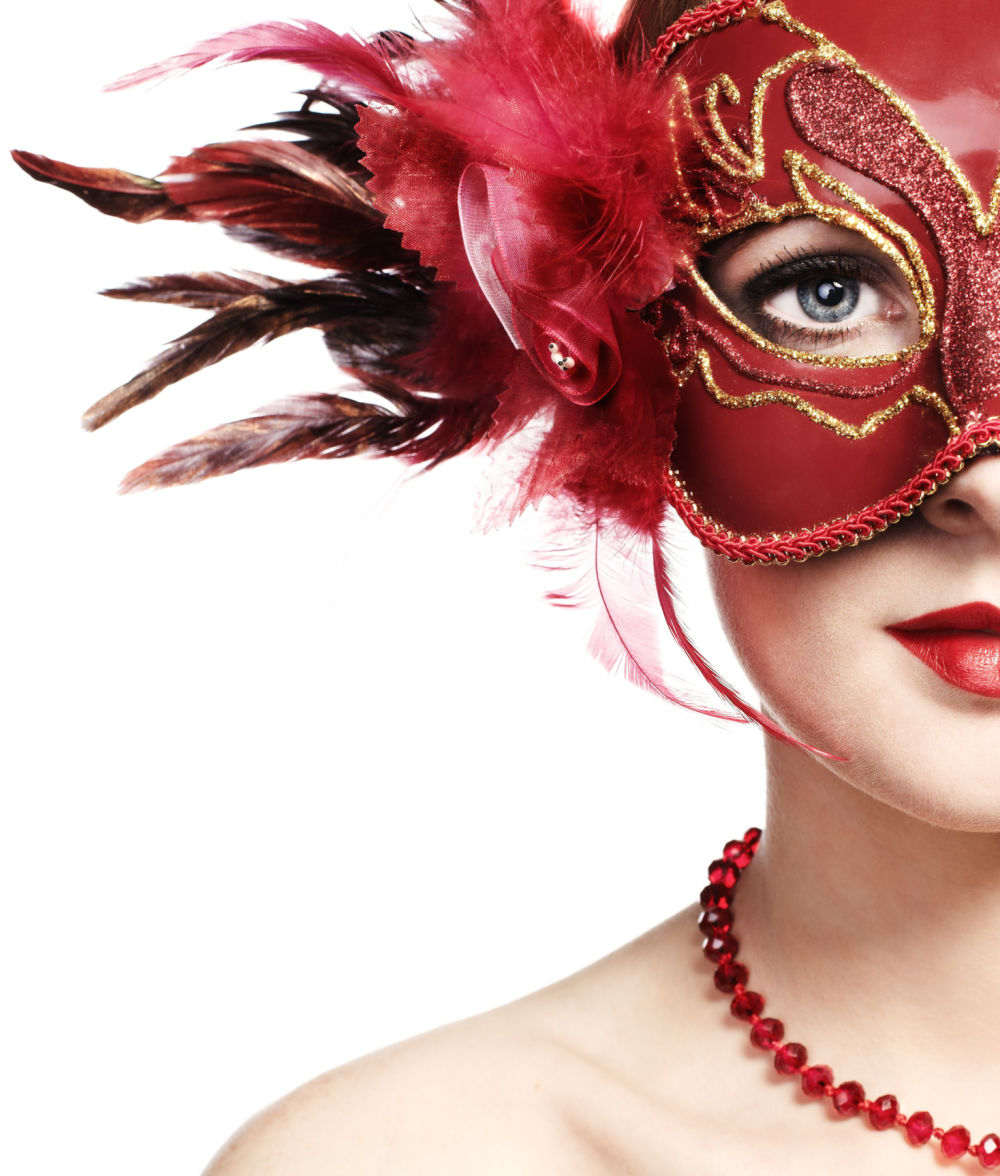 11.- Host a "What I love about you" destination family retreat
Invite your extended family, parents, if they are still with us, and children, to meet you at your favorite place, whether it's the beach or the mountains, and focus the theme on what everyone loves about you now that you're turning 60.
12.- Book a spa day with your best friends
Of course you can do it alone (I may do that), but there is something about friends getting pampered together that make the whole experience seem even more special. There are packages that include saunas, massages, facials, sea salt caves, and more.
13.- Go indoor or outdoor rock climbing
It´s a fun and exciting activity to share with friends and family of all ages. Indoors is a bit better if you have no experience since you can be tethered if you're going up a straight wall. You can also give bouldering a go. Here you are not harnessed, but if you take a fall you are closer to the ground. You could also sign up for classes.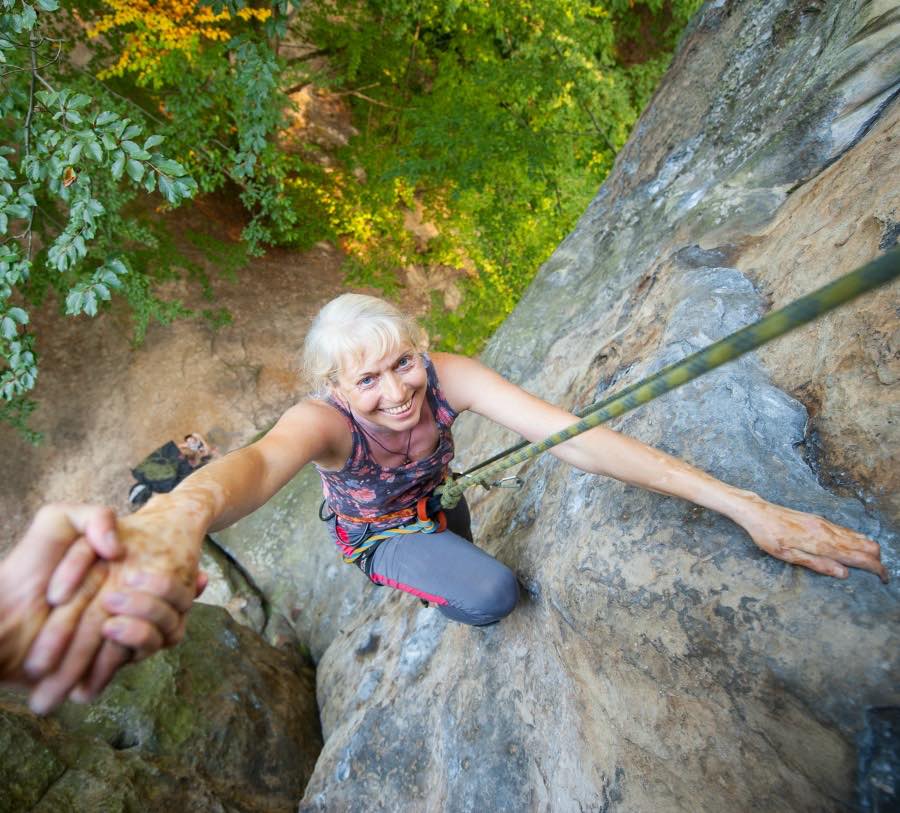 14.- Schedule a boudoir photo shoot
This will help remind you that you can still be sexy at sixty. And even if that's not your purpose, it can at the very least help you feel less invisible. There really is beauty at every stage of life. We just have to open our eyes to our own beauty.
15.- Get a tattoo that represents who you are at 60
By this age, our decisions are pretty on point and even if they aren't, we can still choose to express ourselves in ways that perhaps we didn't dare to when we were younger. Read all about Lonni Pike who went viral because of showing off her tattoos after 50.
In reality, you can do this whether you are hitched or not. At such a party, female friends celebrate one another. Although you are the queen of this party, sharing the limelight with your friends will only make all of you feel better about growing older together.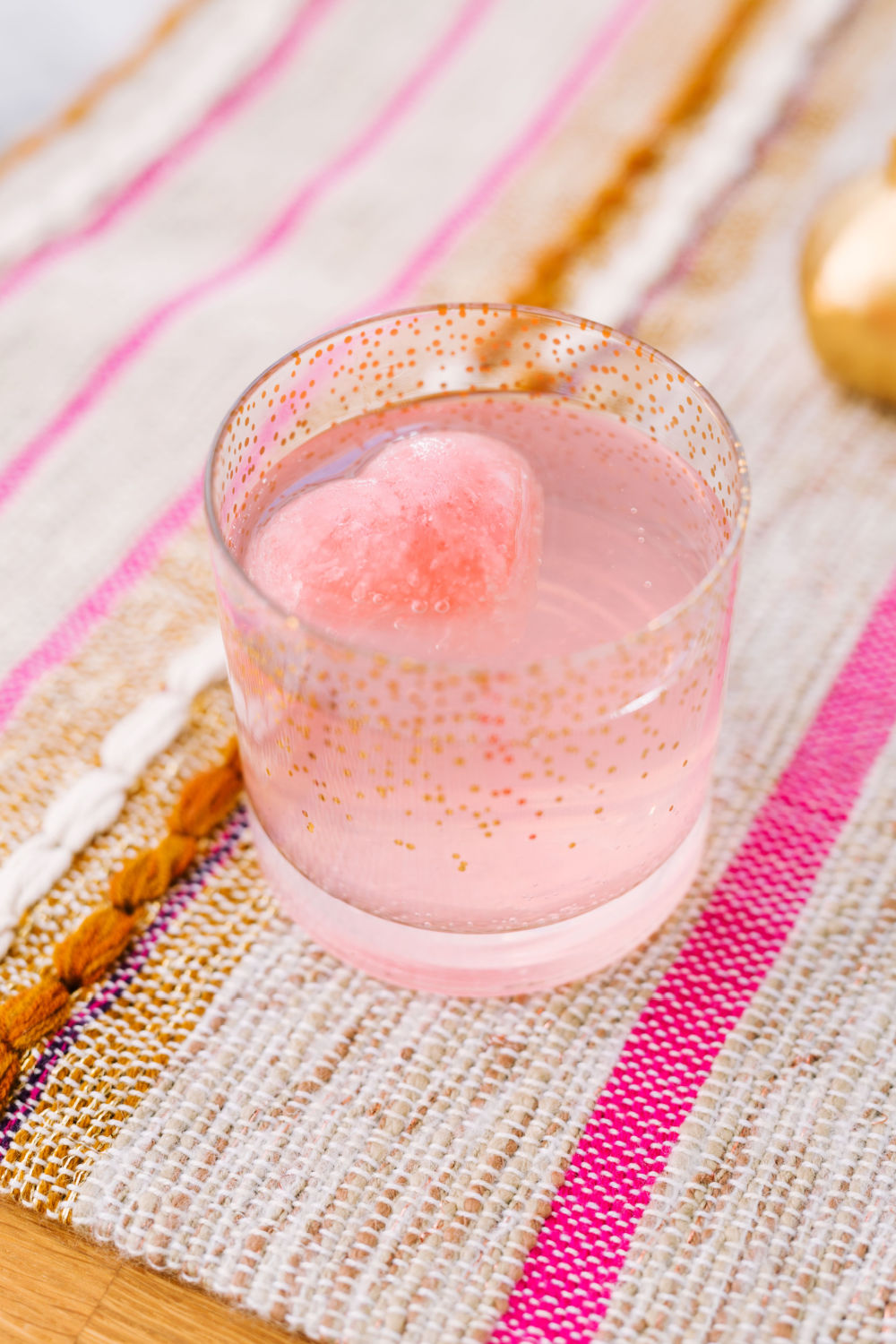 17.- Do something meaningful sixty times
Swim sixty laps, do 60 yoga sun salutations, bake 60 cookies … you get the idea. I started doing this in my 20's and now it's harder to pick an activity because the number of repetitions is just so much higher. But it's still something I find creative and fun.
18.- Go ziplining with friends
It´s a safe and thrilling experience. Of all the adventurous things you could try, this is one of the safest. You are harnessed and even if you have fear of heights, you can pull it off with the right mindset.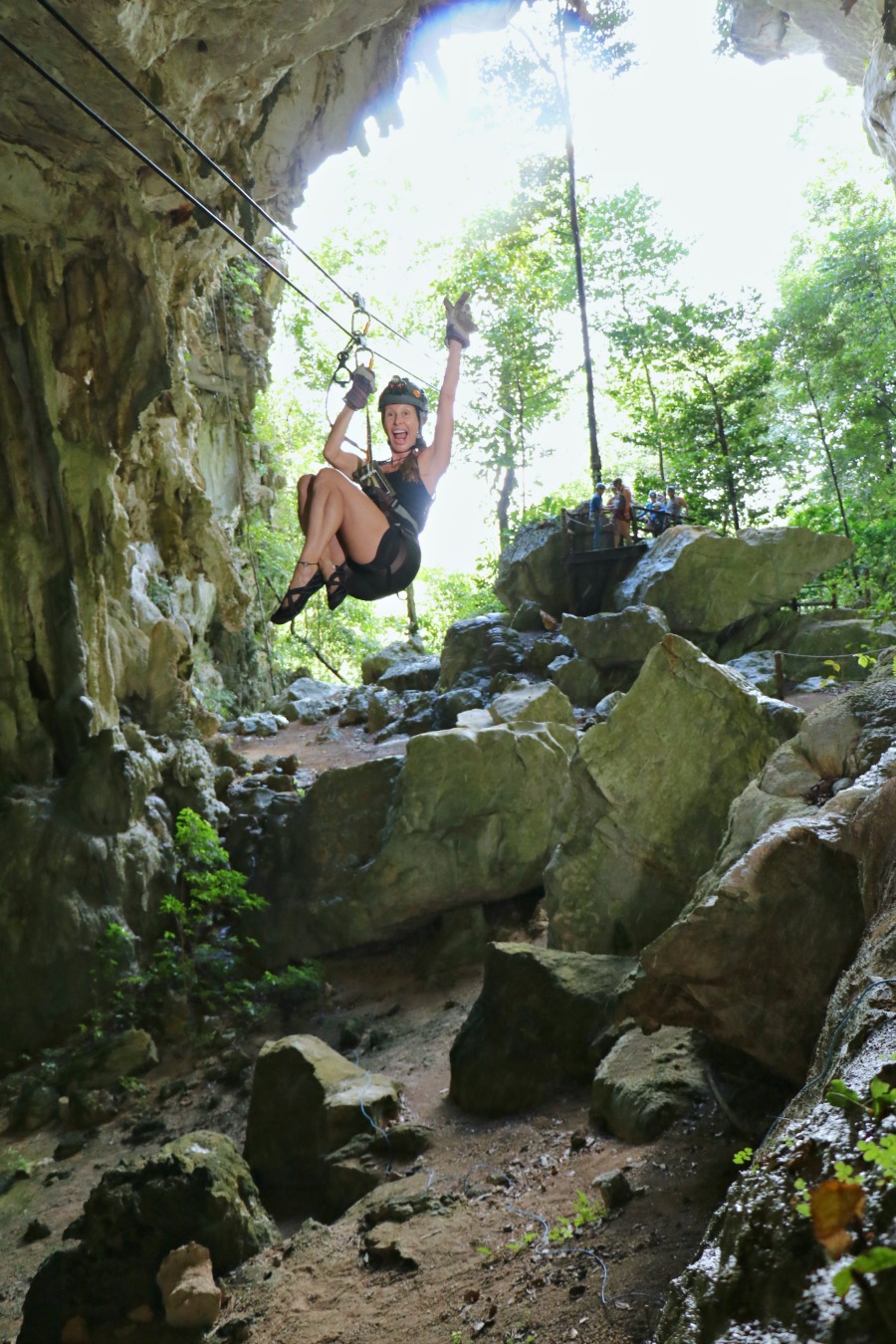 19.- Go on a wellness or yoga retreat
This is self-care at its finest. Even if you're not into retreats you may end up being a convert, as our friend Liz was. This kind of experience tends to focus on self-improvement and self-nurturing and who doesn't need more of that? Even if you go alone, you will almost certainly make new and meaningful friendships.
20.- Spend a weekend camping
The great outdoors will boost your energy. Whether you decide to do it solo as a means for self-discovery or to share the experience with friends or family, there is something about roughing it that brings you back to basics. This is what turning sixty is about.
21.- Stay home alone
Do a ceremony that honors the closing of a decade and the start of another. It could be anything you want. Maybe you write on a piece of paper the things you want to leave behind and burn the list. Perhaps you journal or meditate on what you want your next decade to be about. Either way, it's about being introspective.
22.- Write 60 things you´d love to do before you die
Then plan to tackle the first one on the list in the next year. Maybe you will never get to do it all, but at least you will know what your hidden wants and desires are.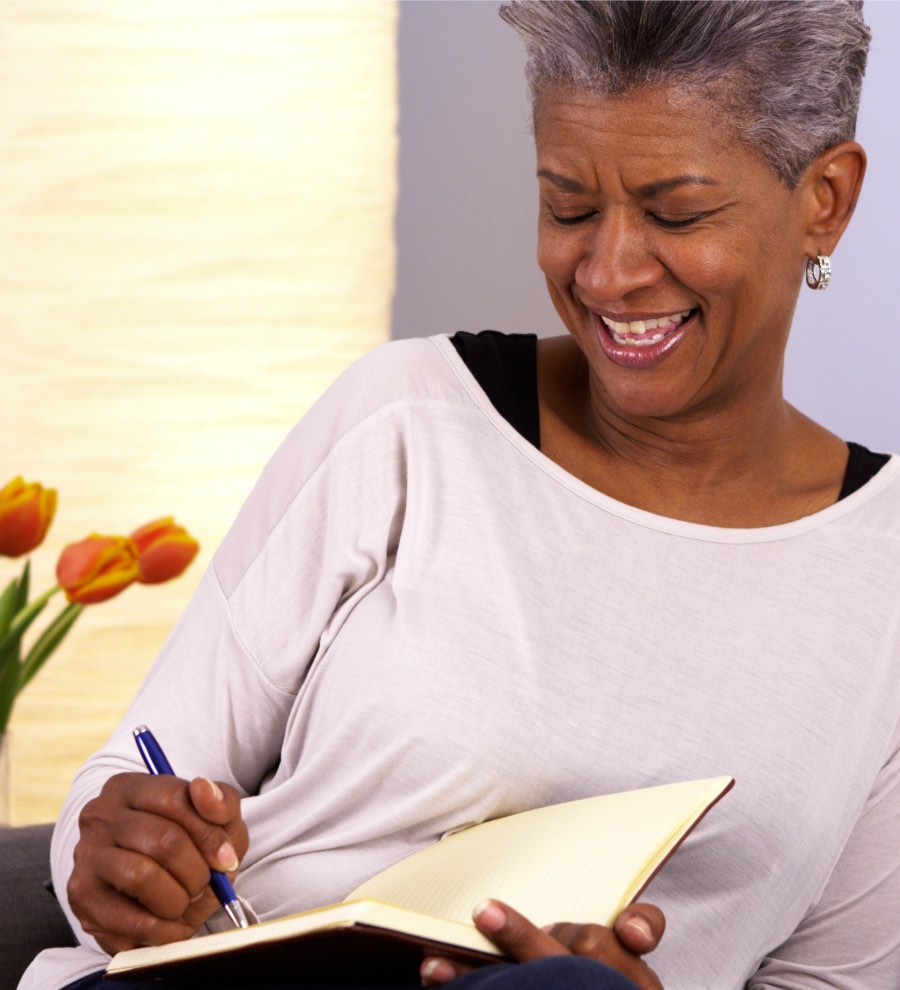 23.- Take the first step toward a life-changing project
Get to work on that project you´ve been postponing your entire life: Write that book, take up painting, or start your own business.
24.- Start a blog to document your journey in your sixties
Trust me, we need to hear more stories by older women. There are countless bloggers and YouTubers in their 50's, 60s and 70's (and beyond) but we still need more representation. Be the voice for our generation that you want to hear.
There is something about binge-watching a favorite series that feels prohibitive and kind of naughty, especially if, like me, you don't indulge in that kind of thing much. Watching the shenanigans of two older friends who have bee around the block and then some, can be relatable, and painfully funny.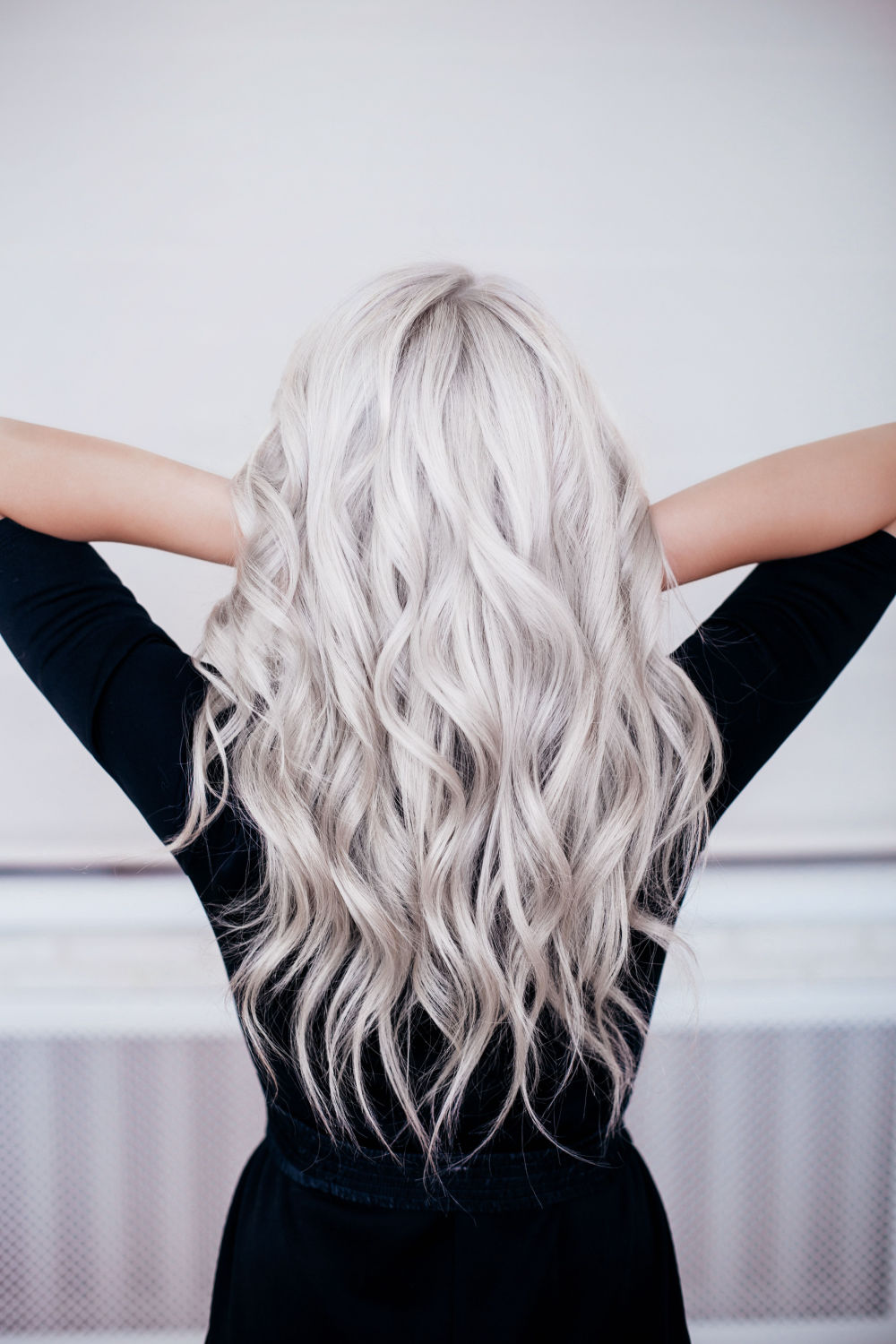 26.- Change your hairstyle
Maybe get a consultation at a salon to finally start your transition to silver hair. Or not! If you still want to color your tresses, that's cool too. No judgment either way.
27.- Host a "shop your closet" get-together
If you have too many clothes but have nothing to wear, then get together with your girlfriends to exchange clothes and accessories. There is nothing more fun than going shopping without spending a dime!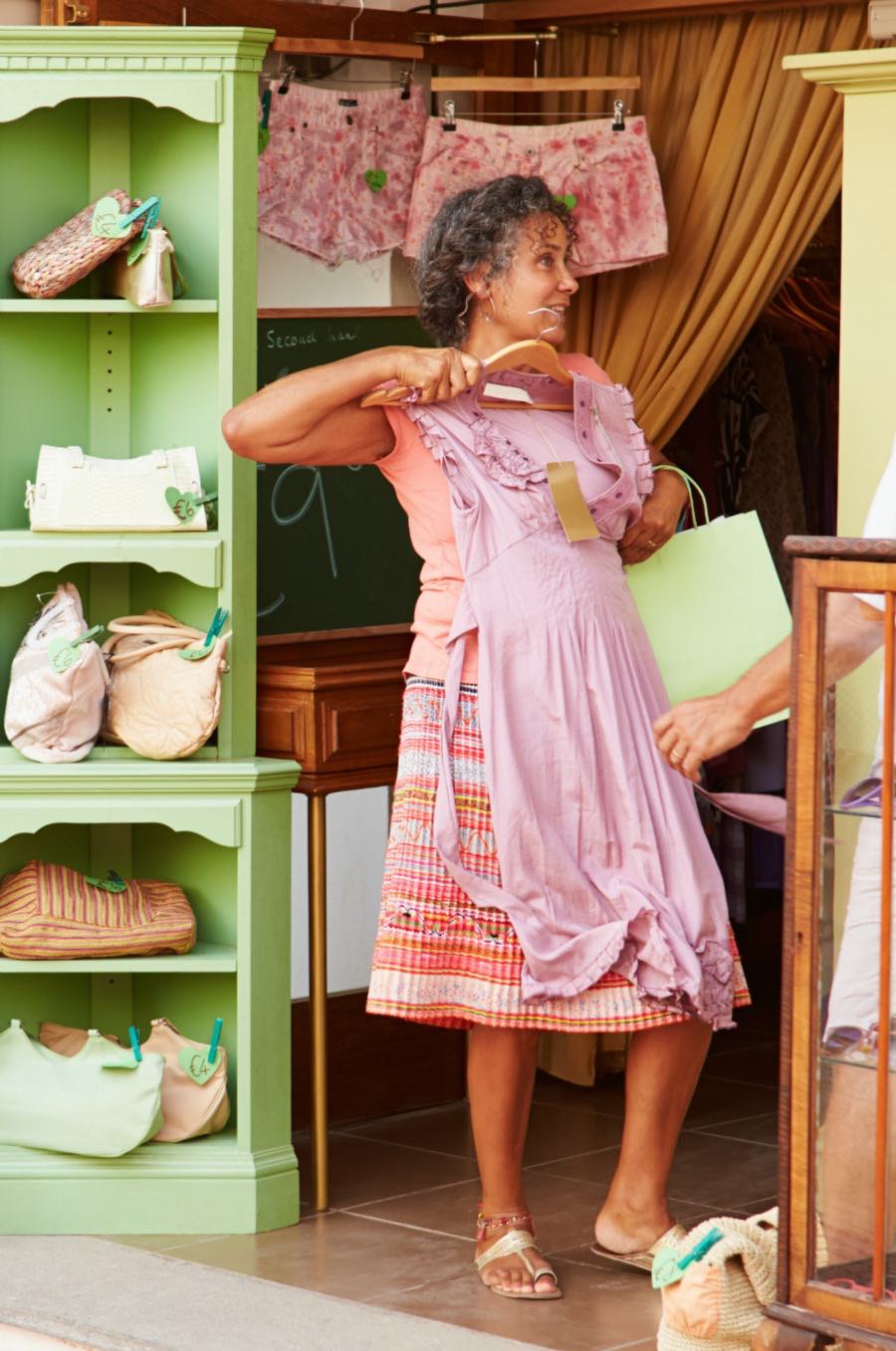 28.- Revamp your closet
Spend the day getting rid of everything that doesn't serve you and go shopping for ageless style clothes that represent who you are at 60.
29.- Go on a road trip with no particular destination in mind
Sure, sounds a little crazy, but sometimes that's just what we need to shake things up. Think back to the way you would go on adventures when you were younger and recreate that. And conversely, if you weren't so daring back then, now's the time to switch things up.
30.- Watch the sunset!
Our friend Stephanie had over 40 people come to watch the sunset with her at the beach. She lives in Florida. Have everyone bring chairs and drinks.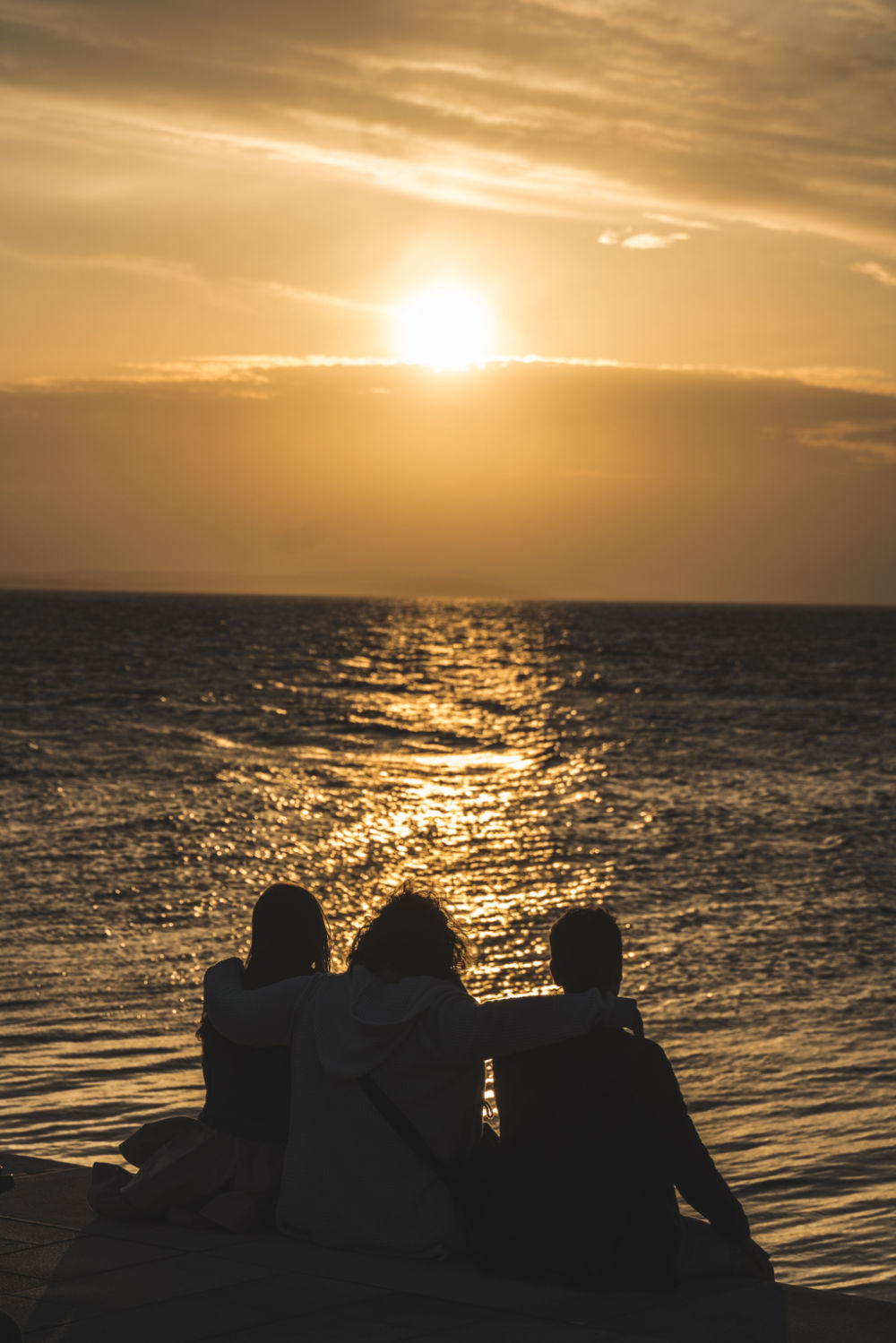 31.- Run a half marathon or a marathon
Find one that happens on or around your birthday, train for it, and experience the thrill of a lifetime. Older runners often have more endurance. But listen, if that seems too daunting, a 5 or 10k are also a big deal.
32.- Start taking ballroom dancing lessons
Dancing has great mental and emotional benefits and it's fun! My husband recently joined me on this venture. I've been a dancer for most of my life and he is just getting started. This could be the beginning of a fun weekly couples' night out.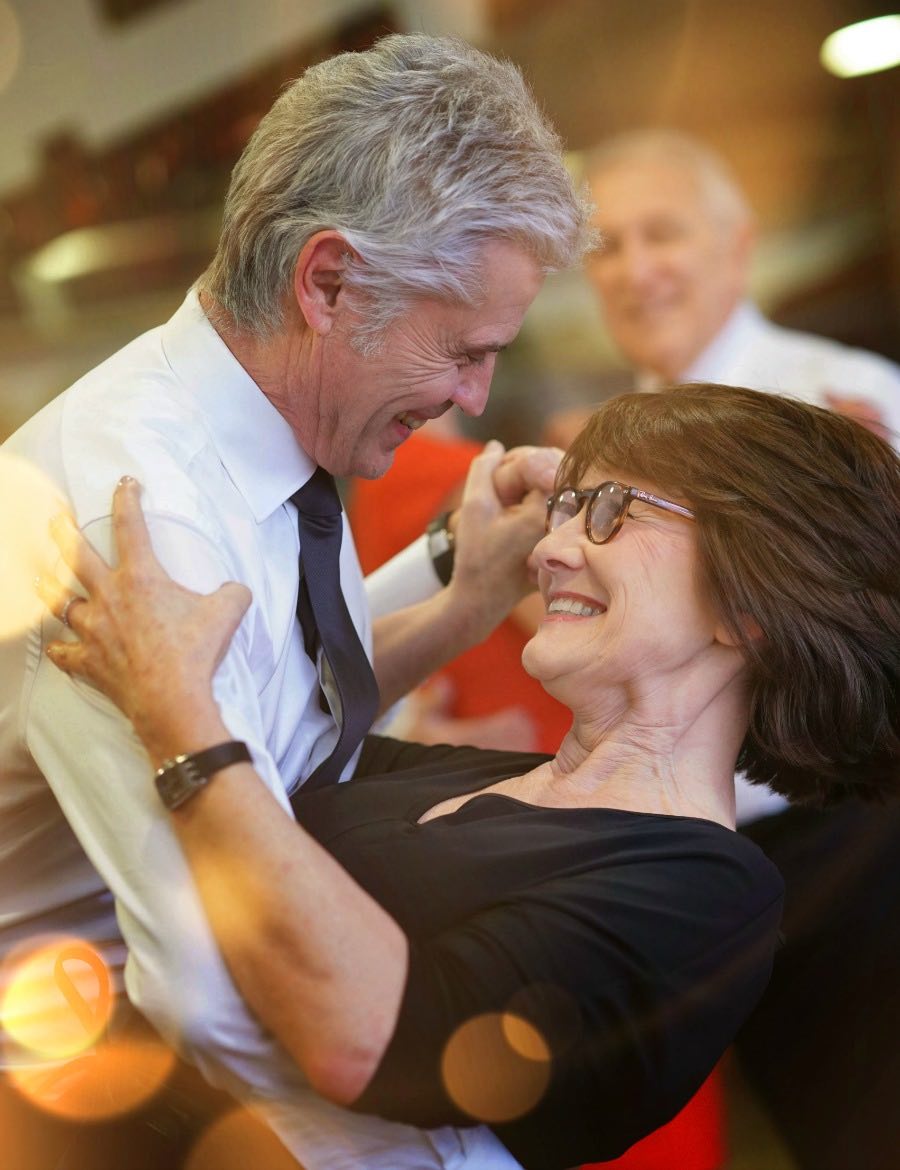 33.- Invite your friends over to paint a mural together
No painting skills are required. But if you are all artists it may be even more fun. Think of what your life has been like up until 60 and make the mural represent all of it.
34.- Make a collage
Call it a 60th-birthday vision board if you will. Include all the things that will make 60 the best year yet for you. You could do it the old-fashioned way using poster board and magazines, or plan it out on an app like Canva. I use this collage as my lock-screen on my phone.
35.- Stay at a ski resort and learn how to ski if you've never done it before
Of course, be mindful and safe. That said, nowadays skiers wear protective gear, including helmets and even backside protective pads, that make the whole experience less nerve-wracking. Get yourself a private instructor if need be. I did that and enjoyed my time on the slopes even though I'm not a die-hard skier.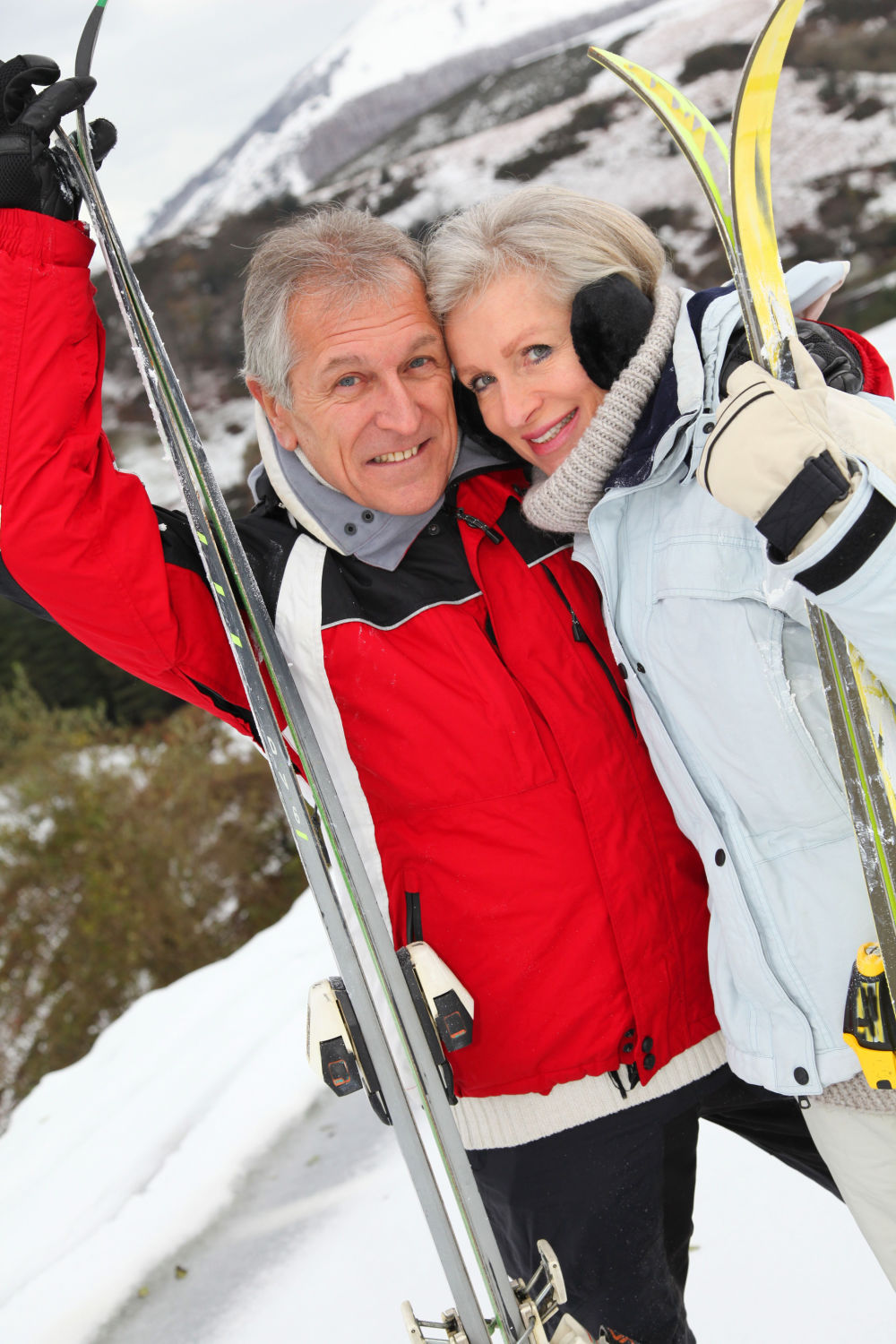 36.- If you're single and looking, sign up for a speed-dating meetup
You never know where you may find love again. Nowadays online dating sites offer background checks and all kinds of safety measures. You probably don't even realize how many happily married couples met through a dating service.
37.- Tie the knot with the person you've been dating
What a great way to combine celebrations. That is, if you really feel you want to spend the rest of your life with this person. Don't just do it for the thrill. But hey, at 60 we're pretty darn aware of what we want, right?
38.- Go on a honeymoon-style vacation with your significant other
Married or not, plan the honeymoon you maybe never had, because you were both too busy or too short of money and time. Even if it's a short getaway, it will help you both recharge and feel special.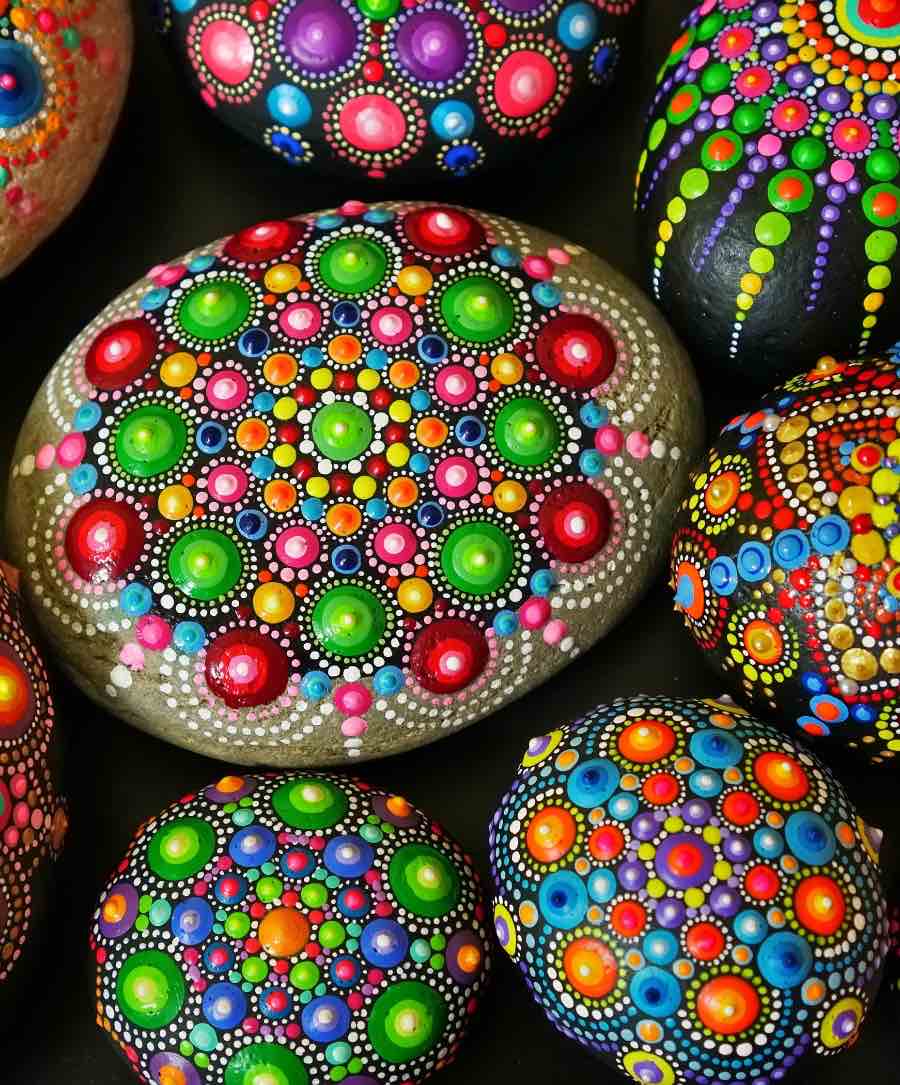 39.- Get together with friends and paint 60 rocks with empowering messages
Check out The Kindness Rock Project and consider participating. Maybe keep the rocks and then give them away as Christmas presents or birthday gifts down the line. Or place them strategically in the backyard for your own enjoyment, or outside of your home, anywhere you feel people could find them.
40.- Attend an event you've never been to
The opera. The ballet. A Broadway show. A rock concert. I got to see Stevie Nicks at 74 (her age) and it was memorable.
41.- Host a pajama party
Just like when you were a teenager. It CAN be even more fun now. There is so much more to talk about, to cry and laugh about at 60 than as a teen …
43.- Don't celebrate just one DAY
A friend celebrated the entire year, by taking trips and crossing things off her bucket list. Another friend did a countdown online and posted fun challenges and messages for 60 days prior to her birthday. It was fun and exciting to watch
44.- Take pictures with the number 60
Don't just settle for balloons. Try and find as many versions of the number 60 as you can. I do a photoshoot every year and choose different kinds of numbers. Here is what I did for my 59th and I am planning my 60th already.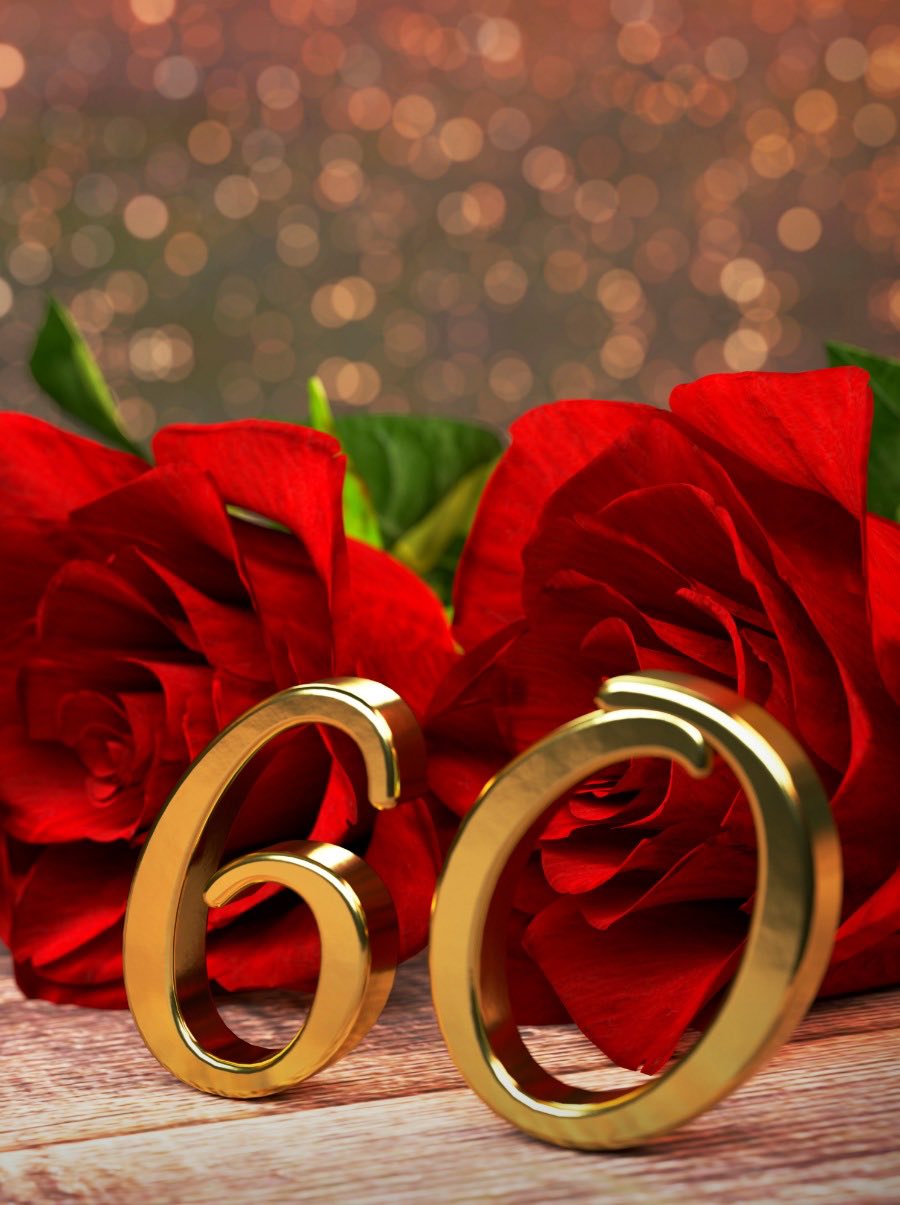 Sign up for local craft activities if you´re in Oaxaca for example. Visit Mexican markets, make it an experiential celebration. Maybe take advantage and learn Spanish if you don't speak it.
46.- Host a buffet where everyone brings a small Spanish tapas-style dish
Aim for there to be 60 different types of tapas! This way you don't bear the brunt of the entertainment, and everyone gets a shot at participating.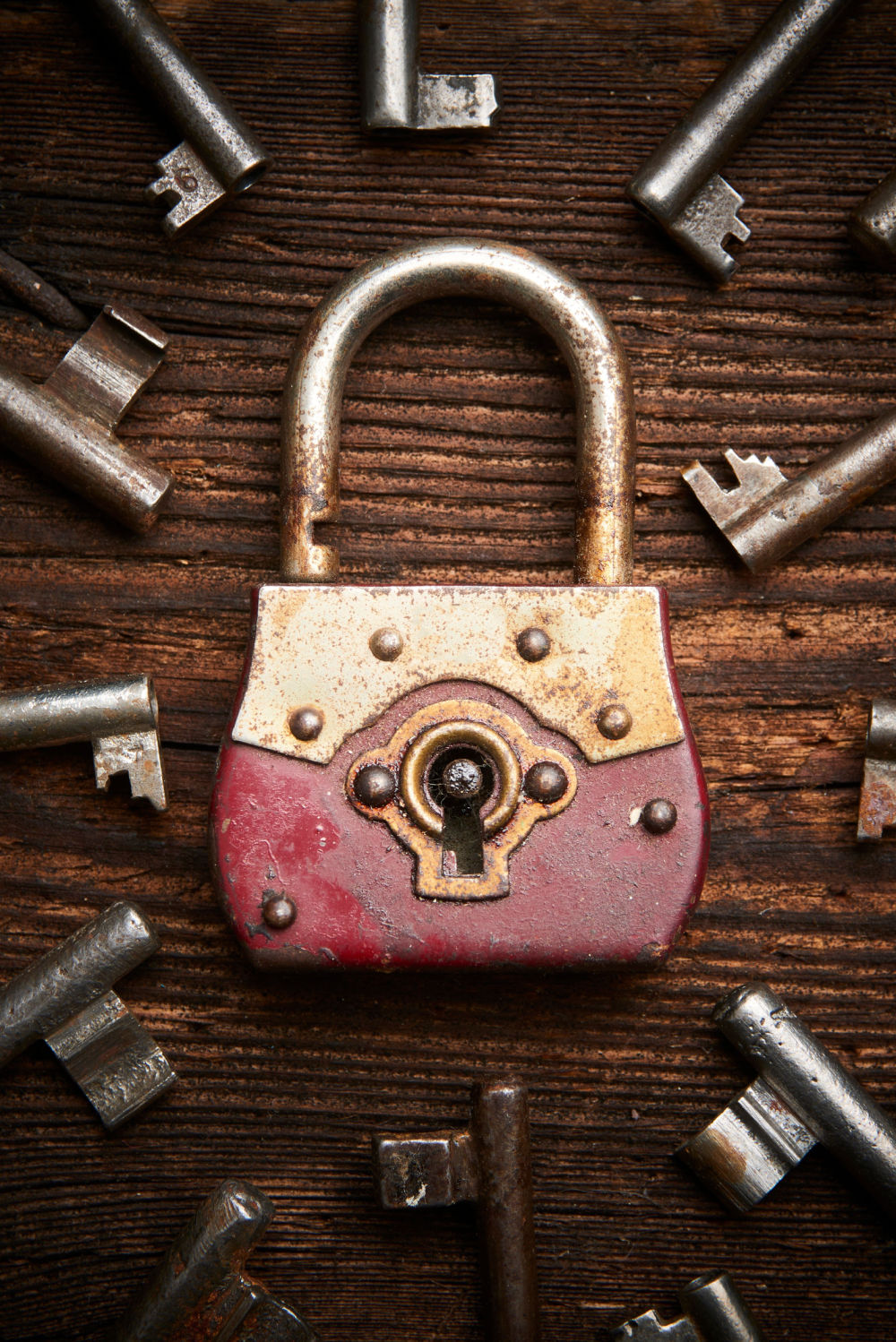 47.- Go to an escape room
Take your closest friends or family. Trying to get out using teamwork can be a lot of fun. I did this with my family once as a surprise and we had a blast
48.- Take a pole-dancing class
Pole dancing can be pretty intense on the muscles, so make sure you warm up properly first! There are more and more classes popping up and it's not only the younger crowd attending. It's a great confidence builder and it can also be an empowering activity.
49.- Go line-dancing
Maybe even hire an instructor for your birthday party. Have everyone learn the same routine. This also gives you an excuse to buy some great cowboy boots.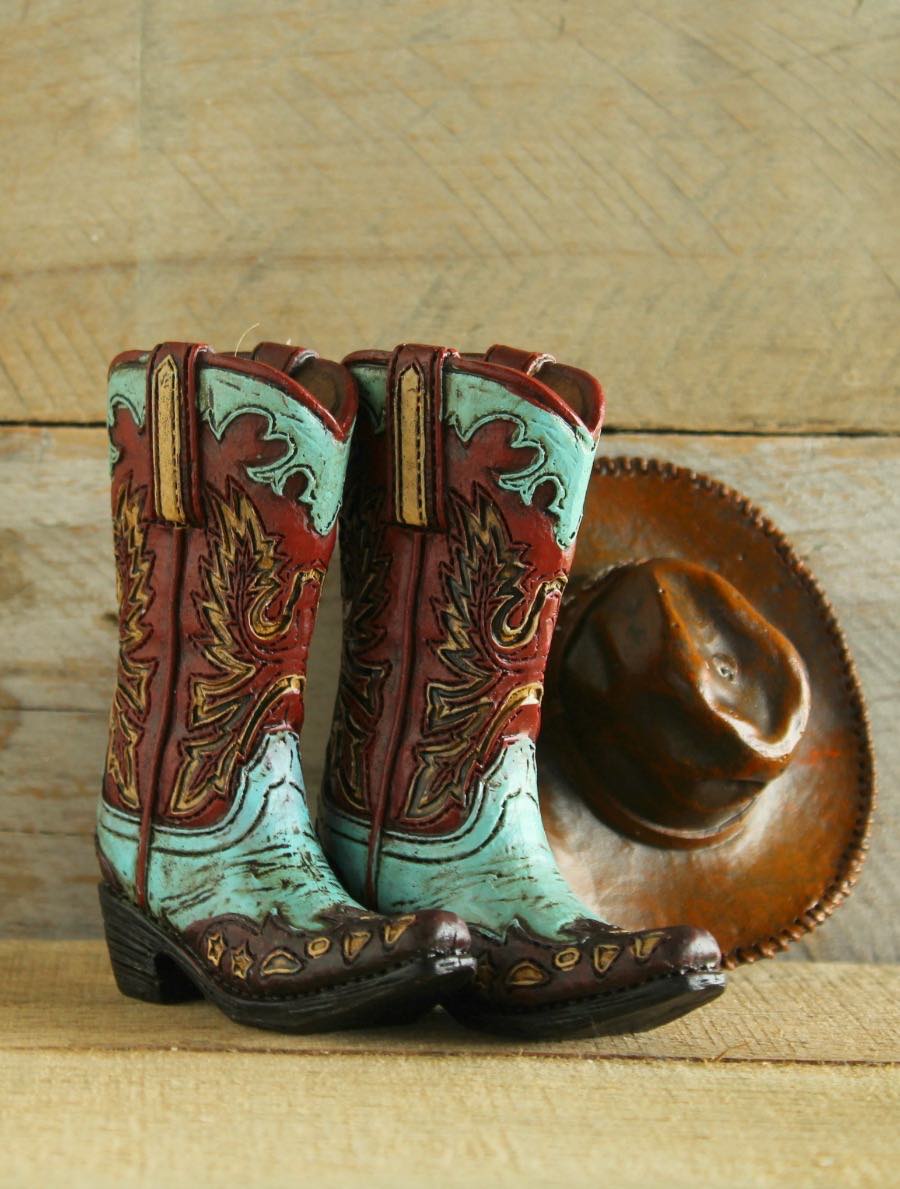 50.- Dye your hair pink or purple
If you don´t dare do it permanently, use semi-permanent dye. It washes out and is fun to wear. How do I know? I've done it!
51.- Have friends write 60 things they love about you
During your birthday party, have a guest book where people can add to a list of 60 things they love about YOU.
It´s a great activity that promotes balance and endurance. Do it alone as a meditation or with a group to socialize. You could also do SUP yoga as a group. Yoga on a paddleboard is a whole other experience than on the mat. You have to be more focused and your balance is even more challenged than on land. It is a beautiful experience.
53.- Make a photo book
If you´re organizing a party for someone who's turning 60, get friends and family to send you their favorite memory with the birthday girl, and put it in a photo book.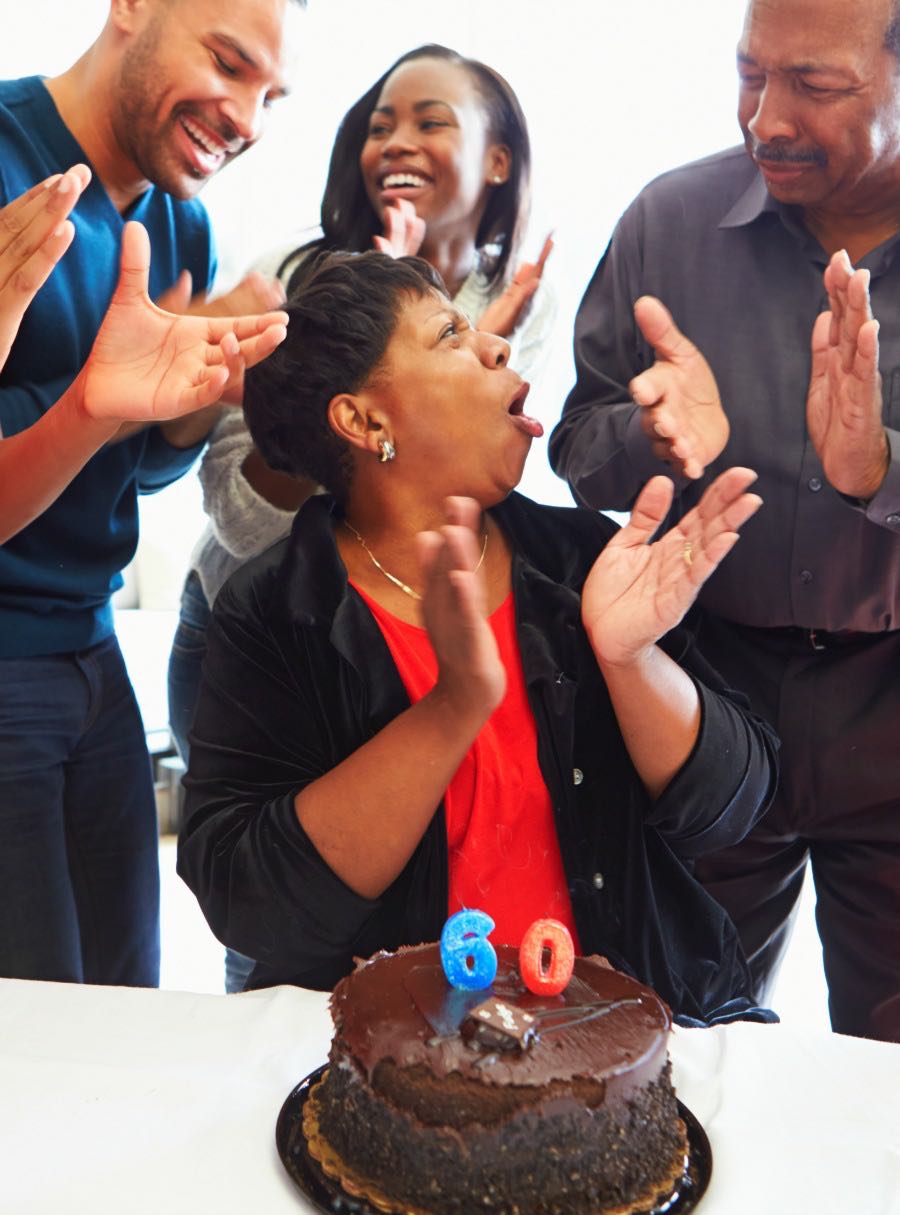 54.- Attend a partner yoga class with your significant other
It can be an intimate way to reconnect as you celebrate a brand-new decade. At the very least it's something you want to do for your 60th and the gift of them coming with you is the gift of time and energy. Not too shabby.
55.- Ditch what no longer serves you
Write down on 60 pieces of paper the things you are done with in your life. Make a bonfire and burn them all up. (Please be safe!).
56.- Host a Pickleball tournament with friends
Pickleball is a fun and engaging game that is picking up steam! There are also 55+ communities that have it as one of their main amenities.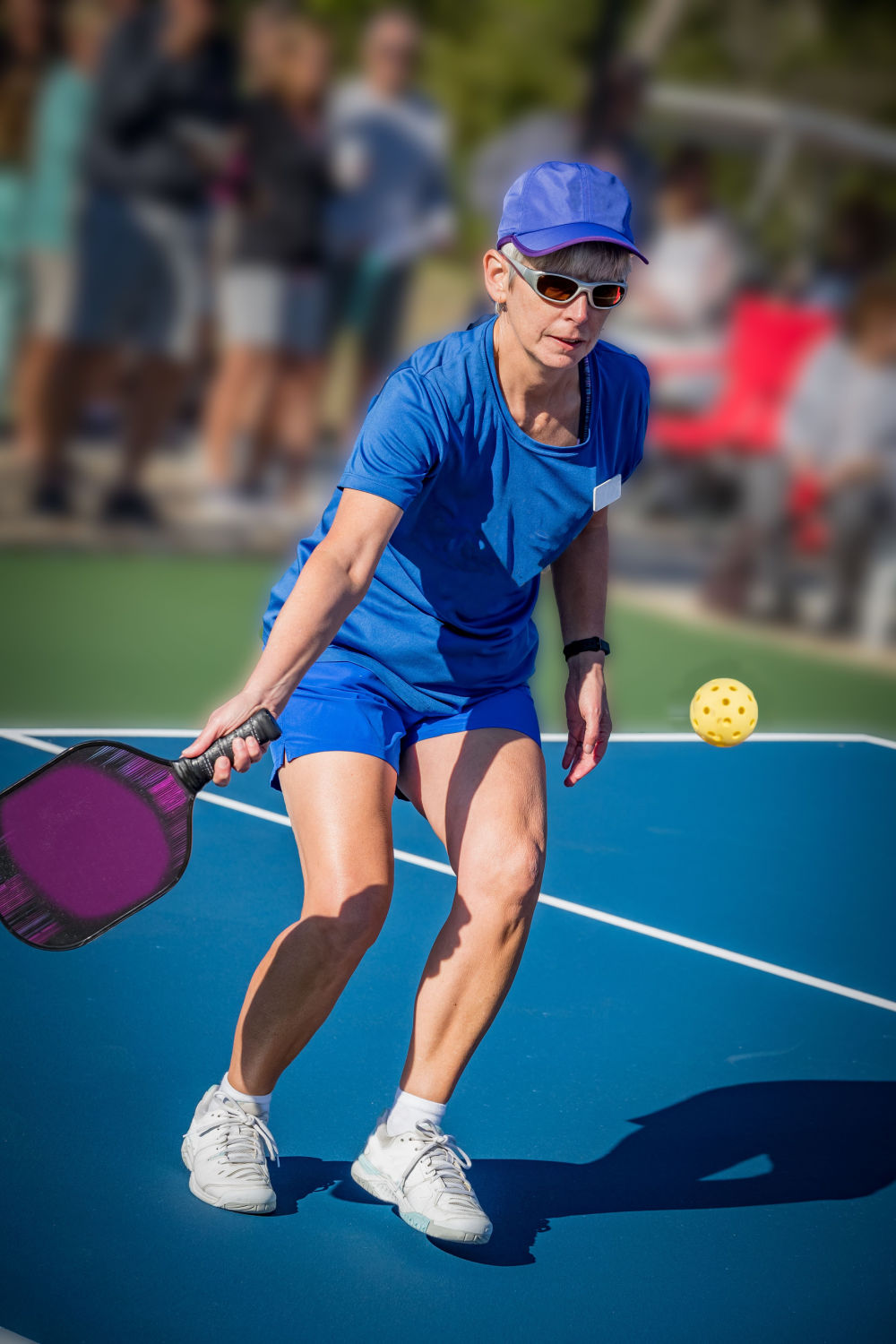 57.- Host a wine tasting, rum tasting, anything-you-like tasting party
If you don't drink, taste brownies, or teas, or juices. There is a tasting experience for just about every palate.
58.- Go on a silent meditation retreat for a weekend
It is absolutely life-changing and a way to reconnect with your inner self. I have done this three times and I can't wait for the next one. Hey, maybe I can do that for my 60th!
A friend tells us this is absolutely worth doing. Whether you embark on this adventure alone or with someone else is up to you!
60.- Literally blow out 60 candles!
Instead of blowing out number candles with the number 60 on your cake, try to blow out 60 candles! And let us know whether you managed to do it!
Happy Sassy Sixty!
Read also: 7 Cool gifts for a woman turning 60