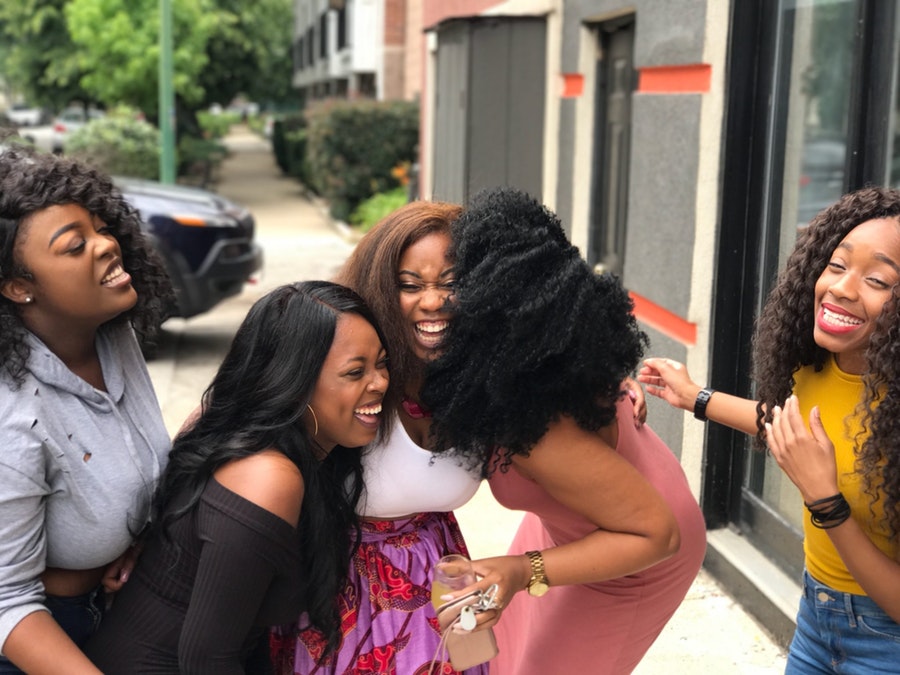 Move over, hearts and flowers!
While traditionally Valentine's Day can feel like it's all about couplehood (as well as unnecessary pressure and potentially dashed expectations), there's a new holiday in town: Galentine's Day.
This is the "fake" holiday invented by the fictional character Leslie Knope in a 2010 episode of Parks and Recreation.
And it's not so "fake" anymore — Galentine's Day has caught on and become a holiday celebrated, much-loved, and acknowledged by gals (as well the media and basically just our culture in general) all over.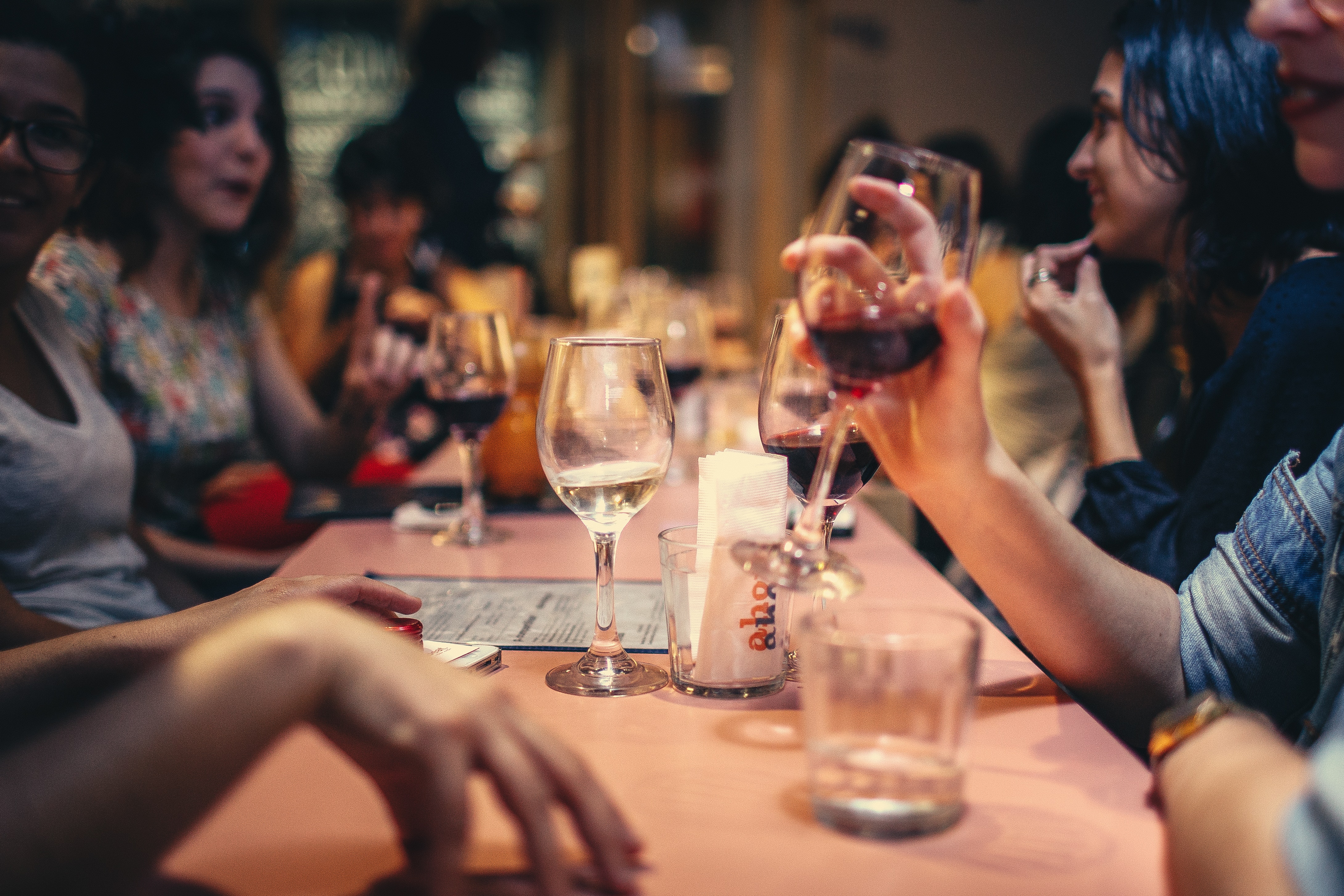 So what is Galentine's Day, exactly?
Well, it takes place the day before Valentine's Day, and it's a time for women to get together and celebrate their friendship.
Or as Leslie Knope explains, "Every February 13th, my lady friends and I leave our husbands and our boyfriends at home, and we just come and kick it, breakfast-style. Ladies celebrating ladies. It's like Lilith Fair, minus the angst. Plus frittatas."
Could it get any better?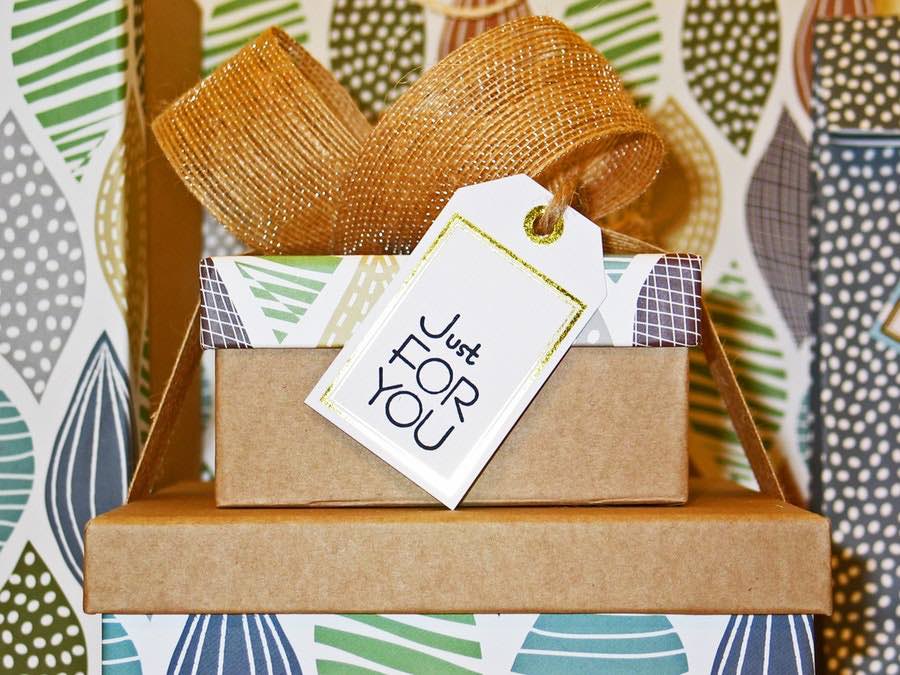 Ideas to celebrate Galentine's Day
If you're throwing the party yourself and size isn't too much of a concern, consider inviting BFFs as well as women you're just getting to know (why not make it a party where new friendships are formed, too?).
You may want to mix up the age groups, too, so that older and younger women get to spend time together (it's good for everyone!).
Setting the celebration at a diner, like Leslie does, will allow you to stick to the breakfast theme (and if everyone splits the check, you won't be left footing the bill, which can get expensive — all those waffles, you know).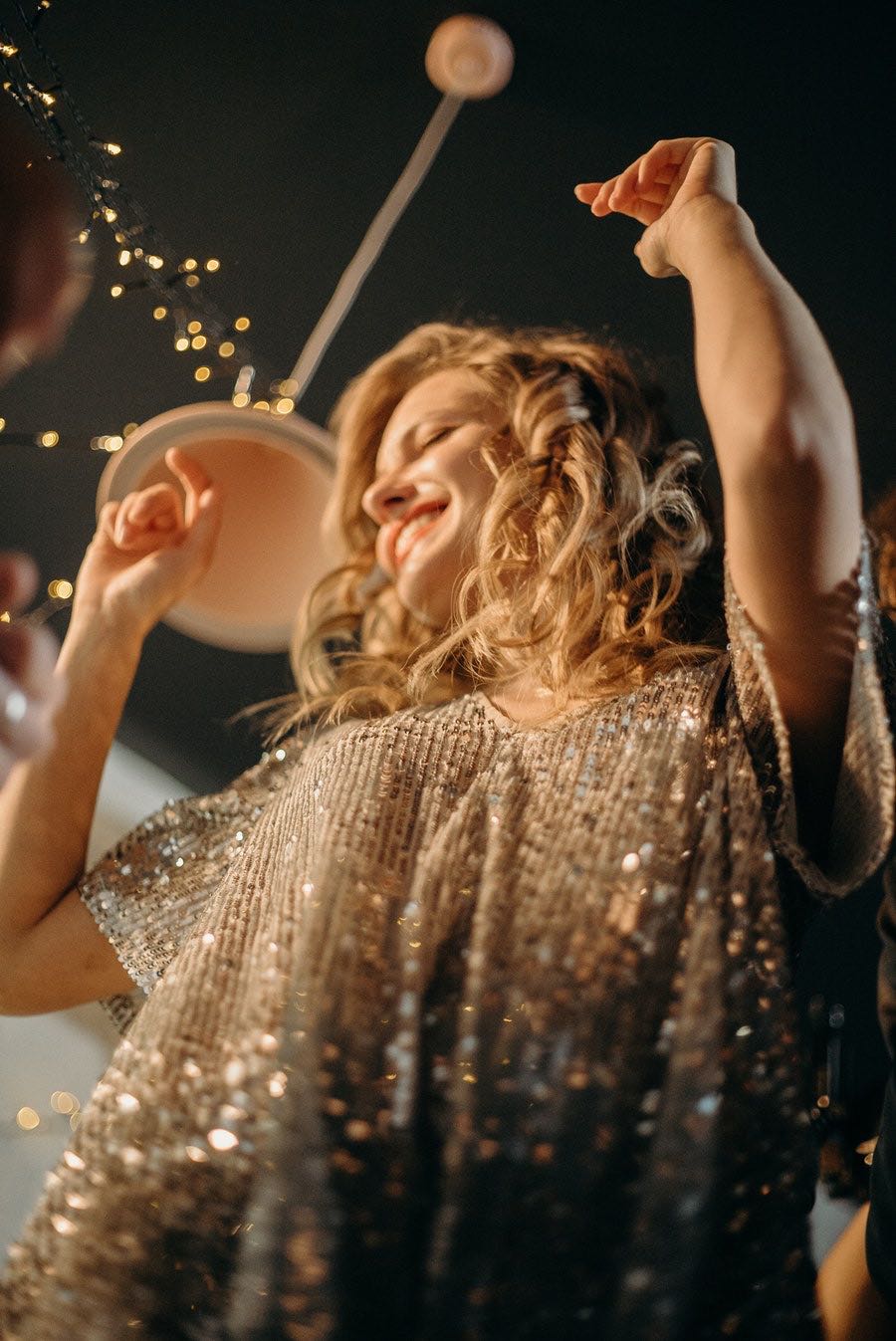 Leslie presented each gal pal at her event with ultra-personalized gifts (hand-crocheted flower pens; an original essay about each pal, as well as mosaic portraits made from the crushed bottles of each lady's fave diet soda).
When you're throwing your own Galentine's Day party, don't feel like you have to try and measure up to that (is it even possible?!), but a sort of Galentine's Day version of Secret Santa with a personal twist would be nice, such as having each friend write a few words on a card or a short poem about another guest.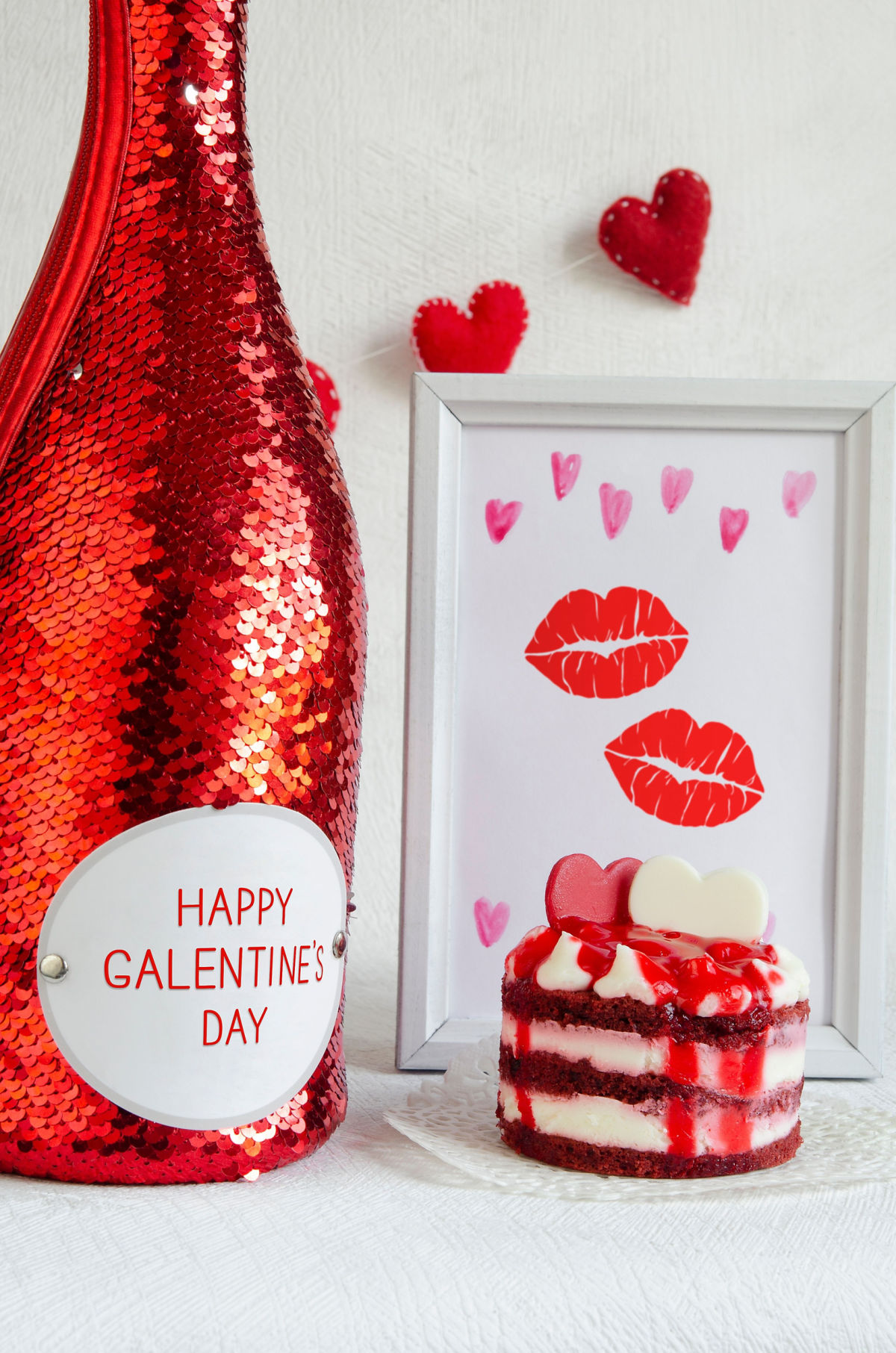 Other ideas include photo gifts or something luxurious such as an indulgent body cream so that your pals can celebrate their inner goddess.
Throwing your Galentine's Day bash at someone's house opens up a world of other options, such as fun decorating ideas and varied activities like crafting (each guest can make something that they get to bring home as a souvenir!).
Or how about a nail bar, in which the space is turned into a nail salon (guests can bring their favorite polish, or make their own; everyone gives each other manis and/or pedis!).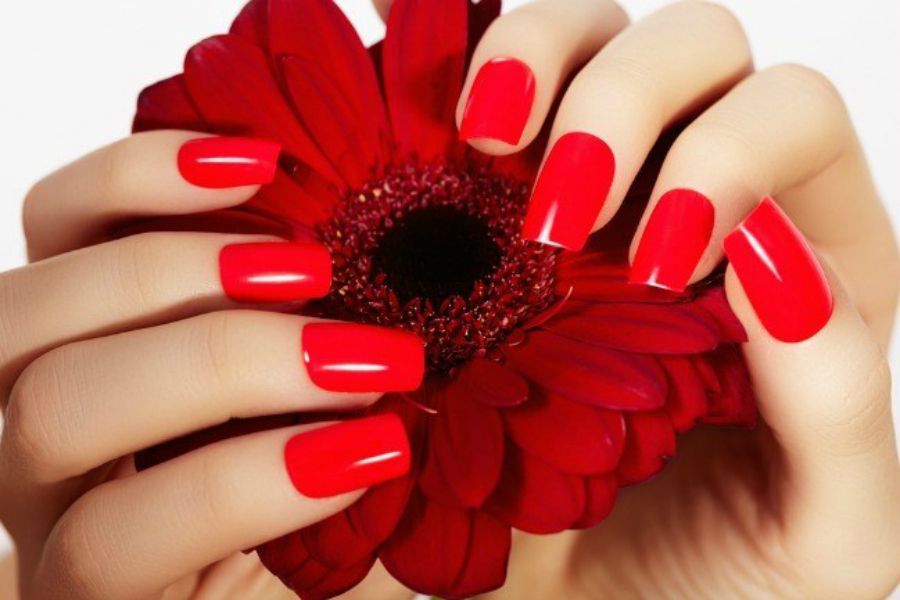 A group of women getting together is also a way to effect change, so maybe you want to gather your friends not just to celebrate each other, but to work on a cause that makes a difference for women in need.
However you decide to celebrate Galentine's Day — day or night, breakfast or cocktails (or both!) — don't forget to keep the theme of the day in mind: friendship, empowerment, love, and fun!

Also read: How to choose a fragrance to gift on Valentine´s day