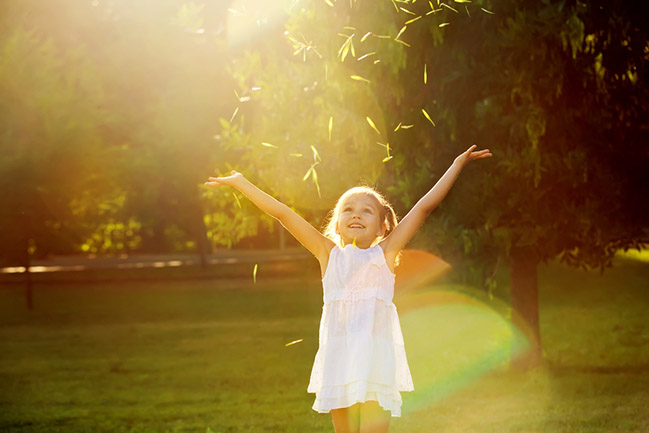 Rejoice, spring is finally here! The air is mild. It's time to thaw out. It's a time for renewal. A time to garden.
Since I live in Florida, it's not as if I've been hibernating for months. But still, I've been neglecting the garden—big time.
There's a lot of work to do. If I don't do it now, I will have to do it during the insufferable summer months when the mercury tops 98 degrees with 100 percent humidity. I'm not going to go through that ever again.
I love gardening
Don't get me wrong, I love gardening. I just hate being forced into doing it all in one sitting in the heat of the merciless Florida summer.
And since I completely neglected the garden for the last 7 months, it's now waist tall with weeds and vines and dog turds.
Also read: Keeping the Over-Fifty Brain Nimble & Sharp
I actually enjoy being out there, working slowly, pulling weeds, laying mulch, spreading fertilizer and clipping dead branches.
There's something peaceful and relaxing about the work. I usually put on some music and work slowly—one small task after another.
Why hurry?
I do most of the work on the weekend. During the week, I get to sit out there in the early mornings and enjoy the fruits—blooms—of my labor.
I sip my coffee and take in the pretty light that filters through the branches of the old oak.
The flowers bloom, the butterflies feed on milkweed, the mockingbirds and cardinals and woodpeckers and scrub jays all come hang out with me.
Benefits of gardening
Gardening relaxes me and nurtures my creative side. But it's more than that. When I work on my garden, I feel as if I am giving something back to the earth.
Trees and plants help filter our air, but there is also a sense of being a part of something larger: of nature.
I am helping this small swath of land be something more than a patch of dying grass and invasive weeds.
When I was young, gardening was a chore. We had a sprawling garden with half a dozen mango trees. In summer they would fall on the ground and rot.
You can imagine the stink when I had to mow the lawn. I'm not a fan of mangoes thanks to those torturous years.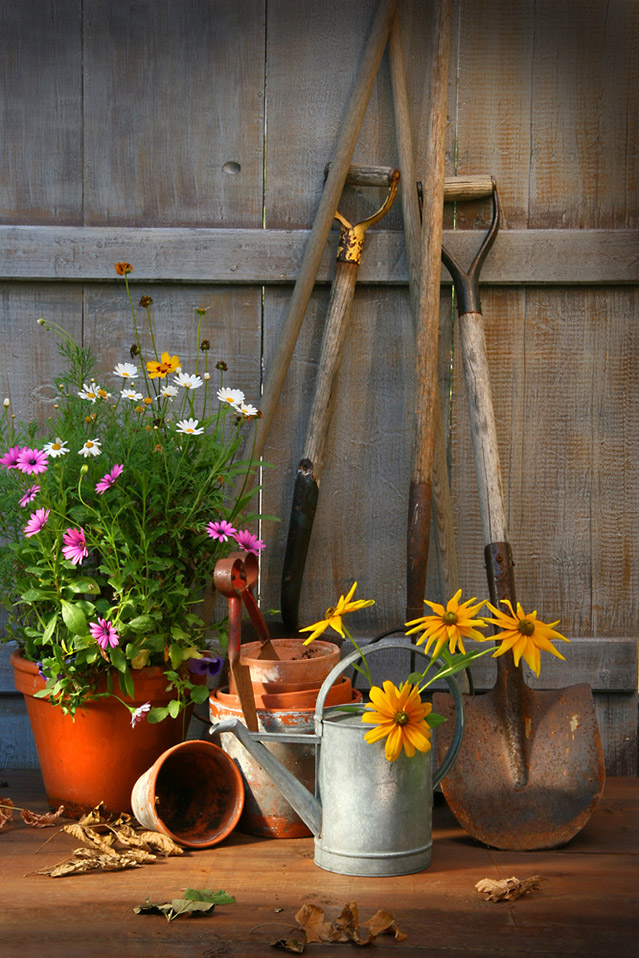 Maybe because I'm older, or maybe because it's my garden, or maybe because there are no mango trees, I now see the garden as a place where I can slow down and disconnect from the world.
If I can't go to nature, I am bringing nature to me—to my backyard. My garden is mostly native Florida plants. They don't ask for much.
And in spring they seem to be saying thanks with all their pretty blooms and sweet smells.
I like to keep things simple. I don't over plant. I don't overwork myself. And as they say, I'm learning to slow down and smell the roses—even though I don't have any roses.
So I'm taking advantage of spring, of the mild weather, the smell of the blooms and fresh cut grass, and the infernal rattling of my neighbor's gas powered leaf blower.
Ah, the suburbs in spring. Rejoice!