Is making new friends in midlife possible?
Not only is it feasible but necessary!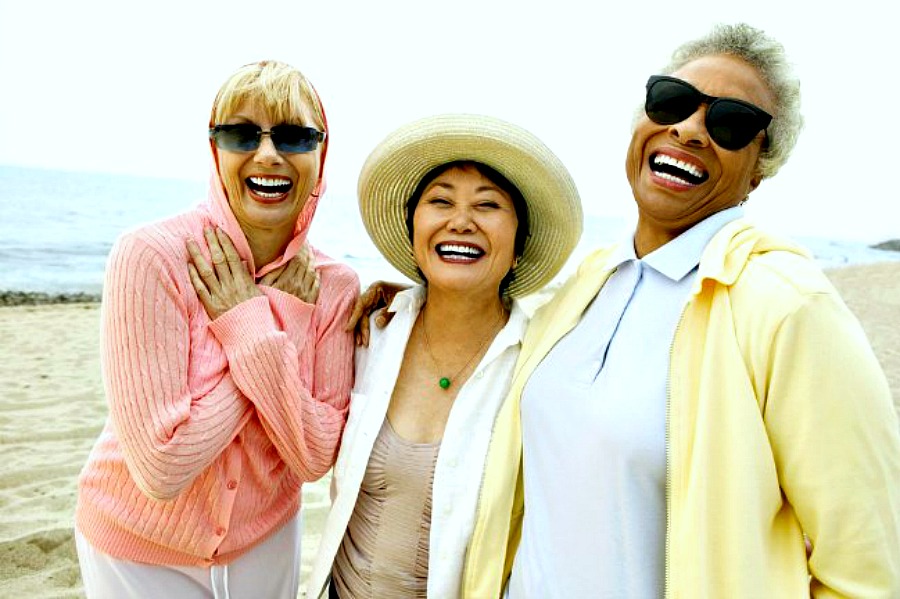 Friendship at every stage of life
When we were young, most of our friendships were made in school.
Our friendships usually changed when we got involved in serious relationships.
As couples we gravitated towards other couples.
When we had kids, we wanted other moms around us. We needed them to commiserate with at the playground or on playdates.
Sometimes our childless peers stuck around, but mostly they drifted away.
And when the kids got older and went off to college, even our mom friends went their separate ways.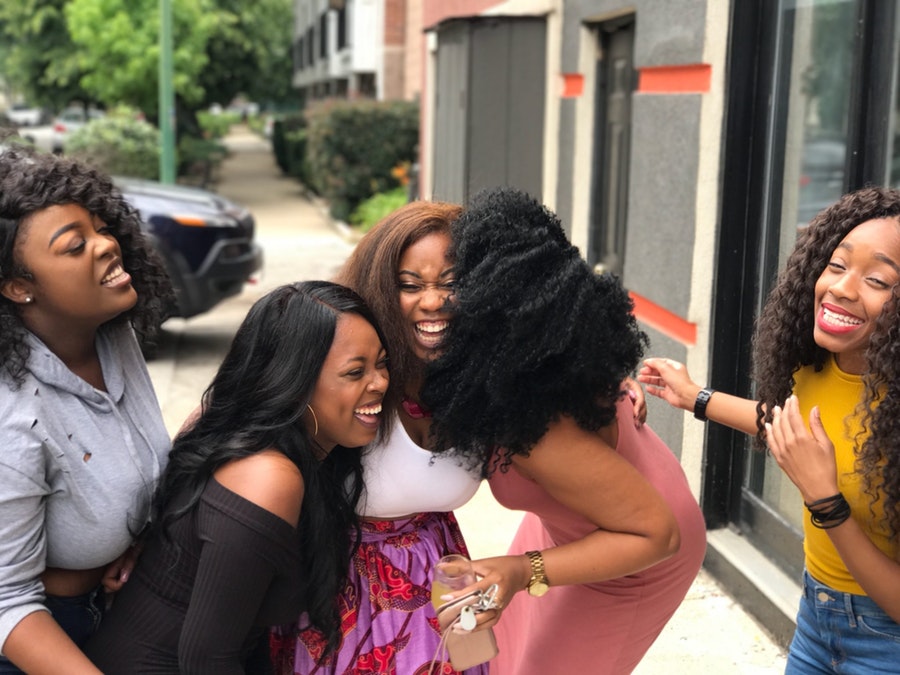 Workplace buddies were great to share lunch and water-cooler chat with.
That usually lasted for as long as the workplace was shared.
In my experience retirement, for the most part, ends work relationships altogether.
Friendship in midlife
But don't fret, because in midlife, especially in our fifties and sixties, and if we're retired, we can reinvent the nature of our friendships, as we have the one thing any relationship needs: time.
And trust me, we need our friends.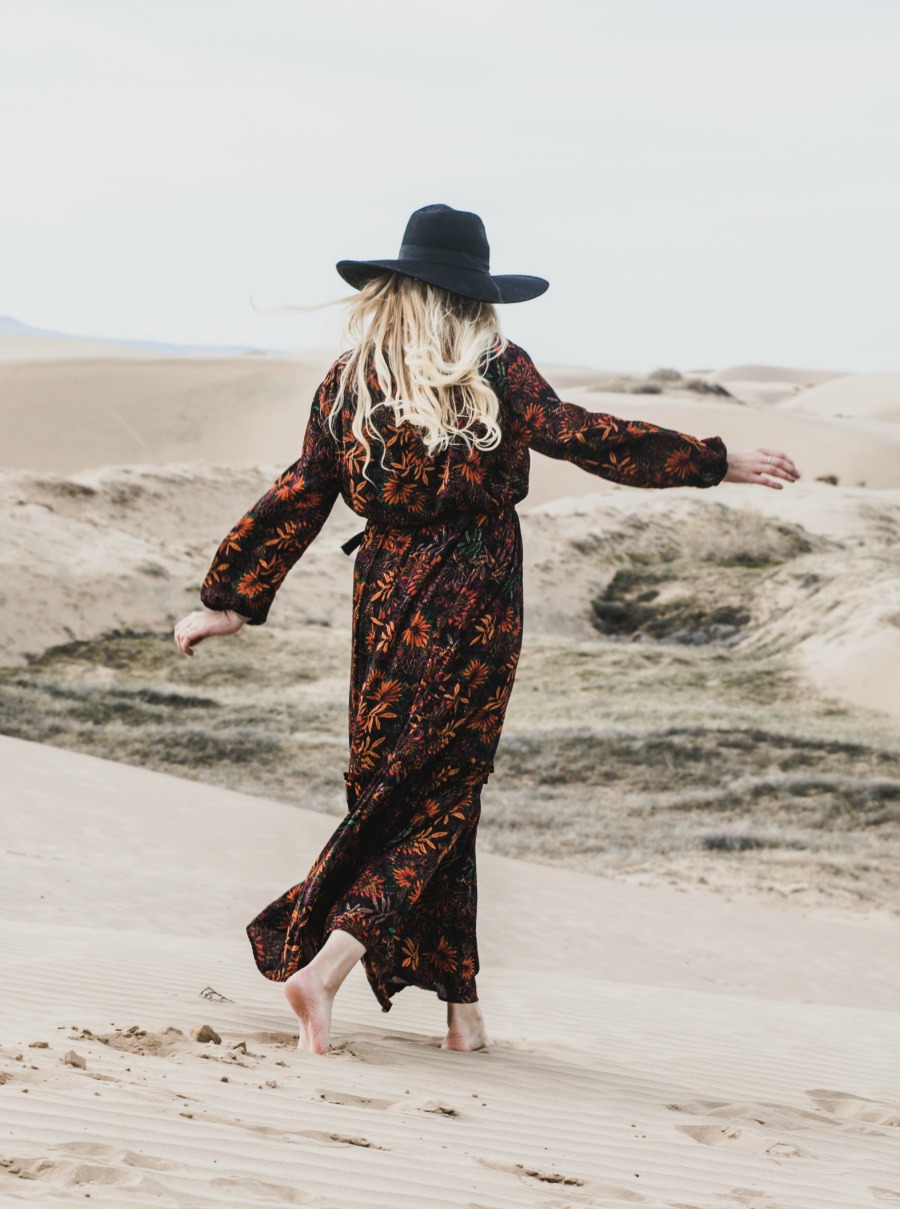 After a certain age, "having a smaller friendship network at age 45 [is] associated with poorer psychological well-being among adults at age 50, over and above socio-demographic factors and previous psychological health," according to a 2012 study on the effect of relationships on happiness.
However, with more time available in midlife and beyond, you don't have to settle for the friends you meet through your spouse, your kids or your work.
How to make friends in midlife
You can actually seek out like-minded people with shared interests. But how?
Well, by joining a bike club or a watercolor class.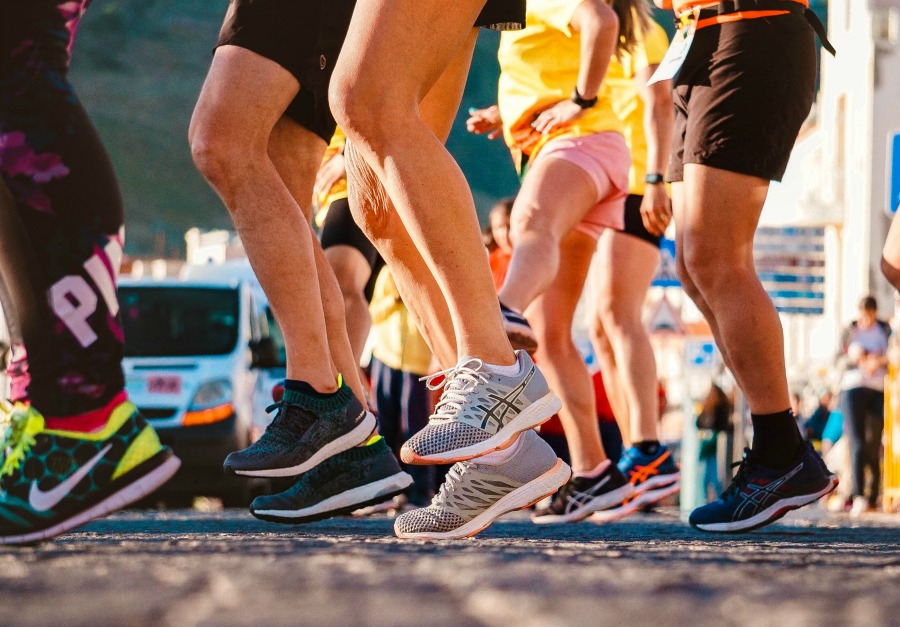 By volunteering at the local library, starting a book club or taking a yoga class followed by a chat over Chai Tea or wine.
By signing up to a ballroom dancing class or walking club.
My two cents: stop limiting yourself to friends of your same age.
By having relationships with people of different generations, you open yourself to a whole new view of the world that you may never have considered before.
How to do this? Visit the elderly neighbor down the street.
Offer to babysit the kids of the harried young mother whose family lives in another country.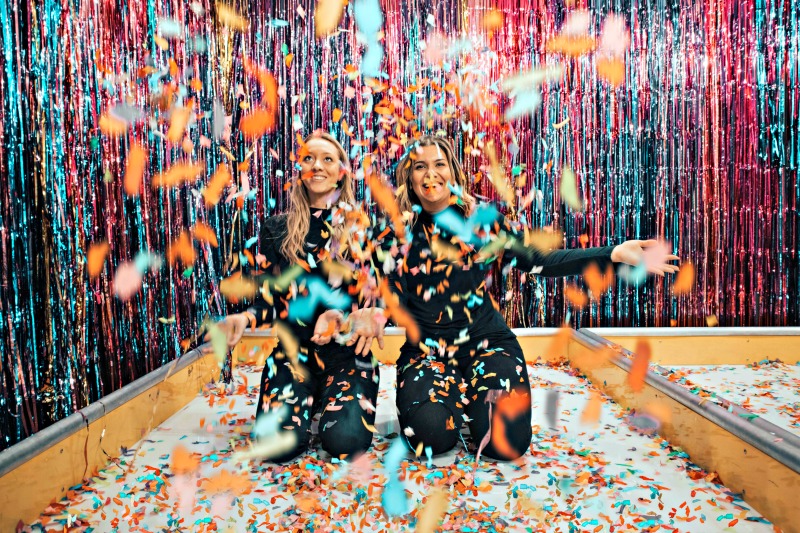 Find friends through common interests in Facebook groups and online communities.
The age gap is of no consequence as you grow older. At 20, friendship with a 35-year old say seem odd to some.
At 50, a 15-year age difference is minimal, and yet enriching.
Don't make the mistake of thinking 50 and over is too late to make new friends.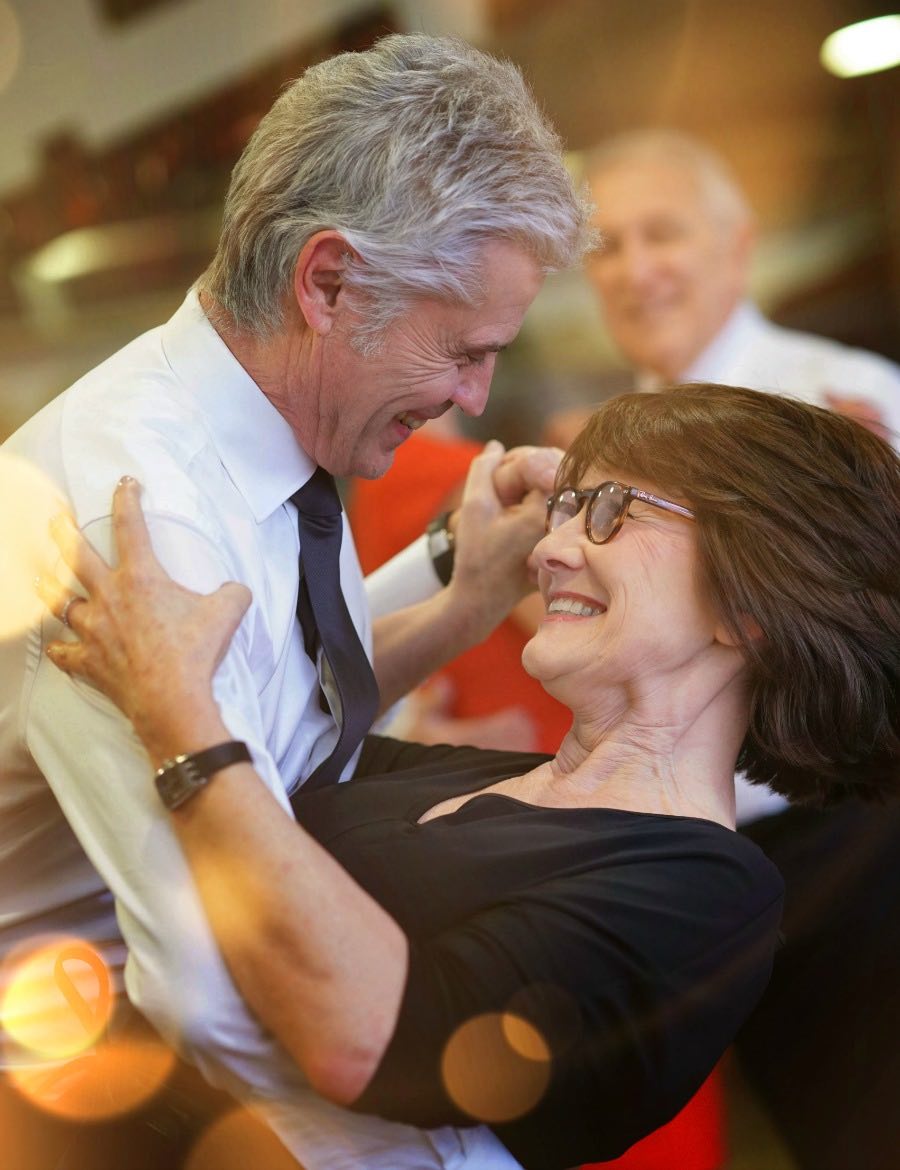 Also, there is an upside to post-midlife buddies: these relationships are usually stronger and longer lasting.
Consider this: having someone to chat with or lean on during life's transitions: retirement, divorce or the death of a parent or partner, is invaluable.
So if you're pining for your pals of the past but they're no longer there for you, don't fret.
There are plenty of opportunities to make new and better friends!