As I get older and life with two active kids gets busier and busier, I've found that I've gradually transitioned my wardrobe to a handful of basics that I cycle through each day.
In my current life stage, it's really important that dressing stylishly be as effortless as possible.
Since I work from home, most days I'm in workout clothes or athleisure wear (thank God for this trend!), but the couple of times a week that I need to look presentable, I return to the same items over and over.
I've slowly stocked my closet with some fashion staples that have already endured years of changing trends.
Some things just never go out of style.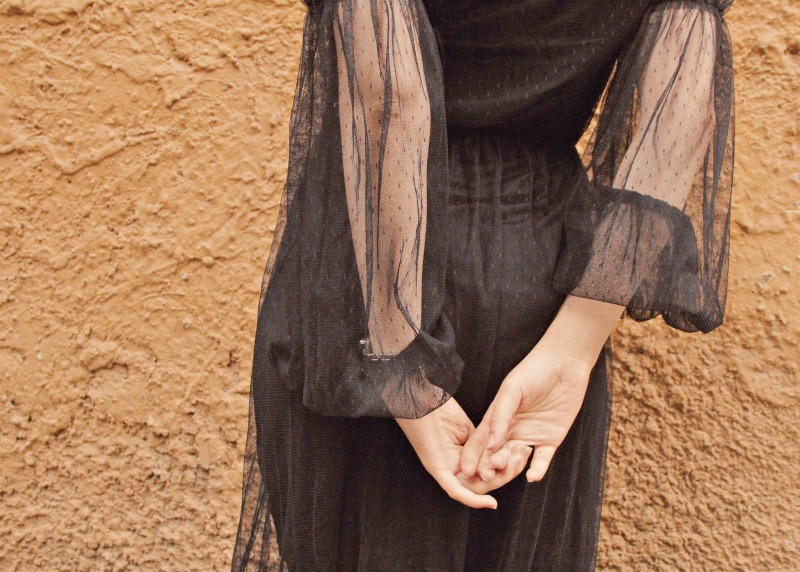 Dark wash denim
Denim in general is a classic and will always be on trend, but when distressed denim, unfinished hems and extreme washes go out of fashion, dark wash in either a straight or skinny leg will endure.
Dark wash jeans can be dressed up or down and if cared for properly will last a long time.
White button down
A crisp white button down shirt is a wardrobe staple for a reason.
It can be paired with any number or items from jeans to a pantsuit to create a simple but put-together look.
Just make sure the buttons don't gap and tend to stains immediately.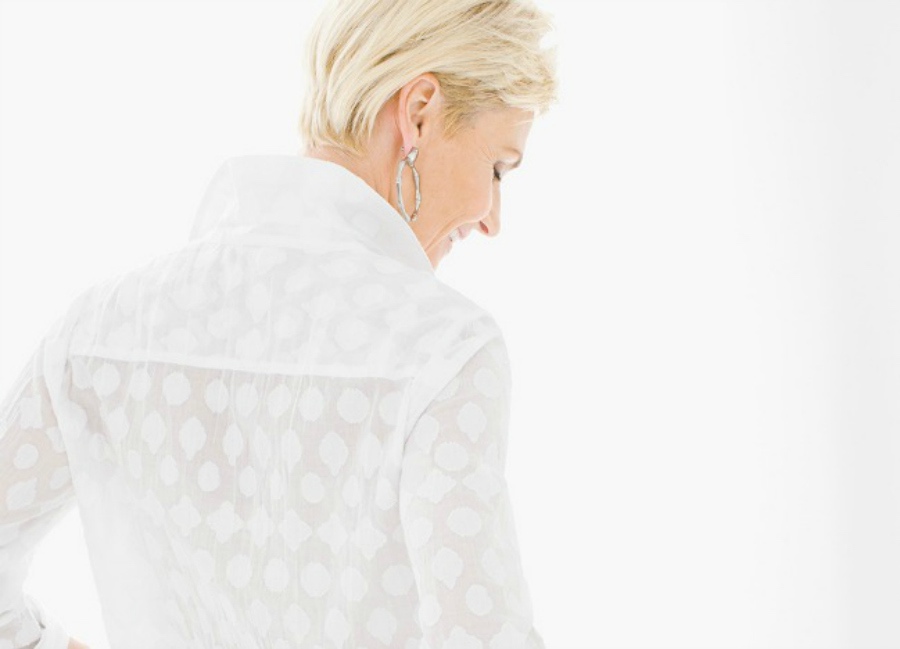 Neutral cardigan
How many of us have been wearing our favorite cardigan for years?
You know the one–the one that goes with nearly everything you own.
A neutral colored cardigan is a wardrobe workhorse and can be worn many different ways on many different occasions.
Little black dress
Every woman needs a well-fitting, mid-length black dress, or two…or maybe even three.
A classic black dress will be returned to time after time for special occasions, a night out on the town, a job interview or even a funeral.
Always look for one that flatters your body and if it has an embellishment, it should be as neutral as possible.
Striped t-shirt
Have you heard of a Breton shirt?
Even if you haven't you probably own one or have at least seen one.
Breton shirts are the classic navy and white striped cotton t-shirt that you see for sale in every store no matter the year or the season.
Long-sleeve or short-sleeve doesn't matter–this versatile top will always be fashionable.
Ballet flats
Even if you prefer heels, you should own a pair of ballet flats.
Classic ballet flats in a neutral color like black or tan or even a metallic are perfect for travel or even carrying in your bag to change into when your heels start to kill your feet.
They can be worn with almost anything and look good.
Also read: Fashion brands we love for ageless style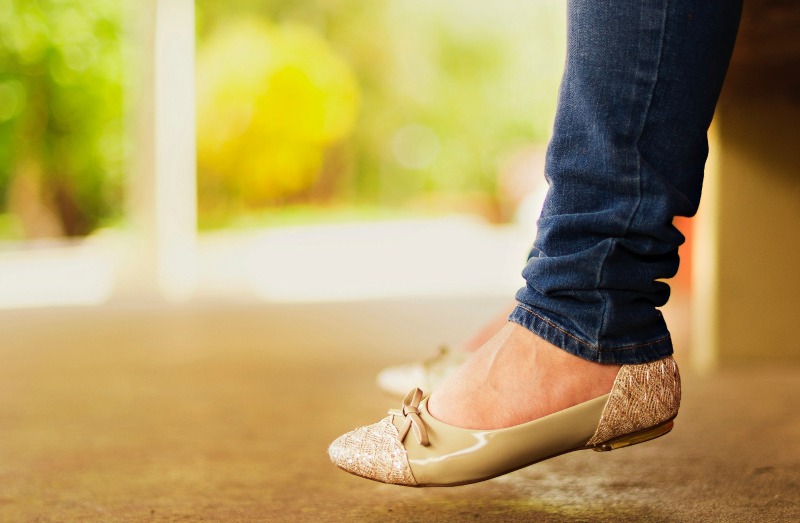 Pencil skirt
I have literally owned the same high-waisted black pencil skirt since I was in college, and I have worn it countless times over the years.
A knee-length pencil skirt in any dark neutral is flattering on almost everyone and is a must-have.
Fitted blazer
Even if you don't often don business or business-casual attire, it's a good idea to invest in a versatile, fitted blazer.
It can be worn to the office or to dress up a great pair or jeans on girls' night out.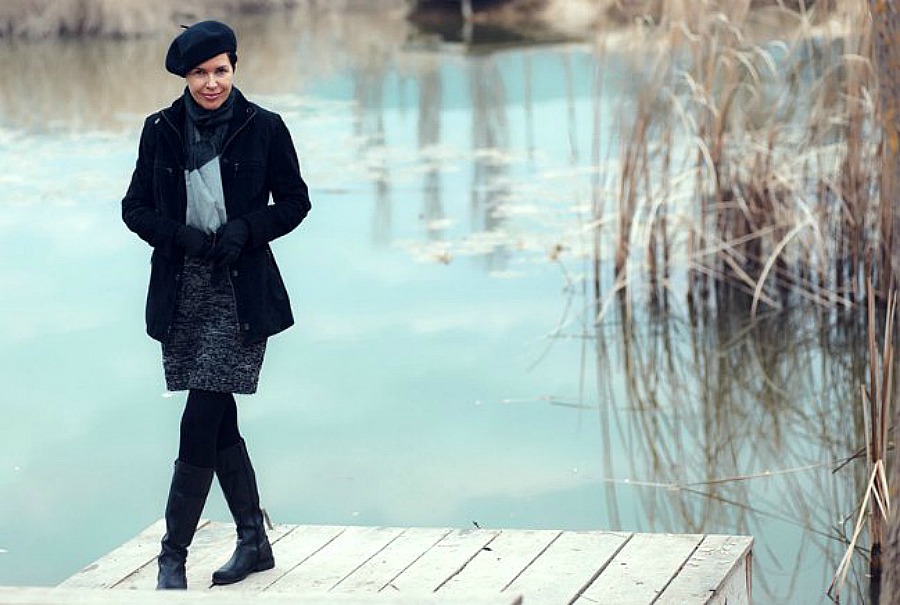 Neutral trench or pea coat
If you live somewhere that gets cold during the winter, your parka may be your everyday go-to.
But during the shoulder seasons between fall and winter and winter and spring and of course when you need to dress up a bit, you'll want to have a neutral colored trench or peacoat in your closet.
Depending on the weather where you live, opt for either wool or twill.
Casual sneakers
No, we don't mean athletic sneakers–those have their place.
We're talking about a nice pair of comfy around-the-town fashion sneakers in a classic color like white, grey or black, that you can wear to run errands, sightseeing on vacation or to the mall, without looking like you just left the gym.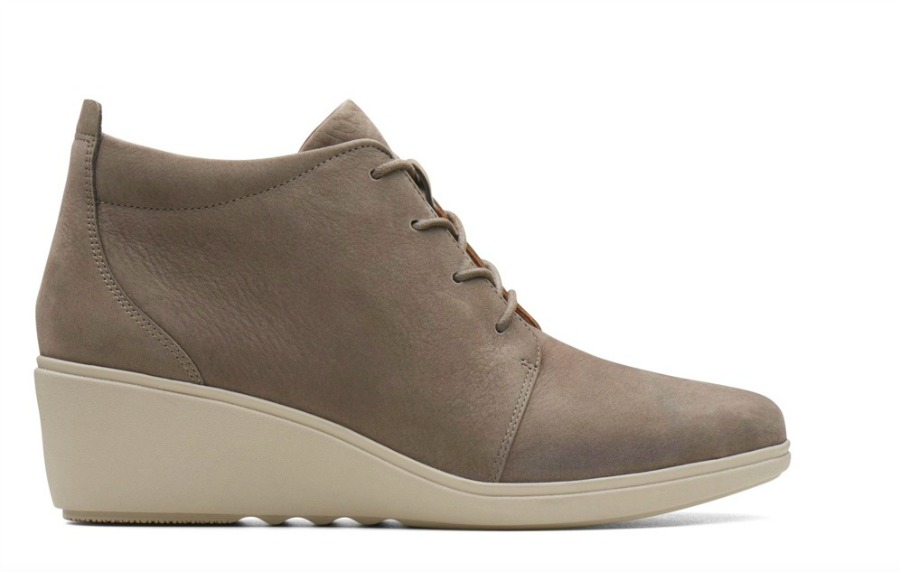 Black pumps
No shoe wardrobe is complete without a pair of go-to black pumps.
At some point in your life you will undoubtedly have an occasion that calls for them.
Whether worn with your LBD or a pair of jeans, you'll classy and put-together.
Oversized tote bag
An oversized leather (or faux leather) tote bag is the purse you will return to time and time again.
It can be used as your everyday bag, your professional bag or even an overnight bag or airplane carry on.
Also read: Best shoe brands for feet with bunions