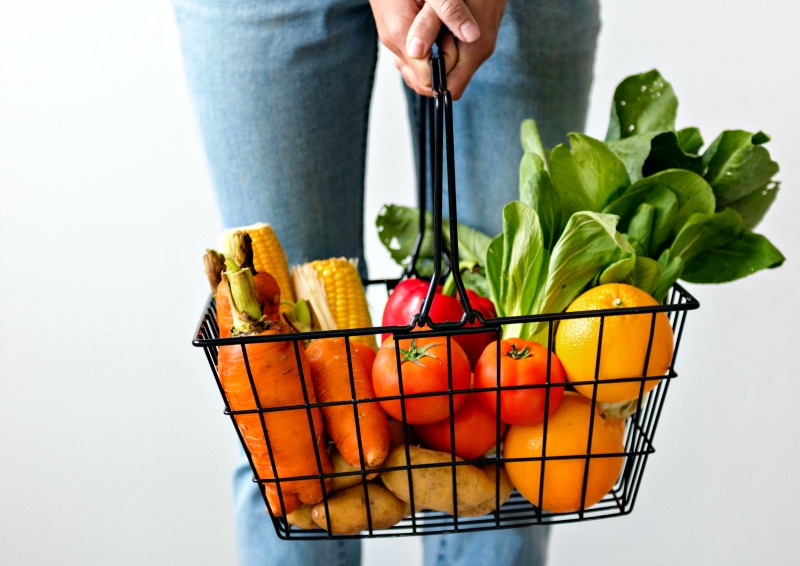 There are certainly some perks to getting older, and we're not just talking about early bird dinner discounts.
There are actually a bunch of really cool and some unexpected discounts available for the 55 and older crowd, including everything from travel discounts to discounts at retail stores.
There are even companies that offer senior discounts but don't advertise them, so be sure to ask!
Some of the discounts are only available certain days of the week and may vary by location, so be sure to do your research.
Here are a few you may not know about:
Cruise Lines
Several of the major commercial cruise lines including Royal Caribbean, Carnival Cruise and Celebrity Cruises offer fare discounts for passengers who are 55 and older.
Since cruises are priced per person based on double occupancy, the discount is usually extended to any other passengers sharing the same cabin.
However, the discount may not be available on all sail dates. No wonder cruising remains a popular vacation option for the retired set.
Retail Stores
The senior discounts at many retail stores start at the age of 60, and several offer discounts starting at 55.
These include Dress Barn, Ross and TJMaxx for clothing and Michael's, where you can find everything from craft and hobby supplies to holiday decorations.
Discounts at retail stores are usually 10 percent, but can be as high as 20 percent at certain retailers.
Also read: I just turned 55 and I´m so freaking grateful!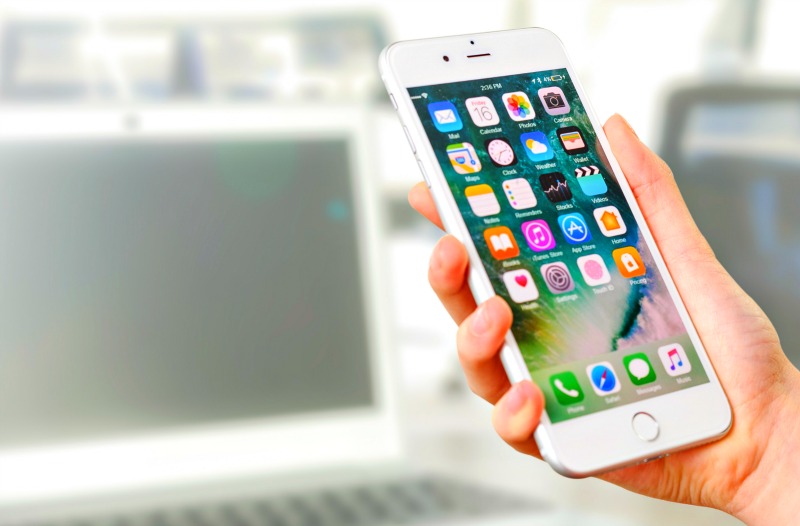 Grocery Stores
Yes, seniors can actually save on groceries! Though it's not exactly common knowledge, many grocery chains offer senior discounts.
Stores including Piggly Wiggly, Publix, Shop-Rite, Albertson's, Hy-Vee and others offer customers over 55 a 5- to 10- percent discount on a specified day of the week.
If you're not sure about your local store, call and talk to a manager as sometimes cashiers and clerks are not aware of the policy and details of the discount.
Pharmacy/Household
Walgreen's stores which are predominantly known as a pharmacy have a 55+ discount of 20 percent on the first Tuesday of every month for customers who are signed up for the store's free rewards program.
The discount is available in-store and online on all sorts of household, beauty and health products.
In addition, seniors earn bonus points on pharmacy purchases on senior discount day.
Cell Phone Service
T-Mobile customers who are 55 or older can sign up for the cell provider's Unlimited 55+ plan which features two lines with unlimited talk, text and date for just $70, $35 per line including taxes and fees.
If you only need one line, the price bumps up to $50, but it's still a good deal for an unlimited plan.
Even better, is that only the primary account holder has to be 55, the second line can be used by someone of any age.
But, you will have to enroll in auto-pay to take advantage of this offer.