This fabulous voyage was hosted by Carnival Cruise Line. All opinions are my own, based on my personal views.
As a blogger and journalist, I've been invited to countless cruises, and for one reason or another it never worked out. Either the timing was off, the itinerary was too long, or I had another commitment.
But now, this particular cruise invite was a different.
Aside from a fabulous itinerary to the Western Caribbean on the Carnival Vista, with excursions in Mahogany Bay, Roatán, Belize and Cozumel, it was also an intimate mastermind retreat for digital professionals.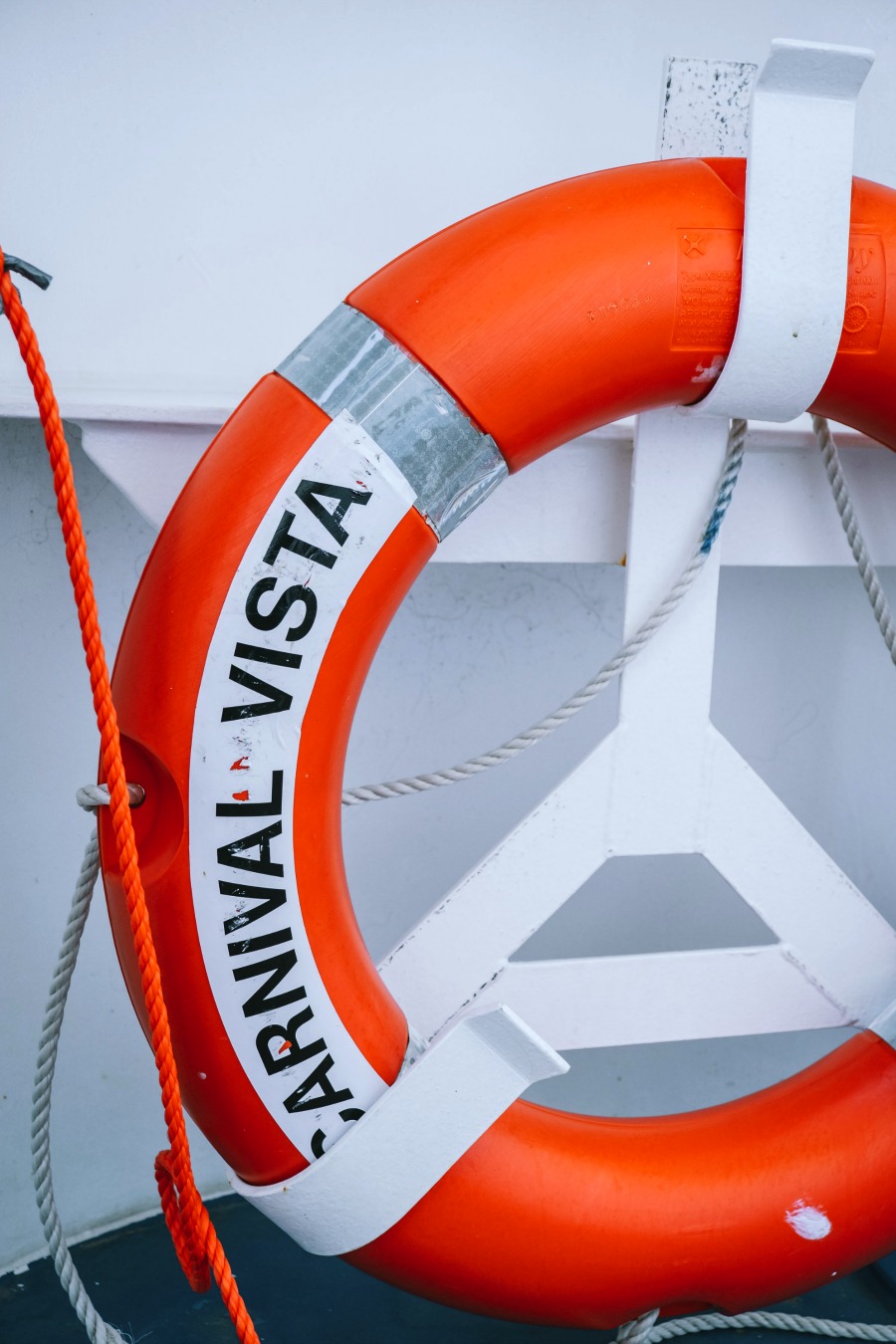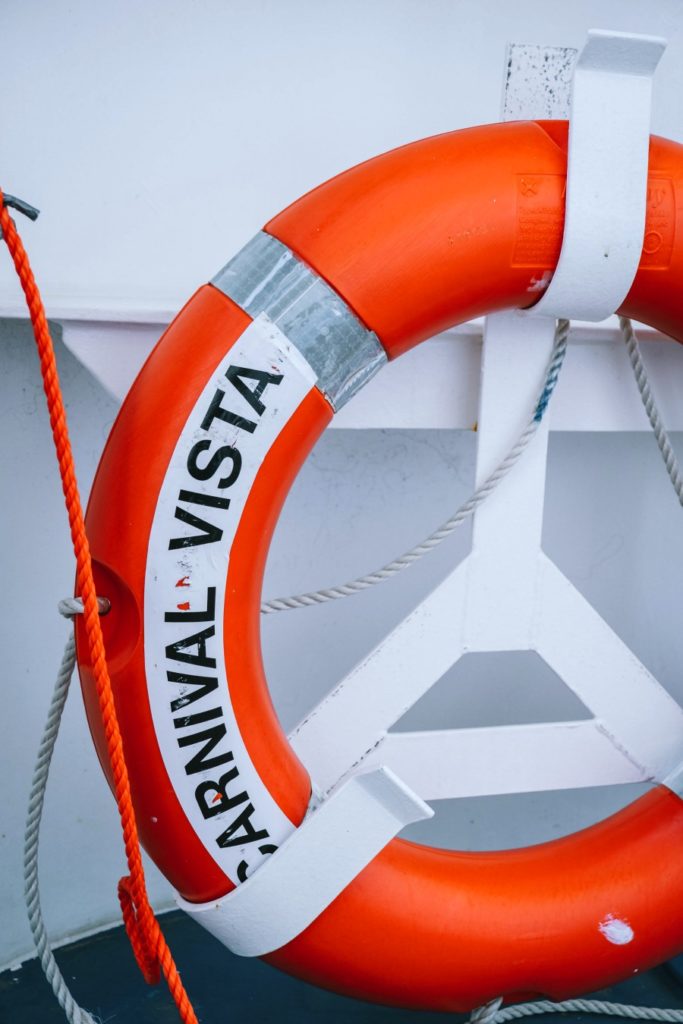 That was certainly a game-changer, so I cleared my calendar!
The cruise was also planned many months in advance, far from the usual last-minute invites that are hard to accommodate. This all made it a "hell yes!" from the get-go.
It was exciting and fun to plan and prepare for the trip, from the off-shore excursions to the presentation I was to give to our mastermind group.
And so, here are the 4 things I did for the first time at 56 thanks to the Carnival Vista:
1.- Actually go on a cruise!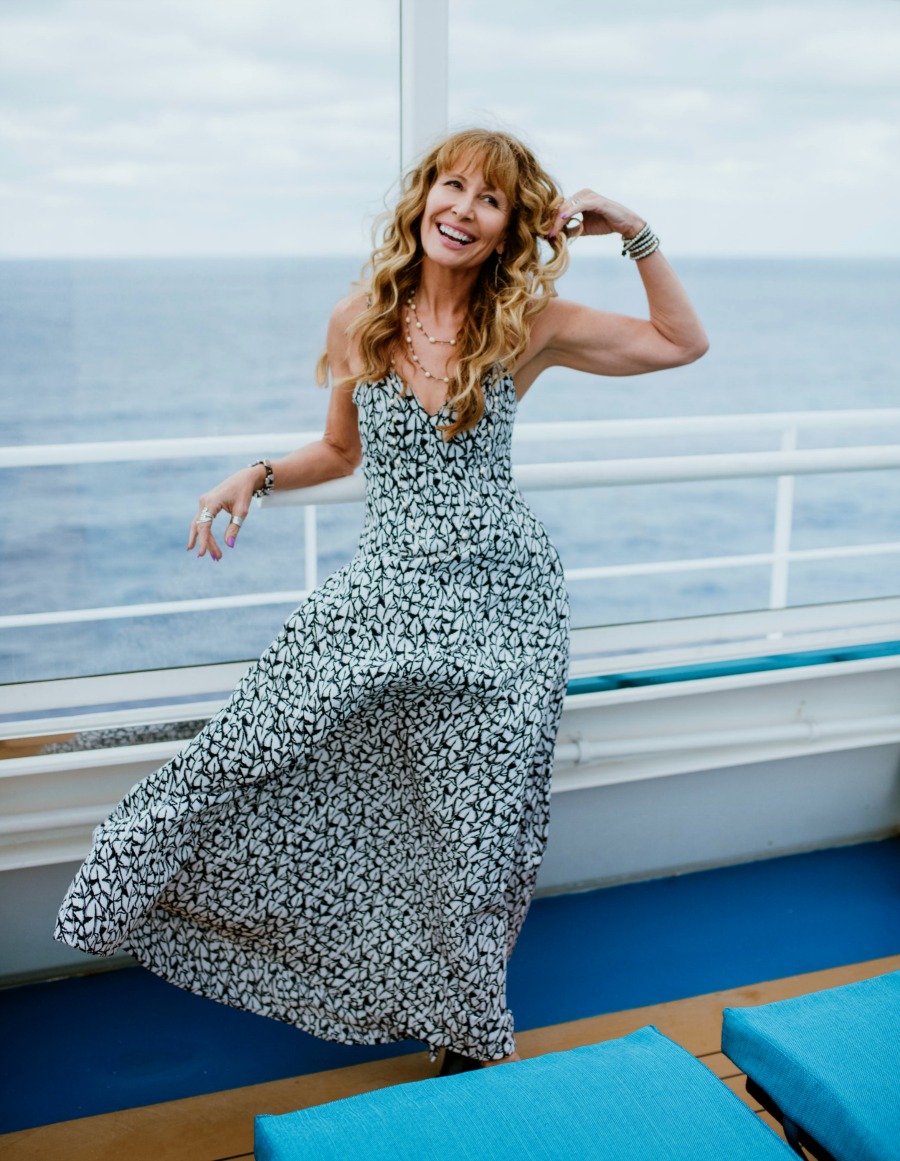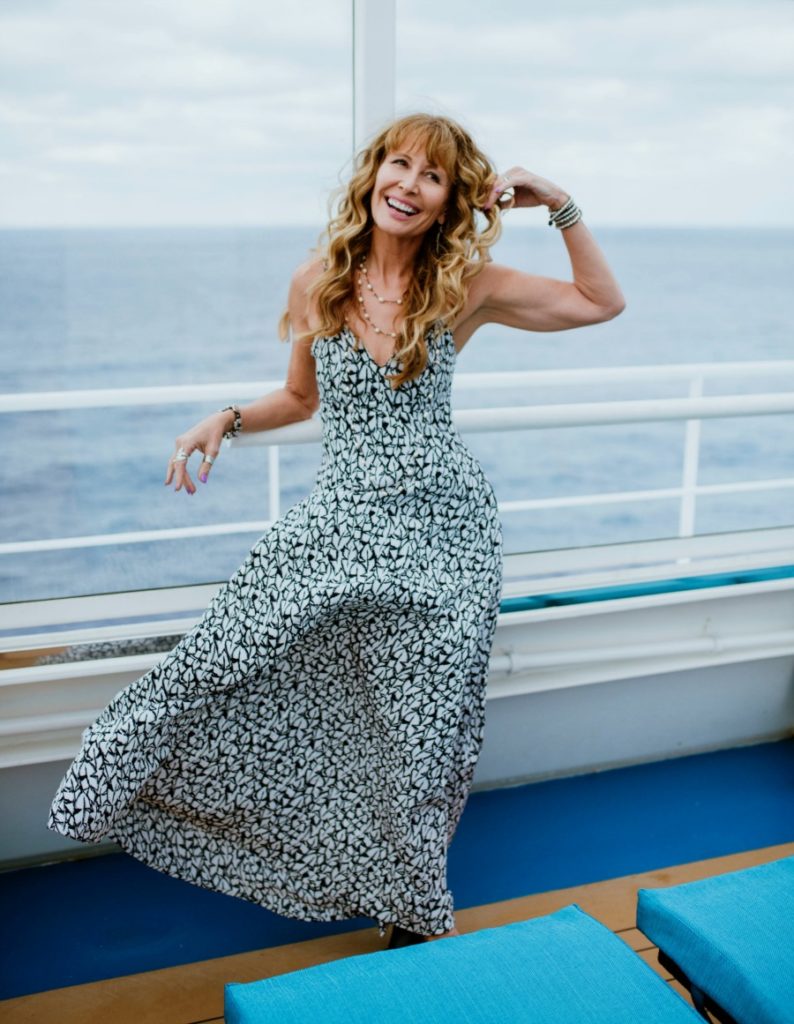 I couldn´t believe I was actually doing it until I found myself boarding the ship in Galveston, Texas.
I live in Sarasota, Florida, so I flew in to Houston and then Carnival provided transportation to the port. 
I absolutely loved my balcony stateroom, from where I saw sunrises and sunsets. I even caught up on work, napped, and practiced yoga in my room.
I have to say, I slept like a rock every night, rough waters and all. But I was prepared. I always travel with earplugs and an eye mask!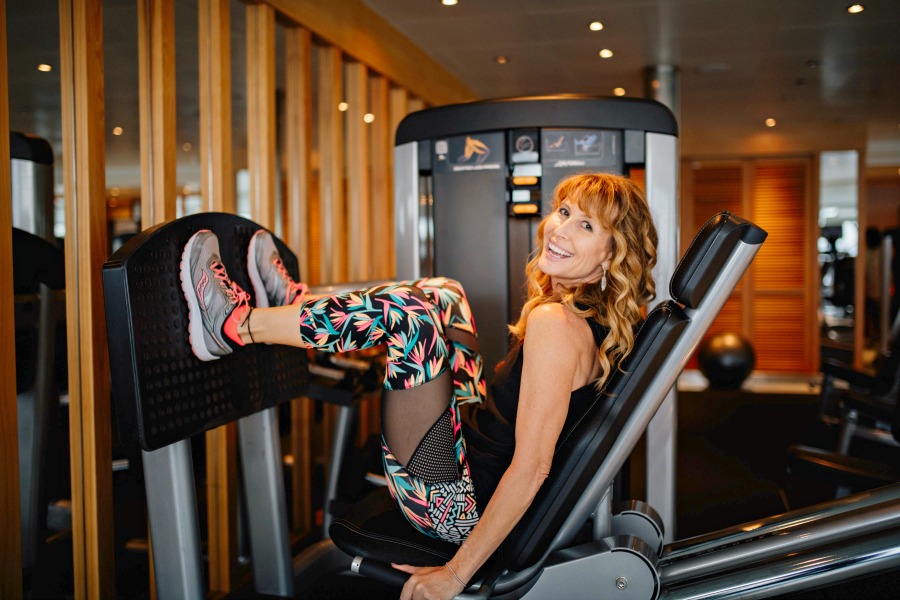 The amenities and dining options are plentiful, but I was even more excited with the options to keep up my fitness routine on board.
I jogged on the running track on deck, and I worked out at the gym. Both experiences were fantastic.
Because I needed to stay connected to wifi for work, I was happy to find secluded and quiet places like the Library (which is really a board game room and bar).
2.- Participate in an intimate mastermind retreat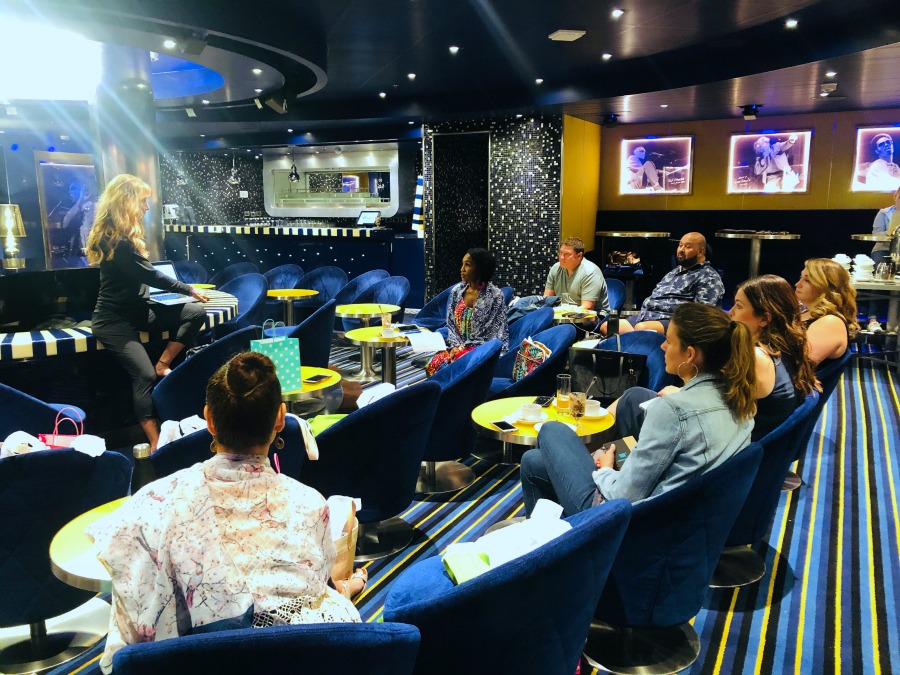 We were a colorful, go-getting mastermind group of nine people that included content creators, photographers, public relations, influencer managers, and more.
We each had the task of presenting to the rest of the group for one hour, on a subject in an area of our expertise.
My presentation was based on the subject of my next book: "Turning your flaws into assets to achieve success."
From the others, I learned how to stay focused in life and business; I got excellent tips on how to establish and nurture long-term brand ambassadorships; got suggestions on improving my smartphone photography skills; and learned the ins and outs of working with ad networks such as Mediavine, to name a few.
When you´ve reached a certain point in your career, no matter what that is, I feel that one really benefits from retreats with peers where everyone brings important information and experience to the table.
Large conferences are great for networking, but these intimate mastermind groups are the best way to level up.
3.- Scuba dive in open waters in Roatán, Honduras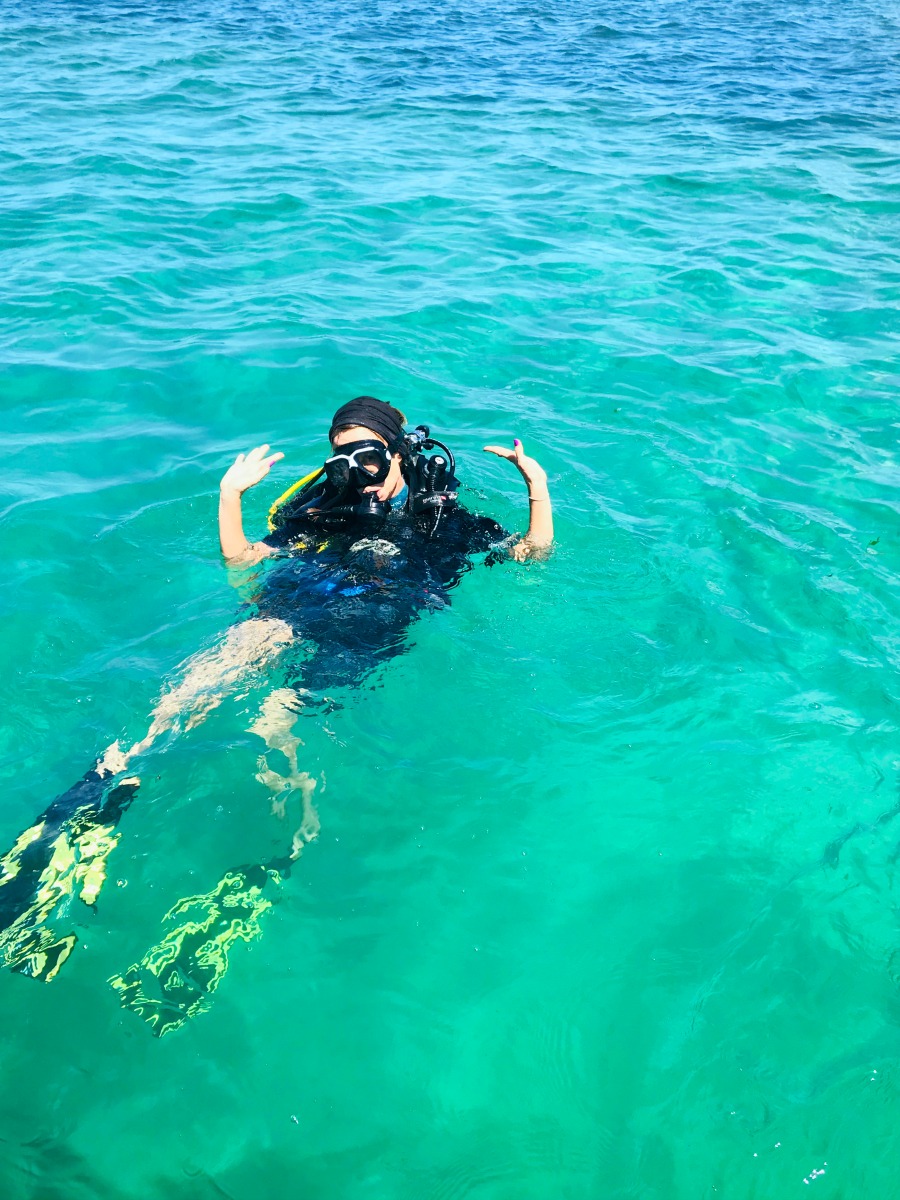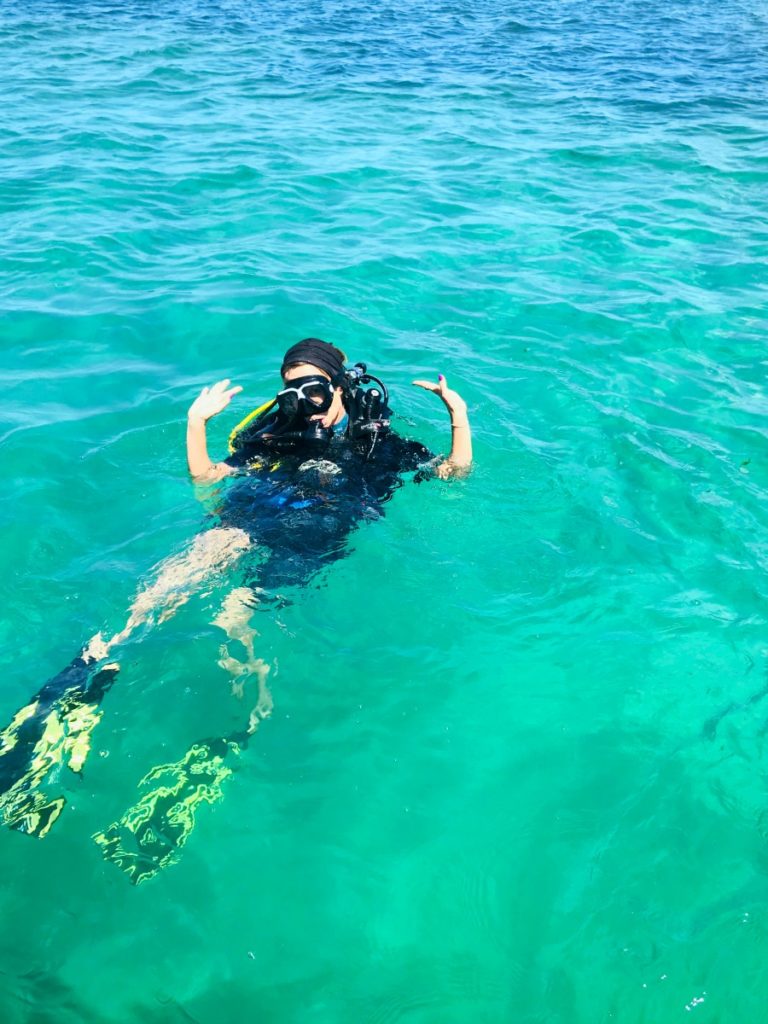 This was an unforgettable experience for me. I´ve struggled with claustrophobia all my life. I never thought scuba diving would be in the cards for me.
The idea of breathing in and out of a tube, with a mask on, and being underwater was simply not attractive to me. I thought I´d stick to snorkeling.
Well, when I realized I was going to be in Roatán, where one of my friends moved 15 years ago, I reached out to her.
I opted out of the fabulous excursions that Carnival offers just so that I could spend some time with her. I´ve lost three friends to cancer this year. Seeing Nuria trumped any planned activity.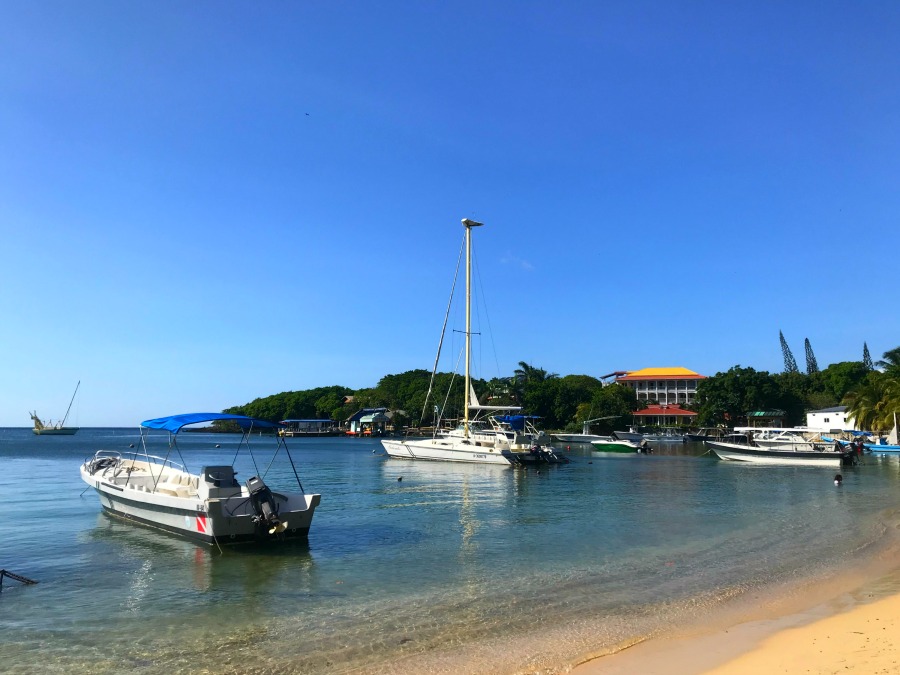 But then, Nuria owns a diving school which she just reopened. I thought what better place for me to experience scuba diving for the first time? And so I became the first client of her new diving school.
And let me tell you, the diving itself, one hour in open waters, ten meters down, after an initial practice in confined waters was almost a spiritual experience.
I recently obtained my 500-hour yoga teacher certification after a lifetime of sports and yoga. I can say that scuba diving and yoga have a lot in common. I will do it again!
4.- Zipline through rainforest and caves in Belize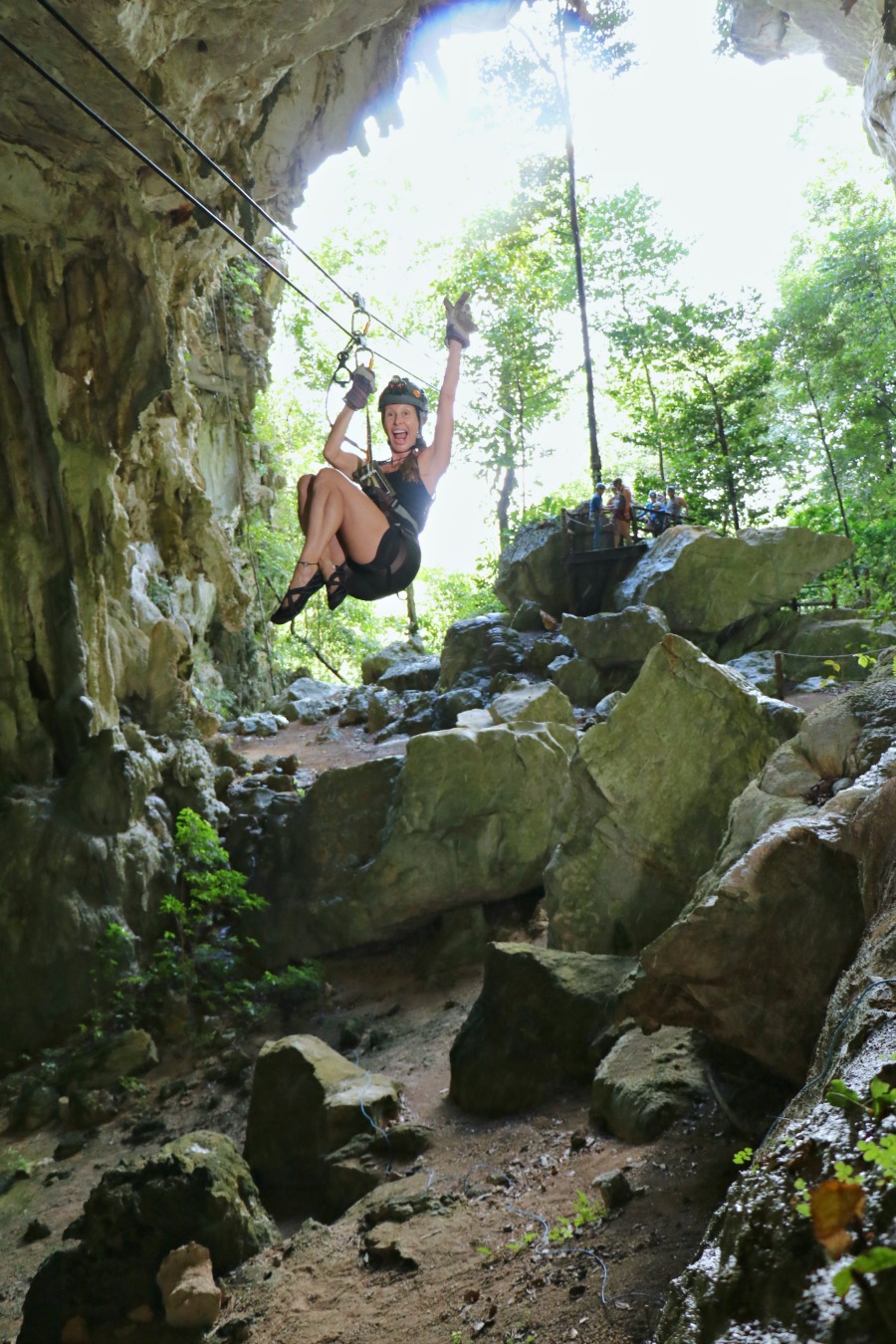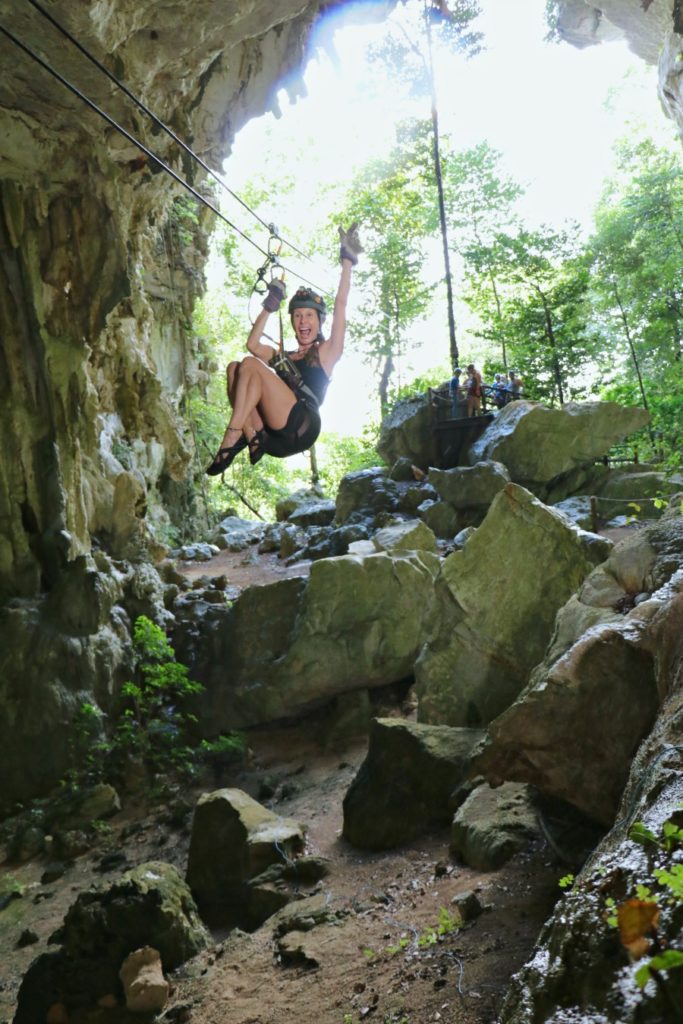 I´ve always wanted to try ziplining, but I have fear of heights. I never told my daughters, because I like to face my fears, and I never wanted them to inherit mine.
However, one day a few years ago, walking up the stairs to reach a high slide in a water park, I found myself hyperventilating, and getting dizzy and anxious.
I had to sit down and collect myself before I made my way down the steps instead of trying to reach the top. That was the day my kids found out about my fear of heights.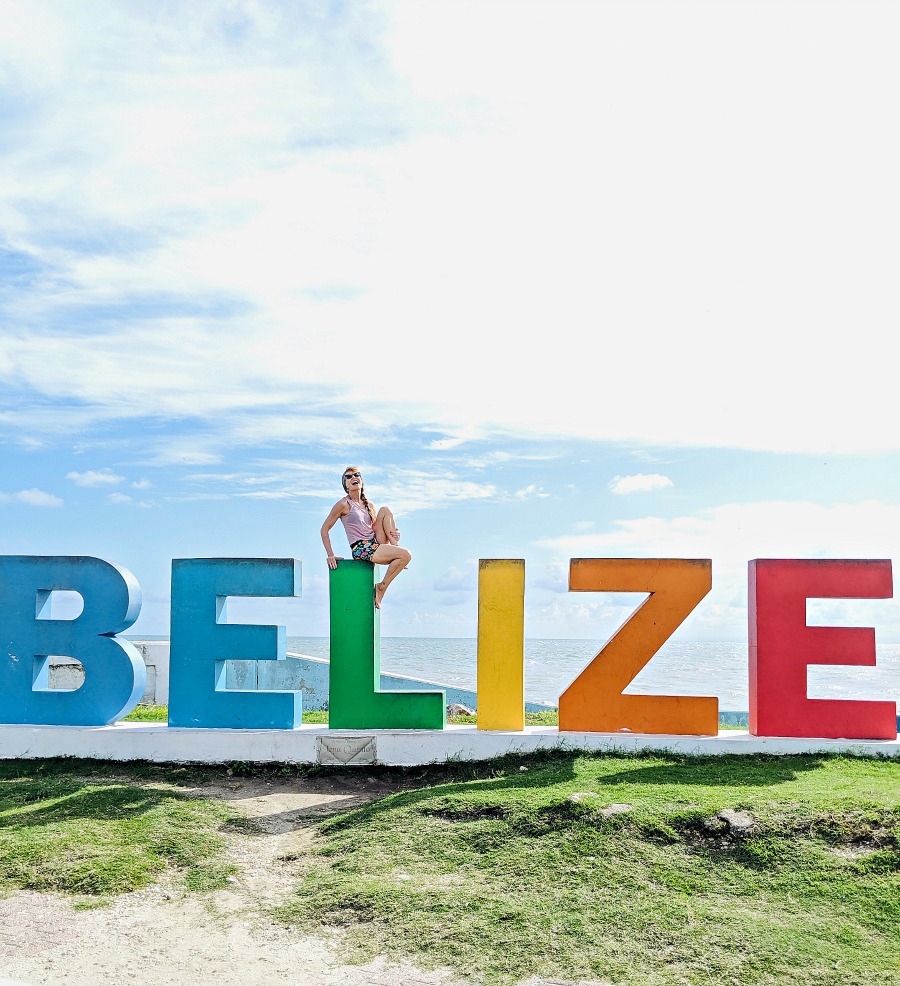 So when I sent them my photos ziplining in Belize, my daughters were so proud of me. Heck, I was proud of myself!
Not only did I zipline, but I enjoyed it! I didn´t have a death grip on the line either. I was able to look around and take in the beautiful views on every line. Ziplining through the rain forest and into caves was breathtaking.
I can say one thing about each of these experiences, they were all firsts for me. I am pretty sure they won´t be my last. But they will definitely all be hard to top!
The 9 members of this Carnival cruise mastermind group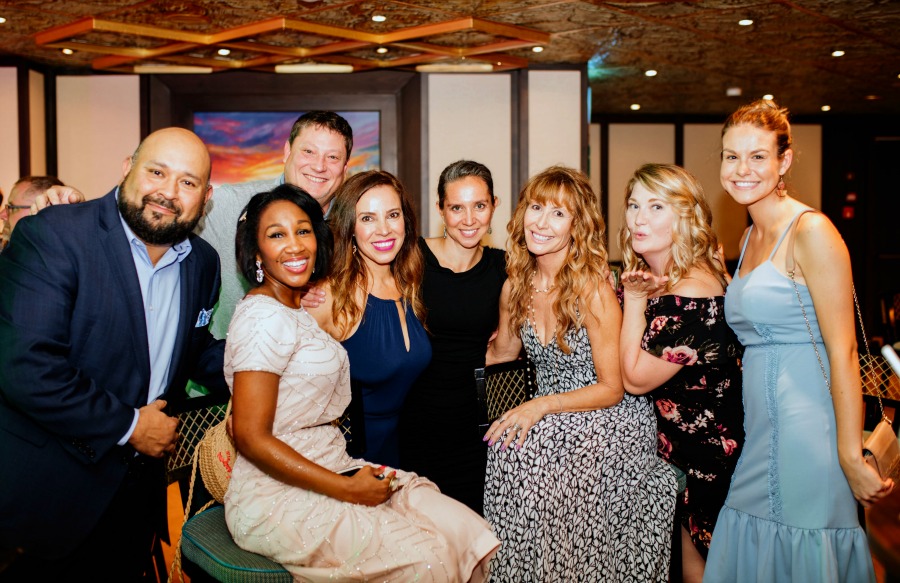 I cannot end this brief recap without pointing you to the wonderful members of our cruise mastermind group. They all rock their area of expertise and are worth a follow!
Yvette Marquez-Sharpnack – Food blogger and book author
Bre Patterson – Food blogger and influencer outreach
Shaunda Necole – Business coach and speaker
Jenna Sparks – Photographer
Jason Schumman – Public relations
Stephen Chavez – Public relations and food blogger
MediaVine – Ad network (Kristie Kovarovic repped them well)
Johanna Voss – Female influencer and talent manager
Lorraine C. Ladish – Yours truly. Johanna Voss above would tell me off if I didn't include myself. 😀