Table of Contents
Every milestone birthday is important, and turning 60 deserves a unique and unforgettable celebration.
If you are feeling some kind of way about turning 60, first allow us to remind you (and ourselves) that you will never be as young as you are today.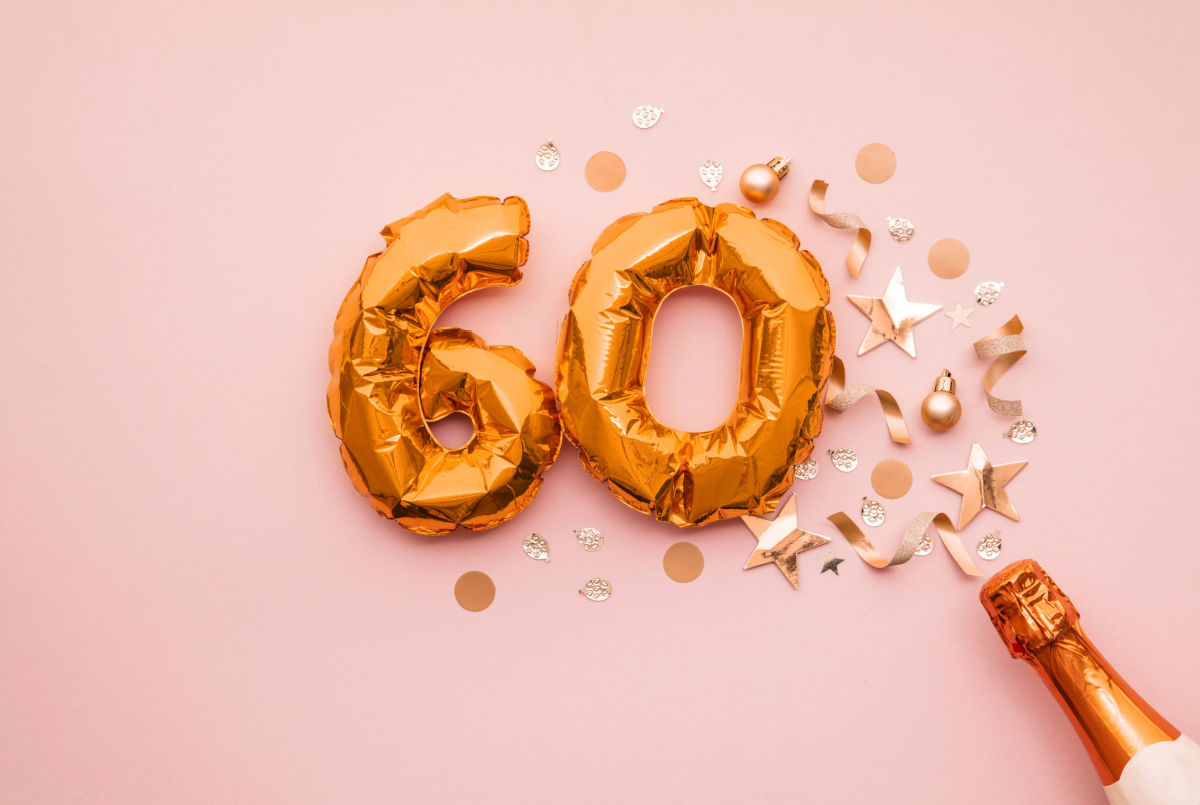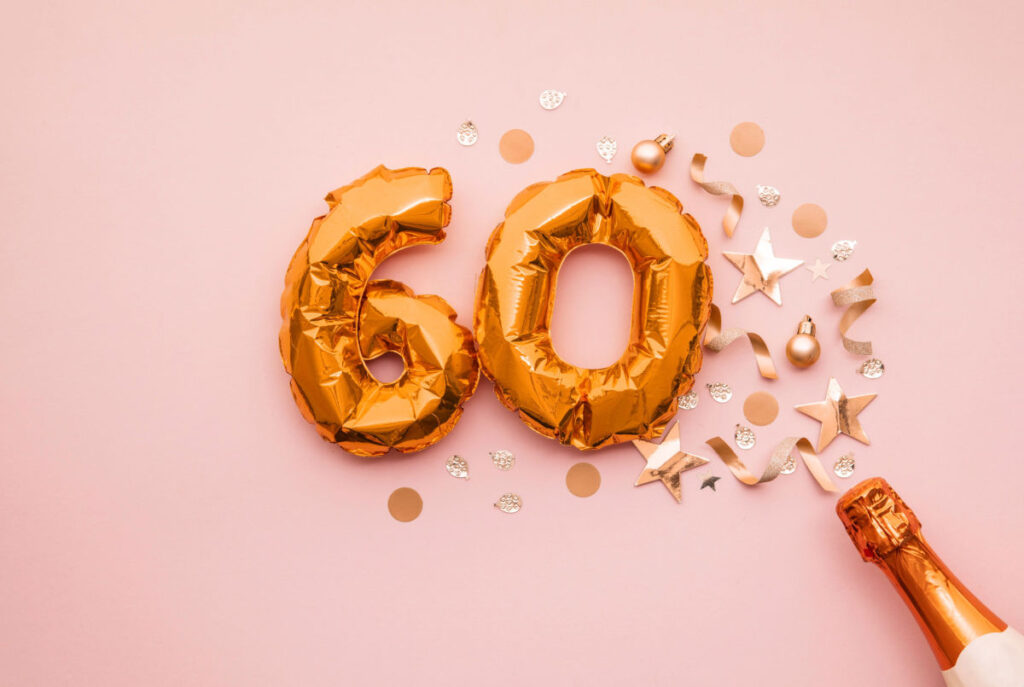 By the age of 60, we have lost family and friends to old age and illness and quite frankly, aging is not something everyone gets to do.
That is why we feel that turning 60 deserves a special celebration, whether it´s a low-key chill get-together, or traveling to an exotic country.
One way or another your 60th birthday should be celebrated the way you want to. Here are some things to keep in mind when planning your special day.
Here are some tips to get you started:
Decide how you are going to celebrate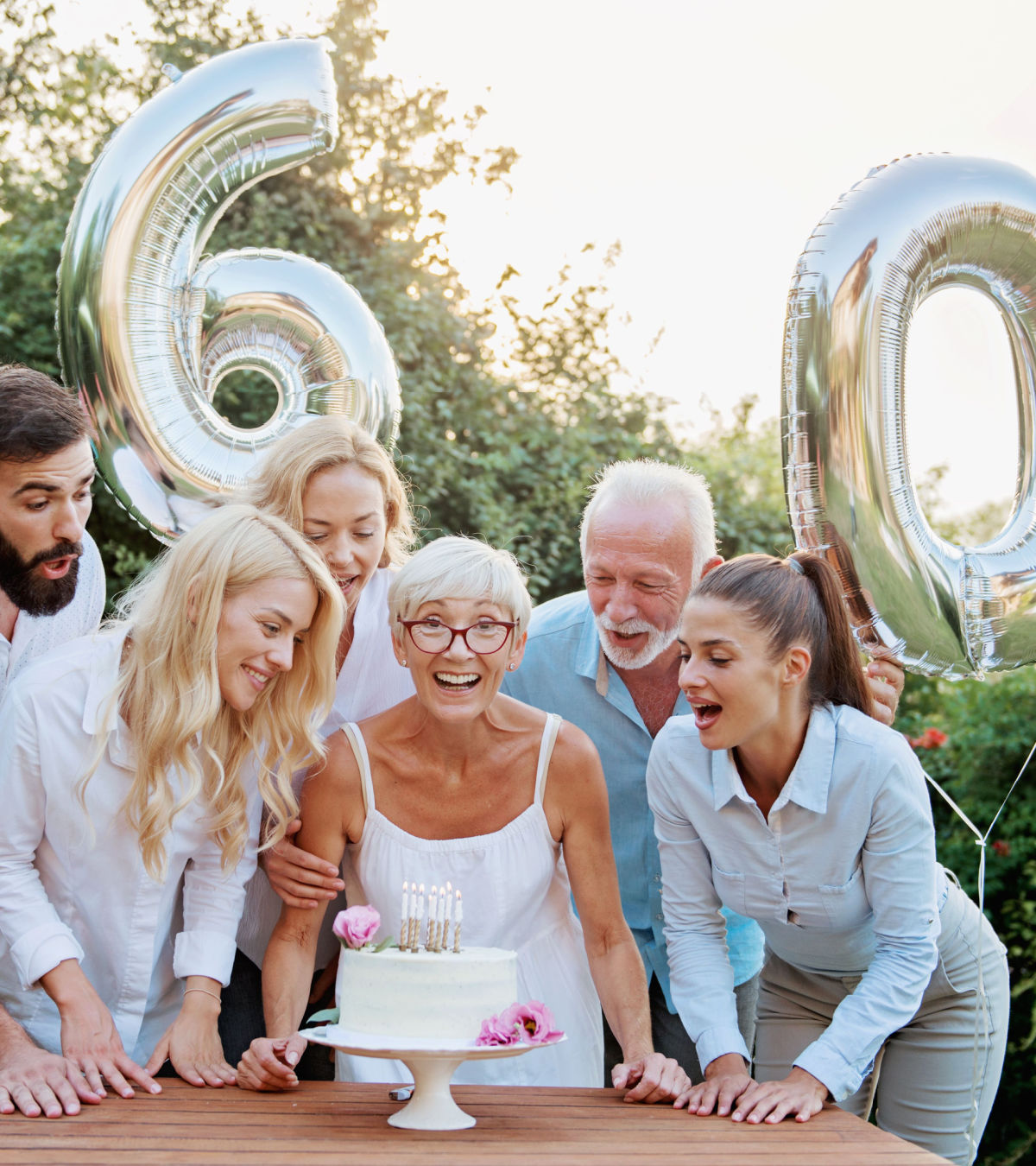 If you want to have an over-the-top 60th birthday bash, then you certainly should start considering what kind of party or event it will be between six months to a year prior.
Do you want a casual get-together at home or do you want something larger at a venue?

Would you prefer a destination birthday where your family and friends will fly in to join you?
One way or another, the first order of business is to pinpoint exactly what kind of affair your 60th birthday celebration will be.
Choose a date and location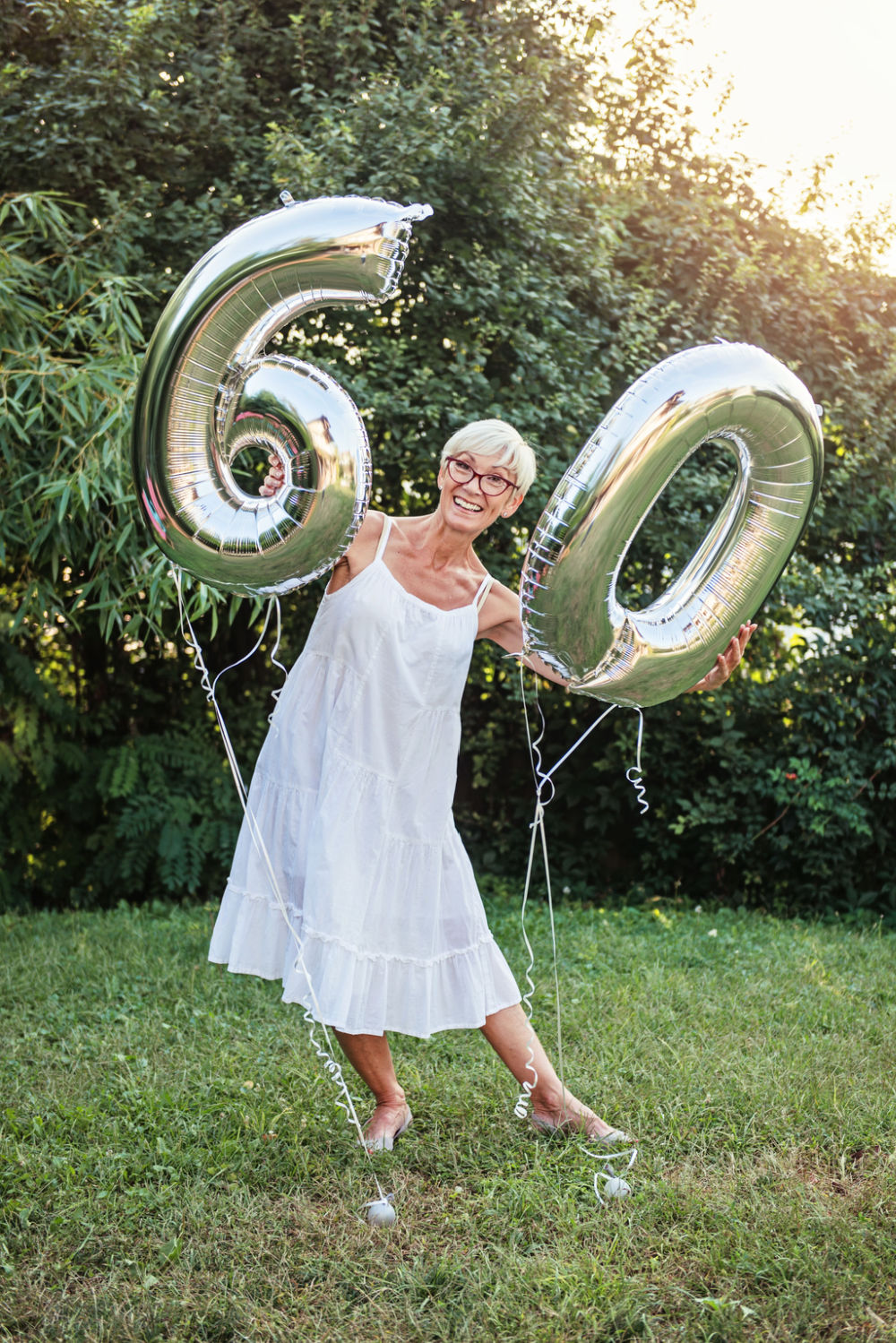 If you're planning something like a beach theme or a backyard cookout, you'll have a bit more leeway when setting the date and location.
But if you want to have your party at a fancy restaurant or another event venue, you'll want to choose a date and reserve the site with plenty of time to spare.
As soon as you decide on a date and a budget, you should start researching and contacting potential venues.
If you have the budget for it, maybe even hire an event planner!
Pick a theme for your event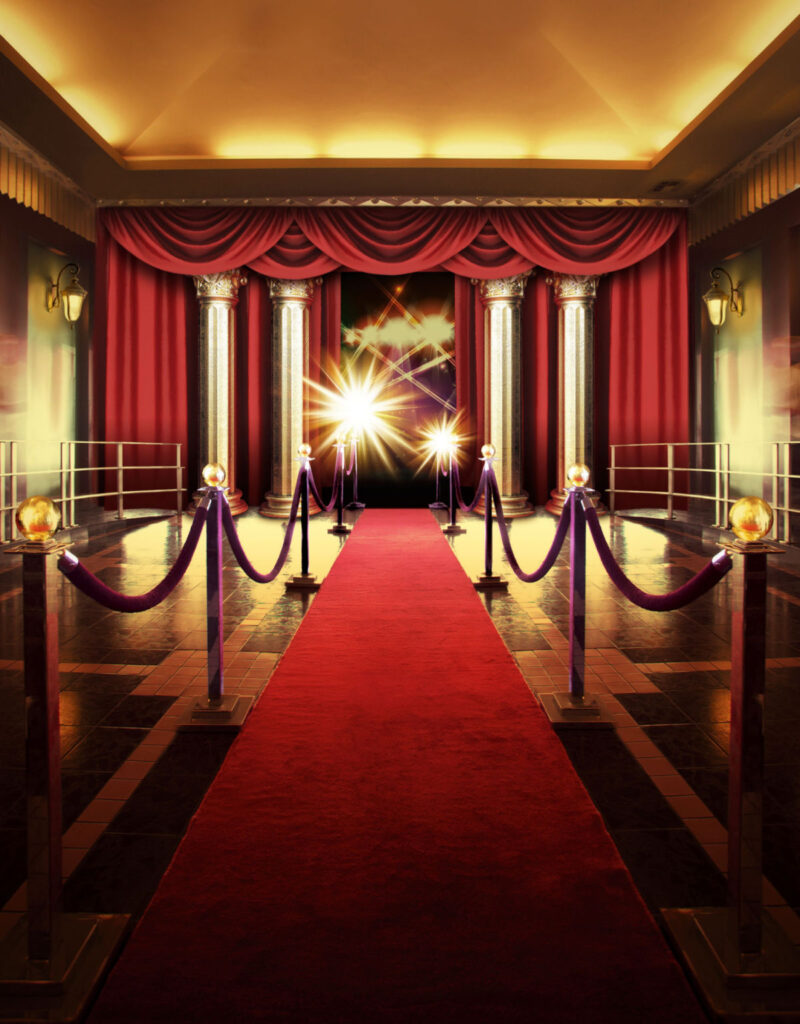 Whether you choose to have a red-carpet event, a formal sit-down dinner, or a masquerade ball, make sure you choose a theme for your 60th birthday celebration that really jibes with you.
Once you pick your theme you can move on with the rest of the party planning process in a focused and cohesive manner.
Whatever you choose, make sure it reflects who you are, your experiences, and your personal preferences.
Create a budget for your party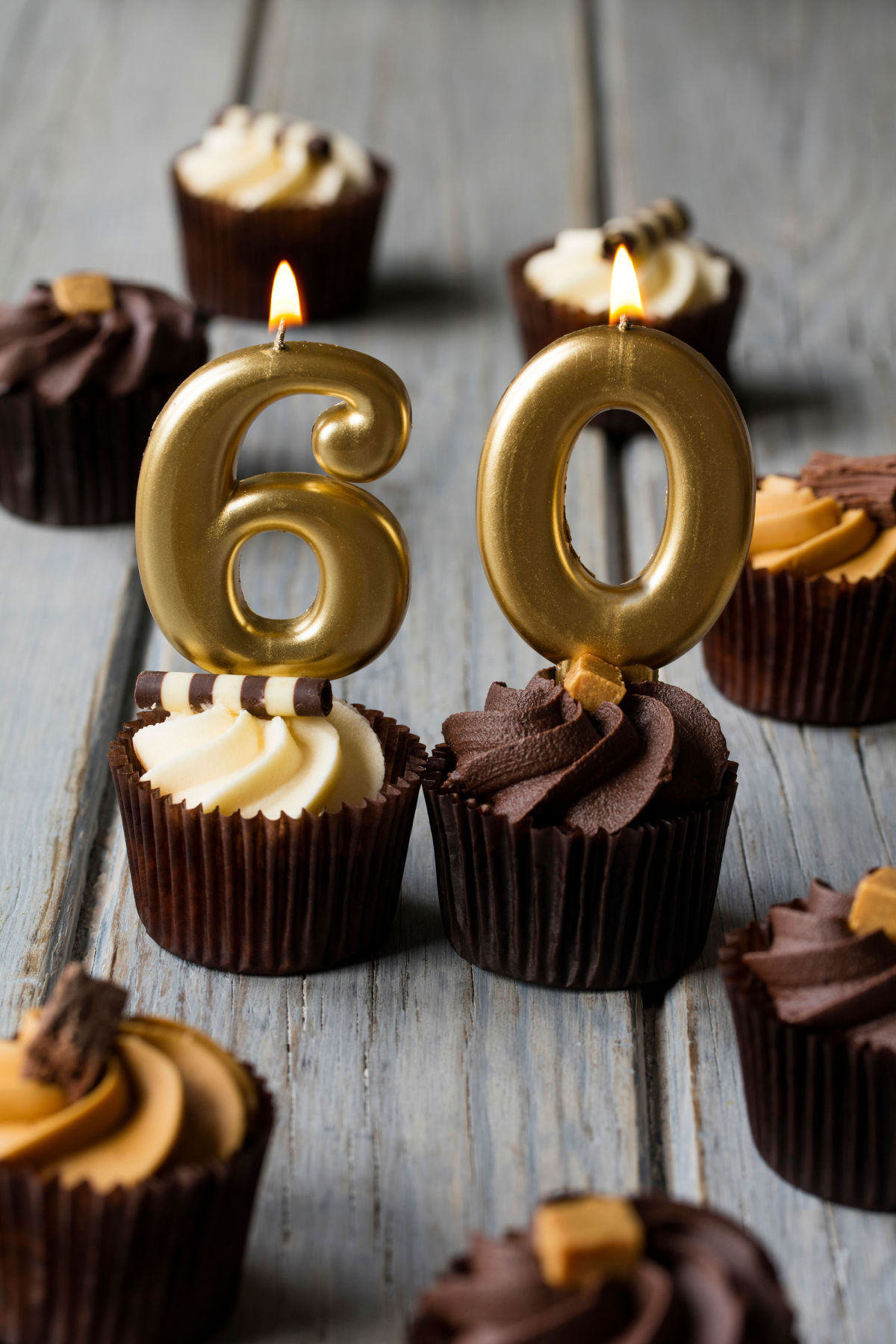 You can either set aside a certain dollar amount for the celebration and then choose your vendors accordingly, or do it the other way around.
Some of the expenses you may want to consider:
Food and drink
Renting a venue
Decorating your own home
Invitations
Party favors
Props if you are hosting a themed event (red carpet, disco party, etc.)
Party planner if you decide to go that way
Cake and candles
Outfit or costume
Photographer / videographer
Plan what kind of food and drinks you will serve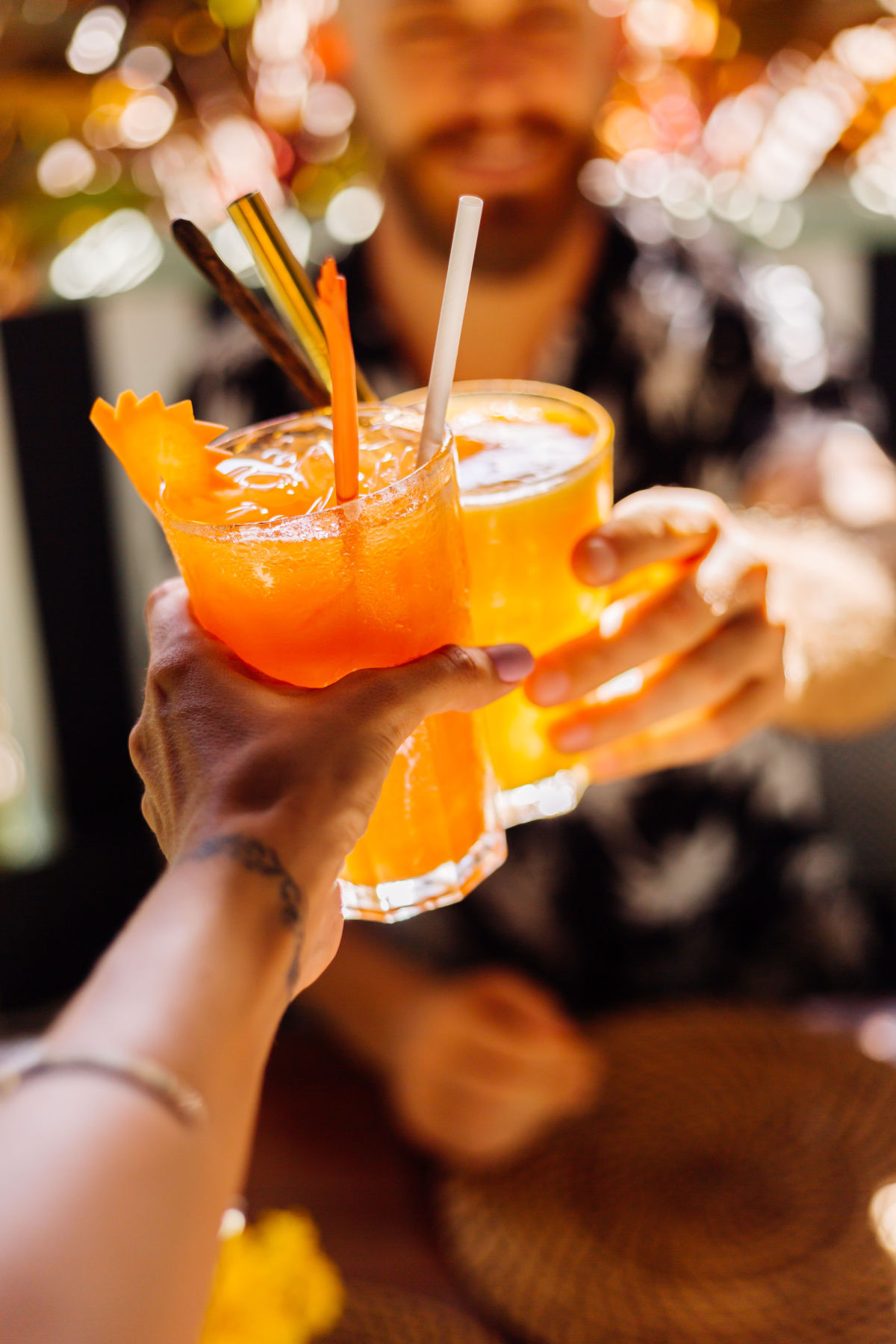 The easiest way to decide on what food will be served at your party is to consider your theme and/or your personality and that of your friends.
Consider that you may need to have alternative options for friends and family with dietary restrictions and plan accordingly.
These are the things you and your guests will remember for a lifetime, so make them as special and unique as your imagination and budget allow.
Make or order party favors for your guests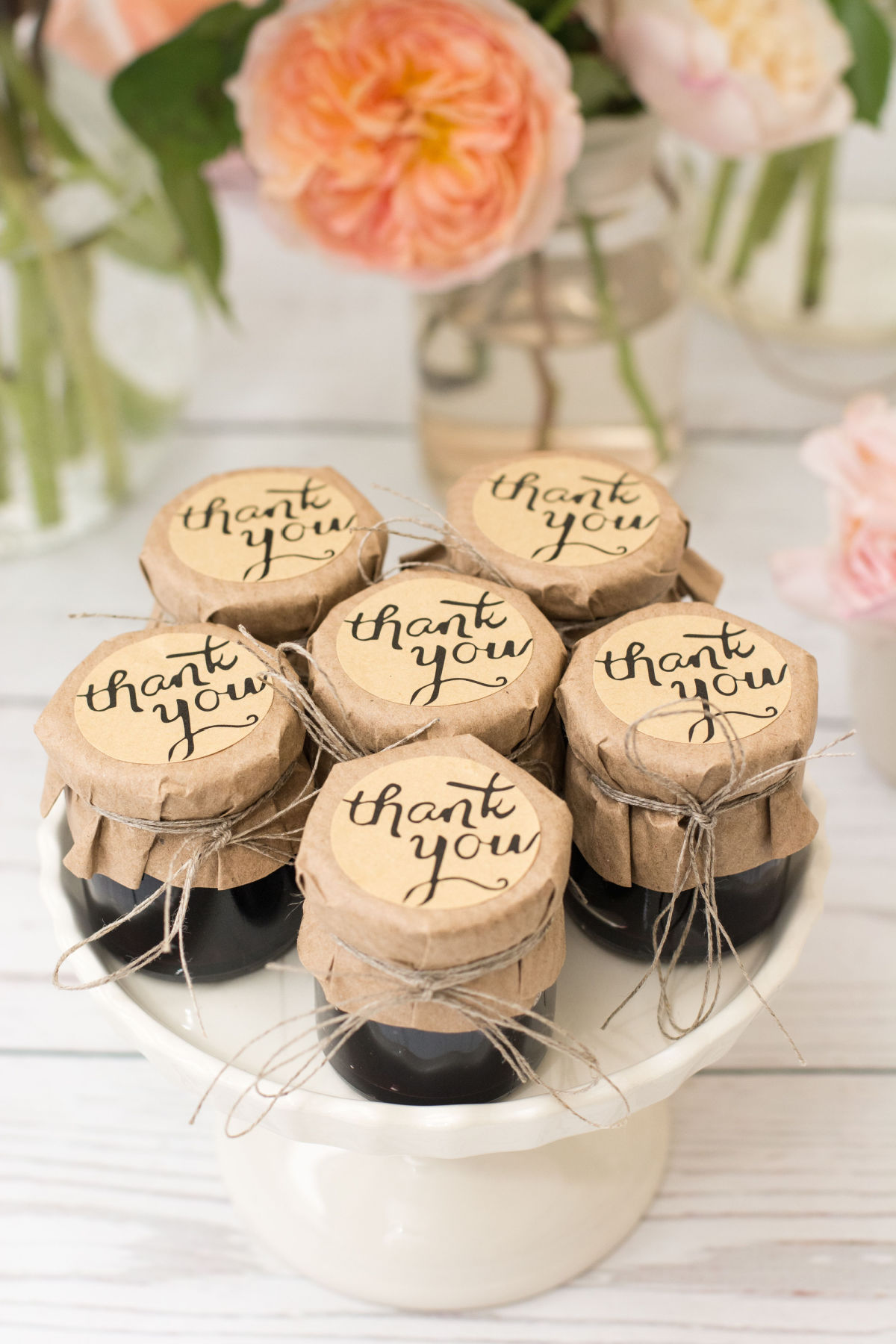 Why reserve these only for weddings?
People attending your 60th birthday celebration would most likely love a little something special to remember the day.
Small travel candles or scented soaps are nice little details, but they could also be something related to the theme of the party.
You could also monogram your party favors so that guests will remember the date.
Rent or buy your outfit or costume ahead of time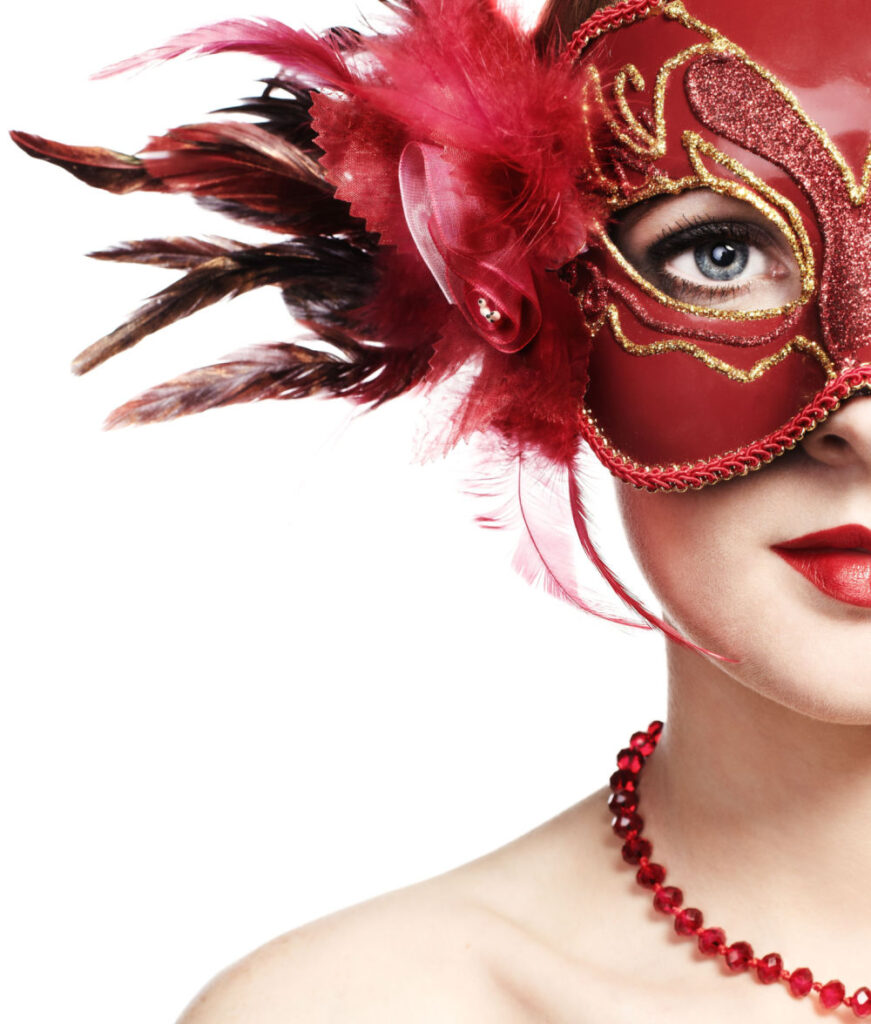 If it's a themed party, you may want to rent or buy your outfit or costume way ahead of time.
Even if it's "just" a ball gown, know that there are plenty of services, like Rent the Runway, that rent out outfits on a one-time basis or through membership.
It could also be fun to get together with your closest friends and go try on the clothes you might want to wear if you chose, say a red-carpet theme.
Hire a photographer/videographer
Even though most people own a smartphone and can take pictures and videos throughout the event, if you want striking pictures of your 60th birthday, trust us and hire a professional photographer.
That way you can rest assured that you will have the best pictures. Even if someone in your family is a professional photographer, it is best to let that person have a good time and pay someone else for the service.
Make a 60th birthday gift registry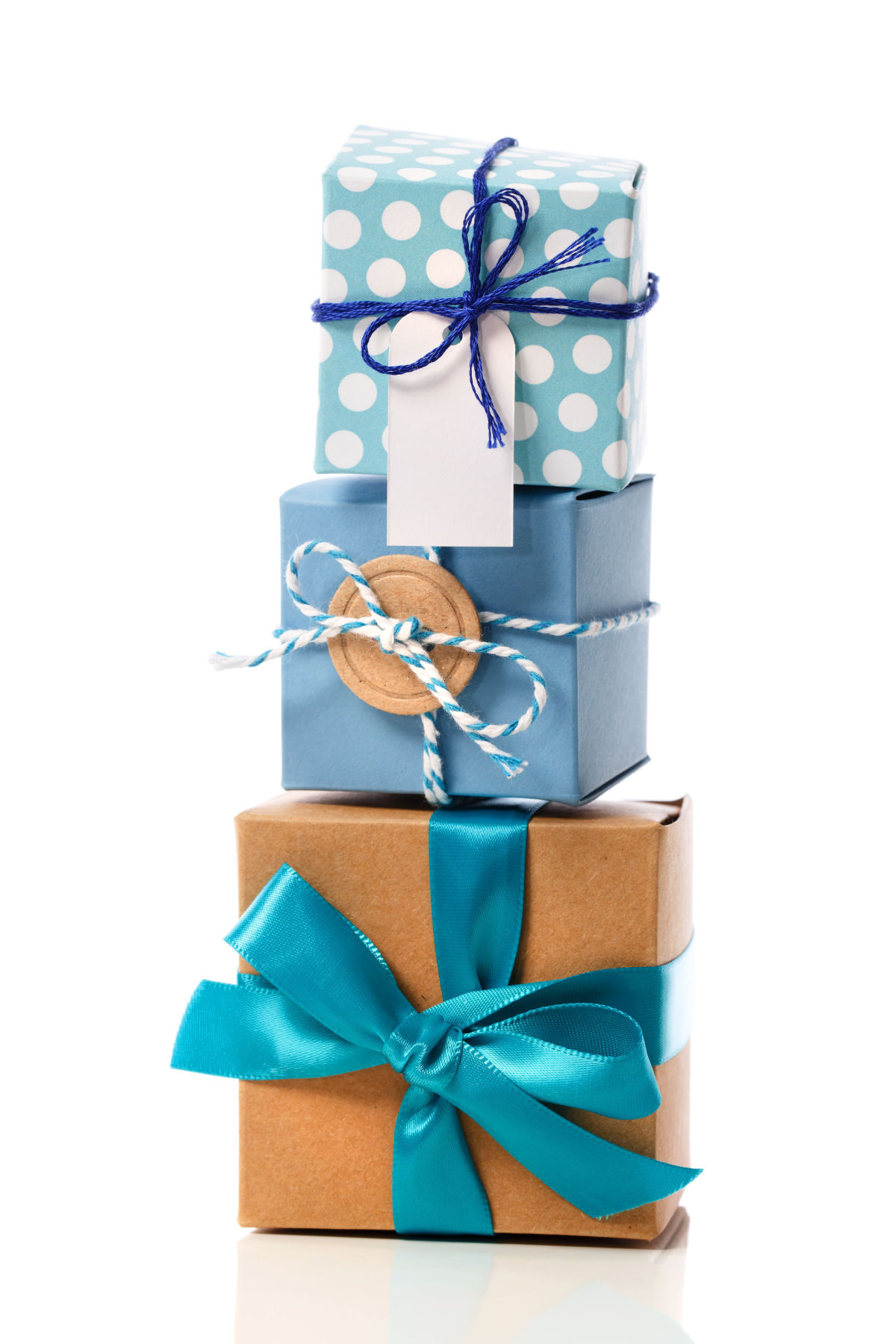 Most people will probably be relieved if you do this. It's really hard to think of a good 60th birthday gift when the recipient may already have it all.
It's much worse to get a bunch of things that you will never use, or will have to pass along or donate.
Include a variety of items of different price points so that everyone can feel they got you something you wanted even if they can't spend a lot of money.
Design and send out invitations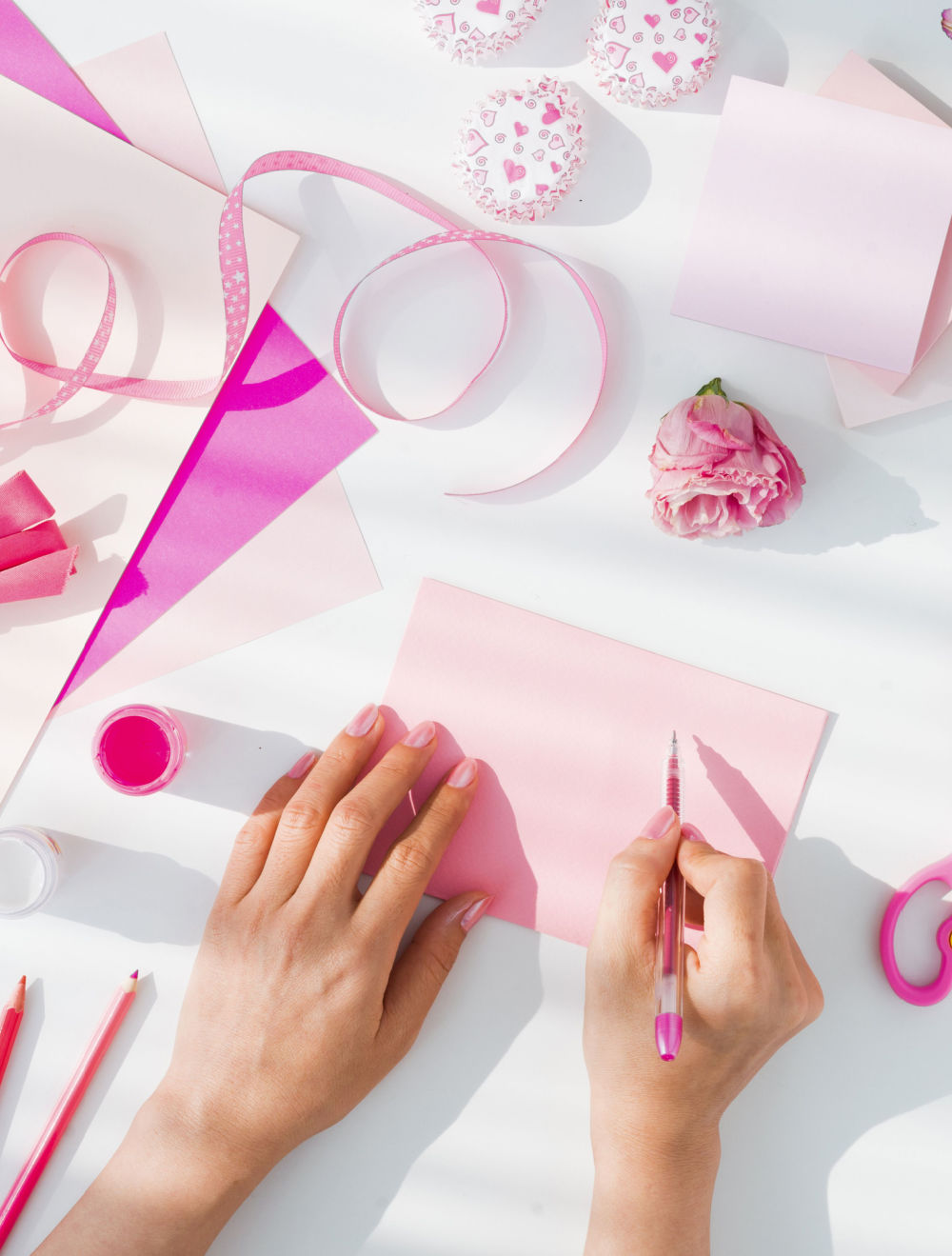 Hire someone to design your invitations or make them yourself on Canva.
Whether they are printed and sent by regular mail or you prefer to use electronic invitations, explicitly ask guests to RSVP.
In this day and age, it is more important than ever to request that people confirm their attendance since we're so bombarded with emails and spam mail.
Make sure to send these out with plenty of time for people to be able to make changes to their schedule so they can attend, and so you can have an accurate guest count before you make arrangements.