The practice of meditation is the process of allowing yourself to enter a calm state in which you can observe your thoughts without being swayed by them.
Basically it's a means by which to routinely check in with yourself so that you can avoid becoming stressed and frazzled by life.
While meditation can benefit people of all ages, it can be incredibly helpful for older adults who may dealing with increased risk of illness, pain, sleep issues, and menopause.
Here are some ways it can help you: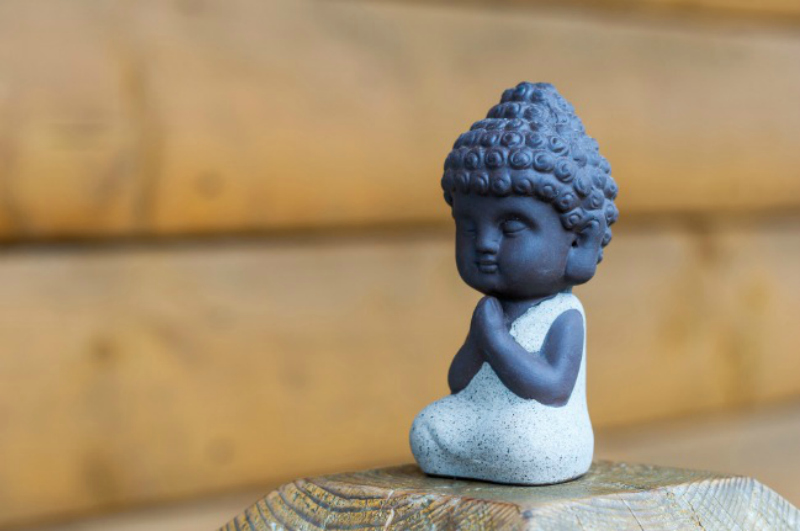 Stress management
Possibly the biggest benefit of meditation is stress reduction.
Stress can cause a myriad of issues for both your mind and body, so by reducing or eliminating your stress, your body may begin to function better.
Stress can actually make you physically ill, so when you eliminate it or control it, you allow your body to perform better.
Less energy is expended on negativity and more is available for basic functions, including those of your immune system and endocrine system, which controls hormones.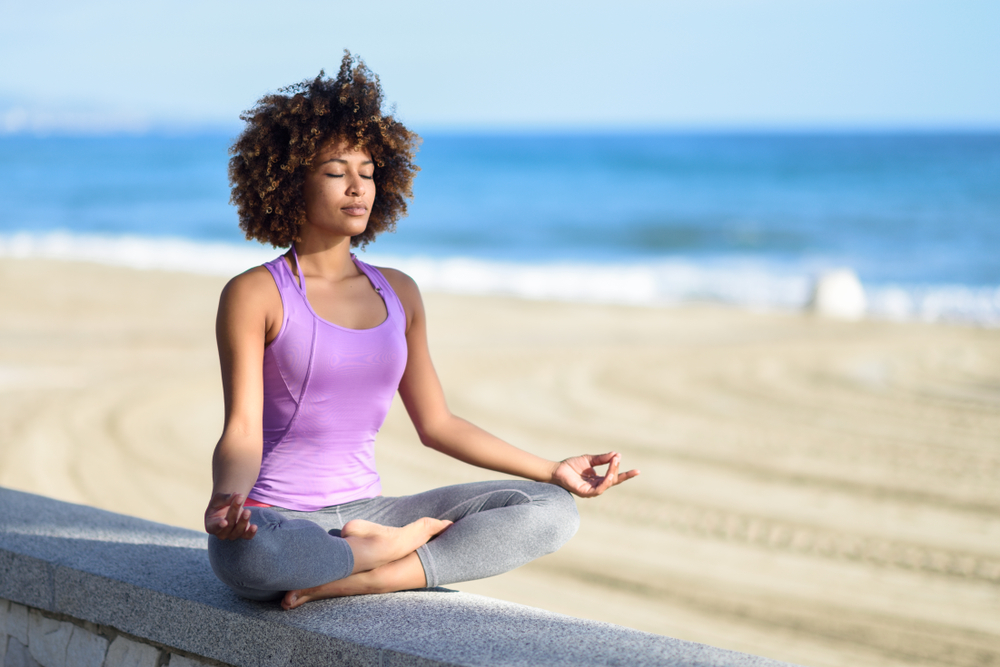 Improved bodily functions
Stress is a contributor to many illnesses including high blood pressure, diabetes and heart disease.
When you are in a calm and relaxed state, your blood pressure is lower, blood sugar may be lower and hormones that may affect how your heart pumps and your blood clots are more stabilized.
Meditation allows you to put any stressors into perspective and clears your mind so that you can figure out how to manage them while remaining calm.
It helps you to center your thoughts so that you are better equipped to deal with challenges.
Also read: What really matters in midlife – thriving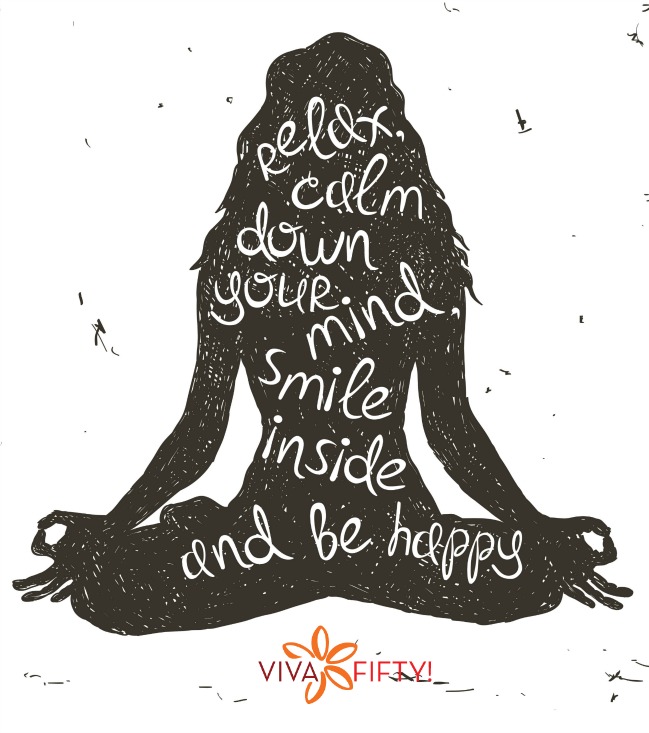 Better ability to focus
Do you ever shoot out of bed in the morning in a panic, buzzing around like a little bee because you know that you have a busy day ahead of you and if you don't go, go, go you'll never anything done?
Ever notice how on those mornings you don't seem to get much done?
When our minds are busy flitting from one thing to the next, it's hard to be productive.
Taking a few minutes to meditate can help you focus your thoughts and energy will help you to tackle your day with a more calm and organized mindset, leading to better productivity.
Easier sleep
I have chronic insomnia, and meditation is the one technique that has worked consistently to help me fall asleep more easily.
When attempting to fall asleep I lie flat on my back and focus on relaxing one body part at a time, and usually I'm out like a light before I get to feeling my feet.
The correct amount of good quality sleep allows your body to rest and rejuvenate, brings more clarity to your thoughts and makes you more alert, focused and patient.
Essentially, it better equips you to deal with the challenges of life.
Also read: This yoga teacher training is designed for the 50+ crowd