Renting clothes nowadays is both common and more affordable than ever before. It used to be considered tacky to admit that you were wearing a rented outfit. Now it's something a lot of women openly admit to in public. Not only does it make you more eco-friendly but it's also just a smart move. Hear me out.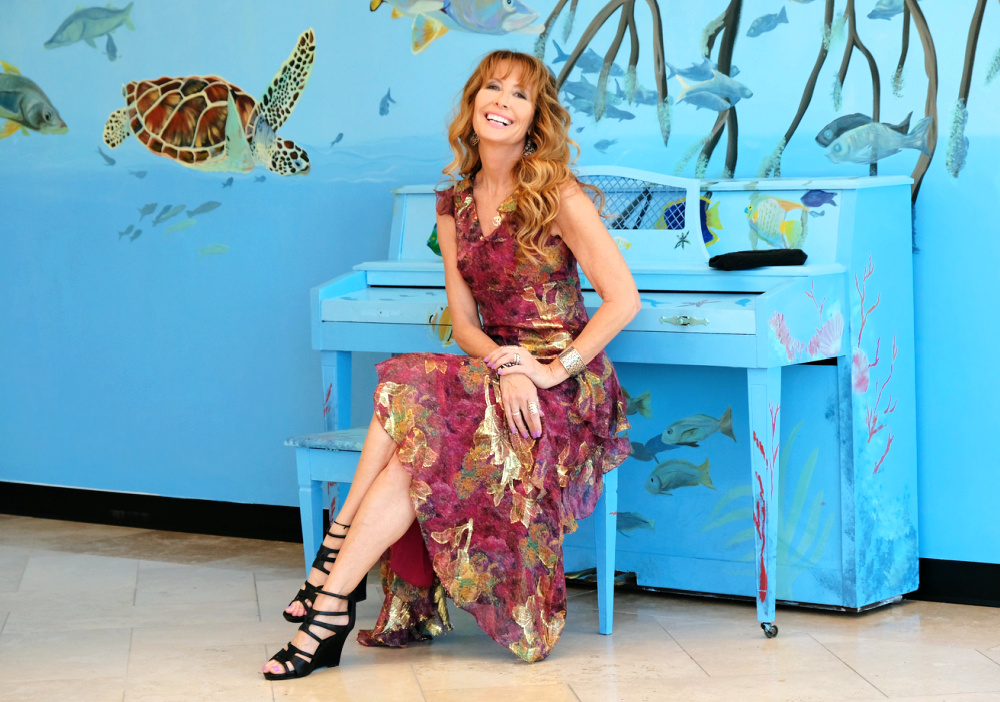 I don't own a lot of clothes, nor do I want to. I live in Florida, so winters are pretty mild and summers are hot, humid and wet (it's rain and hurricane season). I have a handful of winter clothes for the few cold days and also for when I travel to colder climates.
I like to own basic timeless items that can go from day to night and also be wrinkle-free. I also own a fair amount of exercise and yoga clothes, since I workout or practice yoga on a daily basis. The same goes for loungewear, especially these days.
But say I have a speaking engagement where I want to look and feel absolutely fabulous, a wedding to attend, or a gala. With the advent of social media, if I wear it more than once, it will be noticed. And if I only wear it a handful of times, well, what a waste of money, right?
Being that I also make a living as a full-time blogger, I often do photoshoots for my social media content, and I have found that when I post yoga pictures wearing beautiful clothes, my message reaches more people than if I'm wearing exercise clothes.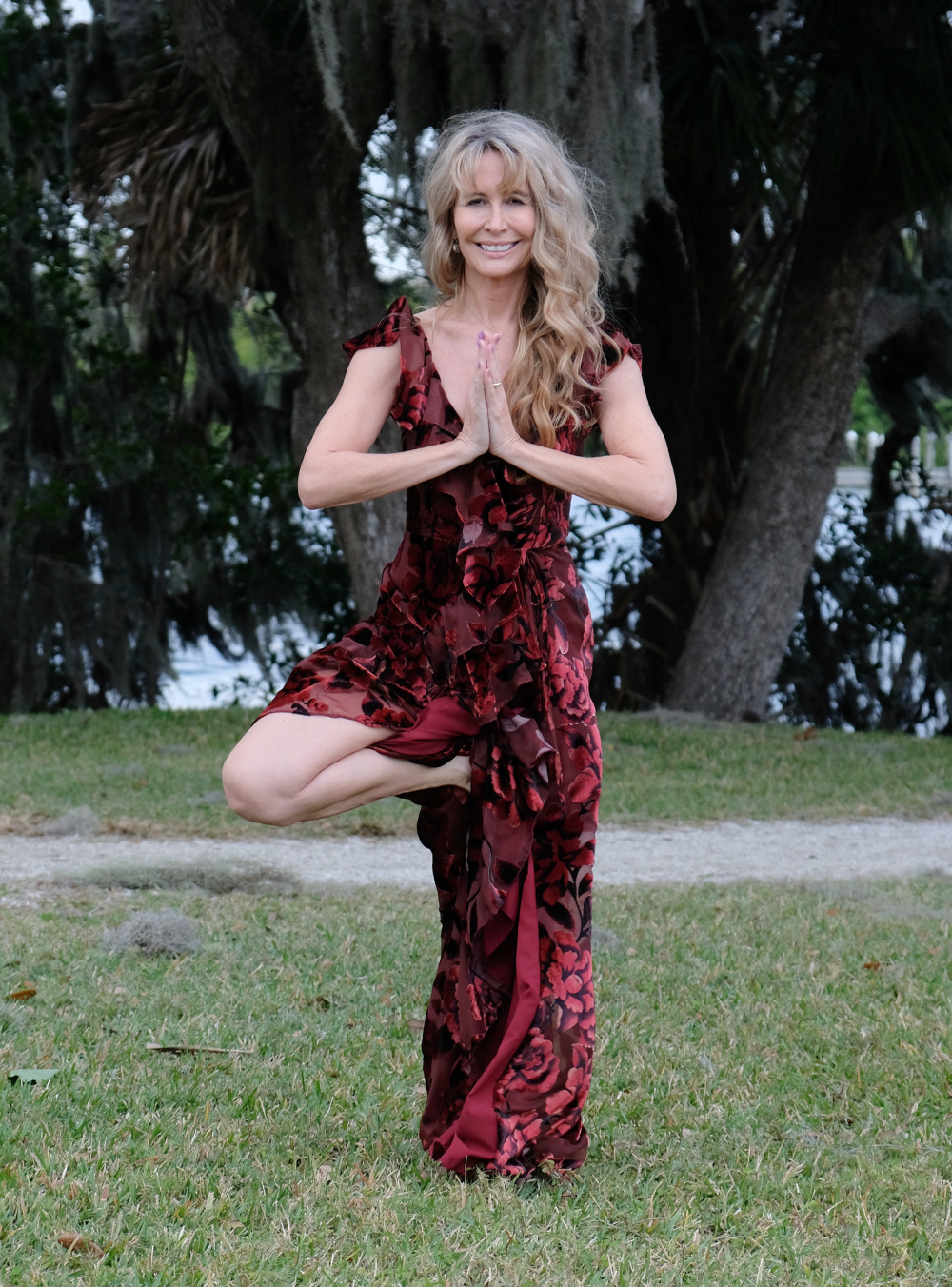 I've tried a couple of rental sites, Rent the Runway and Armoire Style, and really enjoyed the experience. While there is the possibility of renting just one outfit for just about any occasion, I've found that a membership makes more sense to me financially plus it's more practical for my work.
When I shared on Instagram that I sometimes rent clothes, other women told me they had a hard time finding things that matched their style. So here's the thing. What I most love about renting fancy clothes is that I'm able to get completely out of my comfort zone as far as style is concerned.
I usually pick items to rent that I just would not buy for myself or wear otherwise. I have to tell you that it's been quite the experience. Some of the clothes pictured in these photos would perhaps not fit my lifestyle, other items I found a bit cumbersome to wear, but hey, I got beautiful pictures and I don't feel guilty about having an expensive gown hanging in my closet unworn forever more.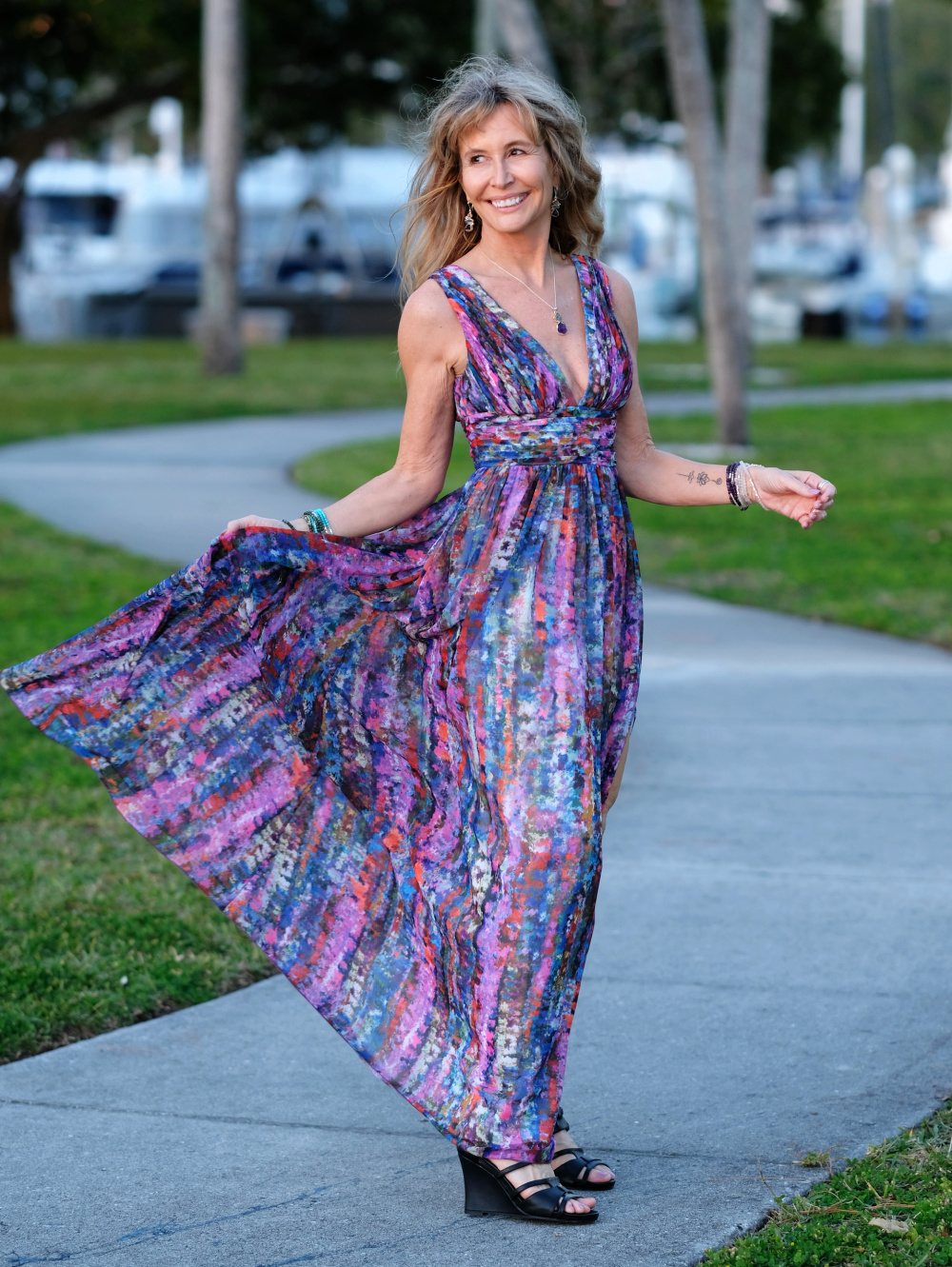 An advantage of having a membership with some of these clothes rental companies is that they sometimes have sales. A year ago I bought a beautiful dress for only $29! It was as good as new and I've gotten a lot of mileage out of it too, since it is a simple summer dress that can be worn at any time of the day or night.
One way or another, there is just nothing like the empowering feeling of wearing an expensive, stylish outfit for a day. I feel like Cinderella at the ball. And yet, when I step out of my gown, without having to wait for the clock to strike twelve, I'm actually happy to tie up my hair in a bun and slip into some comfy sweats again. I love both sides of the experience.