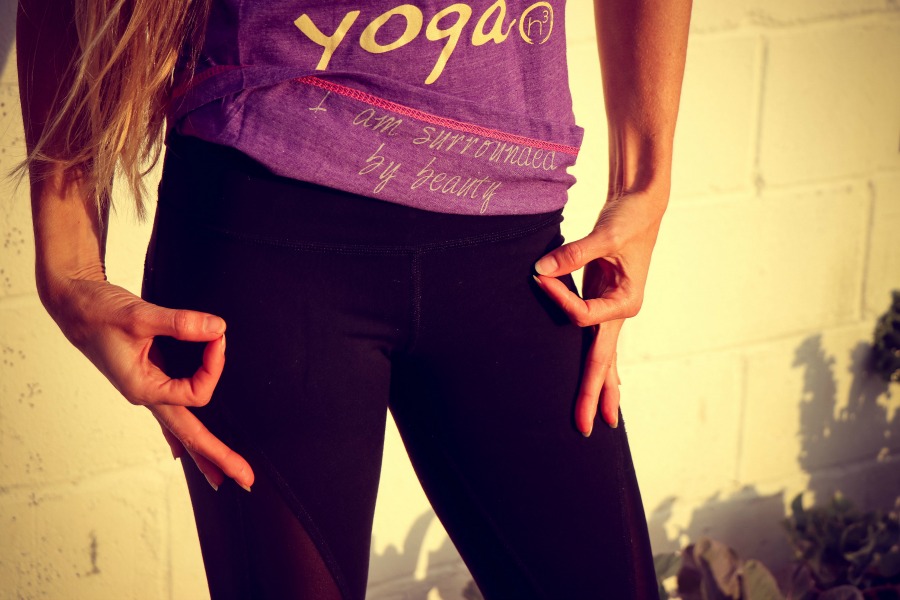 A few years ago, I wasn't the "yoga pants mom." I typically wore jeans or dresses whenever I left the house and usually when I was home too.
But with the arrival of the athleisure trend and a newfound commitment to health and fitness, I wear athletic clothing including yoga pants more than anything else these days.
I absolutely live in yoga pants that can take me from school pick-up and the park to the gym and the grocery store.
I even have some that I absolutely love to travel in and often dress up a bit with a button-down shirt and a pair of boots. Yoga pants are comfy and versatile!
Keep reading to find out some of our favorite brands.
Prana
Prana has a yoga pant for everyone. The company offers lots of different cuts, colors and patterns.
Many are made with organic cotton and have built-in UV protection, which is awesome if you spend a lot of time outdoors.
Sizes from extra-small to extra-large are available. The leggings are pricey, but Prana has great sales!
Ever Brand
Ever Brand has created leggings that you can wear five times without washing! It might sound a little gross at first, but the technology is really cool.
Have you ever found yourself searching for your favorite pair of leggings only to discover them in the laundry. I can't even count how many times I have.
Ever's leggings use electrostatic force to pull heat and sweat away from your body, keeping you cooler and the fabric is embedded with a natural bactericide to prevent odors.
Plus, they dry really fast.
Don't believe it? You can try them out for 21 days and if you don't like them you'll get a free refund.
Cons? Each pair is $76 and the size range is just from 0 to 10, but they run big so customers are encouraged to size down.
Oh, and a portion of the profits goes toward providing clean water to a family in need.
Also read: My yoga journey in my fifties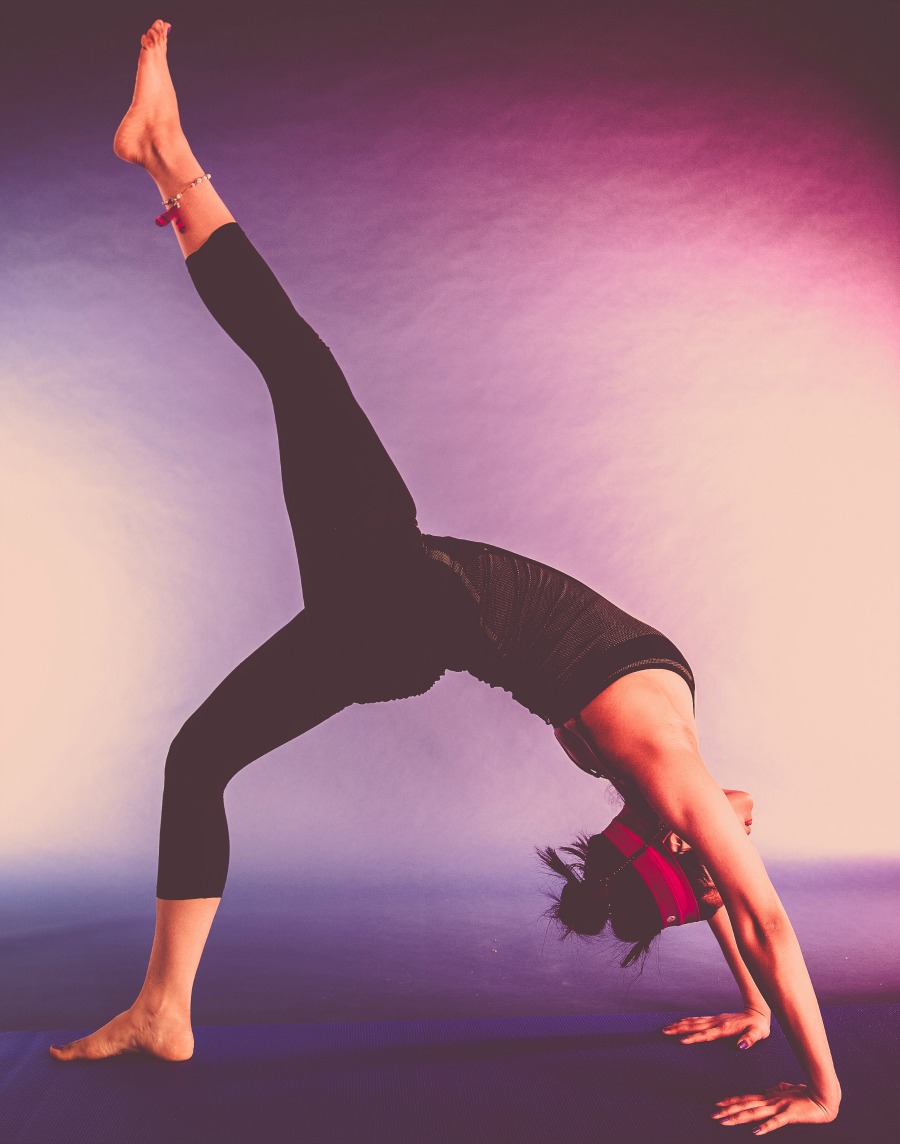 Athleta
Gap Brand's Athleta was one of the pioneers of athleisure and continues to make quality athletic and leisure wear that women turn to on the regular.
They offer several different styles of tights, but the yoga-inspired salutation tight is one of our faves.
It's super-soft with a bit of compression and has a nice high waistband. They even have pockets!
At $89 they're pricey when they're not on sale, but a solid investment if you're looking for yoga pants that are versatile and will last a long time.
They are available in sizes extra-extra-small through extra-large, as well as short and tall sizes.
Liquido
If you're a fan of printed leggings and leggings with lots of fun details, you have to check out Liquido.
The company offers a huge variety of soft, lightweight, quick-dry leggings in eye-catching colors and patterns and a variety of sizes.
Liquido strives to make activewear that flatters all women and features sizes from extra-small to extra-large depending on style.
Prices start around $68.
Fabletics
I'm absolutely obsessed with Fabletics leggings.
I've been wearing them for a little over a year, and I adore the seamless leggings, which are soft, stretchy and flexible and can be worn whether you're napping or getting in a yoga session or even on a run.
The PowerLite leggings are another favorite—they are so light it almost feels like you're not wearing anything at all, and they're moisture-wicking and have pockets to boot.
Fabletics also offers tons of compression styles and styles with built-in UV protection.
Fabletics leggings come in a huge range of sizes from extra-extra small to 3X—one of the most inclusive ranges we've seen from any activewear company.
While most Fabletics pieces are around $50-60, if you sign up for the free VIP membership you'll get access to discounts and special sales that bring prices down significantly.