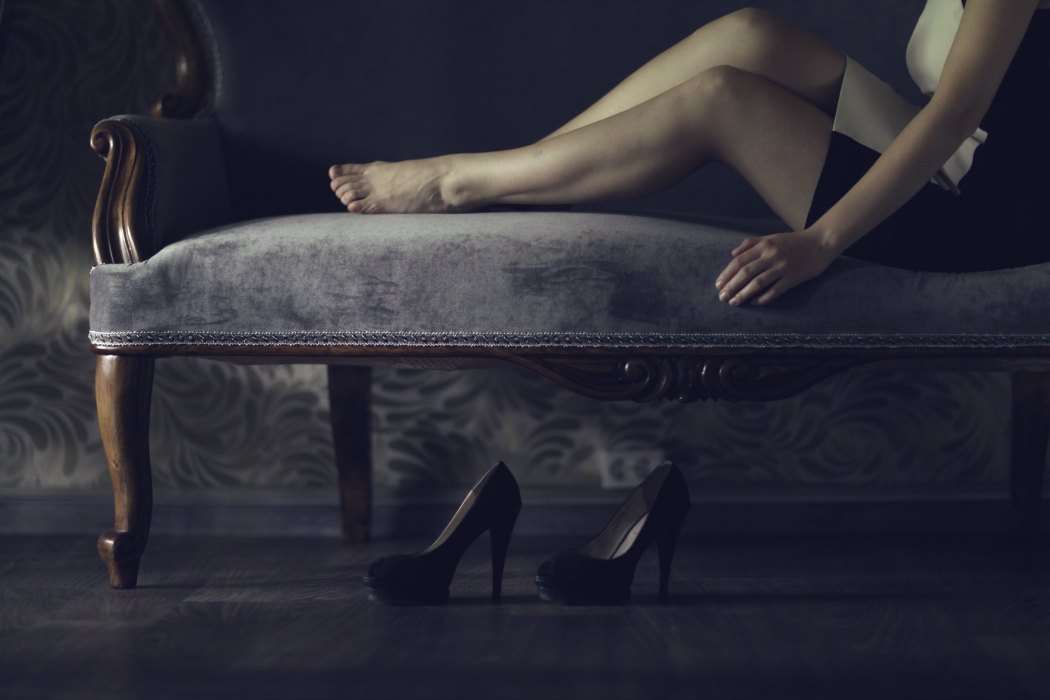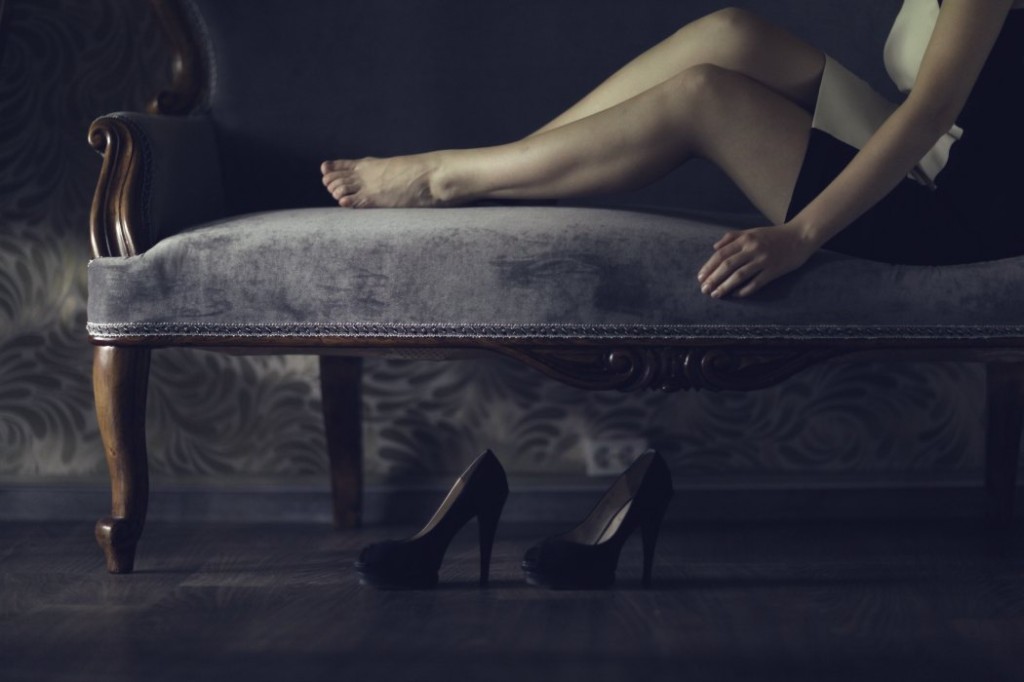 If only we had taken care of our feet at an earlier age, right?
When we were young, we wore killer heels stoically even when they hurt like hell.
Then we suffered the consequences at a later age: bunions, corns, you name it. But it's hard to take care of our feet when shoes seem to make us women so happy!
We can't seem to get enough of them.
Lee en español con Google Translate
How to choose the best shoes
Well, as a shoe junkie – I can't even begin to tell you how many pairs of shoes I have in my closet – I've finally found brands and styles that help me look stylish and feel comfy.
It used to be that shoes for problem feet were ugly as sin!
So I'm grateful that now I can wear beautiful heels that feel like I'm walking on marshmallows!
When you go shoe shopping make sure that you choose good quality.
Natural leather is one of the kindest materials on your feet. It's breathable and adapts to your shape.
Also make sure the shoe really does fit!
Ill-fitting shoes are a disaster waiting to happen. Every brand and even every model within a brand fits differently.
So get sized at a store, and then if you buy shoes online, order the same model in a couple of sizes and return the ones that don't fit.
Walk around in them at the store if you prefer shopping at the mall. If they hurt then, don't fool yourself into thinking you can break into them later on.
You'll break your feet instead!
Also Read: 7 Lifetime Beauty Habits to Look Fabulous at 50
Be realistic when choosing your shoes and consider your lifestyle and what you´re buying them for.
Can you sit through a dinner and then go dancing in them? Can you wear them to walk to work?
Comfort is number one!
Good shoes are an investment in your health and wellbeing. If your feet hurt, no matter how pretty your heels are, you'll be a grouch!
Brands and styles to look stylish and feel comfy
So to make it easier on you, I've gone window shopping and selected some styles from the tried and true brands I so love.
They help me walk out the door in style and still have a spring to my step by the end of the day
They may not be the most affordable choices, but if you can buy them at a discount, it's far better to get yourself some high quality shoes than have to dole out a ton of money later for foot surgery!
So, here go some of my choices for fall shoes that your feet will love!
Note that sandals are in this season, which is great if you live in the sunny south!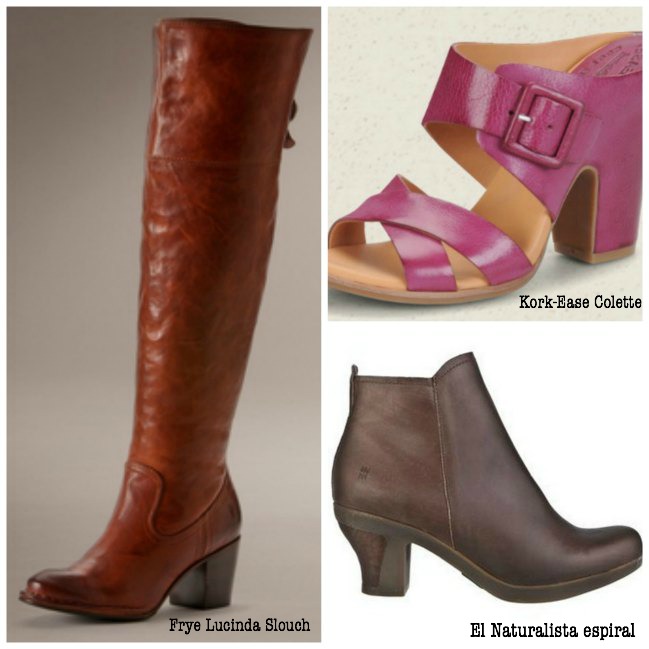 And these are some of my favorite brands and links to their sites (and no, I was not paid to mention them!). What are your picks?