While social media can be overwhelming at times and it may seem like something relatively new and unnecessary if you've lived most of your life without it, it actually does have some value for everyone, regardless of age.
It's a trend that's here to stay so even if you think of it as your teenager's latest obsession, you may want to consider dipping your toes into the social media waters.
Here's why:
Be on social media for your kids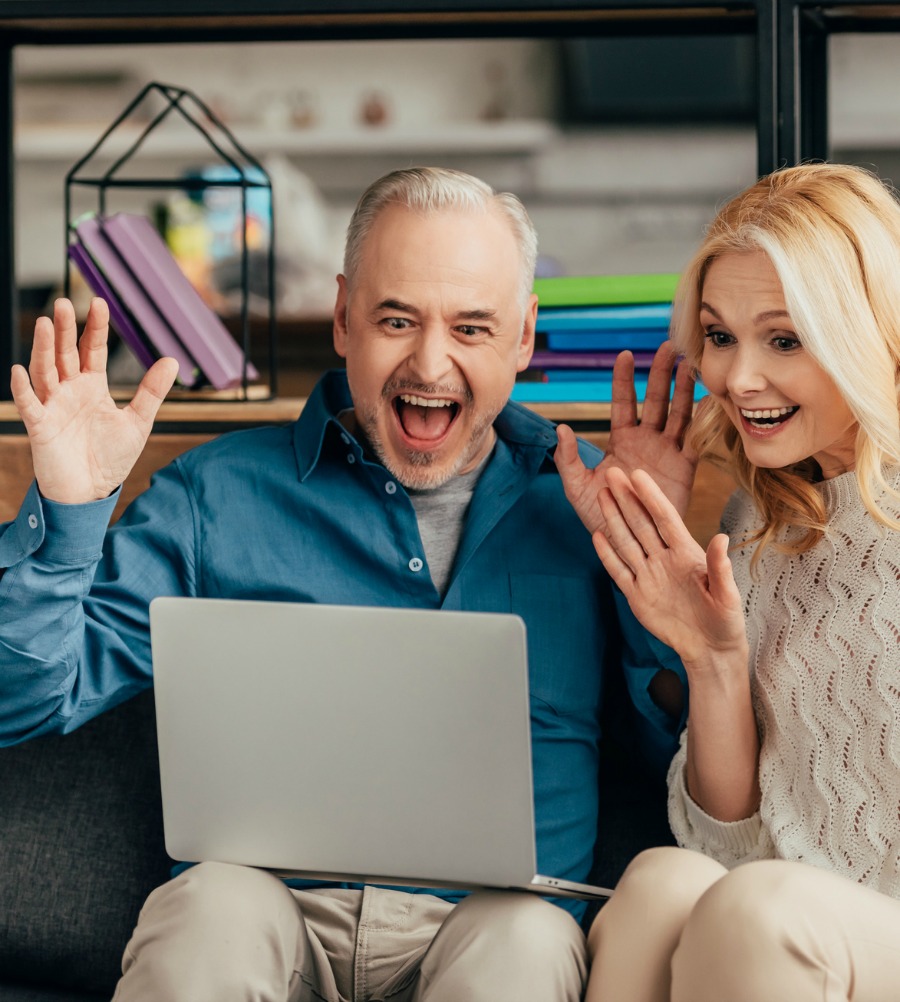 First off, if you have kids still living at home and actively using social media (they probably are even if you don't know it), you should be on every social media platform they are on just so that you can keep tabs on them.
You should know what your kids are looking at, saying and doing in their spare time, whether they're posting while they're supposed to be in class or at work, etc.
If you have adult children, it's a great way to keep abreast of what's going on in their lives between phone calls and visits, especially if they don't live near you.
Plus, you'll get to see lots of fun photos and videos of your grandkids!
Be online for your career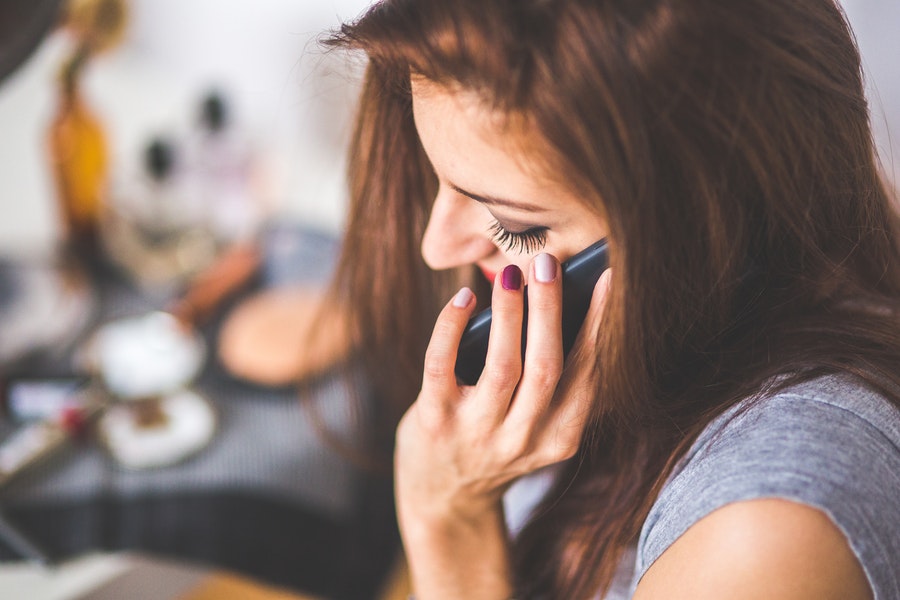 Being social media savvy can be a huge boost to your career.
Lots of companies are looking for current employees that can handle promoting their businesses on social media so that they can avoid hiring someone for that sole purpose.
It's also an excellent way to make and maintain connections with others in your field as well as to keep yourself informed about new trends in your particular industry.
If you're looking to make career moves, you can even use social media to promote yourself.
Also read: Embracing technology after 50
Stay in touch with your family online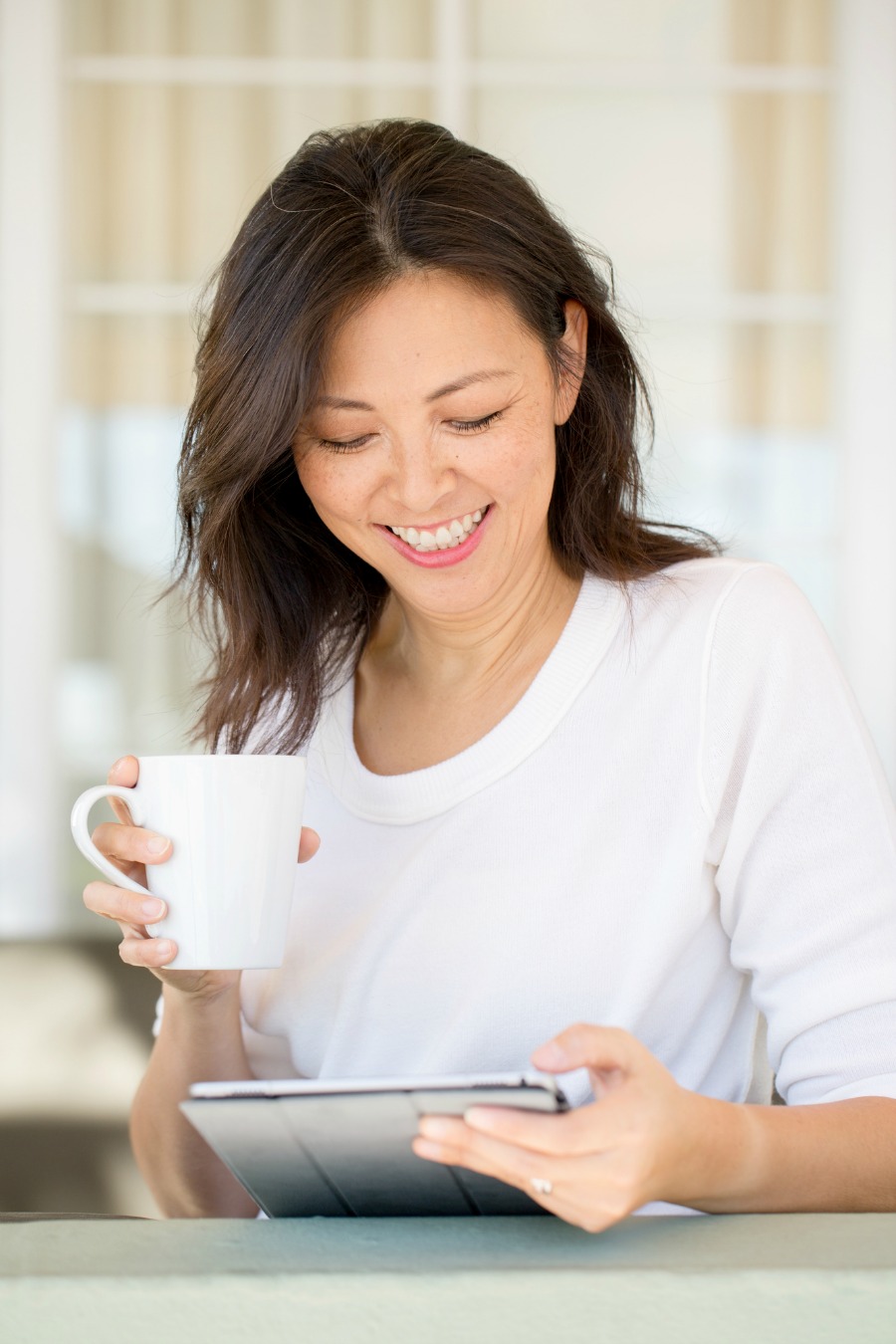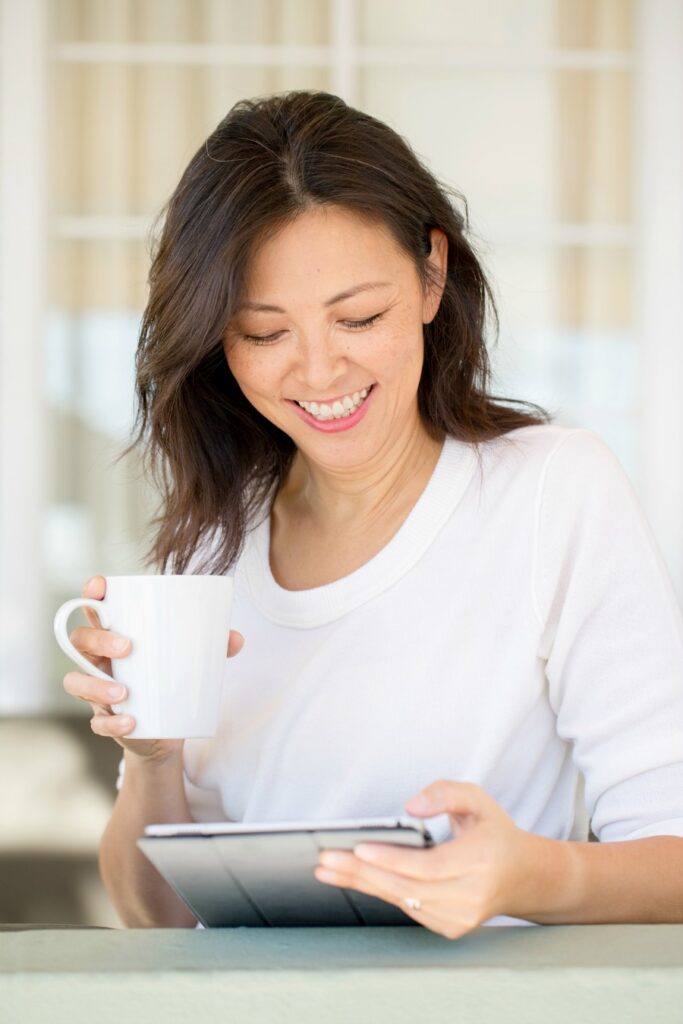 If you have family in other parts of the world, as many of us Latinas do, social media is the perfect way to stay connected to them.
It'll allow you to chat with them in real time, minus the long-distance charges, to see photos and videos from their lives mere minutes or even seconds after they're taken.
And of course, you'll be able to quickly and easily share your own special moments with them.
Use social media for your friends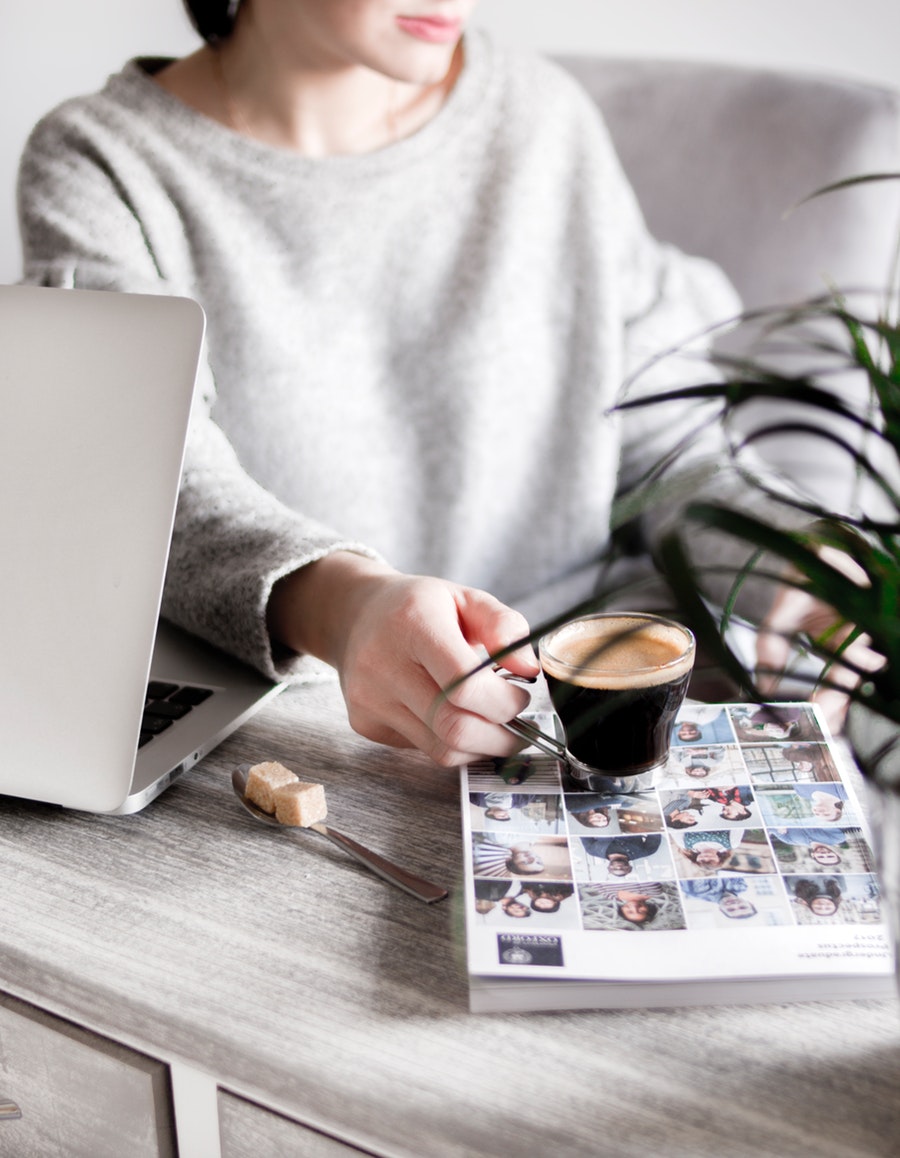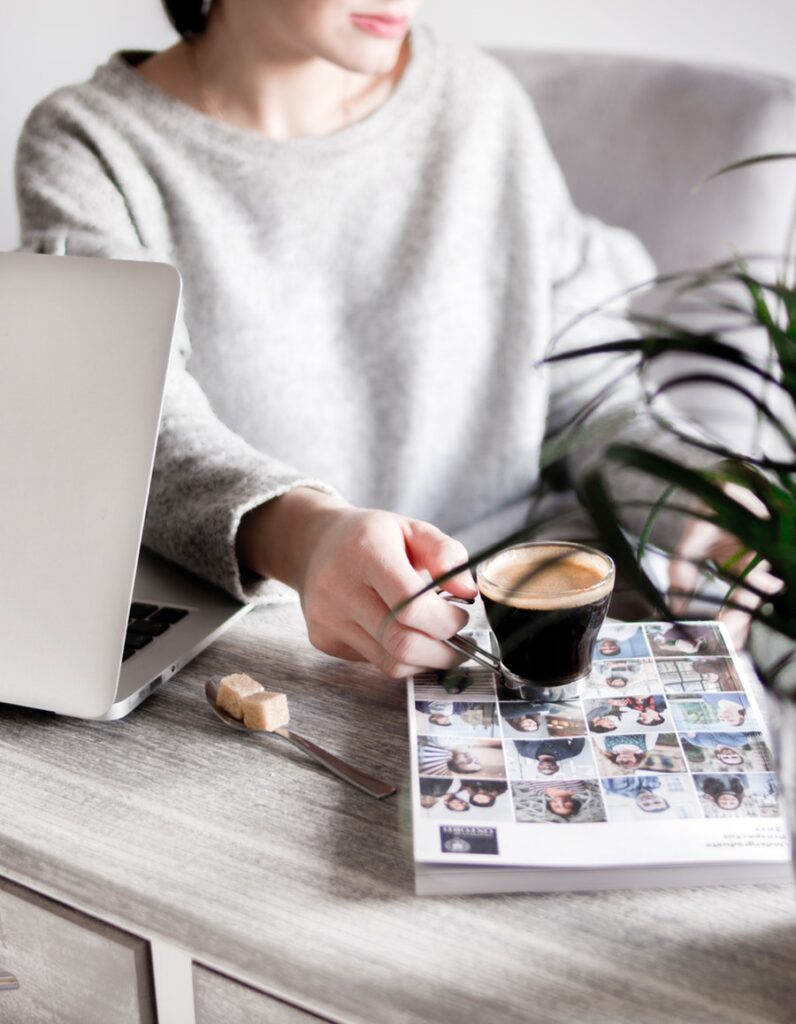 Ever wonder, where your bestie from middle school ended up?
After years of wondering, social media may be your answer.
A quick search could help you track her down and even get in touch with her.
These days it takes almost no time at all to find someone online, even if they no longer have the same name.
Once you do, you'll probably spend hours reminiscing and a lifetime enjoying each other's updates.
Engage in social media just to have fun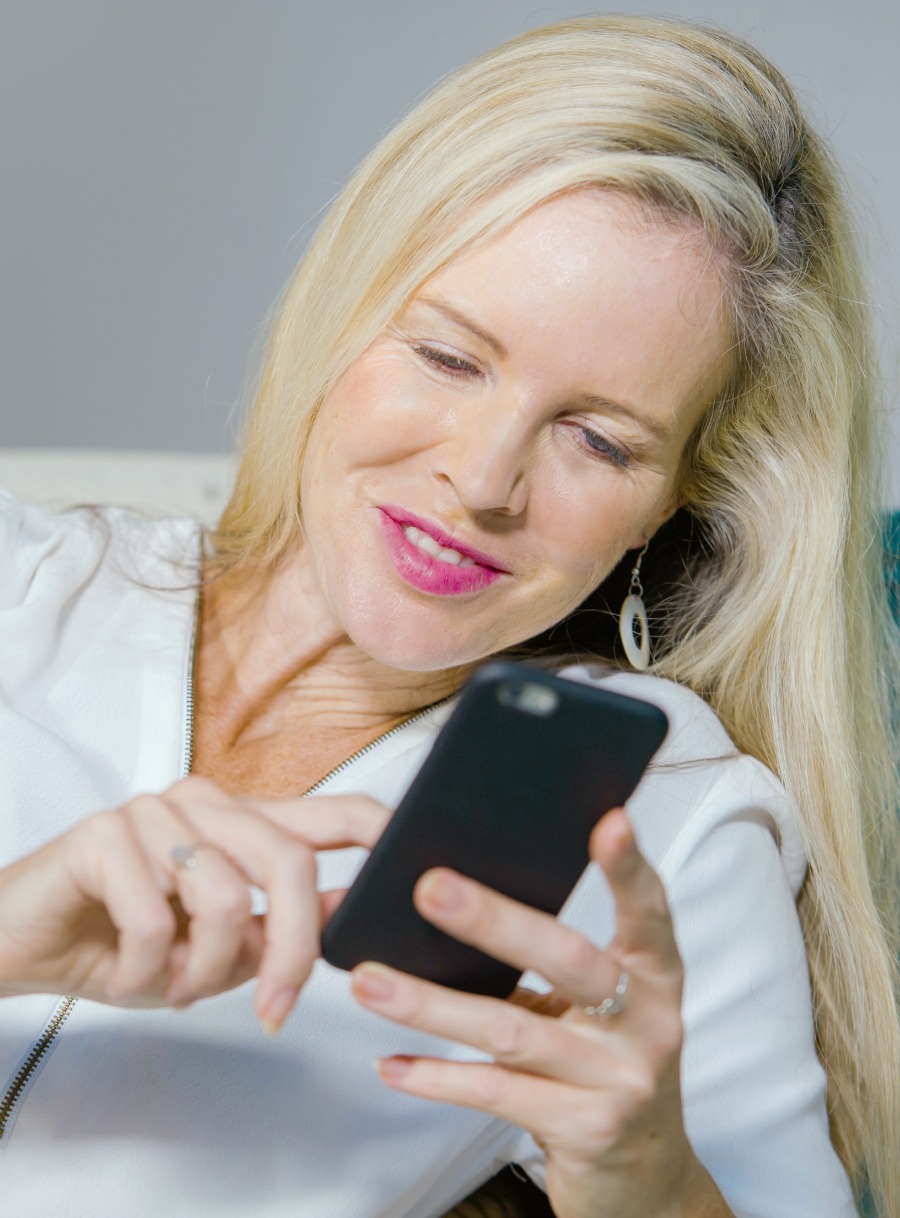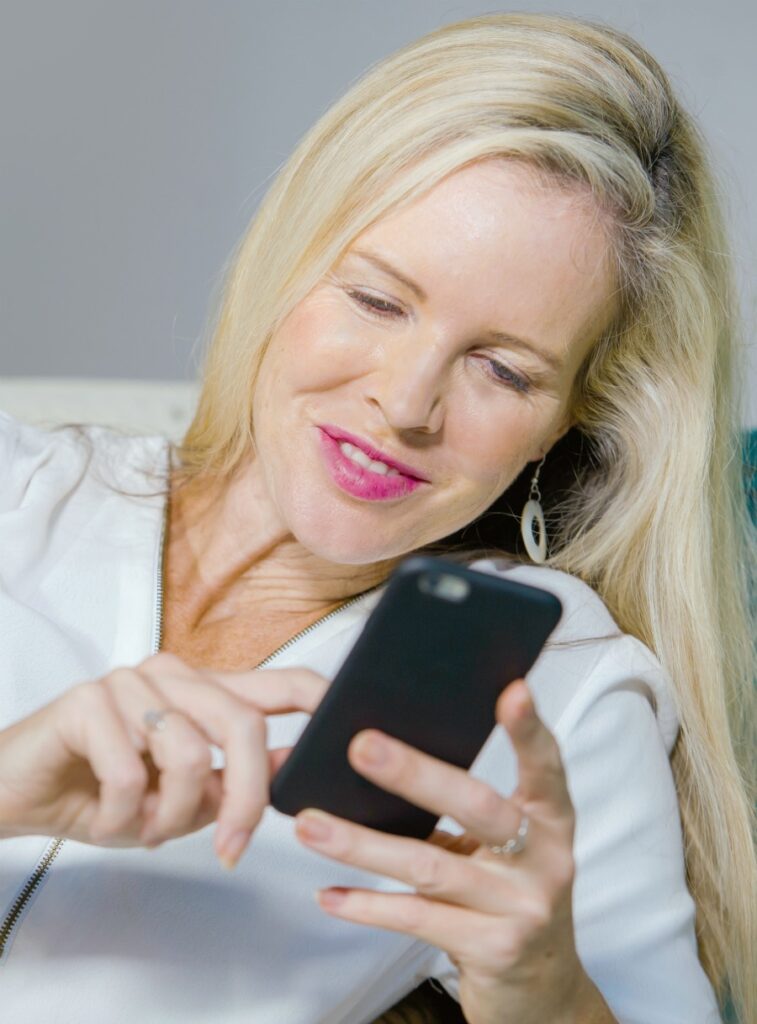 Just like any other form of media, social media can sometimes seem like a barrage of negativity.
But, you actually have a bit of control over the type of content you see, so you may be able to avoid all of that.
Either way though, the nice thing about social media platforms is that they're typically full of fun, silly and downright enjoyable things too.
From funny memes and gifs to adorable baby photos and puppy videos, there's lots of laughter to be found on social media, and we all know that laughter is the best medicine.