Yes, you can make a living as a midlife influencer, as I've shared before. I've also written about how and where you can learn to make reels and tik-toks, especially after a certain age.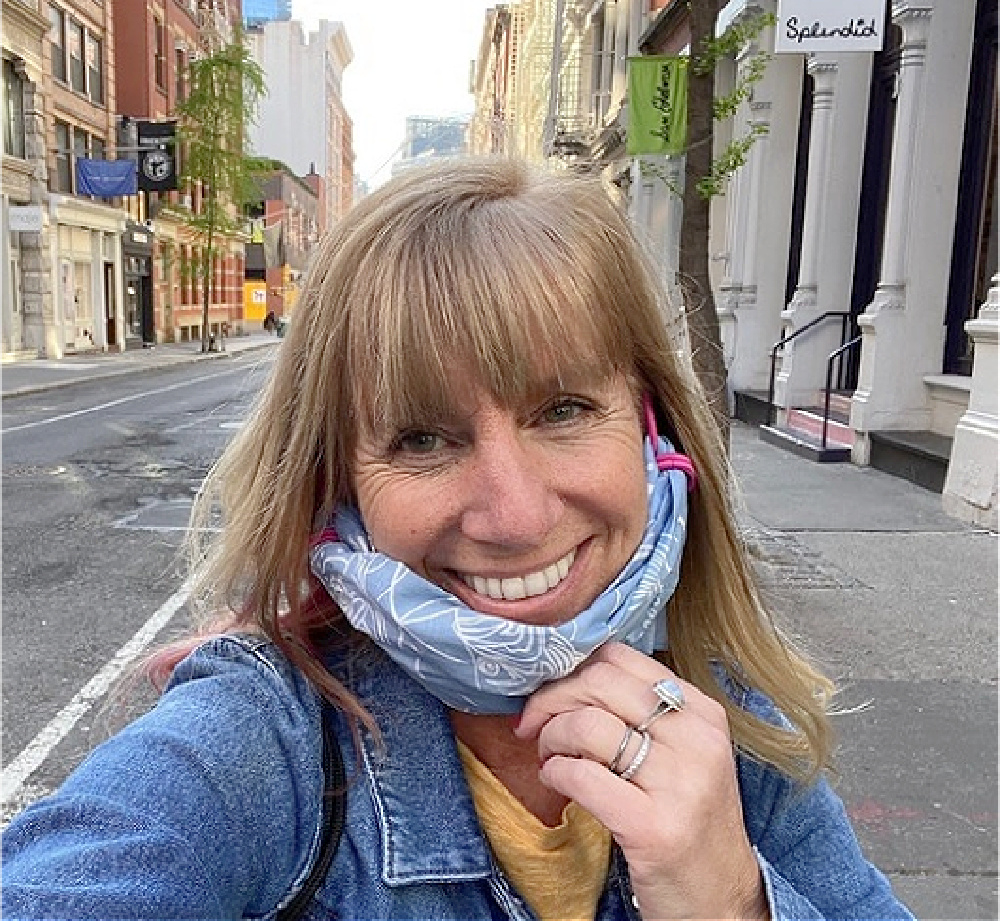 Well, now I have the pleasure of sharing in the video, my conversation with Helen Polise, 61, who resides in New York City, and is better known as The Tik Tok Teacher on Tik Tok.
If Helen doesn't inspire you to sign up to Tik Tok and start creating your own reels, nobody will!
My own journey creating reels for my Instagram account led me to the powerhouse that is Helen Polise. Another midlife influencer, Maria Blacutt, suggested I follow Helen on Tik Tok. I did just that, and then found her on Instagram and went through all her photos and reels.
I was so inspired and impressed with this TV-producer-turned-social media teacher that I started sharing her posts and tagging her and that's how we connected.
During the pandemic, while her commercial production work was on hold, Helen unleashed her creativity on Tik Tok and as she gained traction, followers started asking her how she did the impressive transitions. And that's how she got started teaching filming and editing tips and tricks online.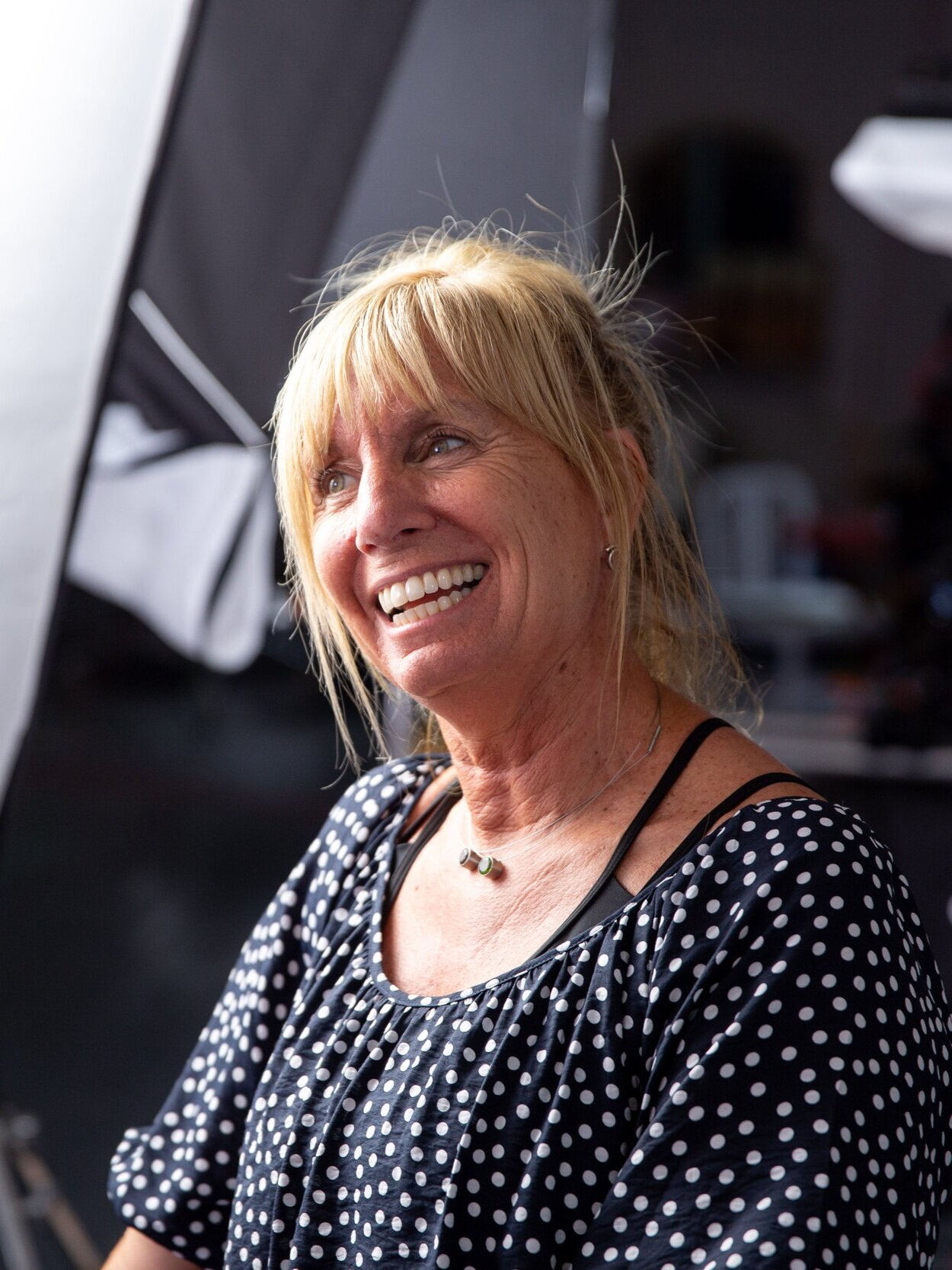 A venture capitalist reached out to her after the company was drawn to her Tik Tok account and after a few conversations, they offered to fund her fledgling initiative Hello Socialize, a free hub where people of all skill levels can learn to tell stories on different social media platforms.
In lieu of charging the user for these workshops and tutorials, Helen's vision is to get sponsors to fund these, to keep the classes accessible to anyone who can get themselves online.
Although Helen is 61, her students are people of all ages, and most skew younger. They are attracted to her step-by-step slower pace method of instruction and her engaging personality.
She makes difficult transitions accessible and she is just as thrilled as her audience when they tell her how she helped them achieve their goals.
When Helen was riding the wave of social media and business success, feeling on top of the world, life threw her a curveball when she was diagnosed with lymphoma, a form of cancer that first manifested as a (temporary) loss of vision.
Far from giving up on life, Helen documented on social media her journey battling cancer, from her chemo treatments to shaving her head and buying different wigs that she's even used to film cool transitions.
The past four months of battling cancer while being a parent, a wife, a producer and social media teacher, are now a bit of a fog. Helen admits she doesn't know how she powered through it all and found that she often had more energy than younger healthy people she worked with on set.
If trolls are something you are concerned about when it comes to having a presence on social media, I love Helen's approach: choosing how to react to them.
Nasty comments can definitely sting, even though they come from perfect strangers, but it's important to realize that mean comments online are rarely personal.
Helen, like me, wishes more older people would jump on social media so that, together, we could normalize aging. If we don't show up for ourselves, nobody else will do it.
To learn more about the fabulous Helen Polise and to sign up for her free social media workshops and tutorials, click here.