We know it can be daunting to learn yet another social media trick, but we also know that it's never too late to learn new skills. Being a content creator on social media is not reserved for the young.

It really is possible to make a living full-time or part-time as a digital creator or influencer. Many women in their forties, fifties, sixties, and beyond do exactly that, mostly thanks to sponsorships offered by brands.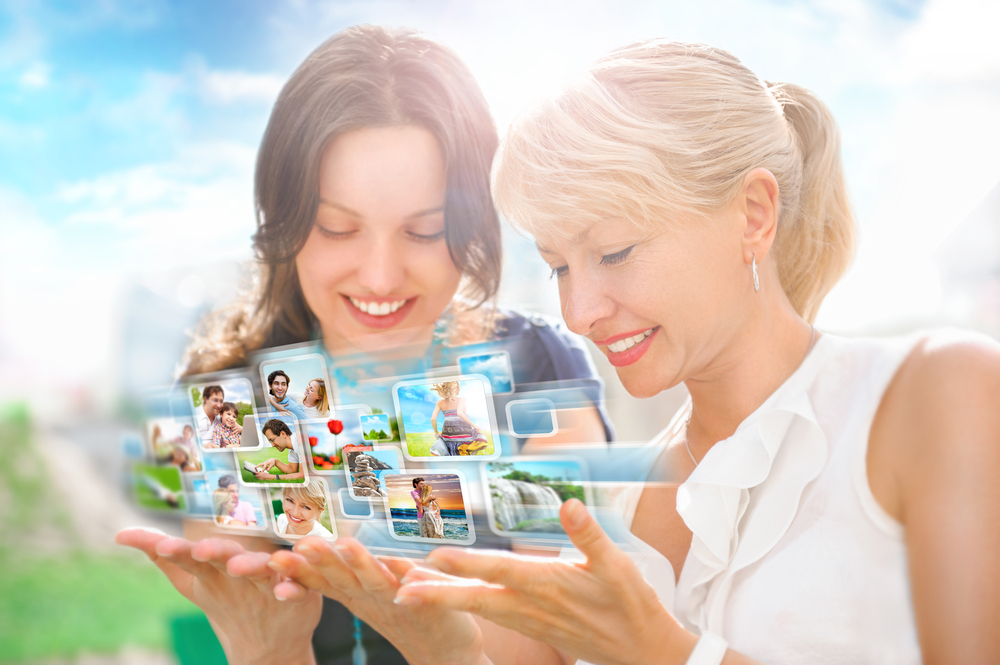 That said, in order to secure these sponsorships, one needs to have a reasonable following on social media, and for this to happen, we need to keep on top of trends, like TikTok and Instagram Reels.

There are social media coaches of all ages and even some who are in midlife and specifically cater to midlife women. We really hope this motivates you to visit their profiles online and get excited about creating a short-form video yourself.

Socialize – This free platform, created by Helen Poise, also known as @themuthership on both Instagram and TikTok, explains the basics to get started on Instagram and TikTok, from creating your handle and bio to detailed yet easy to follow tutorials for short-form video.

Here is an example of what you can learn with Helen and Socialize:

Sue B. Zimmerman, Instagram coach – Sue B. is dedicated to teaching social media to more mature users.
She shares a lot of information and tips on Instagram, and you can also sign up for her paid course on her webpage.

If you think you're not young enough to make Instagram Reels, then click on her Instagram post below, swipe, and watch her video telling you why you can do these at any age:
Full-Time Influencer – Created by Tina Lee, this in-depth and well-rounded course, will teach you the ins and outs of being a full-time content creator.
No matter your age, Tina's explanations, and printouts can help both a novice start out on social media or a more advanced creator audit their social media presence and improve their skills.

Tina also has a separate course called Reels Rocketship, which will get you creating reels in a relatively short time.
No matter what coach you decide to go with or even if you simply follow these women on their Instagram accounts, if you are determined enough, and take it with a grain of salt, you can have a lot of fun with Instagram reels.