Sarasota Florida has an amazing array of outdoor activities for everyone to enjoy.
Whether you are looking for a day at the beach, or want to get out into nature and find some peace and tranquility, Sarasota Florida has something for you! We have put together a list of 10 favorite Sarasota Florida outdoor activities that will surely inspire your next trip!
Top Sarasota Florida outdoor activities:
1.- Sarasota Beaches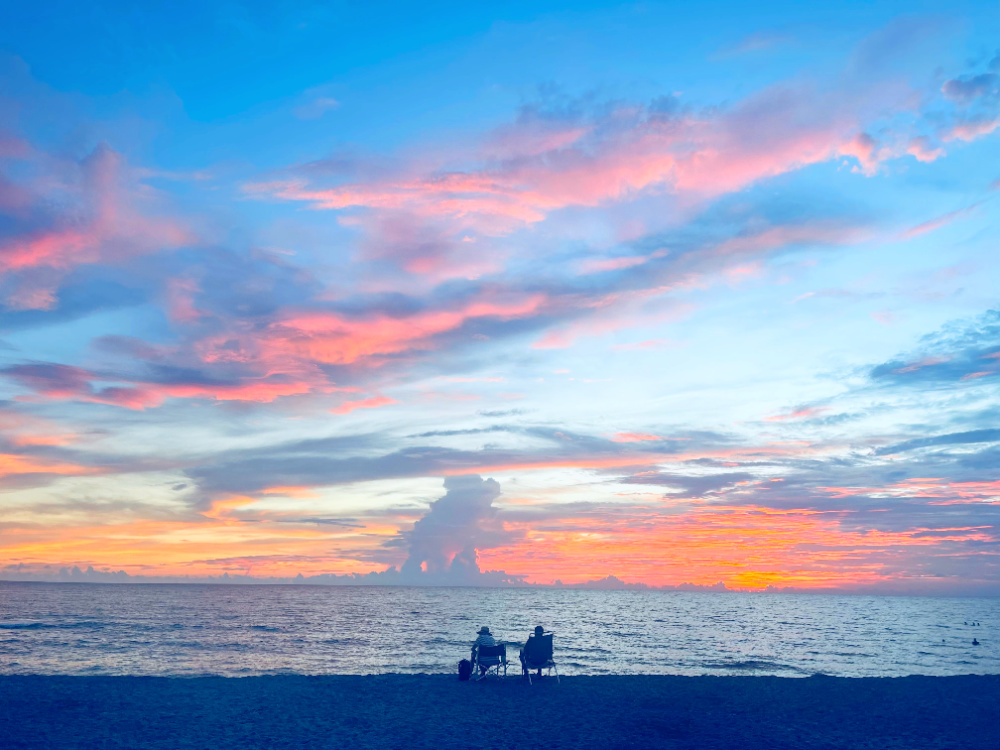 Sarasota's most well-known beach is Siesta Key Beach since it's been named the number 1 Beach by Dr. Beach several times. Its sand is 99% pulverized quartz, which is not only thought to have healing properties, but on a more practical note, it doesn't get hot so you can walk barefoot on it without a care even in the middle of summer.
There are many other beaches that are less crowded, such as Sarasota Bay Beach, Turtle Beach, Lido Beach, Nokomis Beach, Longboat Key Beach, Bradenton Beach, and Anna Maria Island. Sarasota Bay Beaches are worth checking out if you're looking for a more tranquil experience with your family or friends. These beaches are located on Sarasota County's northern coast where the bay meets the Gulf of Mexico.
2.- Legacy Trail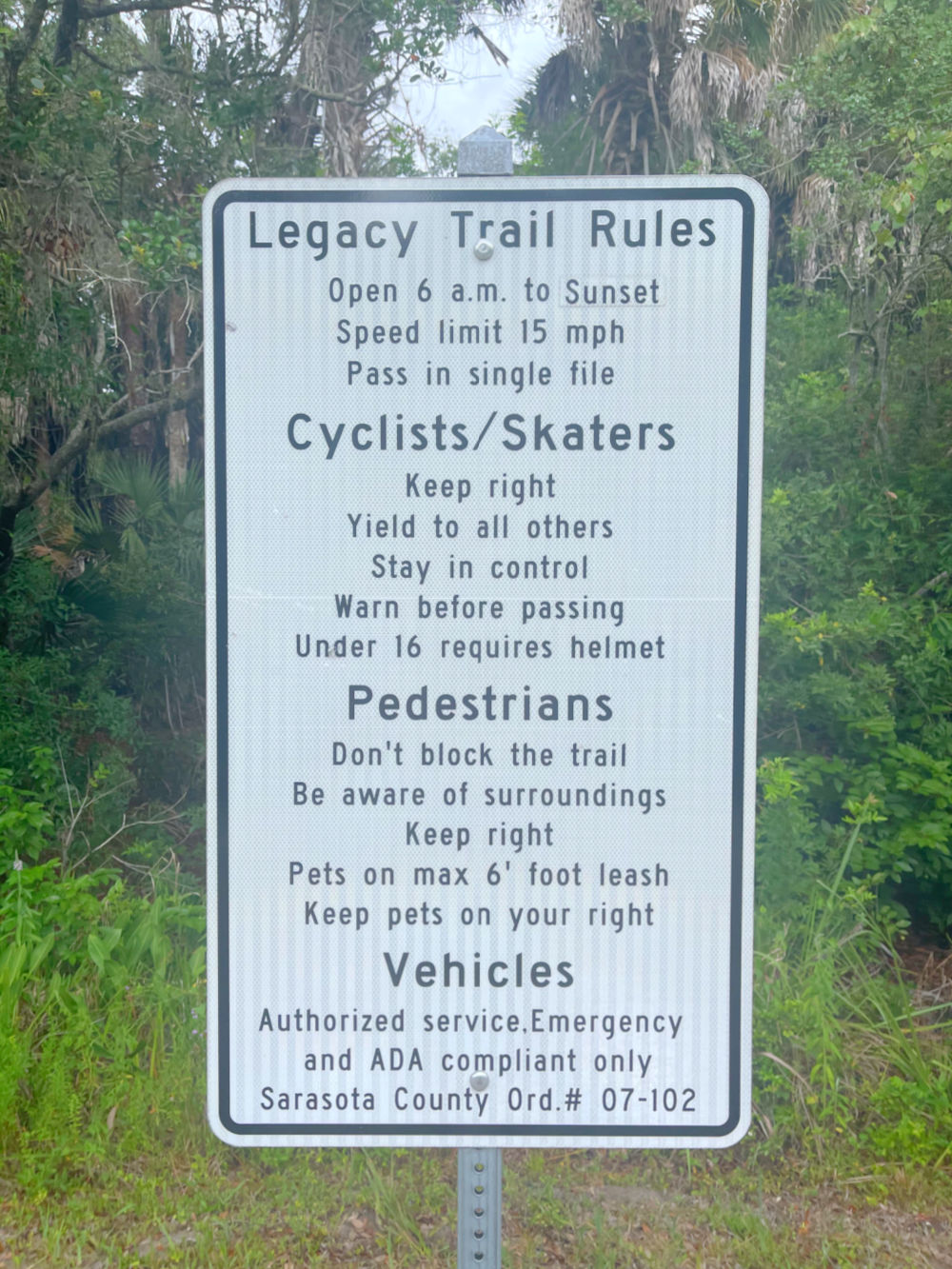 The Legacy Trail is built on the old train tracks and spans over 60 miles of Sarasota County. It is a great outdoor activity for those who want to enjoy Sarasota's natural beauty and wildlife, as well as stay fit by walking, running, or biking the trail.
Make sure to wear sunscreen and mosquito repellent year-round. Some sections are shaded and there are rest stops. Carry your phone in case you need to call for help. It's a great trail to train for a half-marathon or a marathon.
3.- Sarasota Jungle Gardens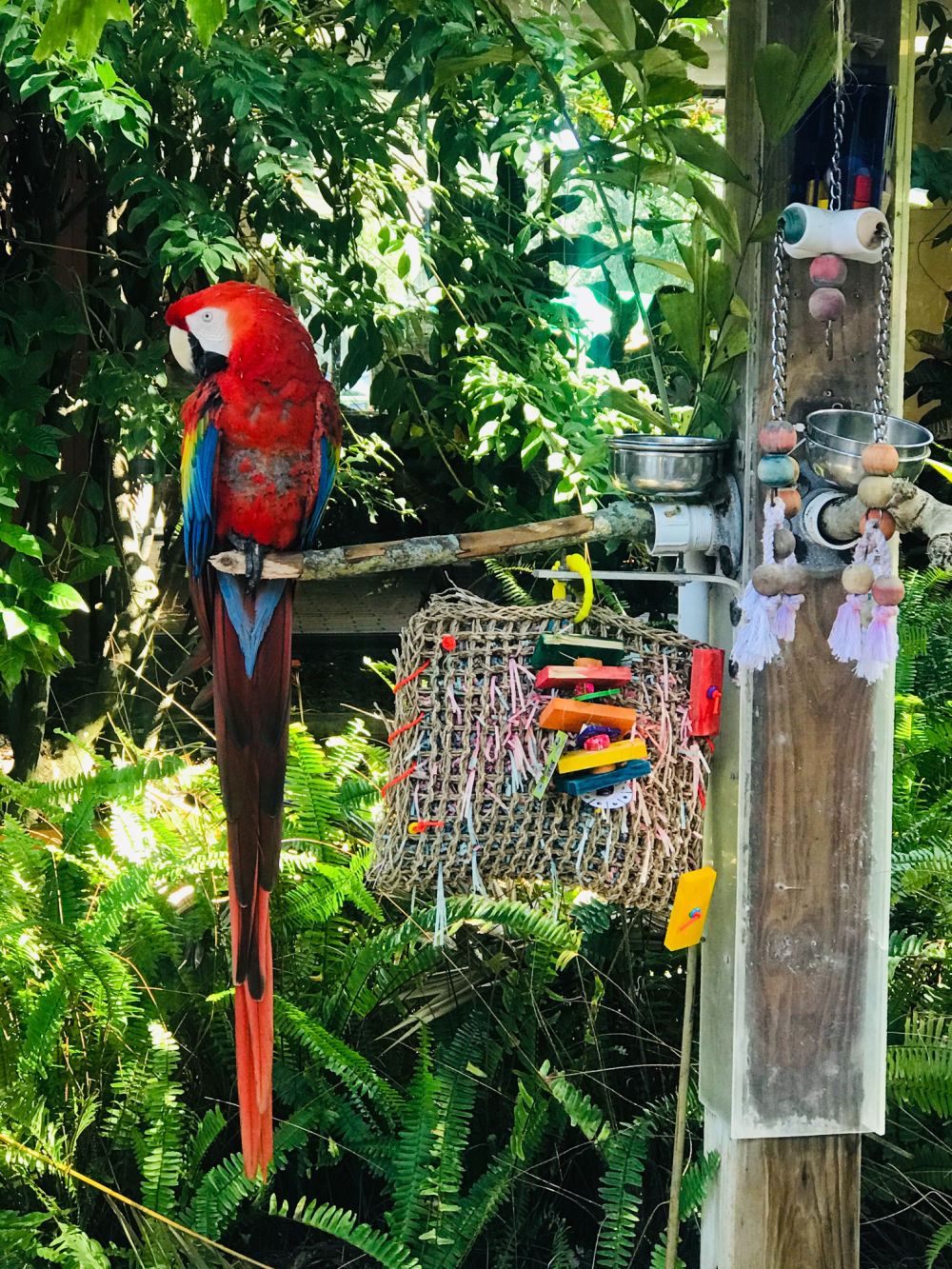 Sarasota Jungle Gardens will interest the entire family. It's a nice walk, with plenty of shade and lush gardens. Enjoy the African Safari, populated with hundreds of beautiful exotic animals. Flamingoes, parrots, macaws, small mammals, crocodiles, and gators can be seen pretty close up.
This family-owned gem has been around since 1936 but still retains its original charm. If you sit down to eat you will be able to admire the beautiful peacocks that hang out all over the park.
There is an area where you can feed farm animals. Check on the website, since this may have changed during the pandemic.
4.- Selby Gardens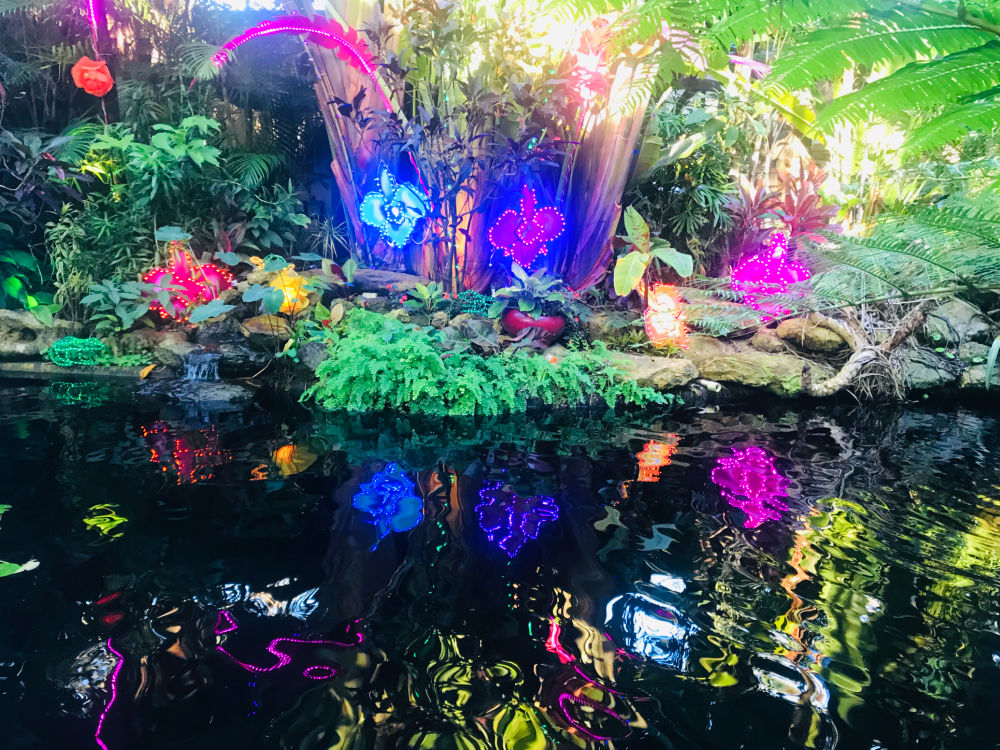 Selby Gardens is a beautiful botanical garden that hosts events and exhibits year-round, including Nights in Bloom, to kick off the Christmas Holidays.
The Sarasota Opera, also hosts events here. The Sarasota Orchestra plays concerts in the open-air pavilion. Selby Gardens is one of Sarasota's hidden treasures that locals can visit more than once since it switches up its offerings regularly.
You can purchase a one-time ticket or a year-long membership. I have done the membership so I can take my laptop and work in the gardens in the fall and winter and to meet up with friends from out of town.
5.- SUP Yoga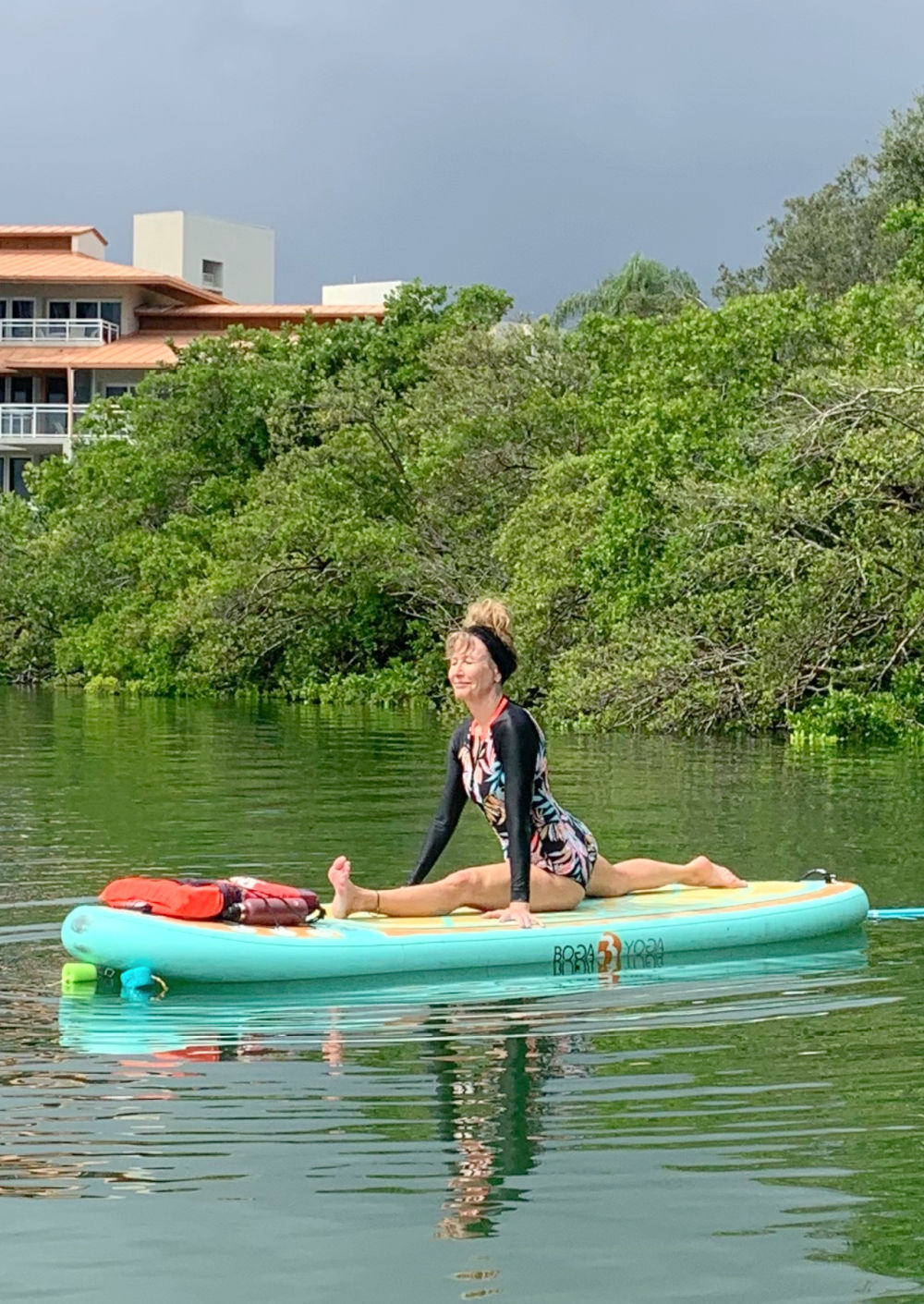 SUP YOGA, in addition to kayaking, canoeing, and paddleboarding, is taking Sarasota Bay by storm. It's a great way to participate in group yoga outdoors, no matter your level of expertise.
Sarasota is home to several SUP yoga studios and rental facilities, including SUP Sarasota and SUP YOGA SRQ. I have taken several classes with Steph Ouelette and she makes it easy and fun for practitioners of all levels.
If you're visiting, you can rent your equipment, but if you just moved here, investing in your own paddleboard or kayak makes more sense.
6.- Treeumph Adventures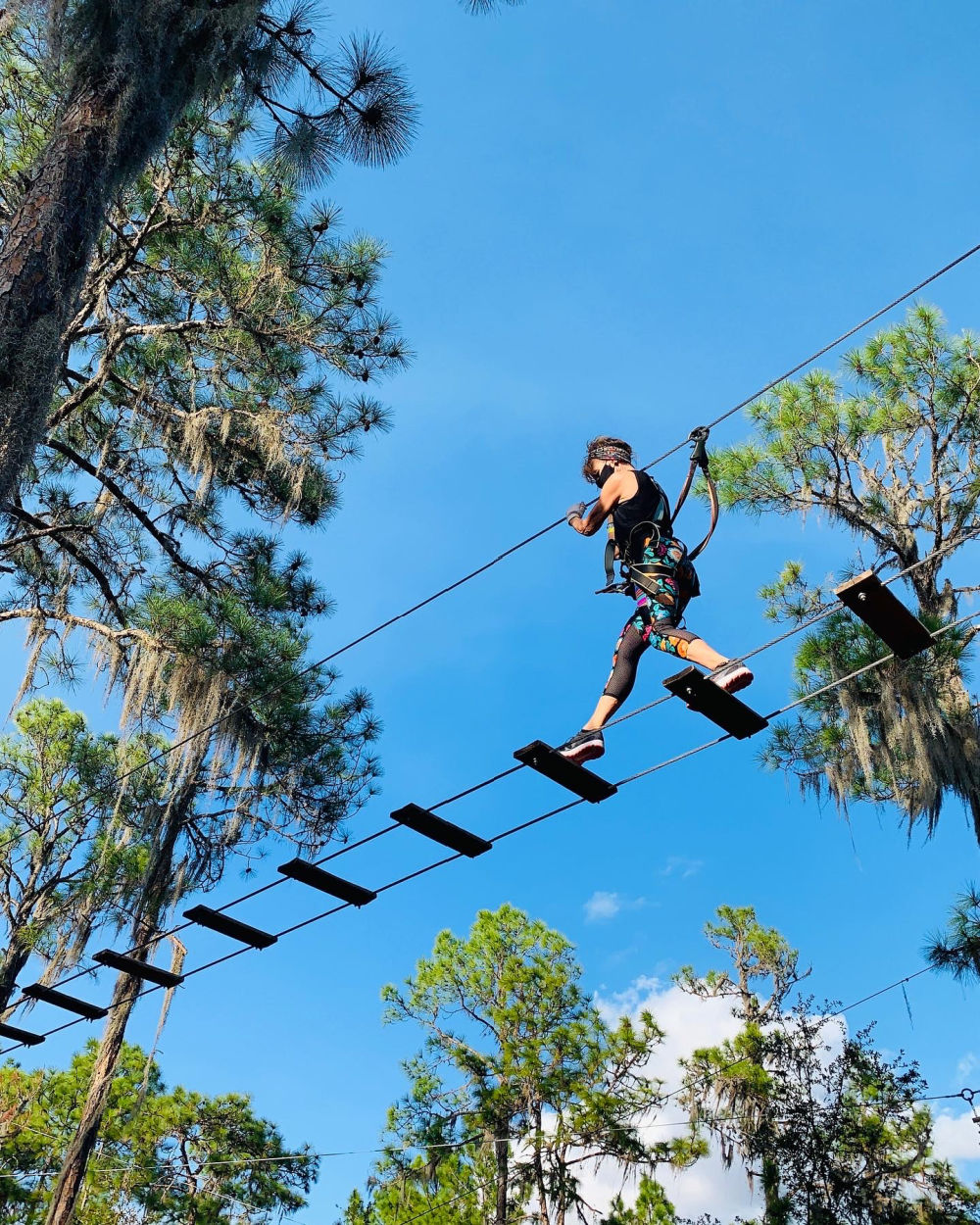 Treeumph Adventures is an outdoor adventure and obstacle course that includes five courses of increasingly difficult levels. There is also plenty of ziplining to enjoy. The initial instruction – compulsory for all participants – is excellent, so even if you've never done this before, you will start off with basic safety skills to get you started.
It's the best way to experience Sarasota's natural beauty while strengthening your body in the process. I'm 58 and have fear of heights, and I completed the first four courses with my 17-year old. On one of our visits, a 76-year old woman was ziplining with us and having a blast.
Make sure to book tickets in advance and take advantage of the Zip back promotion where you can get your next visit for 50% off and use it within 6 months.
7.- Myakka Canopy Walk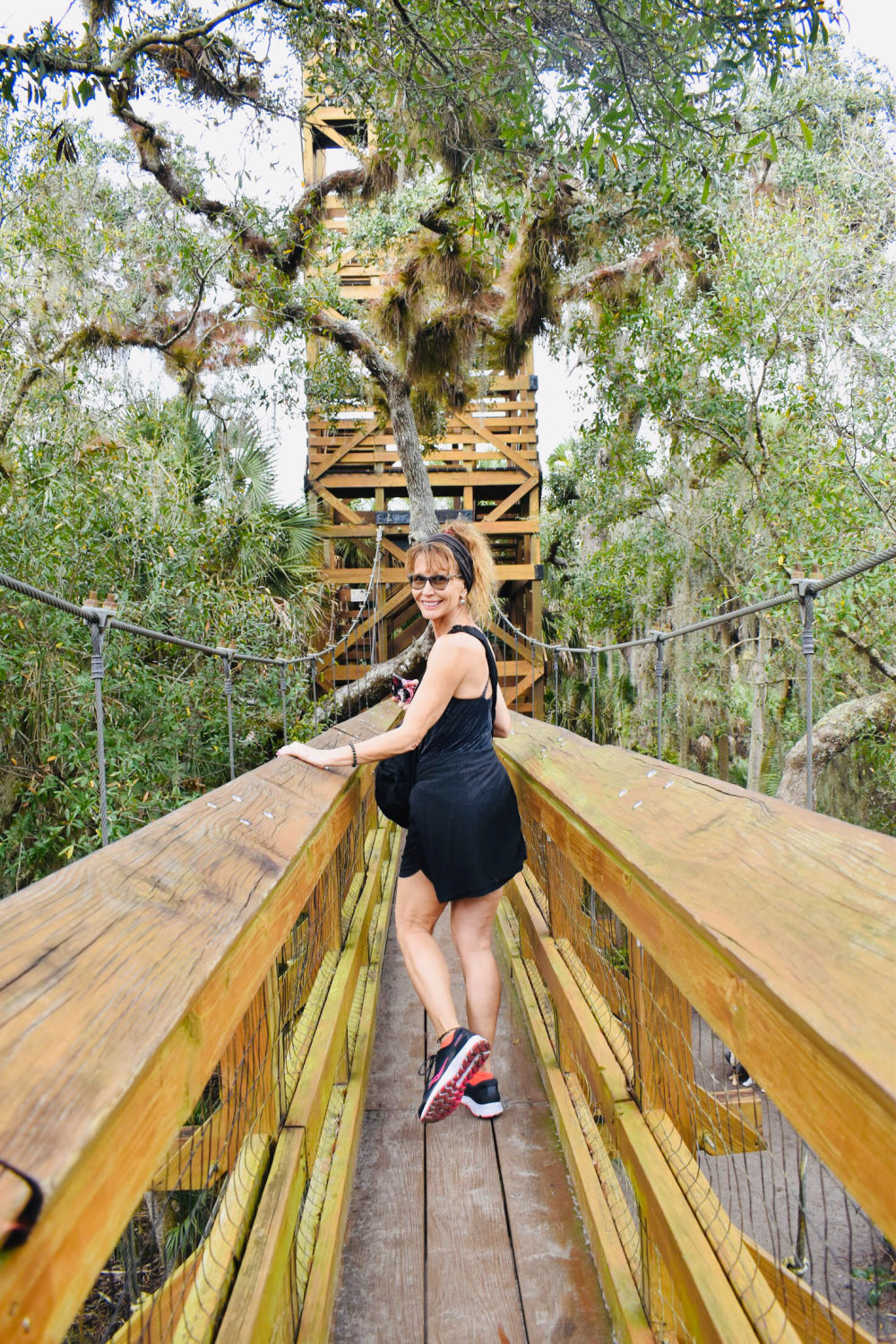 Myakka Canopy Walk is located in Myakka State Park. It provides a great view of the park, where you can spot alligators, deer, or even wild pigs.
The walk is not too challenging but it's definitely thrilling if you're afraid of heights like me!
Once you're in Myakka park you will want to check out hiking trails, canoe rides, and kayaking. You will also be able to see alligators at a safe distance.
8.- Yoga on the Beach or The Park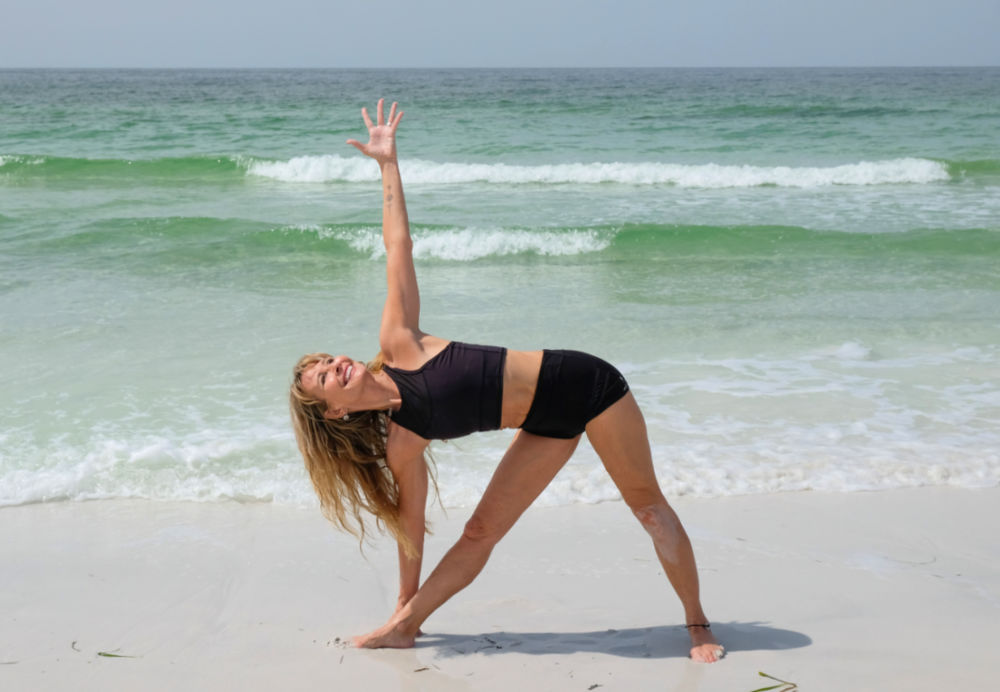 Several instructors and studios offer donation yoga on the beach. To find them, search online and Facebook events and choose the one that speaks to you.
Some yoga studios like Pineapple Yoga offer yoga At Marina Jack once a month.
If you're up for a short nature-driven yoga retreat you can also check out Heartwood Yoga Institute, which always has something enriching happening in their beautiful outdoor gazebos and labyrinth.
9.- Sarasota Trolley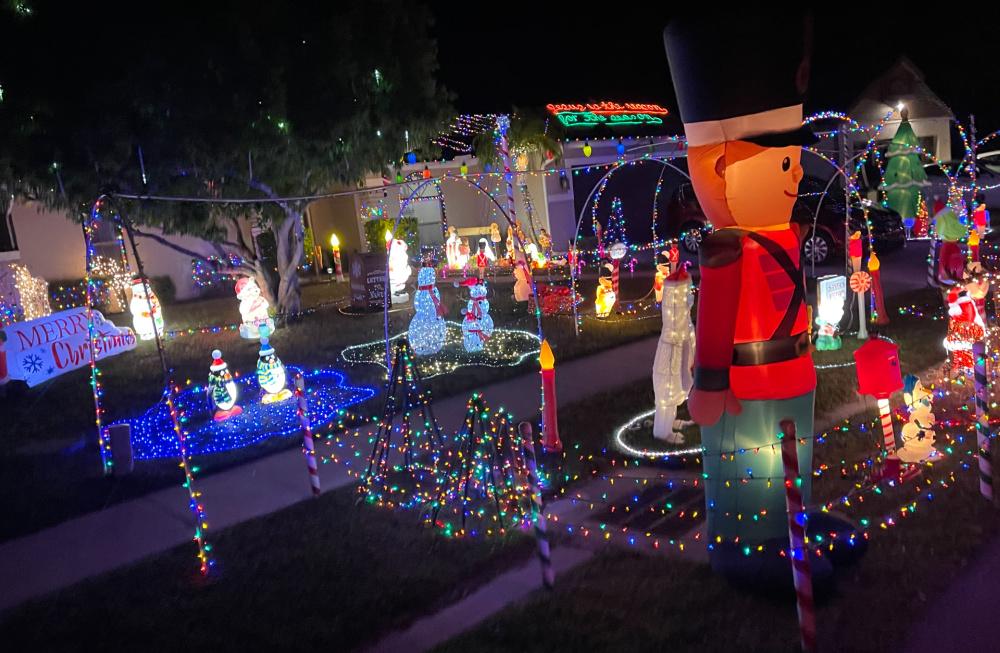 If you are in Sarasota during the holidays, you can book an open Sarasota Trolley ride to see the Christmas lights.
Sarasota Trolley is a Sarasota tour company that offers several tours, including the lights ride. The route takes you through many Sarasota neighborhoods and attractions where they have decorated for Christmas.
You can book your seat online or call them at (925) 625-5554 to ask more about their holiday rides! We had a lot of fun last year.
10.- Farmer's Markets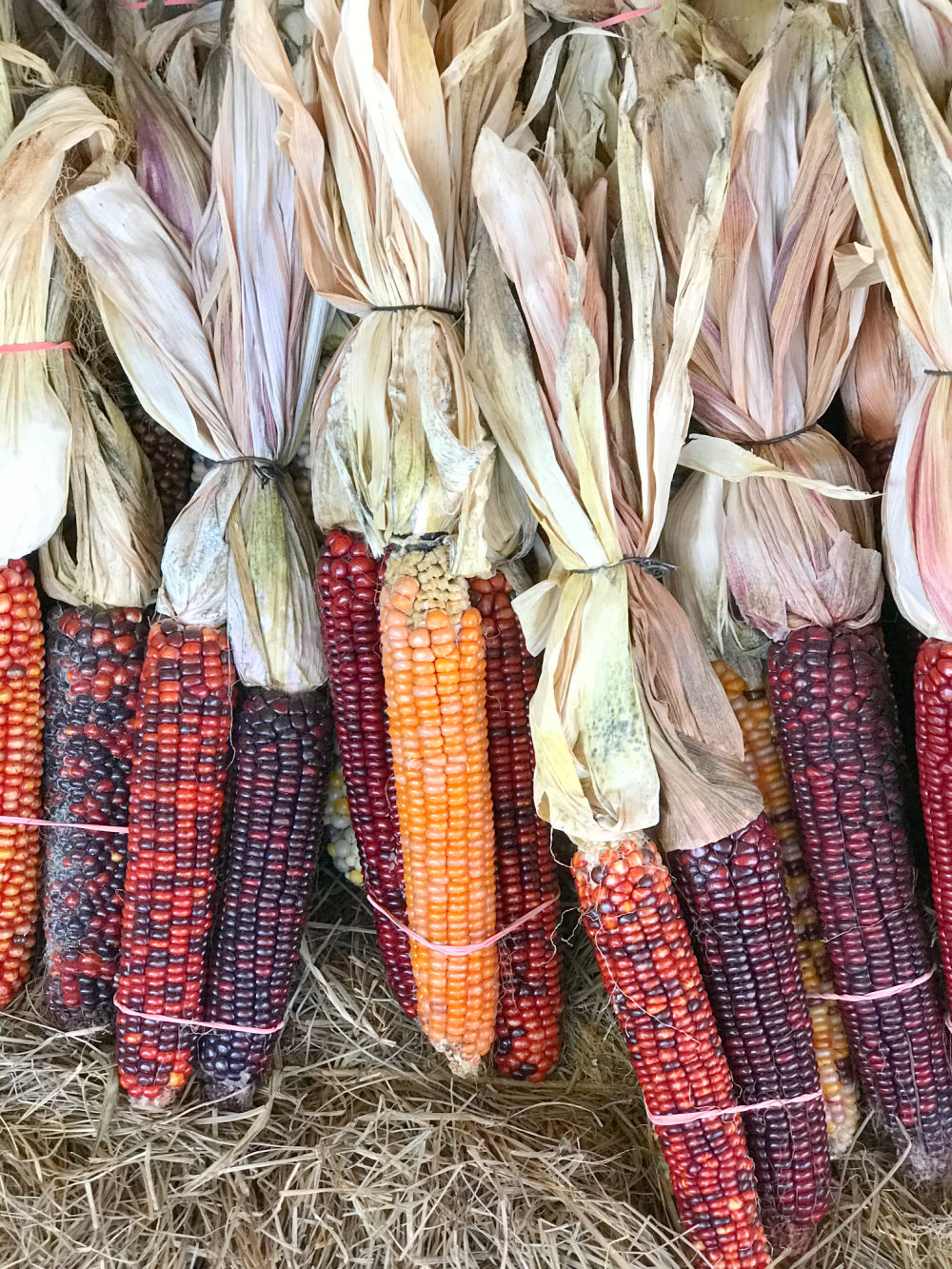 There is something about farmer's markets, they just make you feel good. Sarasota Farmer's Market is held every Saturday and has a lot of offerings.
I rarely make it because I'm a night owl, but it's truly great to be able to buy your veggies from small vendors who have been growing them themselves.
You can also find Sarasota Farmers Market during the week, so check their website for more info!
There is a lot more to do in Sarasota but these are ten activities you can consider whether you are visiting or have just moved here.
I hope you found this helpful and that Sarasota becomes your new favorite place to visit or live in.