Valentine's Day is a day to celebrate love, but who says it has to only be about romantic love?
For many people, the holiday winds up being a huge disappointment, while for others the pressure of the lofty expectations associated with the day can cause a ton of stress and anxiety.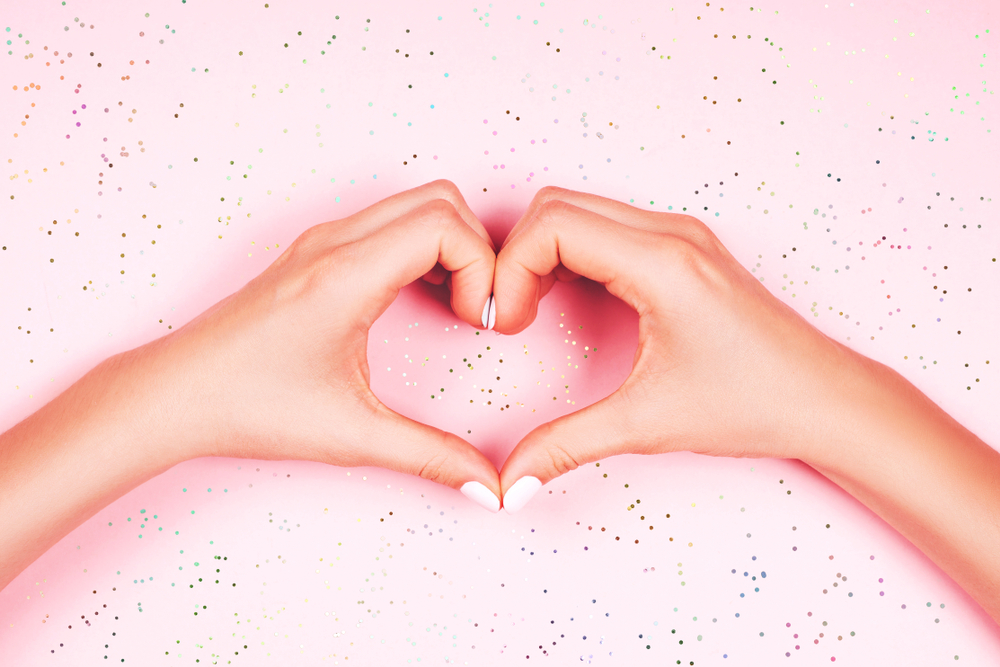 But we say, it's time to reclaim Valentine's Day, and instead of worrying so much about impressing a partner or fantasizing about some dream date that's been planned for you, let's make it about self-love instead.
Whether you have a partner or not, take charge and plan something loving and nurturing for yourself.
If you also receive a gift from someone else, it'll just be a nice bonus.
Keep reading for some ideas on how to celebrate Valentine's Day with self-love instead of relying on someone else to woo you.
Get a massage or give yourself a massage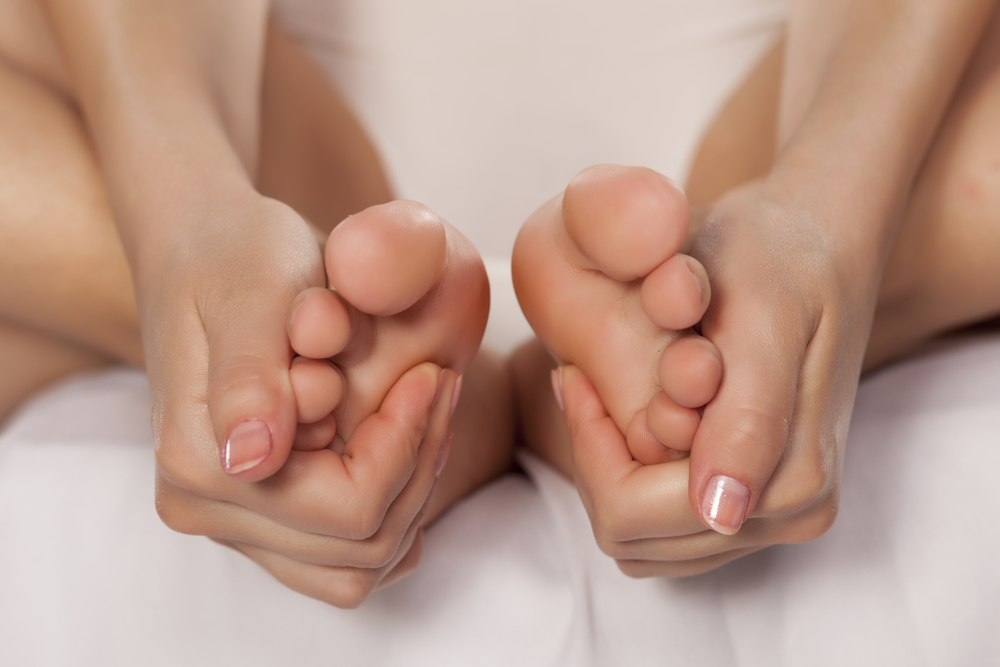 We could all benefit from a bit of relaxation. A professional massage will release tension in your body and leave you feeling renewed and refreshed.
Since it's a holiday, go ahead and splurge for the long, full-body massage, and if you can spring for it, go ahead and get the body scrub and the aromatherapy too. You're worth it!
Splurge on self-care goodies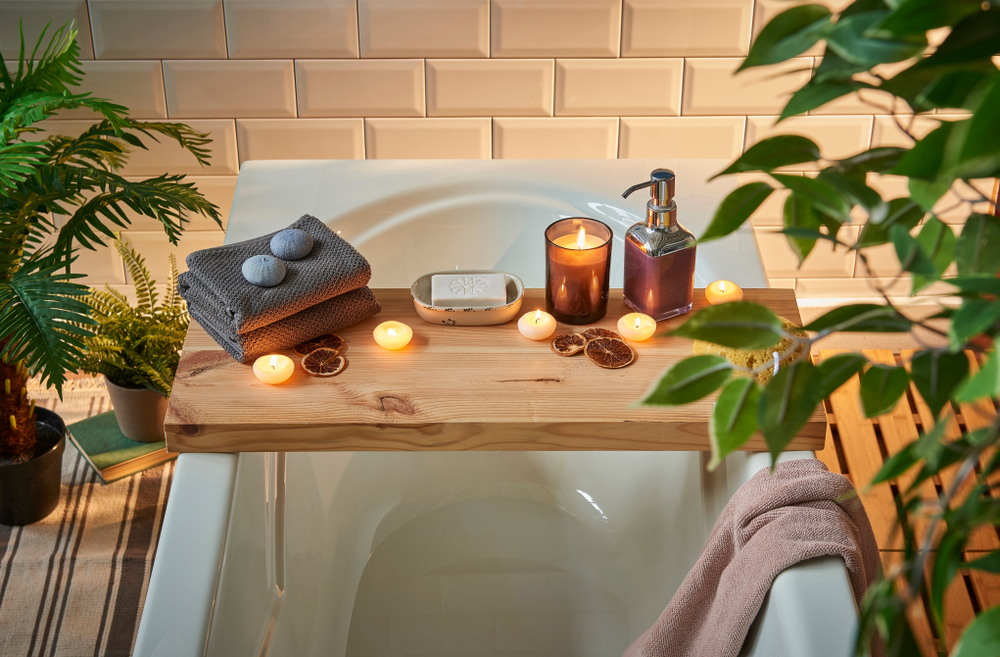 Sometimes life can get away from us and over time, we begin to focus less and less on our own bodies and appearances which can affect self-esteem. In turn that affects mood and confidence as well.
But taking the time for a face mask, or a soak in the tub with amazing oils and salts, or updating our makeup and hair products can be a real boost to our self-image. You can even celebrate with an at-home spa day!
When you feel good, you look good and vice versa. Even just the right lip color can make the world feel like a more manageable place.
If bubbly is your thing, splurge on it!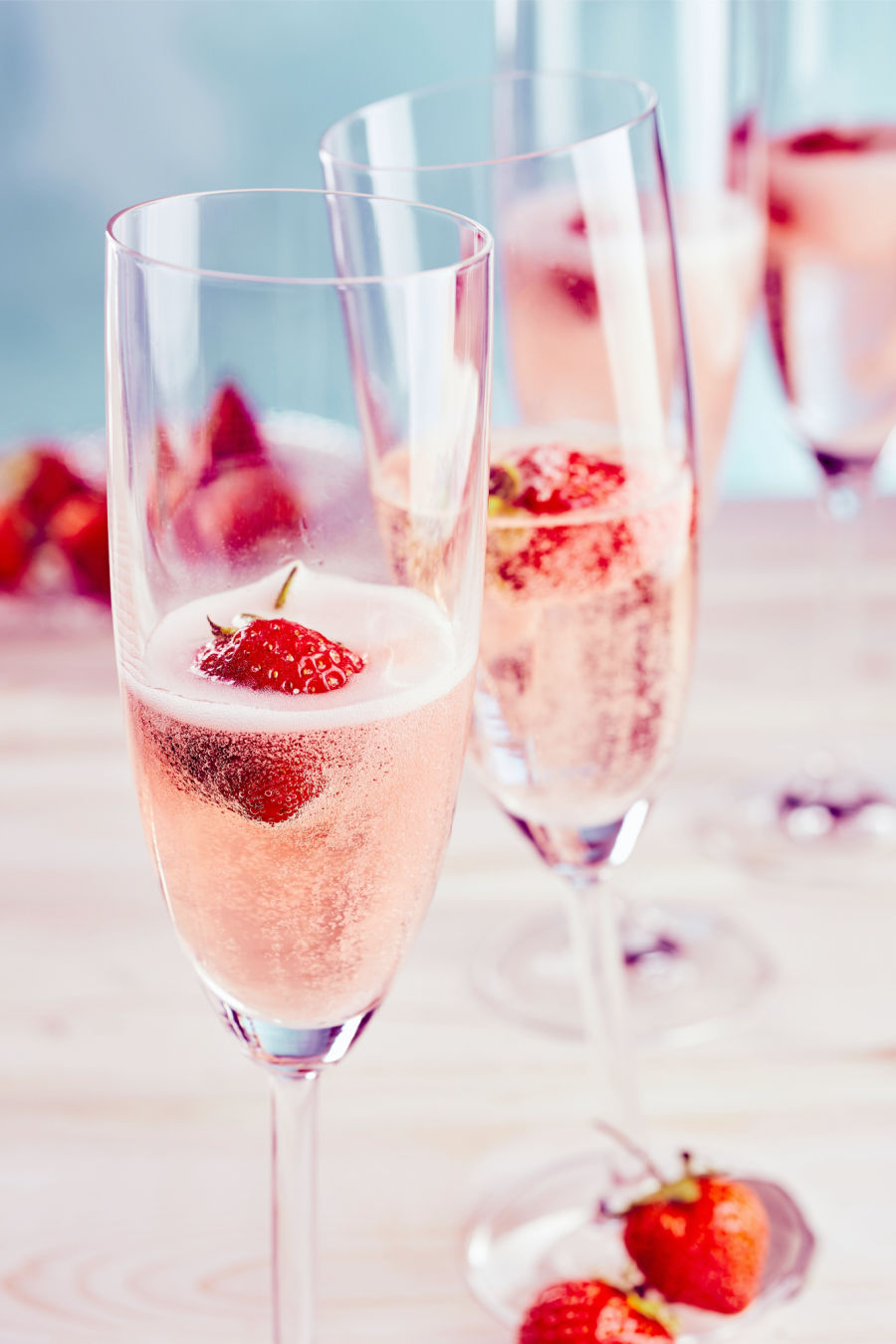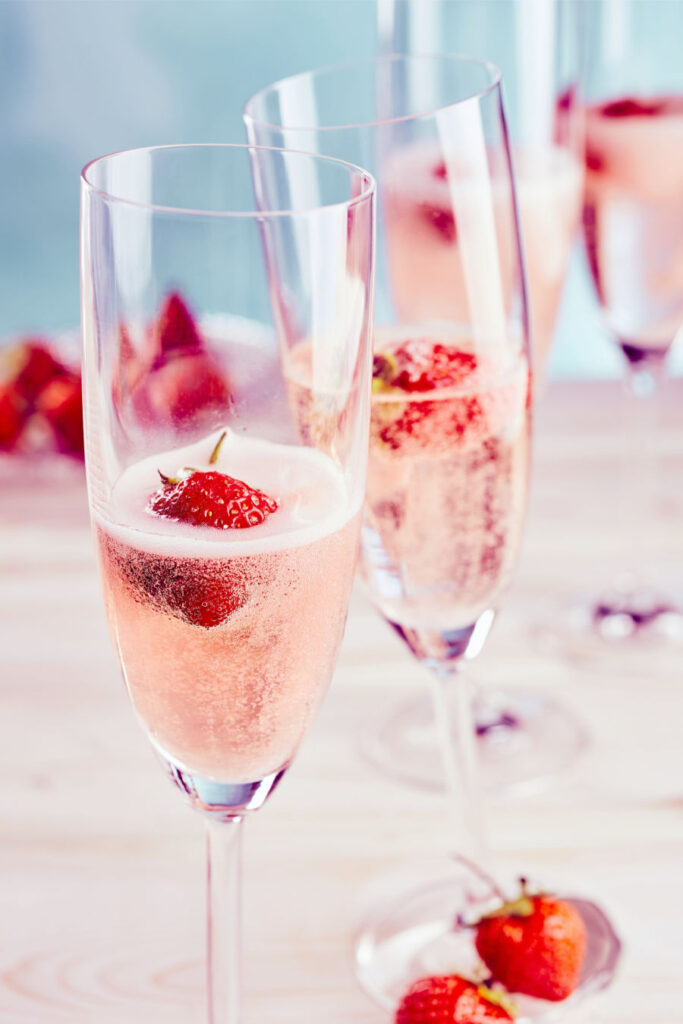 We mean it!
Skip the $10 bottle of wine and the cheap champagne and splurge on a bottle of the good stuff. Yes, it might seem indulgent and luxurious, but you don't have to wait for someone else to do it for you.
You can treat yourself to this experience once in a while, no guilt necessary. If bubbly isn't your thing, go ahead and get the gourmet chocolates instead of the grocery store candy bar or the herbal tea from that downtown boutique you love.
Buy yourself flowers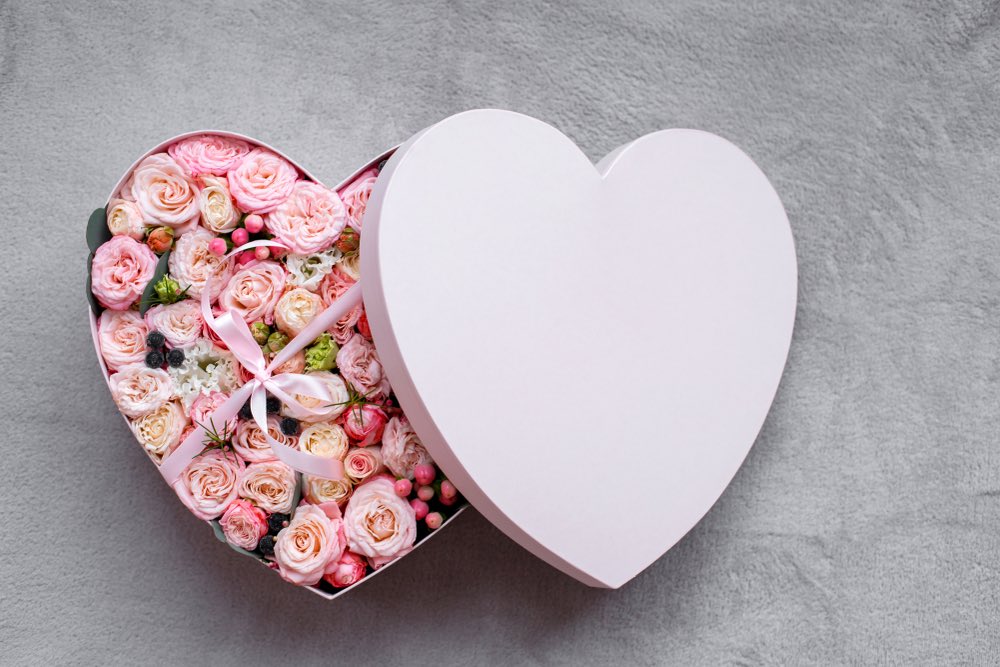 The world would be a happier place if we could all have fresh flowers in our homes every week.
There are absolutely no rules saying you can't buy your own flowers this Valentine's Day or any day.
We recommend ordering a custom bouquet of your favorite flowers in your favorite colors, but even a grocery store bunch is sure to boost your spirits.
Go shopping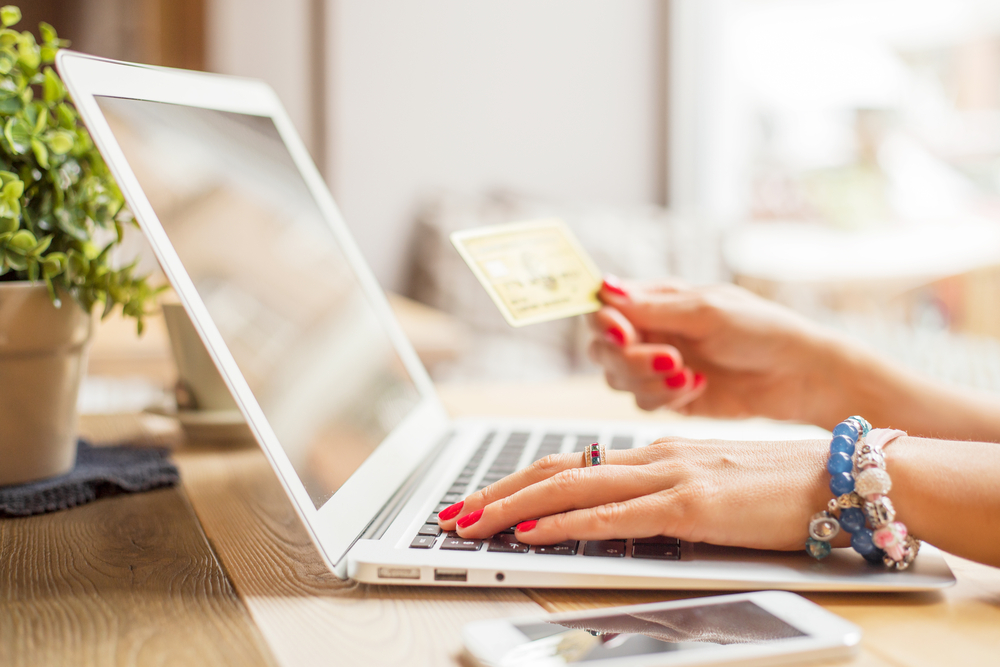 Yes, we're suggesting retail therapy. Shopping online can be just as fun as in person.
It's not and shouldn't be the answer all the time, but every once in a while, it can be just the thing to take your mind off the pressure of an emotionally loaded holiday like Valentine's Day.
Try shoes, purses, or makeup. They always fit!
Get your sweat on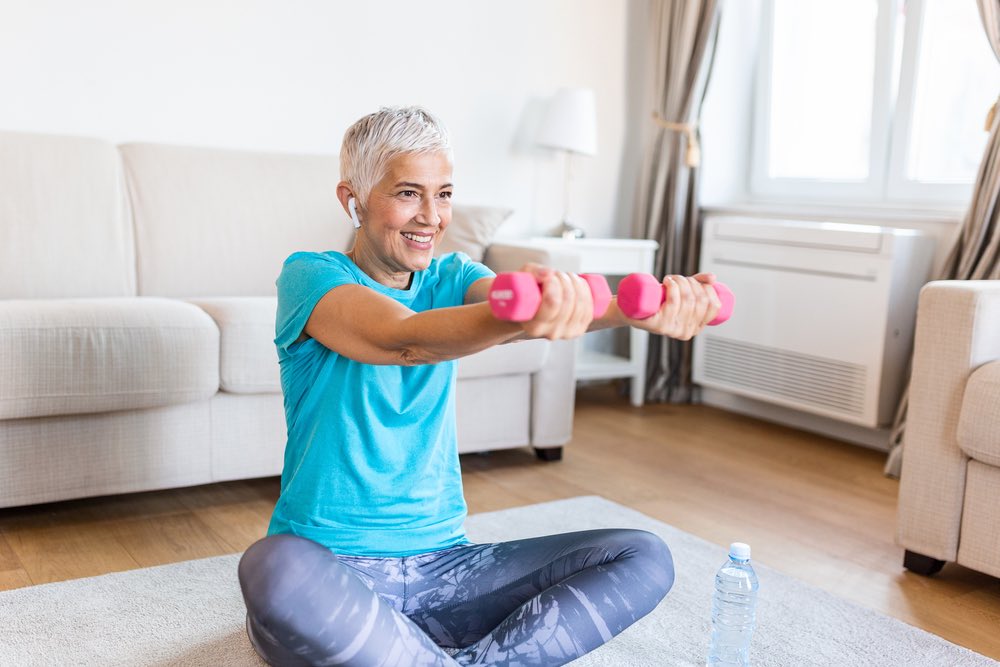 Whether you work out regularly or not, a good sweat sesh will at best boost your happy-making endorphins resulting in an improved mood and attitude, but at a minimum, it will take your mind off of anything that might be keeping your down for even just a little while.
And trust us, once you complete that workout, you're gonna feel like a total rockstar even if you are hurting.
Call someone you love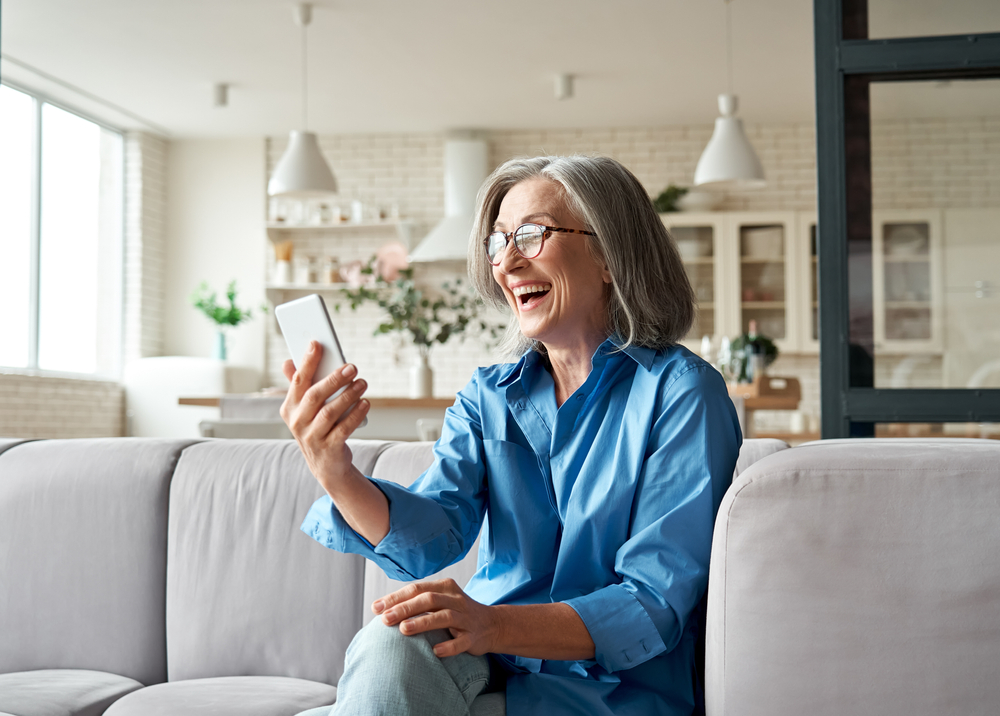 Rather than waiting for someone to call you and express their feelings, pick up the phone and call someone YOU love.
It really is true that it feels better to give than receive, so giving someone a ring and letting them know how special they are to you might make you feel even better than receiving the call yourself.
Stay off of social media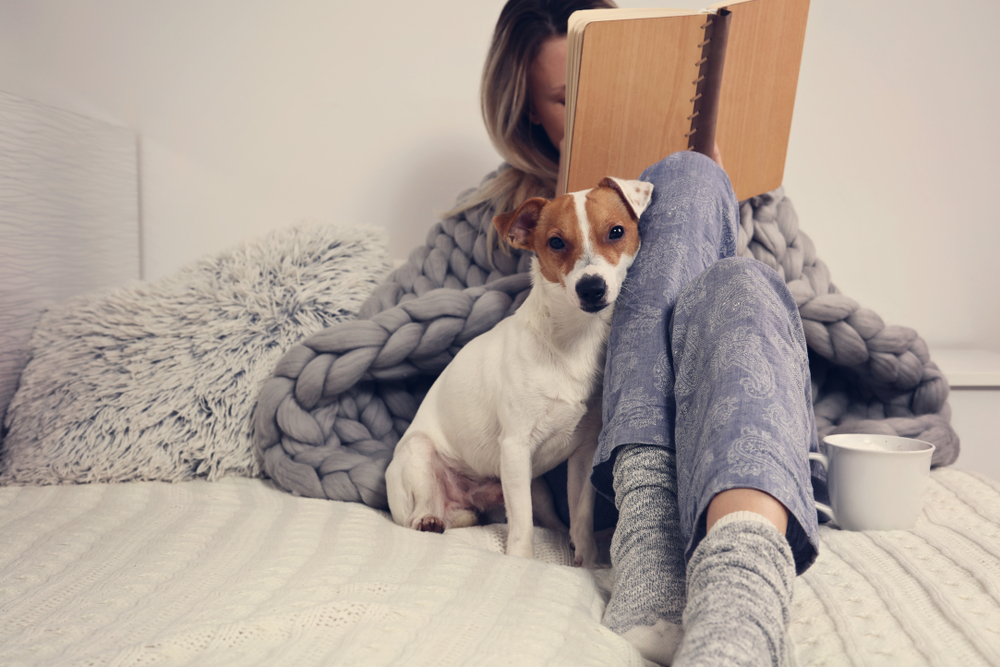 Most of us really don't need to see what everyone else is doing and receiving for Valentine's Day or even Galentine's Day. If it's something that you think will make you sad, just decide to take a day off from social media.
If the app hovering under your fingertip is too tempting, you could even delete it just for a day or two, and instead of spending your time mindlessly scrolling through other people's Valentine's Day highlight reels, grab a book and get lost in a fantasy world or binge-watch a new show.