After months of being stuck at home — working at home, exercising at home, schooling at home, eating at home — home starts to feel a lot less like a sanctuary and a lot more like a hub of chaos and exhaustion.
Once you start feeling the walls closing in on you and your abode becomes a reminder of all of your many responsibilities, it might be time to reset.
Plus, we are living in incredibly stressful times with fewer and fewer outlets for our anxiety outside of our homes.
Pausing for an at-home spa day, might be just the remedy you're in need of. Here's how to make it happen.
Put it on your calendar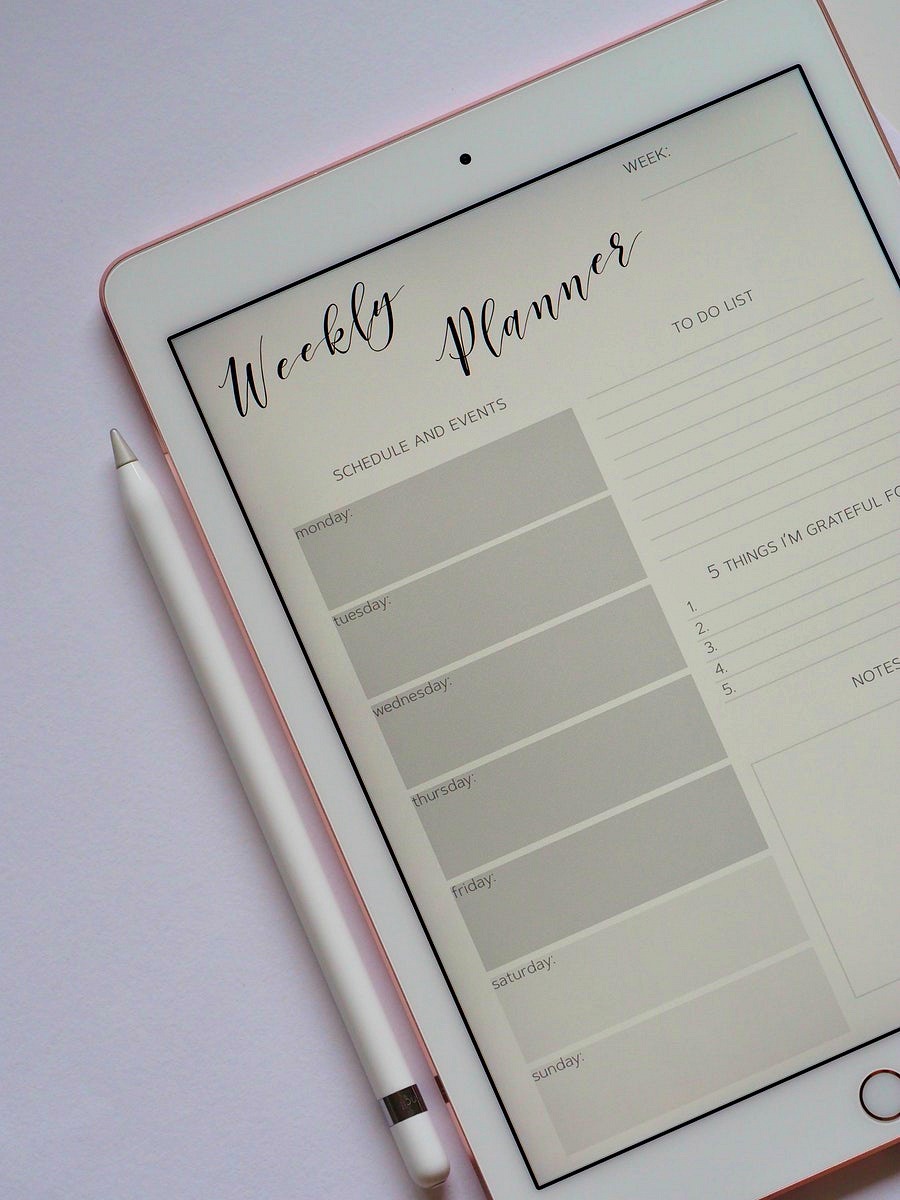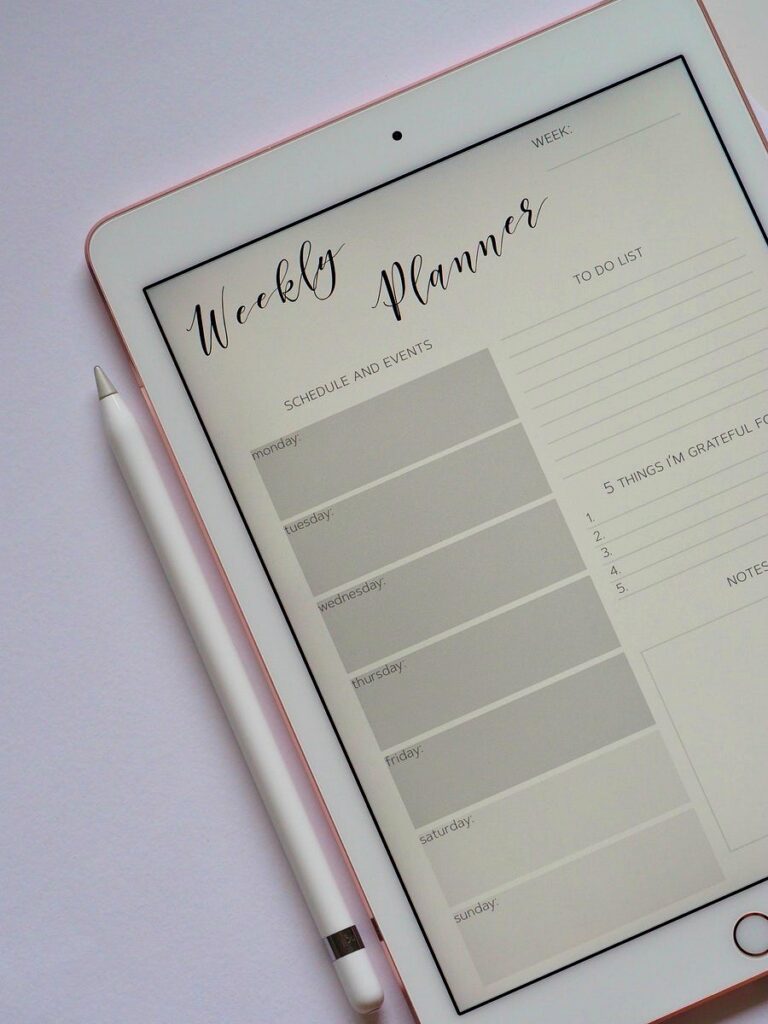 First things first, if you want to make a day of self-care happen you have to clear your calendar and schedule it.
It's not gonna happen if you don't.
And if it does, it won't be nearly as relaxing if you have a million other tasks hanging over your head that day.
Put it on your calendar and set a reminder a couple days before so you know you'll be ready.
Gather supplies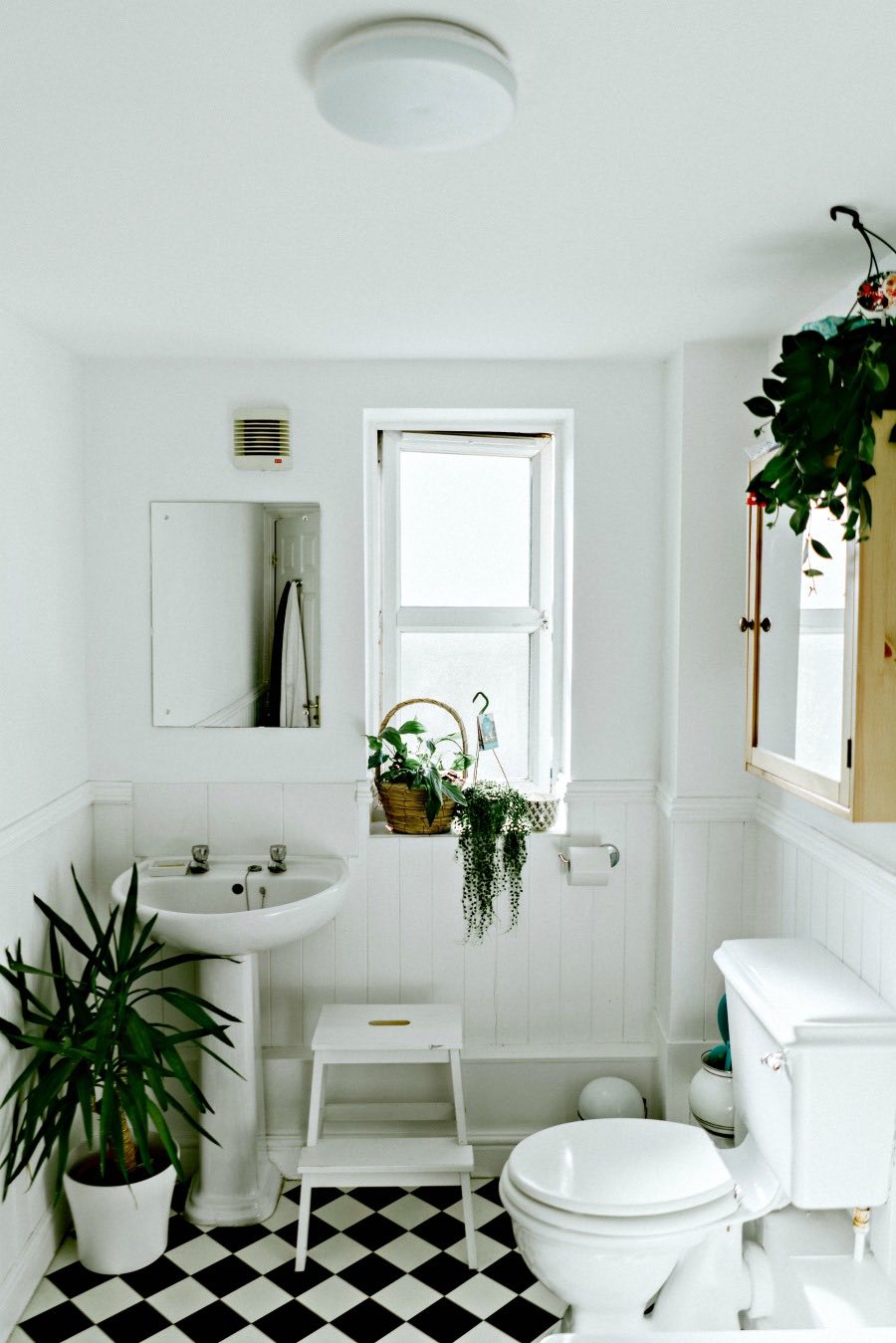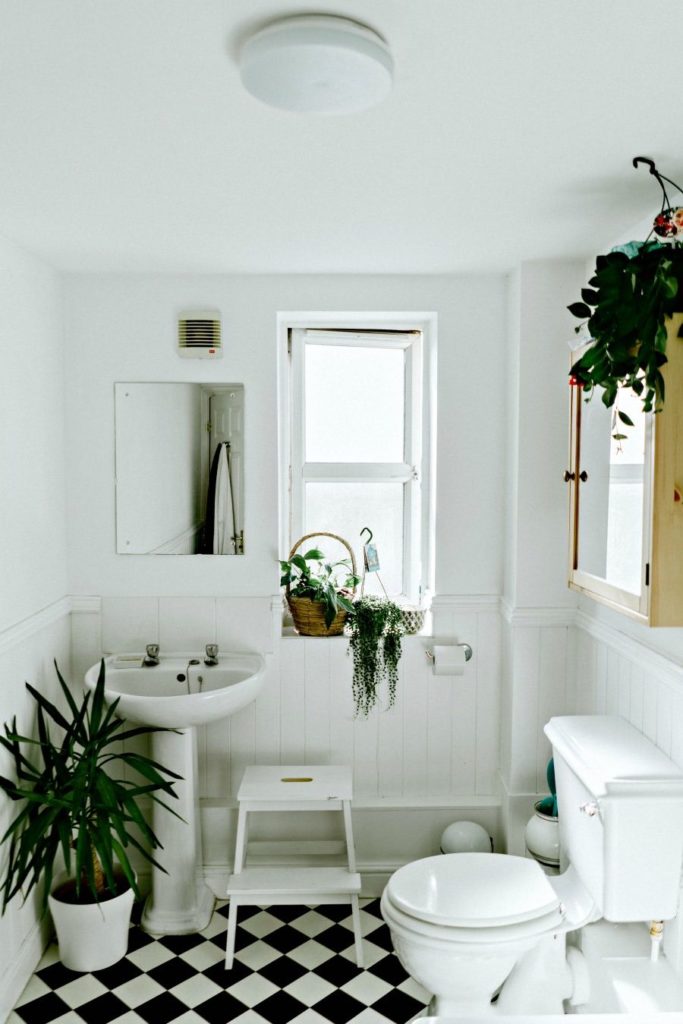 What are your favorite aspects of a spa day? Whatever they are, make sure you have what you need to replicate those experiences.
If you like facials, get some exfoliant, serum and a mask. If you love the sauna or steam room, pick up some essential oils to heighten the experience.
If you enjoy massages, treat yourself to a massage chair cushion. And don't forget the candles and some ultra-rich moisturizing lotion.
Start your day off right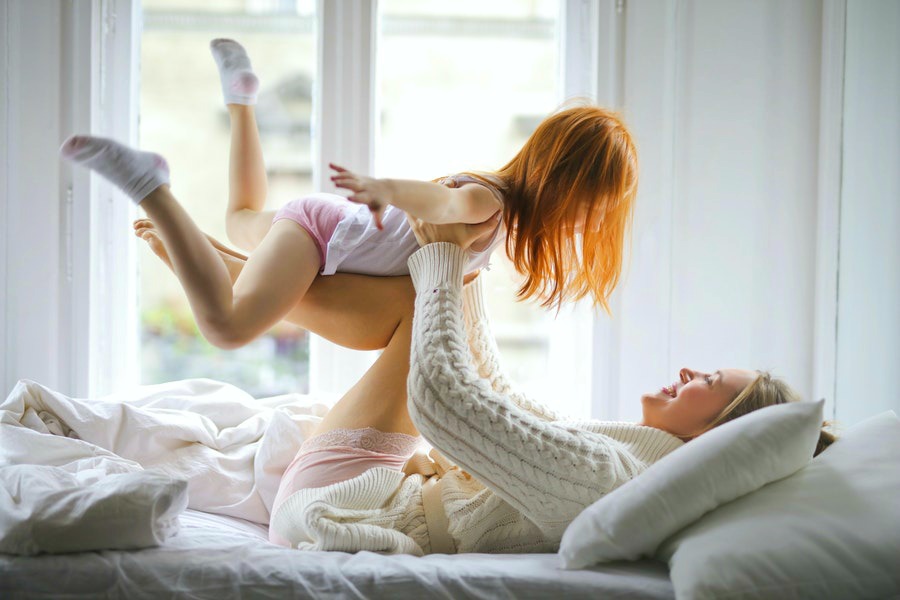 A spa day is all the more relaxing if you're as stress-free as possible going into it.
Try to sleep until you wake naturally (let your partner and kids know ahead of time if necessary) and enjoy a healthy breakfast.
We suggest fruit, whole grains, tea or coffee and a nice big glass of lemon water.
Enhance your bath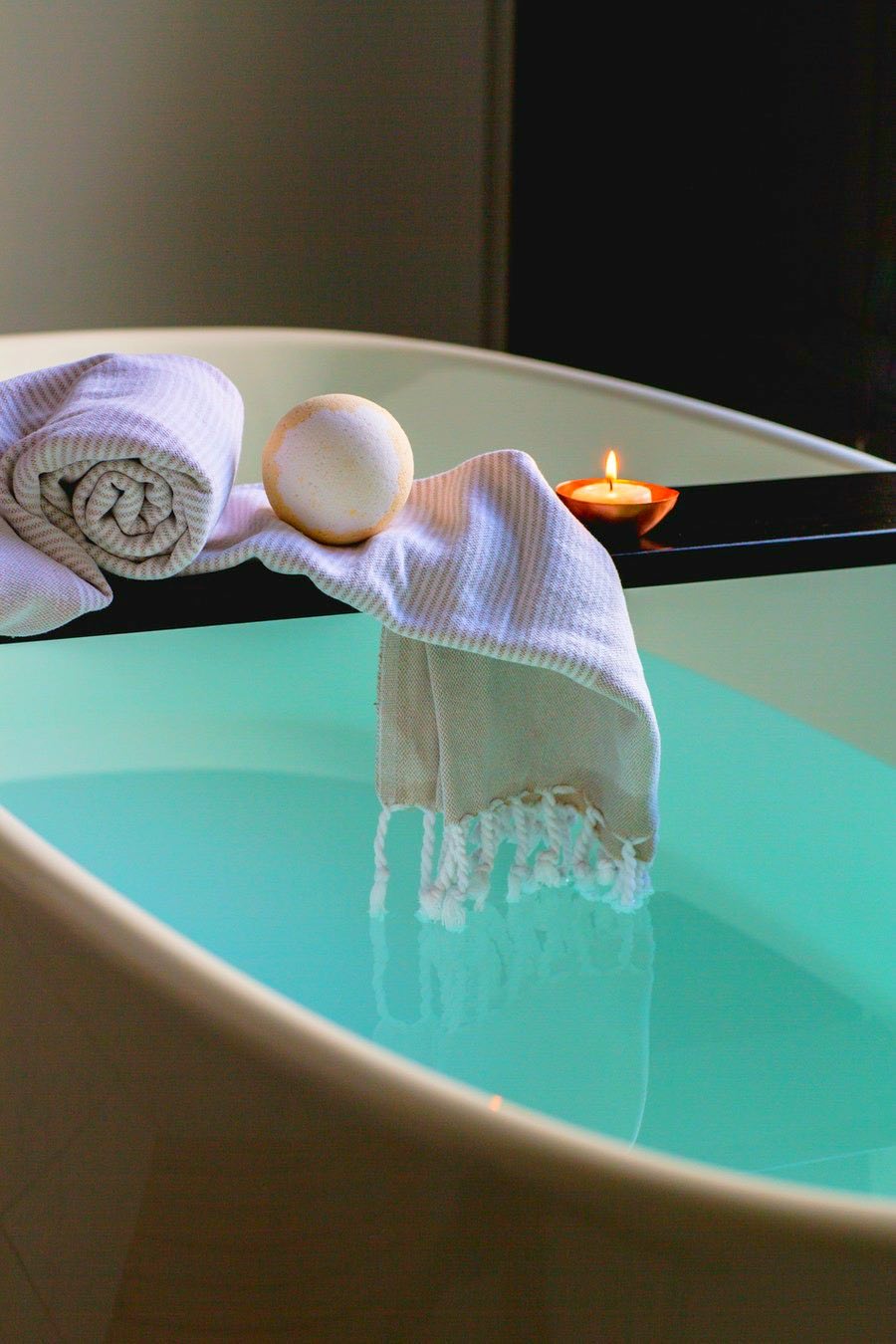 It's lovely to start off any spa day with a nice clean, slate.
Steam up your bathroom by running the hot water with all the windows and doors closed for a little while to create a detoxifying pseudo-steam room and while you wait for the tub to fill up try dry brushing your entire body.
Once the tub is ready, add your favorite bubbles, bath bomb and/or essential oils before sinking in for a good, long soak.
Light some candles and grab a book if you please.
Moisturize from head to toe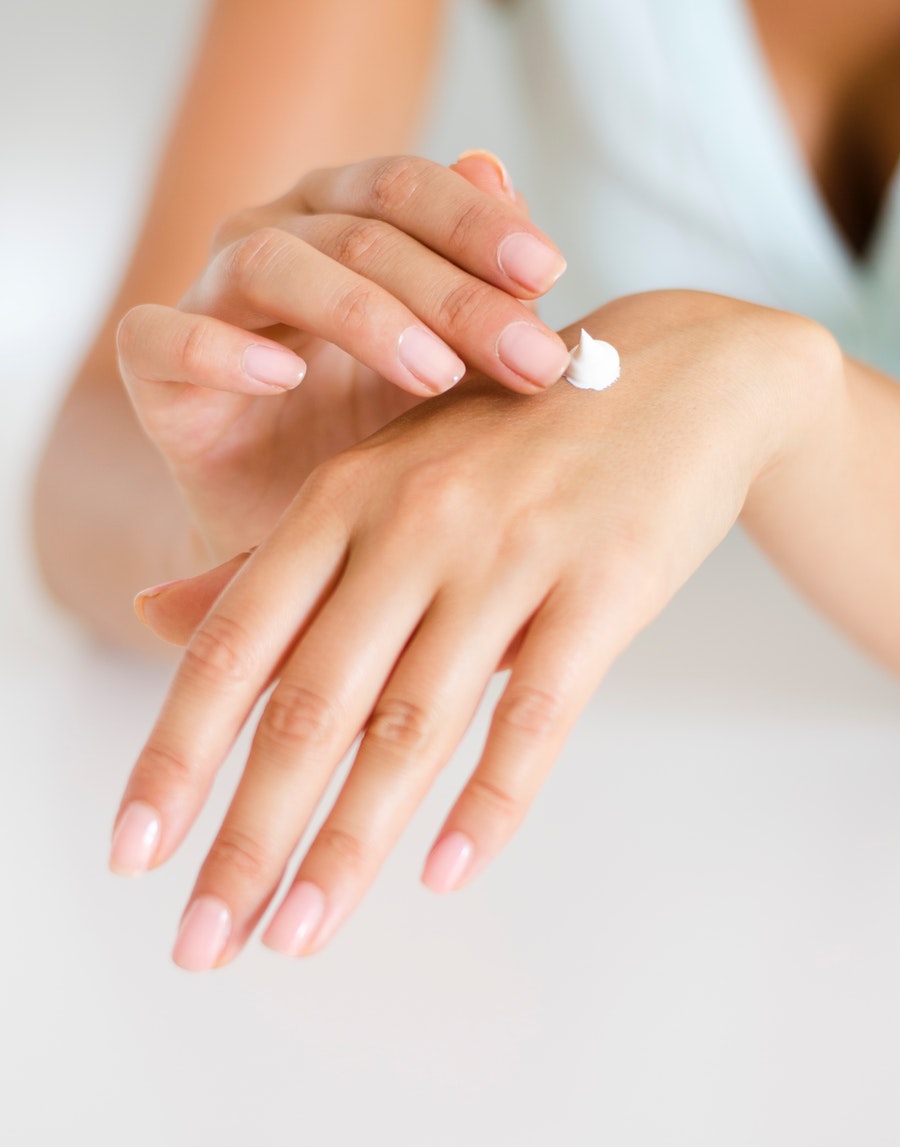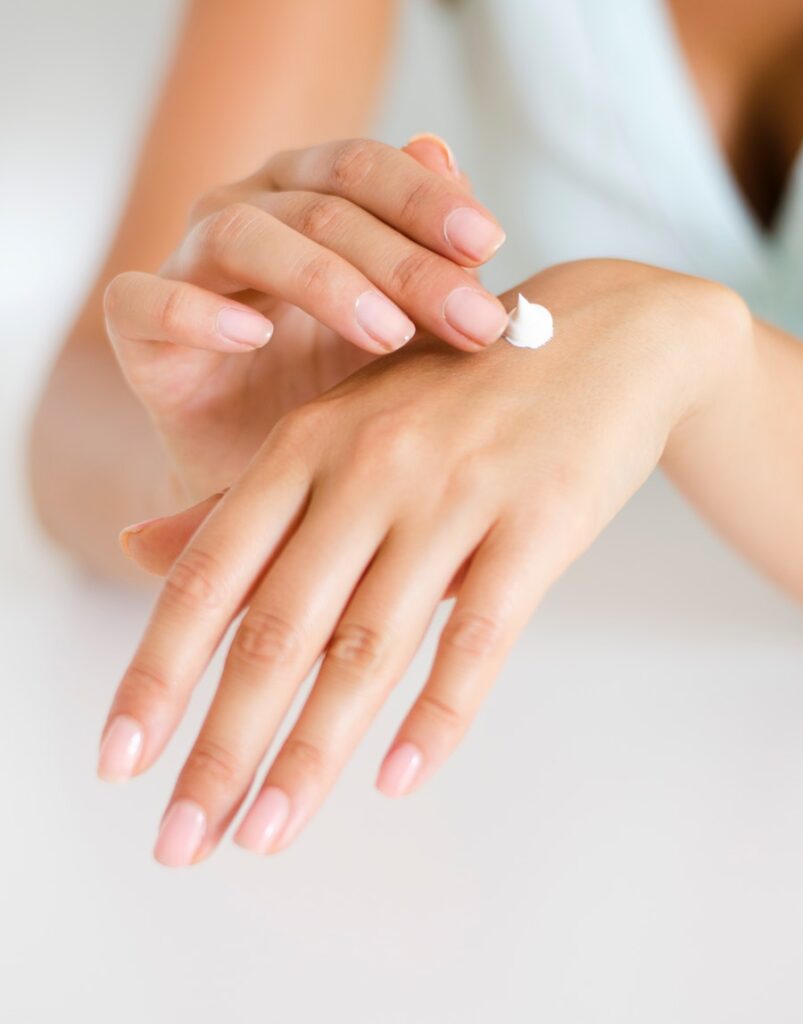 If you want your skin to feel as silky smooth as it does after a day at the spa, take some time to apply a nice thick moisturizer or nourishing body oil all over right after getting out of the bath before your skin is completely dry.
This will ensure that your pores are open and can soak in as much of the moisturizer as possible.
Plus, if you use a scented lotion or cream, you'll smell lovely the rest of the day.
Throw in the extras
Once you're all shiny, clean, moisturized and ultra-relaxed, extend your at-home spa experience with a massage, facial and perhaps a light snack.
If you don't have a partner or a massage pad to help you, try self-massaging your hands, feet or shoulders.
For your facial, start with a thorough cleansing and exfoliating, then apply a sheet mask or a mud mask.
Once you rinse off your mask apply a serum and moisturizer.
Snack on some fruit, cheese and crackers and sip on some broth, herbal tea or infused water.
End it your way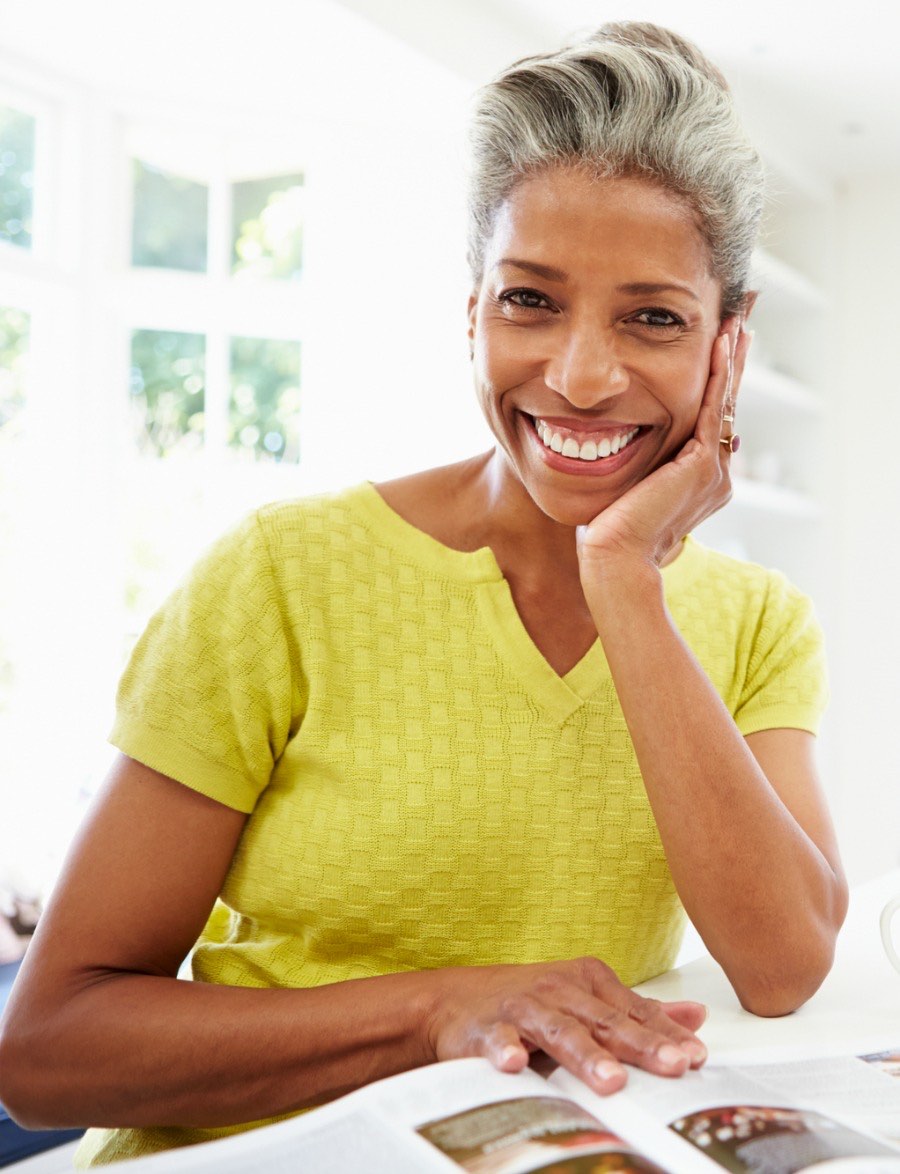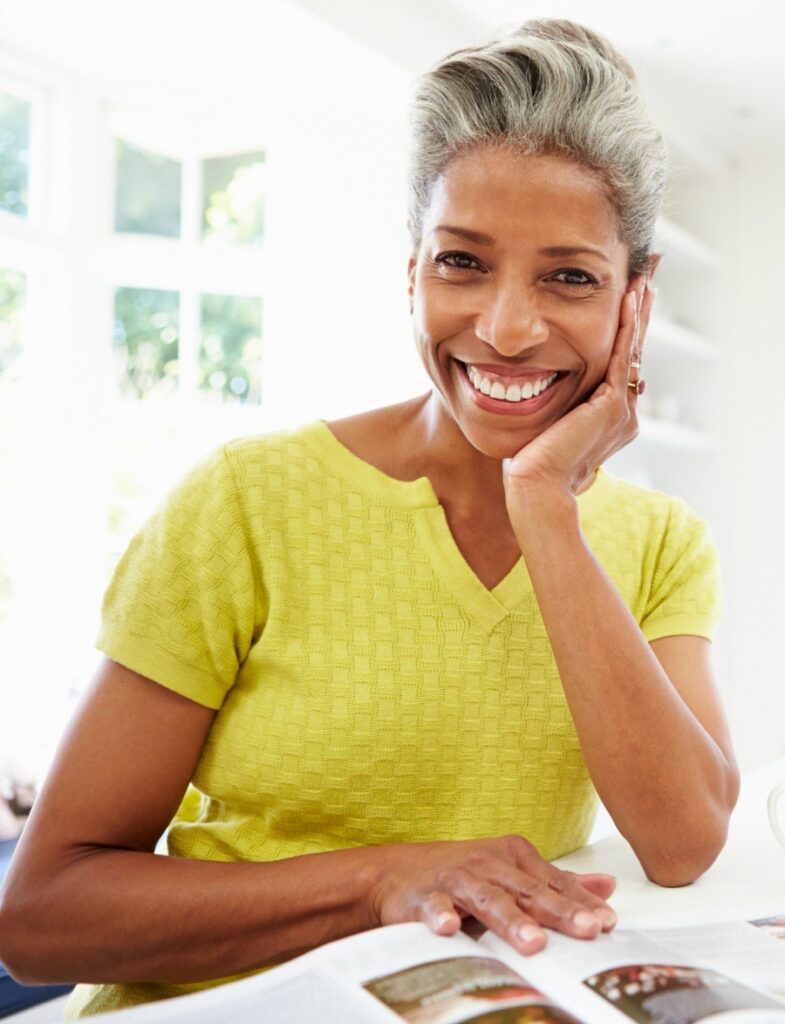 Once you've wrapped up the body and skin care, what else is going to make you feel relaxed and refreshed?
Perhaps you'd like to cozy up with a book and glass of wine or you'd enjoy chilling outside and listening to your favorite tunes for a bit.
If you're a creative type, maybe you'd prefer to find a quiet place to journal or paint something beautiful.
It's your spa day, end it your way.