Virtual gifts are here to stay.
Mother's Day is just around the corner and if you're the last-minute procrastinator type, it could be particularly challenging.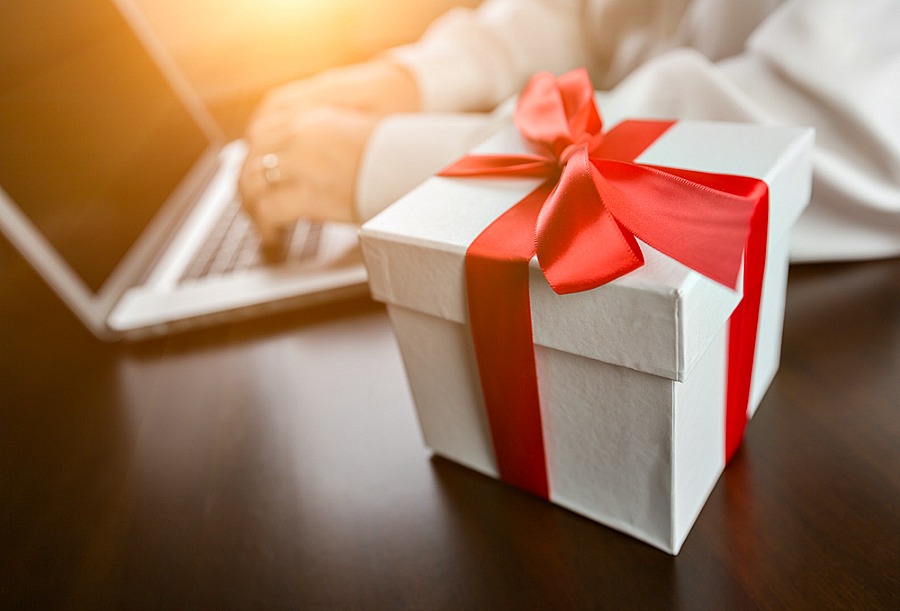 Many shops and boutiques that you would normally dash into a few days before Mother's Day — or ahem, the morning of — are closed and with delayed shipping times from most online retailers you could really be in a pickle.
Your mom deserves recognition no matter what, so now might be the time to turn to virtual gifts.
Check out these cool virtual Mother's Day gift ideas for some inspiration:
Gift Cards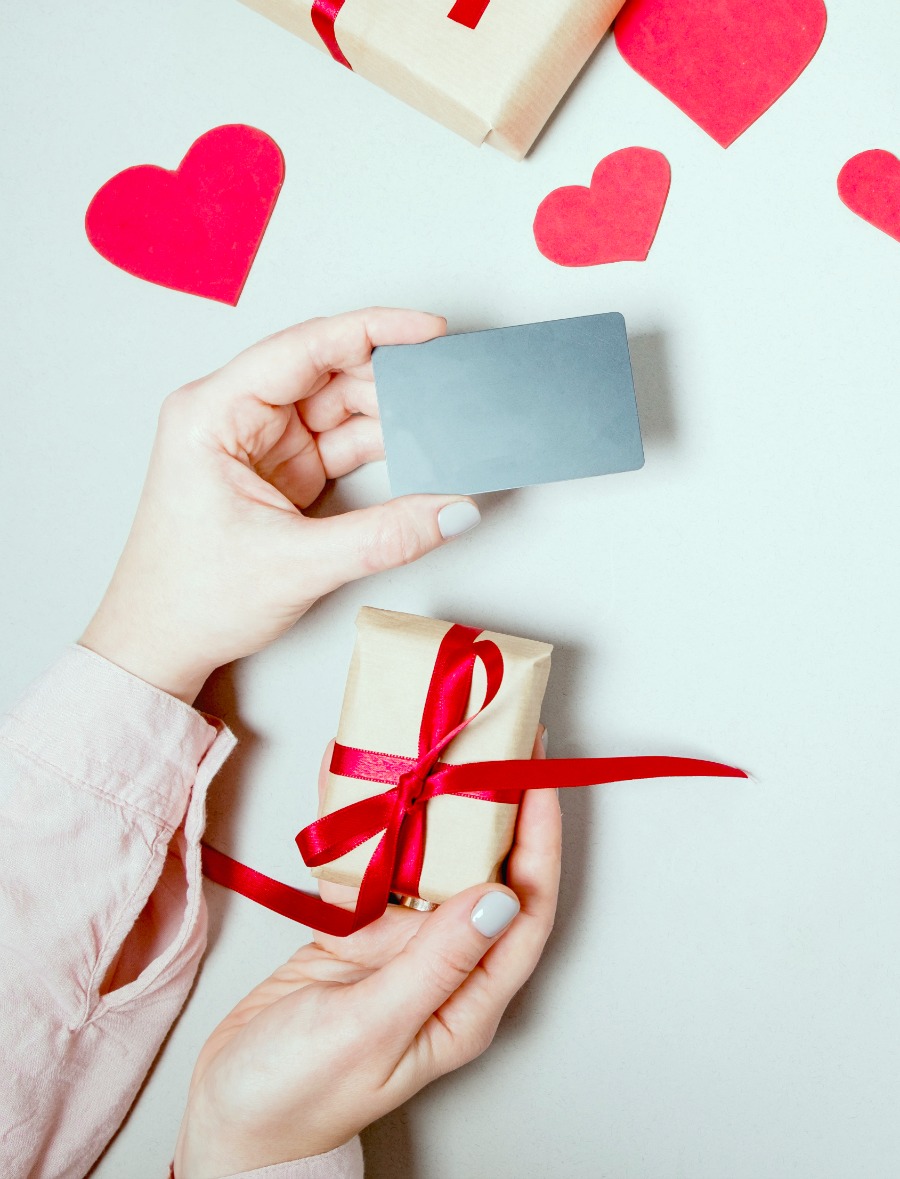 Think of things you might normally do for you mama on Mother's Day.
Would you take her out for brunch or dinner? Gift her a day at the spa or a massage?
Bring her a stunning flower arrangement?
Go ahead and buy her gift cards or certificates for those same things that she can use at a later date.
Bonus points if you purchase them from small businesses so you're also supporting the local economy.
Subscription boxes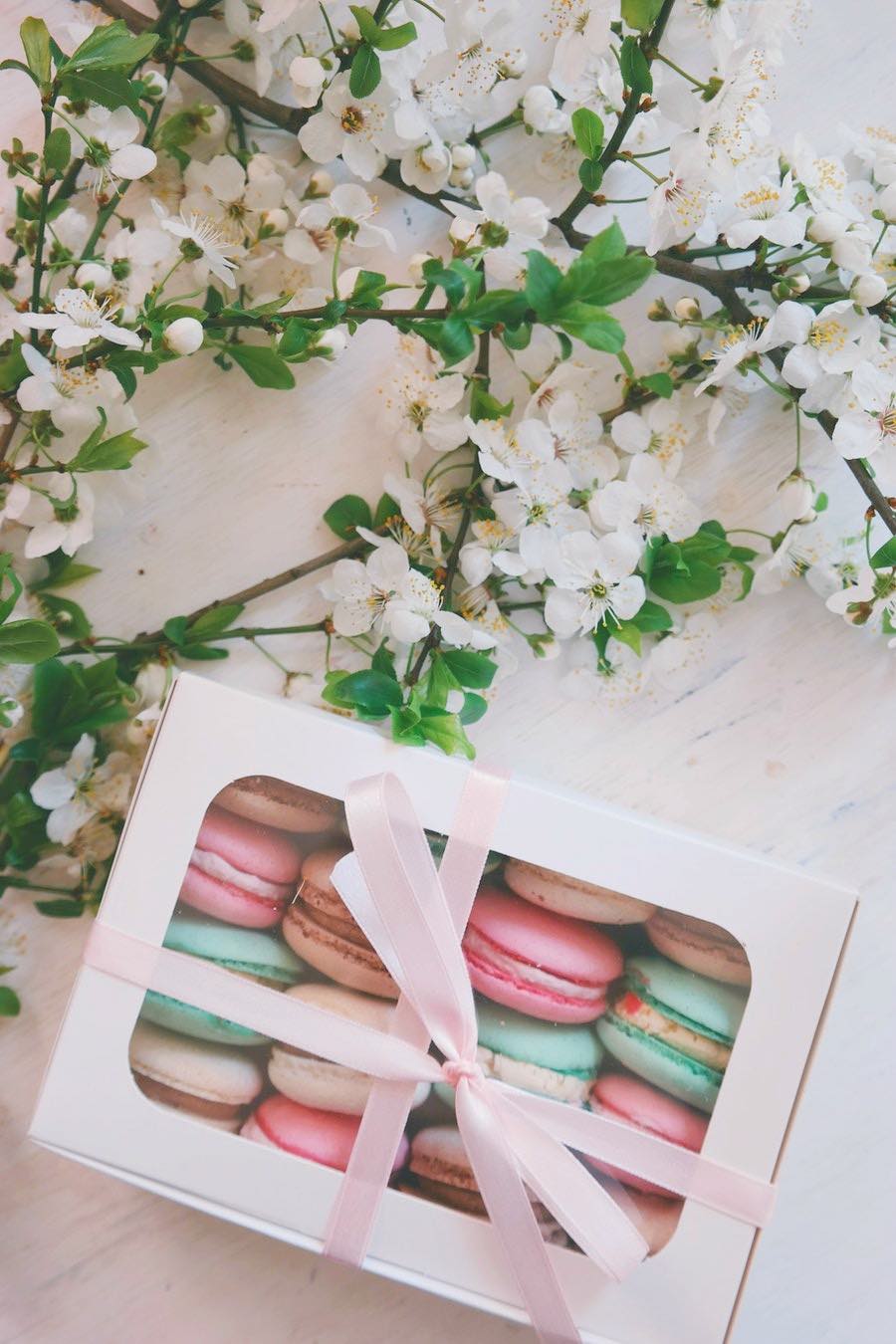 Subscription boxes are fun and there's literally one out there for pretty much everything you can imagine.
Search for a subscription box that's relevant to one of your mother's hobbies or interests and foot the bill for a month, a few months or even the year, to have neat stuff delivered right to her door.
You can find everything from craft cocktails, international snacks and fancy coffee to makeup, gardening and fitness gear.
Dinner kit or delivery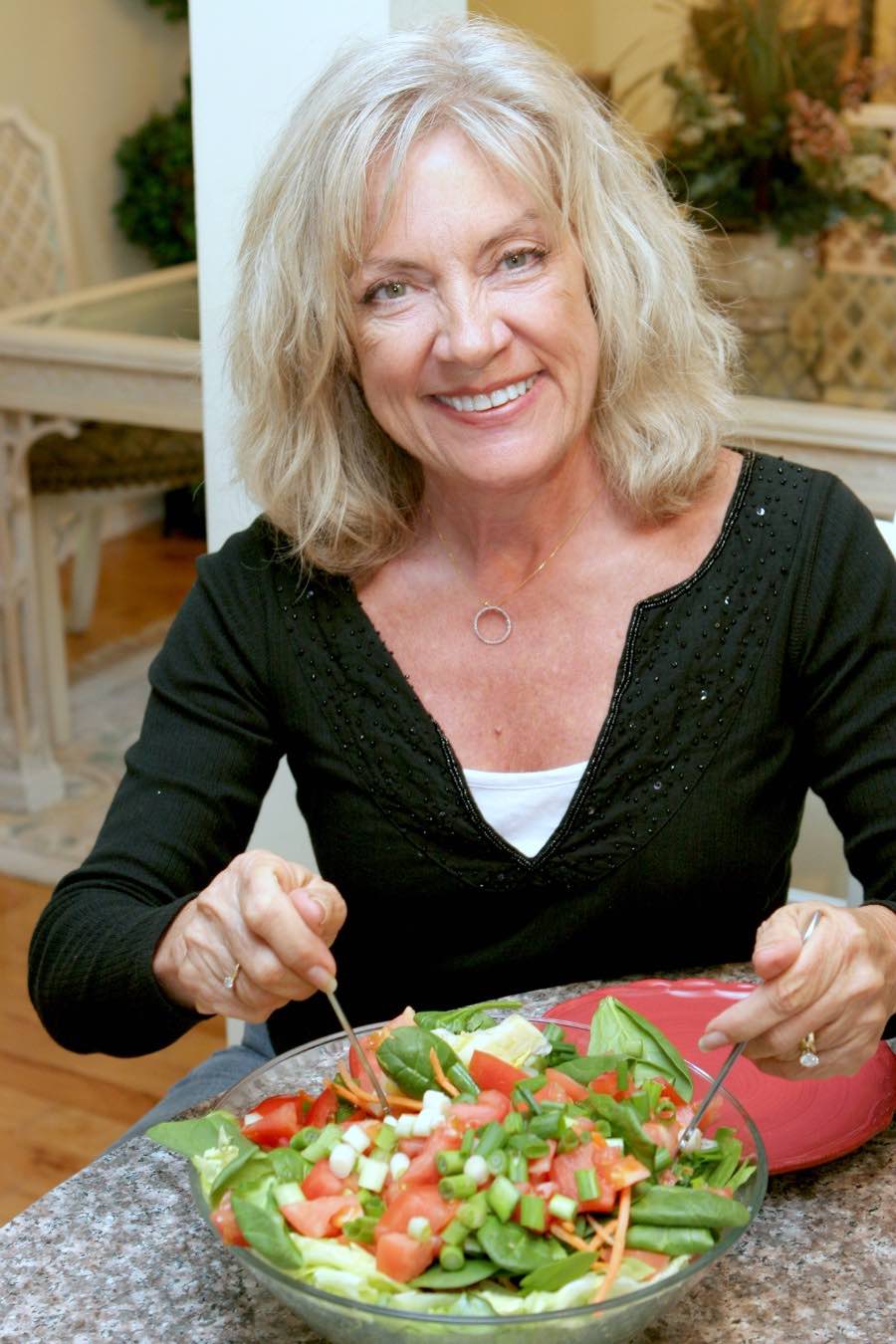 Most likely, you can't cook for your mom or take her out to eat this Mother's Day, but you can still send her a meal.
If she enjoys cooking, sign her up for a dinner kit subscription that will deliver a certain number of recipes and all of the ingredients to prepare them to her door every week.
Whether she prefers letting someone else do the heavy lifting or would just appreciate a break on Mother's Day, call her favorite restaurant and have brunch and/or dinner delivered to her house.
Donations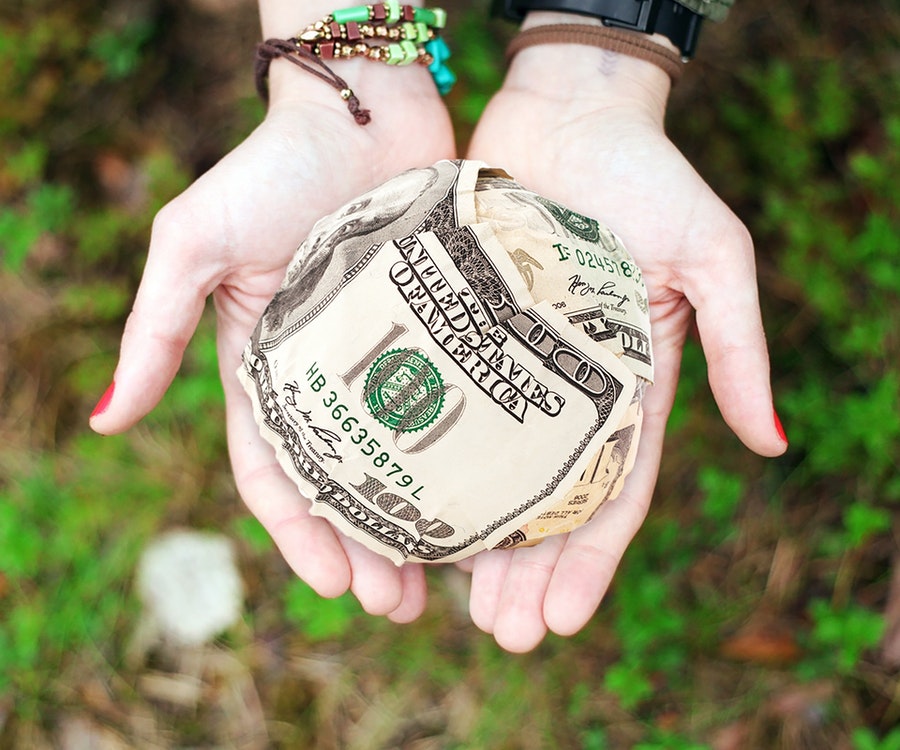 Consider making a donation in your mother's name to her favorite charity or charity servicing a cause that is near and dear to her.
Whether it's the local soup kitchen or women's shelter or a larger national or even international organization, every single donation is meaningful and impactful and the gesture will certainly be special to your mother.
Streaming service subscription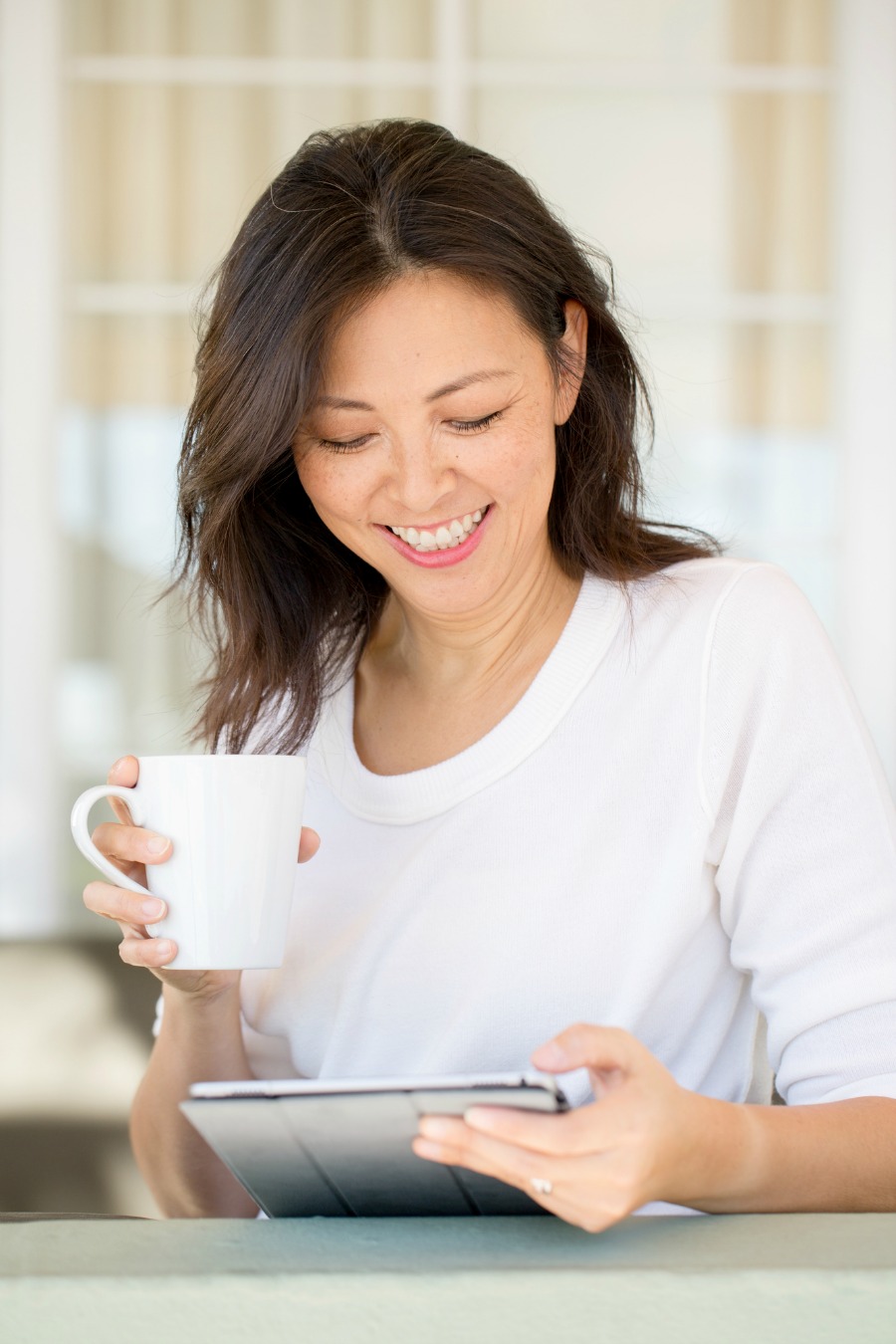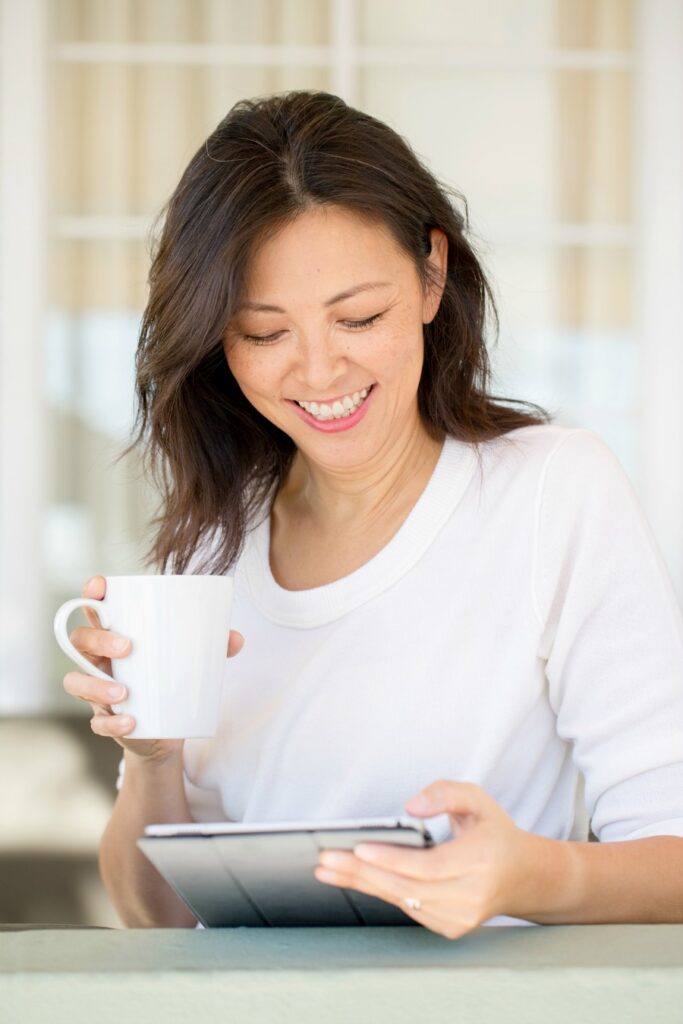 Mama might be bored of whichever television and movie streaming service she subscribes to after so many days at home.
Gift her a subscription to something different.
Most services offer buying options specifically for gift subscriptions on their Web sites and will email the recipient to let them know.
It's a gift that will keep on giving whenever new content is added.
Online cooking class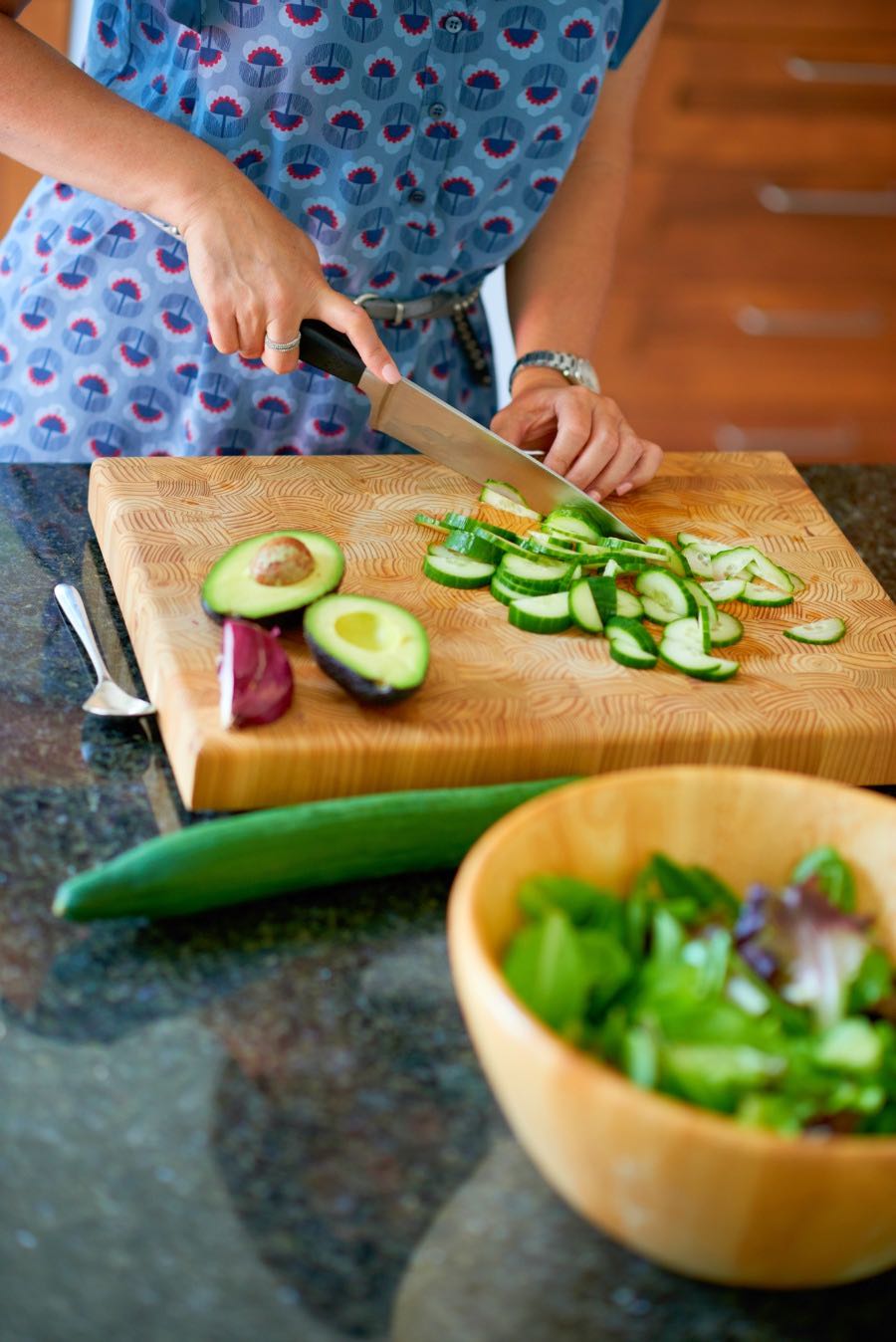 A quick online search will yield lots of results for high-quality online cooking classes delivered by famous chefs and professional culinary instructors.
If your mom likes to cook and would love to up her game in the kitchen, online cooking classes are the perfect Mother's Day gift.
It might even be a great option for moms who maybe aren't so great in the kitchen but want to learn how to prepare better meals when she might be forced to cook more often.
Virtual race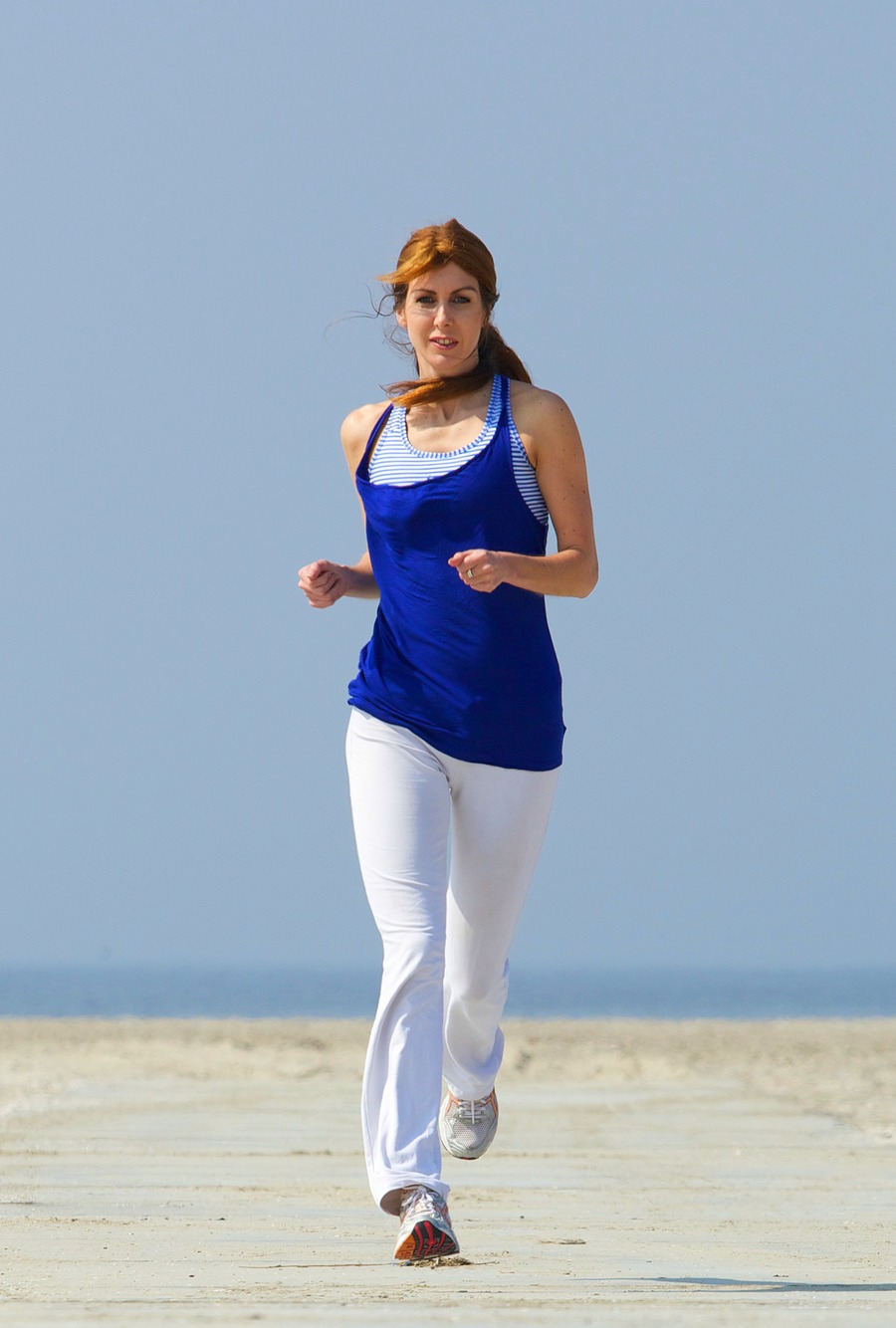 If your mother is a runner, a virtual race could be a fun Mother's Day idea.
Most group races that were scheduled for spring and even early summer have been canceled, so if your mama was signed up for one that she'll now miss out on, consider signing her up for one of the many virtual races that have cropped up.
Virtual races typically involve signing up for a fee which includes a t-shirt, medal and/or some other race-typical souvenir in the mail.
Then you and run the established distance on your own at a location of your choosing by a certain date — you can even run on a treadmill.
Even better if you sign up for it too and can share the unique experience!
Read also: Best gifts for a woman turning 50