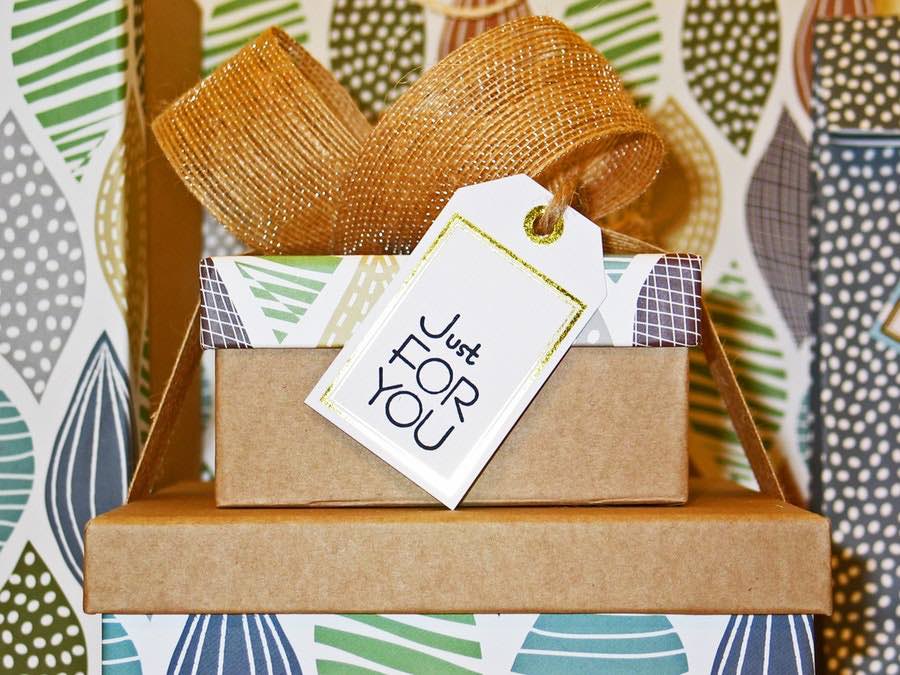 Turning 50 years old can be a memorable experience.
Living half a century should always be honored and recognized as something special, but it's actually a particularly challenging occasion to select a gift for.
When choosing a gift for a friend or family member that's turning 50, you want to be sure that the gift is significant enough for the milestone while being appropriate for your relationship with the recipient.
Read also: 13 50th birthday trip ideas on a budget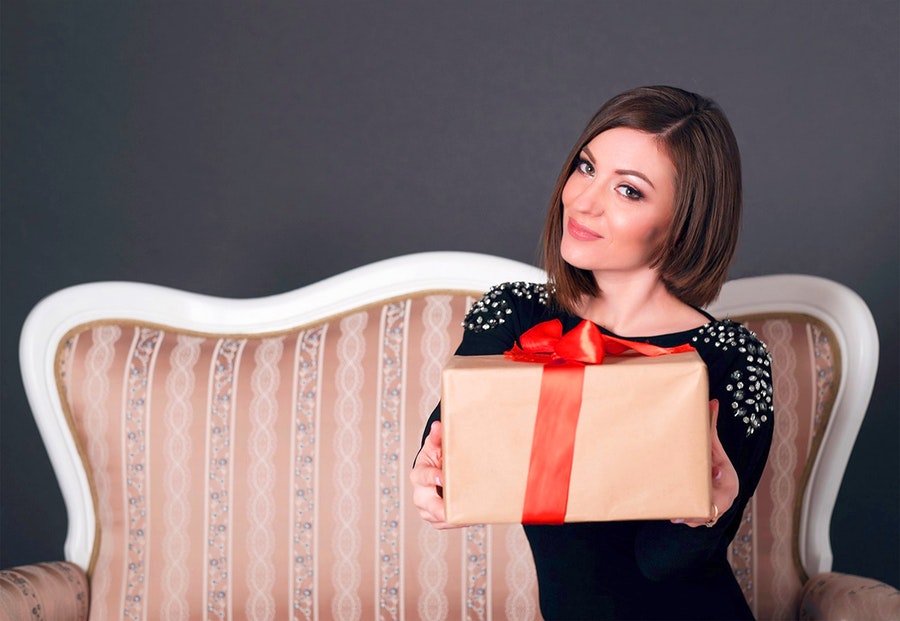 Plus, many people who are turning 50 already have most if not all of the things they want or the resources to get them on their own.
The gift you choose needs to hold personal meaning or at least be a bit creative.
It's definitely something that you should put some thought into.
This was your gift will ensure that your loved one knows that you are celebrating her as an individual and that you recognize the importance of her reaching 50!
Here are six ideas to get you started: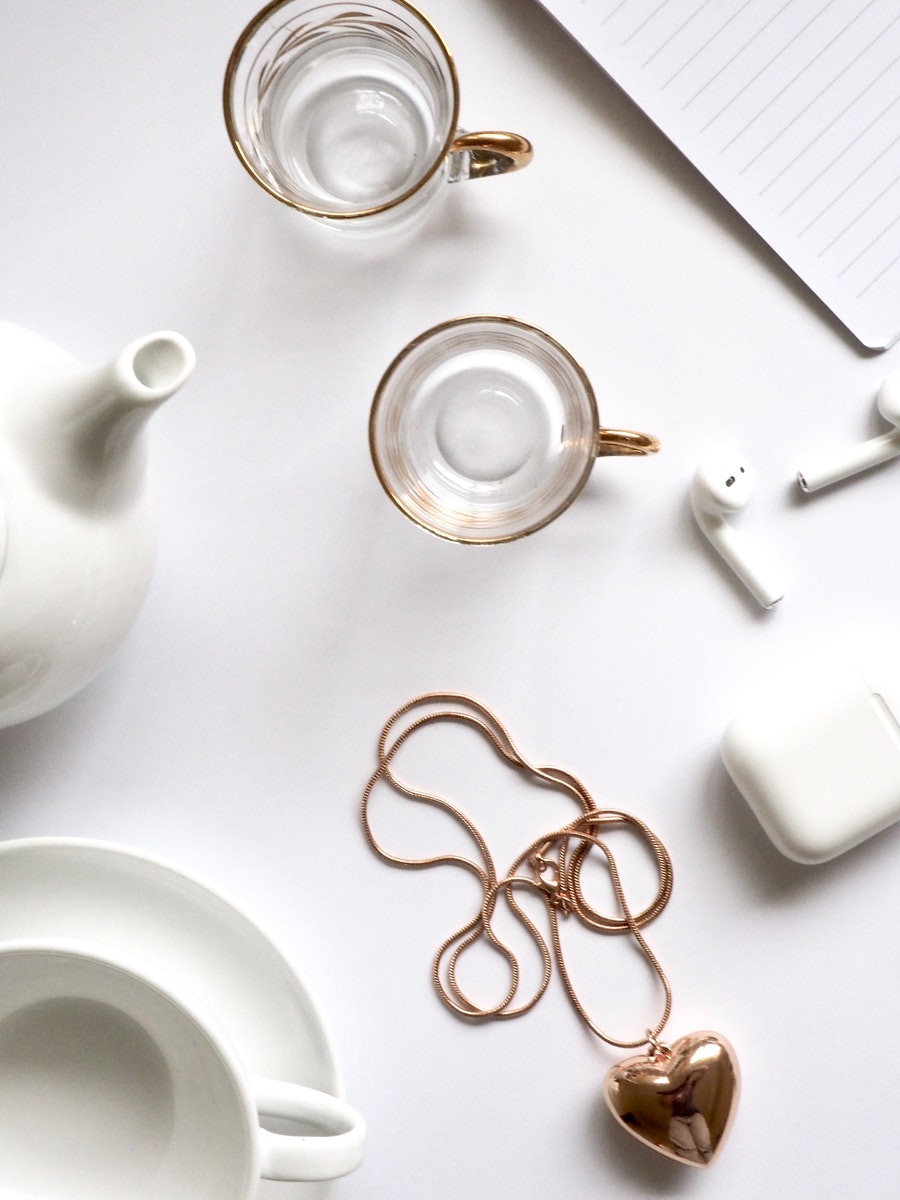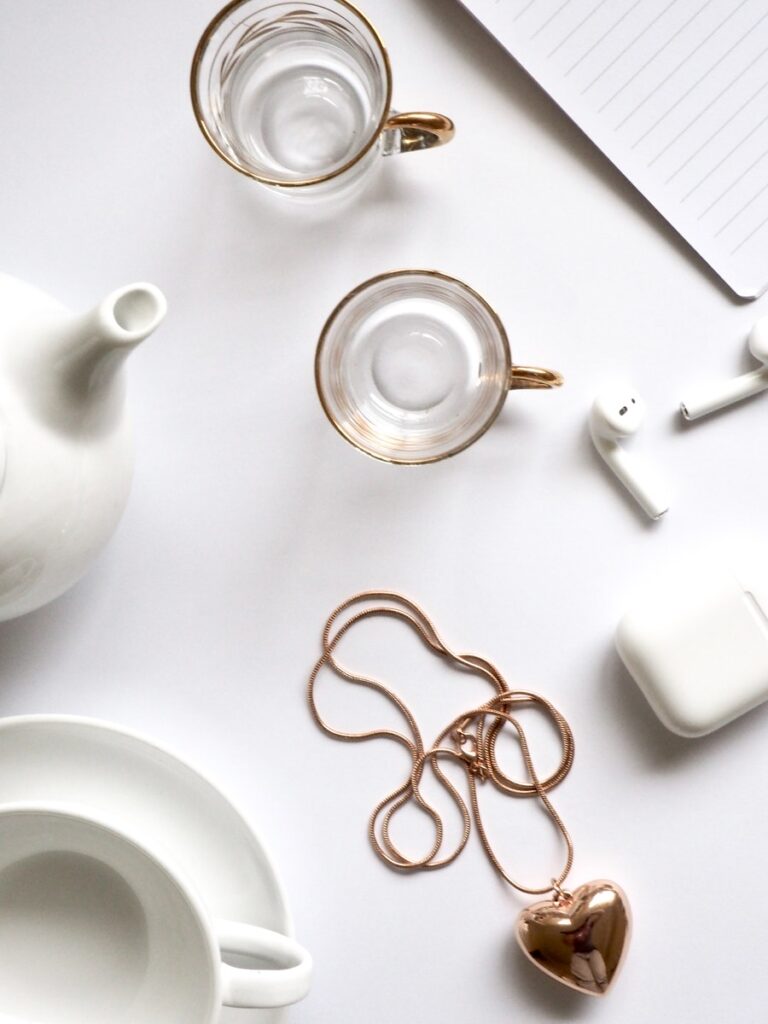 Read Also: 50 Unique 50th birthday gifts for women
Statement jewelry
It might seem cliché, but many women hesitate to splurge on themselves for something that might seem as frivolous as jewelry.
But that doesn't mean we don't desire a beautiful piece that matches our personality and lifestyle.
It could be classic diamond studs or a tennis bracelet or it could be a handmade, custom-designed ring or necklace crafted from unique materials.
Whatever you choose, don't just pick the blingiest piece of jewelry, pick the one that feels the most specific to the birthday girl so you know she'll wear it again and again.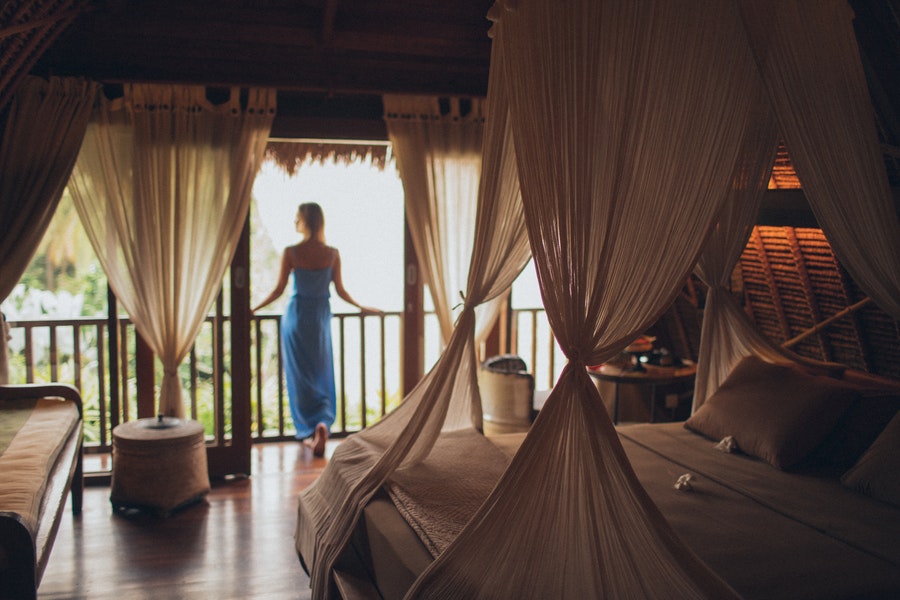 An overnight trip to her favorite city
Send your bestie or sister off overnight to her favorite city. Maybe make it a solo trip!
It's hard to find the time to travel and thanks to responsibilities and obligations, we'll often put just about anything ahead of a bit of carefree fun in the big city.
But if someone else does the planning, organizing and paying, it's a whole lot easier to just sit back and enjoy.
Pay for her plane or train ticket, get her a hotel room and book or her a show or restaurant reservation.
Even better if you can join her.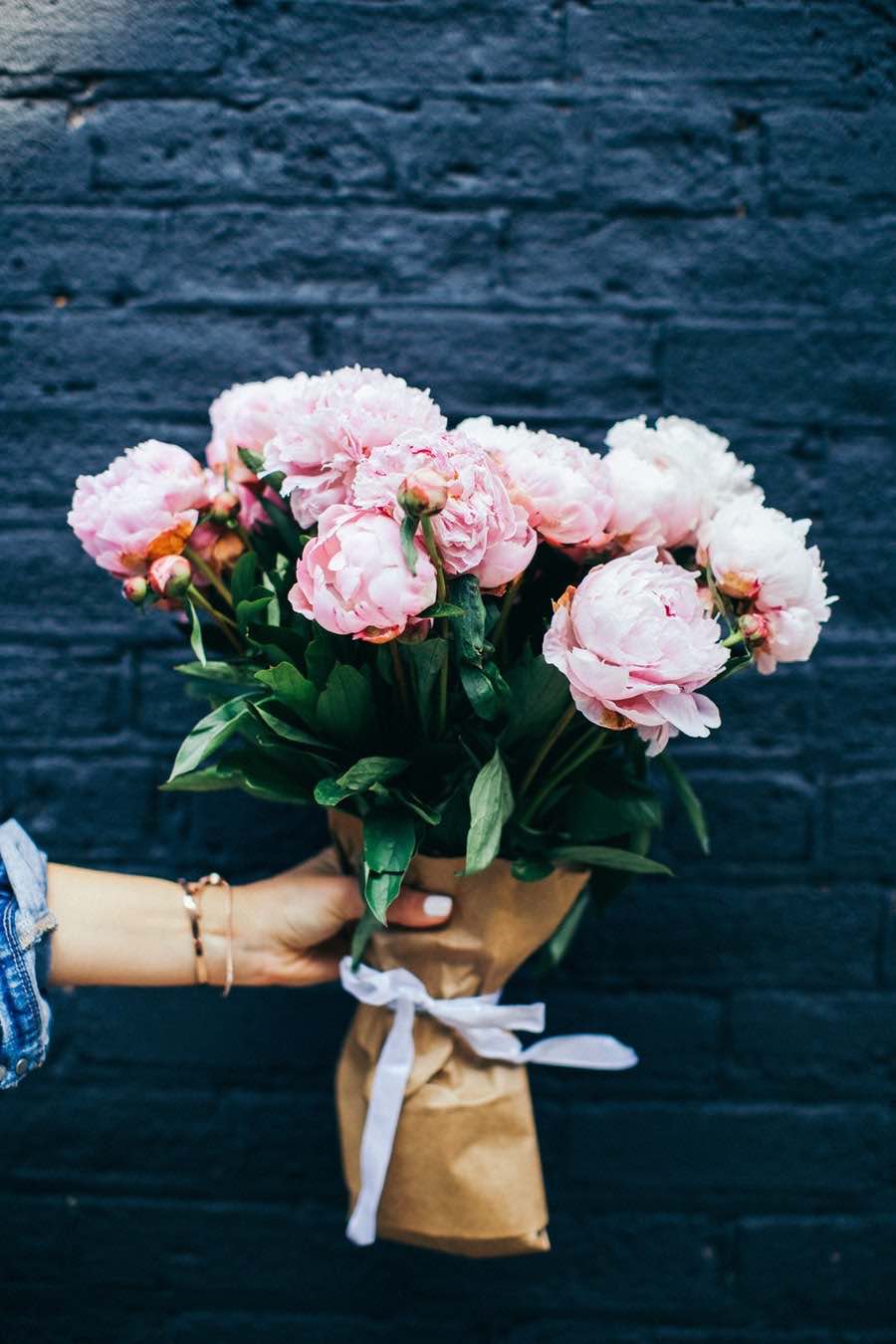 A standing floral order
Can you imagine having a fresh bouquet of flowers in your home every week?
The beauty of something so simple can bring so much joy.
Arranging for your friend to receive a fresh order of flowers on the same day each week will give her something beautiful to look at enjoy on the regular.
It will also remind her that you value her and cherish her place in your life.
Most local florists are thrilled to accommodate a standing order, but if you don't have one nearby, there are also online services that ship nationwide.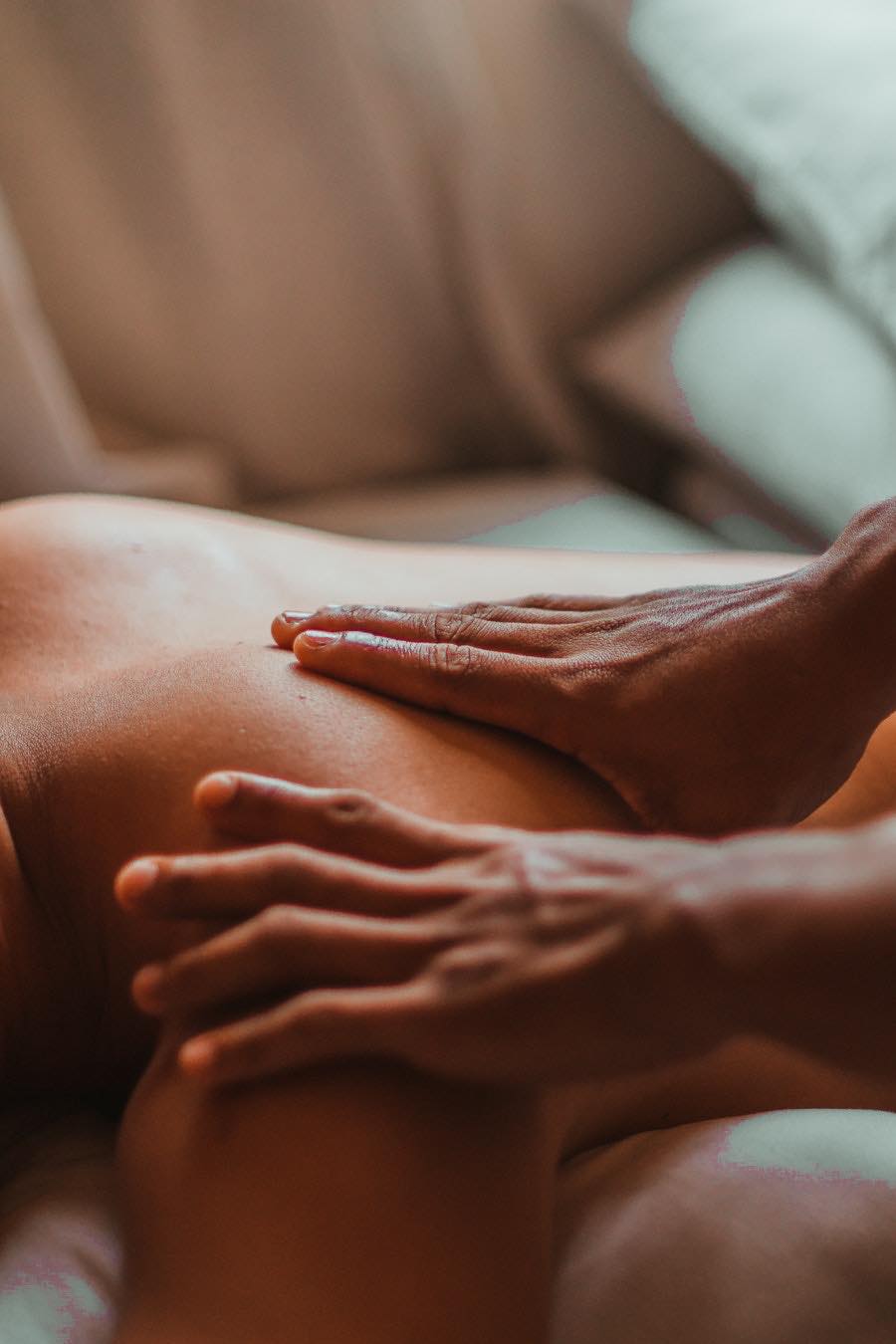 A full-body massage
These days, women in their fifties are still active, moving and working all the time, but it can't be denied that along with age comes a few more aches and pains.
Treat someone to a full-body massage at a local spa and they're sure to appreciate it.
A one-hour massage usually does the trick, but if you can swing it, two hours really says "let's kick 50 off right."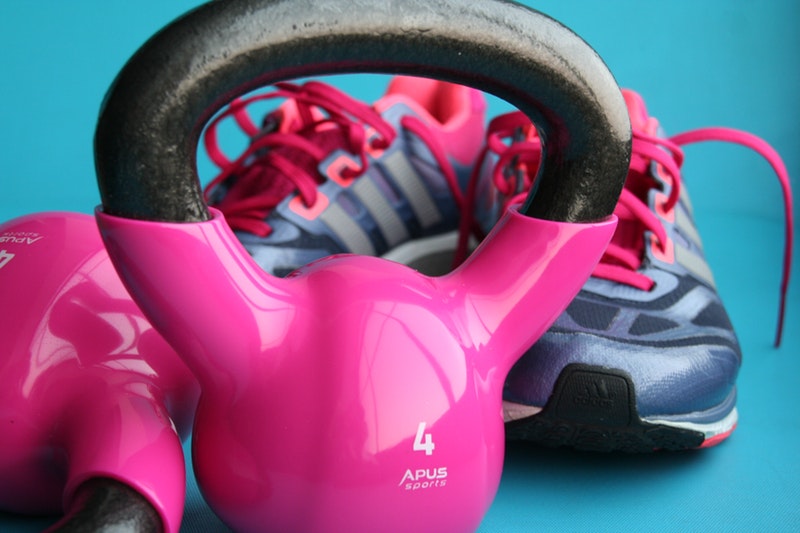 A subscription to an online fitness studio
If you know someone getting ready to celebrate a 50th birthday who is either already into fitness or who wants to make some lifestyle changes, she might appreciate a subscription to an online fitness program.
Finding the time and motivation to get to the gym can be an obstacle regardless of age, but it can be particularly intimidating for midlife women.
Thankfully, in the 21st century, there are tons of at-home resources at our disposal.
Sign up your friend for a membership to an online fitness program that you think fits her goals and personality.
Pay the first few months fees for her, to help her enter her new decade feeling confident and empowered.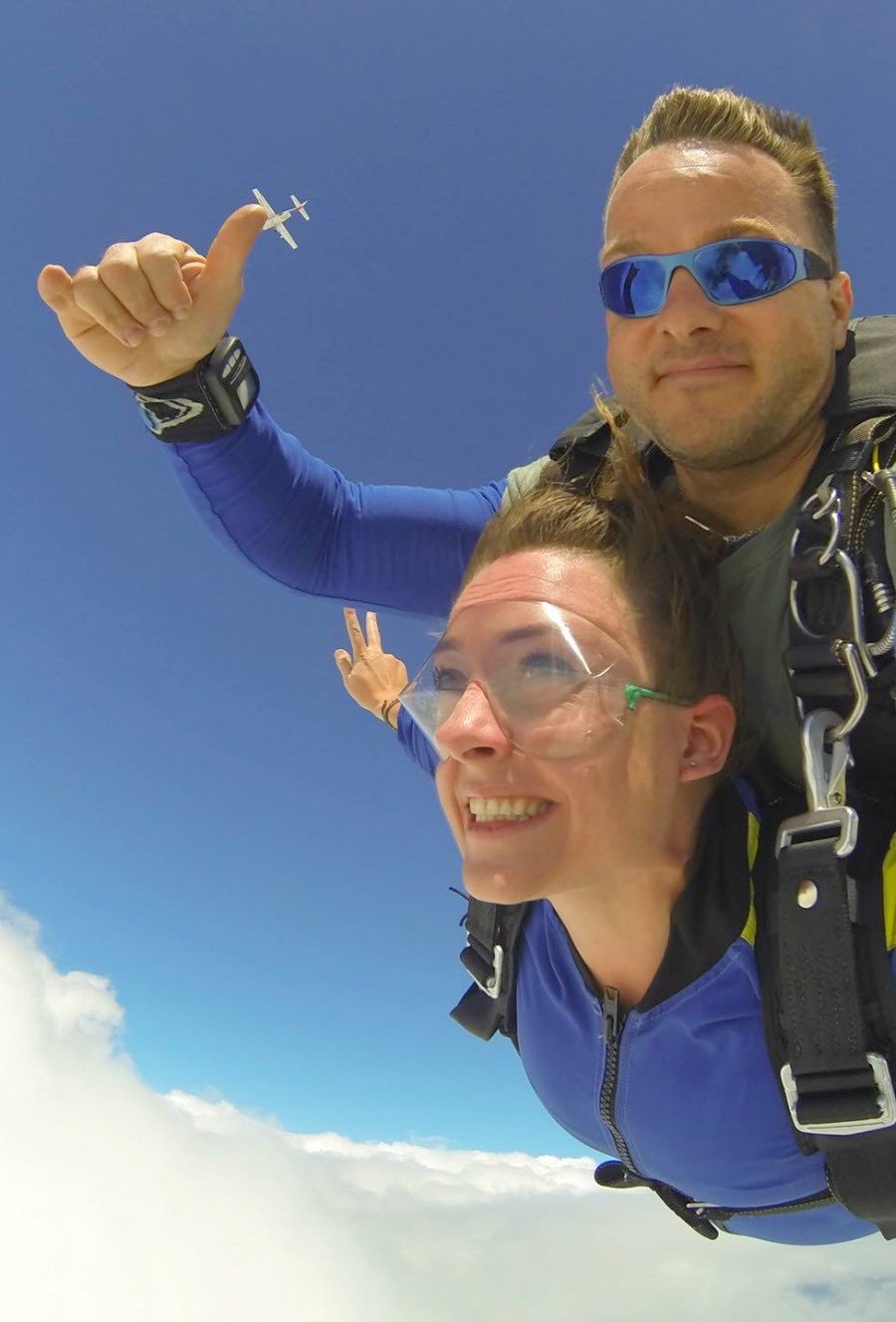 A thrill experience
A 50th birthday is the perfect time to let go of inhibitions, try something new and just have some fun.
Why not gift a unique once-in-a-lifetime experience instead of a material object?
Think about the recipient's interests and preferences, and pick a thrill activity that she'll never forget.
Some ideas for a 50th celebration could be a race-car driving experience, skydiving, swimming with sharks, an aircraft flying lesson, hang gliding, a trip to an exotic location, a ride on an insane roller coaster, etc.