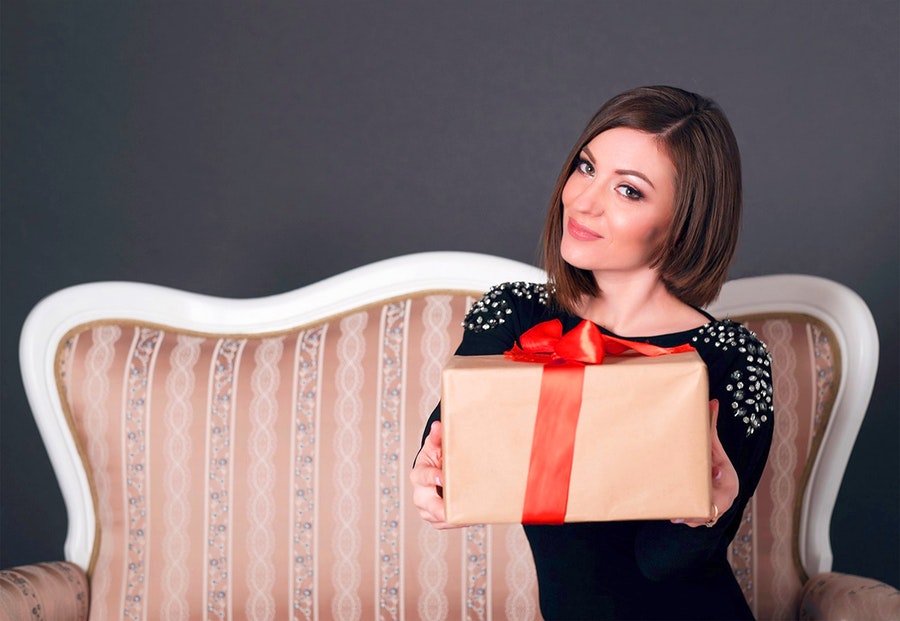 It seems as we get older it gets more and more difficult to pick out meaningful gifts for people — even those closest to us.
Once you reach a certain age most people either already have everything they want and need or can buy it for themselves whenever they please.
That's great for prosperity, but not so great when you want to gift someone something special.
Instead of buying a gift just for the sake of saying you did, why not opt to gift your loved ones experiences?
Experiential gifts can be tailored to the recipient's interests and there are seemingly endless options depending on age, lifestyle and geographic location.
Here are some of our favorite ideas for experiential gifts for midlife women: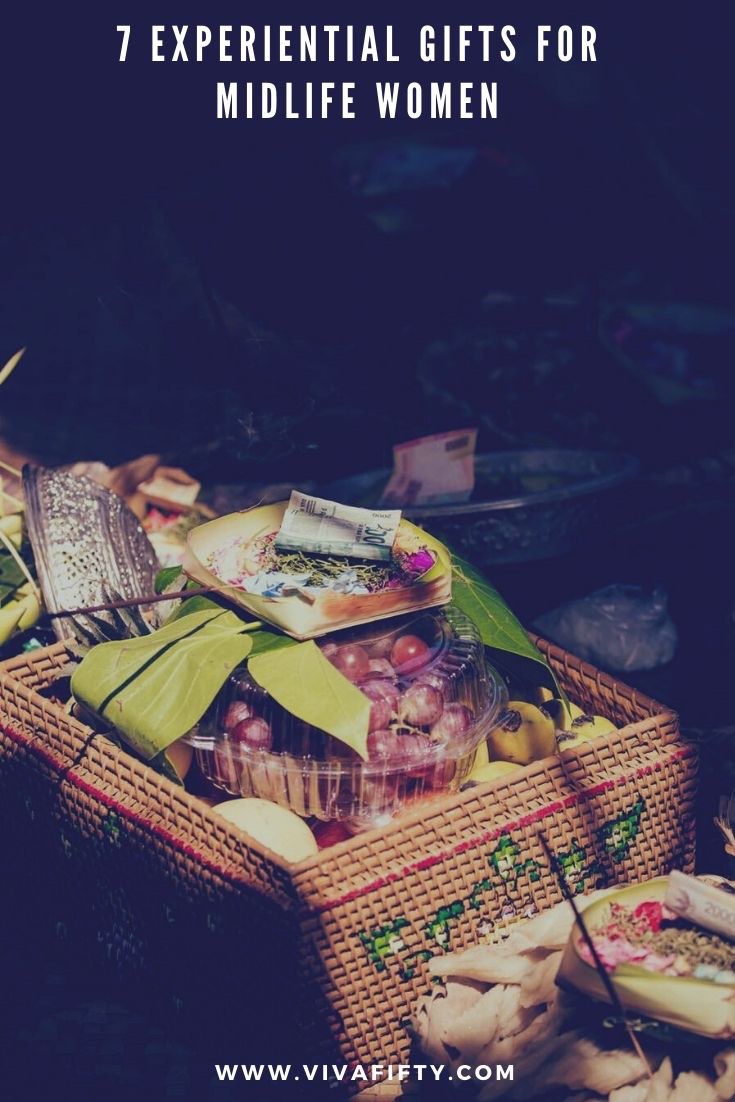 Museum membership
Nearly every museum of every kind from art to science and everything in between offers yearly memberships for visitors who like to visit time and time again.
With a membership your friend or family member can keep up with all the latest exhibits and even get discounted rates for special events all year long.
Makeover day
If you know someone who rarely takes time for herself, why not give her exactly the incentive she needs to do so?
Pay for and schedule a hair and makeup appointment, and maybe even find her a personal shopper or assistant for a couple of hours to help her pick out a brand-new, confidence-building outfit.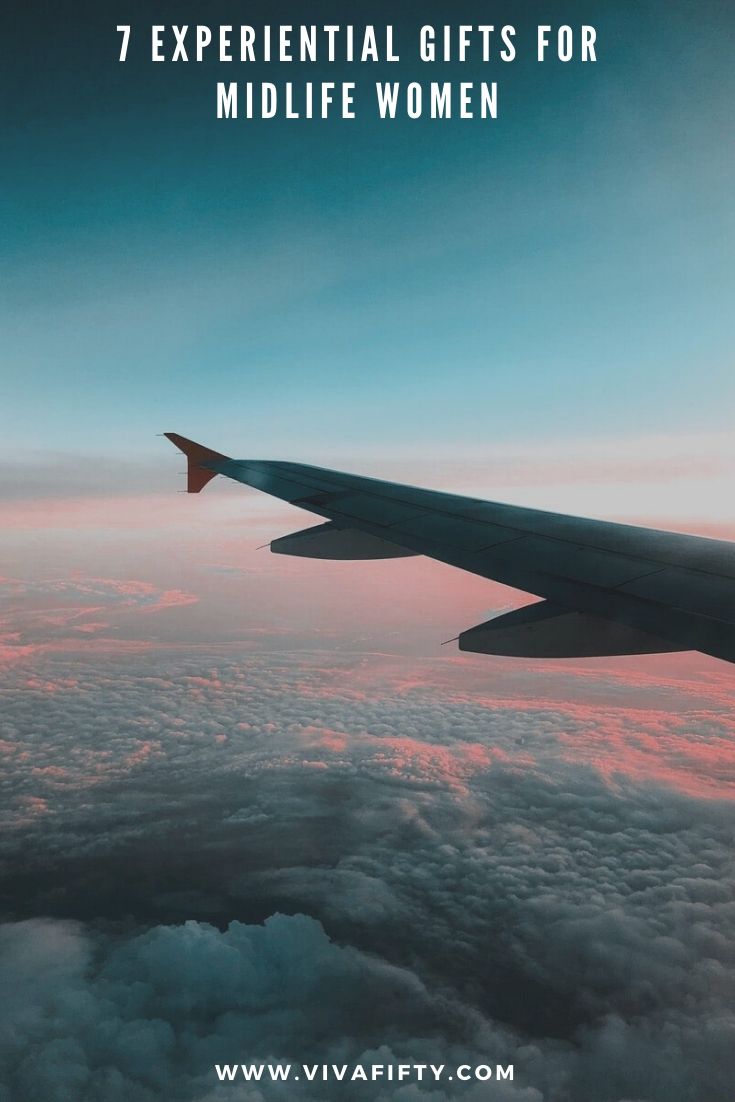 Plane ticket
Whether it's a bucket list location or a trip to her hometown, a plane ticket can be one of the most appreciated gifts imaginable.
Oftentimes people will put off a trip because they can't justify the expense of airfare, but if airfare isn't an issue travel can be a life-changing and absolutely unforgettable experience.
National park pass
Perhaps, your gift recipient prefers road trips or domestic travel. If so, a national park pass can prove invaluable.
They are affordable for most people and cover entrance fees and standard amenity fees at more than 2,000 federal recreation sites.
There's even a senior option that also provides discounts on some upgraded amenities including campsite reservations and guided tours.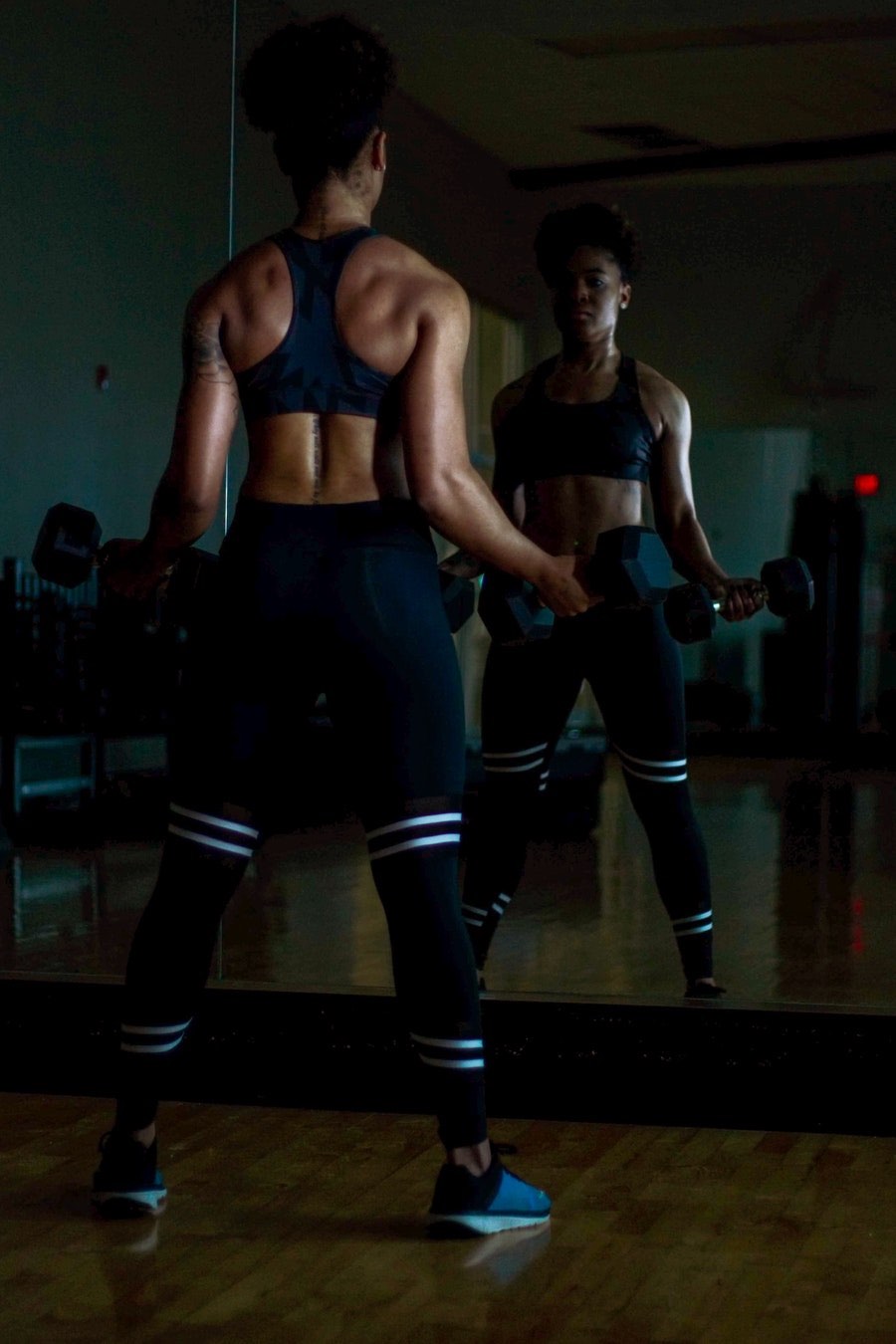 Class Pass
ClassPass is a service that for a monthly subscription rate offers members access to a slew of different fitness class at a variety of facilities from yoga studios to boxing gyms around the world.
Various monthly plans are available starting at $19 per month for two classes and going up to $199 per month for up to 36 classes.
It's perfect for the fitness lover in your life.
Cooking classes
After decades of preparing meal after meal, it can be nice to learn some new kitchen tricks.
Or perhaps your loved one has never been great in the kitchen and is ready to learn a new skill.
A cooking class or entire session of cooking classes is a fun and sure-to-be-appreciated way to support someone's culinary goals and ambitions.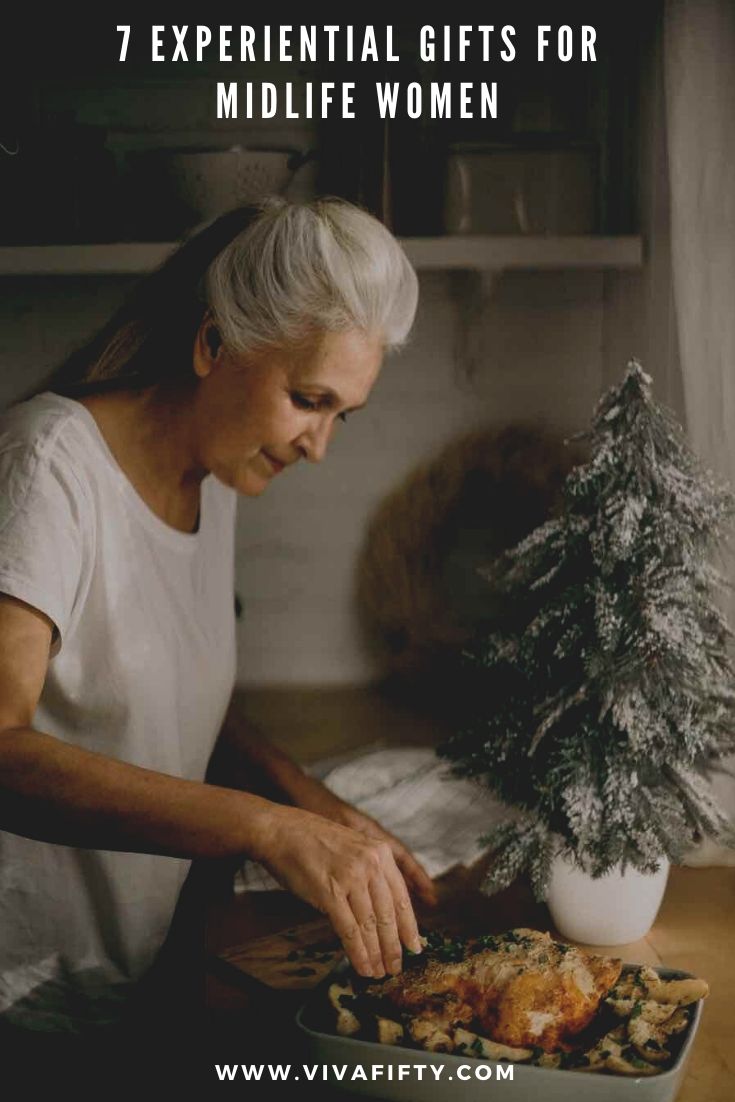 Wine or beer festival tickets
A trip to a winery or brewery for a tour and tasting is nice too, but if you know someone who has been there, done that, try finding a local wine or beer festival instead and buying her admission tickets to attend.
Even better if you buy yourself a ticket too and plan an entire girls' day around it!