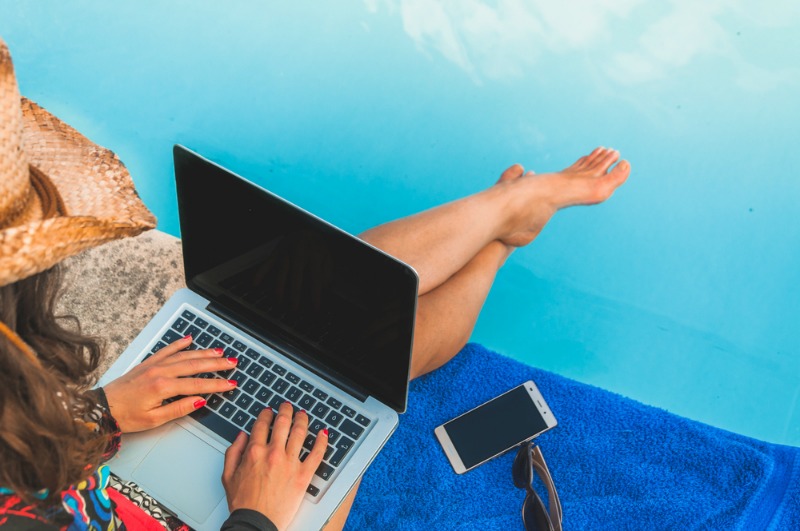 There is almost nothing more empowering than women lifting up other women.
That's why we here at Viva Fifty! frequent lots of blogs written by other women.
So many of us have a message to share with the world — and you never know who may be in need of hearing exactly what another blogger has to say on any given day.
Whether it's about politics and current events or fitness and food, each and every topic is important to someone. So in the spirit of community, today we're sharing our very favorite blogs, all written by midlife women.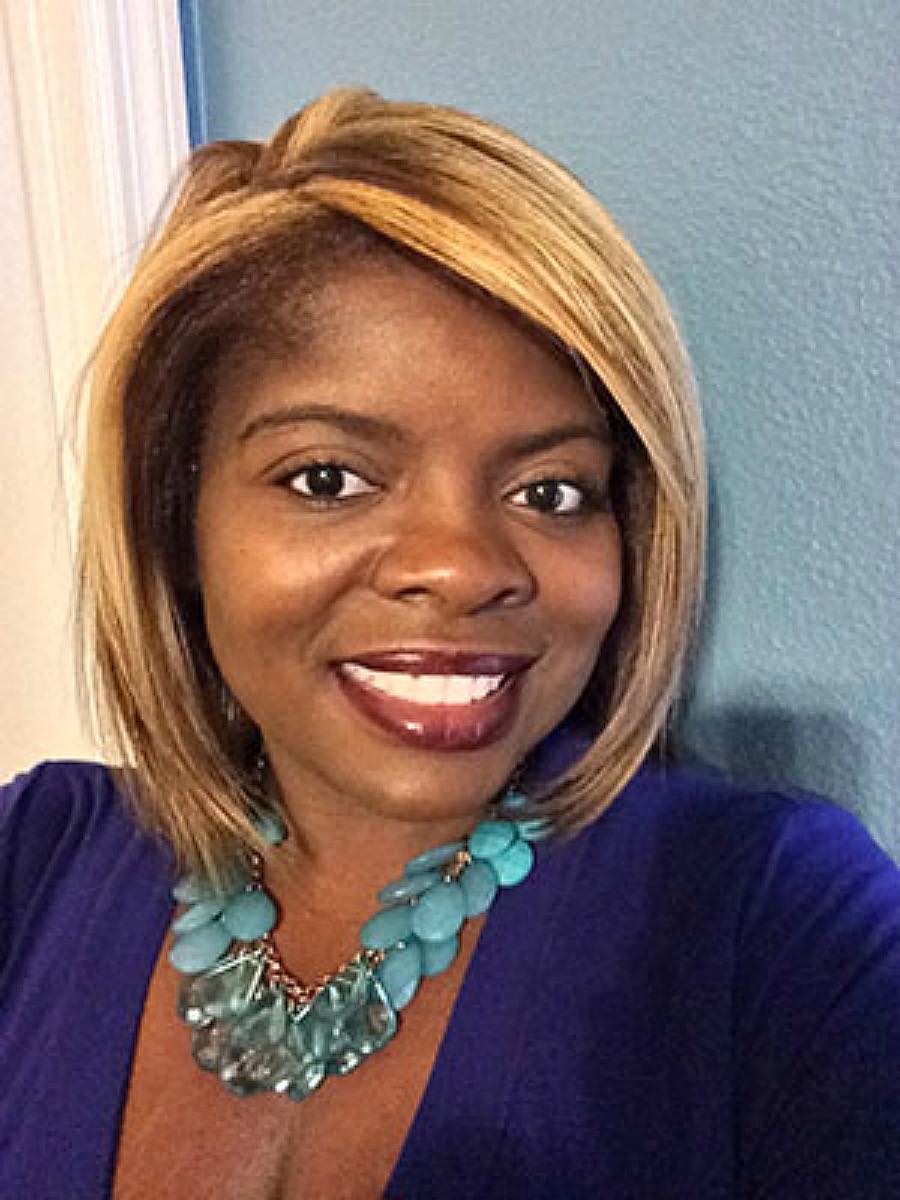 2 Chicks and 1 Old Lady
Perusing through this blog is like having an uber-entertaining text convo with your best girlfriend — complete with quirky memes and funny GIFS.
The sweet soul that is Pamela Davis — who is caregiver to her developmentally disabled sister and widowed mother — discusses all aspects of real life as a middle-aged woman, single lady and caregiver, with plenty of health and dating advice scattered throughout.
Need someone to relate to as you navigate your new life as midlife woman? 43-year-old Crystal of "The Middle Years Journey," is just that person.
On her blog, she chronicles various aspects of life as a 40-plus woman — both the struggles and the joys — with a focus on her attempts to make the most of these years.
Crystal even runs an online book club and podcast.
If you're over 40 and have found yourself single-and-ready-to-mingle, you'll find yourself in similar company on this blog.
Cheryl Sloane is committed to enjoying and experiencing every minute of this life and want to help you do the same, whether that's through advancing your career, spending more time with your family, dating or a combination of all of the above and more.
If you're like me and can't imagine a life that doesn't include some sort of "work," you'll enjoy the Unretirement Project blog.
Regardless of whether retirement seems appealing or not, it's a life stage that most people experience at some point.
This blog's goal is to help people plan for retirement, no matter how they choose to do it.
That means you'll find tips on launching on encore career, traveling once you stop working so much (or at all) and everything in between.
Also read: 10 Midlife instagrammers we love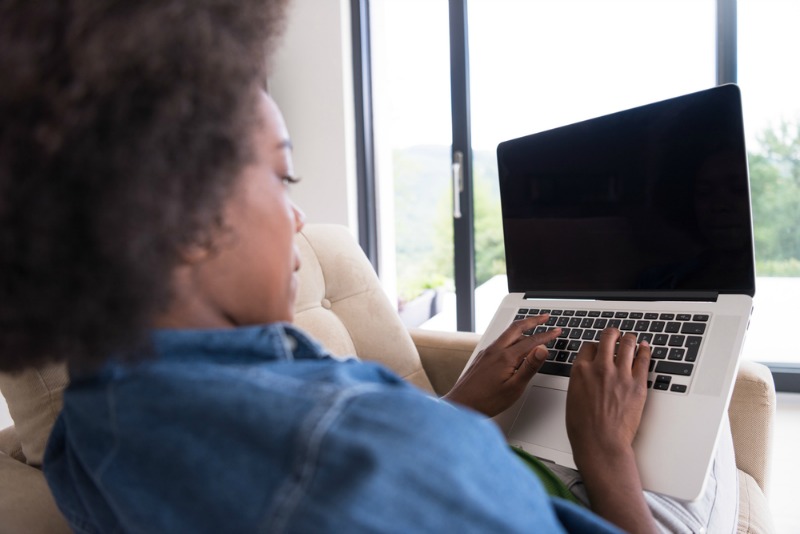 On "A Well-Styled Life," Jennifer Connolly use here experience as a fashion professional to help more mature women cultivate their own individual style.
Her blog focuses on fashion advice and shopping tips, but is also sprinkled with real stories from her own life as a wife, mother and grandmother.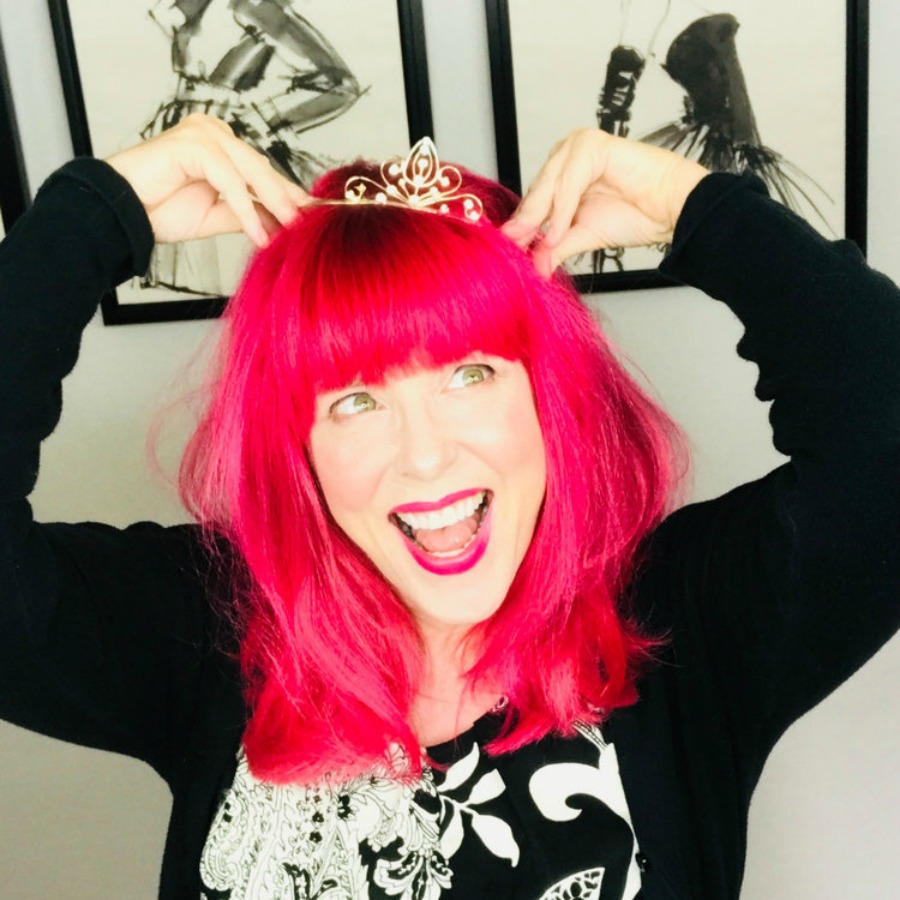 Blogger Margot Potter a.k.a. Madge, is full of personality and isn't afraid to show every bit of it.
She's hit the big 5-0, but remains committed to living life however the heck she pleases, having lots of fun and saying what everyone else is thinking but is too afraid to say out loud.
So if you need a dose of realness, you'll likely find it at The Lady Party.
Don't forget your cocktail!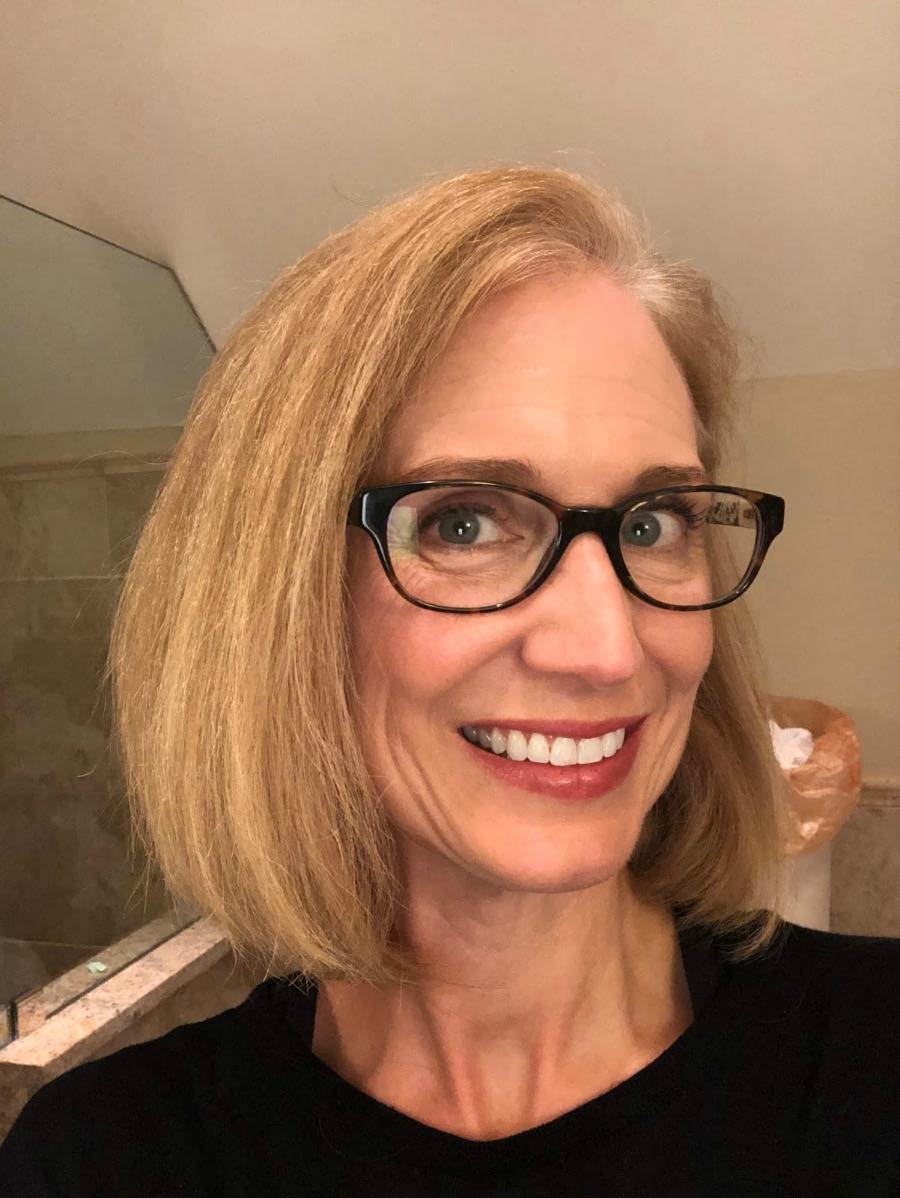 Author and long-time blogger Anna Whiston-Donaldson shares her experiences — both tragic and triumphant — as a wife and mother, each step of the way.
Having lost her young son several years ago she tells tales of grief, loss, faith, family and parenting a teen, with an intriguing writing style all her own.
This blog is all about helping you look and feel your best — mind and body — from the inside out.
While predominantly a style blog, "Over 50 Feeling 40," offers readers much more.
This includes regular encouragement, healthy recipes and perhaps the confidence boost you need to prioritize yourself now and always.