There comes a time when even the most diehard beer drinking frat boy turns to the complex and refined world of wine.
It takes time. After all, there are thousands of different wines to choose from, and the wrong choice can ruin a newbie's palate for a long time.
Wine is classical music, unlike beer, which is rock and roll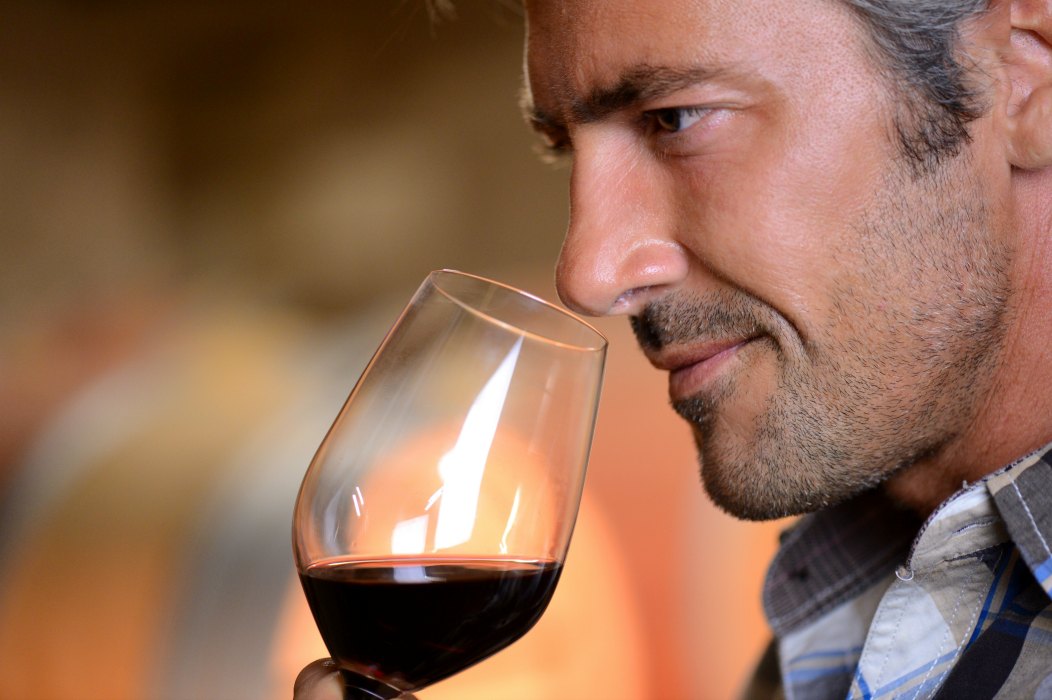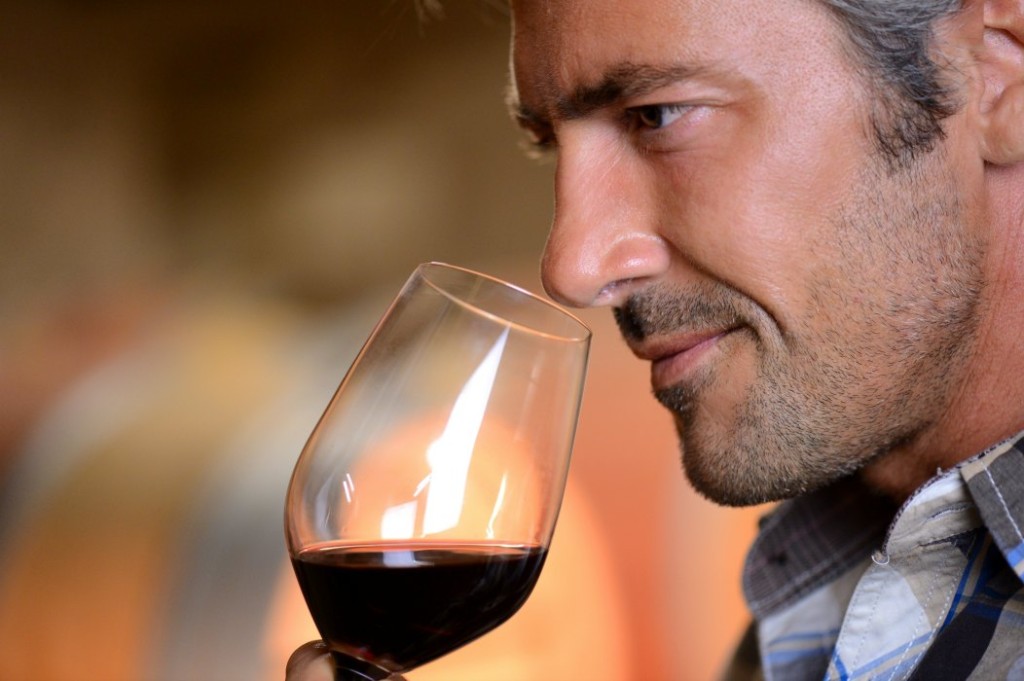 Beer is easy: Corona or Corona Light, Bud or Bud Light.
Wine, on the other hand, has a complex labeling system that can difficult to decipher and remember: Merlot, Cabernet, Pinot Noir.
Then there are the different countries, different vintners and on top of that there's vintage.
Maybe that Spanish Rioja was really good because 1994 was a great year for Riojas.
But how was I supposed to know that when I bough the 2009 Marqués de Cáceres?
As a lifelong beer drinker, the switch to wine as I approach 50 was not easy. It's not that I don't like wine, I just wasn´t attuned to it.
First because I never drank much of it, and second because I rarely paid attention to the details of vintage and type.
I was always asking my wife or my friends, "What was that nice red wine we drank at Christmas?"
The less beer I drink and the more wine I enjoy, the better I feel about my body.
There are all kinds of studies that say one or two glasses of wine a day are good for your health.
I don't know much about that, and I am not going to quote a study to make a point.
It's just clear that I feel better since I reduced my beer intake and started enjoying wine instead.
Read Related: Wine Therapy in Los Andes (Spanish)
Wine has seasoned my taste buds for the enjoyment of food
Drinking wine in moderation has cleared my body of the thickness and carbonation that sat in my gut courtesy of beer.
But wine has also seasoned my taste buds for the enjoyment of food. It seems that the proper wine with the right food has no match.
To enjoy a nice Rioja with an extraordinary grass fed rib-eye steak cooked medium rare on a charcoal grill, is pure heaven.
They were meant to be together, like cantaloupe and prosciutto, apple pie and vanilla ice cream. Like Laurel and Hardy.
The same thing happens when I accompany a succulent rack of lamb with a light New Zealand Pinot Noir.
It's as if my tongue, all my senses, become attuned to all the flavors, from the subtle scent of rosemary to the light oak bouquet of the wine.
It's all part of the journey. To enjoy good food, one must appreciate a good wine to go with it.
Sure, sometimes I make tacos: skirt steak and tortillas and my favorite spicy tomatillo sauce. I eat those with a good Lager or a light Ale. Those intense and bold spicy flavors beg for an ice cold beer.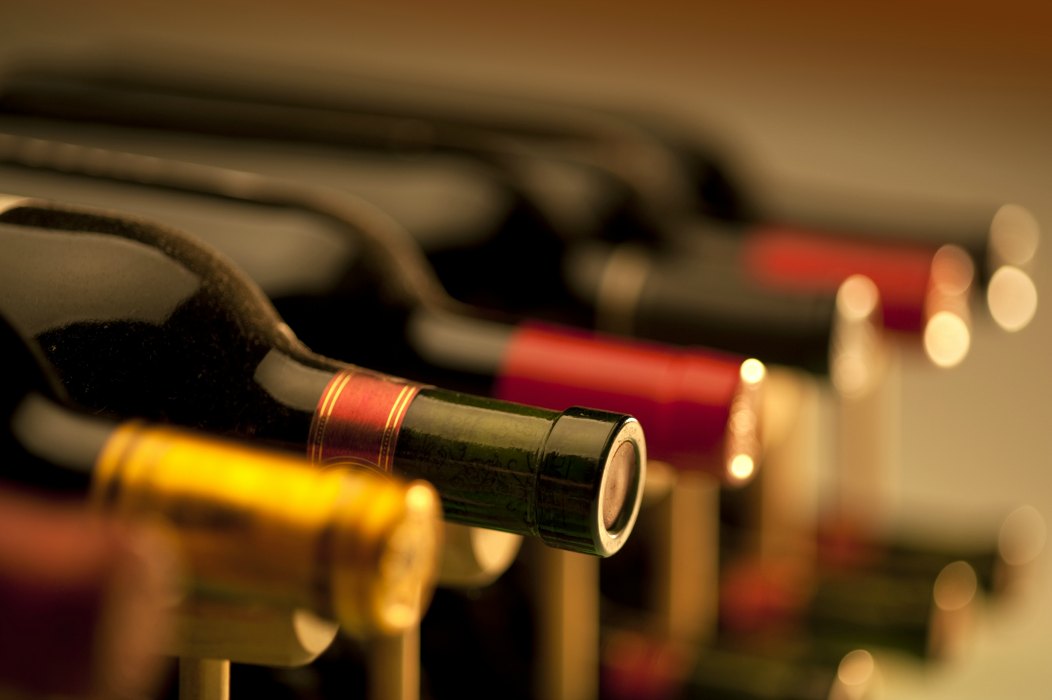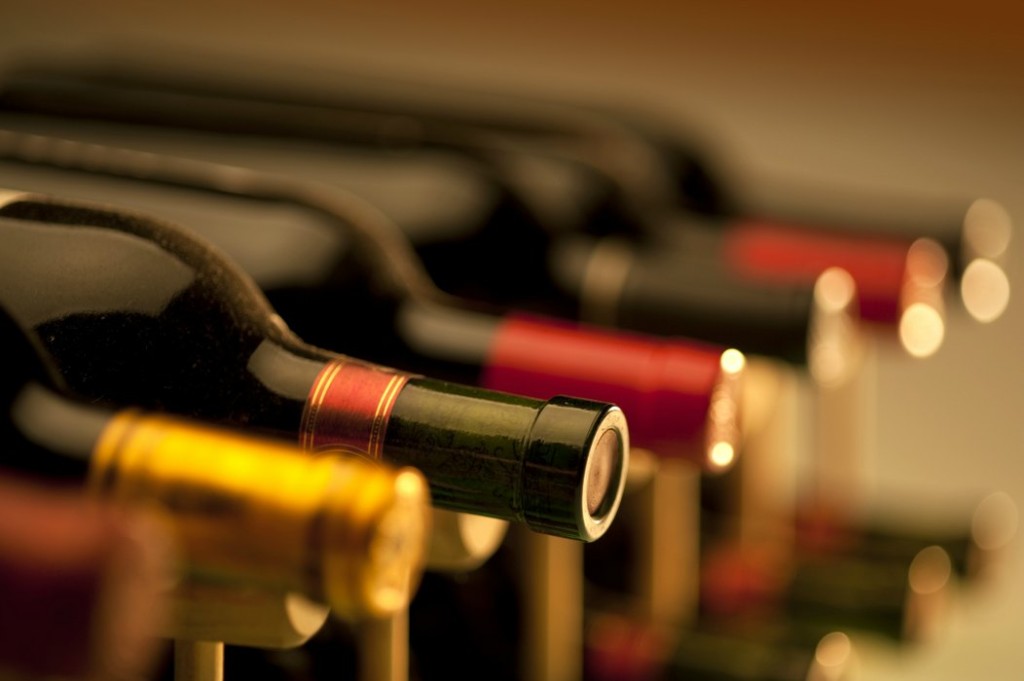 And yet, I don't see wine as some ultra refined luxury, like a vintage Ferrari or the classy lady who lives in one of the mansions along the waterfront.
My journey to appreciating wine has evolved
Good wine doesn't have to be expensive. I love the time I spend at the liquor store or Trader Joe's looking for that special bargain.
That complex system of identifying the right bottle has faded.
Now I venture into the world of reds and whites with their subtle changes and flavors, their funny labels and surprising flavors.
I love finding that new bottle, that Pinot Grigio from that small town in Umbria that's as light as air and gentle as love.
Or a quiet Pinot Noir from Oregon that goes down smooth like a mellow rain.
My journey to appreciating wine has evolved. Now, it's come to the point where I prefer to choose a wine, and then figure out what dish I should cook to enjoy it best.
I suppose that like wine, people mature. Our tastes become more refined and life turns into a series of pleasures that are intensified when accompanied by a damn good wine.