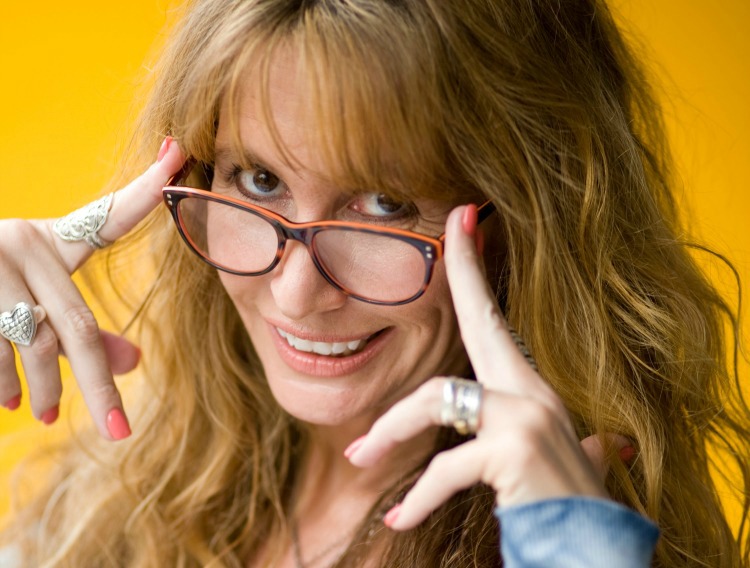 When I made it known to my social media community that I was proudly turning half a century, I was showered with all kinds of well-meant happy returns for the day.
I also got many comments that were well-intended but not so well-received: "You look great for your age," or, "Don´t worry, 50 is the new 30."
I reflected on those statements and realized they didn´t ring true for me. No offense, as my tween kids would say, but I think I look pretty damn good for any age!
Of course this is something I say because at this point in life I feel more confident than ever before. I had heard that about midlife women – they really speak their mind – and it´s true!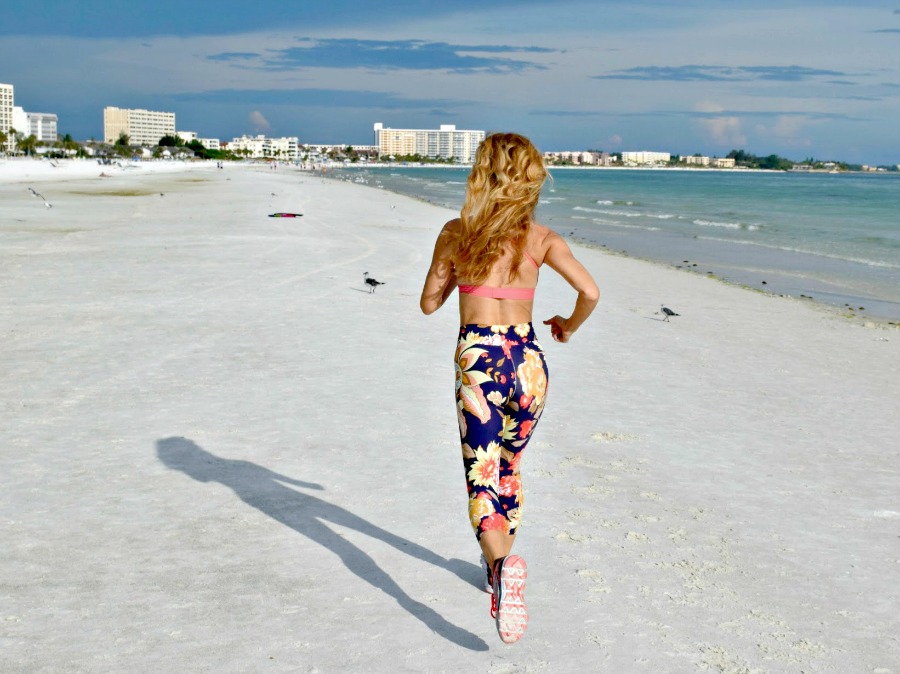 Fifty is the new fifty
Fifty is not the new 30, or the new 40. It´s the new 50, and that´s a great thing! If it really were the new 30 or 40, I´d probably be pining to have another baby.
And then when my mid-life kid turned 20, I´d be a good old 70. Now please don´t tell me that life starts at 70!
Then there´s menopause, which I have not gone through yet, but I´m starting to feel those night sweats, the hormonal roller-coaster, and the discomfort of the process that will take me there.
I need to rest more than I did when I was younger and I´m not ashamed to admit it.
I´m getting wrinkles, sagging skin, tons of gray hair and I have to work out twice as much to maintain the results that didn't seem so hard to obtain just a decade ago.
Oh, and as embarrassed as I am to admit it, a hangover at 50 is just not the same either…
Also Read: 7 Lifetime beauty habits to look fabulous at 50!
Still, I love being this age!
The New 50 means I can still look stunning in a tight, sassy red dress (with only the best body-sculpting shape-wear underneath, that is), that I may wear my hair wildly long and curly, flaunt my skinny jeans I've just now started to embrace, and wear a bikini at the beach (admittedly, with a sarong to cover my, ahem, mature-looking thighs).
I know I will have to adjust my wardrobe as I grow older, but that´s fine. Why can´t I aspire to achieve the mature elegance of Charlotte Rampling, Lynn Redgrave, Helen Mirren or Catherine Deneuve?
The New 50 means that having had kids at an older age, I feel a smaller generational gap between myself and my young kids (9, 10 and 12) than I do with my own father who had me when he was in his early 20s.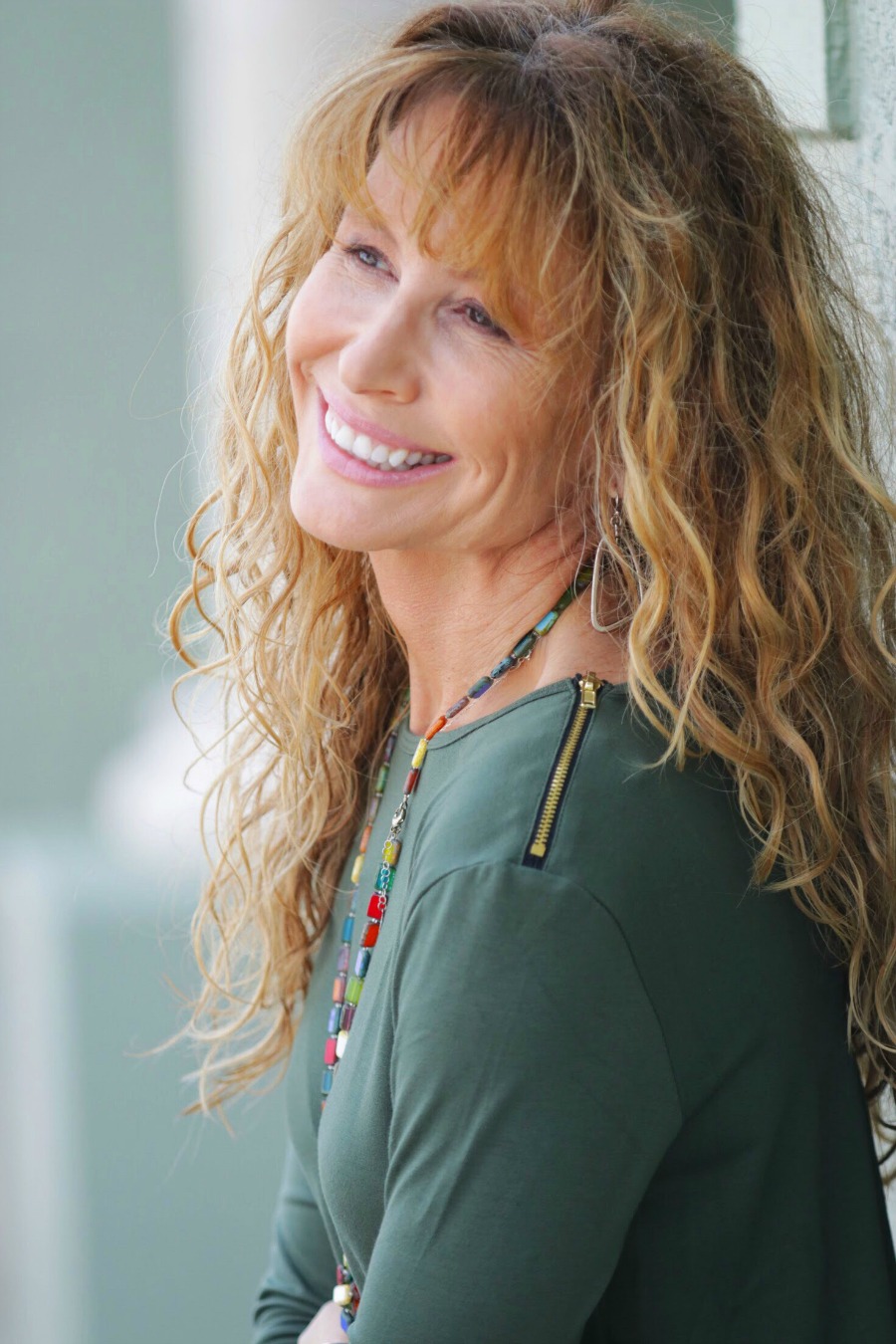 The New 50 means I can still go back to school if I want to, reinvent my career once again, and (this time around) have the wedding of my dreams with the love of my life next spring.
It means I can lace up my kicks when I'm feeling frustrated and go running, and even train for a half marathon. I can enjoy that I am no longer riddled with doubt about who I am and where I'm going.
I am able to look back and think, "Oh, what a ride," and consider the future knowing I have a limited amount of time to reach the goals I´ve set for myself.
None of that was possible for me when I was 20, 30, or even 40 years old.
At 20 I hated myself, at 30 I published my first book – about my long struggle with an eating disorder – and at 40 I had my second baby while wondering how to fix or nix my dysfunctional marriage.
We live in a society that celebrates youth
When I see women having to hide their age because it could negatively affect job offers in their profession, or even their potential love life prospects, it saddens me.
We live in a society that celebrates youth, and in a consumer environment that targets the young ones.
But don't they know that older and wiser women are the ones with the spending power? Why does Victoria's Secret only have 18-year old models? I buy their clothes too!
And I bet I'm a more loyal client than any 20-year old out there! Sigh …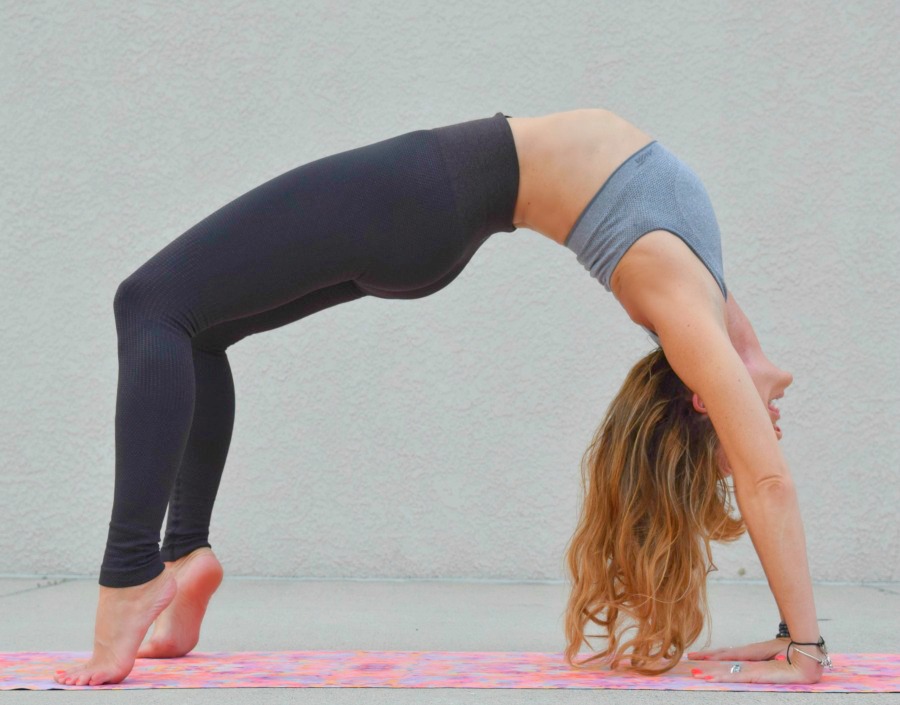 I dream of a day when owning one's age is not an isolated event, but something natural.
I have no plans to hide my years, no matter how advanced they get. Besides, this labor would be fruitless. I'm sure my Facebook friends from high school would be quick to correct my "mistake" if I claimed to be, say, 5 years younger.
So, here I sit, amazed at being half a century old and honestly, not feeling pained or embarrassed about it. Who's got time to dwell on a number anyway? I'm too busy looking forward to the second half of my life!
If only younger people understood the benefits of aging they'd embrace every single birthday, as I truly and honestly have, each and every year.