Midlife and aging are something not everyone gets to experience.
We wish to be able to do both and then, when we're in the thick of it, we may have one or more "oh crap" moments, and need some inspiration to cheer us up.
We've shared quotes to inspire us in midlife and also famous quotes on turning 50.
This time we compiled seven quotes that may inspire, make you reflect, or even smile.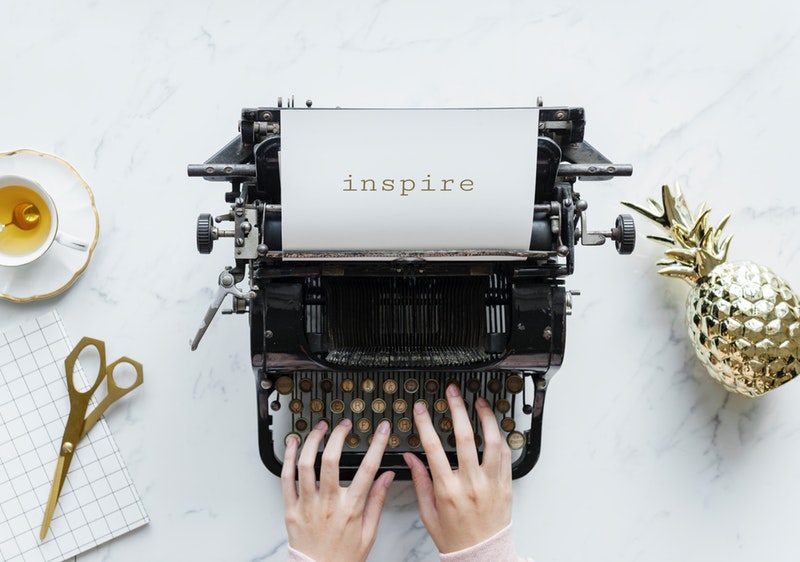 Inspiring quotes about midlife and aging
I don't believe in 'thinking' old. Although I've transitioned through many bodies – a baby, toddler, child, teen, young adult, mid-life and older adult – my spirit is unchanged. I support my body with exercise, my mind with reading and writing, and my spirit with the knowing that I am part of the Divine source of all life. ― Wayne Dyer
"Midlife is the time to let go of an overdominant ego and to contemplate the deeper significance of human existence." ― Carl Gustav Jung
"Because nobody knows you better than somebody who knew you way back then." ― Claire Cook
"You know that you have officially HIT at total midlife crisis when you get acne on your wrinkles." ― Comic Strip Mama
"If you are pining for youth I think it produces a stereotypical old man because you only live in memory, you live in a place that doesn't exist. Aging is an extraordinary process where you become the person you always should have been." ― David Bowie
"I have made a rule about such things, which I commend to you, young man: As soon as you feel too old to do a thing, DO IT." ― Margaret Deland
"My face carries all my memories. Why would I erase them?" ― Diane Von Furstenberg