Turning fifty used to be considered somewhat of a tragedy. Life expectancy was shorter only a century ago, and so fifty was the beginning of being really old.
And with people dying at a much younger age on average, it was reasonable to contemplate one's own early death.
That is no longer true. Studies indicate that midlife is nowadays considered to begin as late as 53!
So, to celebrate that, we've compiled a list of seven quotes by writers, poets, actors, boxers, designers, that express their views on this brave new decade!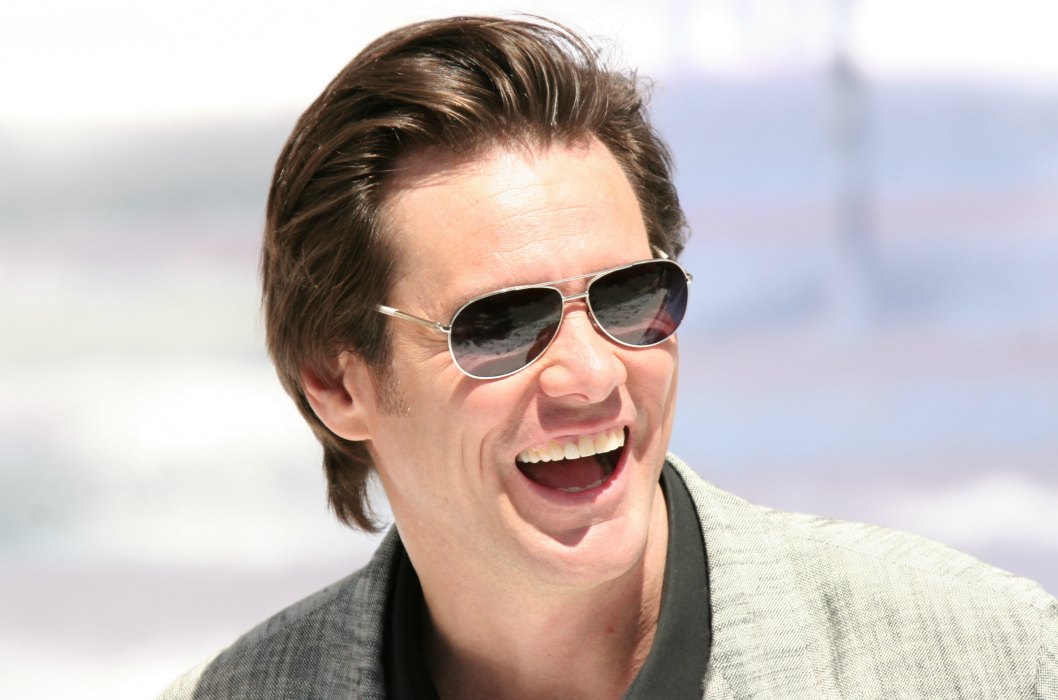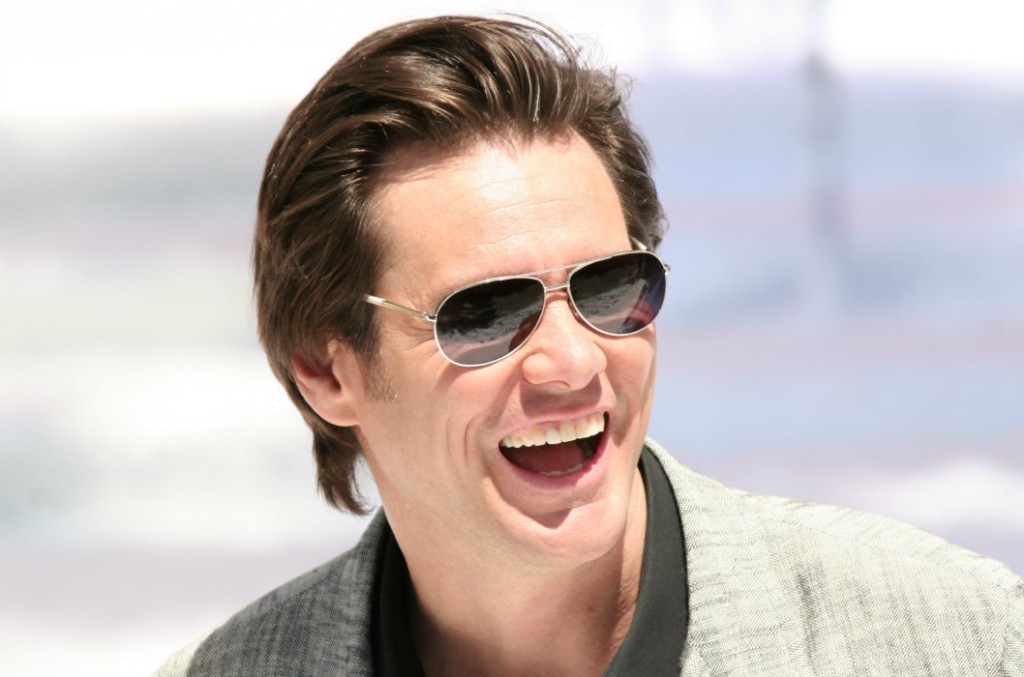 Also Read: 7 Quotes to Inspire You in Midlife
Famous quotes about turning fifty
1. A Man who views the world the same at fifty as he did at twenty has wasted thirty years of his life. – Muhammad Ali
2. 50 years: here's a time when you have to separate yourself from what other people expect of you, and do what you love. Because if you find yourself 50 years old and you aren't doing what you love, then what's the point? – Jim Carrey
3. No book is really worth reading at the age of ten which is not equally – and often far more – worth reading at the age of fifty and beyond. – C.S. Lewis
4. The years between fifty and seventy are the hardest. You are always being asked to do things, and yet you are not decrepit enough to turn them down. – T.S. Elliot
5. I have enjoyed greatly the second blooming… suddenly you find – at the age of 50, say – that a whole new life has opened before you. – Agatha Christie
6. By the time we hit 50, we have learned our hardest lessons. We have found out that only a few things are really important. We have learned to take life seriously, but never ourselves. – Marie Dressler
7. Nature gives you the face you have at twenty; it is up to you to merit the face you have at fifty. – Coco Chanel