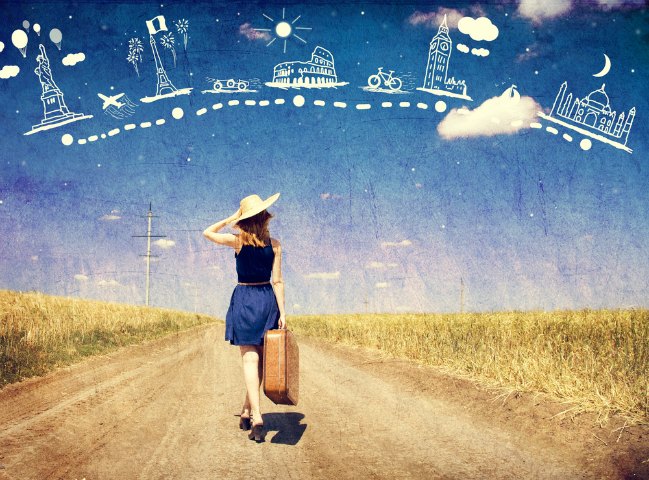 A couple of years ago, a close friend of mine decided to travel solo to Italy.
She was in between jobs — often the best and only time to travel if you're part of the work group that is forced to count precious vacation days — and in between relationships, which also often makes for a poignant, self-exploratory journey.
As I'd traveled on my own quite extensively, including a one-year stint backpacking across South America in a half-hearted attempt to figure out what to do with my life, she interrogated me about this and that: how to pack, where to stay, and for how long.
I encouraged her to take the trip without reservation, and though I was delighted to see her giddy excitement in the days leading up to her adventure, I also wasn't surprised to get a tearful, lonely call from her two days into her three-week journey across the land of excellent olive oil and stellar, free-flowing red wine.
The start of a solo sojourn can be difficult
No matter how prepared you think you are to do it on your own, if it's your first time, as it was hers, it can feel overwhelming.
After all, how often are we left to be the primary decision-maker all day every day?
Even if we're not paired off, we have friends to negotiate plans with, colleagues to find solutions with, and family members to compromise with.
Embarking on a solo vacation requires confidence and bravery.
Without a friend or partner, you must be ready to take charge.
From finding your hotel upon arrival, to navigating the early, seemingly murky territory of a new place — albeit more challenging when you've landed in a foreign country — to prioritizing what to see and skip, the list can loom dauntingly.
Plus, add on that you may be jet-lagged, hungry, tired, and cranky — without a shoulder to whine on.
After I talked my friend out of thinking that the "whole trip was a big mistake," I encouraged her to park herself at an outdoor café with a book or journal.
Do some people-watching, I instructed.
Take in the scene.
The smells, the sounds, the sights. Soon after that conversation, her contact with me decreased substantially until it stopped completely.
I sent her a "checking in" email towards the end of her vacation, and of course, she was fine, was having the time of her life.
The tomatoes! The mozzarella! The men!
Read Related: Are Walking Tours the Best Way to Travel?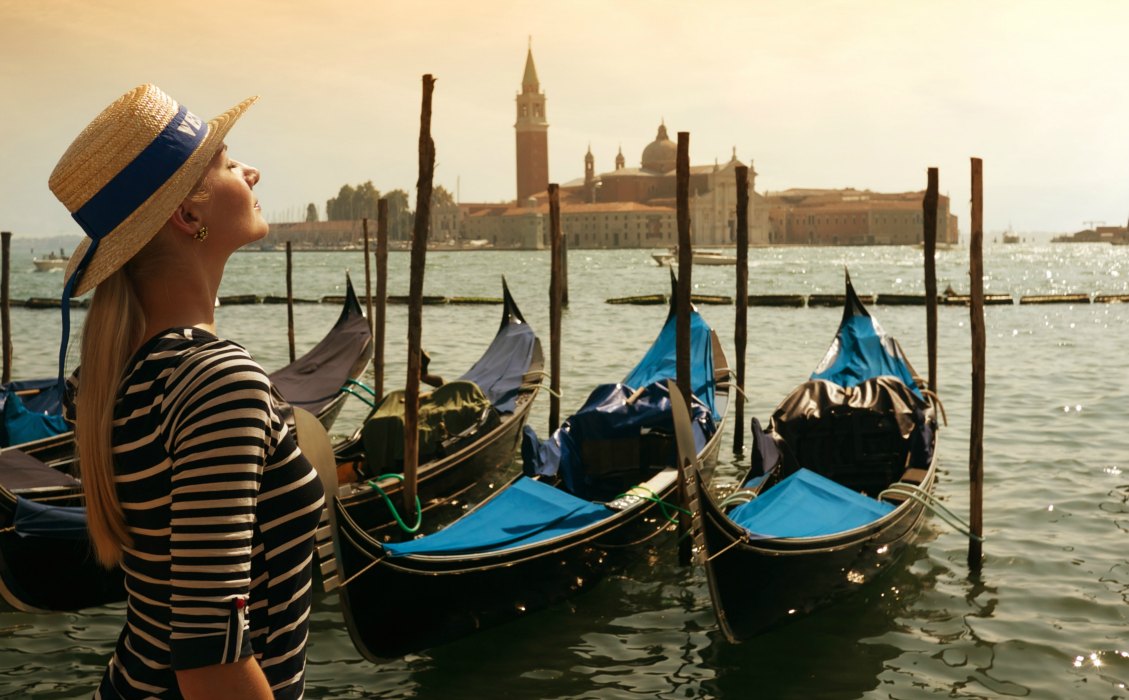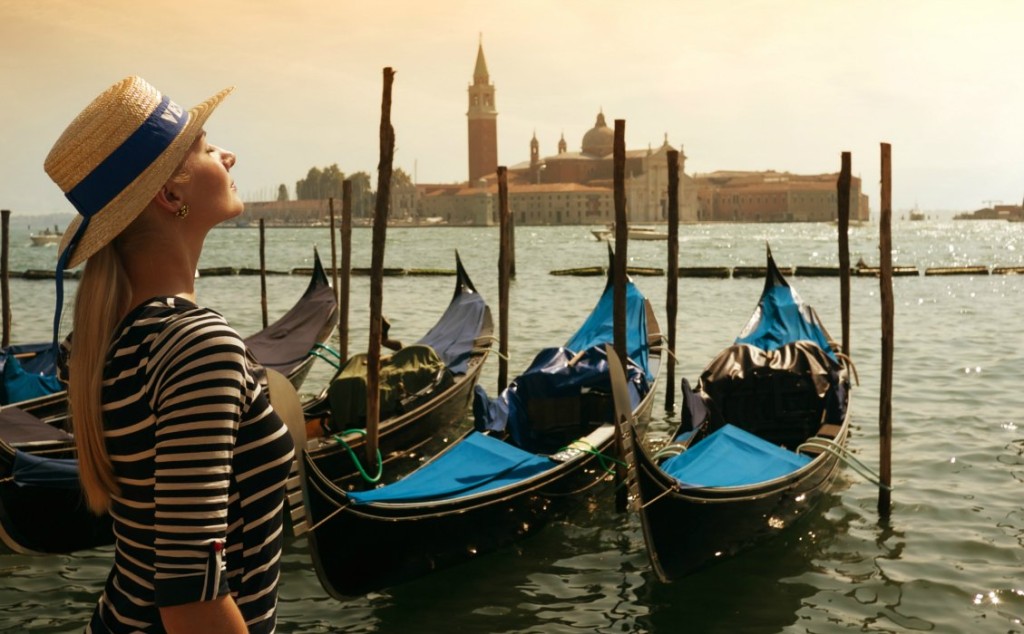 The benefits of solo travel
There's much to be said about family vacations, romantic escapes for two and group trips with friends, but if you've never flown solo, it'd be a gross understatement to say you're missing out.
My Italy-traveling friend couldn't stress this point enough when she returned stateside.
So high and giddy from her experience was she that she was almost embarrassed that she'd ever expressed possible regret.
Once you get over the fear that you are tasked with making all of the decisions, you start seeing it as a benefit: It becomes, I get to decide, not I have to decide.
From where to stay, (extremely affordable options like Airbnb make it easier than ever for solo travelers to respond to the travel bug), to what to eat and when (milkshake for lunch today? Why not?), to which sights are worth it and which are not, according to you, you're the authority.
Christine Wei, associate editor at Shermans Travel's blog, agrees that the benefits of solo travel include managing itinerary details on your own and deciding on a budget, but she goes on to say that "…. for those who see travel as an opportunity to try new things and take risks, going solo also gives you the freedom to be whoever you want."
Meet new people
If meeting new people is a part of the adventure you're seeking, Wei recommends apps like Badoo, BeWelcome, and TravBuddy, which "connect you with locals as well as fellow visitors, so you can make new friends and hopefully pick up a few destination tips."
Even if you don't rely on one of these helpful apps, meeting people when you're traveling on your own is remarkably easy.
Just hang out at the local wine bar or check out live music listings, and chances are, you'll find yourself deep in conversations that would've never occurred had you been locked in one with your travel partner.
Sometimes we need an escape not only from whatever town, city, or country we live in but also one from the familiar day-to-day interactions, including, at times, even our closest friends and family.