Kit was my grandmother's age, but when I moved to New York City in 2007, we became fast friends, going to see Broadway shows together, taking turns picking places to eat, visiting indie movie theaters.
I did many of the same things with her that I did with my peers and never felt that our age difference was an impediment to our friendship.
Although I had several friends living in the city when I relocated, I was determined not to implant myself into their somewhat settled lives.
I would find my own friends
I would make my own way, find my own friends, march to the beat of my own drum. And I certainly wouldn't let something as silly as age get in the way of who I befriended.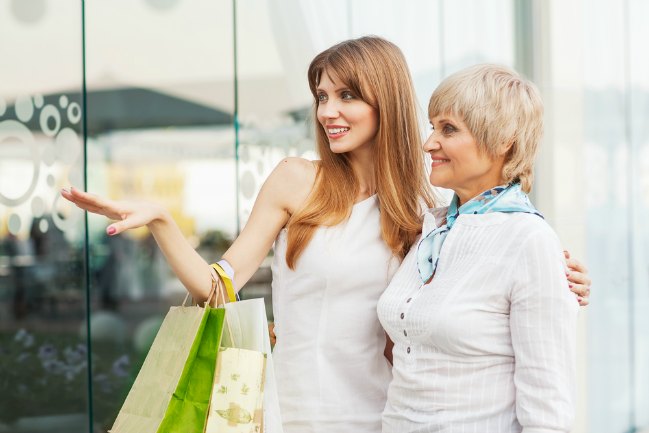 I suppose I did a lot of the typical things that people looking to make friends do.
I joined a running group club.
I initiated happy hours with my new coworkers, which eventually led to my forming a close friendship with the woman who worked opposite my cubicle.
I looked up a high school friend of my younger sister's online and discovered that, like me, Jane had her finger on the pulse of the New York restaurant scene and was as game as I was to travel across boroughs for the latest must-have food item.
I reached out to a former classmate and, after a successful evening of wine and tapas, invited her over for brunch one afternoon.
Before I knew it, I had a whole circle of new friends to go along with my old.
Unfortunately, marriage, kids, and cross-country moves made it impossible to keep up with everyone, and at some point, I realized I was running out of friends! And finding new ones wasn't so simple.
Read Related: Making New Friends in Midlife
How to find new friends
I discovered that it's both a matter of knowing how—and often where—to find new friends, and it's also about being diligent and following through once a connection is made.
Consider the following tips for finding and sustaining new everlasting friendships of any age, no matter where you are in life:
1) Don't miss an opportunity.
Discovering people you connect with is a bigger deal than you think.
So, if you meet someone at a party or in the waiting area of your hair salon and the conversation is flowing easily, get an email address or telephone number.
You might even just connect on Facebook and see where that takes you.
Taking that first step isn't always easy, but you'll never know if you missed a chance to find a new friend if you don't try.  
If you reach out to someone and receive a lukewarm response, so what? Blame it on bad timing or misread communication and move on.
Read Related: Younger Women, Older Men & Ageless Love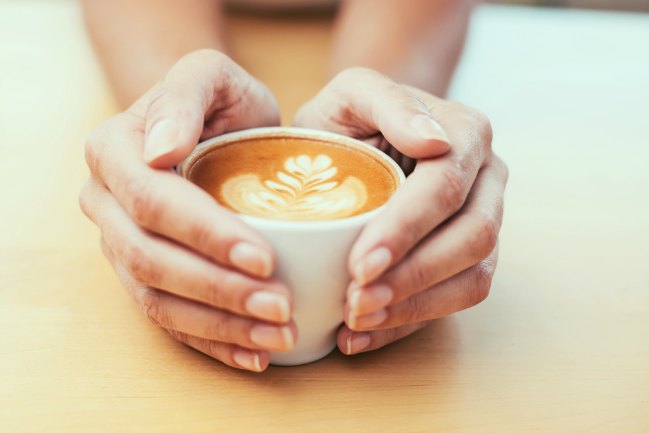 2) Start small.
Instead of inviting your would-be new friend to join you for a weekend at your lake house next month, suggest a coffee outing or a pre-dinner drink at a location that you think would be of interest to both of you.
If that goes well, then you can graduate to brunch or dinner, and then eventually, if the friendship really takes off, then sure, that weekend away sounds perfect!
3) Don't be a flake.
It can be easy, especially with people we don't know very well, to make plans and then fail to follow through.
Our partners and oldest friends count on us to meet them when we plan to, and if we do have to cancel, they know it's with good reason.
Our new acquaintances don't yet know our patterns or behaviors and might take a last-minute bail as a reflection of our unreliable.
As much as possible, follow through early and often. Only make plans that you know you can honor. And then, be on time.
After all, you might not yet know that your new pal's biggest pet peeve is being made to wait for other people. (On the flip side of that coin, if you're the one being made to wait a few minutes at the café, practice patience, and don't start the afternoon on a perturbed note.)
Regardless of how old you are, how many friends you do or don't have, or what you're doing with your life, it's never too late to make new ones. Just don't forget to keep the old.