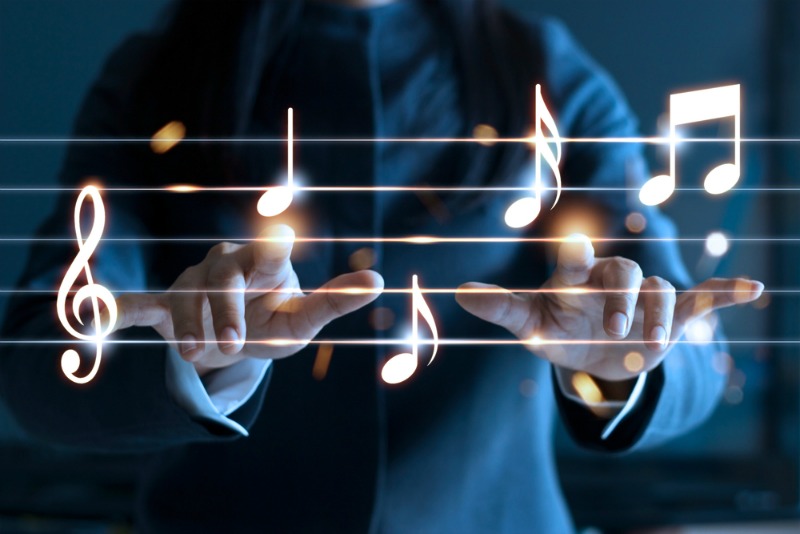 The binding, the bonding effect of music on people, few other arts can achieve.
It brings men together, it sooths the spirit, it frees us of despair, it calms down the inner strife of man with himself, it does give definite answers to our eternal questions. The Venezuelan Juan Antonio Abréu knows about this.
The power of music
"Without music, life would be a mistake." Friedrich Nietzsche wrote in the XIX century in his Twilight of the Idols.
Gustav Mahler explained what music meant to him: "When I hear music I hear definite answers to all my questions and am wholly clear and sure."
And Juan Antonio Abréu thinks that: "Music is an irreplaceable instrument in uniting people."
I often watch how street musicians attract and gather passersby around them whenever they play Antonio Vivaldi's The Four Seasons. It never fails.
And I look around and see, among the crowd, people of all ages and from all walks of life, fascinated and in awe.
It is the only time now when you may see young folks on the street not checking their cell phones or typing frantically into them.
They stop to listen because, as Hermann Hesse put it: "The human attitude of which classical music is the expression is always the same; it is always based on the same kind of insight into life and strives for the same kind of victory over blind chance. Classical music as gesture signifies knowledge of the tragedy of the human condition, affirmation of human destiny, courage, cheerful serenity."
Juan Antonio Abréu and El sistema
Juan Antonio Abréu was born in Venezuela in 1939, a musician, composer, pianist, teacher and economist; he is the founder of the classical music education program known for short as El sistema.
El sistema nacional de orquestas juveniles e infantiles in Venezuela, The System, has been emulated and copied all over the world.
Abréu is a cultural icon in music and education, a man who has devoted his energies to bettering youth through music.
In 2008 he and El sistema, were awarded the Prince of Asturias Prize in the Arts (Premio Príncipe de Asturias de las Artes) "… for having combined in one project the best artistic quality and a profound ethical conviction applied to improving social reality."
He is the founder of this dream.
Started in 1975 by Abréu, El sistema nacional de orquestas juveniles e infantiles is made up of 120 youth orchestras and 60 children orchestras throughout Venezuela.
They have performed in many capitals of the world, and even at the Kennedy Center in Washington, D.C., to the astonishment of many. UNESCO named El sistema Goodwill Ambassador for Music and Peace.
Also read: Who were the Indianos?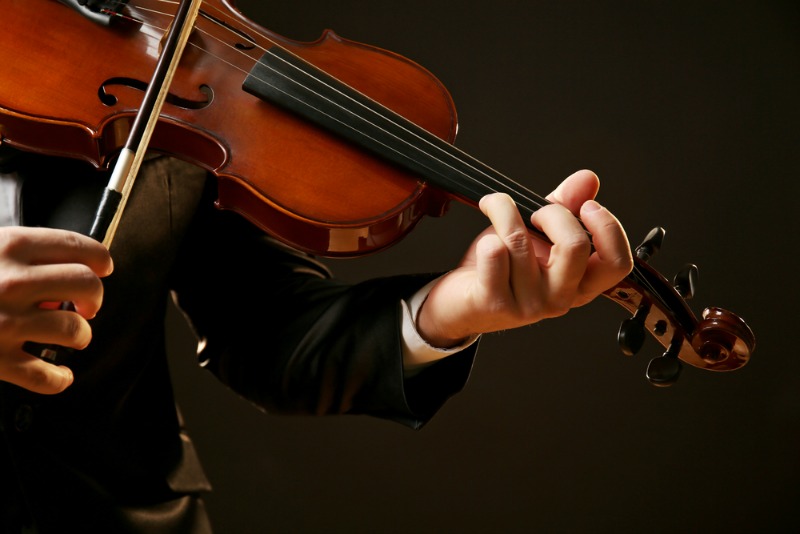 El sistema strives to rescue children from the claws of poverty, and from environments of drug abuse, crime and ignorance, using the power of sound to uplift the human situation by means of music education.
El sistema does work
Tricia Tunstall in her wonderful book Changing Lives: Gustavo Dudamel, El Sistema, and the Transformative Power of Music, writes: "Music has to be recognized as an agent of social development, in the highest sense because it transmits the highest values – solidarity, harmony, mutual compassion. And it has the ability to unite an entire community, and to express sublime feelings."
Gustavo Dudamel, a Venezuelan musical genius, started his career as a student of Abréu's in El sistema to end up as Director of the Los Angeles Philharmonic Orchestra, and the Simón Bolívar Symphony Orchestra of Venezuela, no less.
El sistema does work. Many other talented musicians are the product of The System.
El sistema shows that Venezuela is not just a country rife with violence, producer of oil, full of beautiful women, and good baseball players.
Among other things, it can export a system of musical education that has inspired many countries and has proven that with a dream and tenacity miracles can still be worked.
A country that produced a sistema can overcome its present political situation and put an end to domestic strife and dictatorial leanings.
Recently we saw a young man in the news, in Caracas, playing the violin in front of the police, trying to uphold the belief that music can put down violence.
In music we hear, as Hesse says (The Glass Bead Game): "…a death-defying intrepidity, a gallantry, and a note of superhuman laughter, of immortal gay serenity." As long as there is music, there will be hope.