It's hard to know when you'll be bitten by the travel bug. You may have had the urge to see the world when you were fresh out of school, and you booked cheap flights and youth hostels.
Or maybe now that the kids are out of the house and you've suddenly got some time to yourself, you want to make the most of it, exploring new frontiers, taking in the sights with a mature perspective, and perhaps even realizing a lifelong dream of being a world traveler.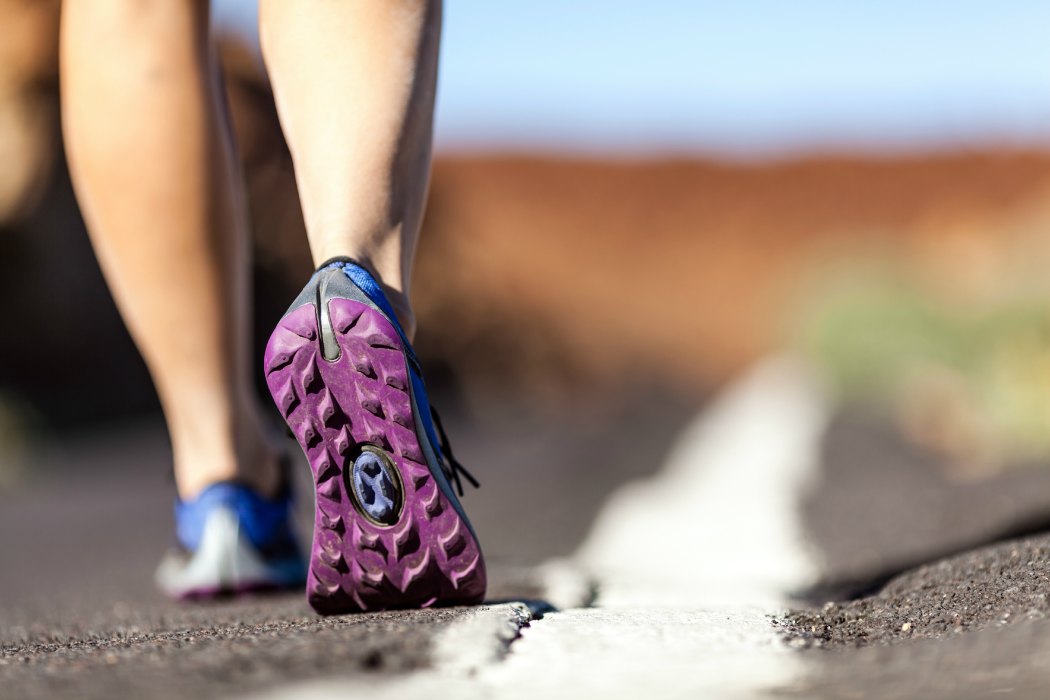 But whether you're traveling alone or with a companion -friend, spouse or family member- you're bound to have concerns about planning a trip.
Have you considered a walking tour?
The right one could open your eyes to a whole new world, where you can experience exotic destinations like a local instead of a tourist, maintain the comfort level that meets your needs, and connect with new people to create long-lasting friendships.
Choose your own adventure
The right walking tour will allow you access to destinations that you may have only read about or seen onscreen in your favorite movies and TV shows.
Love the landscape of Downton Abbey? Maybe a visit to the English countryside is your cup of tea.
Swept away by the fantastically beautiful landscape of Lord of the Rings? A journey to New Zealand could be your destiny.
Groups like the Wayfarers Walking Vacations offer a range of trips around the world, from Highclere Castle in England (the setting of all that Crawley family drama) to the stunning, Hobbit-pleasing visages of New Zealand's South Island.
Also Read: The Mental & Emotional Benefits of Dancing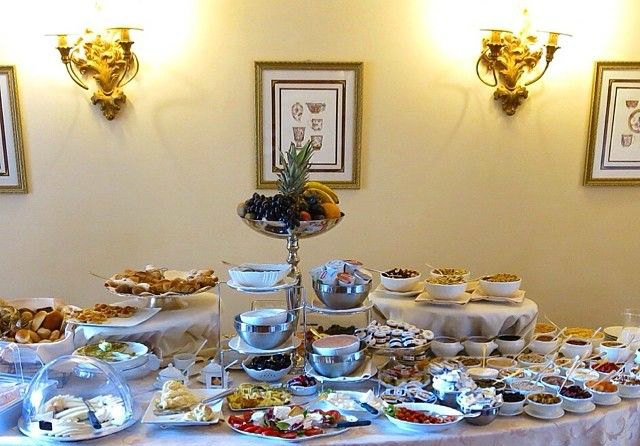 Travel like a local
A born-and-raised New Yorker, I often see double-decker tour buses in the Big Apple.
And while I can certainly understand the appeal, I also know that the best way to experience this fair city is not up high looking down at all the action, but hitting the streets on foot and taking in the sights, sounds, and even the smells of NYC.
Have you ever breathed in the scent of a Manhattan peanut vendor's wares? It's like cotton candy and caramel and freshly roasted nuts, combined.
While the air may be fresher in, say, the Grand Canyon or coastal Wales than it is in New York, traveling on foot is the way to truly take in any given locale.
Meet new people
Whether you're traveling alone or with a companion, don't be daunted by the prospect of joining a group of people you've never met.
"It's amazing to see how quickly people make new friends," says Judy Allpress of the Wayfarers. "And many of those friendships have endured over many years."
Traveling alone? "Our trips are popular with solo travelers who want to explore new territory in safety and comfort," says Allpress.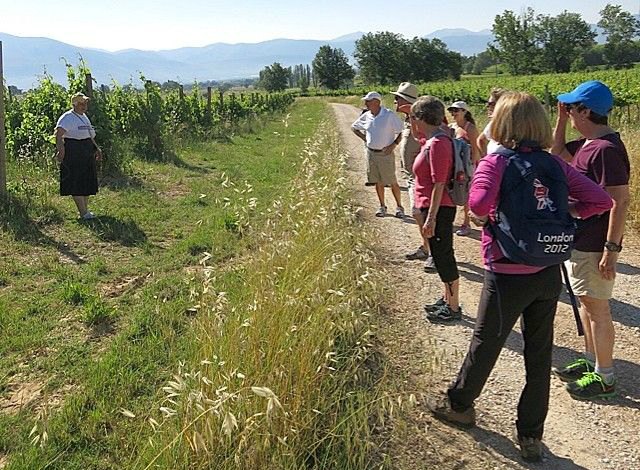 Set the right comfort level
Choosing a trip that's right for your level of fitness is an integral part of planning a walking trip. You may be looking to feel the burn on your holiday, and that's great.
But if you love to walk and at the same time don't want to push your physical boundaries while on vacation, that's fine too — just check in with the tour to make sure you're choosing an itinerary that's right for you.
The Wayfarers has a grading system that allows clients to choose which walking level they feel most comfortable with, and even goes a step further: "We are partnered with Fit for Trips which offers a fitness program tailored to your walking itinerary," explains Judy Allpress.
Get organized (by someone else!)
One of the best features of a good walking tour is that once you've signed up for your trip, you can depend on the tour company to provide a knowledgeable guide and great accommodations.
Making sure that the tour you sign up with is all-inclusive is just one of the things you should research when you're looking for the right walking trip.
Get referrals from family and friends, and ask about their experiences.
When you contact a tour group, don't be afraid to ask as many questions as you can think of — the right tour should be willing to provide as much information as you need and address any concerns you might have.
And whether you're hiking over a volcano, seeing Paris from the Eiffel Tower, or standing in front of those Bilbo Baggins-worthy mountains in New Zealand, keep in mind something that J.R.R. Tolkien himself once said: "Not all those who wander are lost."
In fact, wandering the world can be the perfect way to find yourself.