Thank you to CureClick for sponsoring this post. All opinions are 100% my own. CureClick is committed to supporting patients, caregivers, patient advocates and life science companies through education about health, science and clinical trials.
Aging isn't for the faint of heart, literally and figuratively.
A few months before she died, my grandmother, who lived to be 101, told me that when people expressed admiration for her longevity, she wished she could pawn off her aches and pains on them.
And yet, whenever she had symptoms that were cause for concern, she refused to go to the doctor.
Being of a strong character, she got her way. Usually what ensued was that her condition worsened, and she had to be taken to the hospital in an ambulance to get urgent treatment.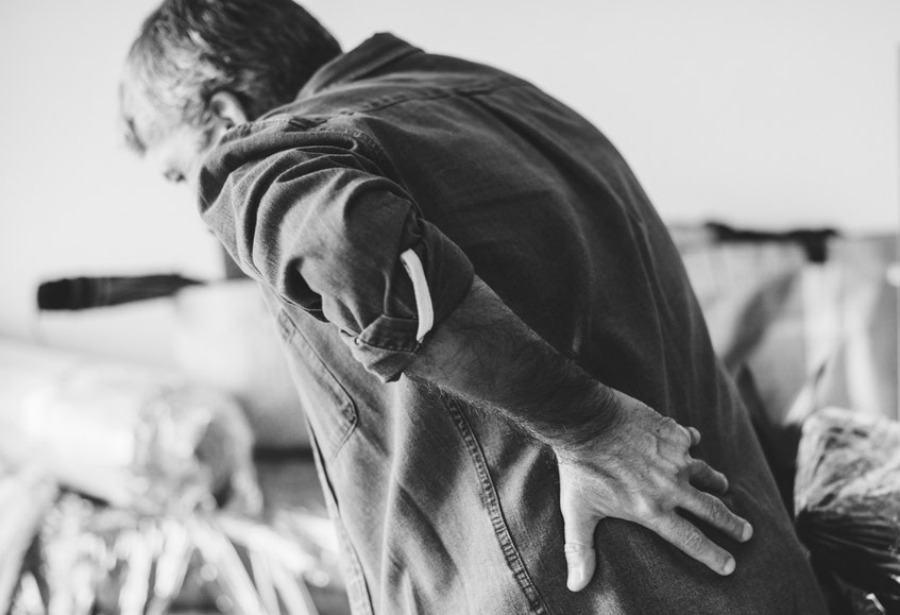 Go to the doctor right away
My father -her son- is of a similar nature.
In his 70's he endured for months, if not years, pain in his shoulder and chest that he chalked up to overexertion at the gym.
He would get fatigued, so instead of resting, he pushed himself even harder, as he used to do when he was younger.
One day, he felt crushing pain and -get this- walked himself to a clinic 20 minutes away. Upon a rapid examination, he was rushed to the nearest hospital for open heart surgery.
He had a successful quadruple coronary bypass and kept on going like the warrior that he is.
You'd think that would have been a wake up call to get his symptoms checked ASAP from then on, right?
Wrong.
Just a few days ago he complained about sleepless nights, coughing, wheezing and feeling run down overall. When he complains, it means something is really wrong.
We told him so.
Still, he was sure he had bronchitis and didn't pay attention to our pleas for him to visit the doctor.
Well, on Monday he finally decided to quit toughing it out, and guess what? He had a lung infection, fluid in his lungs and coronary insufficiency. He was admitted to the hospital immediately.
After a battery of tests and being treated with an antibiotic, amongst other things, he felt significantly better. In fact, he says he hasn't slept so well in months.
Listen to your body and act on it
It's not easy to admit to the effects of the passage of time on the body and even the mind. But for the sake of friends and loved ones, we should.
After the age of 65, our immune systems are not as well-equipped to fight an infection as they used to be.
So when in doubt as to whether we have a cold, bronchitis or pneumonia, for example, the best thing we can do is go to the doctor.
I'm 56, and despite the fact that I take pretty good care of myself, I already have a couple of conditions I need to monitor.
When symptoms don't subside for a few days, I don't need anyone to tell me to make an appointment with my primary care physician.
I do it because I realize that if and when I get sick, I don't bounce back as easily and as quickly as I used to when I was younger.
Besides, I don't want my family to be concerned.
How do you react when faced with symptoms that don't resolve in a short time?