A 50th birthday gift doesn't have to be expensive, just thoughtful. If you need 50th birthday gift ideas, read on.
For my own 50th my best friend, Belinda, gave me a small Tiffany pouch that I considered too expensive and pretty to use every day. So I kept it in its box. 
Read also: 13 50th birthday trip ideas on a budget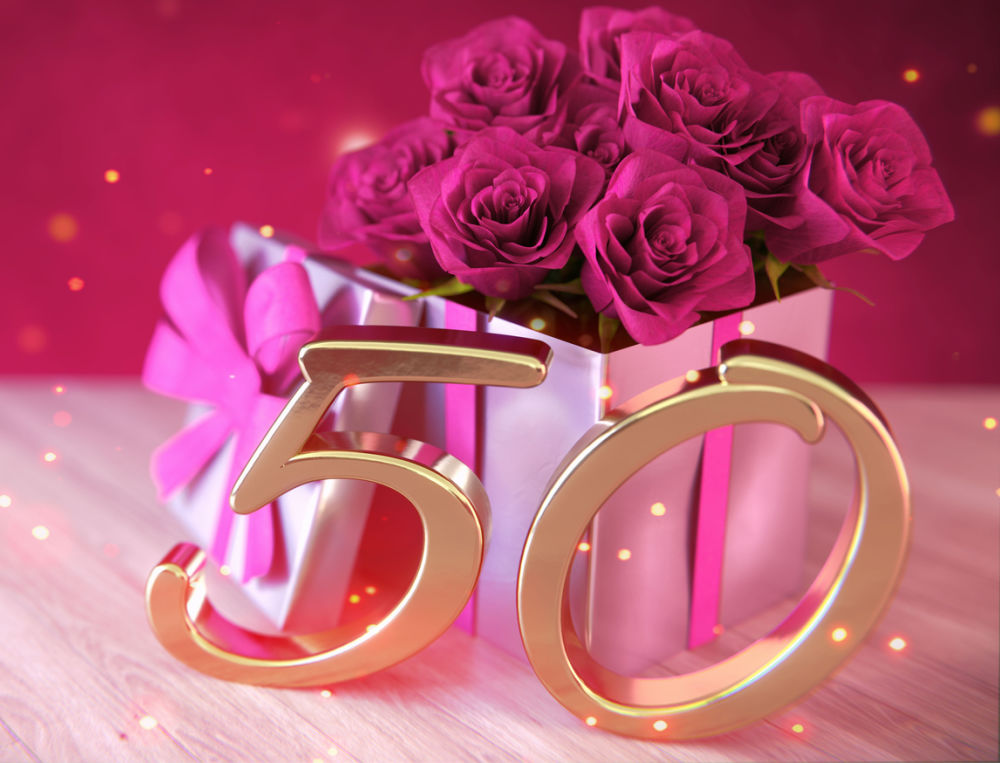 Five years later, Belinda died of cancer. I opened the box and pulled out the pouch she had sent to me to Florida all the way from Australia. It is a daily reminder of our friendship and of my 50th birthday. And also, that nice things are meant to be used regularly, not only on special occasions. Life is the special occasion.
Following is a list of different fiftieth-birthday ideas for all budgets. The fact that your mom, friend, or wife is turning 50 doesn't necessarily mean that you are able to splurge.
If you can, that's great, but if not, you will be able to pick from fifty items, subscriptions, or experiences, that won't break the bank.
Never forget that at any age, including a 50th birthday, it's the thought that counts.
If your friend or loved one is having a 50th birthday party, bring the gift to the bash.
Table of Contents
1.- A gift card to the recipient's favorite store
This is my go-to for my sister. She has everything she could ever need and enjoys shopping, so what I do is vary the amount of the gift card and the store it is for. That's the surprise!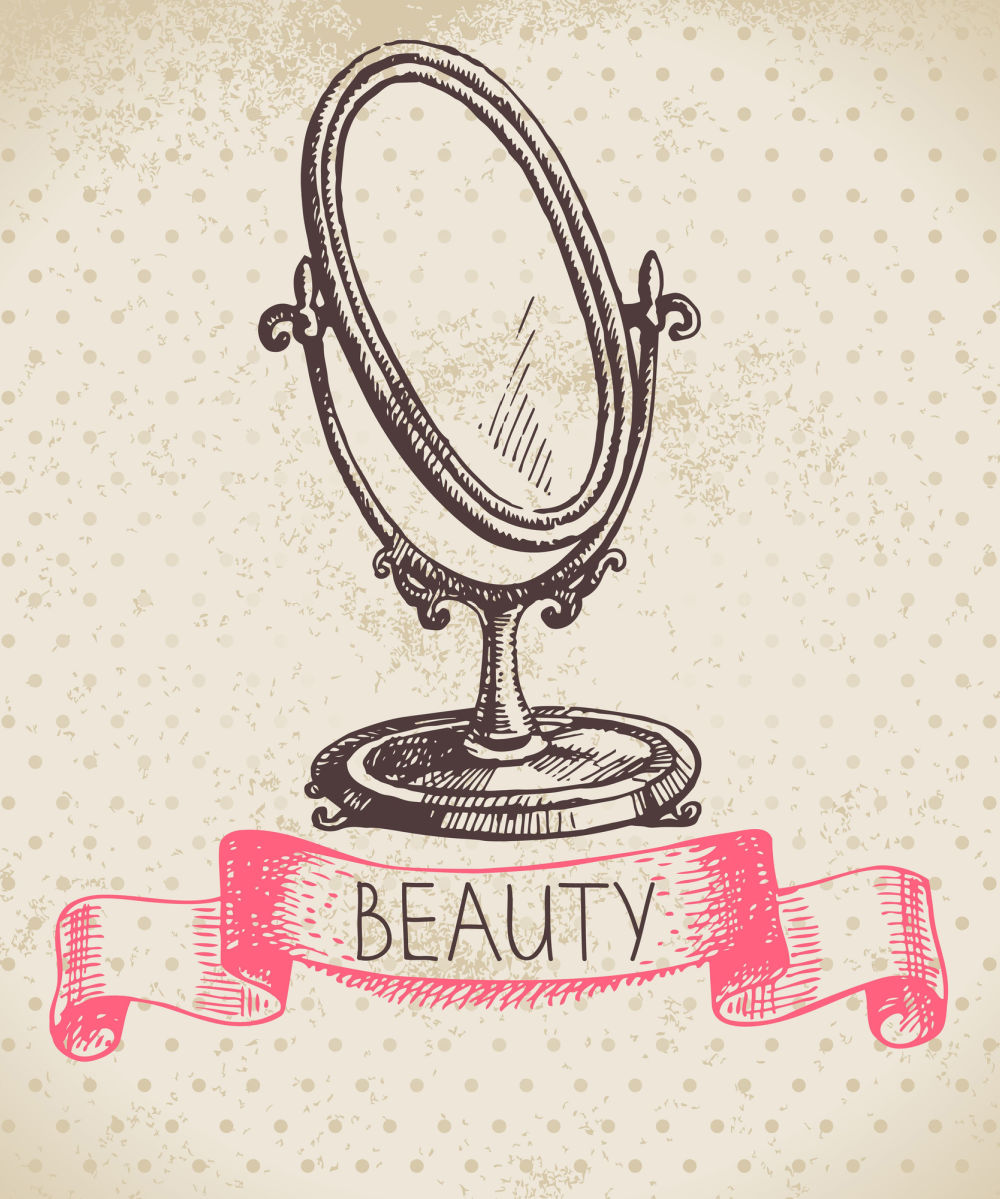 I own the Riki Super Fine 7X and I can't begin to tell you how handy it is. Any woman over a certain age (certainly me!) needs either readers or a magnifying mirror to apply makeup.
This handy little mirror has been a savior when traveling – not all hotels and friends' homes have magnifying mirrors. It helps me apply eye makeup with precision, and the adjustable LED lights make it even easier.
It also has a handy case that includes a small jewelry box, but I've also traveled without the box, only with the pouch for the mirror.
But, I found a dupe on Amazon, which would work just fine.
I've read fabulous reviews by beauty YouTubers over 50 about the larger mirrors, and that's how I discovered this gem.
3.- An engraved jewelry box
I gave one of these heart-shaped engraved jewelry boxes to a friend turning 50. Whether it is this one or another brand or type, engraved gifts for special occasions are usually big hits. Make sure you get the spelling right!
For the woman who loves her lattes and is also in need of some brain-boosting and mood-lifting (that would be most midlife women again).
Clever Blends packs adaptogens, mushrooms, and probiotics in each latte. I personally love the Matcha SuperLatte, which helps me be more clearheaded and it tastes great.
You could also gift a subscription if you would like to be remembered year-round for your thoughtfulness.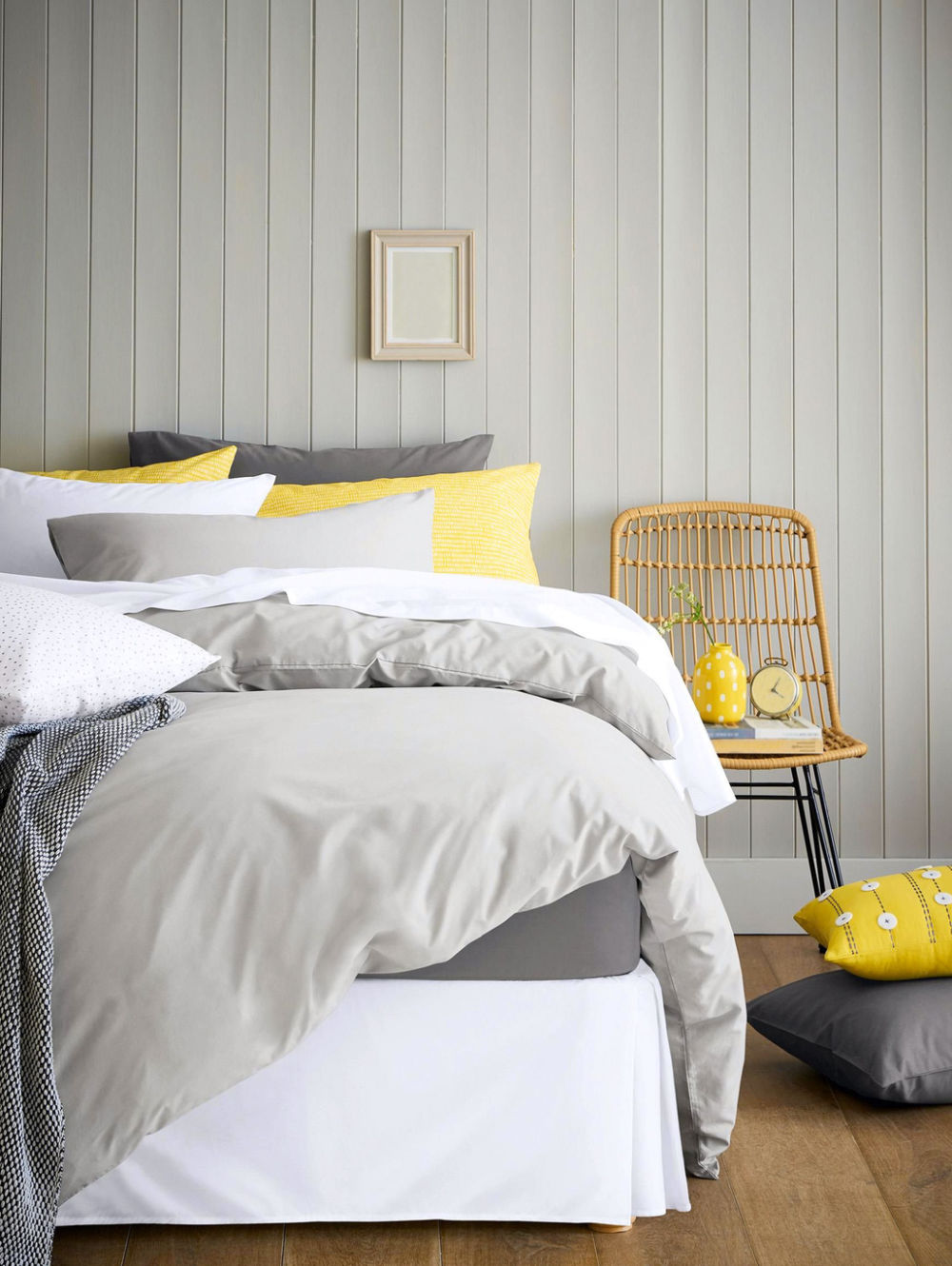 These are a bit of a splurge but if you can pull it off she will love them. These were named as Oprah's Favorites for a good reason. They are soft and also wicking, which is great for women going through menopause.
Cozy Earth also makes these cute bamboo PJs. I have them in white and gray.
I've been burning My Lumina candles for around a year now, and my favorite is Purification Sage Lavender Candle.
I personally light this one when I'm about to meditate or practice yoga, but it's a great scent to burn at any time of the day.
I recently gifted a Mini Healing Self Love Kit, that includes palo santo to burn and sage. It was well-received, and I'm sure I will gift it again.
My Lumina is a small business that I'm very happy to support year-round.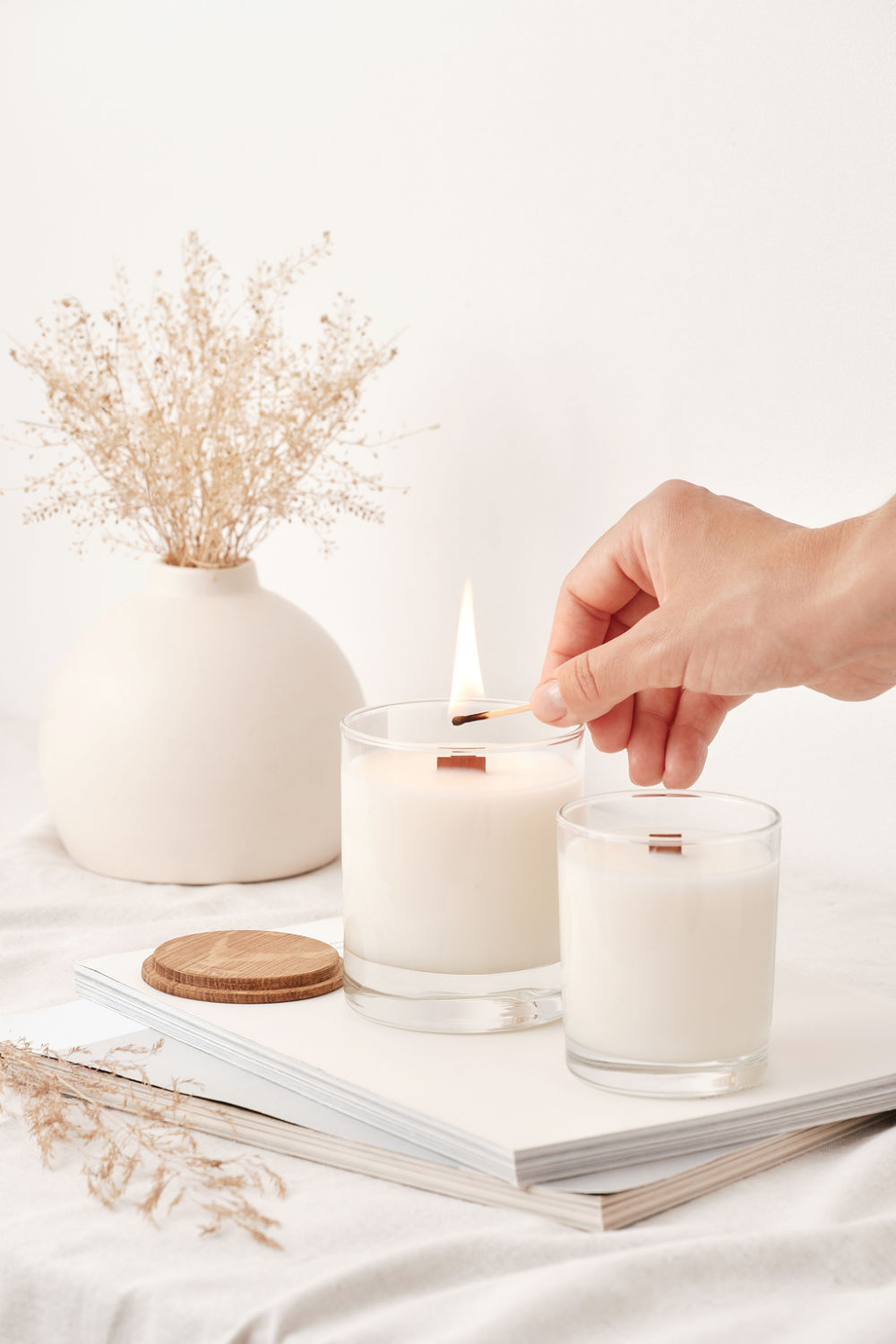 Deciem is a Canada-based skin-care company I discovered recently (where have I been?). It has several impressive skincare lines, the most affordable one being The Ordinary and the most expensive, Niod (and it's still not crazy when it comes to prices).
As someone who loves to read up on skincare, I love The Ordinary and have tested a few products already. However, figuring out what to buy or what to gift can be daunting, so that's where the bundles come in handy.
I'm enjoying testing these products (I buy them out of pocket), while I invest in other more expensive cosmetic enhancements. I have already convinced my sister, also in her fifties, and even my eldest daughter, in her twenties, to try them.
Sleep is important at any age, but when you turn 50, it becomes even more vital. I´ve been using this eye mask for a few years now, and have replaced it a couple of times only because I wanted new colors.
I personally don´t tie it around my head but let it rest on my eyes no matter whether I´m sleeping on my side or on my back. It helps me not only block out the light, but the weight of the mask also makes it easier to relax. There is also a cute small weighted blanket to match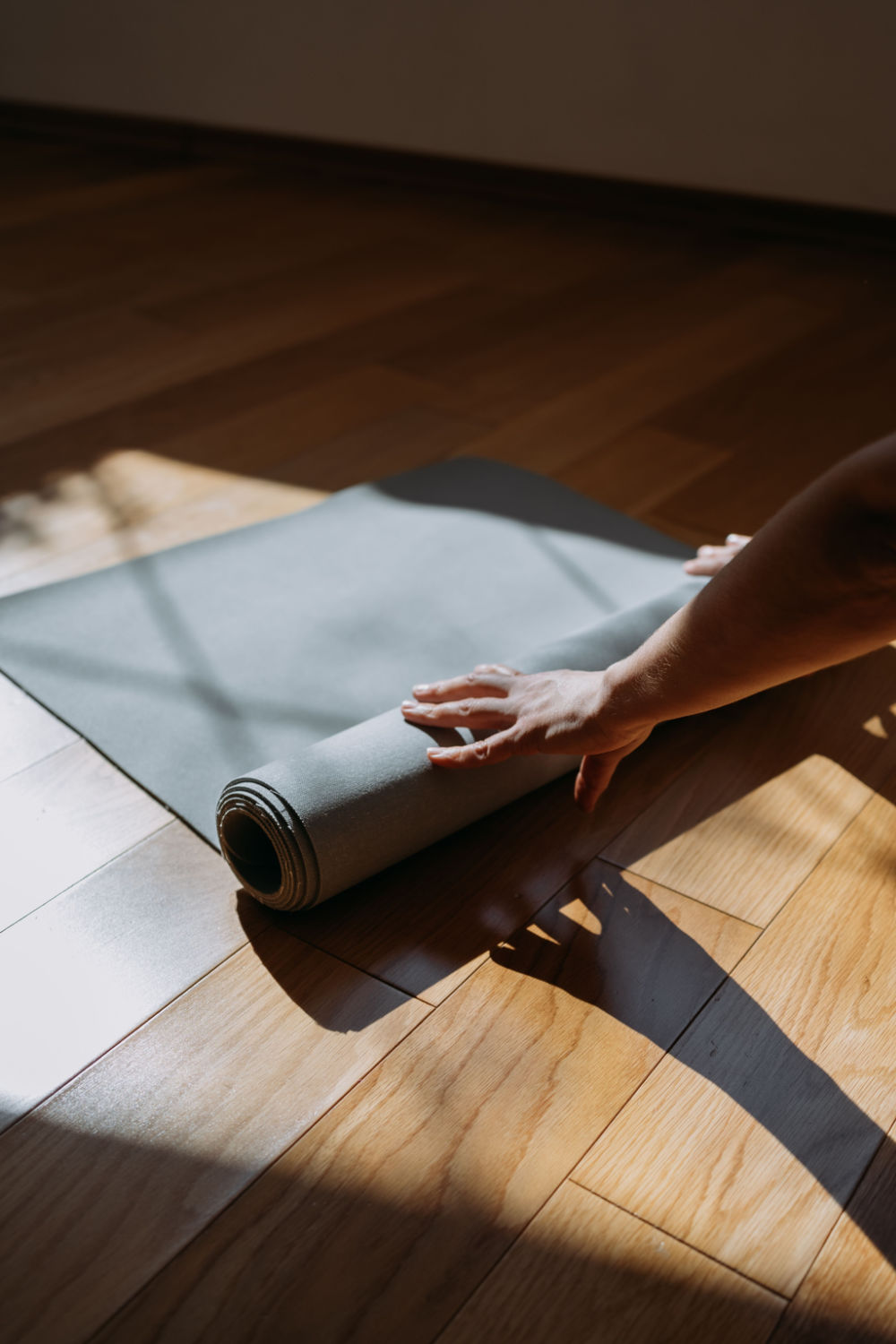 I own a variety of mats but this has been my go-to travel mat for at least six or seven years. It folds small and is pretty light. It has traveled with me to different cities and countries, helping me stay committed to my yoga practice, whether I'm in a hotel room, an AirBnB, or someone's home for the holidays.
This is an upscale yoga mat that I also own. I like the full plush version to use at home. It is not cheap but if you can splurge this is the mat to get your yogi lover turning 50.
It is cushiony, and slip-proof, and it has markings on it to help with form when doing yoga poses. It is easy to wipe off and store. There are also travel versions of this mat, but as I said I prefer the full version. I also own a small Liforme yoga pad for arm balances or to protect my knees and sacrum when practicing on the go.
Although at one point I thought it would be smart to transition to the electronic version of this journal, the truth is that there is something about putting pen to paper that just doesn't happen when typing with my thumbs.
This journal literally helps one jot down a gratitude list and thoughts for the day in a total of 5 minutes. Nothing better than starting a new decade by taking some time to be grateful for what has happened and what is to come.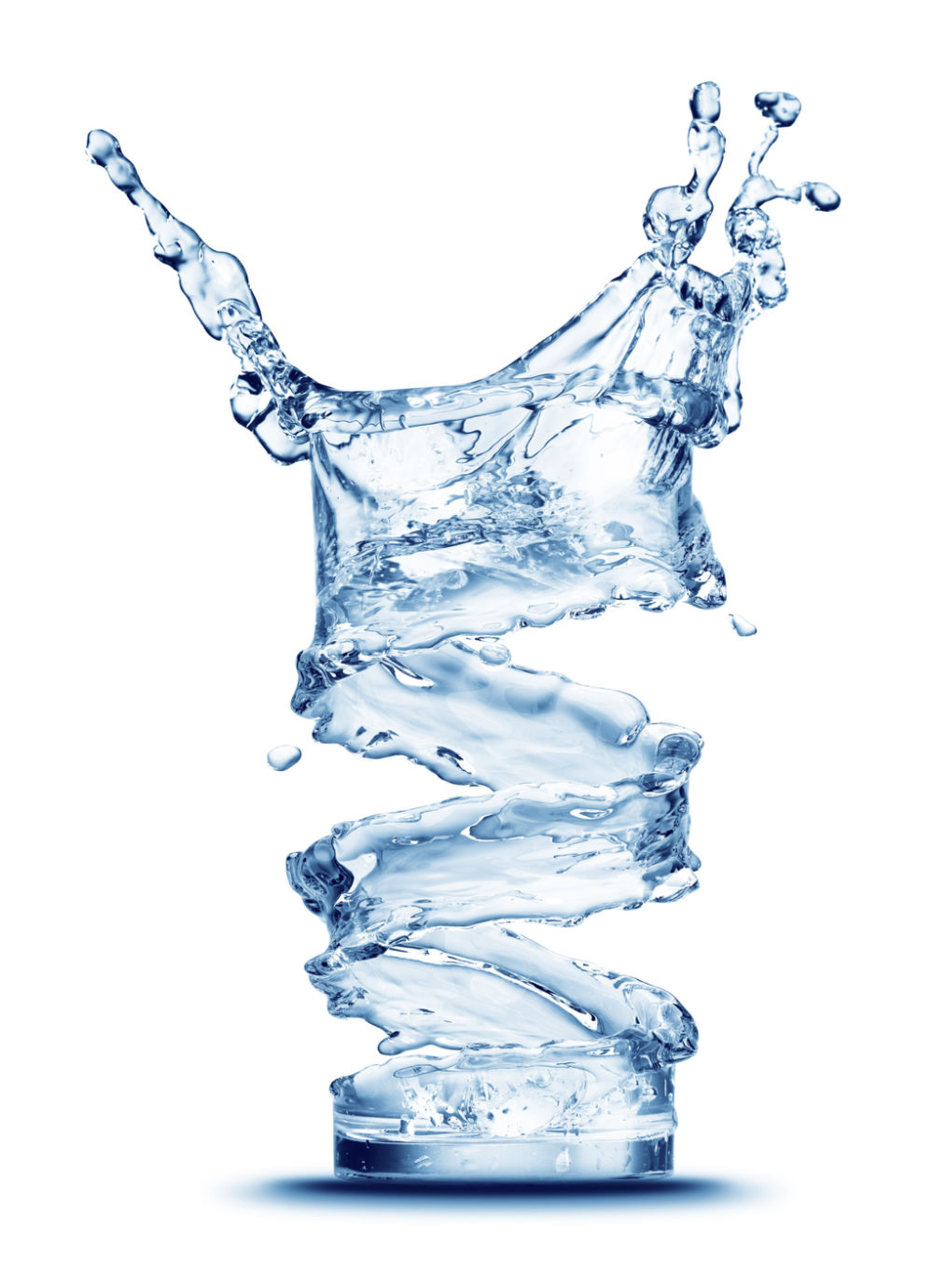 This has to be the best water bottle I've ever owned. My 21-year-old active daughter convinced me to get it and it also travels with me everywhere.
I live in Florida, so I need to stay hydrated when I'm out walking, running, or on my paddleboard. I've dropped it a few times and it has no dents. I personally like the wide neck but they also have a narrow neck bottle if you prefer that.
I am going to be quite frank and confess that I personally prefer no noise for sleeping. But, here's why I'm recommending this. A couple of years ago, we received it as a gift, and my husband swears he sleeps better since that (fateful for me) day.
If my husband can get a good night's sleep thanks to this gadget (he is a really light sleeper and can't wear earplugs), then it gets two thumbs up.
I own an older iteration of this device, and it is a stylish way to keep hot flashes at bay. Being post-menopausal now I have fewer of those, so I don't wear it as often now.
The great thing about the device is that it also works in reverse – to warm you up when you're cold. I have Raynaud's syndrome, so this is great when the temperatures drop. It looks like a fancy watch but delivers unexpected relief.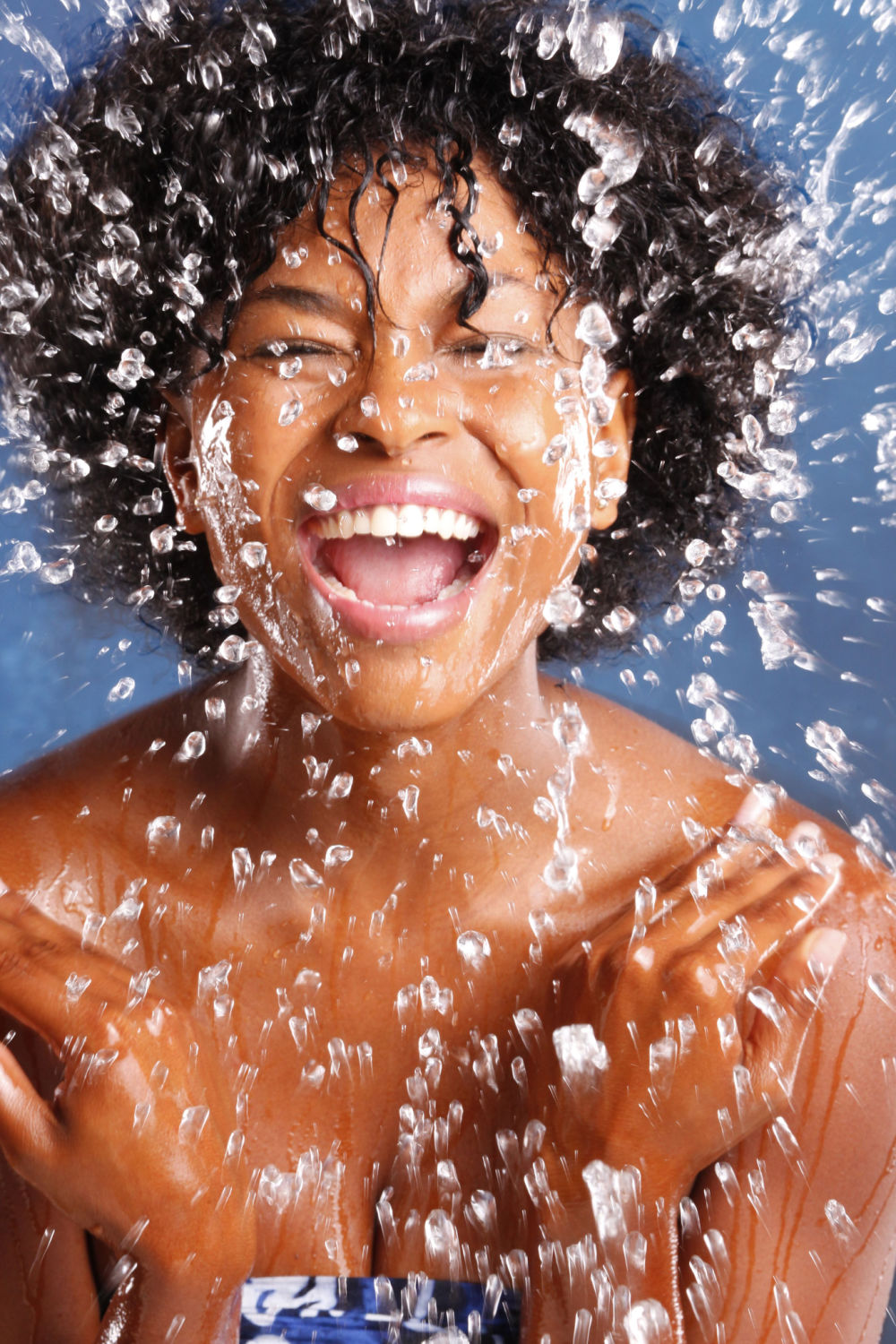 This is more of an at-home kind of relief for hot flashes, and can also be used when the temperatures soar and you're outdoors too long. I like that it's a little different from other things I've used to find relief from hot flashes.
If your loved one is familiar with the feeling of drenching the sheets while you sleep, this is for them. Maybe discuss it before you purchase it, but trust me when I tell you that in perimenopause and menopause, we need all the cooling we can get!
So I got this from my sister for Christmas and boy is it helping me. I have a rotator cuff injury from sports and this is honestly a great gift for anyone turning 50 who may have pain in their shoulders or back.
I promise that when I opened this gift I felt cared for. When you're younger, a heating pad may not seem like a great gift but I was so grateful that I decided to share it here.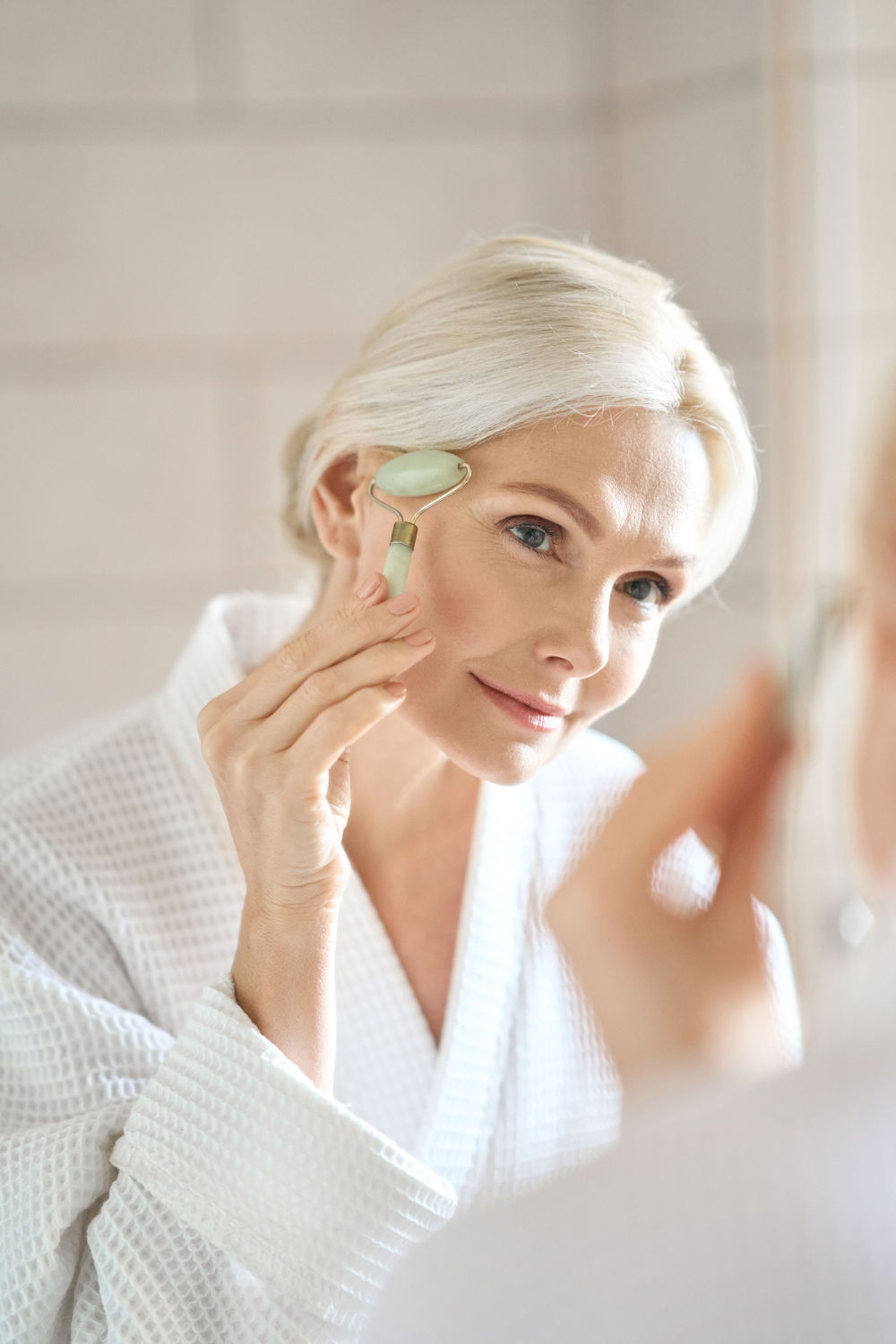 I wrote a piece about this device last year. It's a small gadget that delivers microcurrent to the neck area and the face. The Trinity has different attachments, like one for the lips and eye contour and then a red light attachment.
If used regularly it does seem to improve skin texture and, if nothing else, it helps the delivery of skin products applied after the treatment.
I also reviewed this device last year. It works in a slightly different way than the NuFace.
This is a radiofrequency device that helps tighten the skin. I use both this one and the one above mainly on my neck.
If you can splurge a bit, then this skin-care bundle made in Vermont by Tata Harper is a great gift for the 50-year-old skin-care lover in your life. Go see it on Amazon in the link above or visit the Tata Harper website, and check for any special offers.
If you subscribe to a product you get a discount on the first purchase and subsequent orders. If you can just afford one thing from the line, then I would recommend a best-selling product like the Water-Lock Moisturizer. For reorders, there is a refillable pod.
I use sunscreen every single day. What I ended up loving the most after two years of using Super Goop Unseen Sunscreen is that it doubles as a primer.
So I quit using the primer I had before and this is how I start my makeup routine every day. If not, I still apply the sunscreen and stop at that. If you'd rather get a bundle, then check SuperGoop and see what the latest products are.
I especially love this at night, over any other skincare I used (usually a retinoid, azelaic acid, and a moisturizer). I have this oil on auto-refill and I can't be happier.
I use the lighter one in summer and the original one in winter. It does not make me break out and just feels like I added an extra layer of protection to my skin. You can also supersize it!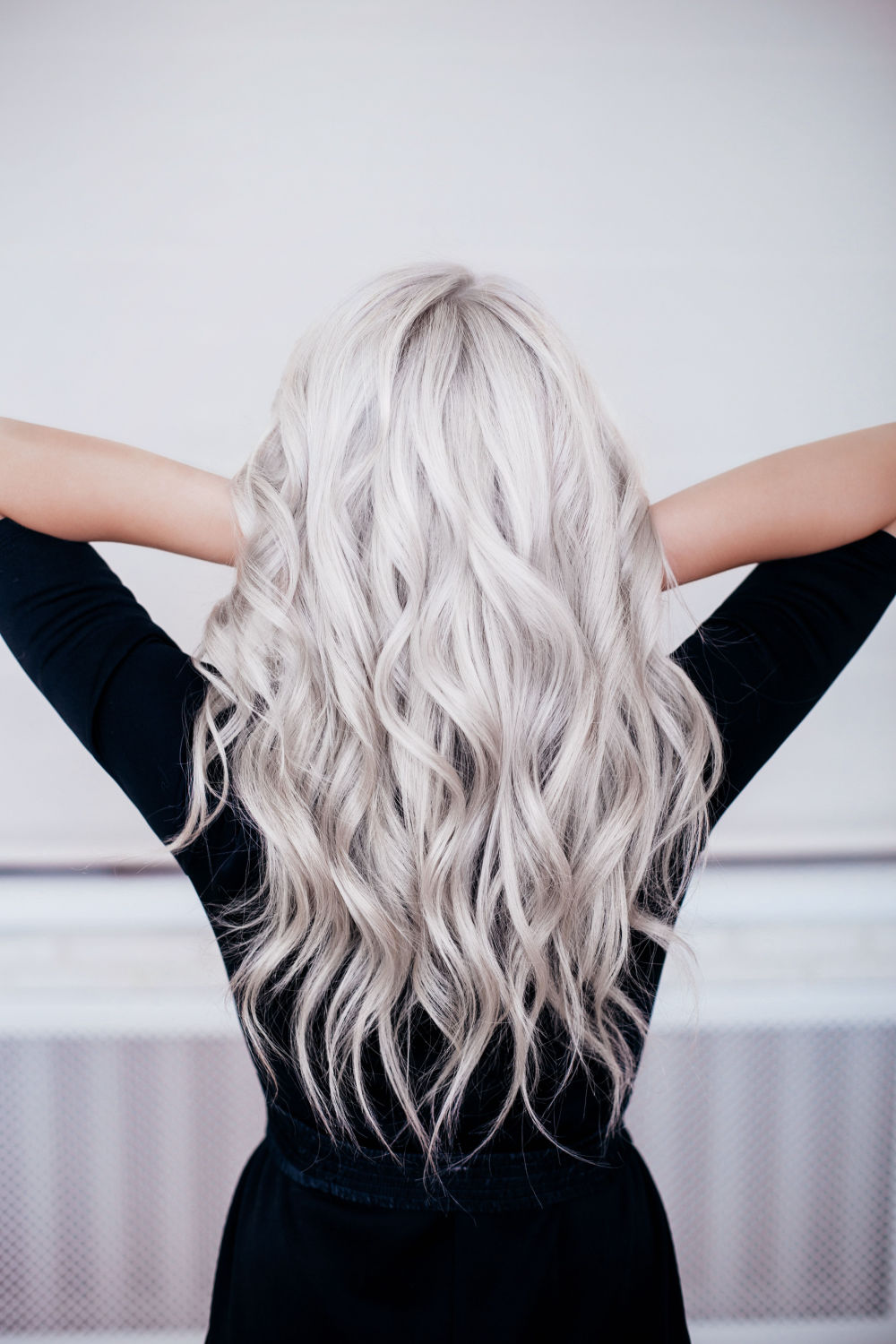 I like all of the Olaplex products, but if I were stranded on a desert island and could only pick one of their products it would be Number 6, the Bond Smoother. I personally apply it after I wash my hair and also dab it on as needed.
A Hair Repair Treatment Kit could also help your gift recipient sample different products before she commits to spending the full amount.
I haven't yet fully embraced my own hair color, and I do balayage, a technique that involves painting highlights in a way that allows for a much more natural look as it grows out.
My gray hair also shows, and so this combo of shampoo and conditioner helps me eliminate brassiness. I've been using it for over two years now. If your 50-year-old birthday girl is growing out her grays this is a great and affordable gift.
I'm recommending these for any woman with problem feet or with bunions. I have both! They are super comfortable and stylish and I own them in white and black and white.
They size a little large, so I would purchase the size of regular shoes and not the size you'd buy for a sneaker (I size up in sneakers).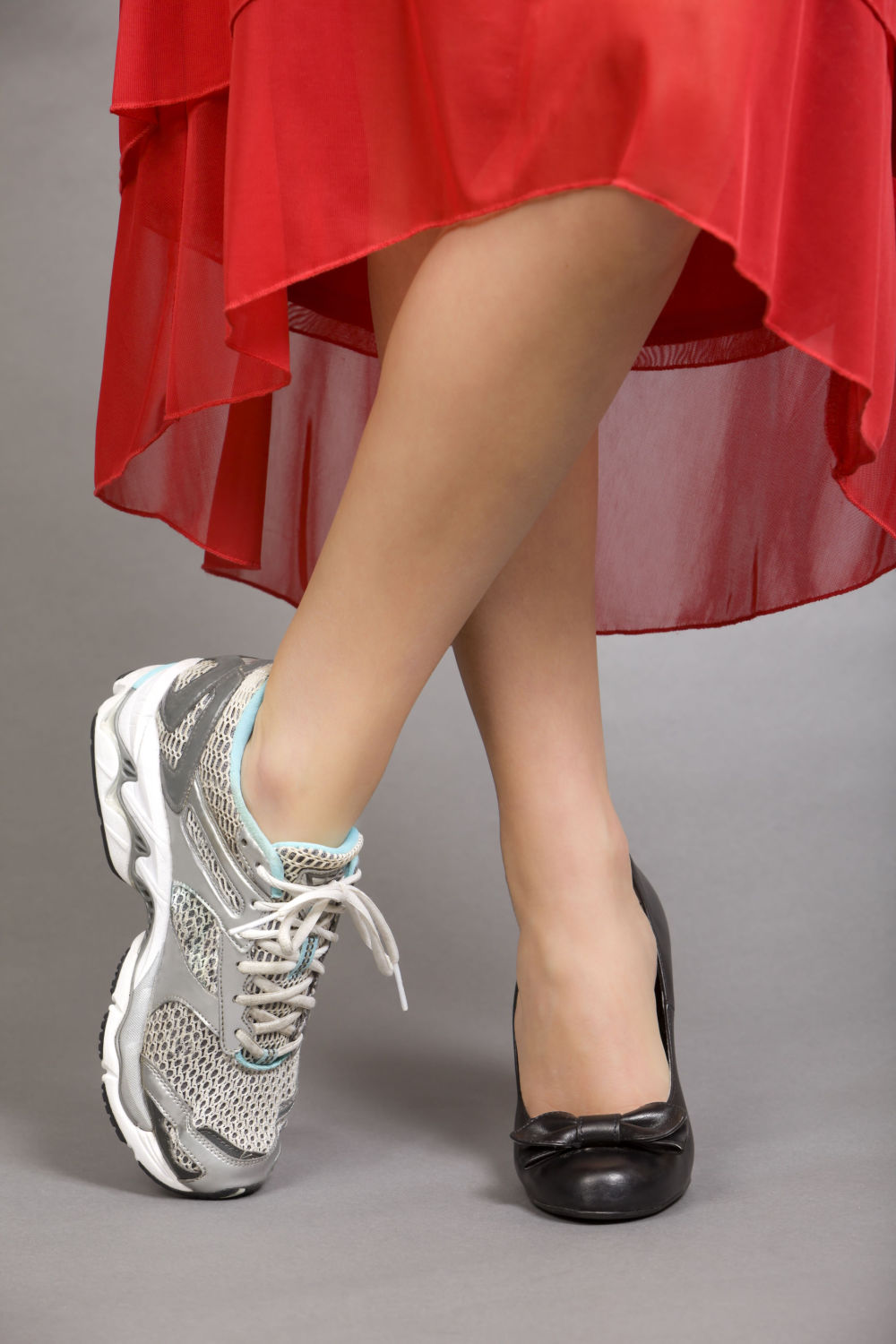 I also love these ( I live in Florida so I can potentially wear them year-round). The arch support is great and once again I chose this design because it kind of hides my bunions a tiny bit.
They are super comfortable and can be worn anywhere. I even use them as house slippers when I want to really rest my feet.
I know you're going to gasp at the price. That said, I have not regretted purchasing these leggings and variations of them. I dress them up and down and they are just super comfy and also hug the body just so.
I own quite a few Spanx pants and shorts and the wonderful thing is they are great about returns if your recipient is not sold on them.
This skirt is not only stunning but affordable. I feel it is a great piece of clothing for the holidays but also for say, Valentine's day.
Despite the great price, it looks really good with a black top, heels and, say, a black vegan leather jacket.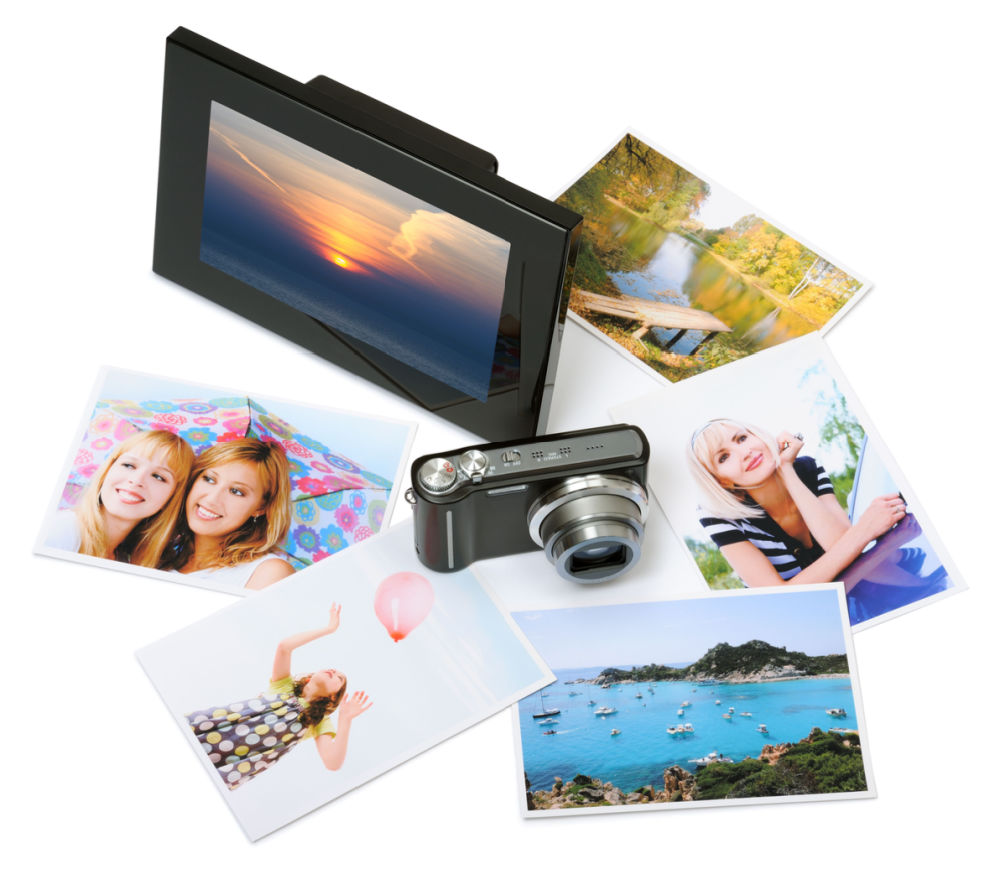 If the woman turning 50 is your mom, trust me, she will love having a photo frame preloaded with pictures of you and your siblings.
The surprise here is more in having the pictures preloaded so that she can enjoy them straight out of the box.
Huge disclaimer that I don't actually own this watch. The only reason is that I make a living online, writing, posting on social media, and all the rest of it. The last thing I personally need is one more gadget to disconnect from.
That said, my sister, my dad, and one of my best friends owns this particular model of the Apple watch and they can't be happier. It also won't break the bank as higher-end Apple watches can.
I've been recovering from a complex shoulder injury for a year and this device which I purchased on Amazon has helped a lot with pain management.
While it will not address the source of the pain, which I take care of with extracorporeal shockwave therapy at the chiropractor, it has definitely contributed to helping with the pain.
Disclaimer: I received this device from the brand. It is an extremely handy device for anyone who needs to monitor their blood pressure regularly like my dad does.
You wear it on your wrist and I doubt there is anything more practical than that!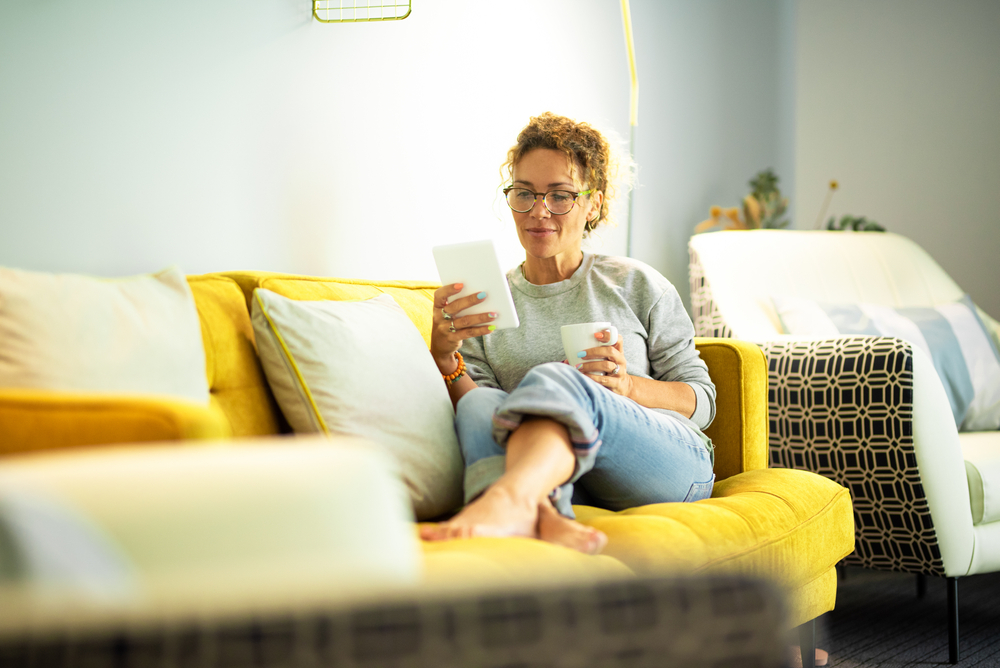 I used to say "not without my paper books"! In fact, we own so many books between my husband and myself, that we could open a bookstore. However, when my husband started complaining about how my reading at night bothered him, and when traveling with heavy books was a little more cumbersome, I embraced the e-reader.
What I most love about the paperwhite, is that I can read at the beach, at home, or in bed with the lights out. And I can carry a whole library in this little device. I cannot be without it. You can also give a kindle books gift card to accompany it.
I own the previous version of these and love them. Now, my family makes fun of me because every four to six months they tell me I sound like I'm underwater.
Then I know it's time to service them and since I pay for Apple Care, I usually get a new pair for free, or I pay $29 if they find any accidental damage. That said, the noise-canceling feature is fabulous and I take them everywhere.
If you can't afford to pay for an actual spa experience, this home spa kit will not break the bank. It has the added advantage that some of the goodies can be used over and over.
Many women at 50 nowadays are still working and even raising kids, so a little reminder to take care of themselves is great.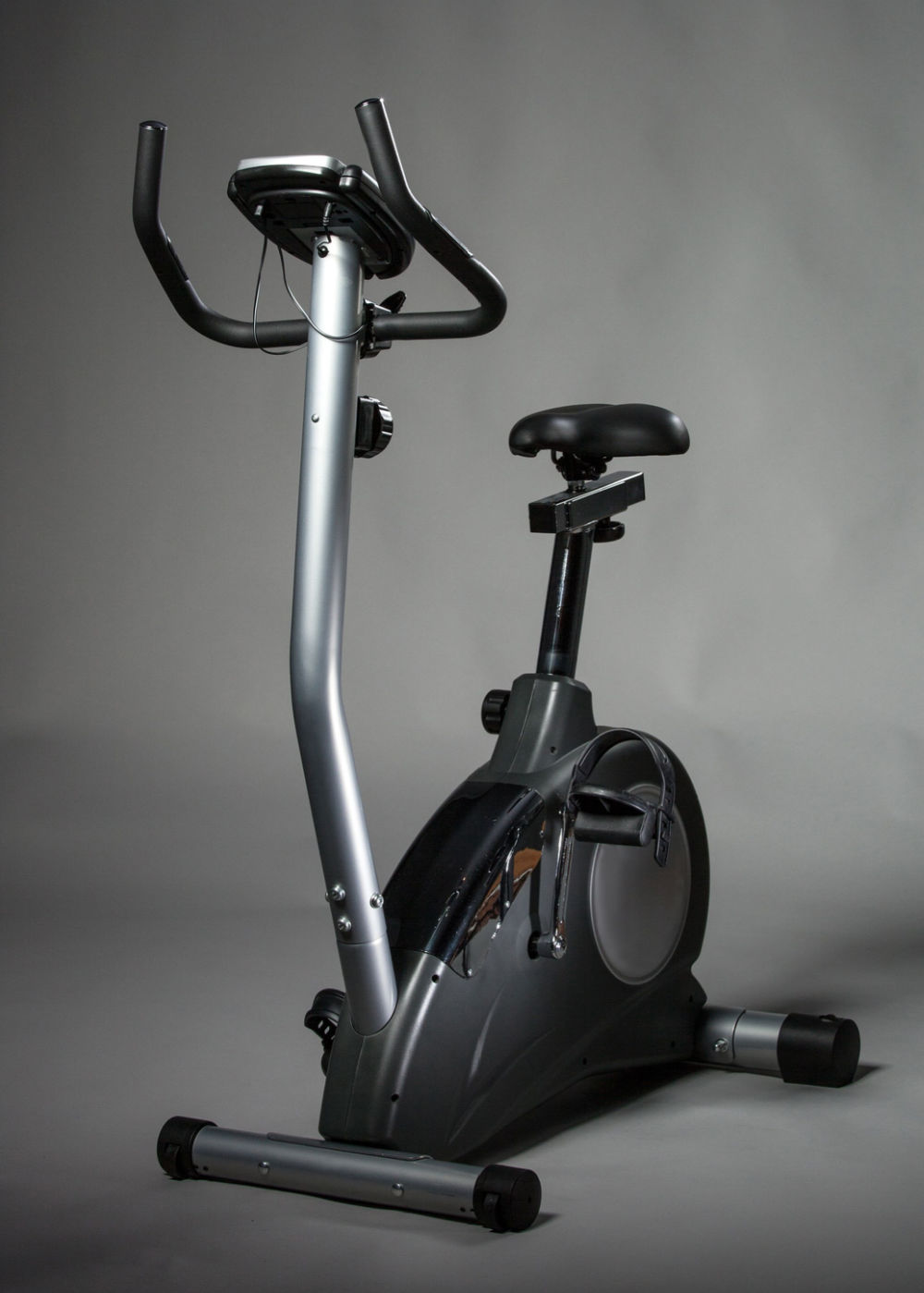 So this is a huge splurge and so it is probably best to round up a bunch of friends and family to pitch in or ask dad to get it.
If she is into fitness, a Peloton bike will help her keep up the good work on the days that she can't make it to the gym or when the weather sucks.
One of the coolest things about gifting a magazine subscription is that the recipient will remember you every time she receives it in the mail.
Choose one that you know she reads or that matches her interests. In a day and age where most things are digital and all we get in the mailbox is spam, something special for her will be a nice change.
Same as with the magazine, except the subscription box will include different surprises each time. She will think of you each time she receives it.
Whether it's a Therabox self-care kit, an Allure Beauty Box or a Rose Box Subscription, there really is an option for every taste and interest.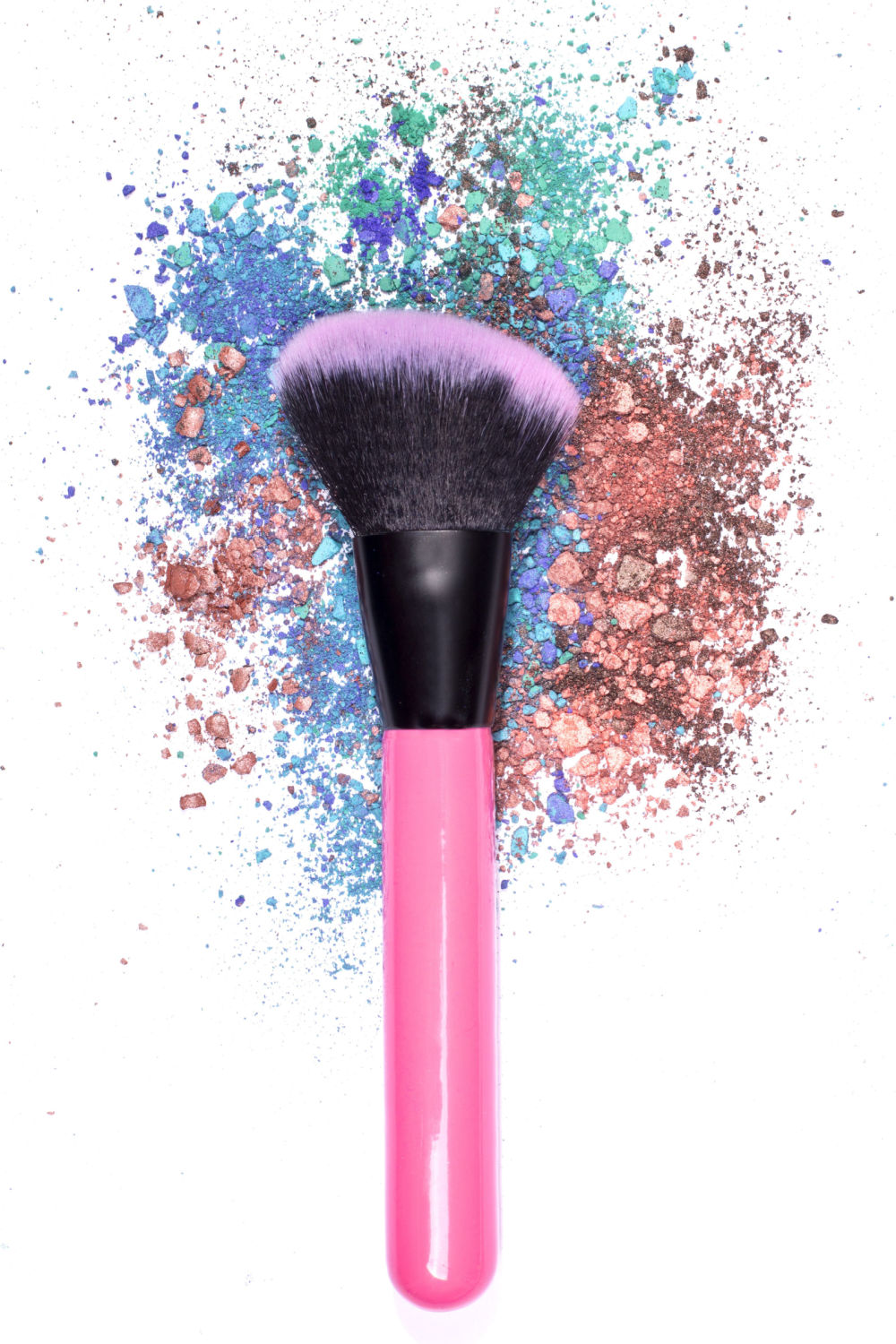 If she is into beauty and makeup, an entire set of makeup brushes is a great gift. If you really want to wow her, the set by Angie Hot and Flashy by BK Beauty is designed specifically for mature skin.
If it's for your mom, choose one you know matches her style. Whether she wears it all the time or not is beside the point.
The fact that you picked something special out for her is what matters the most.
41.- Treat her to a tattoo
If she isn't up for a permanent tattoo, maybe a set of empowering temporary tattoos will do the trick. These by Conscious Ink are great.
Maybe even get matching tattoos for her 50th birthday. That way she will be certain not to forget that particular birthday.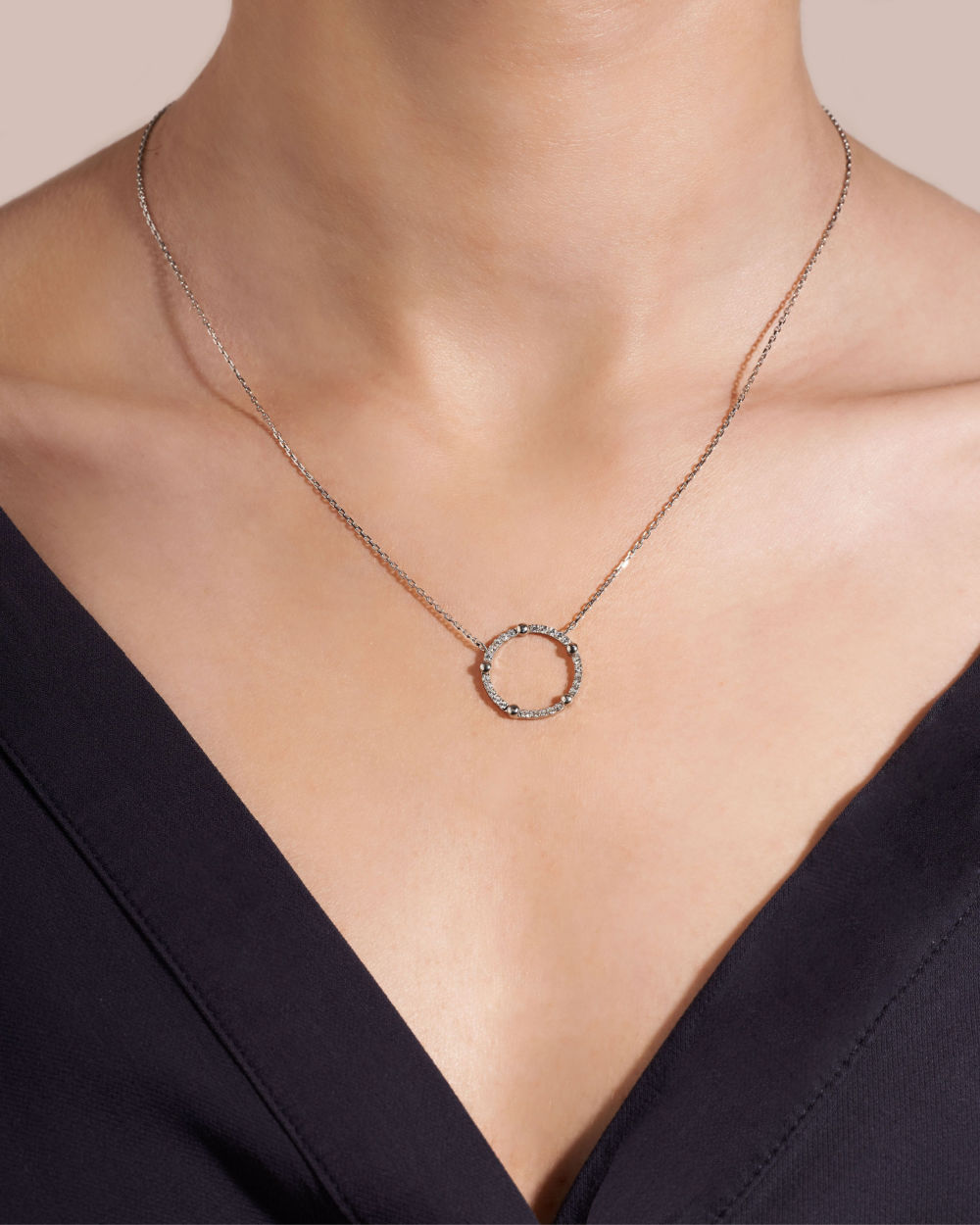 I feel this is also great from a daughter to her mom. I love it when my kids get me jewelry. That said, if you make her a bead necklace because it is from you, she will also cherish it.
43.- Something handcrafted by you
If you have a skill, use it to make your mom, sister, or friend a 50th birthday gift. Whether it is a knitted beanie, a crocheted sweater or a painting by you, she will be appreciative of the time and energy that you put into it.
44.- Sign her up for virtual Pilates or yoga classes
I take Pilates with Beach Yoga Girl who also offers a lot of information on exercise and nutrition during menopause. She is great for short and effective workouts. After 50, we need to focus on strengthening our core and Kerri Verna is the queen of core.
I also practice yoga with Seane Corn, who is more suitable for women who want to delve deeper into a more formal and in-depth practice of yoga, including meditation and yoga philosophy. Maybe buy her Seane Corn's book Revolution of the Soul first.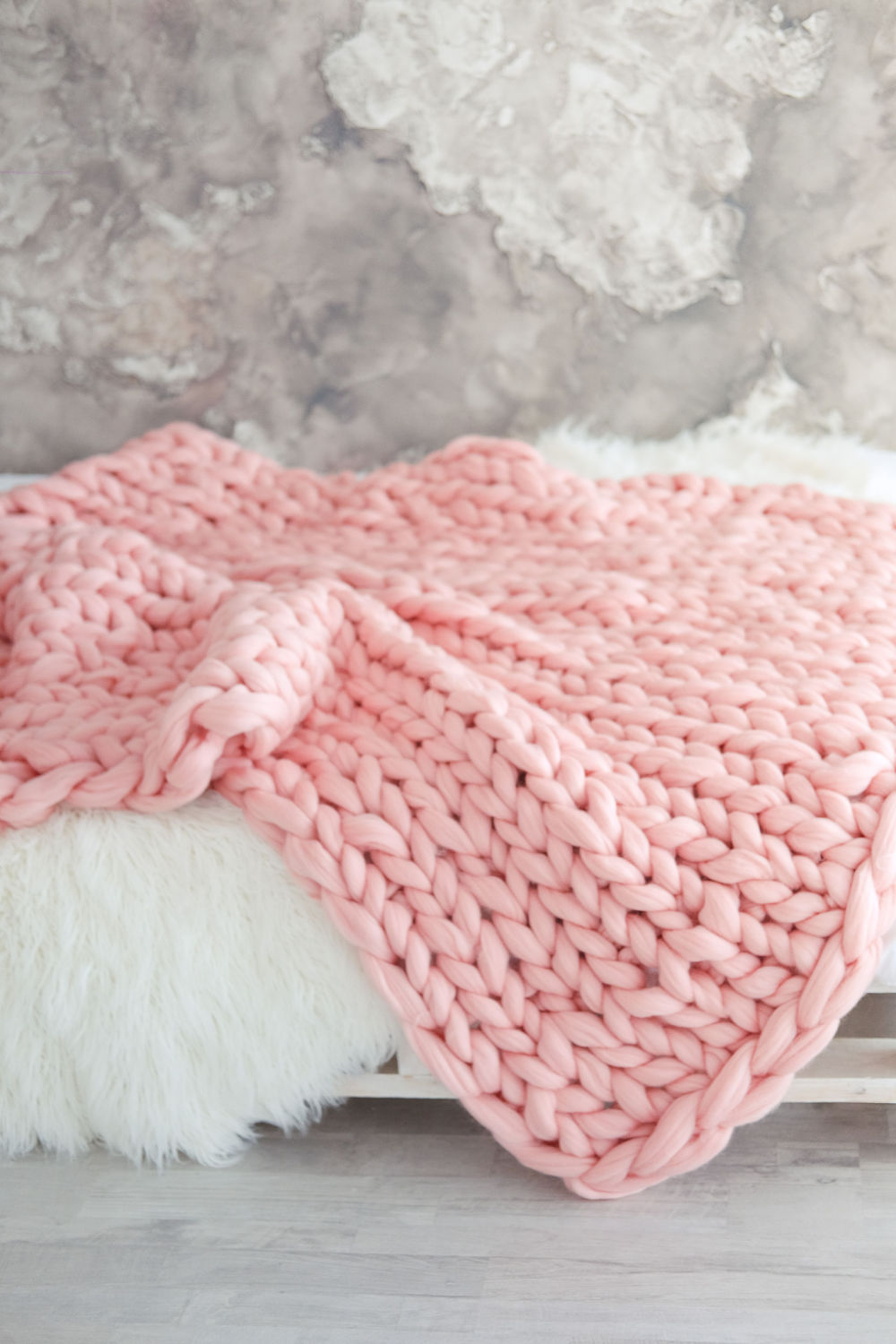 45.- Cozy cable knit throw blanket
Go check out this throw blanket by UGG. It's not super cheap but it is so lush and cozy that she will think of you every time she wraps herself up in it on the couch.
I'm going to confess that I've been eying it for myself!
Weighted blankets offer some people the promise of better sleep. However, it can also make you hot especially if you're dealing with night sweats.
This blanket has a cooling element to it, so it can still be the perfect weight while offering a bit of relief from hot flashes.
If she is looking for a new hobby or something to do in her free time (if she has any), this is the kit used to make good intention and resolution words.
I wrote an entire blog post about why and how I choose a word for the year, and this is the kit they use to make those bracelets. Alternatively, you can just get her a My Intent bracelet or charm.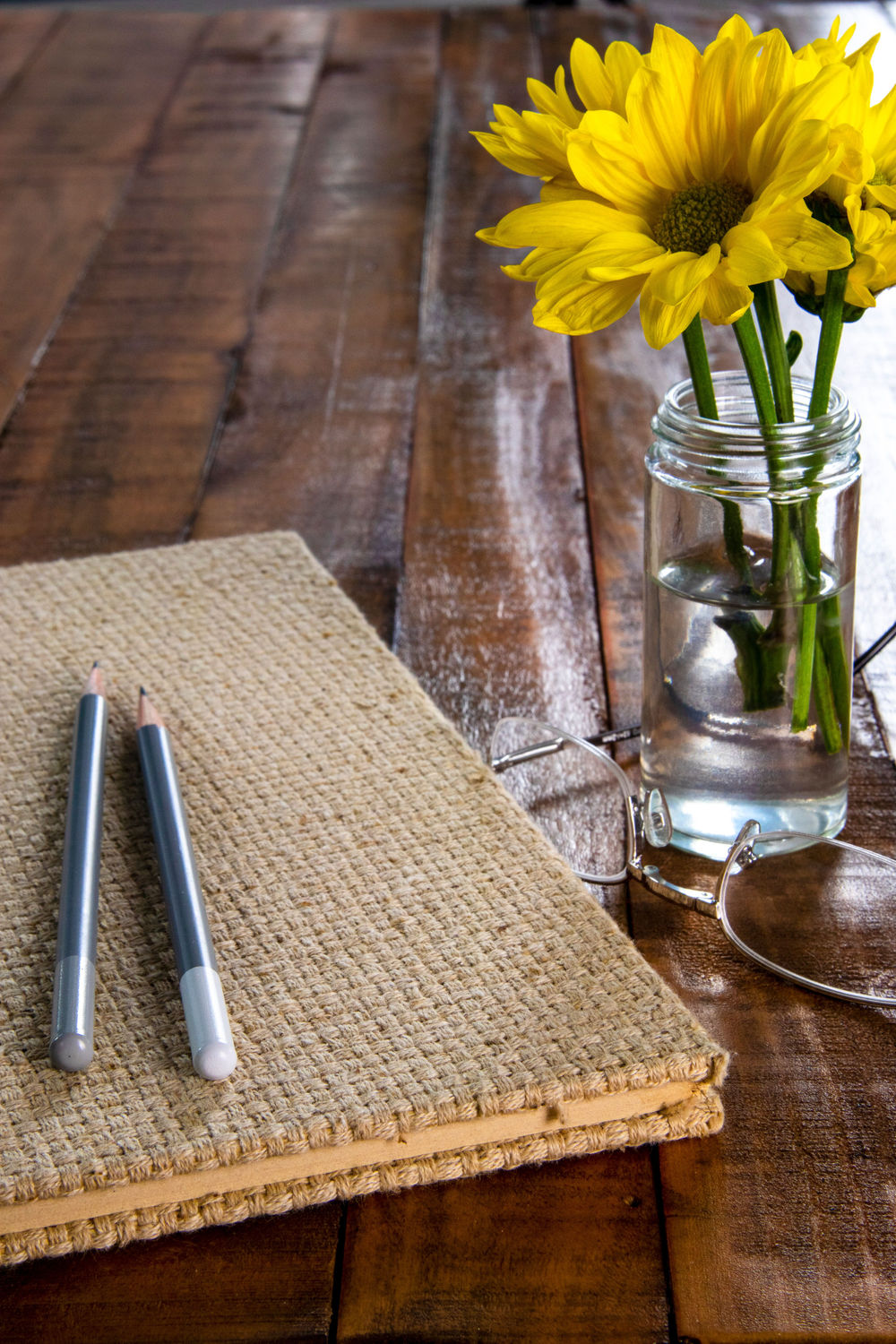 I would gift this for her to wear at her 50th birthday party, especially if she is going out to celebrate. Special treatment at restaurants and clubs is guaranteed!
This is so that she can write memorable moments from her life to pass them down to future generations, prompted by 60 questions.
It includes sections for Family, Childhood, Love, About Me, Adventures, & Advice to capture memories in many stages of life
In Fear of Fifty, a New York Times bestseller when first published in 1994, Erica Jong looks to the second half of her life and "goes right to the jugular of the women who lived wildly and vicariously through Fear of Flying" (Publishers Weekly), delivering highly entertaining stories and provocative insights on sex, marriage, aging, feminism, and motherhood.
I hope you found something for the woman in your life turning 50 and if not, that these ideas sparked new ones that match her personality.
This post contains affiliate links.