If you've decided to give up the dye and embrace your new gray or white tresses, you may be dealing with some hair care challenges you've never faced before.
Of course you want your newly hued 'do to be chic rather than drab, but you may need to shake up your routine with a few new techniques to keep your gray hair looking shiny, lustrous and well-maintained.
Here's a quick primer to help get you on the right track.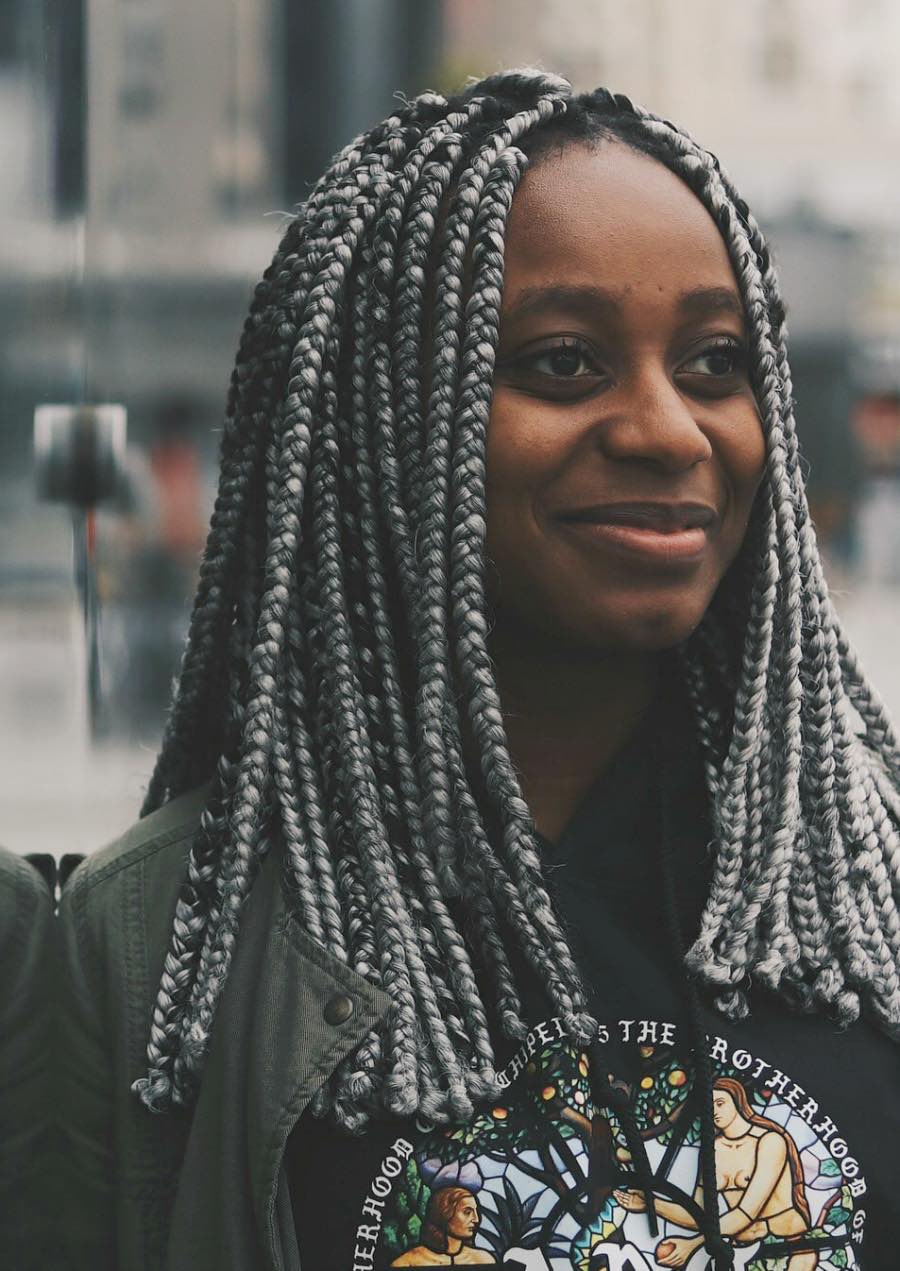 Skip the shampoo
Gray hair has a tendency to be drier and consequently, frizzier.
The best way to combat the dull and frizzies is to revamp your wash routine. First off, take a cue from those of us with naturally curly hair, and stop washing with shampoo every day.
Shampoo strips away moisture, so if your hair is already prone to dryness, it's only going to make things worse.
You can start by shampooing every other day, but if your hair is still looking good when it's time for a wash, you can stretch it out a day or two longer.
Many women wash their hair only once a week with great results.
When you do shampoo, try using one that is formulated for gray hair, which can do wonders for boosting shine.
You may even want to try using dry shampoo in between washes, if your roots start to look greasy.
Also read: To dye or not to dye gray hair, one man´s dilemma
Embrace conditioner
Try deep conditioning with a good quality conditioner on a regular basis.
I'm fond of those that are silicone- and paraben-free and made with all-natural oils and extracts.
Aim to deep condition for 20 to 30 minutes at least once a week, as well as conditioning as normal after each shampoo. Allow time for your hair to really soak up the moisture.
Consistent deep conditioning can make a huge difference in the health of your strands.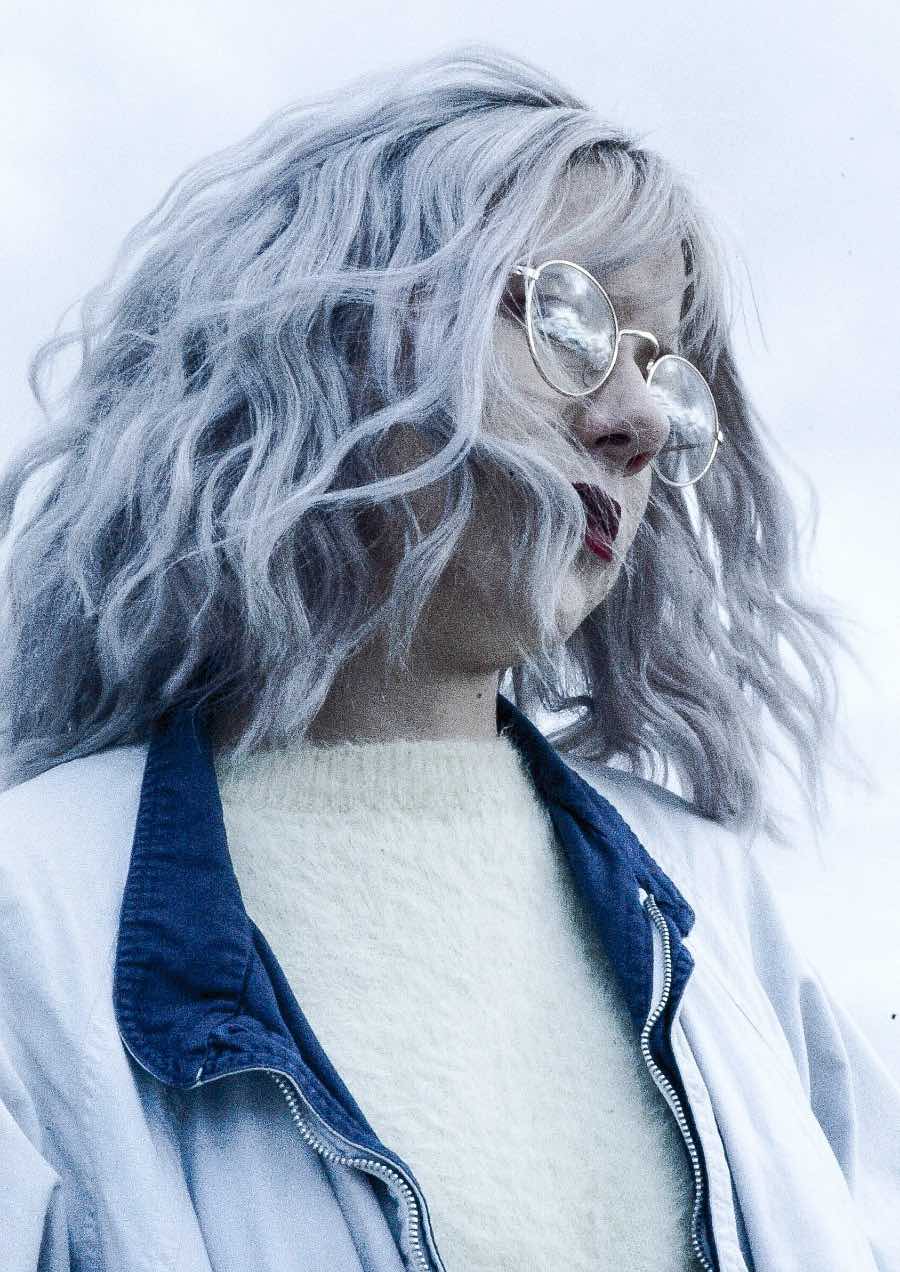 Get a good cut
It could be time to ditch the cut you've had for a while and try something new.
It may have looked great with color, but that same old cut and curl, may look old-fashioned once you've gone gray.
A modern haircut can take your grey hair straight from fuddy duddy to super-glam.
Just be sure to find a great stylist and ask for tips on how to maintain your new look once you leave the salon.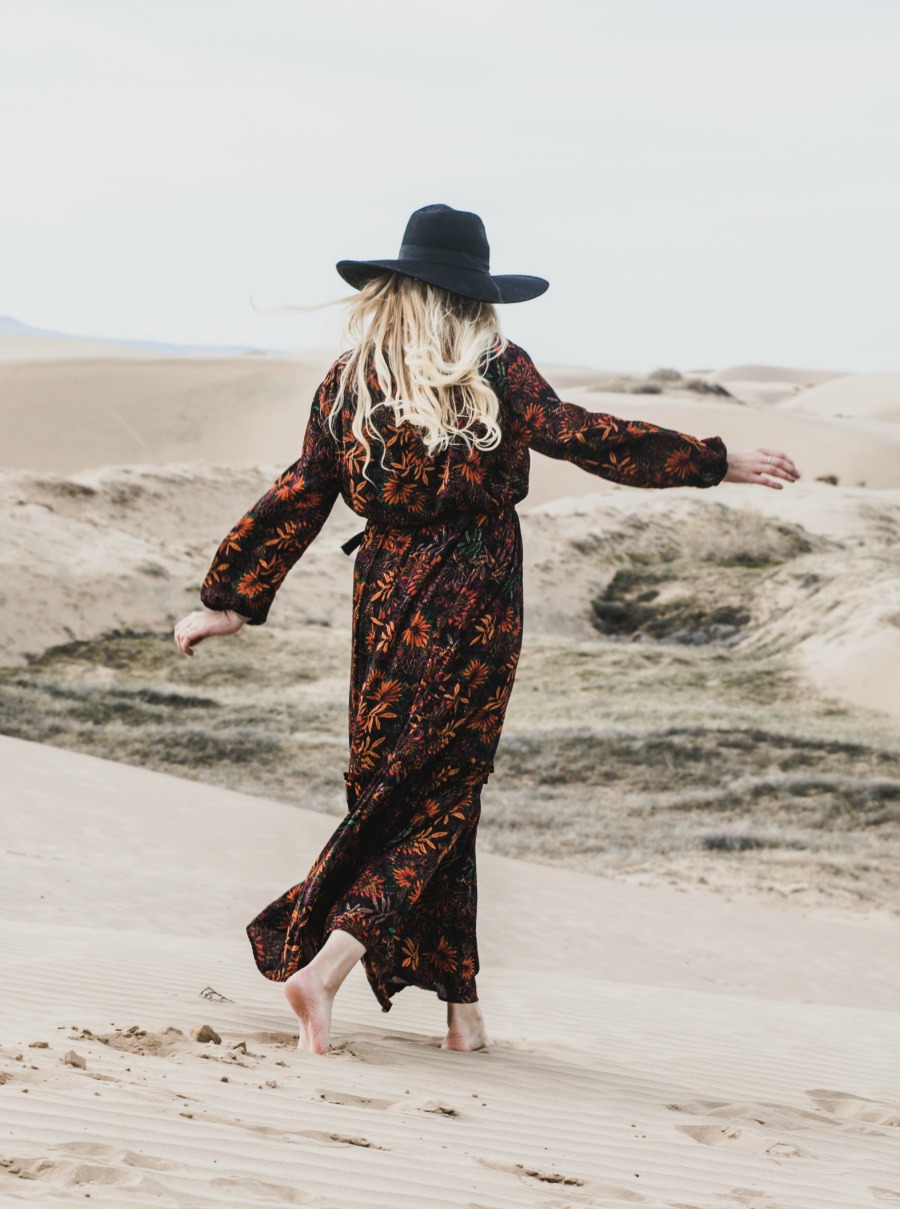 Protect it from the elements
Direct sunlight and wind can also make your hair look dull and dried out, so if you're going to be in very sunny or windy conditions for extended periods of time, you should cover up.
Wear a hat, a scarf or pretty head wrap — there are lots of fashionable options out there.
Of course, if you're one of the lucky ones who can pull it off, a ball cap will do the trick just as well.