If you have naturally curly hair, you've probably noticed seemingly random changes in texture, curl pattern and/or density over the years.
Even–or especially–if you straighten, heat style, color or otherwise chemically treat your hair.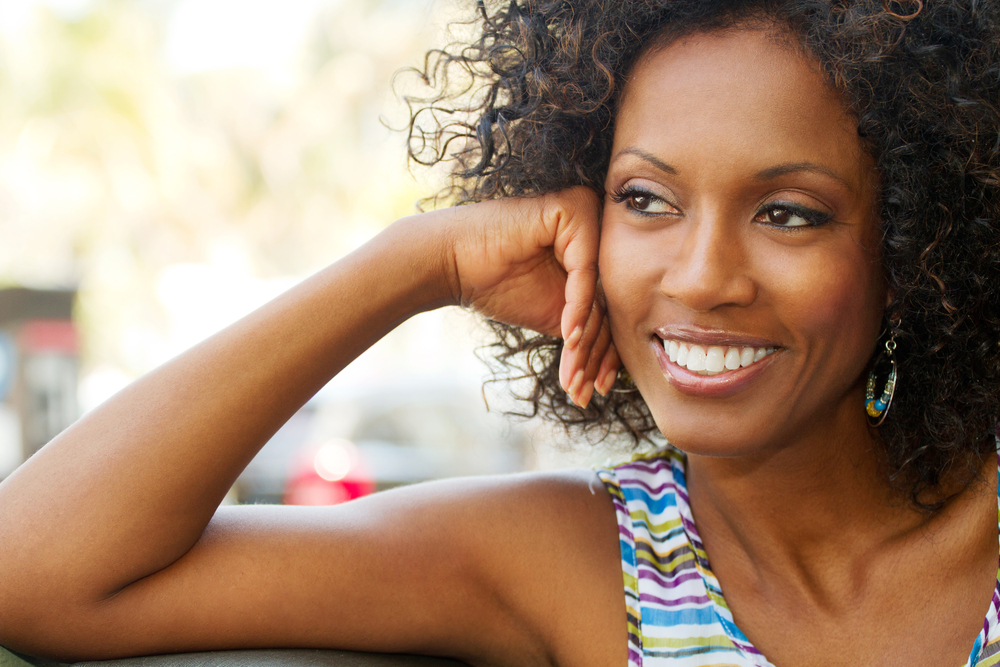 A lot of this can be traced back to hormonal changes–like during and after pregnancies, menopause, etc.–and some of it can be attributed to certain styling methods and products.
It totally makes sense that as we get older, all of those changes and treatments begin to take a toll on our curls. But it's never too late to restore them to glory–a little TLC goes a long way.
Here at Viva Fifty we are big fans of the Curly Girl Method for achieving and maintaining healthy curls.
Keep reading to find out some of our favorite CG tips. Please note some of our links to the products we love are affiliate links.
1.- Skip the shampoo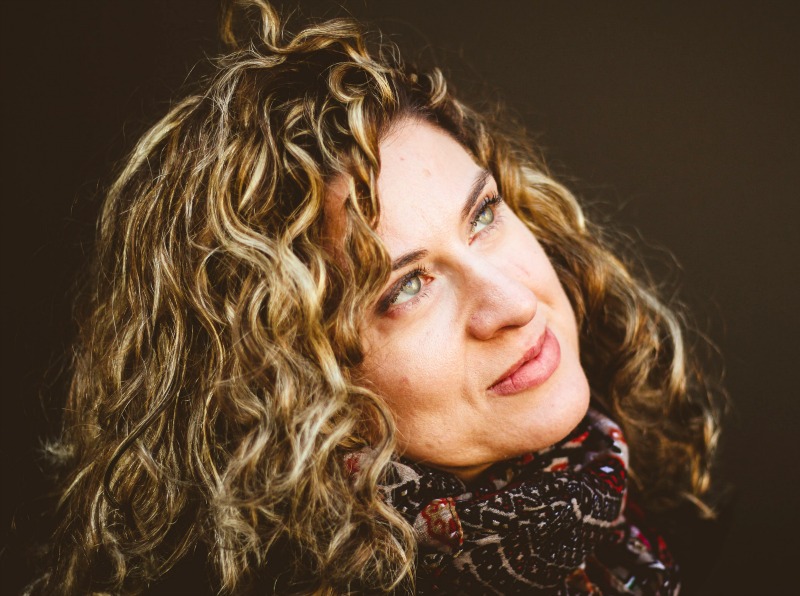 The main tenet of the Curly Girl method is that you should stop using traditional shampoos.
Instead, you "wash" your hair with conditioner (co-wash), allowing the friction created by massaging your scalp with the moisturizing conditioner to loosen up dirt, debris and buildup.
Traditional shampoos often use harsh chemicals life sodium lauryl can strip your curls of their natural oils, making it dry and frizzy.
If you're not keen on skipping shampoo altogether, there are more sulfate-free shampoos available. Just be sure to read labels carefully.
Oh, and if you haven't heard this already, there's absolutely no need to wash your hair daily.
This rule goes for people with straight tresses as well, but is especially important for those with curly hair, since frequent washing can really dry out curls making them dull, brittle and frizzy.
Bonus tip: scale back your wash days slowly until you determine exactly how frequently works best for your hair type. For me, it's about twice a week to 10 days, but some people stick with every other day or even once a month.
2.- Avoid heat styling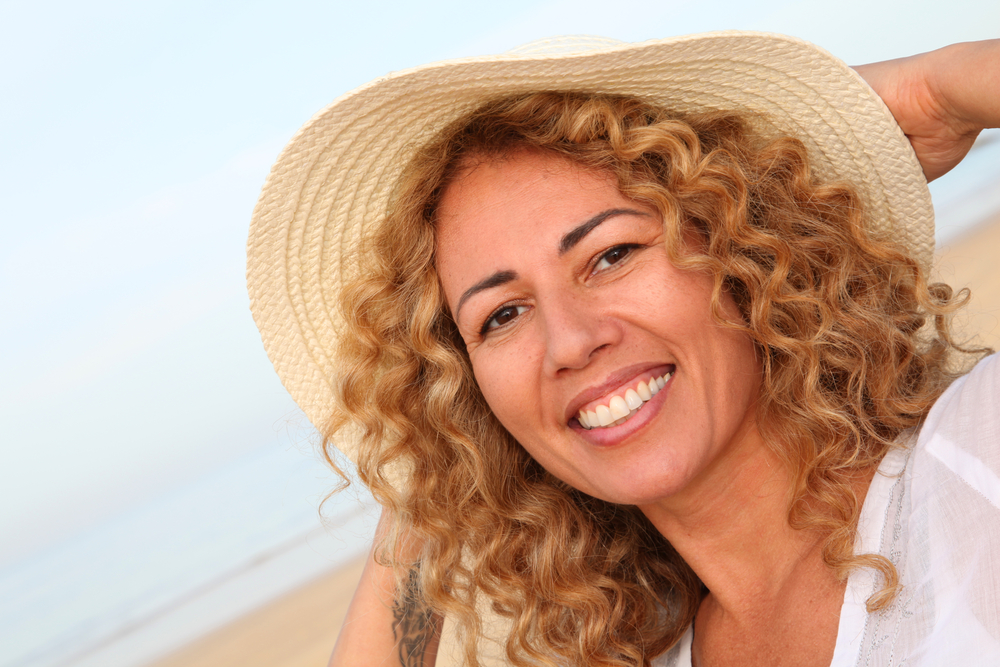 Heat is damaging to hair, but so many of us continue to rely on it for both straightening, curling and drying our hair.
The CG method suggests air drying as often as possible and straightening very infrequently if at all.
Instead, you should use a microfiber towel or cotton t-shirt to squeeze (not rub) excess water out of your hair. Avoid terry cloth towels since their texture can also exacerbate frizz.
You can also blow dry on the cool setting using a diffuser attachment if you need to speed things up.
3.- Steer clear of silicones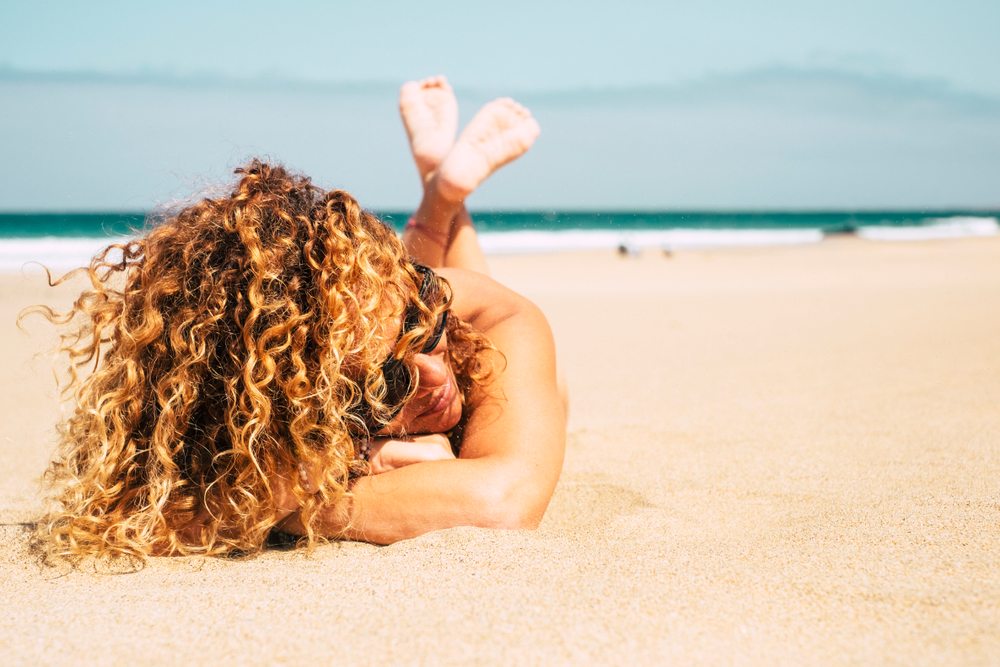 Okay, this is another biggie. If you stop using shampoo or start using phosphate-free shampoo, you also need to make sure your conditioner is free of silicones.
More natural cleansers are not strong enough to strip the hair of silicones which will eventually cause buildup, leading to lackluster curls.
This goes for both the conditioner you use to co-wash and the conditioner you use to moisturize, including any deep conditioning treatments.
4.- Don't brush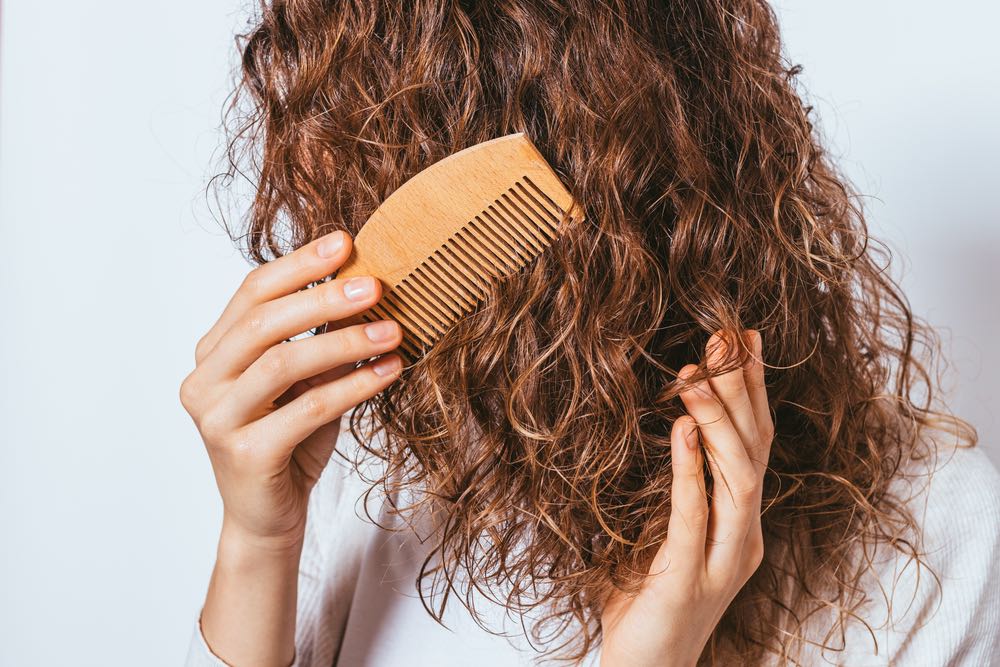 With the exception of a few types of brushes that are specifically made for curly hair, curly hair credo firmly suggests not brushing your curls.
It's especially important not to let a brush touch dry curls as it can cause breakage and frizz.
Instead do your detangling with a wide-tooth comb in the shower before you rinse out the conditioner and then style using just your hands—this method is much gentler and keeps the hair cuticle intact, helping avoid excess frizz.
5.- Get a curly cut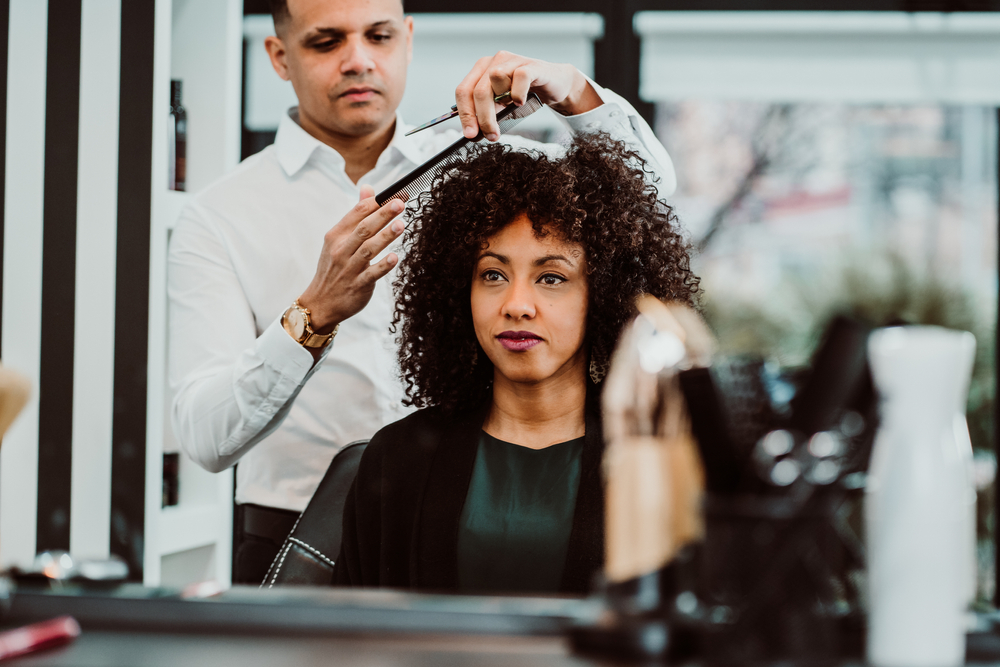 Getting a haircut of a trim can be a scary endeavor, especially if you have curly hair that shrinks up when it's fully dry, but in most cases, those split ends are not doing your curls any favors.
A simple trim by a curly hair professional–ideally one who knows how to do a dry cut–can help restore bounce, movement and volume.
Though it may be a little pricier, you might even consider seeking out a stylist that is certified in one of the official curly hair cutting methods like DevaCurl, Ouidad or ReZOcut.
Also read: Enjoying long hair at 50+