I stopped making resolutions for the New Year some time ago. I decided that in order to reach my goals I had to become the kind of person that would take the necessary steps to achieve what I wanted to achieve, day in, day out.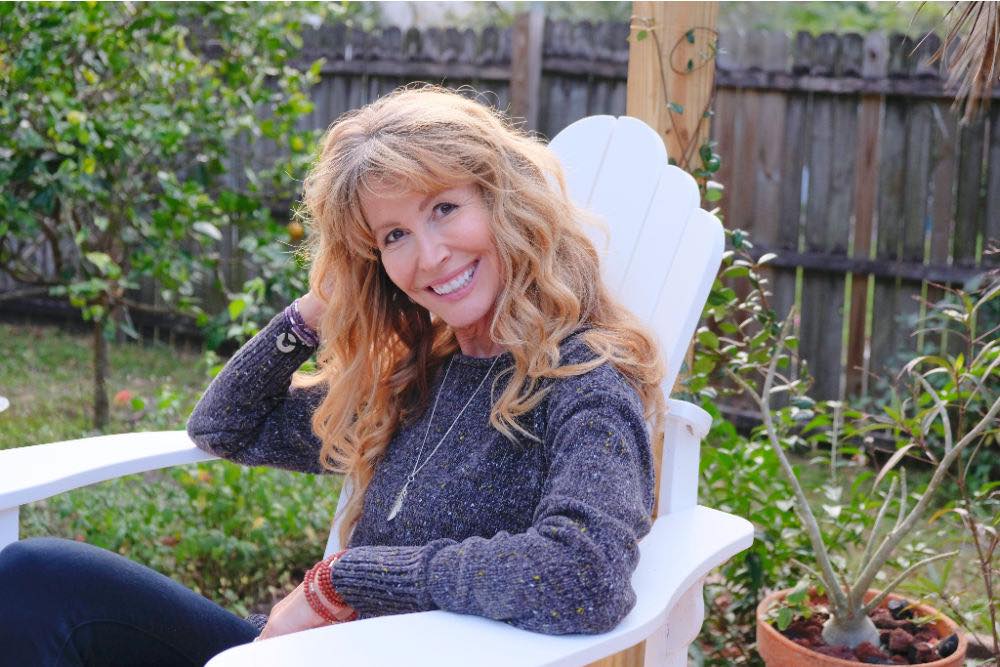 Five or six years ago, I received my first My Intent bracelet at a social media conference, We All Grow Latina Summit. It was a gift to the attendees and you could choose whatever word you wanted on your bracelet. I will never forget my first word: GRACE.
My father was undergoing quadruple coronary bypass surgery in Spain, and I needed ALL the grace.
Since then, I have ordered a new bracelet every December or January, and one year it was gifted to me by my agent, Johanna Voss. That year my word was ABUNDANCE.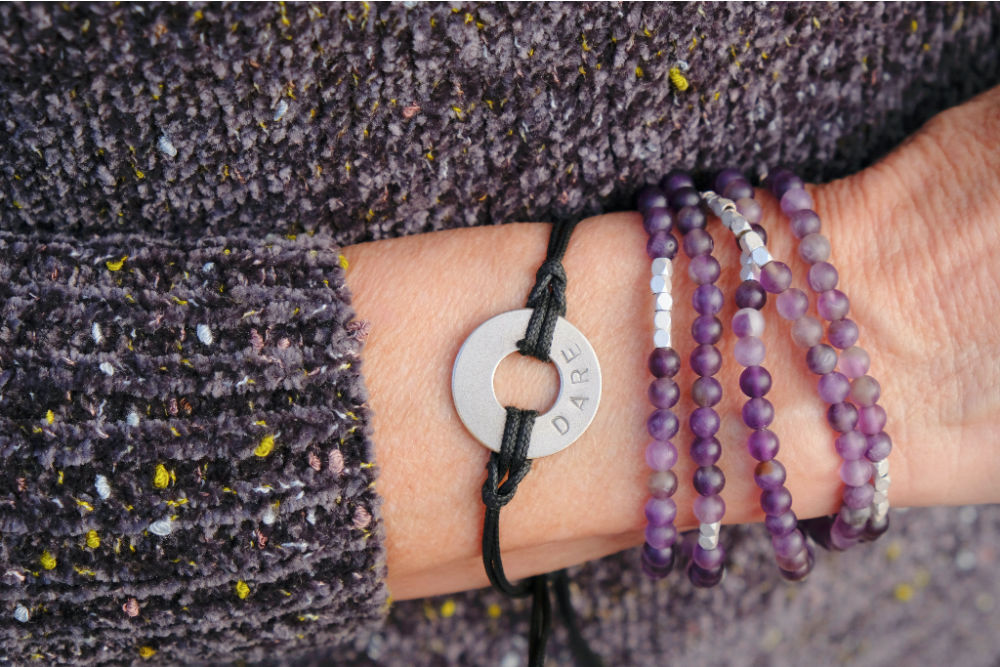 Last year's word for me was DARE, and dare I did. I was inspired by my eldest, Chloe, who was traveling the world on her own, bungee jumping and skydiving in Australia at the age of 18.
I dared so many times in 2020, up until the last day, when I signed up with my youngest, Alexia, 16, to embark on an adventure course I didn't think I would ever want to tackle, since I've lived with the fear of heights most of my life. I shared about it on Instagram:
My word for this year is ATHA, Sanskrit for NOW. This is because NOW is when I can make a difference in any endeavor. If I start feeling worried about tomorrow, I can look at my bracelet and bring myself back to the present moment.
I find that seeing the word on my wrist helps me stay focused throughout the year.
Please know this is in no way sponsored by My Intent. I'm just a happy customer and their bracelets work for me.
You could also have your word as a screensaver or a post-it note, whatever works!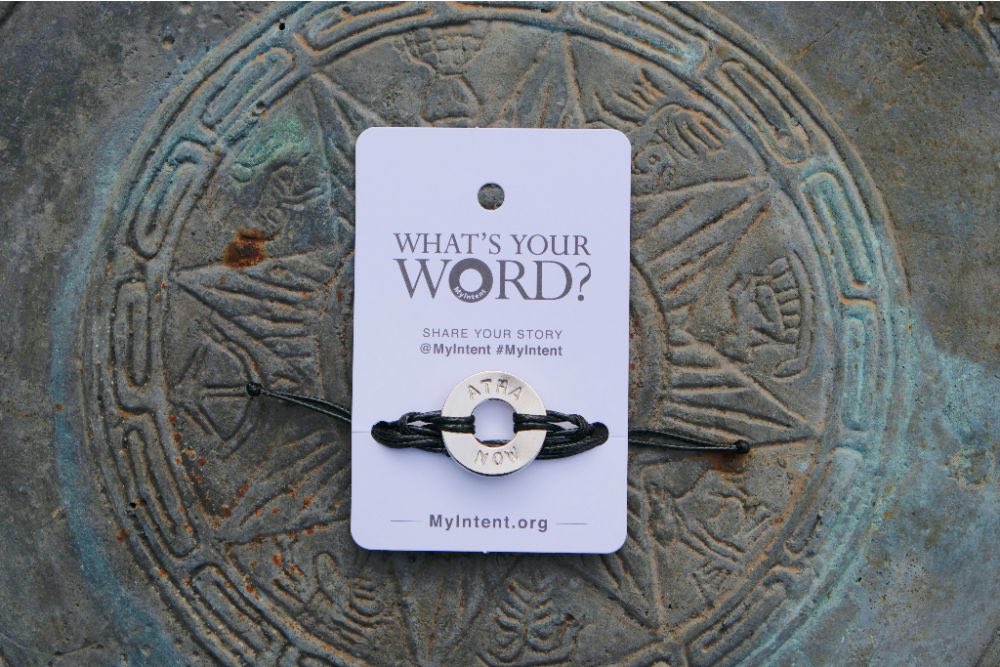 How to choose a word for the New Year
If you truly are at a loss for a word to live by in the upcoming months, there are several ways to go about it.
Make a list of words that come to mind when thinking about qualities you'd like to embody or feelings you'd like to express.
Circle five of those words, then circle two a second time and then choose one from those.
Try not to get uptight about it, and keep in mind that you can always change your word later on.
Some years I didn't choose a word until maybe February or even March. Other years, I've chosen two, and then I wore one on my wrist and the other on my ankle.
I would love to know whether you have a word for the year and which it is.