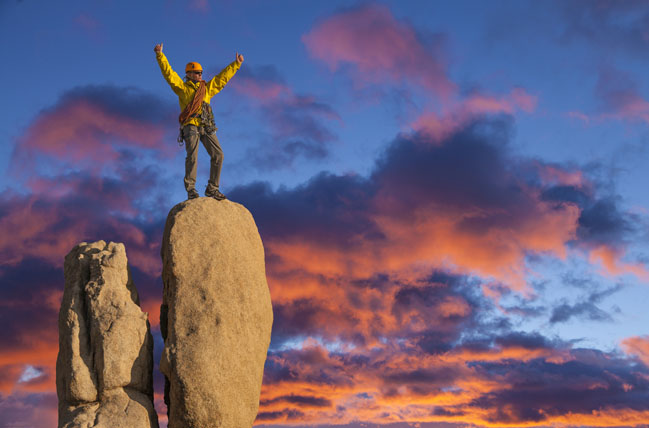 Why wait for the New Year to set goals?
You could do it at any time.
If we keep waiting for the perfect time to get started on that project we really want to work on, we'll never do it.
It's much easier to postpone it for tomorrow, next week, Monday, next month, next year.
The truth is that the best time to get started is always today.
But if you really want to set a goal and work towards reaching it, we'll share with you some tips that have helped us do it over and over again.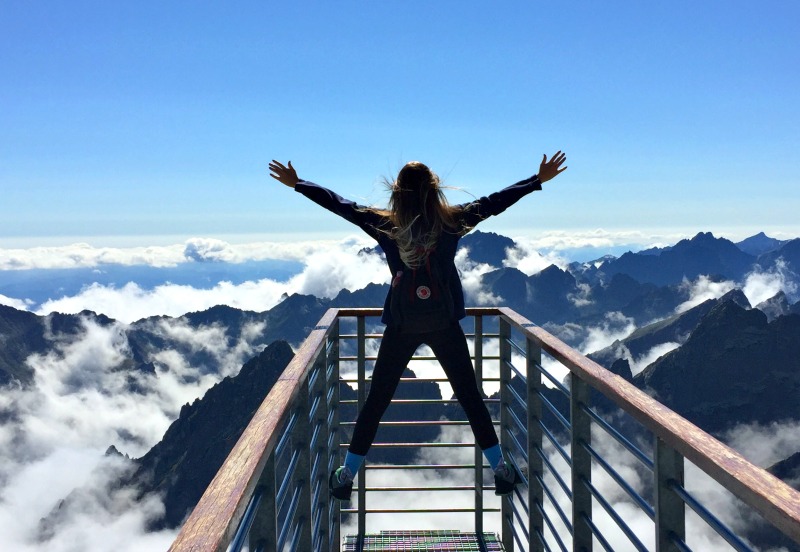 1.- Set a goal that's just the right size
If it's too easy or too daunting, you won't be motivated to take the action required to meet it.
If the goal is too small, then make it a little bit larger than life.
Instead of running for 5 mins every day, plan to train for a 5K or 10K.
Now, if you've never run before, setting the goal of completing an ultramarathon may feel overwhelming and impossible.
So, back we go to training for the 5K!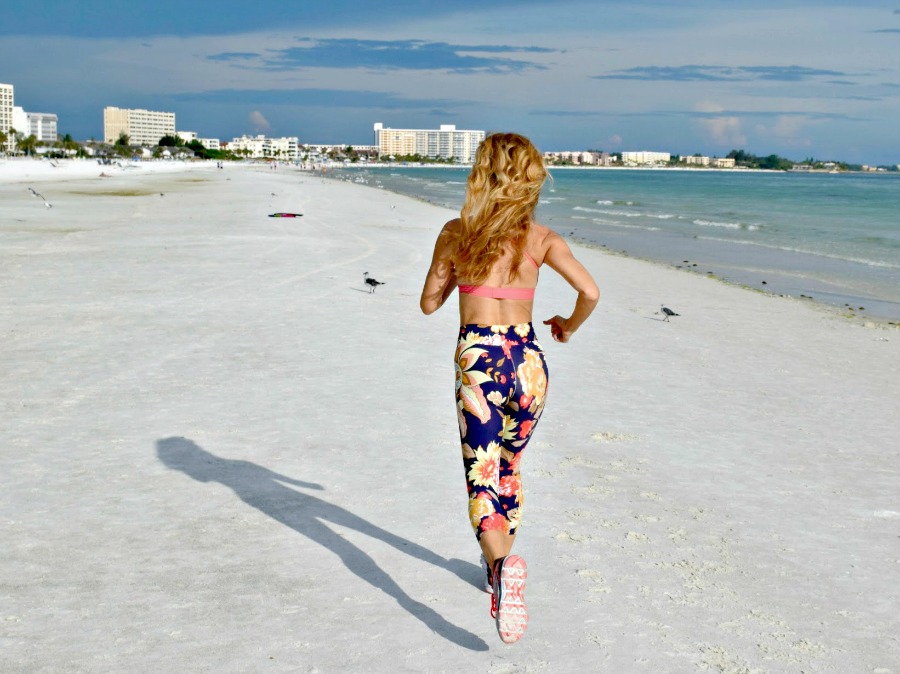 2.- Brace yourself for consistency over time
An all or nothing approach to reaching any kind of goal sets you up for failure.
When you realize that doing something every day, however small that action, is, will help you reach your goal, you're golden.
And when you actually put that into practice, you're on your way to success.
If you miss a couple of days of training for your race, no biggie, just remember that being consistent over time is what matters.
Also read: 5 Ways to reach your goals year-round
3.- Give yourself a reasonable timeline
Wanting to lose 30 pounds in a month is unrealistic and unhealthy. Doing it in a year or two is much more reasonable and sustainable.
The results will also last longer.
So, when you're setting your goal, seriously think about how long it will take you to accomplish it without becoming frustrated.
Then, make a monthly plan, and go for it.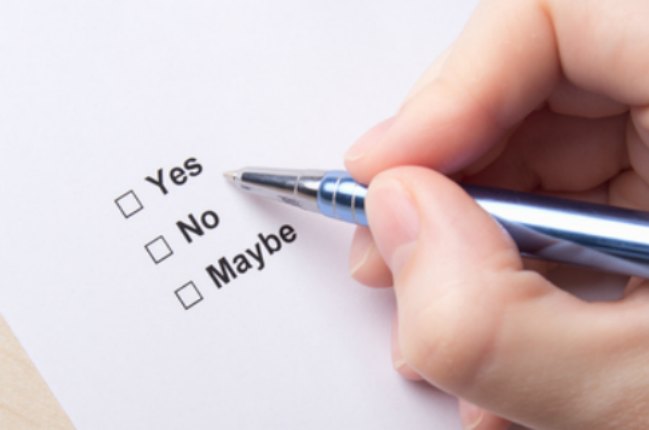 4.- Break it down into actionable steps
Thinking of paying off all your debt may feel impossible.
But if you take just one credit card at a time and work on paying a certain amount off every month, until you're done with it, it suddenly feels much more doable.
Instead of having an abstract idea of how exactly you will reach your goal, write down exactly how you will do this.
For example: avoid buying on impulse, cut up the credit card, pay exactly $200 a month to that card, etc.
5.- Start before you're ready
You will rarely feel ready, so might as well start now!
Remember you can always tweak your course. But if you don't get started, there will be nothing to improve upon.
Whether it's a lofty goal or something small, any action is better than none.
Instead of waiting for the New Year, just do something today to start walking towards your dreams.
By next year, you'll be ahead of the game!