When it comes to birthdays, that half a century milestone is something to celebrate!
Of course, it's always special to start a new decade of life — but turning 50 carries with it an extra wow factor (consider, for a moment, how your sex life can improve when you're 50 and over).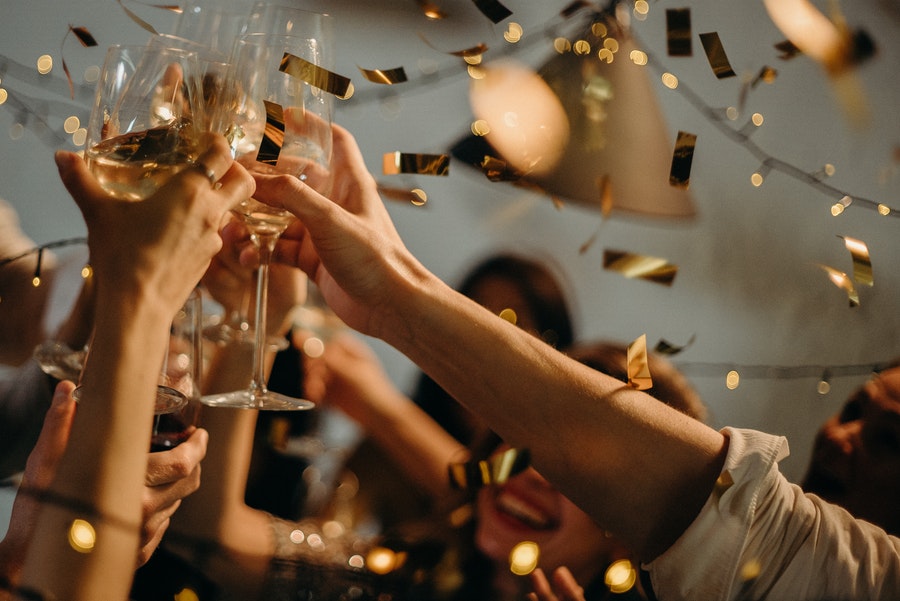 We've learned that 50 isn't the new 30 or 40; 50 is the new 50, and it's fabulous. So it stands to reason that celebrating this birthday should be fun, festive, and — you guessed it — fab.
Here are five ways to make it your best birthday yet.
Table of Contents
Read also: Fifty 50th birthday gifts for women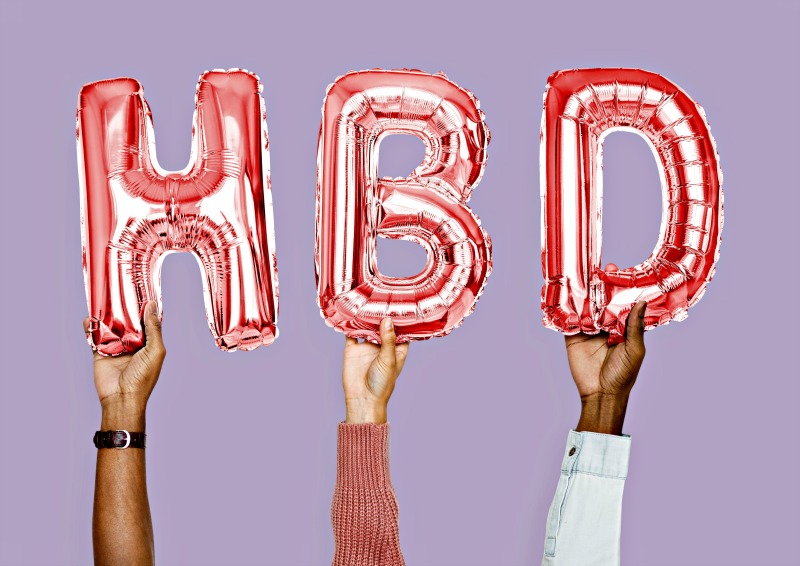 1.- Commemorate your birthday with jewelry
Jewelry is a perfect gift for a woman turning 50, whether it's a gift from a special someone (hint, hint) or a present that you buy for yourself.
It might simply be a very special piece on its own, or inscribed with your date of birth, an empowering message… as long as it embodies the elegance of this milestone birthday!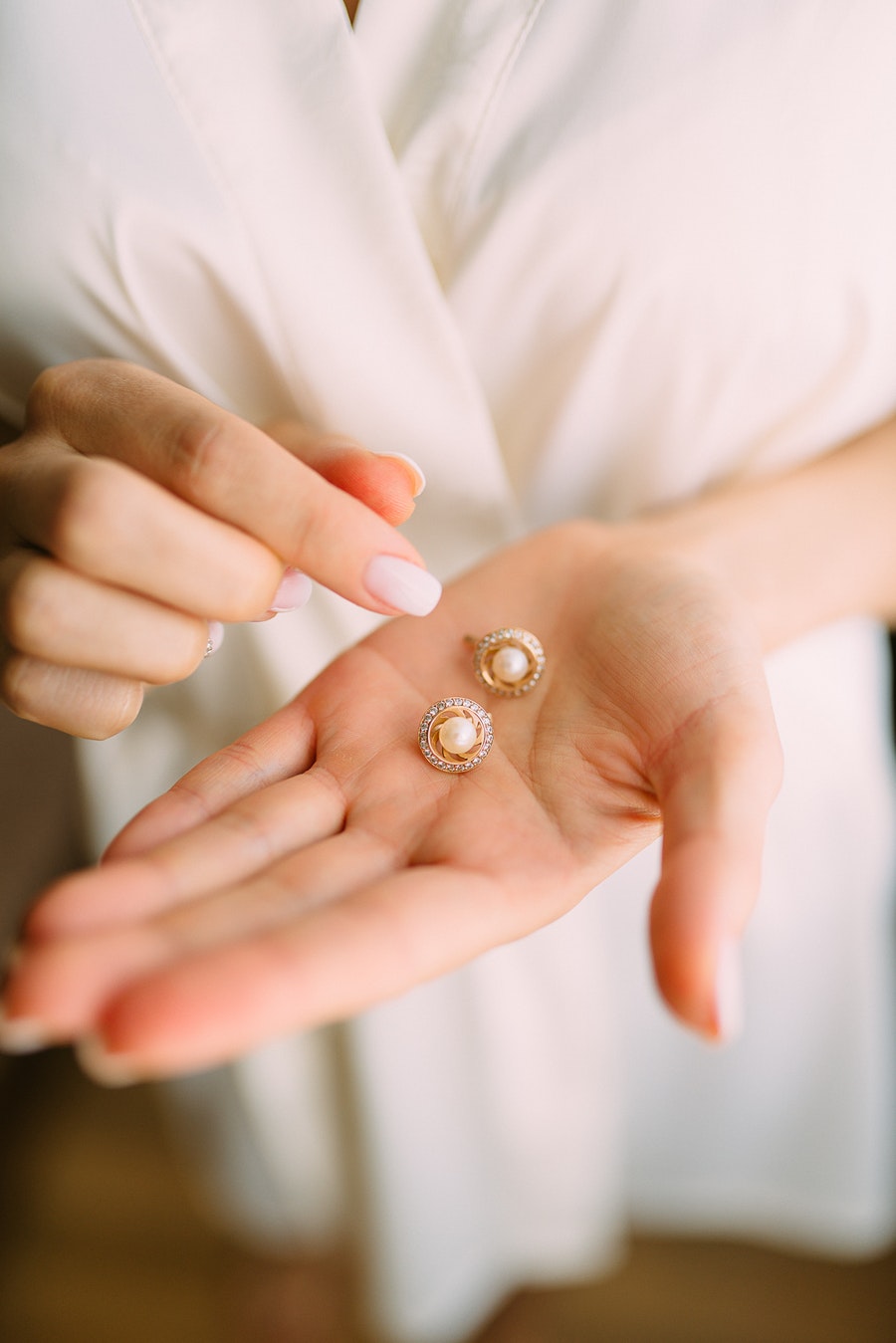 2.- Throw yourself a party
There are so many great concepts for throwing yourself a fiftieth birthday fête; type "50th birthday party ideas" into Pinterest just to even begin to get a taste.
There's drink (how about a 50-year-old bottle of wine, aged to perfection just like you!), food (fifty cupcakes spelling out the number 50!), decorations (think balloon displays and DIY crafts!) — plus stuff like gold-flecked champagne jello shots and a Reese's Peanut Butter Cup cake, neither of which are specifically aimed at the age 50 but are, quite simply, awesome.
Other fun party ideas for turning 50 include inviting 50 guests, and asking them to compile lists of 50 things about you (like fun facts or accomplishments).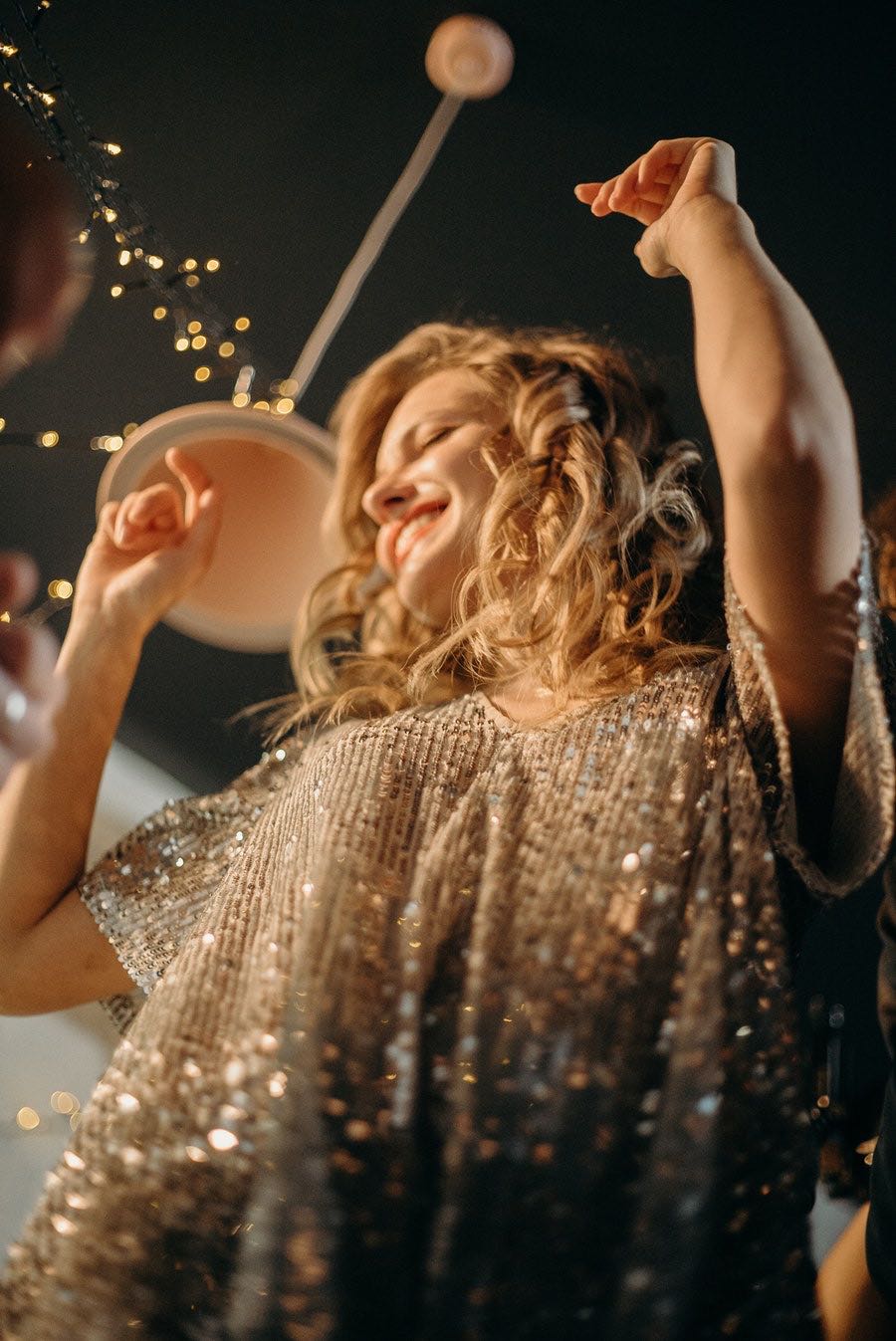 3.- Celebrate with a dinner
If you're not feeling a big bash with balloons and birthday decorations, have some of the special loved ones in your life over for dinner (or get someone to host for you, or take them out to a restaurant).
Just make sure you commemorate the day with a meal and a toast, whether it's sparkling water or a celebratory cocktail.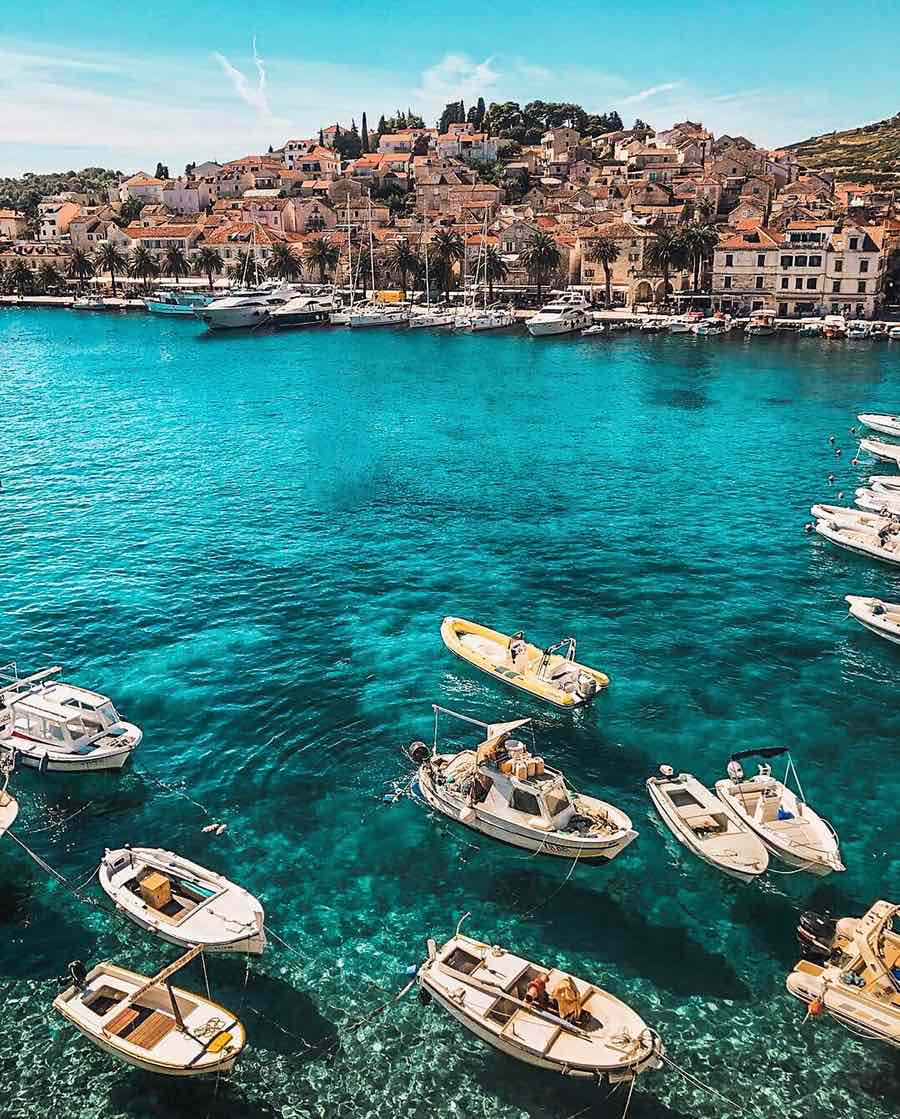 4.- Take a trip
Maybe you'd like to take a trip on your own (and yes, you should definitely try traveling solo!), or go adventuring with a friend, family member, or romantic partner.
However you choose to travel, exploring the big wide world is a wonderful way to celebrate the next chapter of your life (and there are lots of ways to make traveling easier in midlife, if you're worried about that!).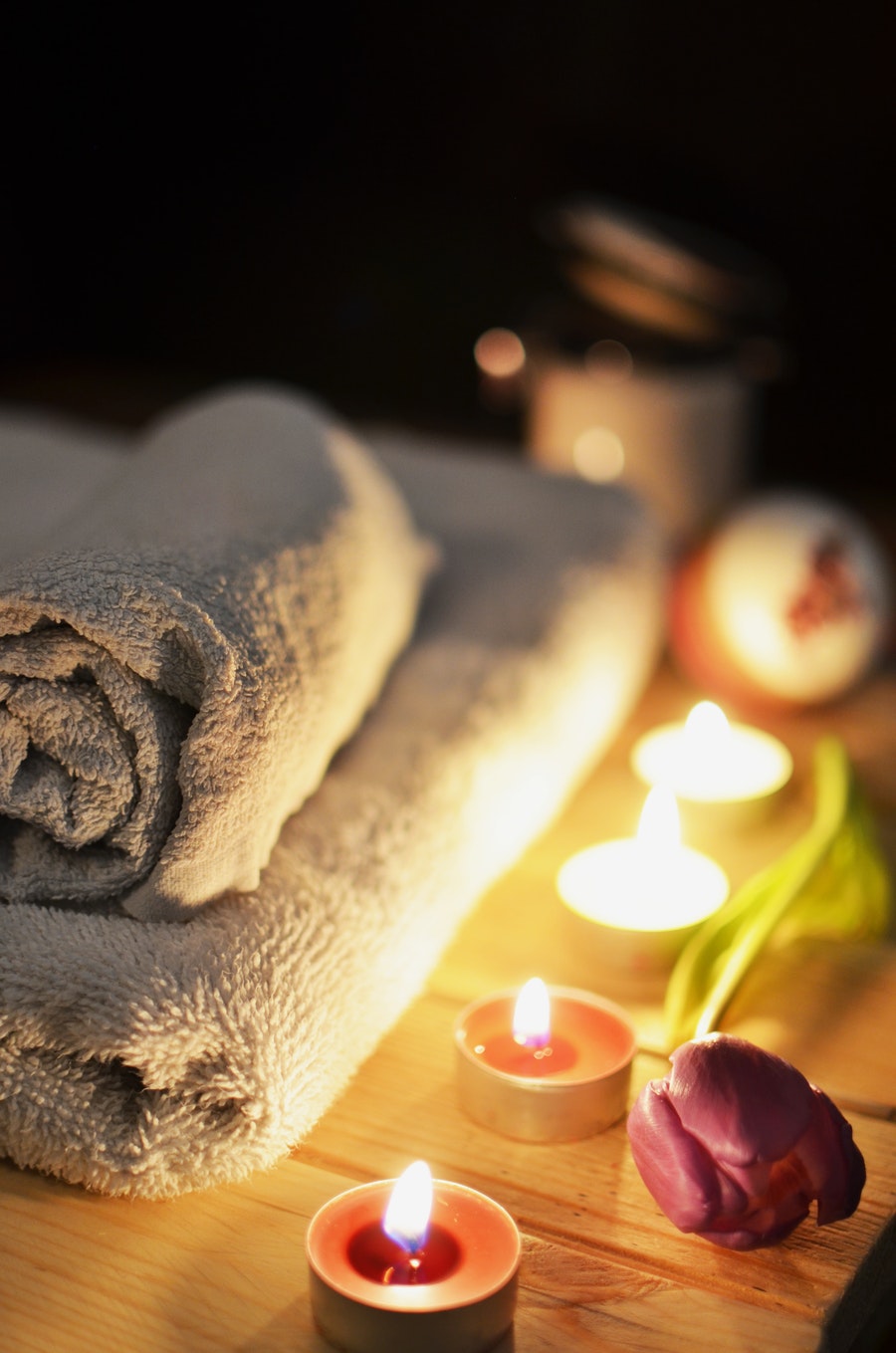 5.- Treat yourself
You may decide to celebrate the big 5-0 on your own, with a few friends, or a fiesta's worth of party-goers — there are a lot of possibilities.
But treating yourself to something special is separate and apart from any party. Maybe it's embarking on an adventure like the aforementioned trip, or gifting yourself with jewelry.
Perhaps it's something that feels a little bit wild, like a tattoo, a dramatic new haircut, or a cosmetic procedure you've been wanting to try.
It could be a day at the spa, a weekend retreat, or splurging on a dress that's never going to go on sale because it's that perfect and you deserve it.
Whatever the something is… make it something special to celebrate the beginning of the second half of your century.
Also read: 50 Ways to celebrate your 50th birthday