If you are looking for low-key, laid-back ways to celebrate your 50th, you're in the right place.
We know that not everyone is up to having a big 50th party, and would much rather spend a 50th birthday doing something low-key that still makes them feel like they are honoring this special day.
We've already shared 50 unique ways to celebrate your fiftieth birthday, for those who need different ideas to spark inspiration.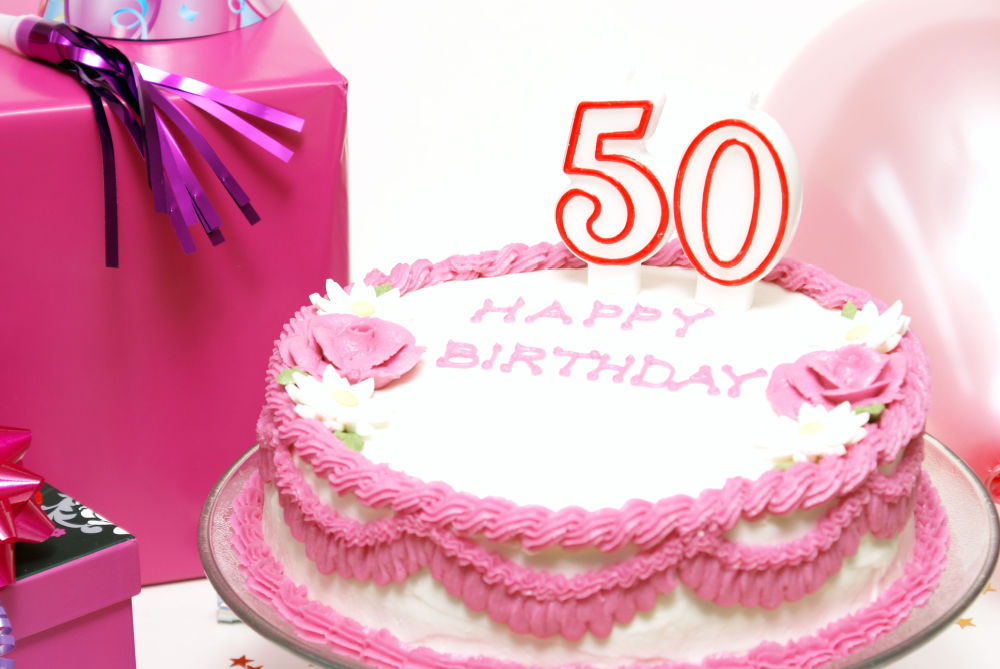 We also wrote about how to organize an unforgettable 50th birthday celebration to help you with the planning of this special day.
Finally, we delved into the ins and outs of celebrating a milestone birthday at home. So here is something for those who are either introverted or simply want to chill out on their 50th.
Following are ten laid-back ways to celebrate a 50th birthday, whether it is your own or somebody else's. Don't miss our article on fifty 50th birthday gifts for her, whether you are being asked to provide a wish-list or you are the one seeking to buy a gift.
Of course you could always go on a trip to an exotic location too or find a budget-friendly 50th birthday destination.
Table of Contents
1.- Host a bath-bomb-making event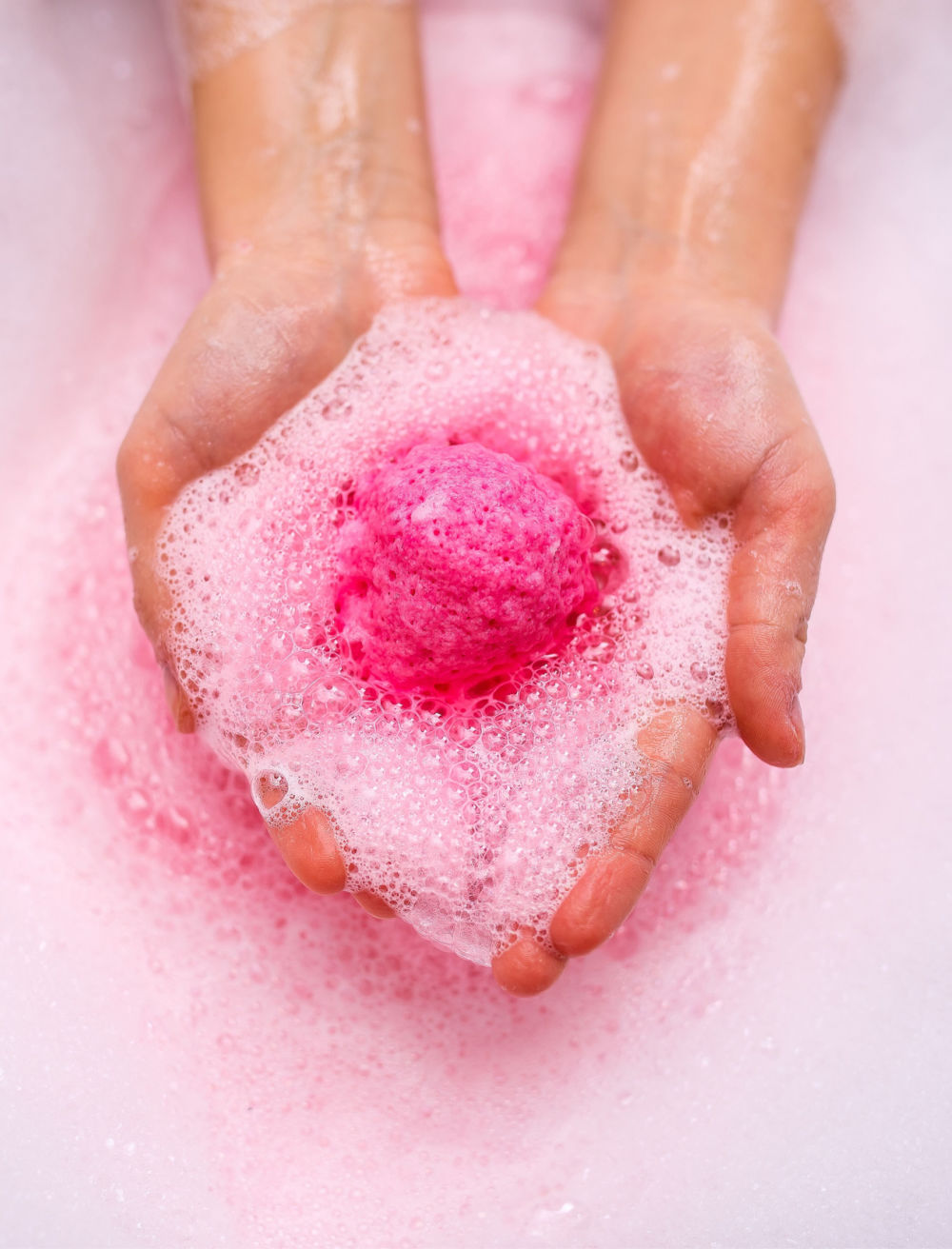 Whether it's painting, crafting or making bath bombs while you celebrate, there is an event for every taste. These are usually for a small crowd, even just for you and a couple of friends and simply require you to book and show up.
We recently attended a bath-bomb-making event at a local Buff City Soap and it was an hour and a half of chatting and also learning about how soap and bath bombs are made, and at the end we all walked away with a box of goodies to enjoy in the bath later on.
2.- Host a paint and sip gathering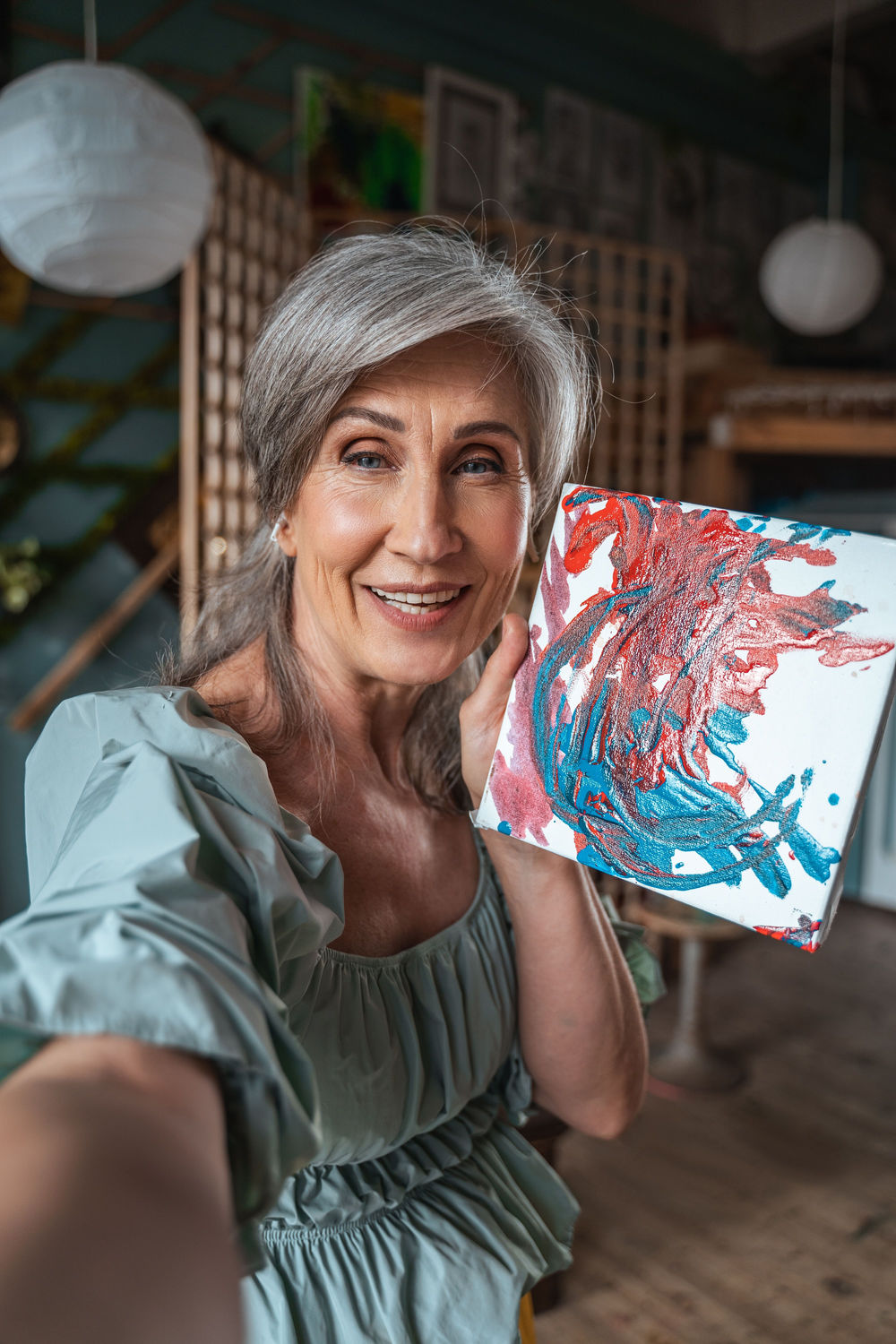 You could do this at home or at a franchise such as Painting with a Twist. The great thing about these is there is a start and finish time and you won't make at home a mess if you do it at a studio.
No prior painting experience is required, and everyone will take home a piece of art to commemorate this special fiftieth birthday.
3.- Organize a pajama party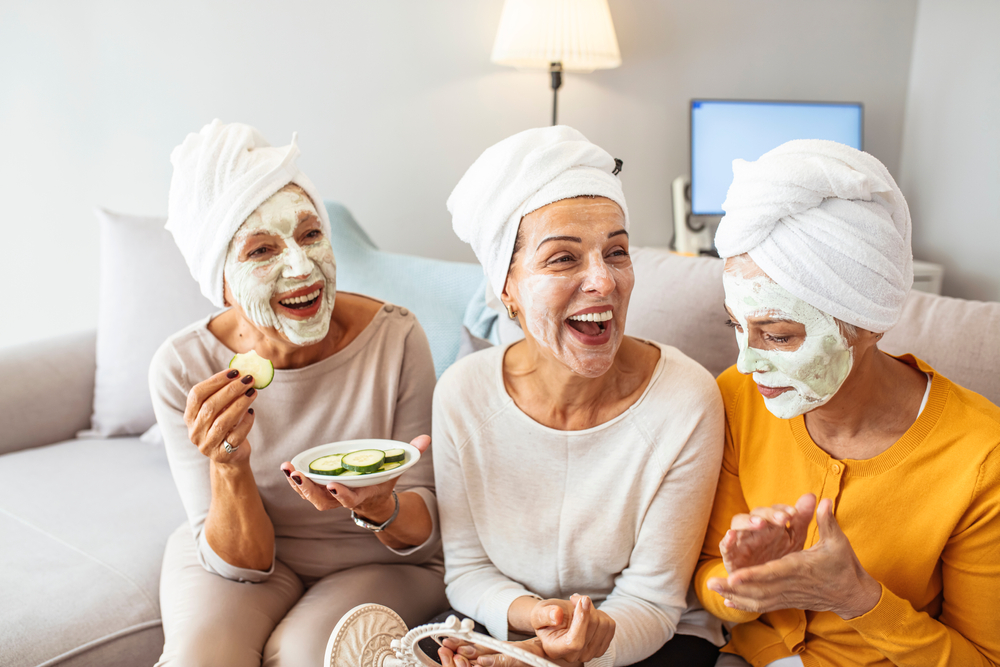 Whether you did this when you were younger or not, a 50th birthday is a wonderful time to round up a few friends and have them over for dinner, drinks, pampering and gossip. Everyone can bring their own sleeping bags which adds to the fun experience.
If you all prefer a more comfortable experience, you could rent an Airbnb so everyone can sleep in a bed. One way or another spending quality time with friends is a fabulous way to ring in your new decade.
4.- Tackle an adventure course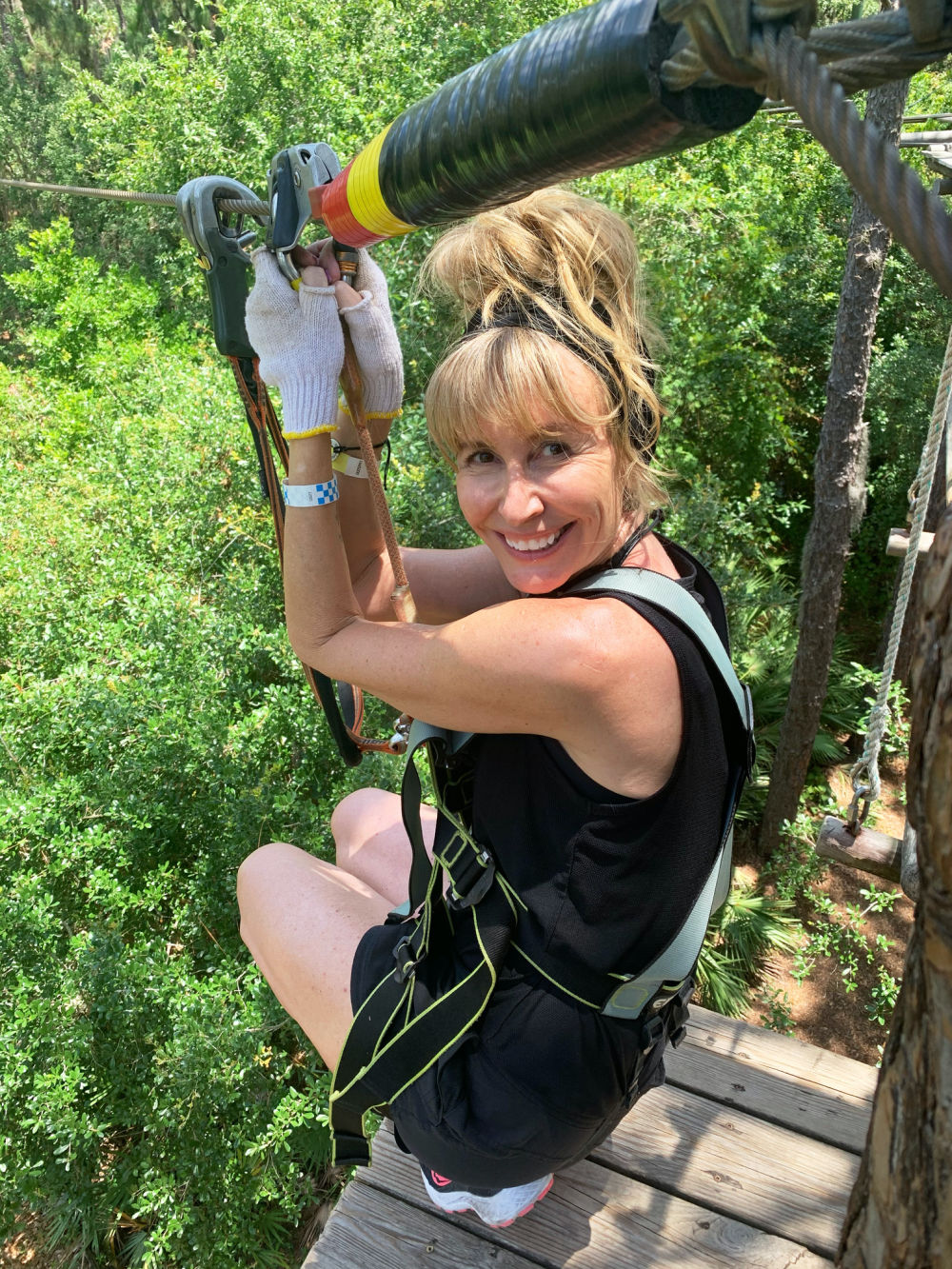 This is low-key in the sense that it won't break the bank for anyone, and you can invite as few or as many people as you like. It doesn't require tons of preparation either.
Pick an adventure course in the city or town where you live, choose a date and time, and be ready to enjoy a day of outdoor adventure. This also serves as a reminder that at 50, you're just getting started.
5.- Book a fancy hotel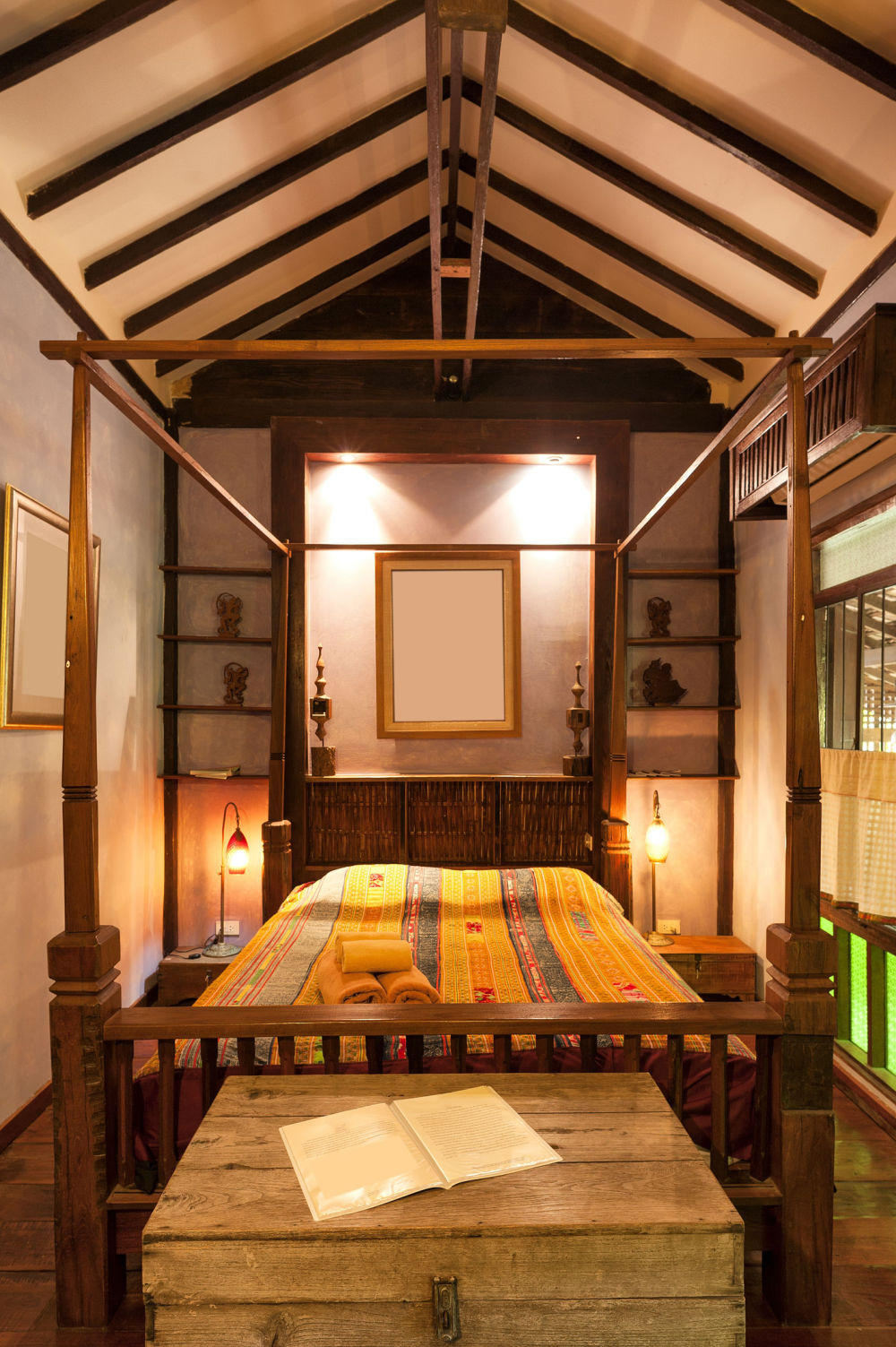 If you have young children, hire a babysitter and take your spouse or just yourself to a fancy hotel where you can do whatever you want.
If you can pull off spending two nights, then you can spend the actual day of your 50th birthday lounging around, getting room service, taking baths, watching movies, reading books or whatever you feel is appropriate for a luxurious low-key 50th birthday.
6.- Get that tattoo you always wanted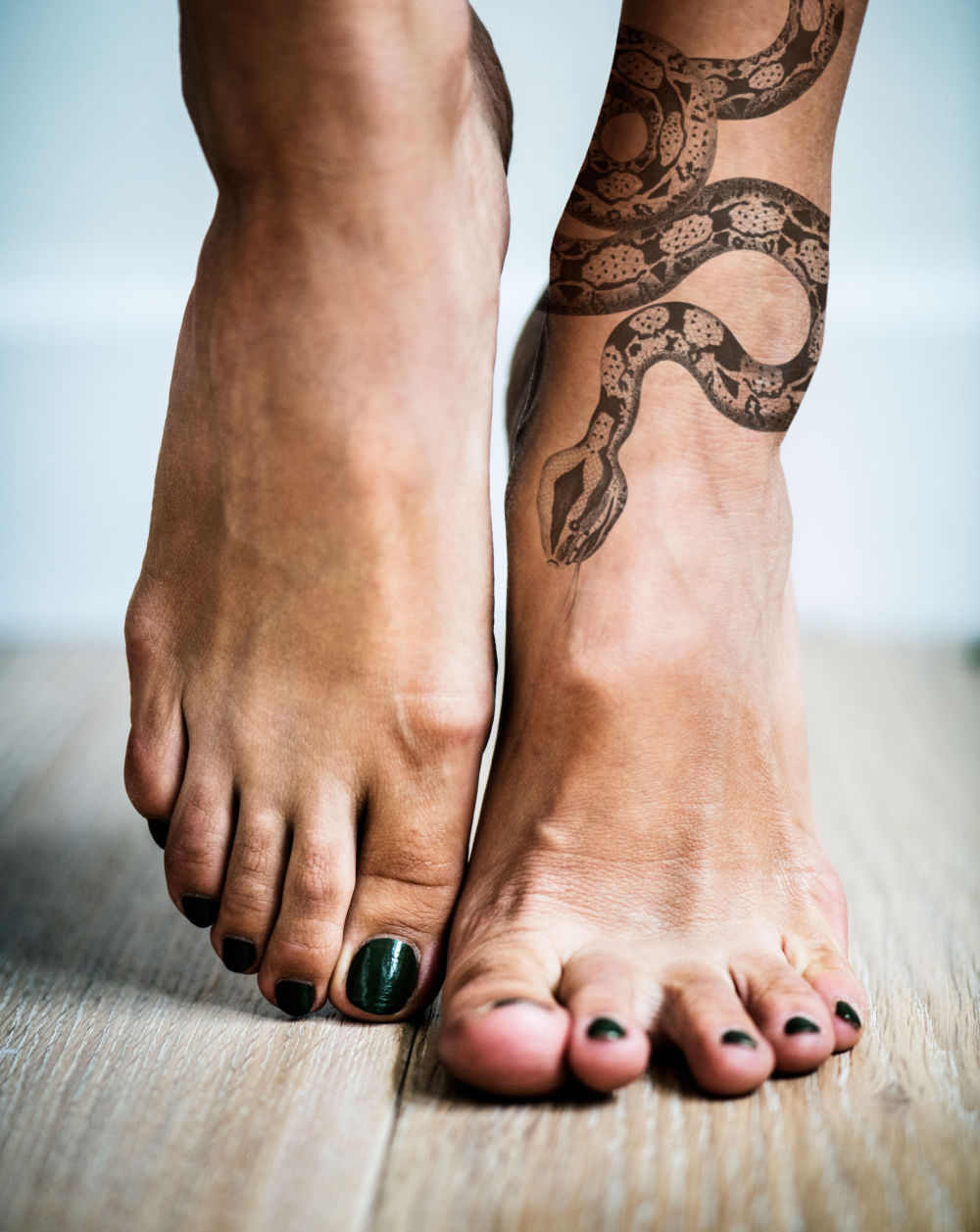 This is actually what I ended up doing for my low-key 50th birthday celebration: get a tattoo. Plan ahead and choose a design that is meaningful to you and pick the placement.
Reach out to the artist well in advance, especially if they are booked out for months. I find that Instagram is a great place to find tattoo artists and especially to find one whose art resonates with you. A good tattoo artist will work with you to help you make your vision a reality.
7.- Host a clothes-swap gathering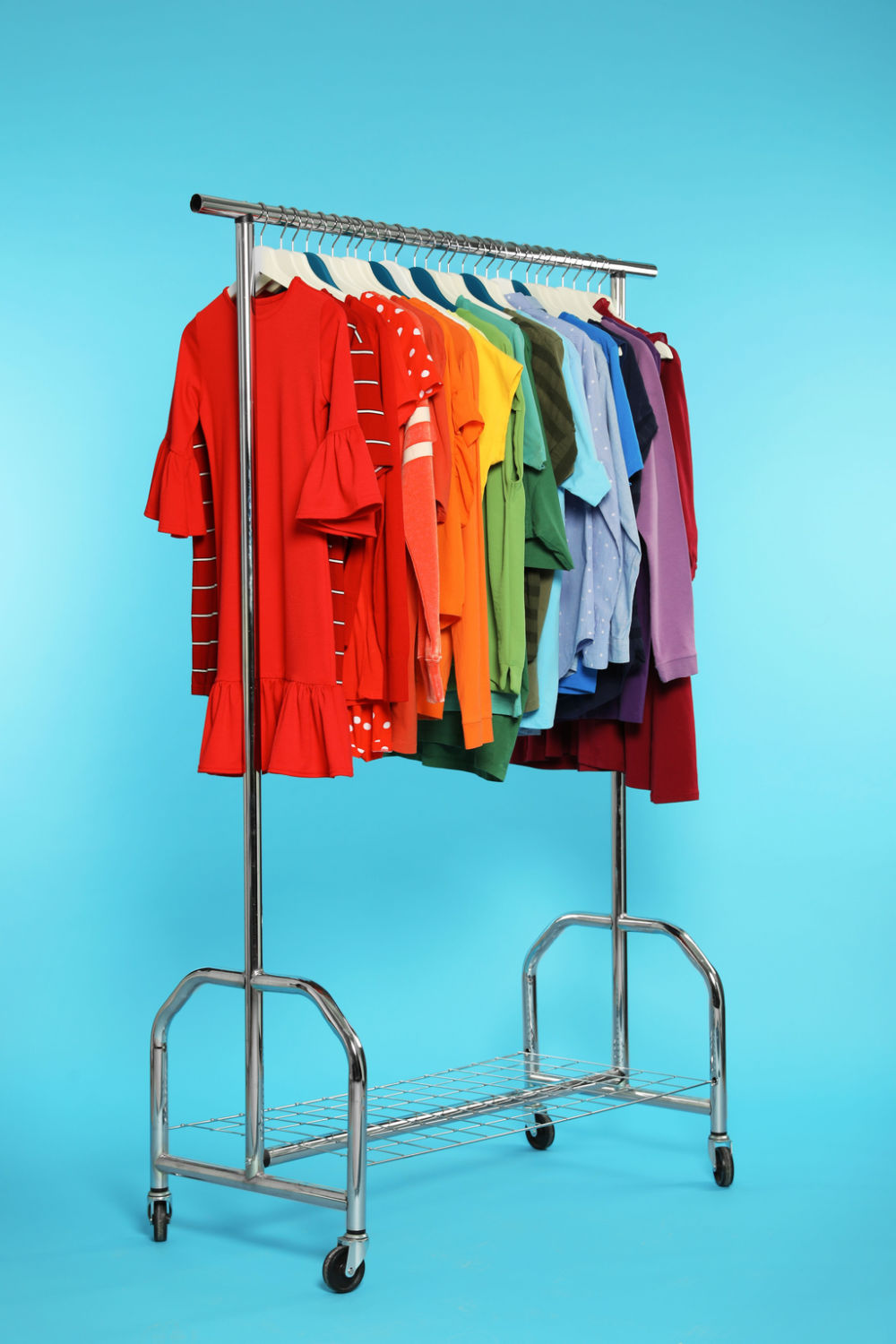 This is a great way to shop without spending a dime. Invite a few friends over and tell them to bring the clothes they no longer wear. Have everyone dump their unwanted clothes on your bed, or hang them on a rolling clothes rack and let the fun begin.
Make sure to have on hand beverages and finger foods and cake! Swapping clothes at 50 is a great way to explore styles you perhaps would look into at a store.
8.- Book the most lavish spa day alone or with friends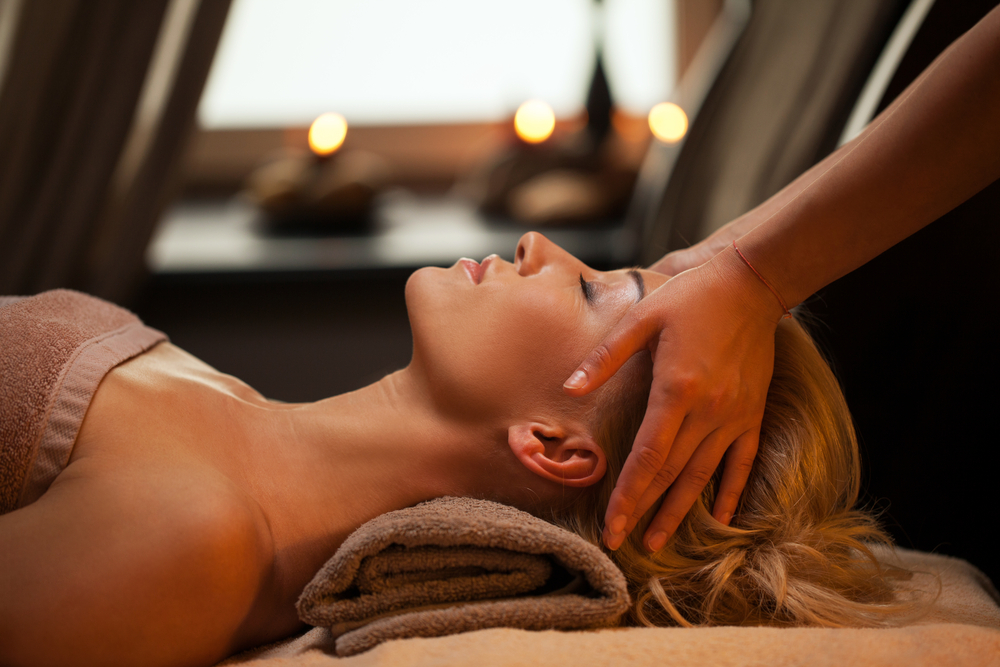 For your special low-key 50th birthday party choose a spa that offers all the treatments you would love to get and book an entire day either alone or with a handful of special friends. Maybe just your BFF and you.
Instead of spending the money on a large party, spend it all on yourself! What better way to ring in your new decade than to pamper yourself all day long?
9.- Do something meaningful 50 times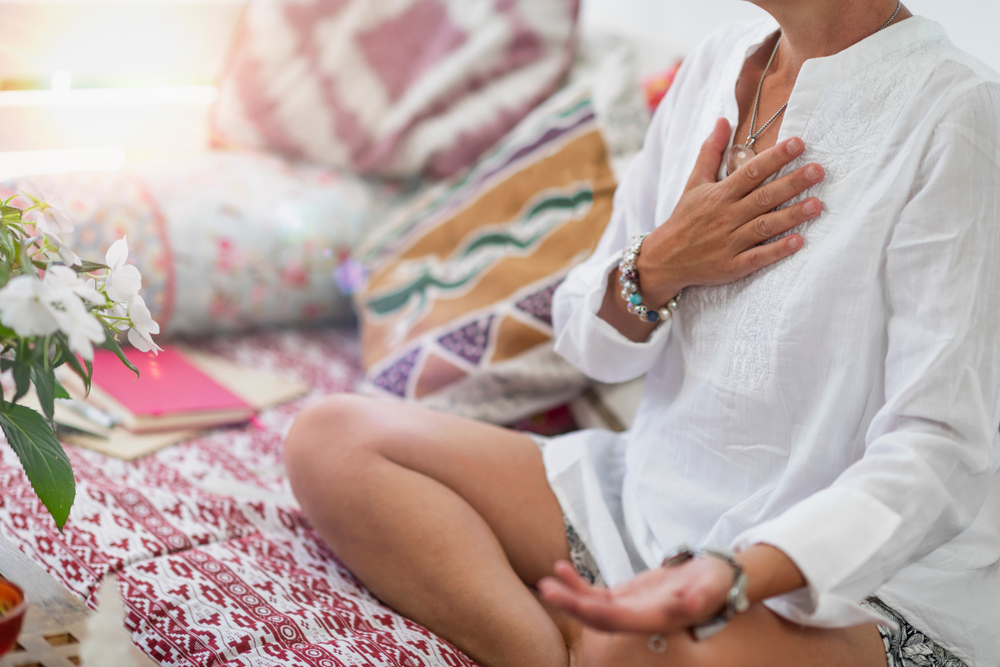 This could be swimming 50 laps, writing affirmations 50 times, or meditating for 50 minutes … It's up to you!

This doesn't mean you can't combine this with any other low-key 50th birthday celebration, but if it's all you do, it will definitely be memorable.
10.- Book a photoshoot just for you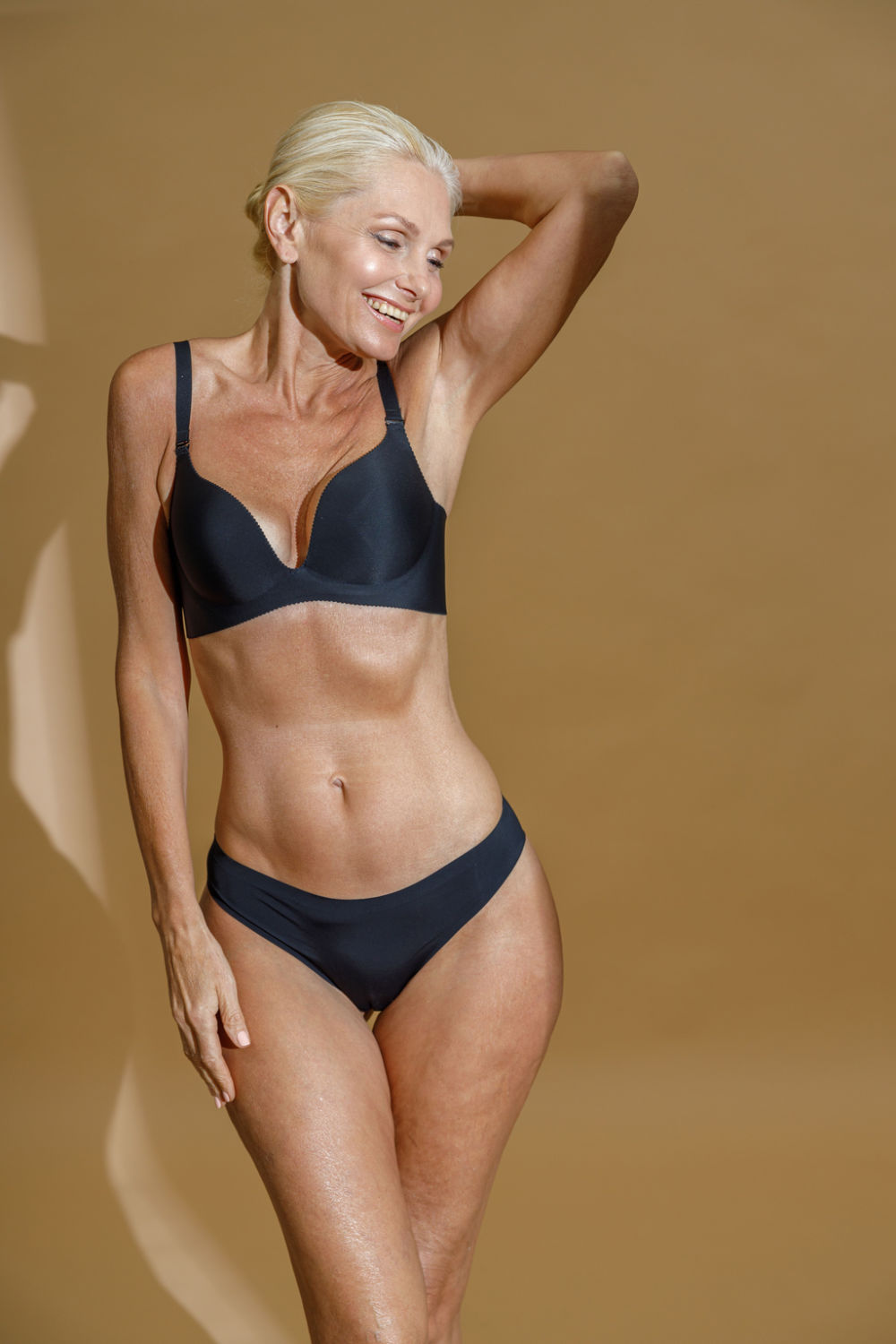 I've been having photoshoots for my birthday ever since I turned 50 and it's something I look forward to every year. Whether it's a boudoir photoshoot, a fun photoshoot, or headshots, I enjoy looking back on what I did in previous years.
If you are feeling some kind of way over turning 50, keep in mind that when you look at your pictures today in ten years you will realize how young you really were. Enjoy and celebrate being 50 as much as you can!