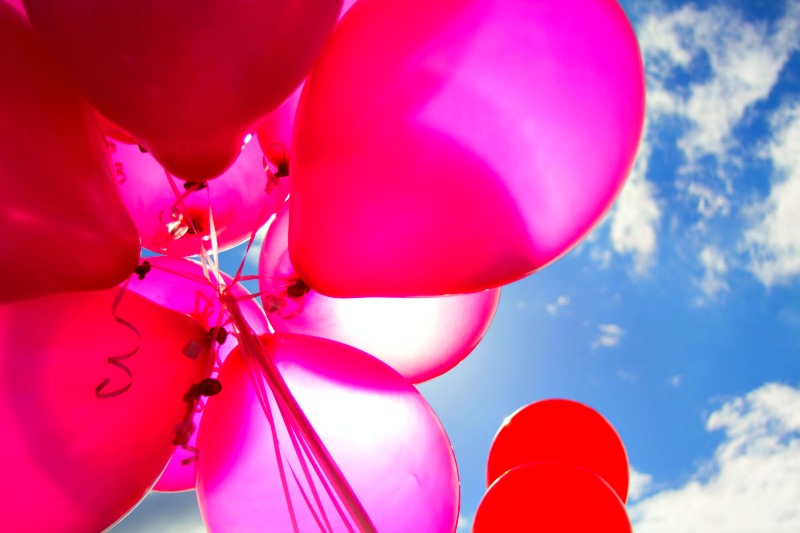 Deciding to celebrate your 40th birthday with gusto is the first step.
While some people may dread turning forty, it's actually a huge milestone and one that should be celebrated no matter how you feel about reaching four decades.
It's the perfect time to set new goals, try new things and get a fresh start!
More than anything, your fortieth birthday is a great excuse to start checking some things off your bucket list or simply to spend a day doing nothing more or less than exactly what you want to.
Here are forty ideas for how you can celebrate the big 4-0.
If you have any other suggestions, we'd love to hear them!
Visit a country you haven't been to.
Take an overnight train trip.
Take a road trip to a city you've always wanted to visit.
Go for a hike or bike ride.
Go on a hot air balloon ride.
Also read: 5 Fabulous gifts for a woman turning 40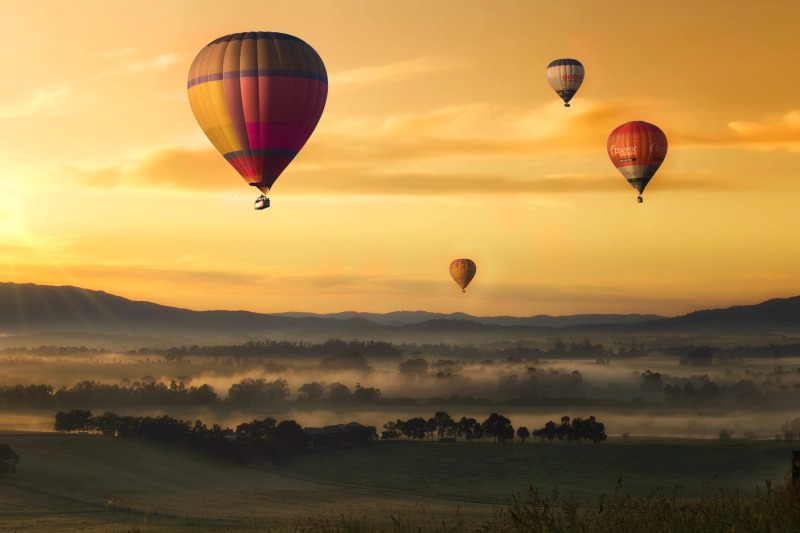 Take a ride in a helicopter.
Spend the day at a Korean spa.
Take a new fitness class.
Splurge on a shopping spree.
Have a movie marathon of your favorite genre.
Take a beer brewing class.
Book a race car driving experience.
Also read: 6 Websites for midlife women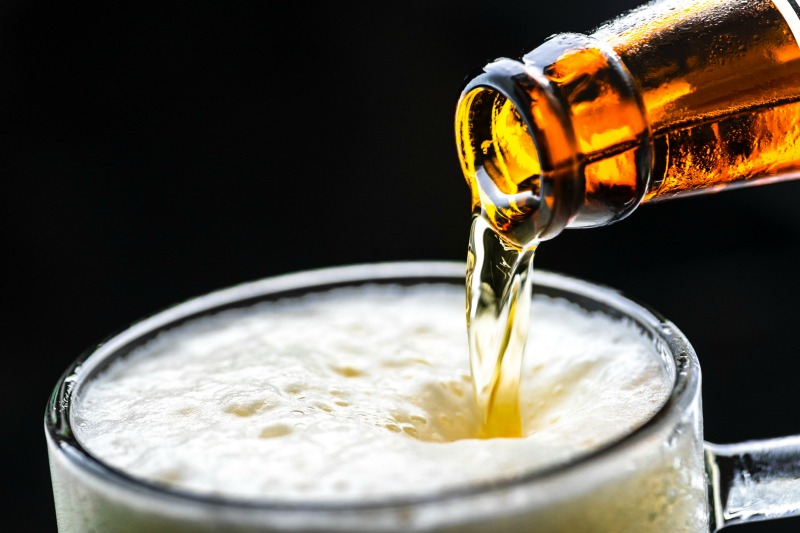 More ideas to celebrate your 40th birthday
See a burlesque or magic show.
Go to an amusement park and ride every ride.
Participate in a sip and paint event.
Have a themed birthday bash.
Dress up just for the heck of it.
Take a gourmet cooking class.
Take a cruise on a luxury yacht or sailboat.
Get the pet you've always wanted.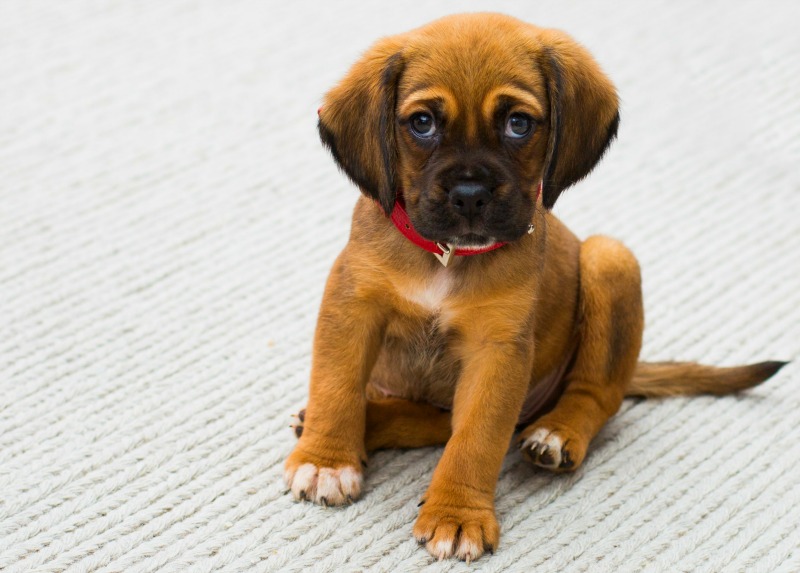 Buy that piece of jewelry you've been lusting after.
Get a fresh haircut and style.
Make reservations at a Michelin-starred restaurant.
Take a guided tour of your home city.
Visit a wild animal sanctuary.
Donate to a cause close to your heart.
Spend the day with the people you love the most.
Relax or party it up! Just do you.
Read also: 7 Birthday ideas for women turning 40