If your travel bucket list ideas aren't going to happen for a number of reasons, it can feel like your plans for greater joy are majorly put on hold.
Though it might not be what you originally planned, it can't hurt to change your mindset for now to enjoy what you are able to do.
For this reason, I'm rebranding the term bucket list to broaden the definition and hopefully expand your horizons.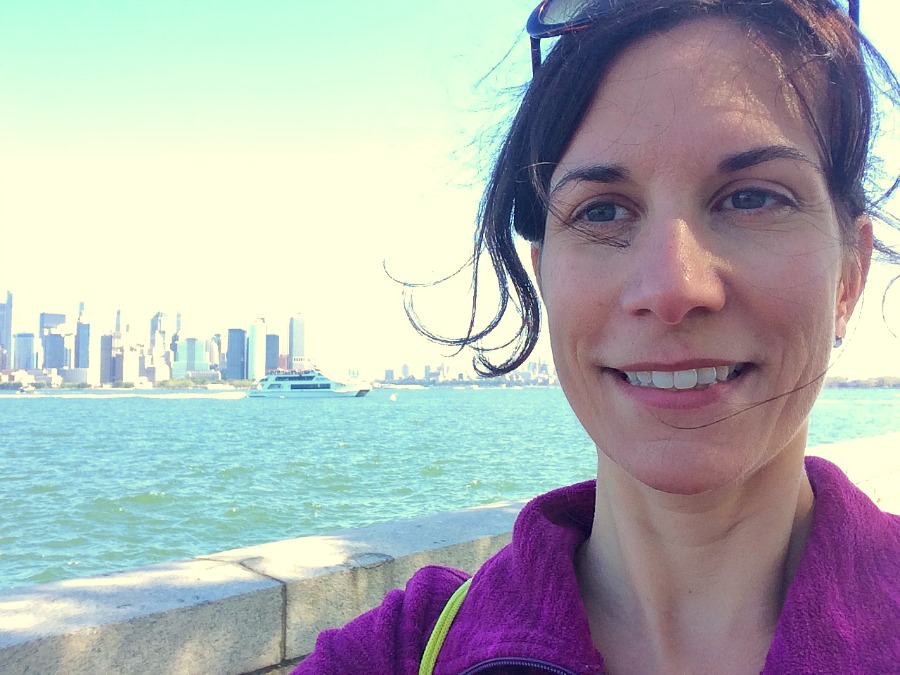 Discover Simple Bucket List Ideas to Boost Happiness Levels
Before we dive in, I first want to give you a basic definition and go from there. If up until now you only associated a bucket list with travel, this is for you.
What is a bucket list example?
Essentially, a bucket list example is something you put on a dream list of goals, both big and small, that you'd like to achieve in your lifetime. It gives you something to look forward to, helps you get the most out of life and allows you to experience new things.
It can entail an extensive travel bucket list that includes places to visit both locally and internationally. For instance, if you live in the U.S., perhaps, you'd want to surf in Hawaii, visit The Redwoods in California or see the Grand Canyon in Arizona.
Or, you're hoping to one day check out the wildlife in Australia, the food, wine and history of Italy or visit the Eiffel Tower and many of the famous museums in France.
Ideas can also be more low-key activities such as visiting a nearby city or town, taking up a hobby you've always wanted to try like yoga or just trying something new like making homemade gazpacho.
What are some super simple bucket list examples?
Follow the F. I. L. L. Method that I created in The Everyday Bucket List Book to generate ideas. To kickstart your bucket list goals sooner than later, F. I. L. L. is an acronym that stands for free, interesting, low-cost and local.
Although some of these bucket list categories might overlap each other, If you're hoping to complete a more achievable bucket list right now so you can have more fun bucket list experiences, more often, consider ones that nurture your mind, body and soul and lead to greater happiness.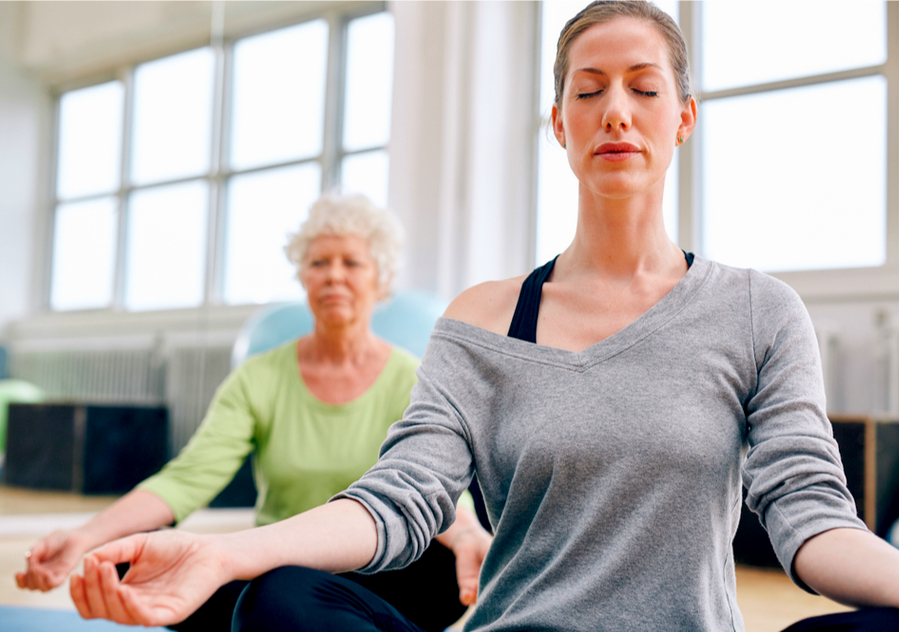 Meditation
You might see this over and over again on a list of things to do, but it's not just another thing! It's an impactful activity that serves triple duty to help the mind, body and soul while increasing happiness.
An article in Psychology Today cites research explaining "that after only eight weeks of meditating for approximately one hour a day, six days a week, test subjects reported that they had become happier."
According to WebMD, it can also help with lowering blood pressure, managing stress, helping one feel relaxed and is known to "ward off illness and infections." Another article cites studies showing how it can help with attention span and age-related memory loss.
Here are some different types of meditation you can explore: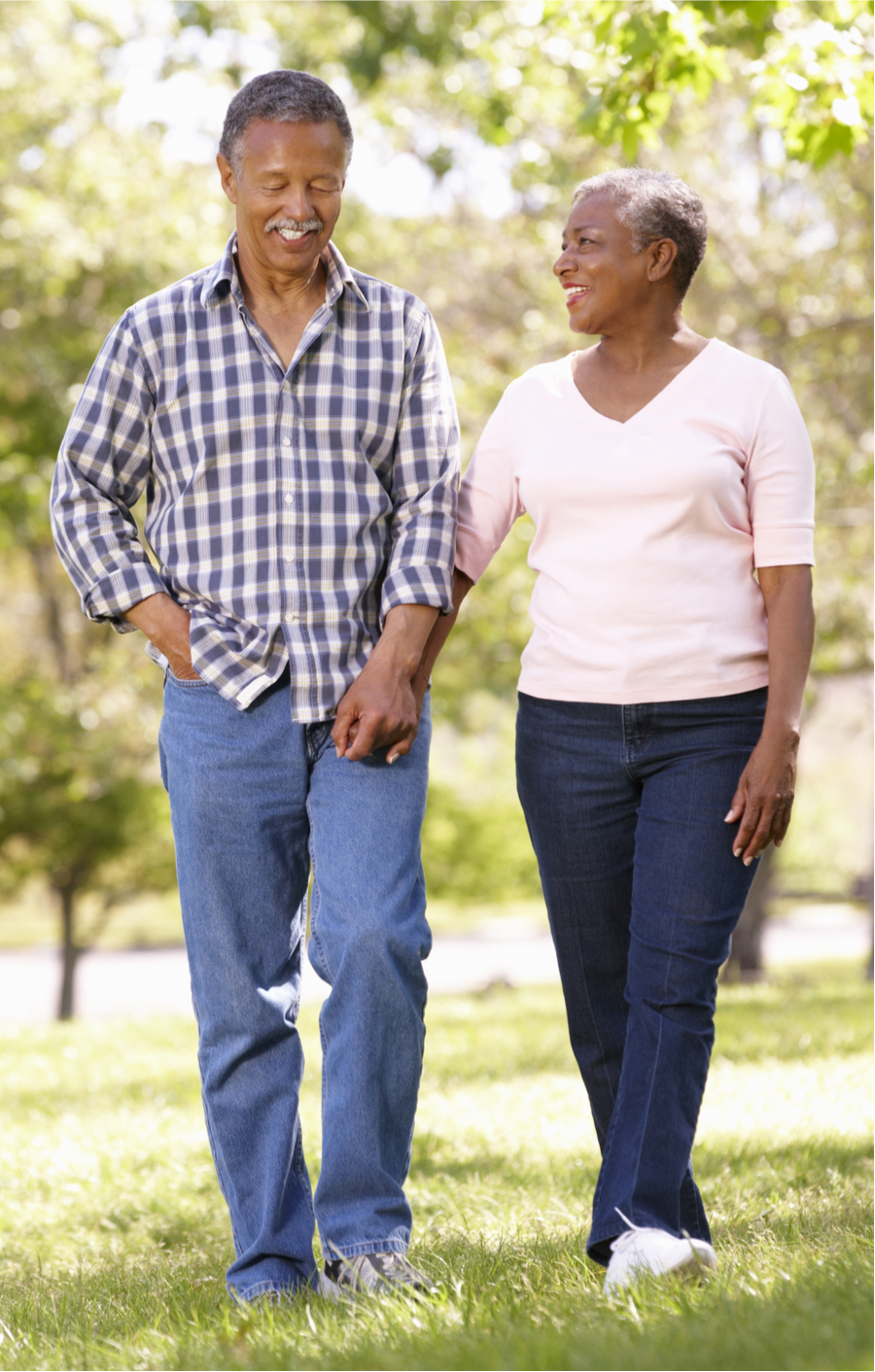 Movement
Raise your hand if you want to scream every time you see something exercise-related listed on another website. If your hand shot up, you're not alone. If the idea of exercise interests you, but you find it hard to stick to an exercise routine, try walking.
Find different places to walk or think about changing up the terrain. Maybe one day you walk in a grassy area, another day on gravel, the next on a track and then go for a stroll along the beach while barefoot in the sand.
If you find it hard to find time, squeeze in a walk on your lunch break or make watching TV less sedentary by walking during commercial breaks.
Countless studies show that exercise releases endorphins and that alone can increase happiness levels. If you want to double down on the benefits of this joy-inducing hormone, consider listening to something funny while walking.
Pop in your Airpods and listen to family-friendly comedians like Brian Regan, Gabriel "Fluffy" Iglesias or Latina comedian Anjelah Johnson. You can get in your steps while literally laughing out loud.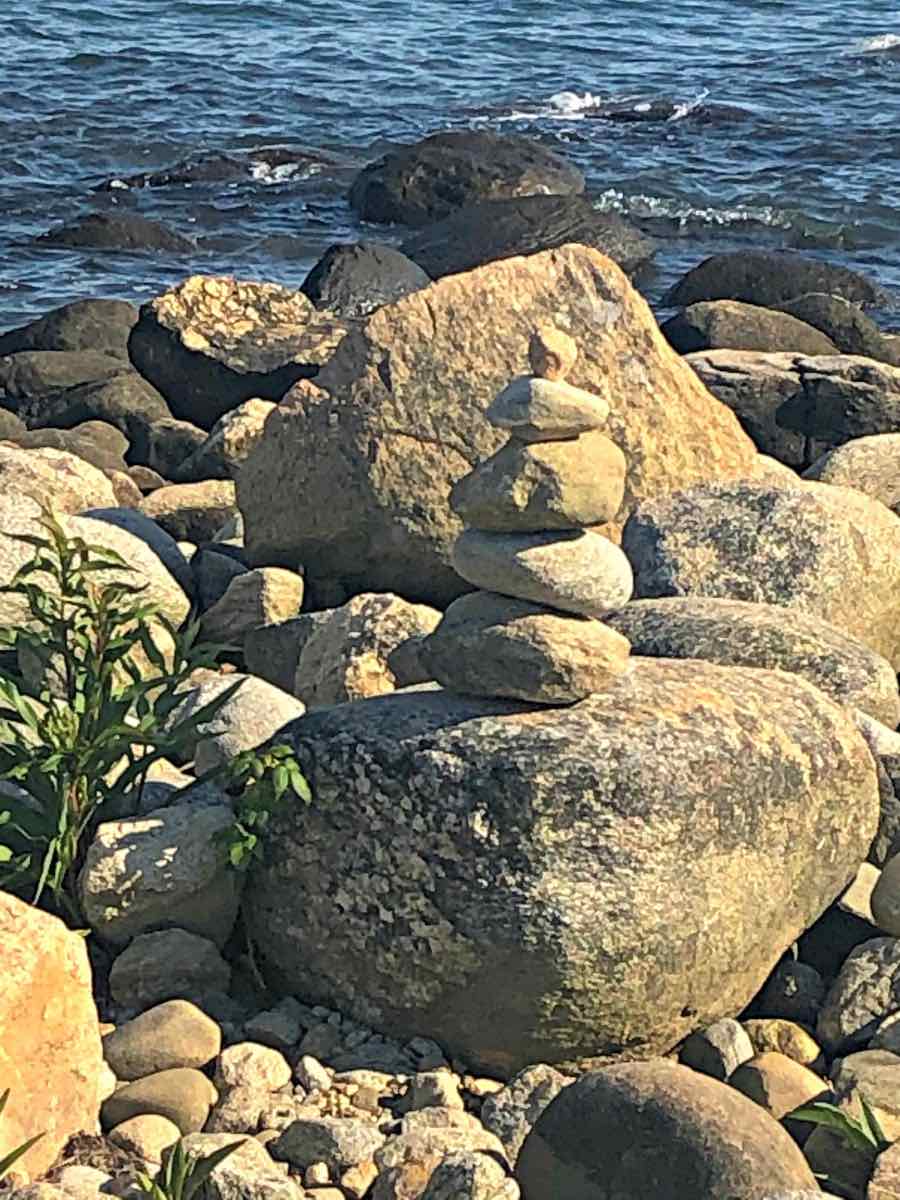 Meaningful Ideas
Dictionary.com defines meaningful as having "significance, purpose, or value."
If you have a conversation that includes a topic with more substance versus random chit chat, this conversation would be described as meaningful. We can attempt to carry out simple, more meaningful bucket list ideas.
Reconnect with your roots
Many people research their heritage with those popular DNA tests, but outside of having some good cocktail party fodder, it usually stops there.
Why not look further into the history of your ancestors by either informally interviewing an older family member or digging deeper into your ancestry online. 
Check out sites like Ancestry.com to dig into your family records yourself or consider paying a site like AncesStory to do the research for you. You'll receive a PDF chart of your family tree, the tree in book form along with a report.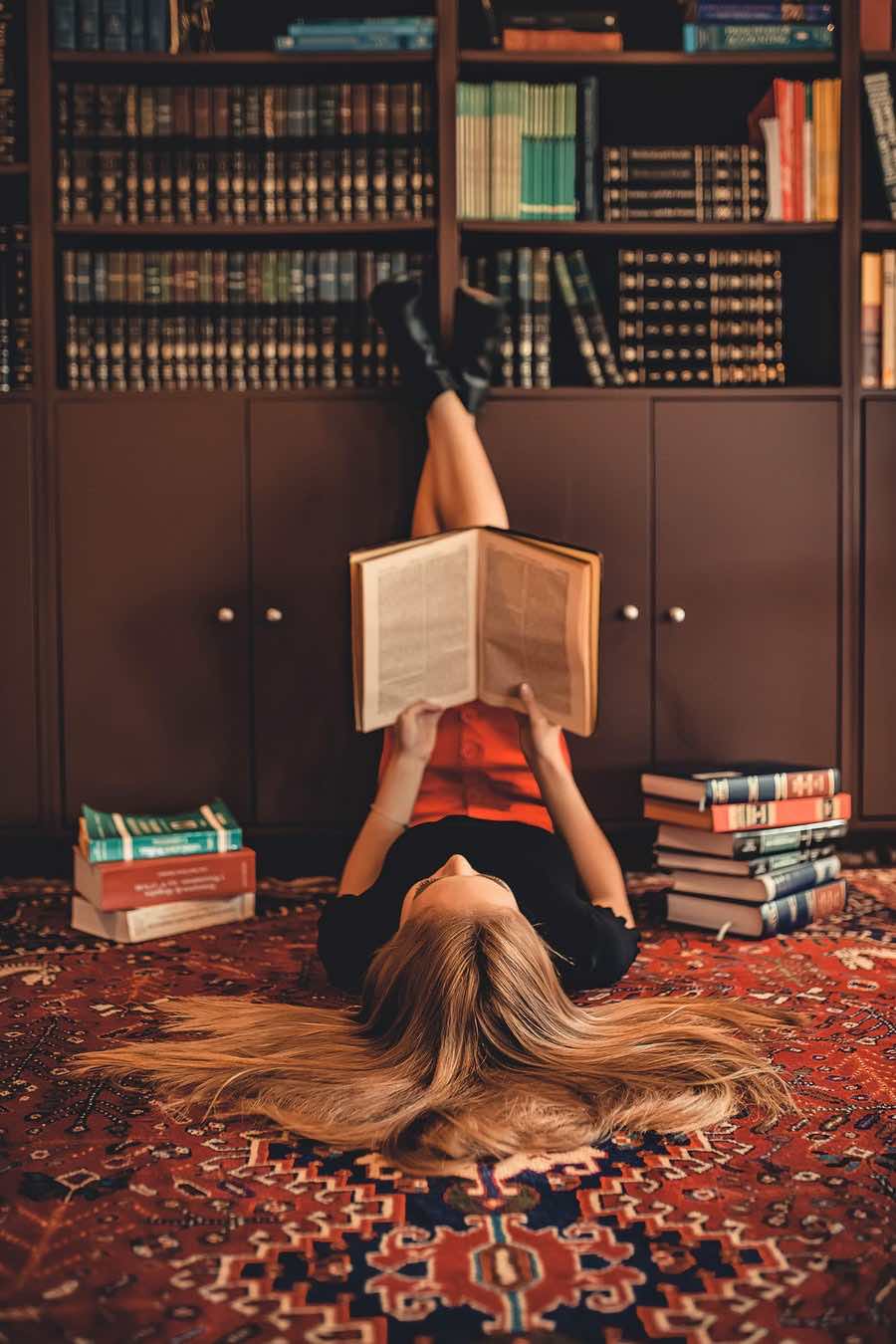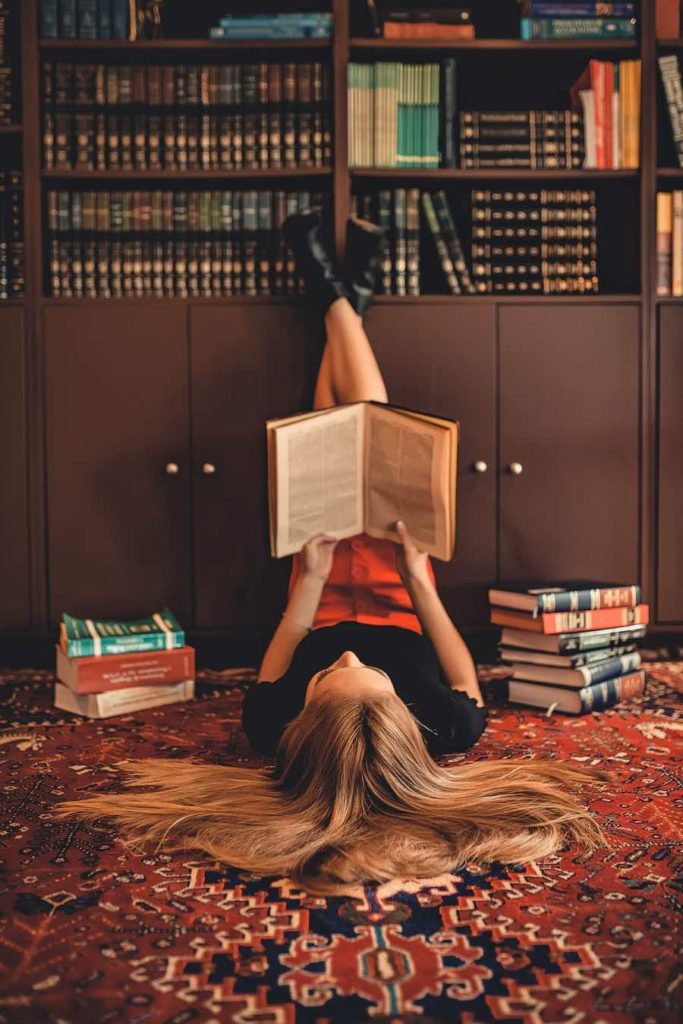 Connect with a book
Did you know that reading may unlock happy feelings? This might not be a new concept since an inscription above the library in the ancient city of Thebes states, "Medicine for the soul."
Recent studies back up this quote explaining that people who read didn't feel as stressed or depressed as their non-reading counterparts.
Reading and writing are known to go hand and hand so it's not a surprise that journaling is also known to boost your well-being. There are so many ways to journal, you can surely find something enjoyable.
Try some of the following: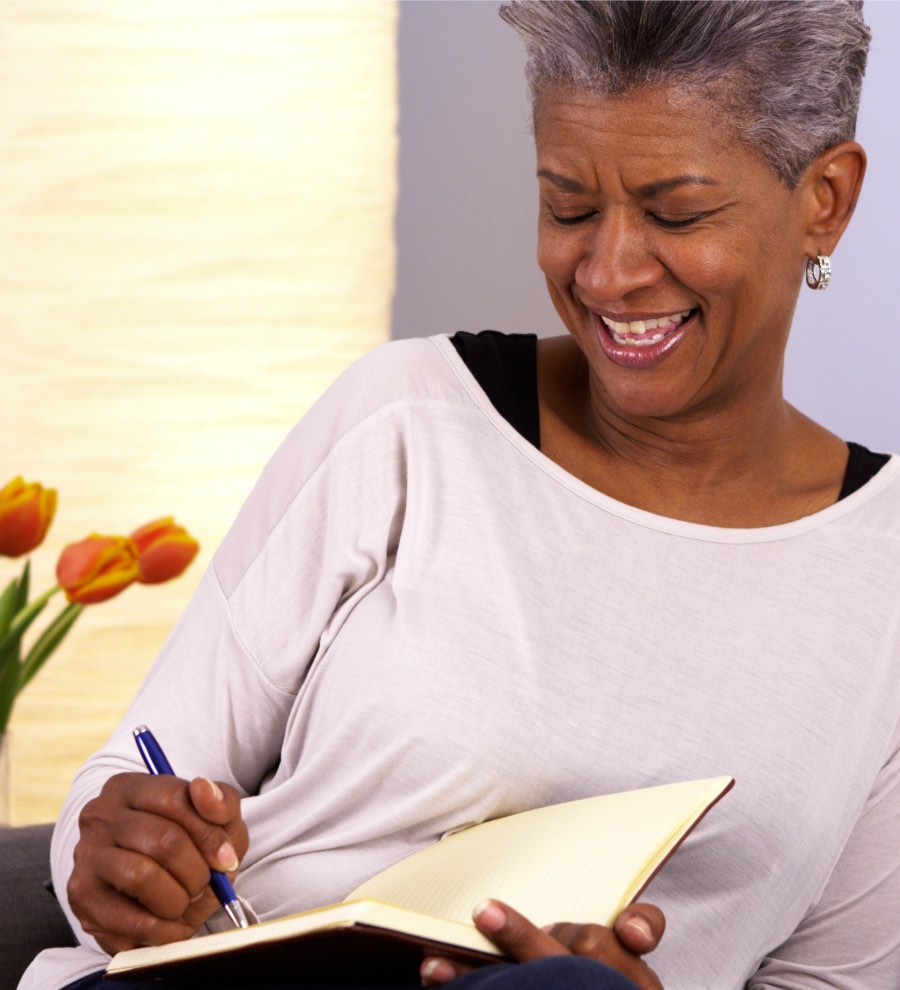 How to include simple bucket list examples into everyday life
If you're hoping to cross off a mini dream list of goals regularly, think about writing out your list and trying a new idea each weekend. Plan it out in advance or be a little more spontaneous and pick the activity from the list as you go.
No matter what you choose, this can help make the decision-making process simpler and you won't have to scour the internet last minute every time. Remember it's all about pushing the easy button in order to live a healthier and happier life.
Actress Linda Hamilton once said, "It's the age of information and we need to just get as informed as we can about what other things might help us live healthy lives."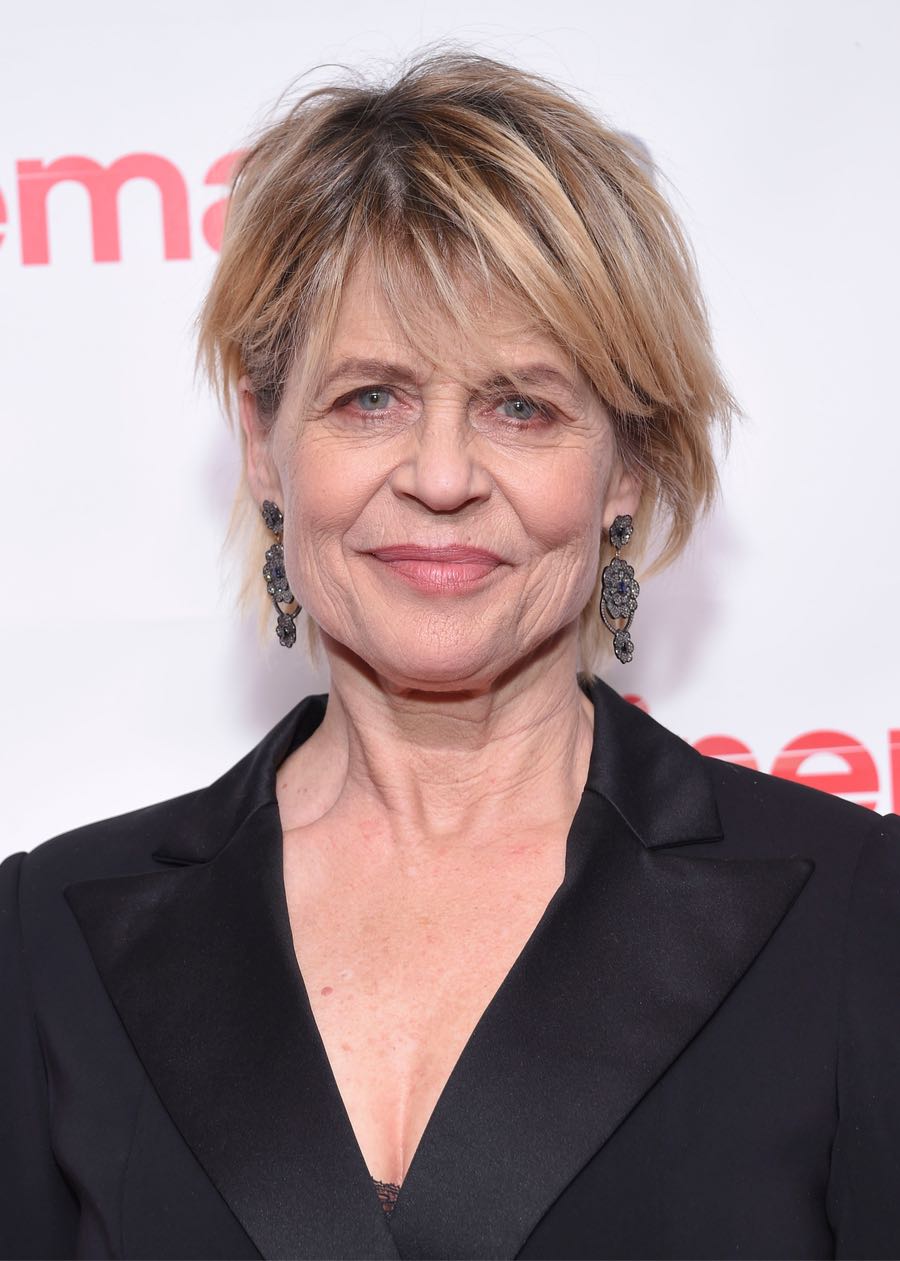 Summary
Once you reach a certain age, you realize you should kick your bucket list ideas into high gear no matter your circumstances. Think happy thoughts and don't underestimate the impact that a bucket list of everyday things can do to increase your happiness.
You might be pleasantly surprised at how much fun you'll have filling up your calendar with simple bucket list ideas.
Think about using the bucket list examples above to improve your well-being right now. If you need a push to get started, consider taking a free 5 Day Bucket List Challenge.
This is a guest post by Karen Cordaway.
Read also: Spark your creativity in midlife