This is a sponsored post written by me on behalf of SlowMag® Mg Muscle + Heart.
I love feeling strong and energized. To this end, every day, I work out. Yoga, Pilates, running, HIIT and more are all a part of my lifestyle.
I also make sure I sleep enough and get enough rest.
I work from home, by choice, so I can take breaks to recharge. I also meditate and practice breathwork to manage stress.
Last, but not least, I do my best to eat a balanced diet to stay healthy.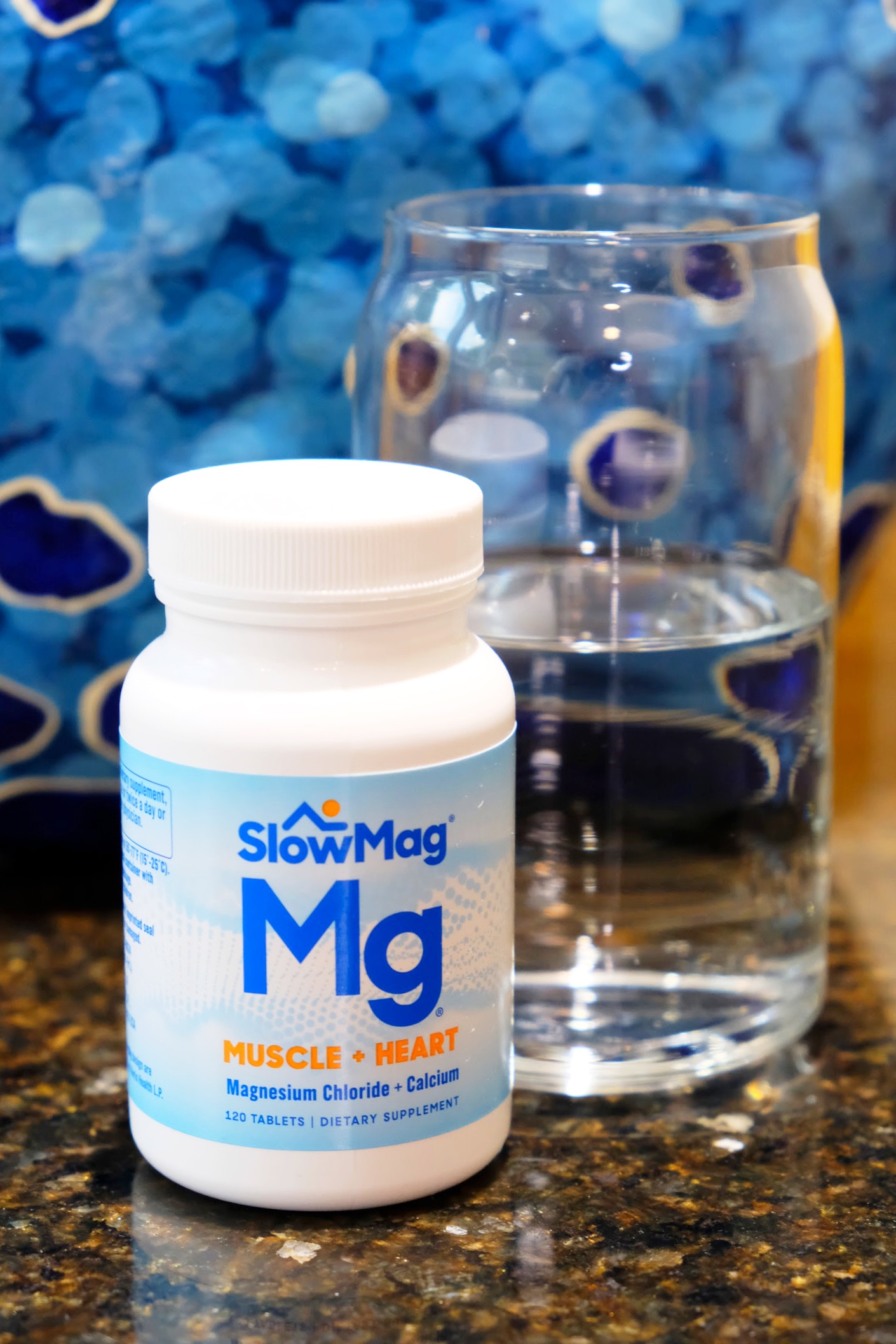 How I get the magnesium I need
However, I know this doesn´t guarantee that I will get all the magnesium I need. Turns out that 7 out of 10 people aren't getting the recommended daily amount of magnesium through diet alone.1
Bananas are often promoted as a source of magnesium, and I eat them often.
However, most people would have to eat more than 13 bananas to get the daily recommended amount.† Now that's bananas!
Instead, I enjoy a banana and add SlowMag® Mg Muscle + Heart to my diet to help me get more of the magnesium I need.*
Fatty fish, such as salmon, which I happen to cook and serve weekly, is also a great source of magnesium. But did you know in order to reach the recommended daily intake of magnesium, you'd have to eat over 7 half fillets of salmon a day?† That's a lot of salmon!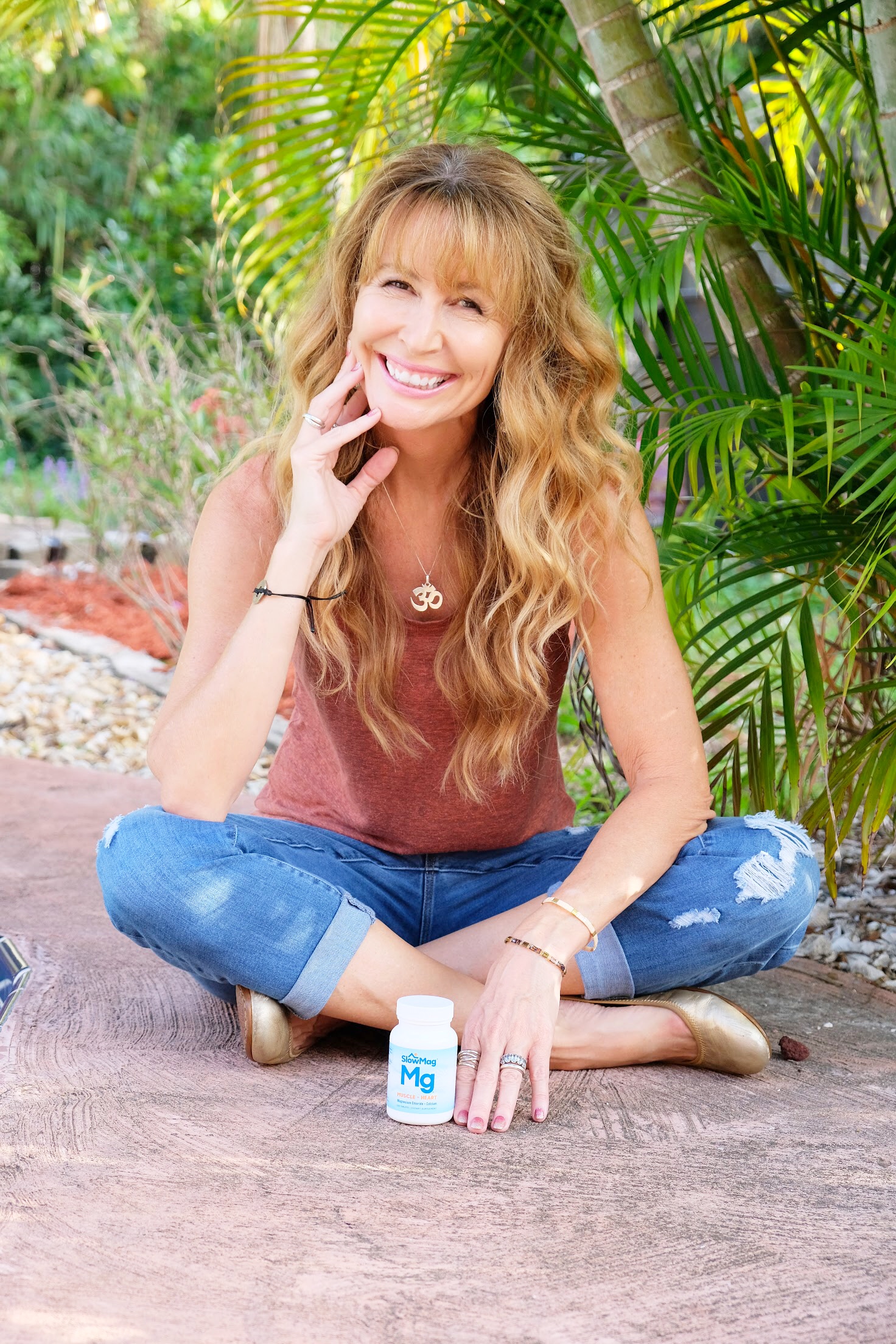 That's where taking a magnesium supplement comes in handy.
SlowMag® Mg Muscle + Heart is a magnesium supplement that provides support for proper muscle function, energy metabolism, and cardiovascular health.*
I also like that it's formulated to be gentle on the stomach. This is because each tablet is made with a special enteric coating to help reduce the chance of stomach upset, which is a common side effect of taking an uncoated magnesium supplement.
There is a certain peace of mind that comes with knowing that now I'm doing even more to continue to stay healthy and strong.
*These statements have not been evaluated by the Food and Drug Administration. This product is not intended to diagnose, treat, cure, or prevent any disease.
†Based on USDA Database
1. USDA Agricultural Research Service. Continuing Survey of Food Intakes by Individuals (CSFII) 1994-96, 1998. http://www.ars.usda.gov/services/docs.htm?docid=11046.