This post is sponsored by Mirum and all opinions are my own.
I used to joke that I had an iron-cast stomach. That was until over two years ago, when I was diagnosed with severe acid reflux, a hiatus hernia and esophagitis.
What helped me to relieve my frequent heartburn
My GI specialist recommended I take Omeprazole ODT – available over the counter – for my frequent heartburn.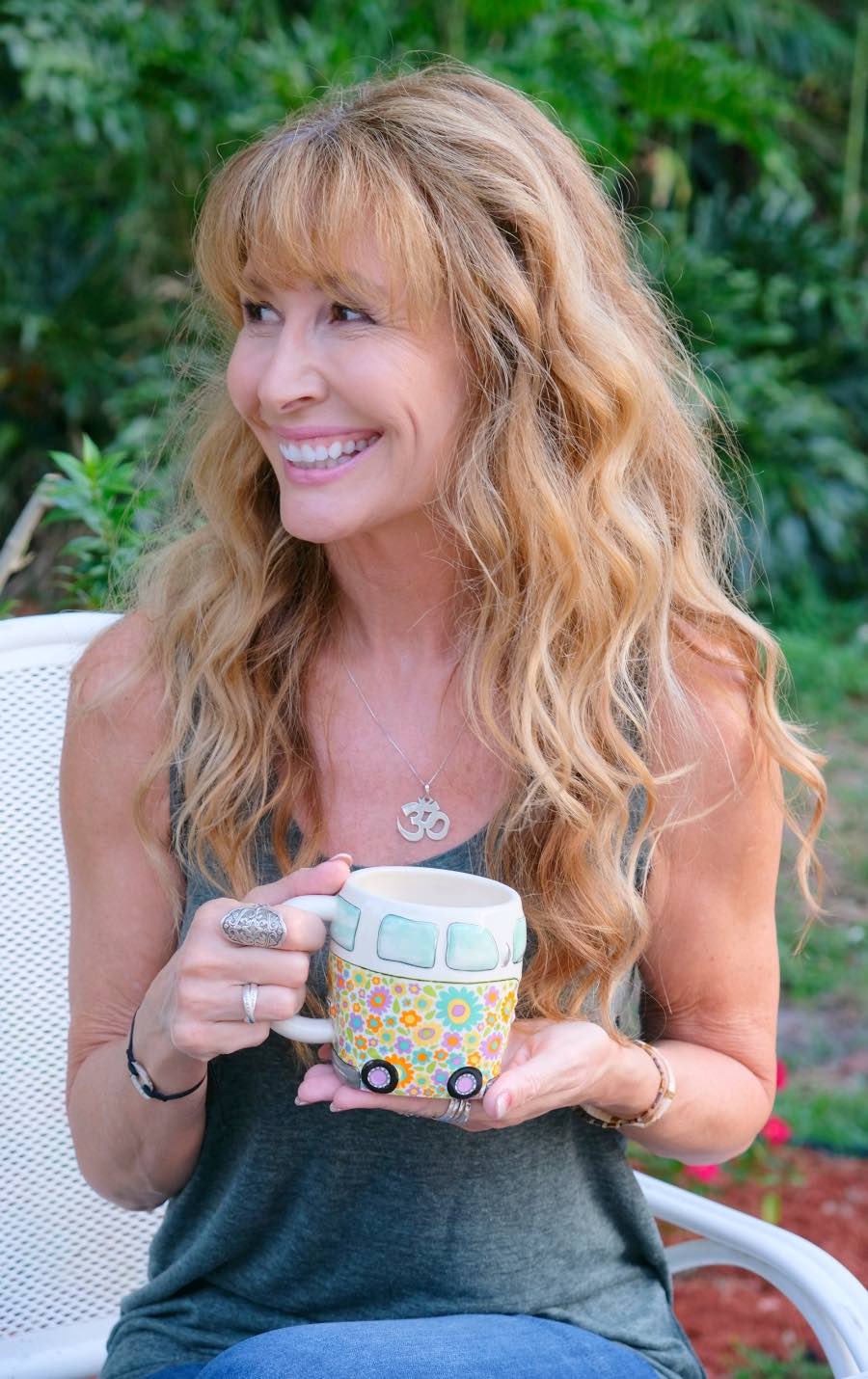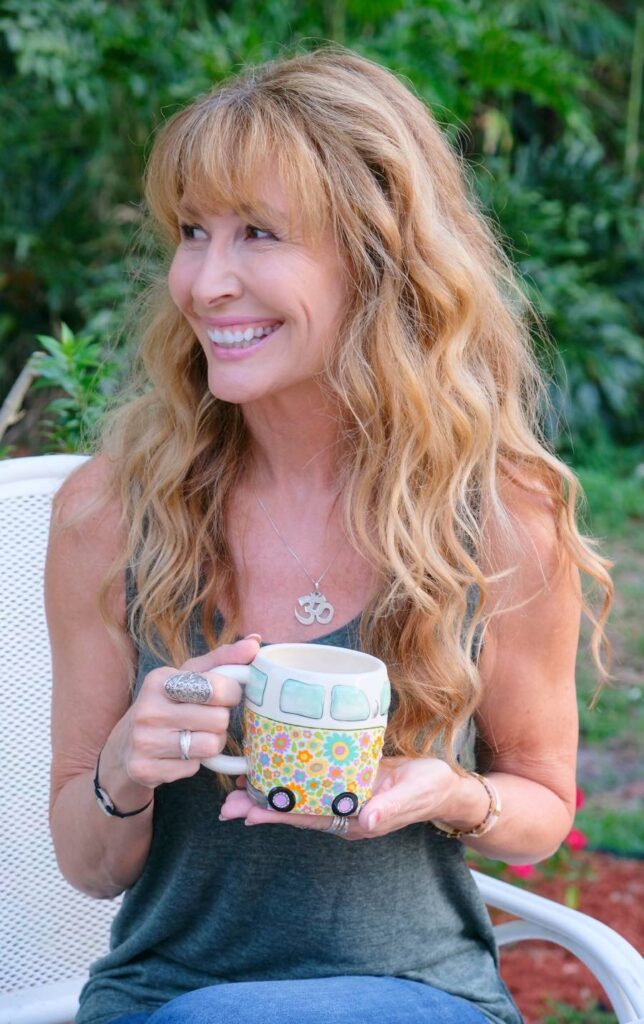 That definitely helped. I went from feeling really uncomfortable almost all the time, to being able to count the days when I felt fine.
I blame the initial onset of my acid reflux on stress, so I also make sure to set aside time every day for yoga, meditation and relaxation.
I enjoy doing relaxing breathwork whenever I feel stressed and in the evenings, before bed.
I've also been gardening, chilling, or drinking tea in my backyard to destress.
This has also helped me get to a point where I can take breaks from the treatment course. But stress still has a way of creeping up these days and so I´ve found myself reaching out for Omeprazole ODT when my heartburn just won´t go away despite my best lifestyle efforts.
I take Omeprazole Orally Disintegrating Tablets, which are a really convenient way to manage heartburn. Gone are the days of needing a glass of water, as these tablets just melt in your mouth.
Omeprazole ODT, my go-to form of relief
When I have heartburn that lasts more than 2 days a week, this is my go-to form of relief. Omeprazole ODT is also more affordable than brand-name alternatives.
The tablets have a pleasant strawberry flavor and dissolve on your tongue. This is really convenient for taking them on the go.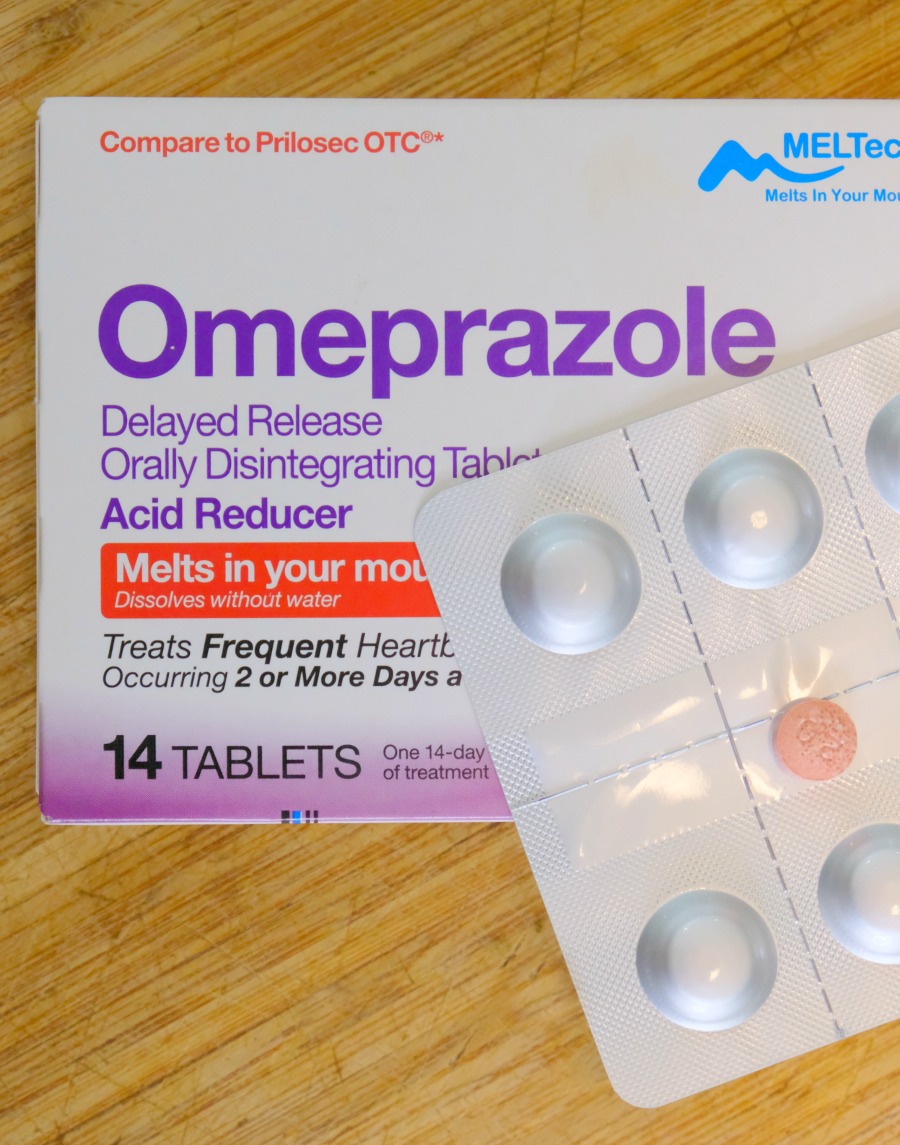 Keep in mind that although some people feel relief in 24 hours, it usually takes between one to four days for the full effect.
You also need to take one tablet every 24 hours for 14 days and, unless directed by your doctor, no more frequently than one course of treatment every four months.
If you also experience frequent heartburn, I invite you to find out more about Omeprazole Orally Disintegrating Tablets here.