I've been hunting for new eyeglasses (I can't see a thing without my progressive lenses) and I was blown away by the style choices for the fall and winter season.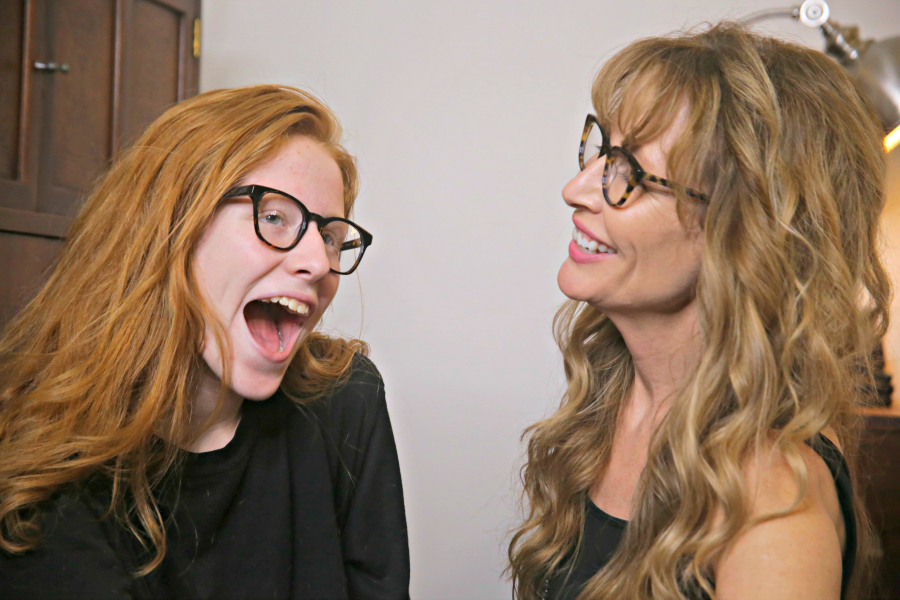 My daughter loves playing around with glasses
For me, glasses are just another fashion accessory, both functional and fun. Here are some of my favorite styles of eyewear that you may want to try for you.
Cat Eye frames
Cat eye frames are a classic. I find this particular frame flattering for older women – myself included – because it helps give the eye a visual lift. They look terrific as prescription wear and also as sunglasses.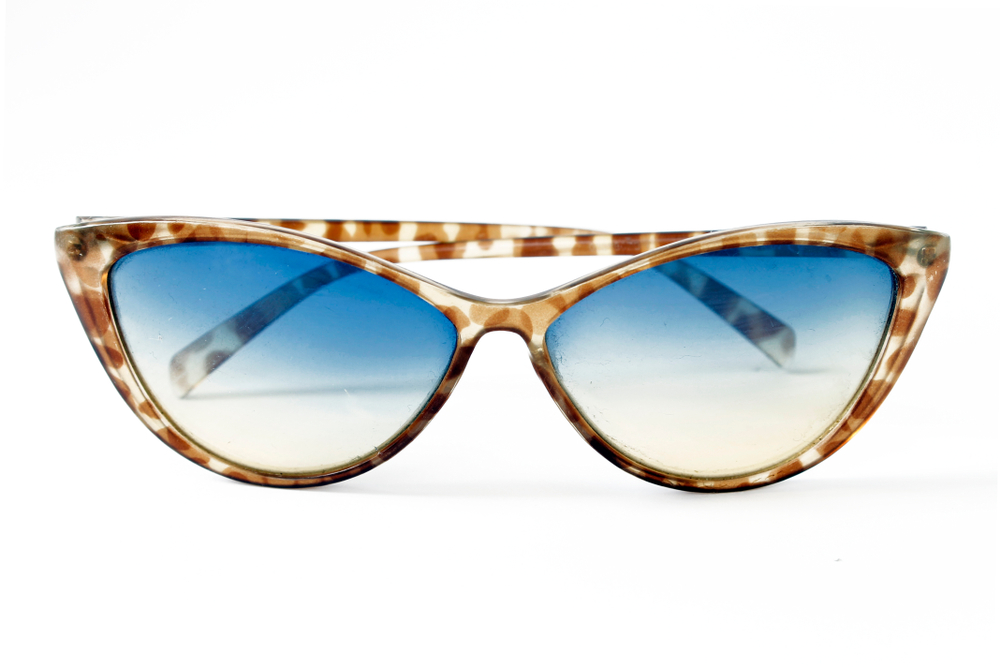 Frames with embellishments
Who doesn't like a little bit of bling. Embellishments make your eyewear as appealing as jewelry.
From understated encrusted studs to diamond-like adornments, these add-ons give some sparkle to your look when the skies turn grey.
Round glasses
If you like round frames, you´re in luck. They´re always trending! Thick or thin-rimmed—your choice.
Big or small—it´s up to you and your personality. Bright colors—dare to try them on, you might be pleasantly surprised. If they´re a good fit, go for them.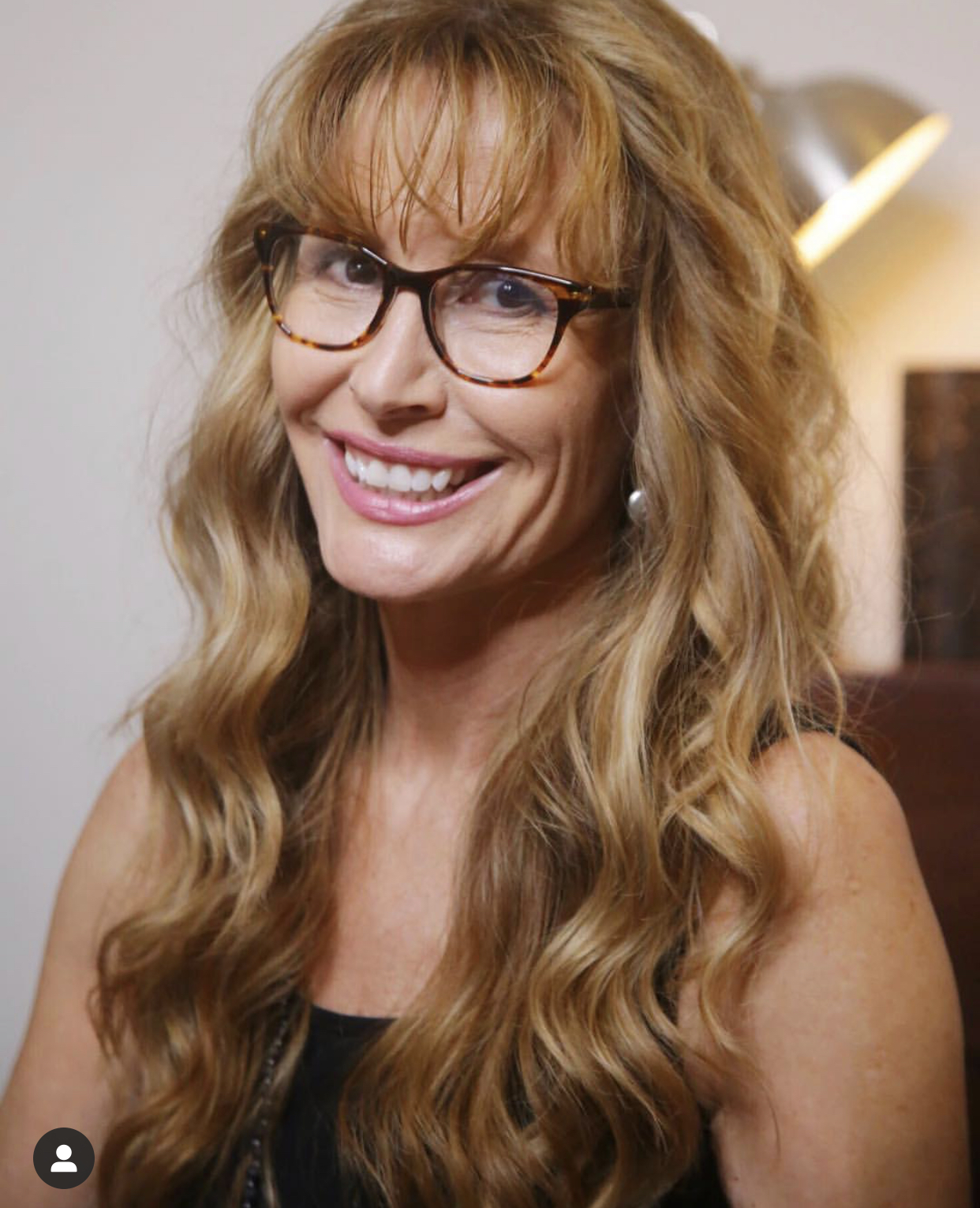 These are not quite round and not quite square
Round-square
These are pretty cool because they adapt to most face shapes and are also great news for progressive lenses wearers.
They're not quite round and they're not quite square. I'm wearing such a pair in tortoiseshell in the photo above.
Oversized frames
This is especially good news for those of us who wear progressive lenses. The larger the frame the better our prescriptions will fit them. When you wear them, own them.
Don´t make excuses. Glam up, go all out, and look striking and fashionable!
Ombré lenses on sunglasses
Fall and winter are perfect for a degradé lens. The sun is not as strong as in the summer, but the glare from overcast days can be just as uncomfortable on the eyes.
Now´s the time to pull out those ombré shades.