This post is sponsored by Renew Life Herholistic Probiotics and all opinions are my own
After a lifetime of sailing through monthly menstrual cycles, menopause hit me really really hard.
It seemed to me that from one day to the next I was crippled by night sweats, hot flashes, palpitations, itchy skin, mood swings, crushing fatigue and anxiety.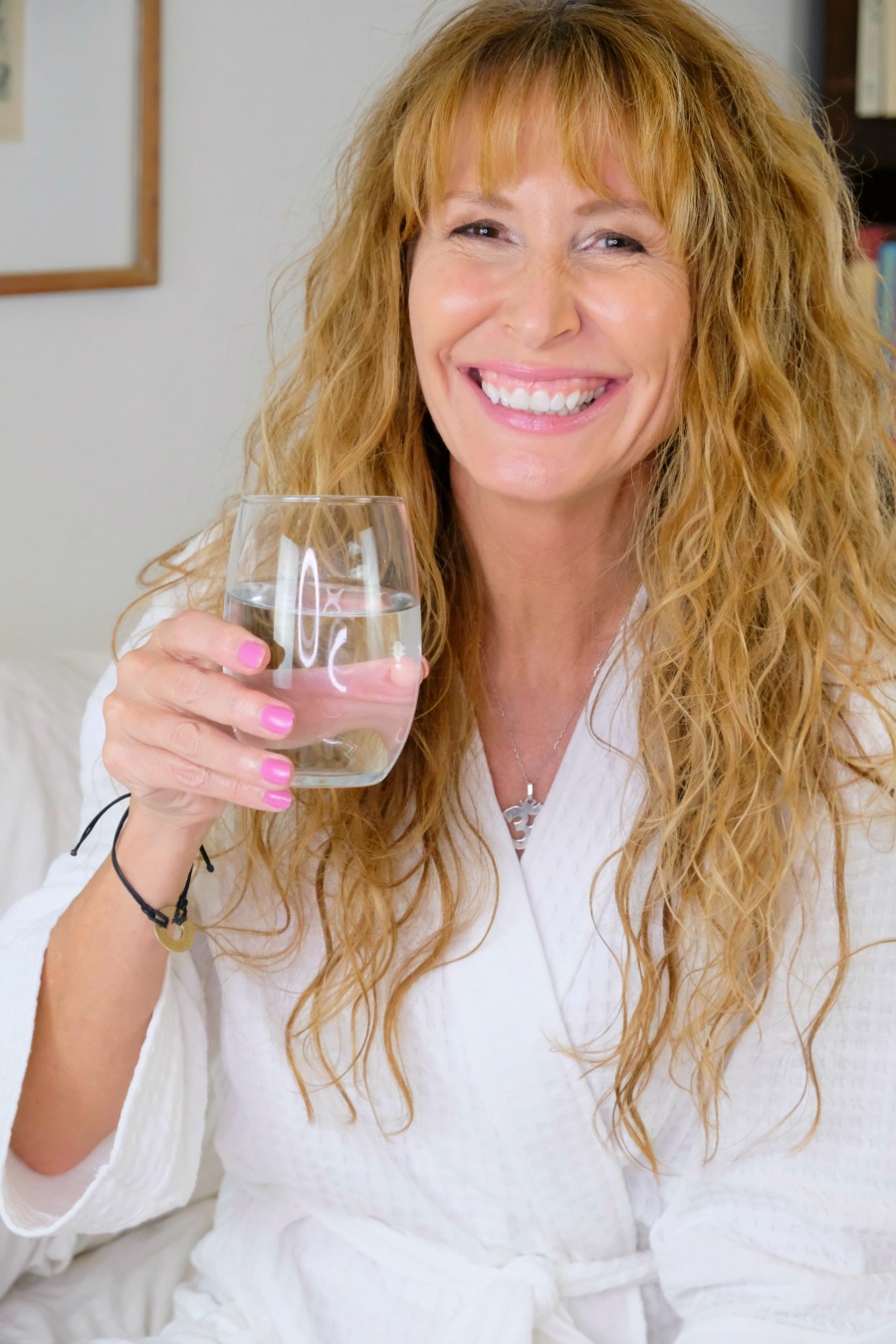 Please know this doesn´t happen to every woman in menopause, but it happened to me.
In addition, due to parenting stressors, I developed irritable bowel syndrome.
I wasn´t going to allow either of those situations to keep me down for too long.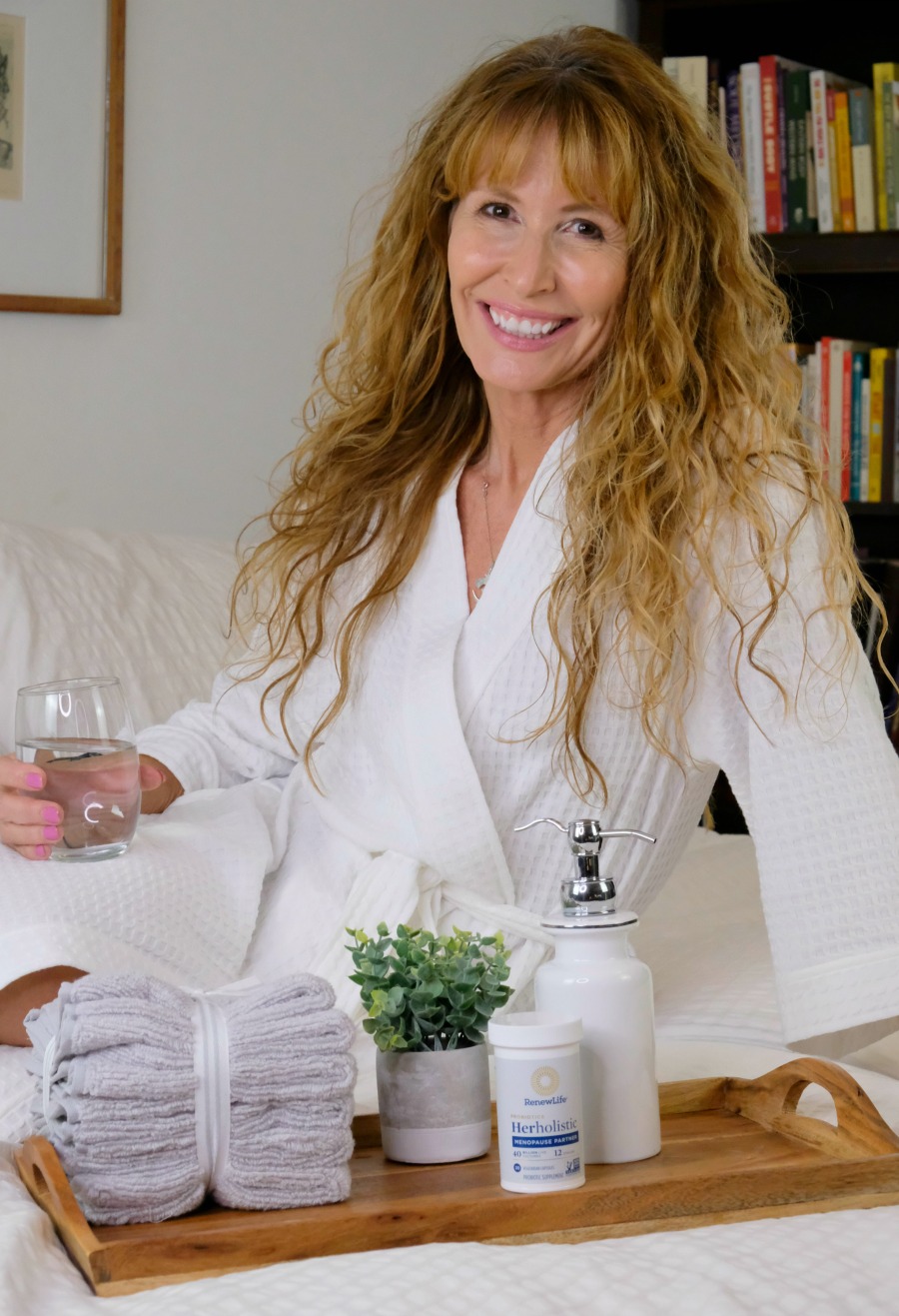 My most recent wellness journey: becoming a yoga teacher
Two years ago, when my grandmother passed away, and then my best friend died of cancer, I embarked on a 500-hour journey to become a certified yoga teacher.
The training included learning about yoga, but also meditation and stress management.
I was determined to calm down and take the utmost care of myself.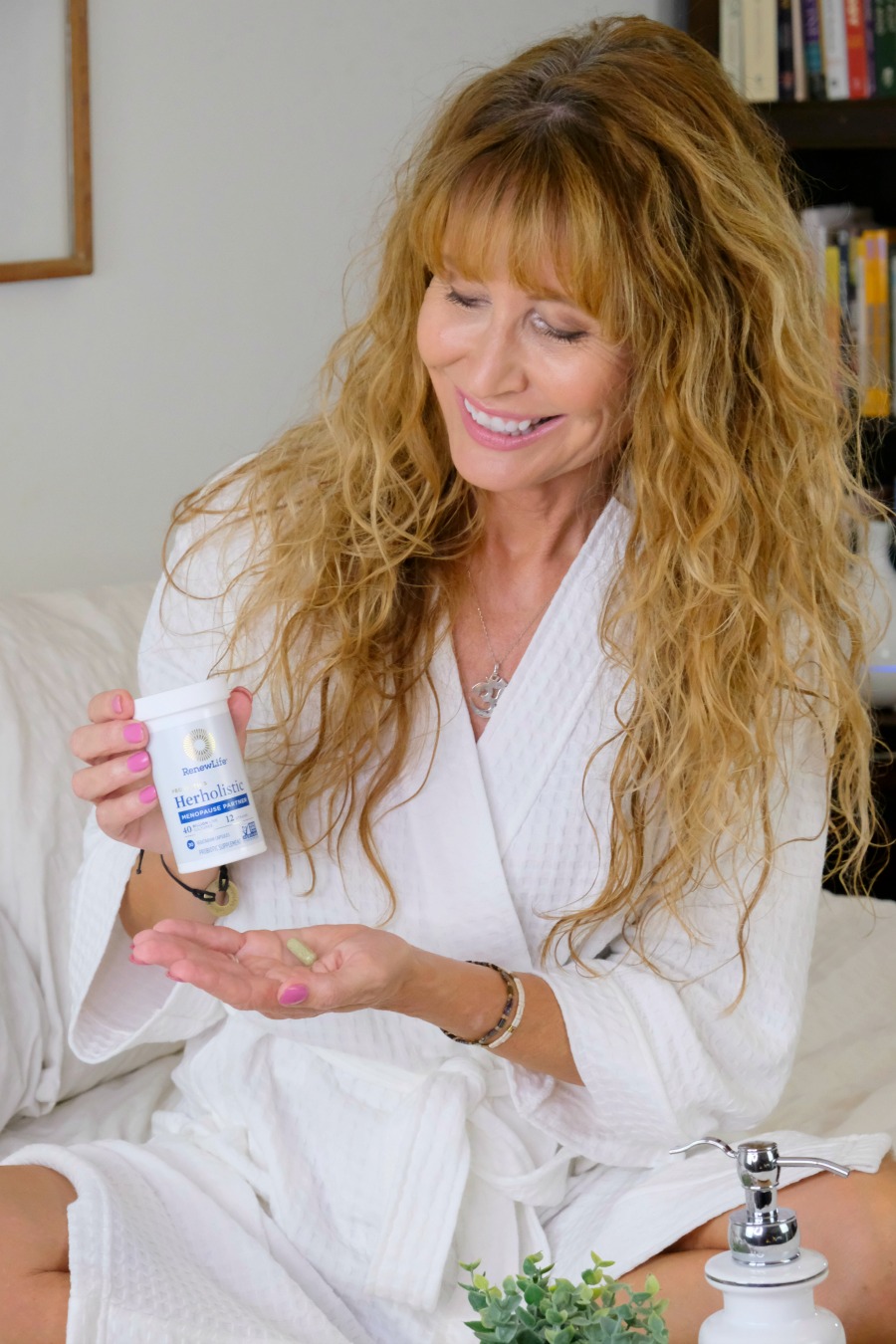 The best addition to my yoga practice: a probiotic
In addition to my daily practices I also started taking a probiotic daily.
If you´re menopausal and also want the benefits of a probiotic, I suggest you give Renew Life Herholistic Menopause Partner a try.
These probiotics address more than just digestive health.
Menopause Partner contains a blend of probiotics and hops and is designed to reduce occasional hot flashes and menopausal discomforts*
It´s also GMO Project Verified, Gluten, Dairy and Soy-Free.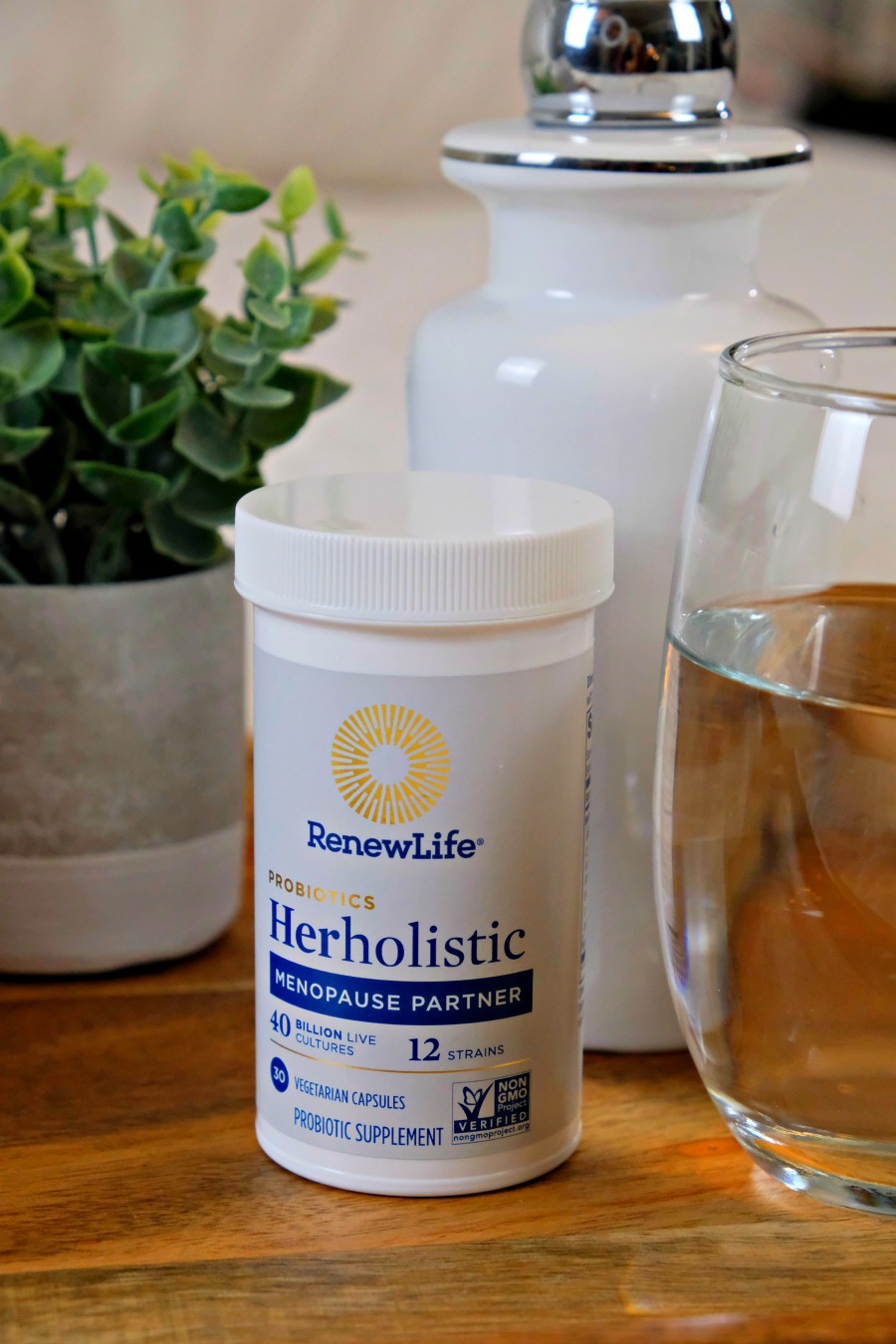 About Renew Life and where you can get your probiotics
Renew Life is the maker of the #1 Women's Probiotic and they provide high quality probiotic supplements. 100 million women suffer with digestive issues, but many suffer without real solutions.
Digestive issues like gas, constipation, and diarrhea can be embarrassing and uncomfortable. Renew Life wants to break the silence and help women thrive.
I got my Renew Life Herholistic Menopause Partner at the Vitamin Shoppe. You can also get yours either online or in person. I do hope you give them a try!
*These statements have not been evaluated by the FDA and are not intended to diagnose, treat, cure, or prevent any disease or health condition.